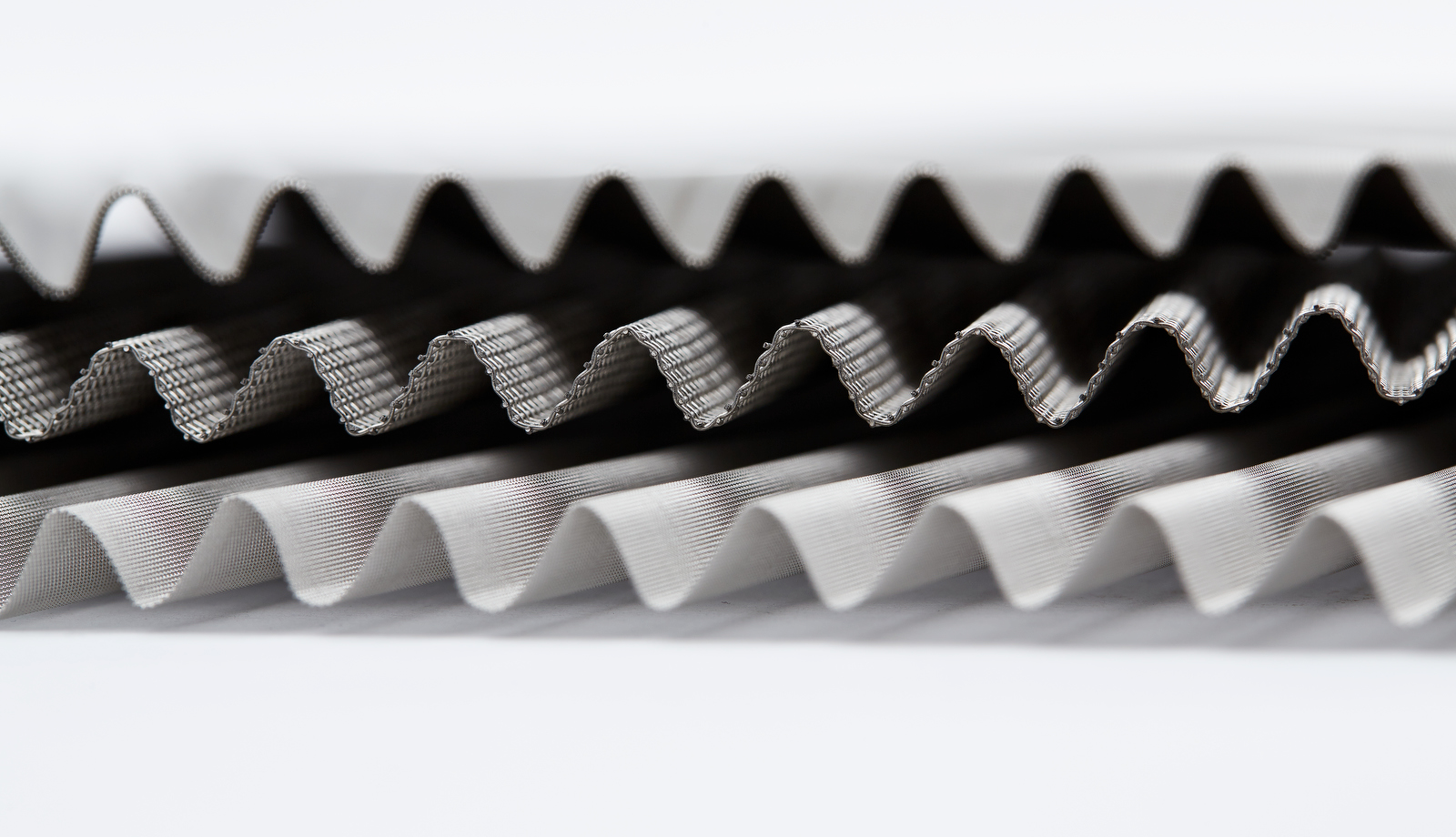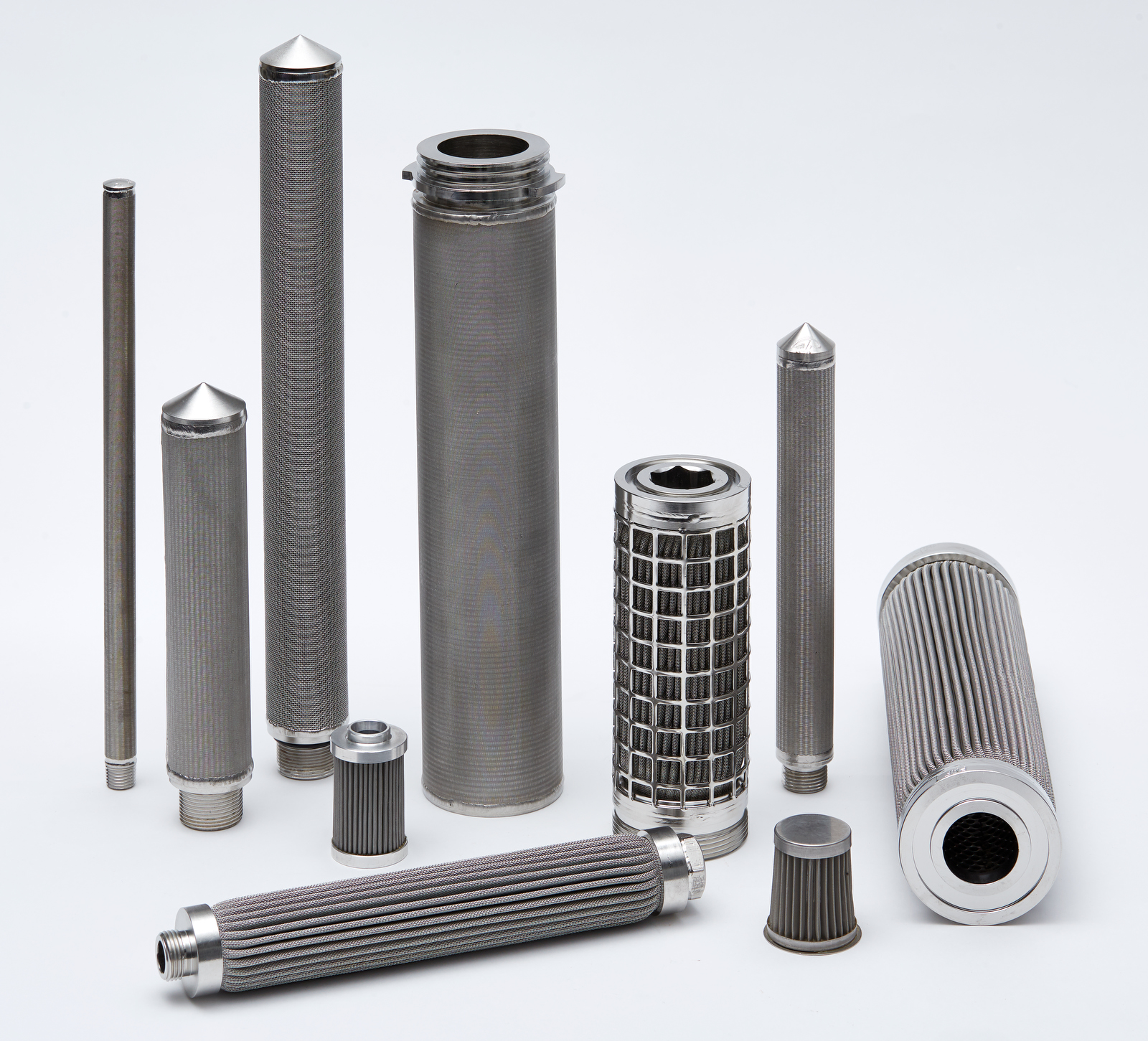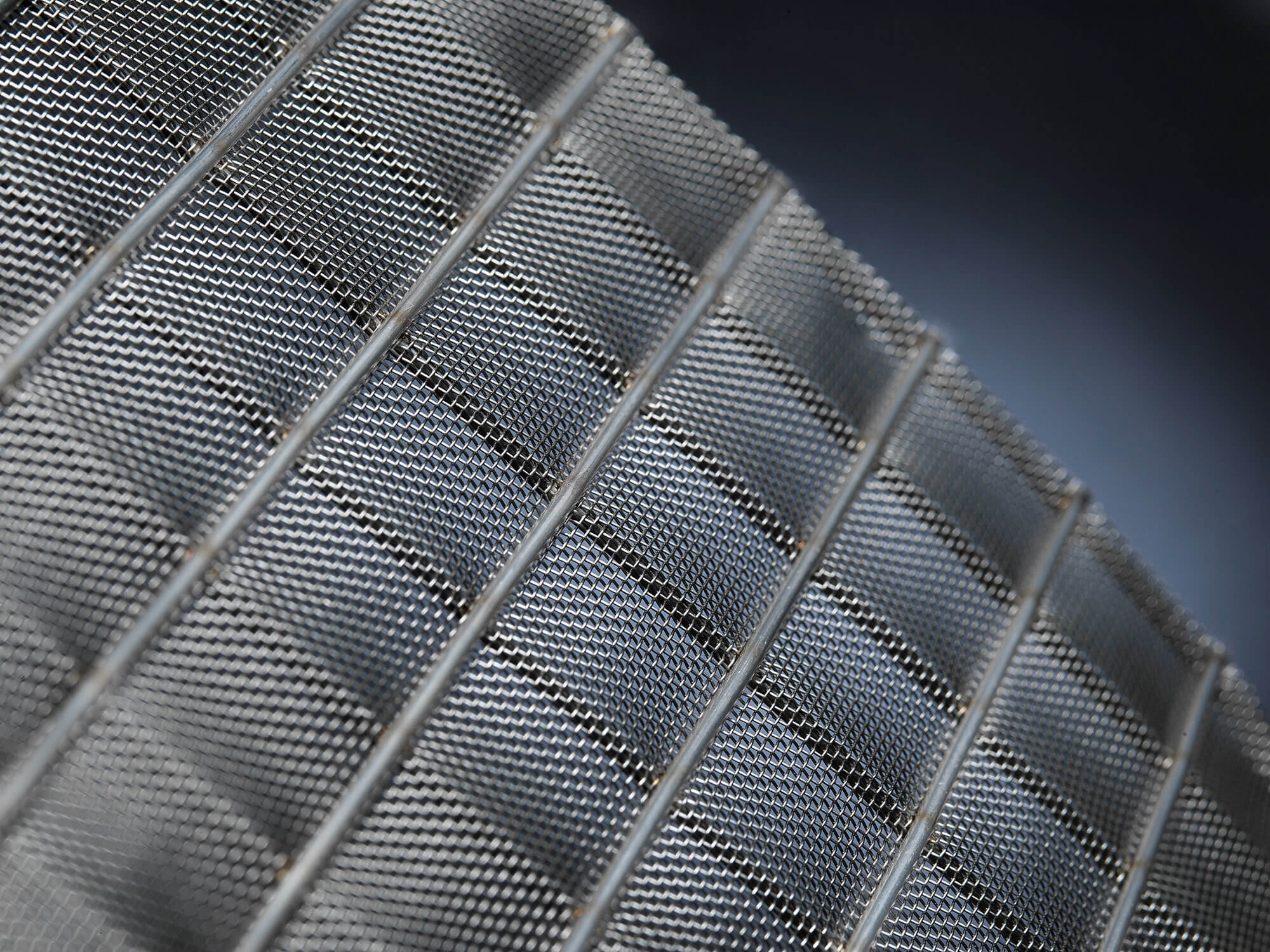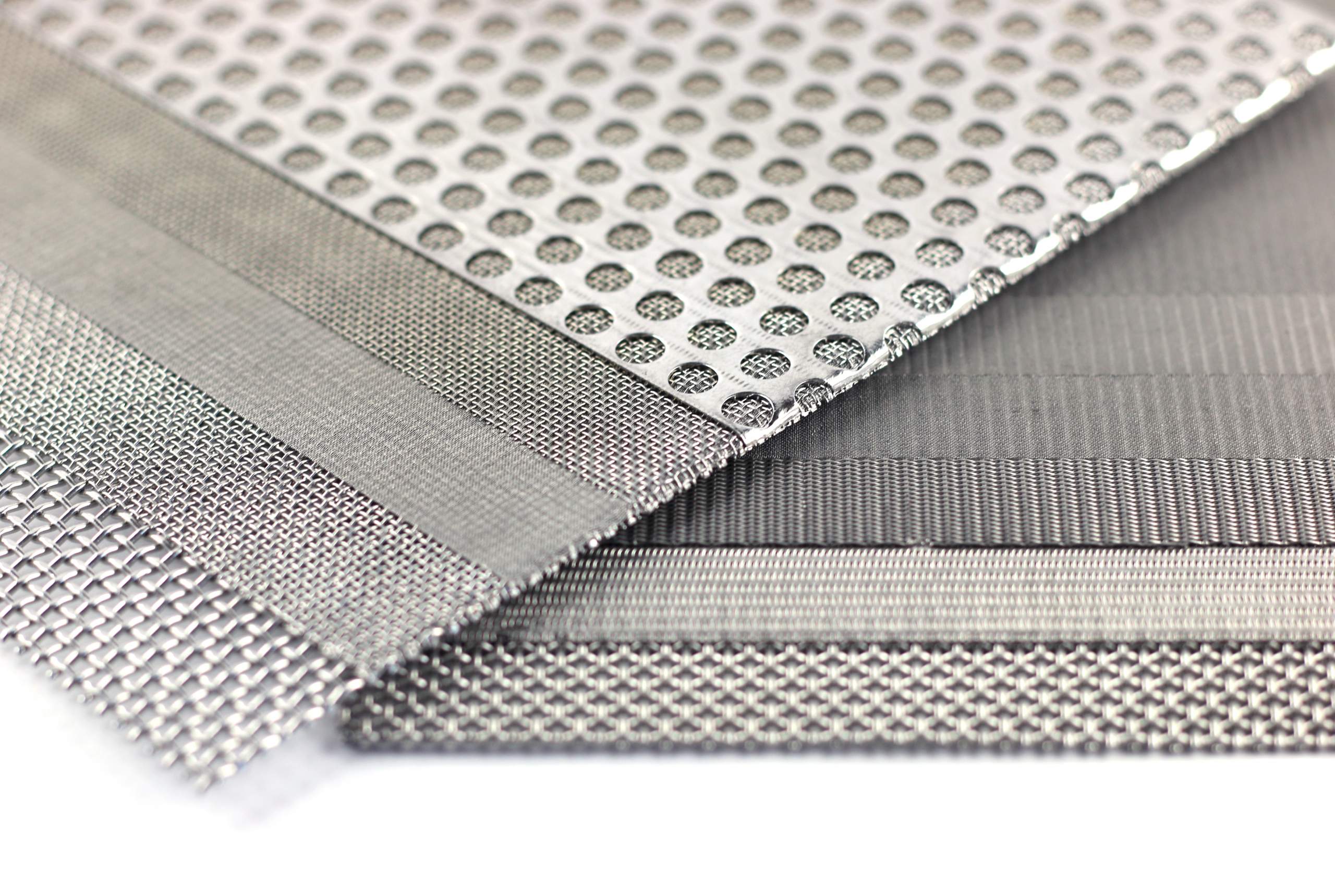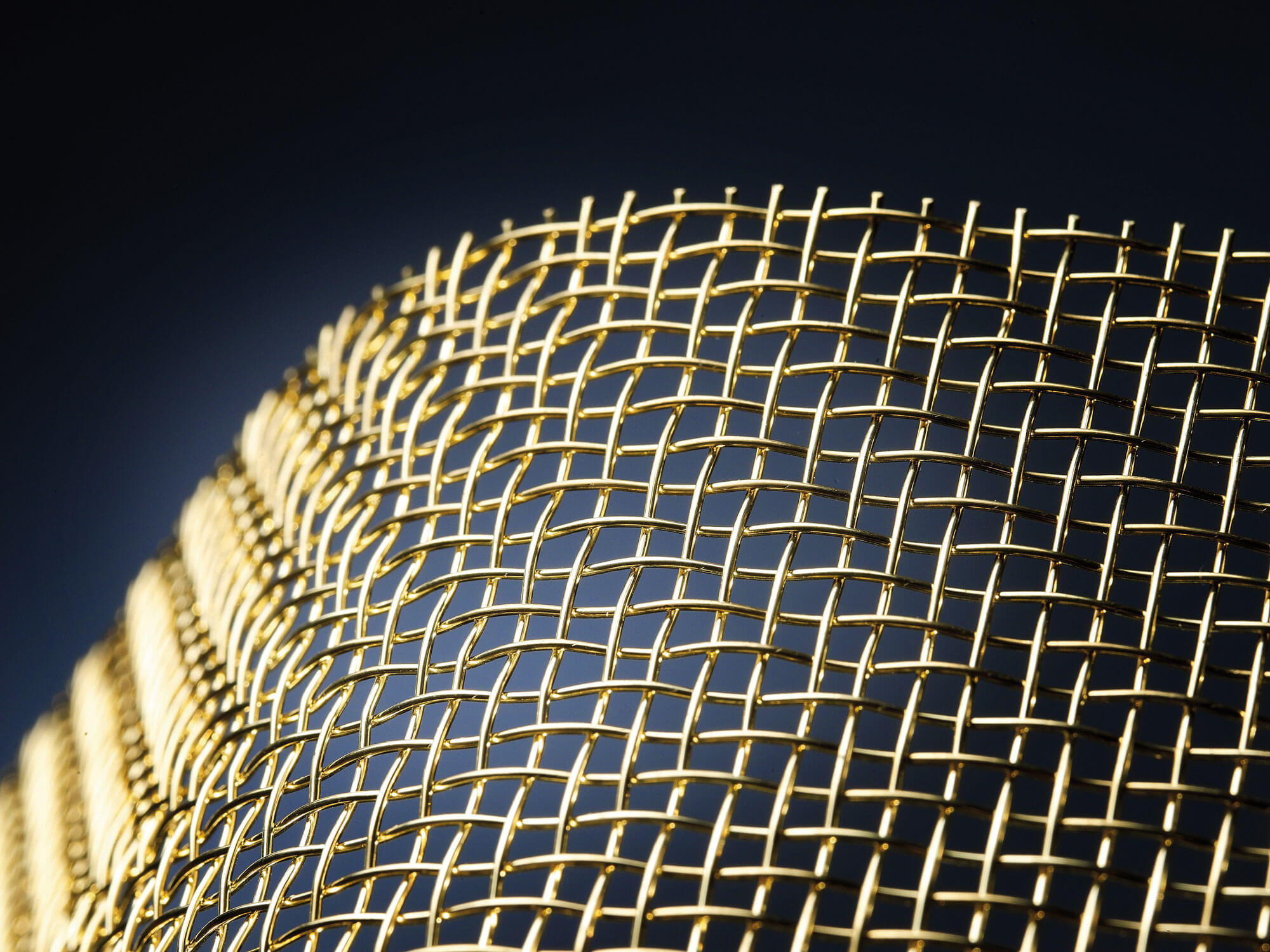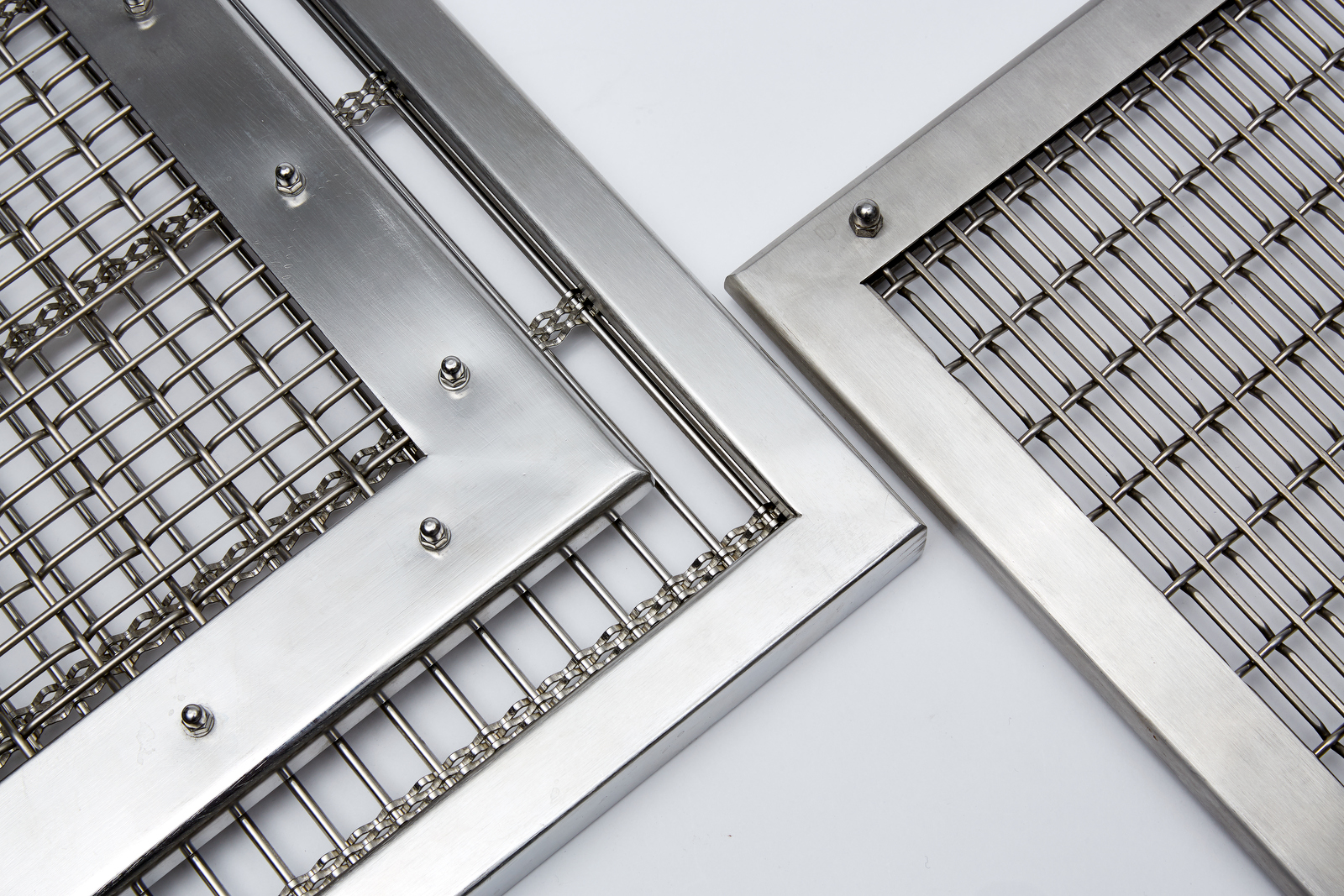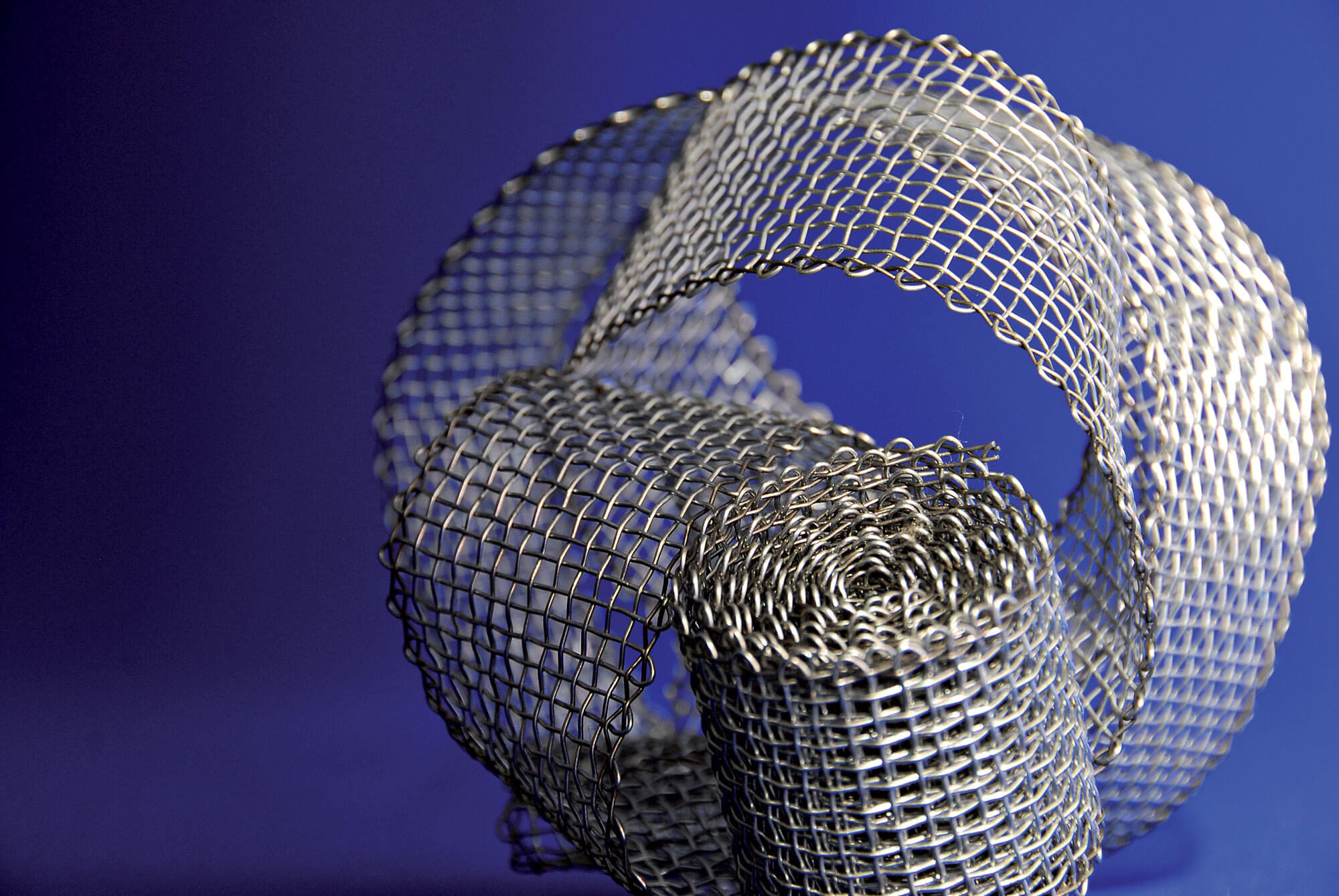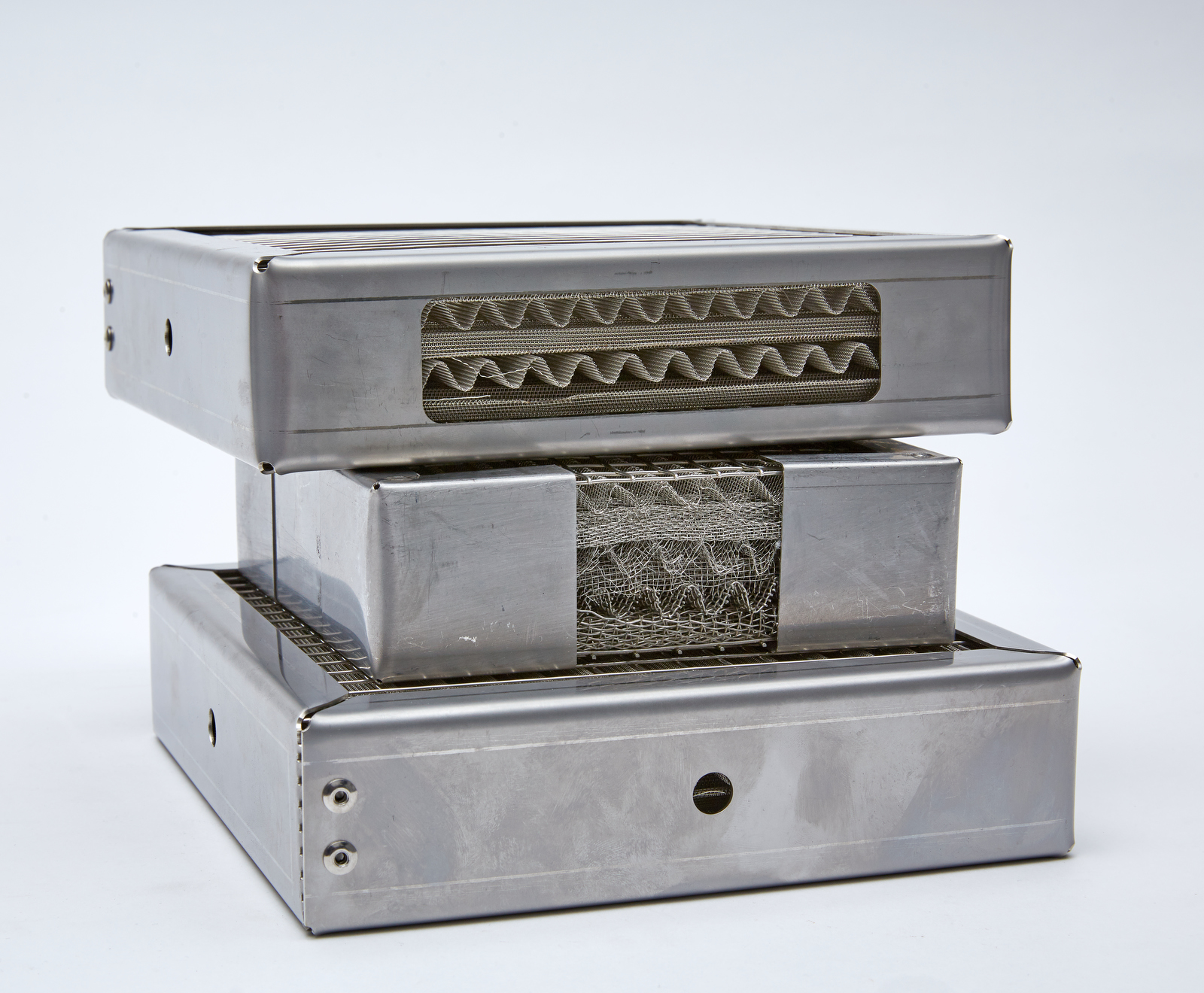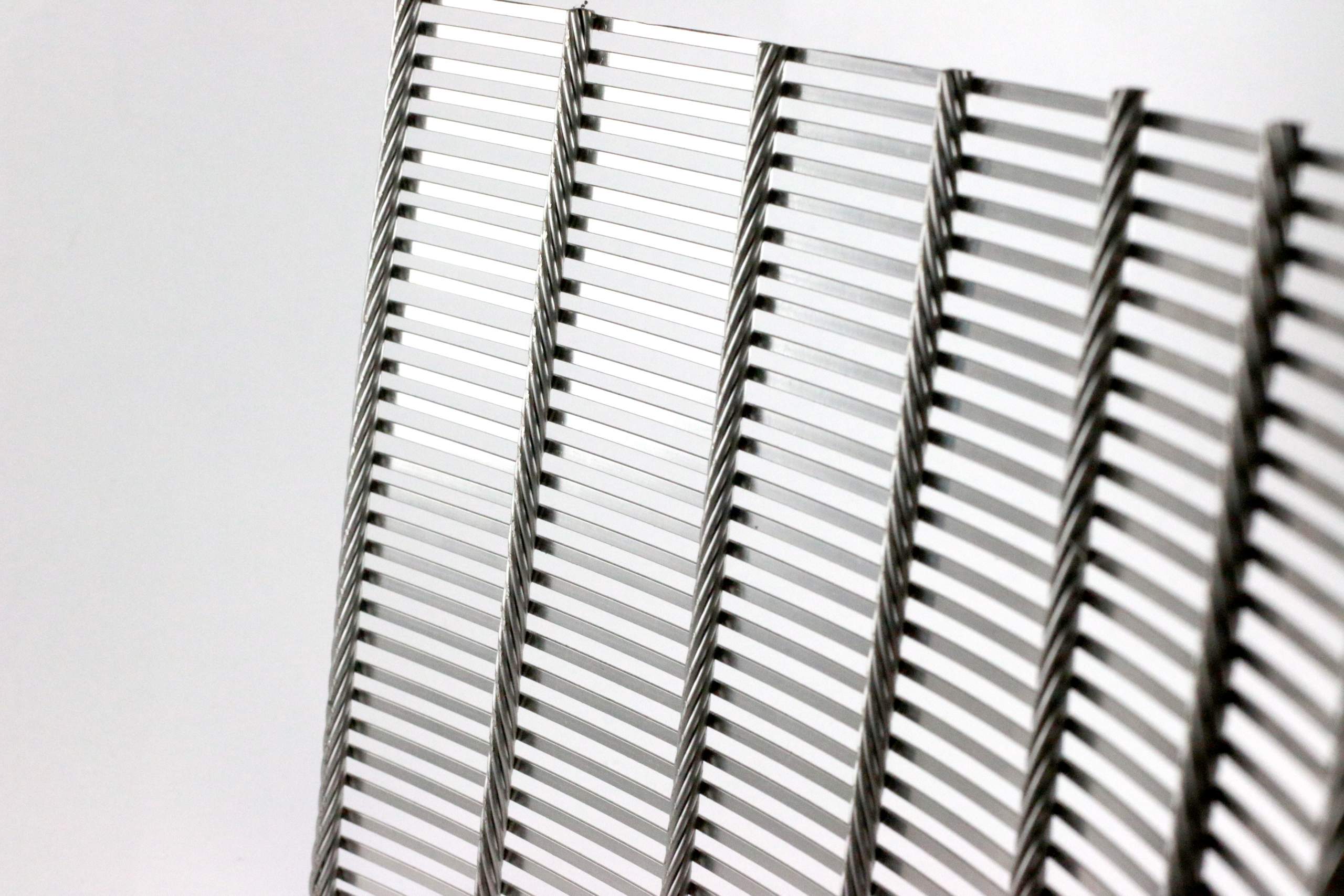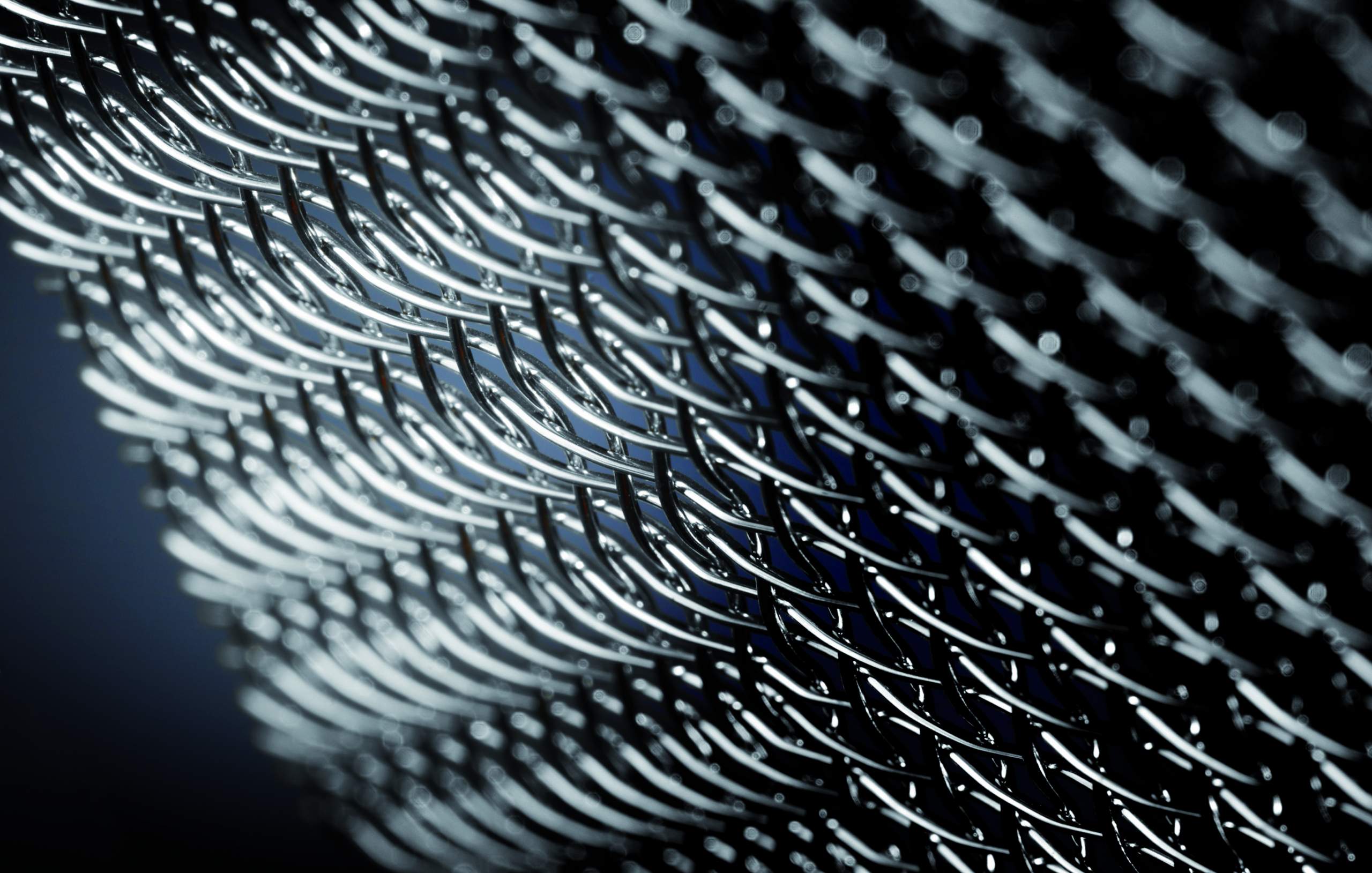 Industrial Supplier
Industrial suppliers operate in a diverse field and require broad-based suppliers to provide efficient service. Since 1918, Dorstener Drahtwerke has been a manufacturer of top-quality drawn wire, wire cloth, and welded mesh. We weave wires into fine meshes, whether made of nickel, titanium, or stainless steel alloy and other special materials.
Due to our experience, we can deliver individual solutions from standard goods like rolls or cuts to ready-to-install customized parts.
Cabin air filter
Shielding grids
Filter media
Carrier mesh
Diffusers
Radiation & protection mesh
Washing & transport baskets
Annealing baskets & charging racks for heat treatment
We support you during development, planning, and engineering to get the right product for your application. In addition to standard products, we offer customized parts manufactured especially for you in a wide range of production depths. Therefore, call us at +49 2362 2099 0 or use our contact form!
Dorstener Drahtwerke tiene la certificación ISO 9001 y todos nuestros productos se fabrican con los más altos estándares de calidad. Nuestro personal está siempre dispuesto a ayudarle para determinar el producto adecuado para su aplicación – cumpliendo con sus requisitos y presupuesto. Póngase en contacto con nosotros hoy mismo para obtener más información.