Draht.
Kann alles – außer wireless.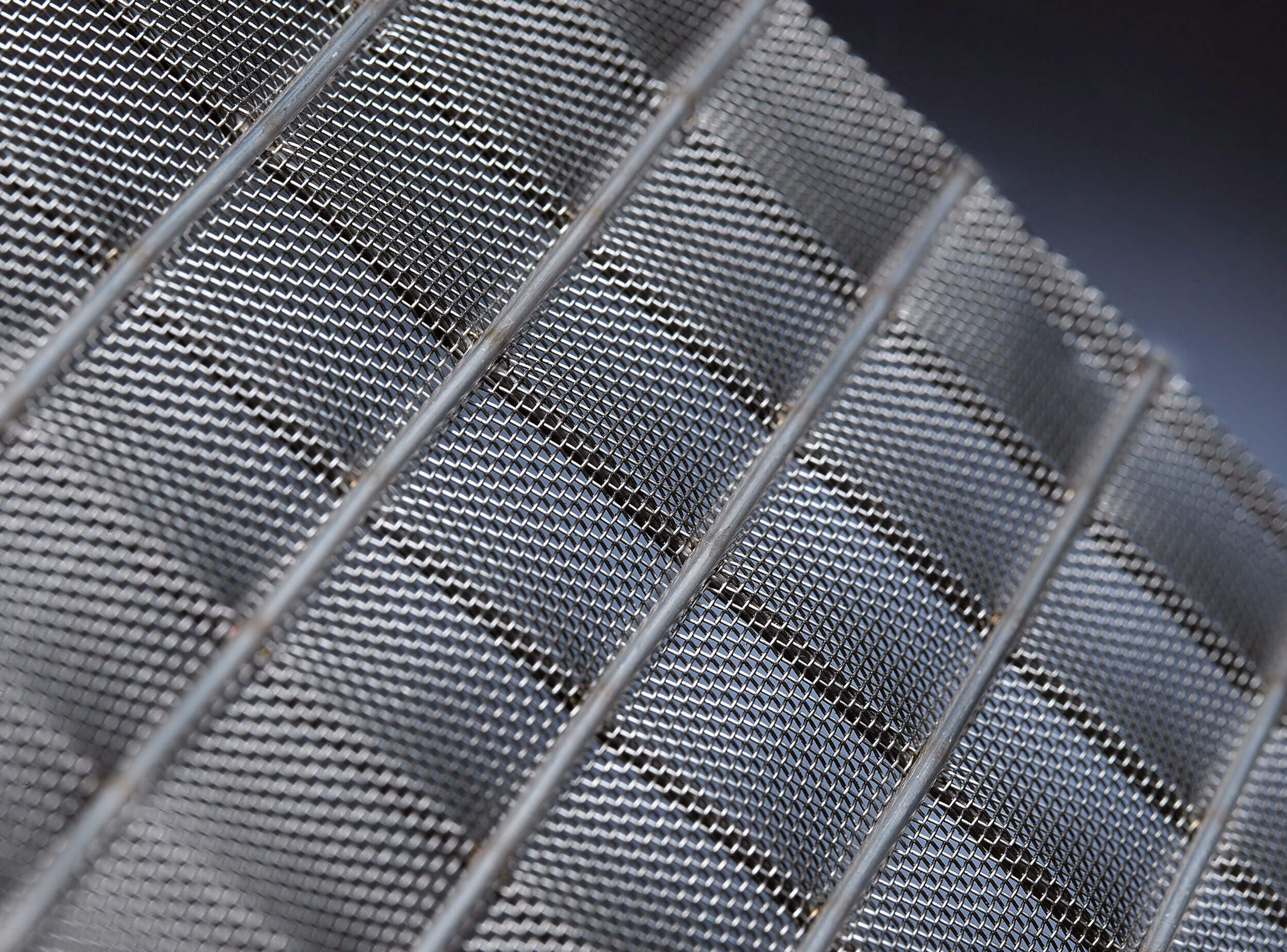 Drahtgewebe.
Enorm vielseitig.
We work locally and think globally.
The DDD Group of Companies is a worldwide association of specialized companies with a high level of competence in wire and its diverse applications. Many impulses from all over the world shape our joint activities.
Our network of production facilities in Europe, North and South America and Asia enables us to manufacture products locally and to find economically viable production and logistics models for international customers.
Tradition, customer service, innovation and expertise are the basis for our successfully internationalized business activities.
Since 1918 Dorstener Drahtwerke has been producing top quality drawn wire, woven wire cloth and welded wire mesh. We use our long tradition and experience in wire production to develop high-quality niche products for our target markets. We produce for the automotive, chemical, graphic and aerospace industries. But also the agricultural industry, the construction industry and mechanical engineering are among our customers.
Our customers appreciate our service and our consulting skills to solve current and future problems. Our processes are constantly updated to meet the quality requirements of our worldwide customers with economical manufacturing.
Our production facilities in Dorsten meet all environmental standards. Our performance is based on a well-trained and innovative team of employees.