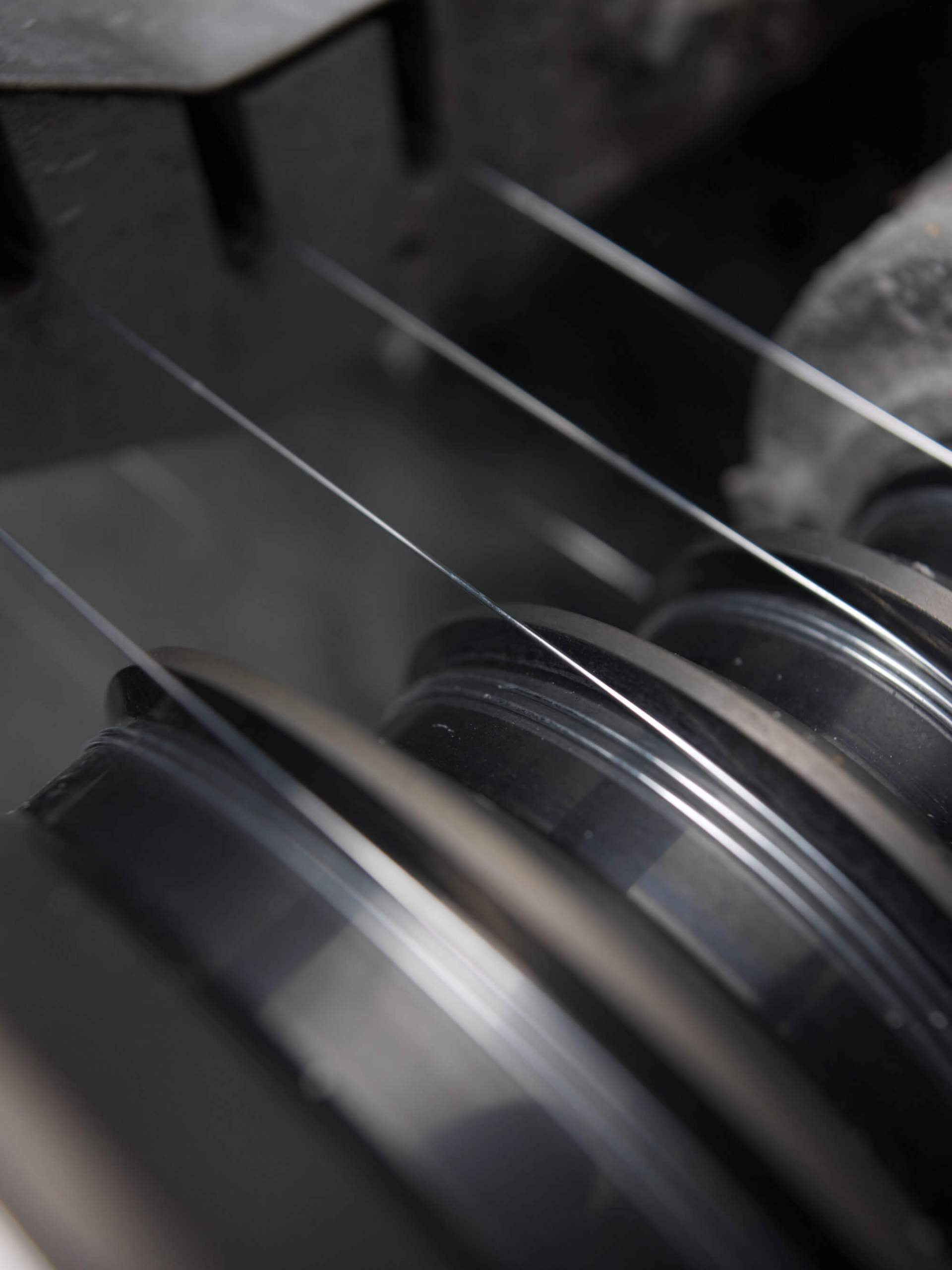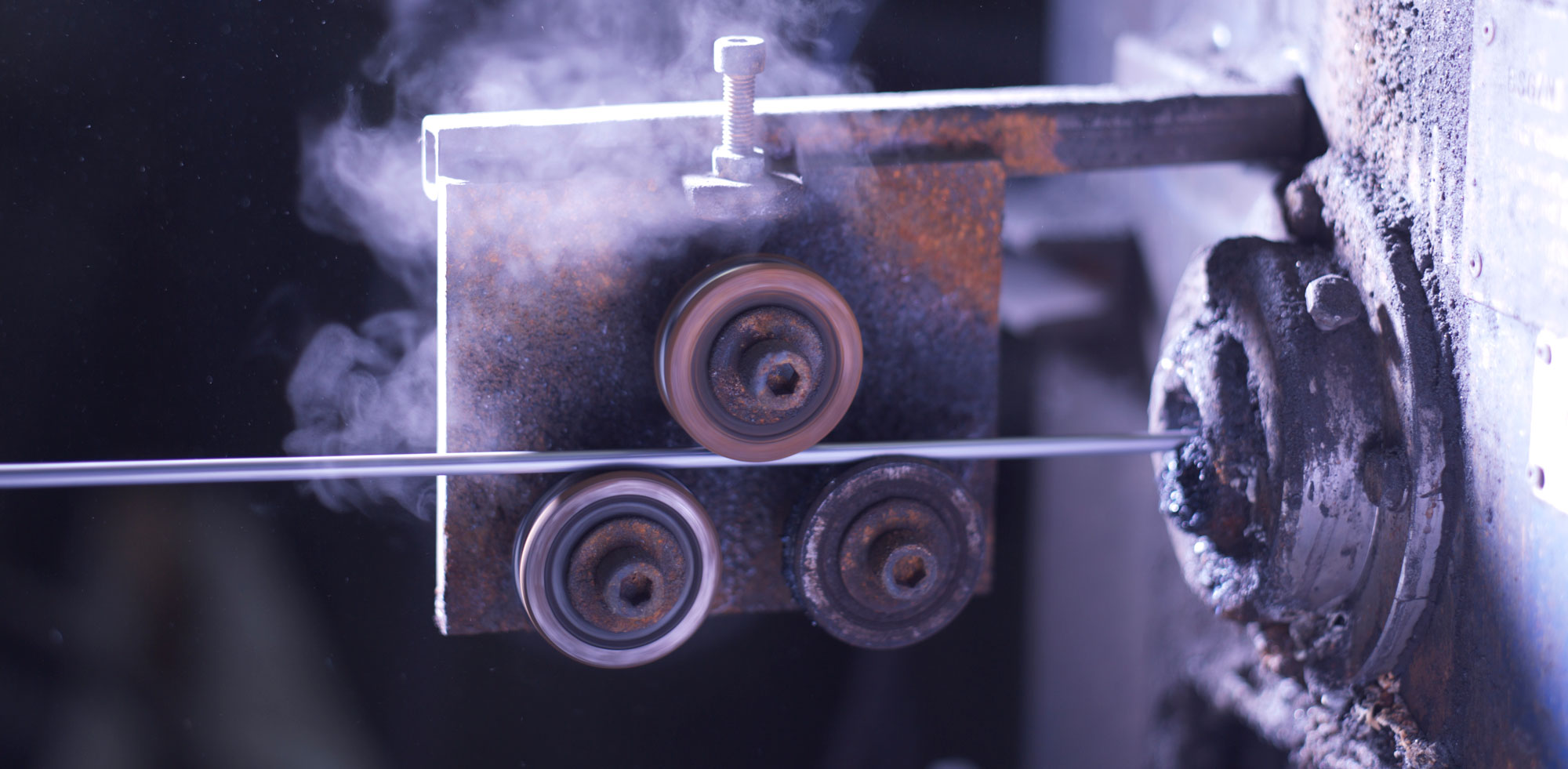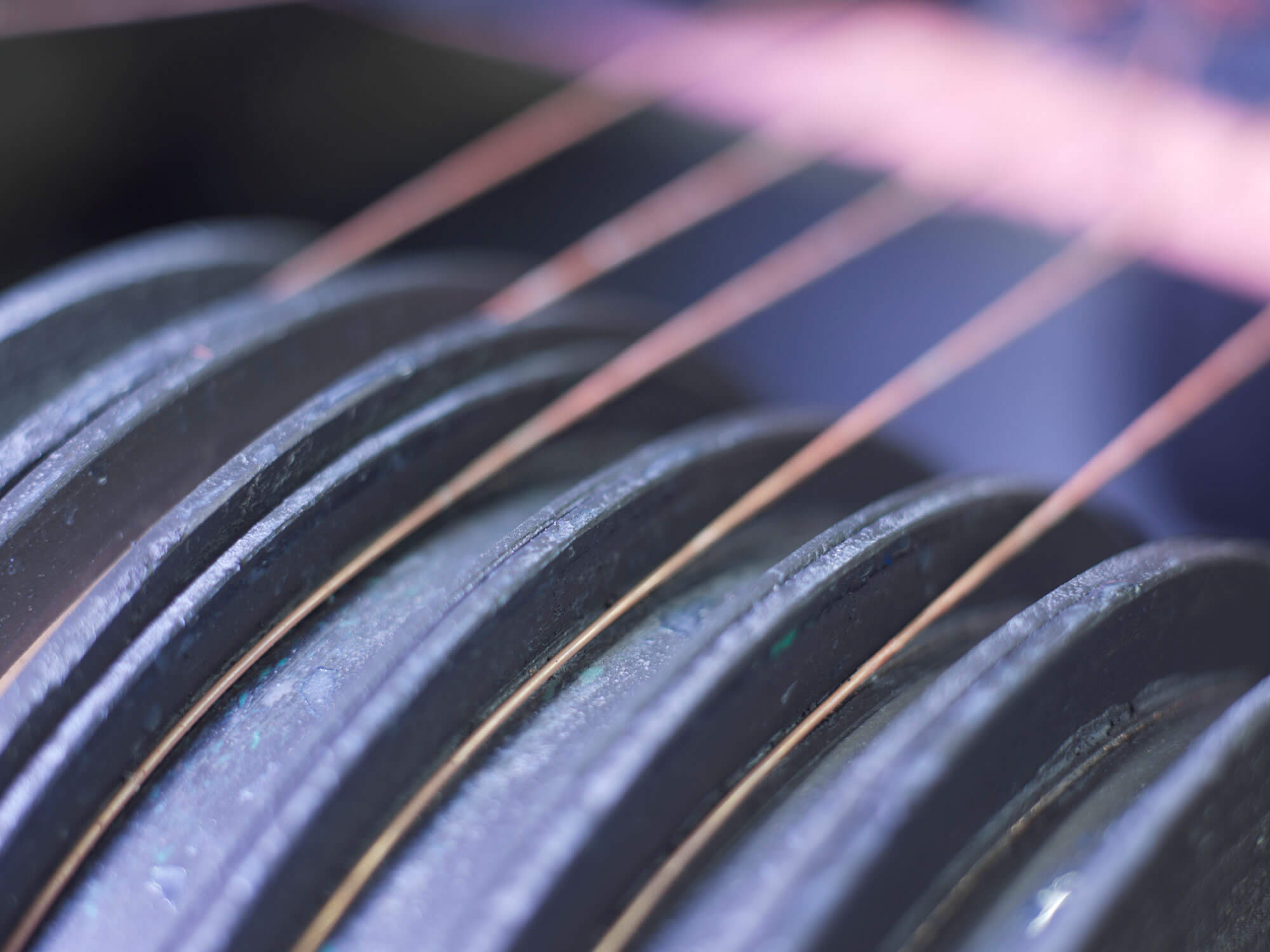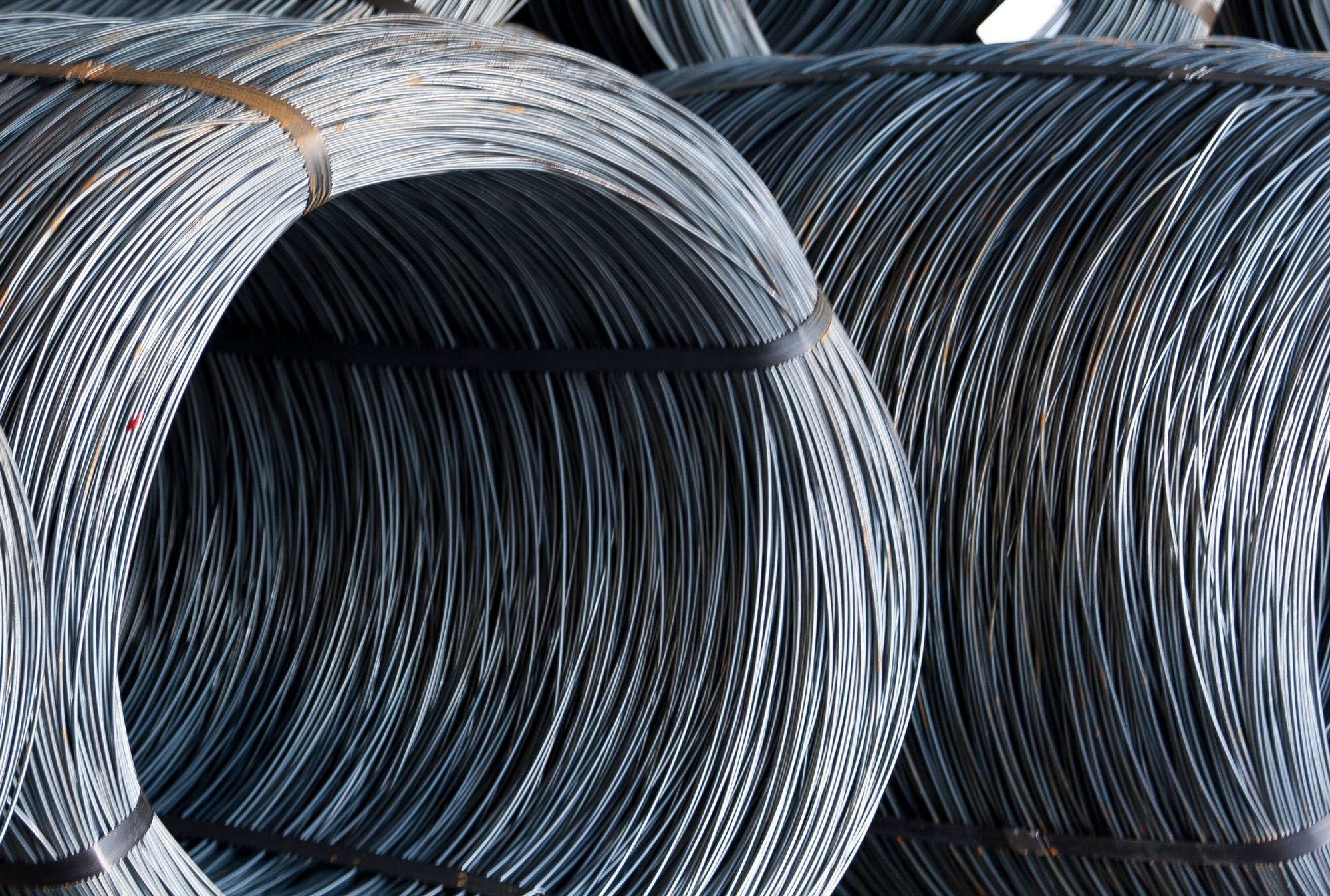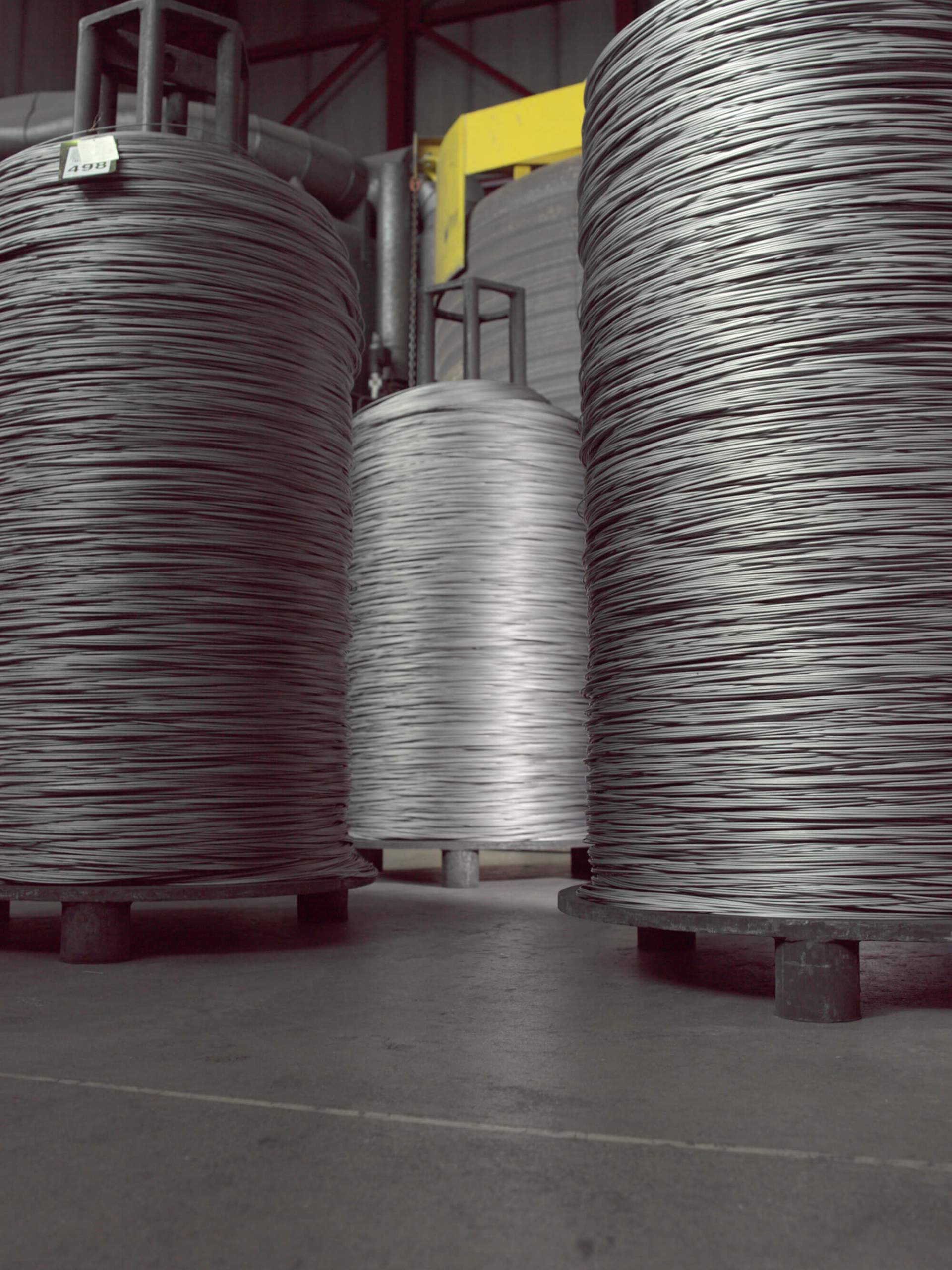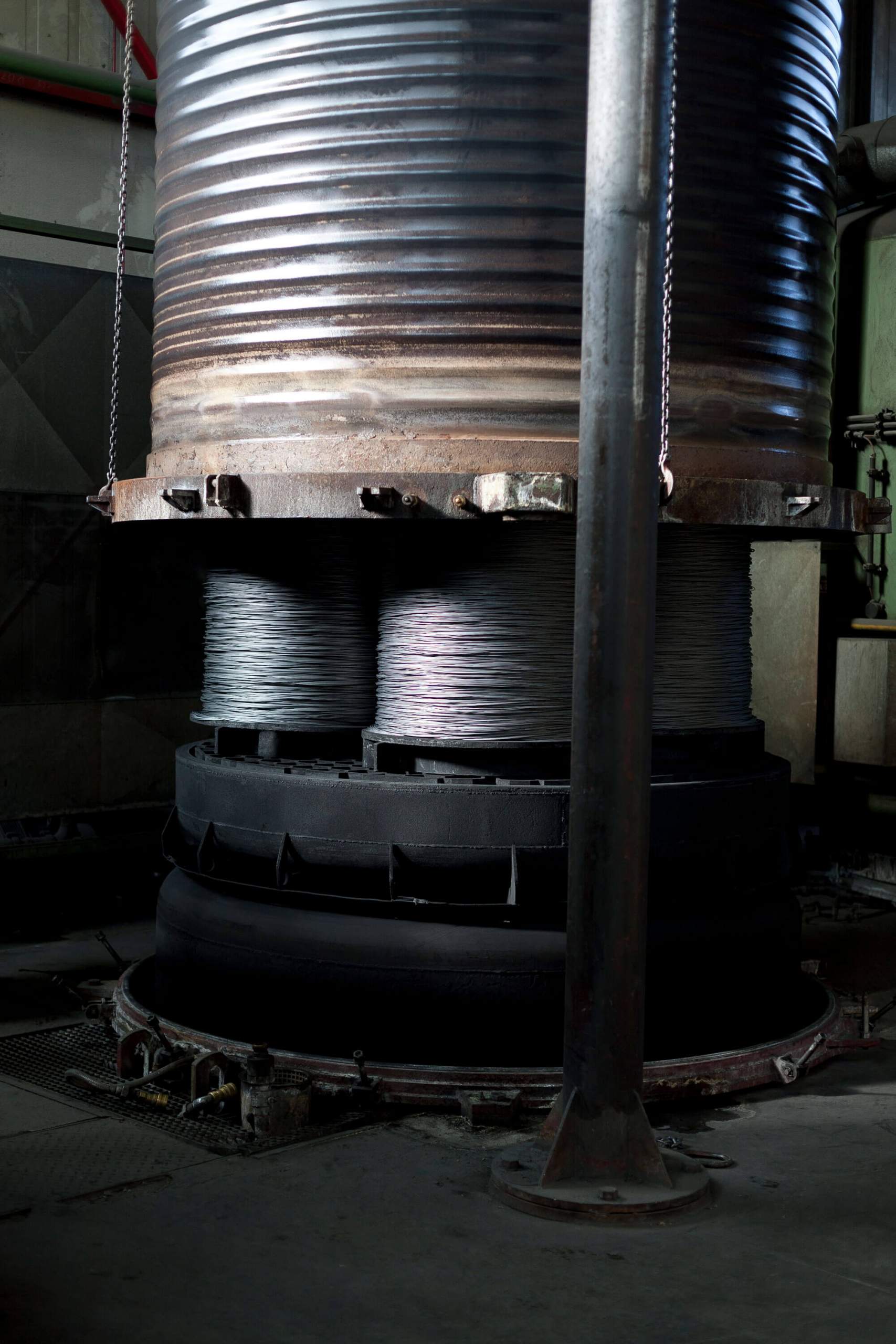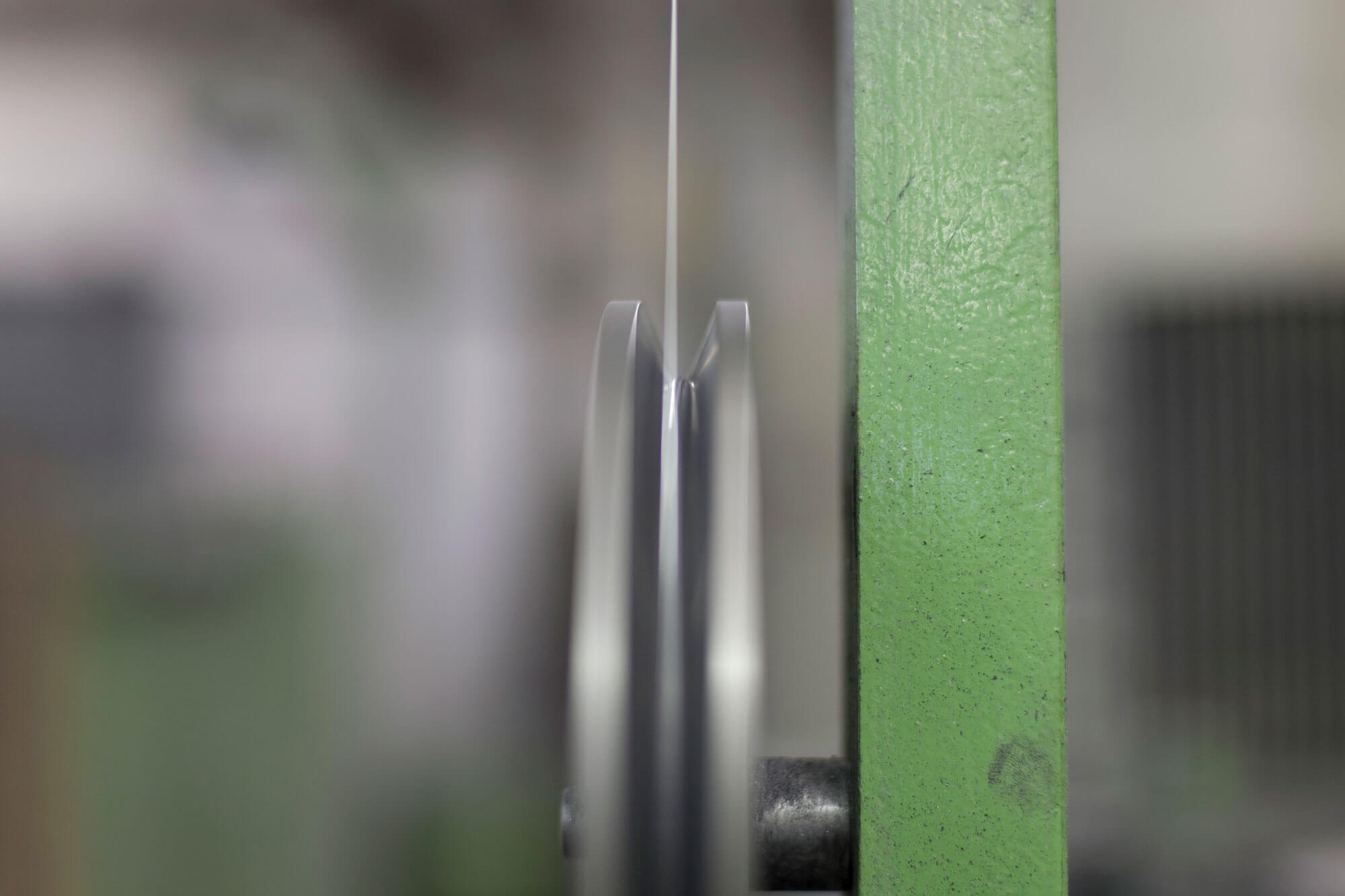 Wire can do everything – except wireless
Industrial processes and products without wire? Impossible! The world simply falls apart if wire doesn't tie everything together. Electricity wouldn't flow and our car tires would not turn without wire. From a kitchen sieve to high-tech applications, wire complements our life.
We are the industry leaders when it comes to steel wire manufacturing, we offer a wide variety of alloys and coatings to satisfy all of our customer's specific applications.
Drawn from steel wire rod to the highest industry quality standards, then heat treated and surface coated to improve performance. Our wire can do it all!
We live wire since 1918!
P.S.: Wireless communication?  Every wireless device contains wire in order to connect to a wireless network!