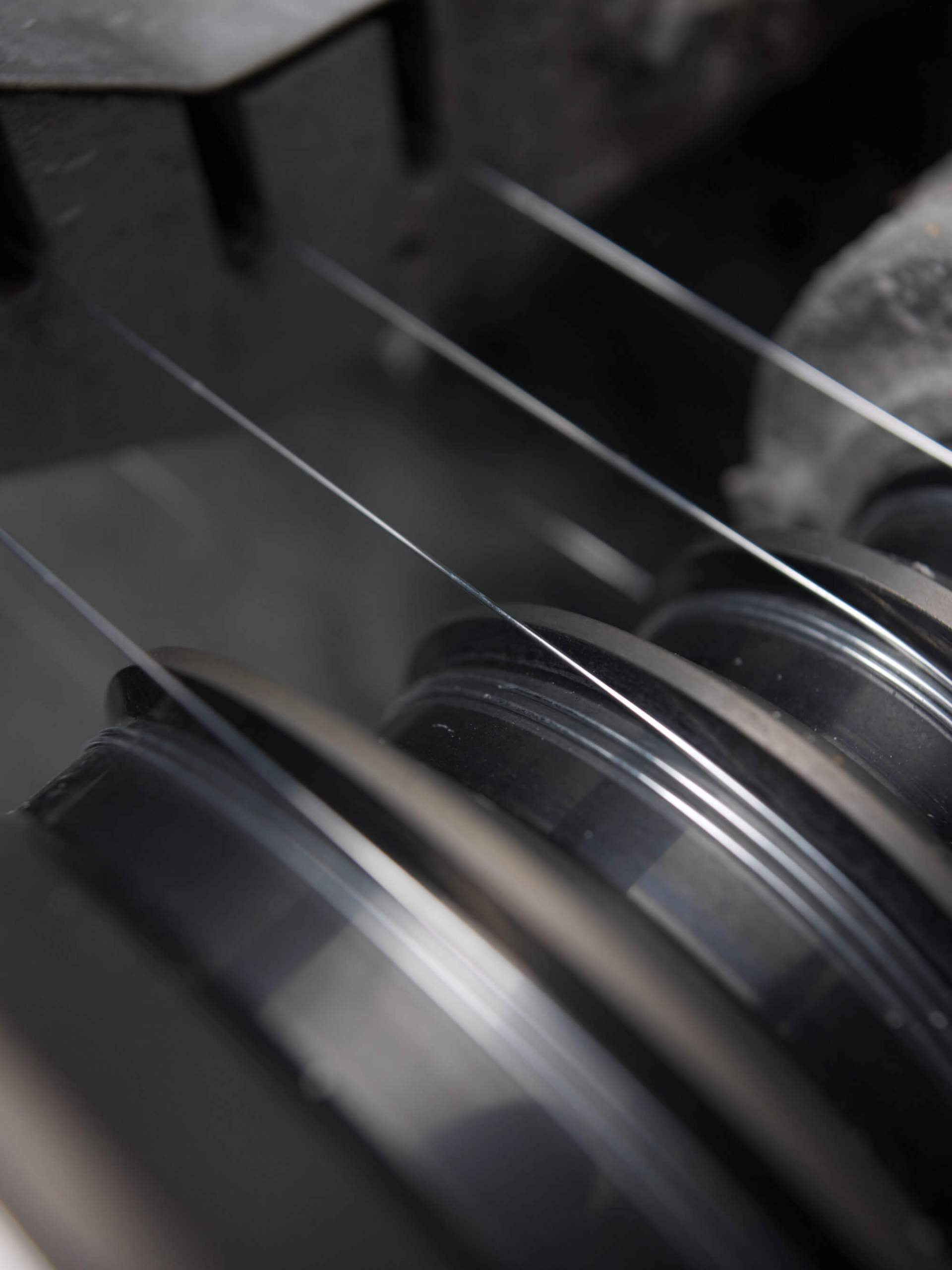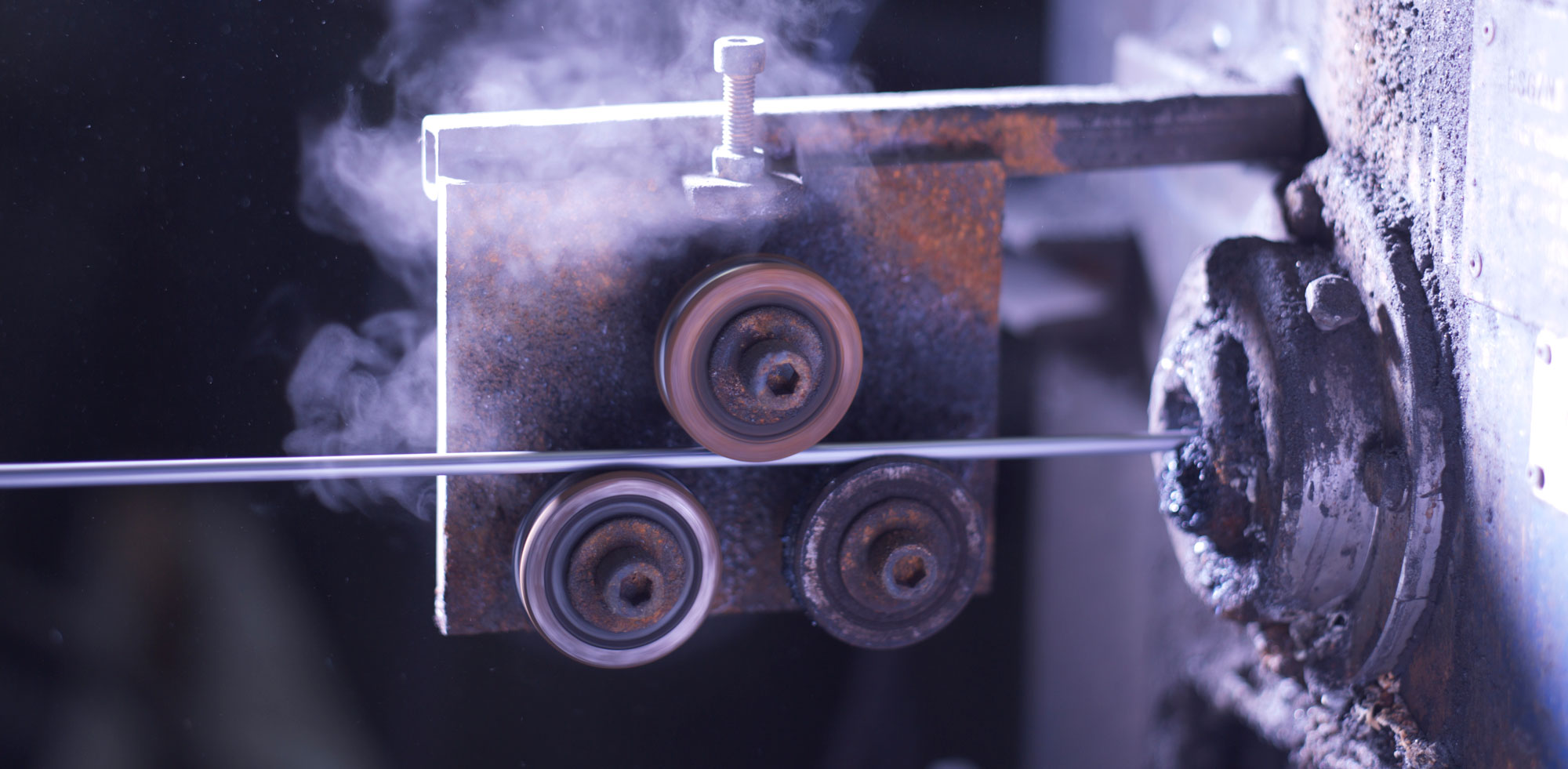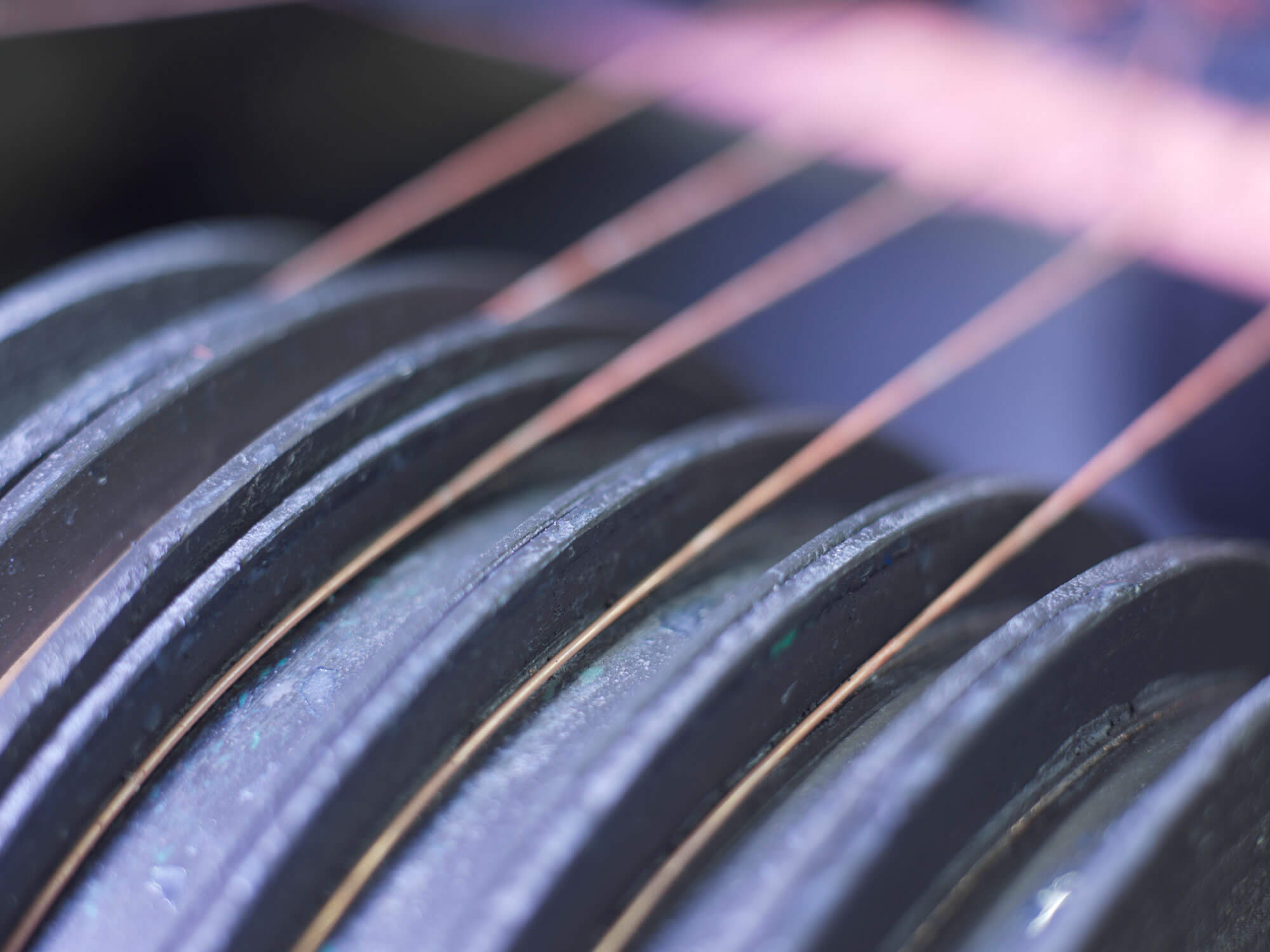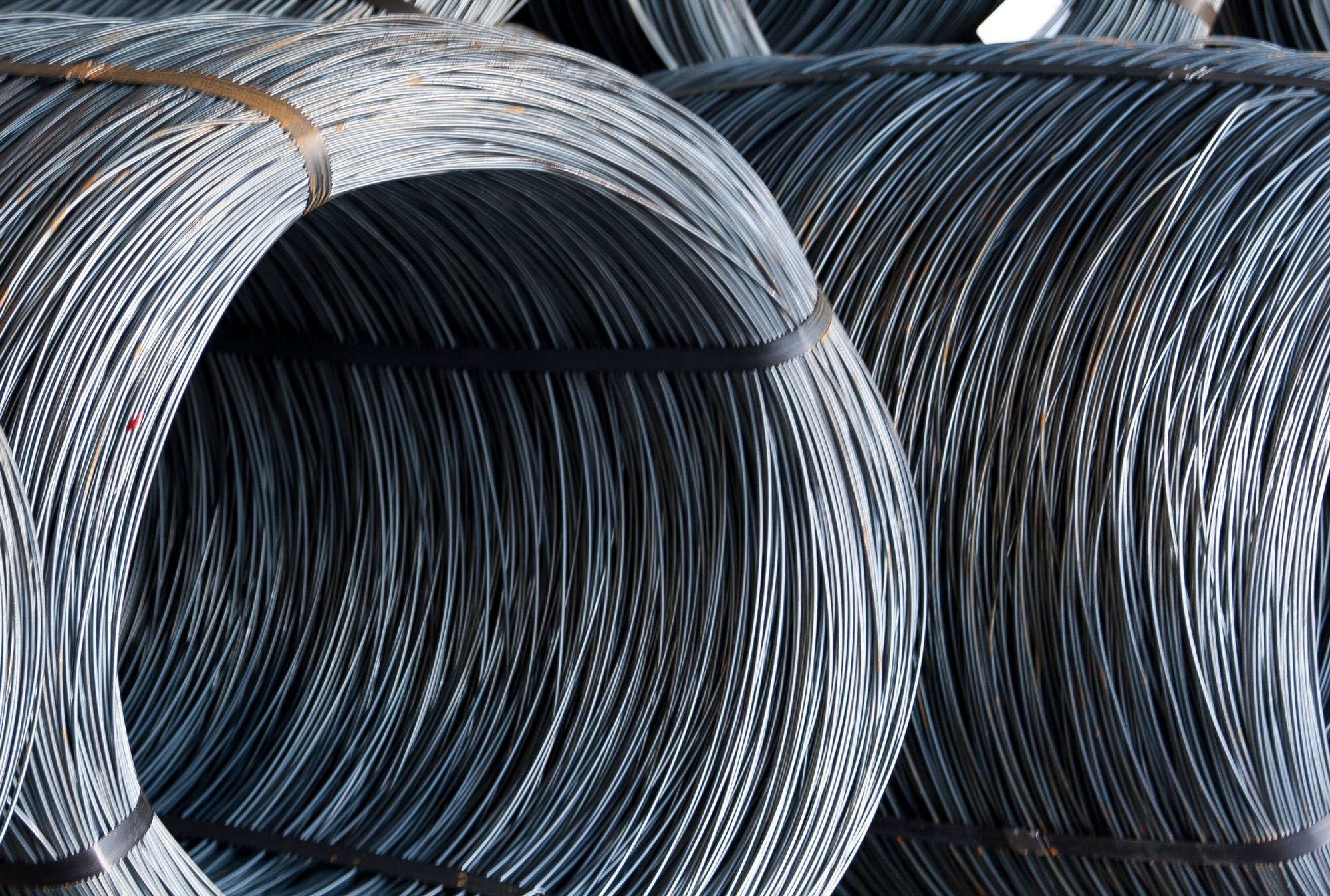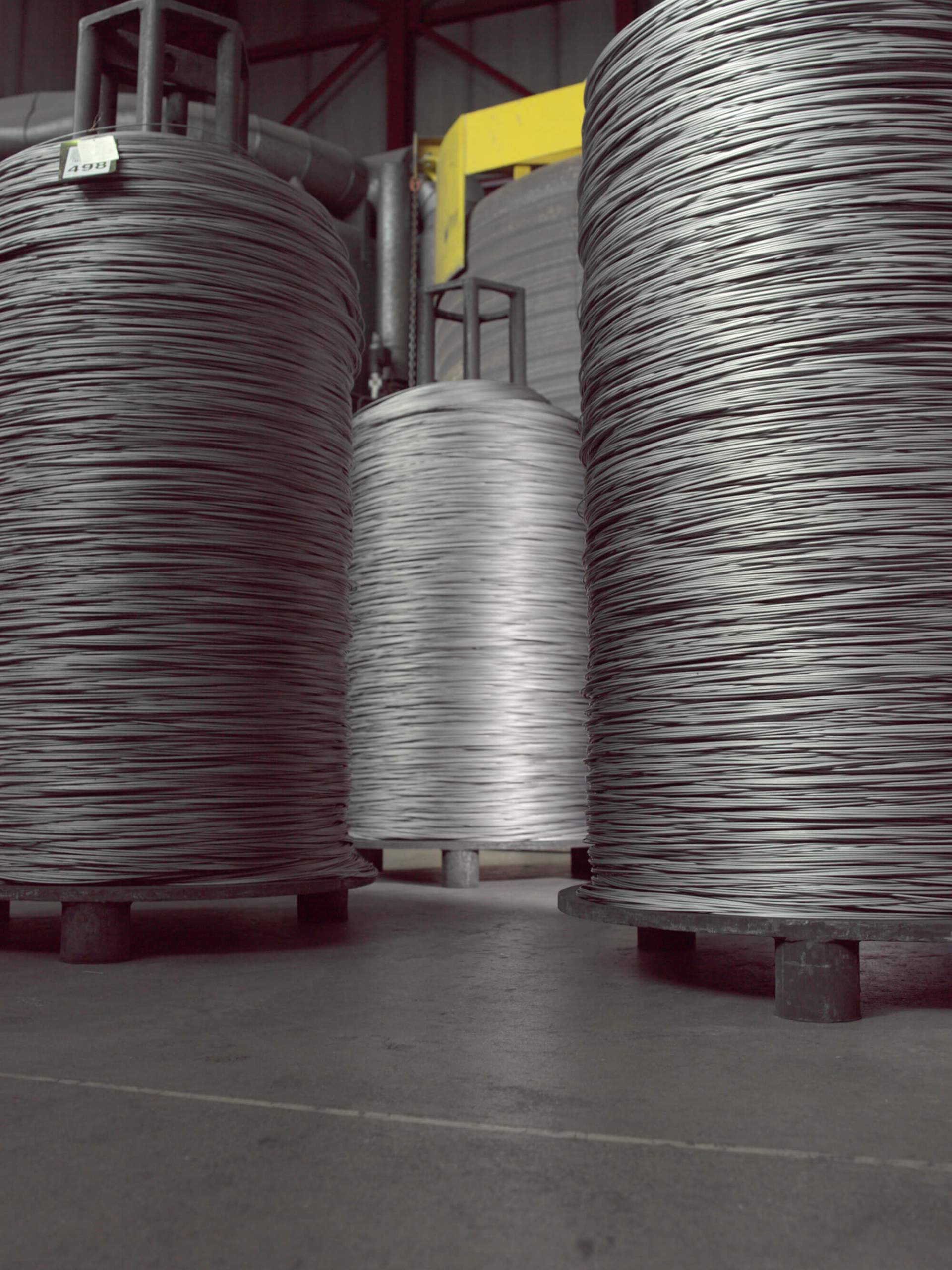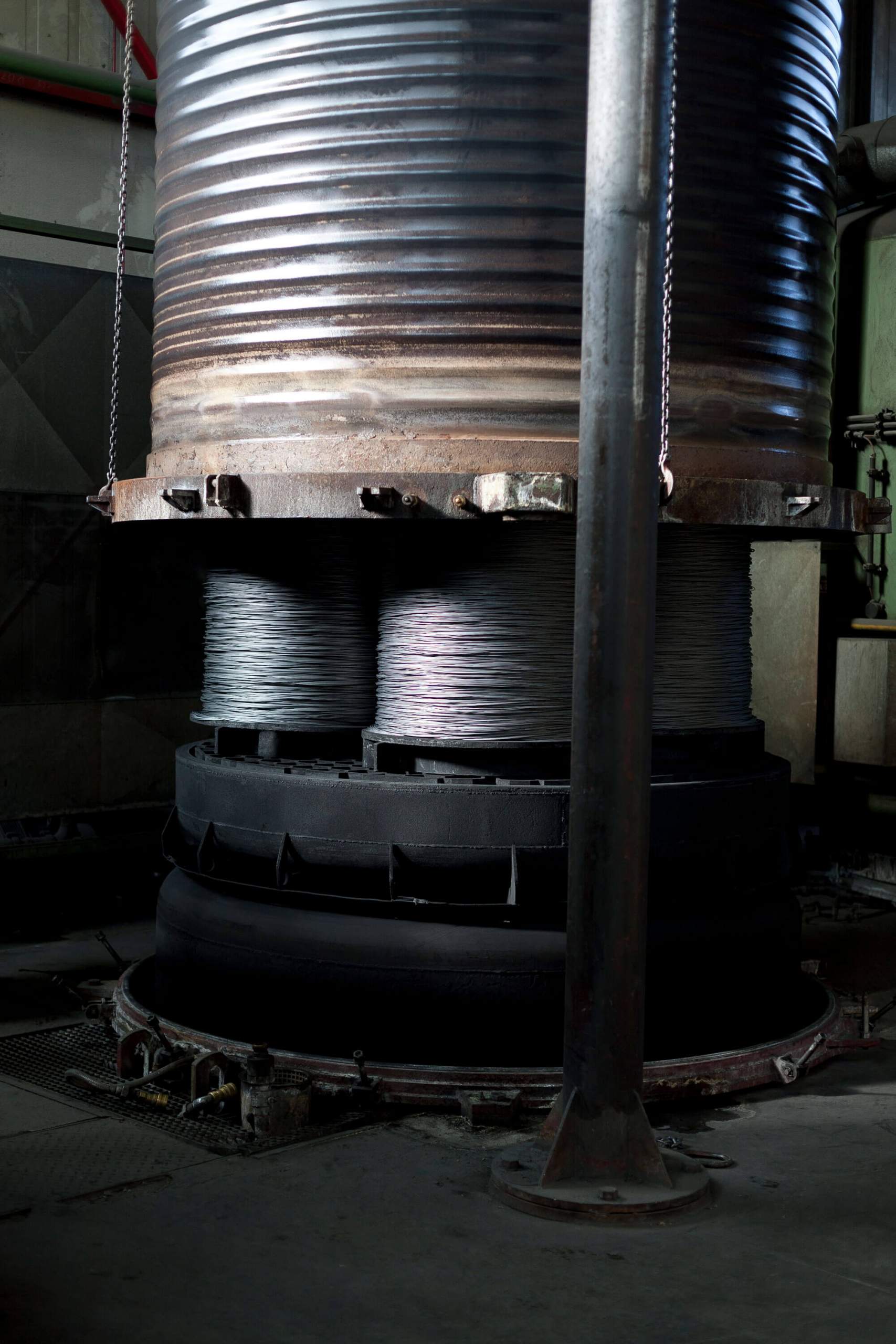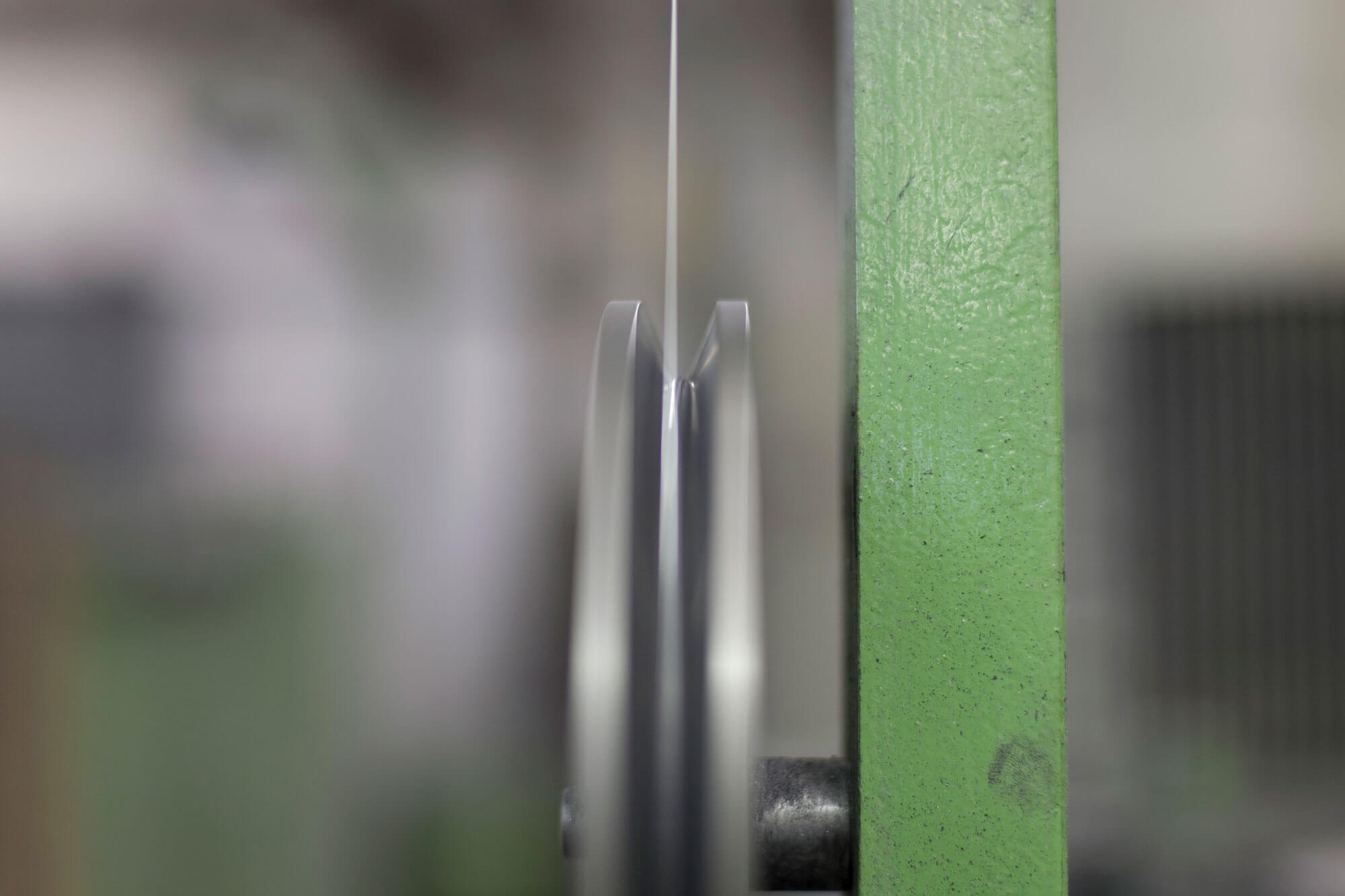 EASYDRUM™
the clever way to wind stitching wire
This novel delivery form is another highlight of our R&D activities in the field of stitching wire. The system presents a torsion free wire winding – known from the welding wire industry for automotive applications – adapted and improved for the highly competitive graphical industry. It represents the ideal solution to various challenges in the area of delivering and processing of stitching wire.
EASYDRUM™ allows…
…extremely long running times due to a net weight of approx. 290 kg. Assuming an elongated staple length of 25 mm for Ø 0,60 mm a production of 5,2 million staples is feasible.
…trouble-free wire due to low pulling force, torsion free and twist free wire take-off.
…less friction in the stitching head results in fewer dropped stitches and stitcher head wear.
…flexible space saving design of the drum allows for drum positioning at distances of up to 15 meters from our customers stitchers.
…easy and practical handling due to delivery on single pallets 72 x 60 cm. (Delivery of 2-4 EASYDRUMS per pallet is also possible.)
…environmentally friendly disposal.
…complete protection from dirt and dust due to the "closed" system of Easydrum™, drum top and wire tube.
EASYDRUM™ can be ordered in various wire sizes in CLASSICBIND™ or POWERBIND™. The following dimensions are available:
0,50 mm (No.26), 0,55 mm (No.25), 0,60 mm (No.24), 0,70 mm (No.23), 0,75 mm (No.22)