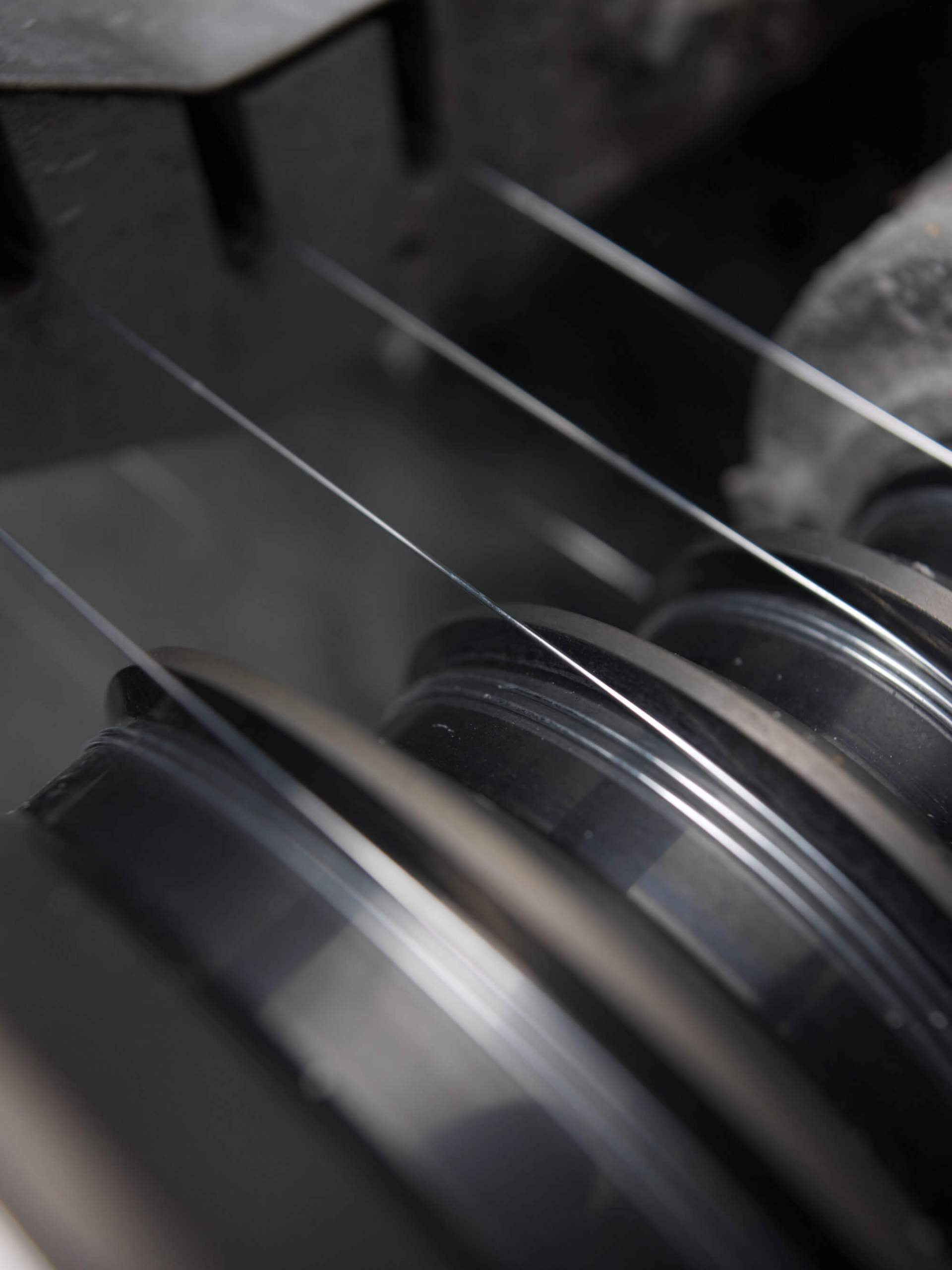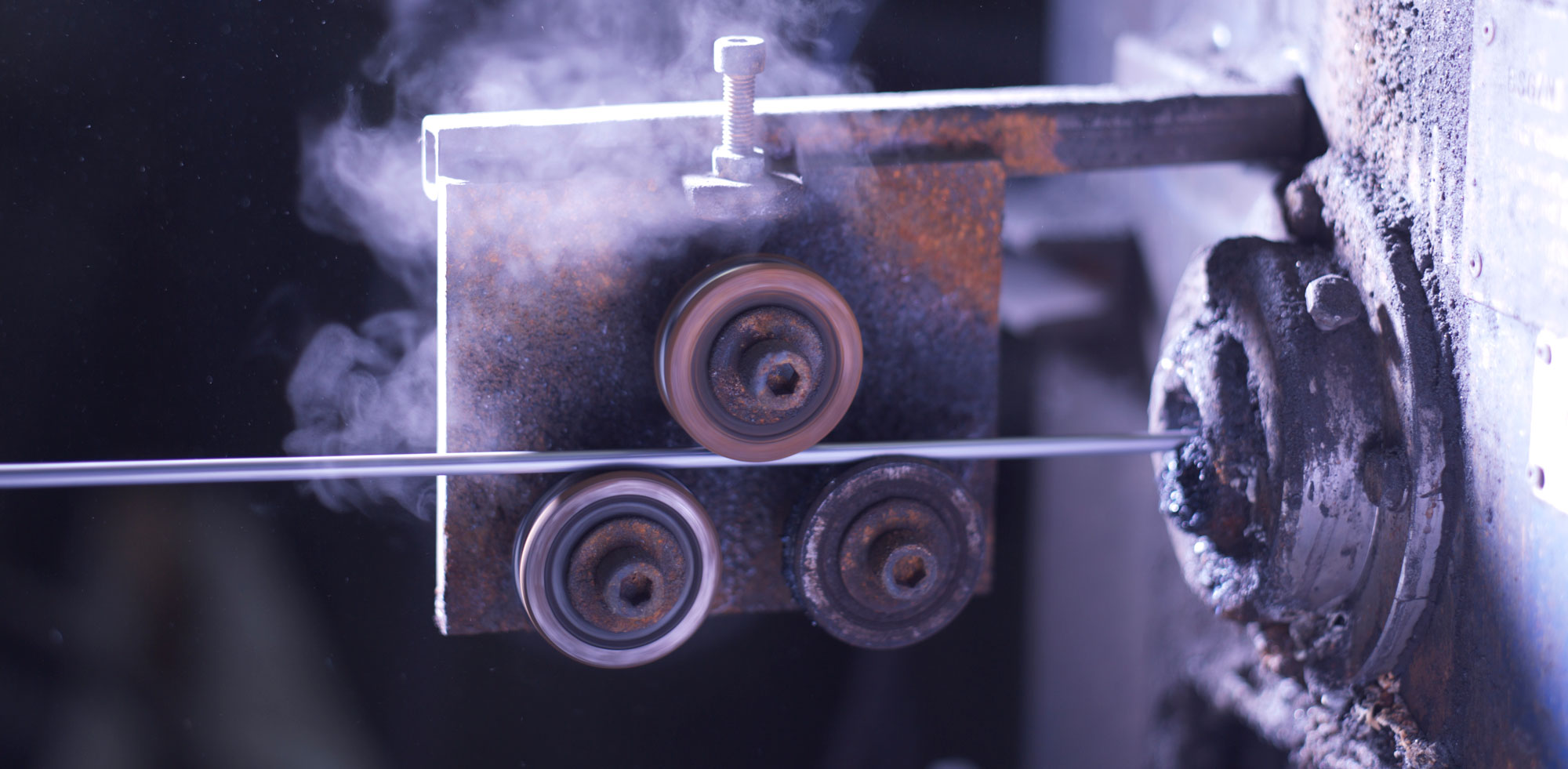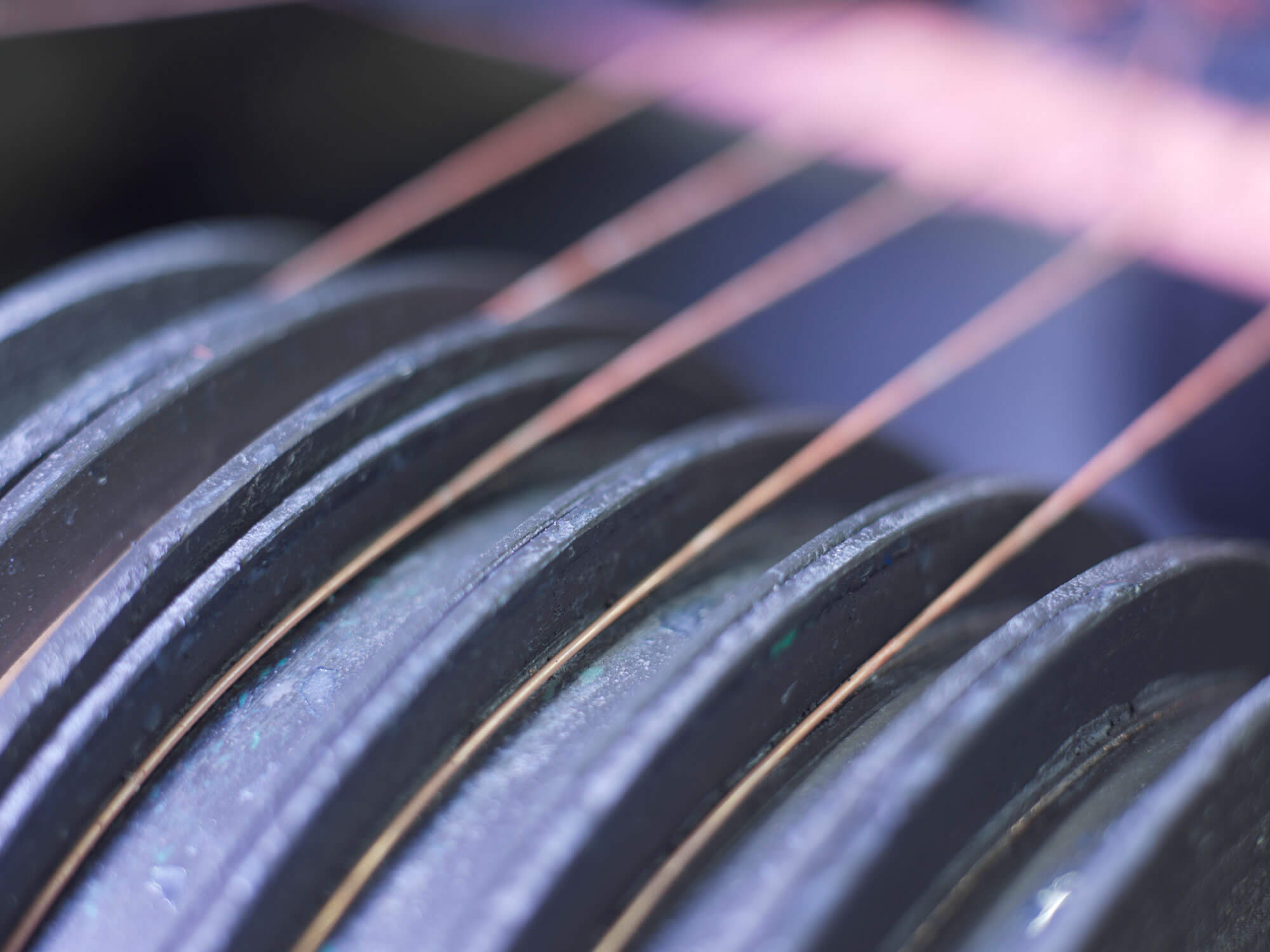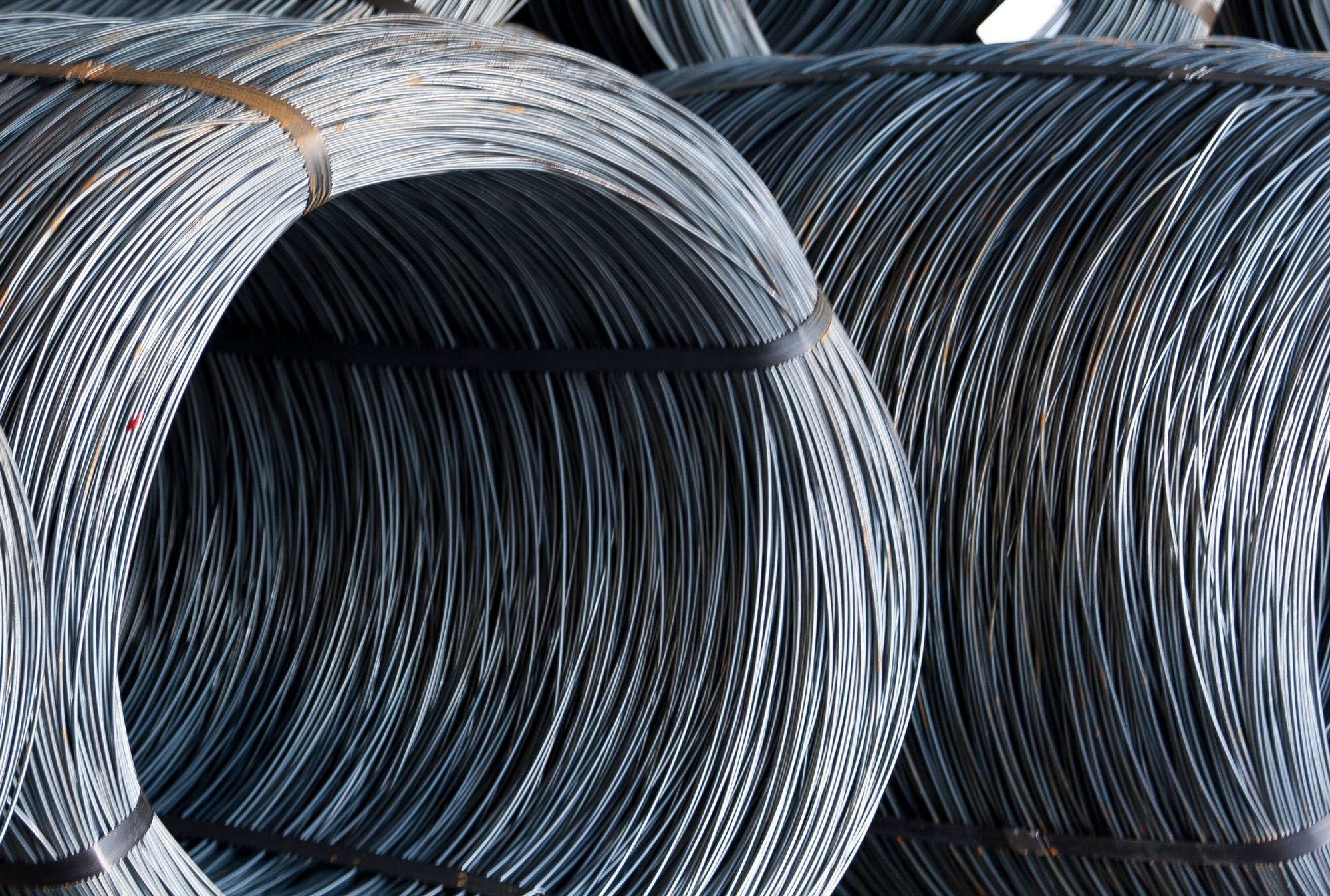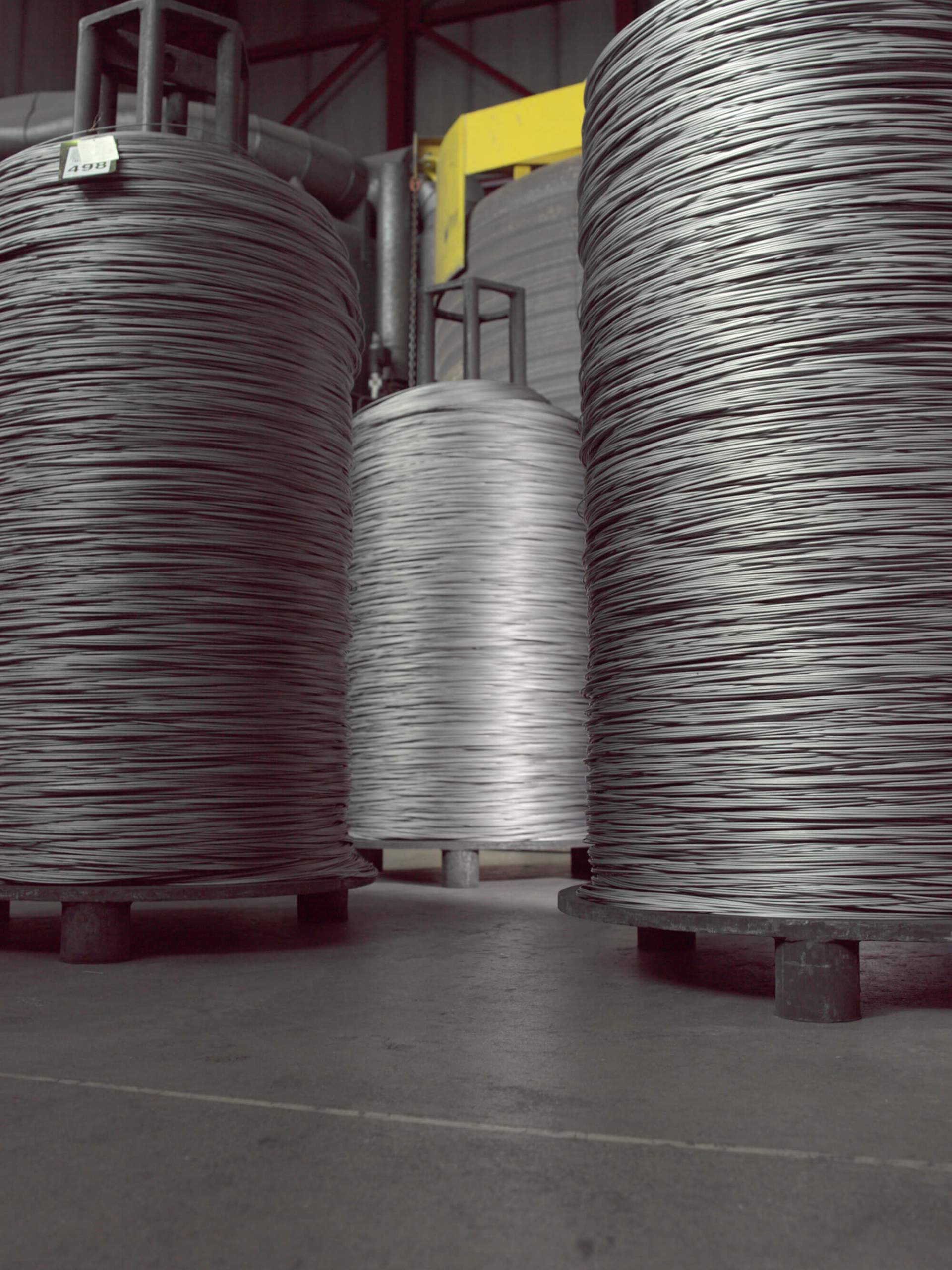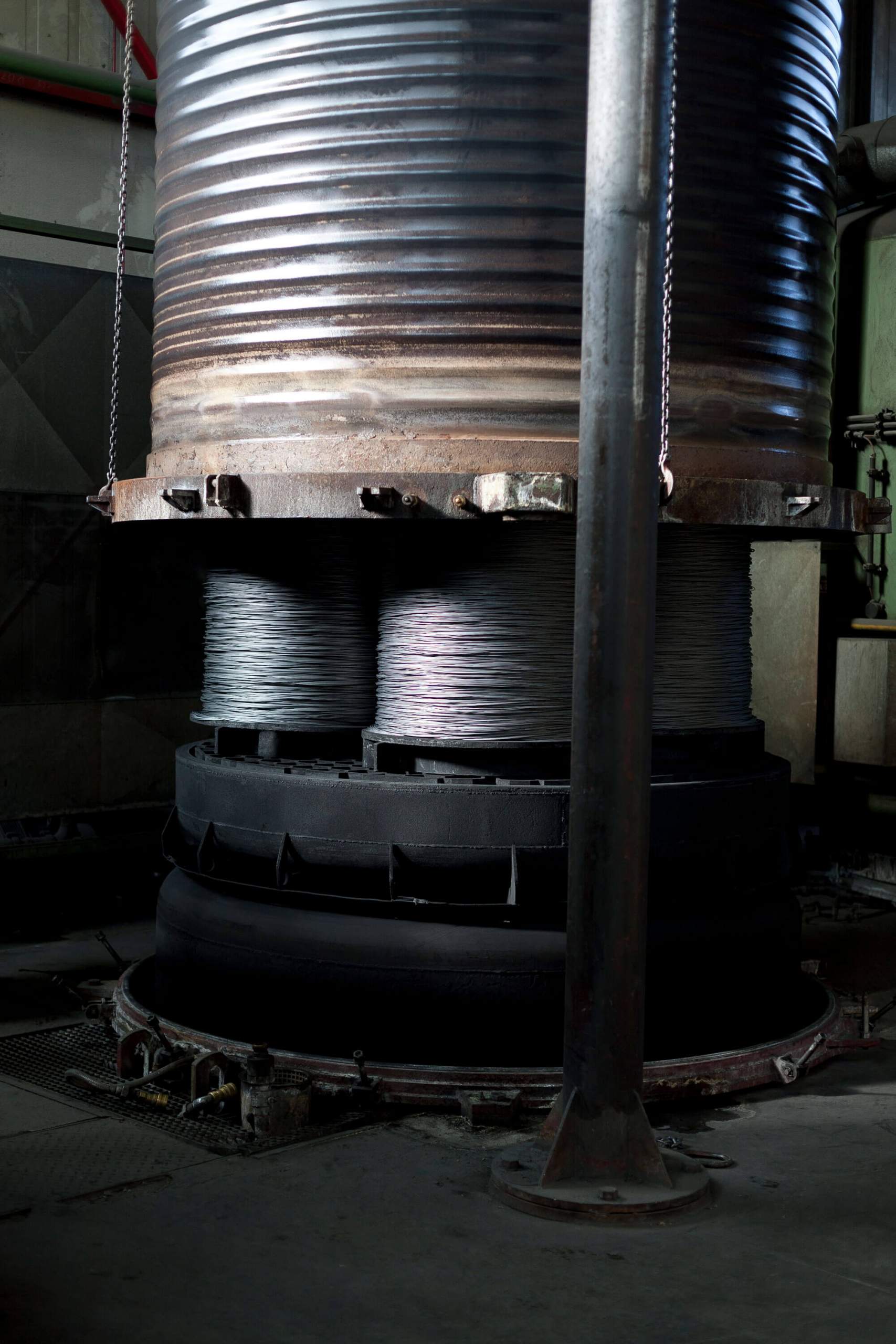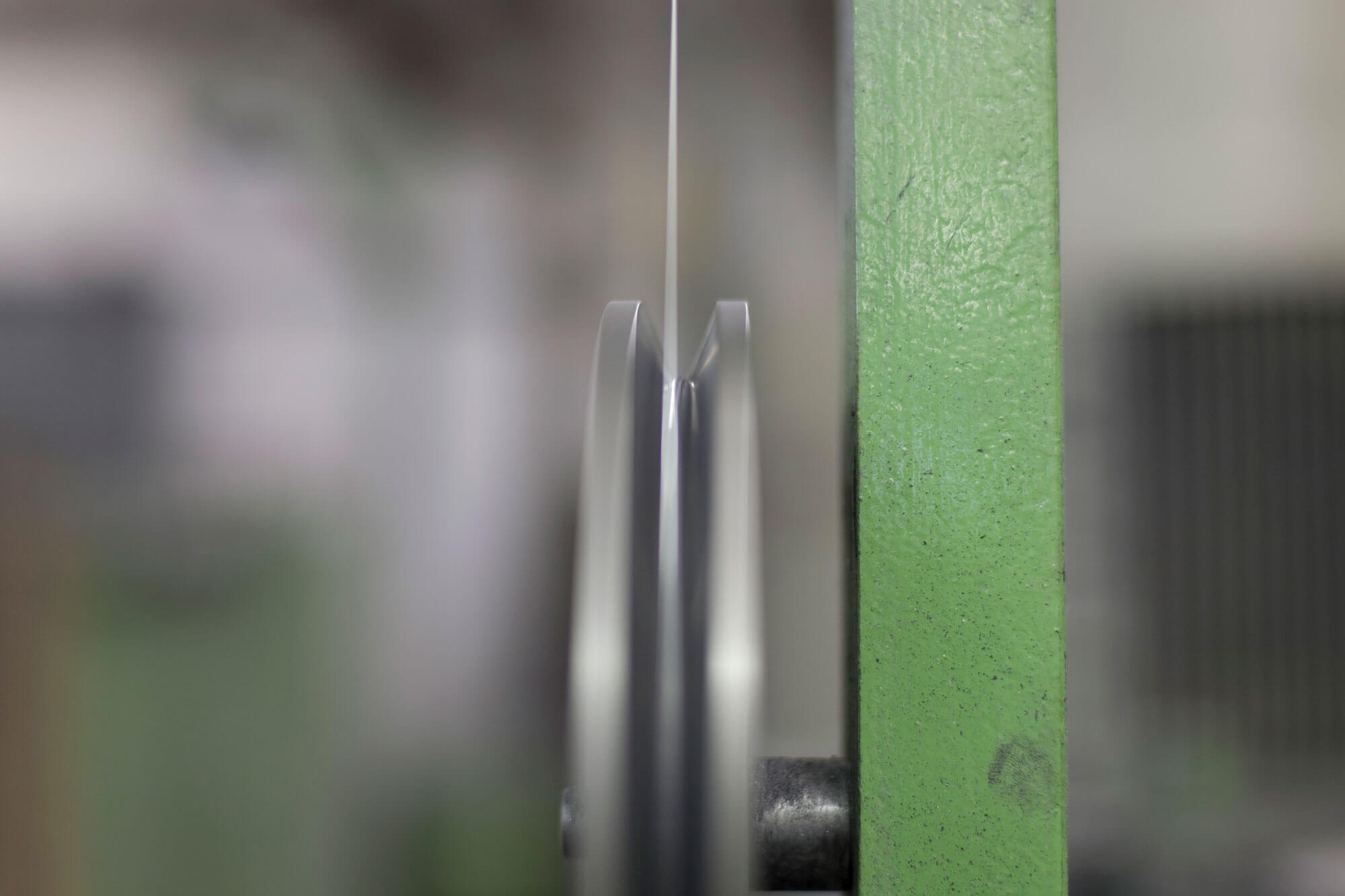 CLASSICBIND™
our quality stitching wire makes the difference
We are well aware of the special requirements of our clients´ high-performance machines in the graphic industry. That is why we aim for continuous quality improvement of our products and processes in order to offer the best solution to our customers permanently.
CLASSICBIND™ is one of our key products that has been evolved and improved continuously in order to run trouble free in any stitching machine:
high quality of finish
smooth, consistent, shiny surface
uniform coating
resistant to corrosion, peeling and flaking
free of impurities and burr
consistent diameter and tensile strength
straight, tangle-free wire take-off and inlet
superior workability in bending and forming applications
Combining all these attributes, CLASSICBIND™ ensures optimal performance of you stitching head. Blade-protective and frictionless processing avoids premature wear out and allows for reduced energy and maintenance costs. The result: perfectly formed stitches produced in the most efficient way.
Available surfaces
bright
galvanized
tinned
copper coated
CLASSICBIND™ is available as round and flat wire.
Spools
We will be happy to assist you in selecting the correct spool size and presentation for your application. The following conditions serve as selection criteria:
size and type of equipment
size of the production run
space availability around your stitching equipment
equipment and personnel requirements to handle and set up spools
Spool types:
Spool types
| Type | | Net Weight Wire | Material | Dimensions [mm] & Ø core/flange | Bore Ø [mm] | Height | Weight |
| --- | --- | --- | --- | --- | --- | --- | --- |
| K135 | | 2 kg | Plastik | 57/135 | 16 | 50/43 | 107 gr |
| 5 pds | | 2,2 kg | Plastik | 88/133 | 16,5 | 83/70 | 144 gr |
| D 140 | | 2,7 kg | Plastik | 90/140 | 16 | 90/70 | 148 gr |
| N 150 | | 3 kg | Plastik | 57/150 | 18 | 50/43 | 125 gr |
| K 155/4 (BB4) | | 4,2 kg | Plastik | 70/155 | 17 | 63/57 | 142 gr |
| 10 pds | | 4,4 kg | Plastik | 90/152 | 16,5 | 101/89 | 202 gr |
| SD 200 K | | 5 kg | Plastik | 104/200 | 52 | 55/46 | 275 gr |
| N2 | | 6 kg | Plastik | 57/150 | 18 | 100/93 | 163 gr |
| K 7 | | 7 kg Banddraht | Plastik | 75/200 | 66 | 58/50 | 275 gr |
| SJ 200 | | 11 kg | Plastik | 100/200 | 46 | 112/110 | 390 gr |
| K 11 | | 11 kg | Plastik | 71/235 | 67 | 63/53 | 256 gr |
| DIN 200 | | 13 kg | Plastik | 125/200 | 22 | 200/160 | 450 gr |
| SD 300 K | | 15 kg | Plastik | 210/300 | 52 | 102/90 | 630 gr |
| BM 240 | | 17 kg Banddraht | Plastik | 105/240 | 98 | 95/85 | 360 gr |
| BB 20 | | 18 kg | Plastik | 110/200 | 32 | 180/160 | 480 gr |
| DIN 250 | | 22 kg | Plastik | 250/160 | 36 | 200/160 | 2,4 kg |
| B60 | | 32 kg | Plastik | 117/255 | 33 | 166/151 | 840 gr |
| K 355 | | 45 kg | Plastik | 224/355 | 36 | 200/160 | 1,85 kg |
| K 460 | | 46 kg | Plastik | 320/460 | 305 | 105/91 | 2,5 kg |
| MP 100 | | 90 kg | Plastik/Pappe | 218/355 | 127 | 350/310 | 2,8 kg |
| MK 100 | | 90 kg | Plastik/ Pappe | 218/355 konisch 30° | 127 | 350/310 | 2,8 kg |
| FB 100 | | 90 kg | Metall | 220/355 konisch 30° | | 370 | 2,7 kg |
| Bico 100 | | 90 kg | Plastik | 215/55 konisch 36° | 127 | 345/243 | 3,5 kg |
| FB 400 | | 400 kg | Stahl/Pappkern | 300/570 | | 635/381 | 10 kg |
| RP 400 | | 400 kg | Holz/ Pappkern | 477/750 | 81 | 445/400 | 23 kg |
| 630er Stahlspule | | 400 kg | Stahl | 355/630 | 133 | 440/400 | 40 kg |
| MP 500 | | 500 kg | Holz/Pappkern | 360/600 | 81 | 607/560 | 19 kg |
| MP 500 Stahlspule | | 500 kg | Stahl | 360/600 | 80 | 582/540 | 53 kg |
| FB 800 | | 800 kg | Stahl/Pappkern | 450/800 | | 645 | 24 kg |
| RP 1000 | | 1000 kg | Holz/Pappkern | 640/1010 | 81 | 450/405 | 40 kg |
| RP 1000 Stahl | | 1000 kg | Stahl | 643/1000 | 80 | 460/405 | 110 kg |
| MP 1000 | | 1000 kg | Holz/Pappkern | 480/800 | 80 | 775/730 870 | 21 kg |
| RP 1400 Stahl | | 1400 kg | Stahl | 640/1000 | 80 | 610/560 | 125 kg |
| RP 1400 | | 1400 kg | Holz/Pappkern | 640/1010 | 81 | 770/604 | 42 kg |
| Easydrum | | 300 kg | Pappe | 305/510 | Höhe 800 | | 8 kg |