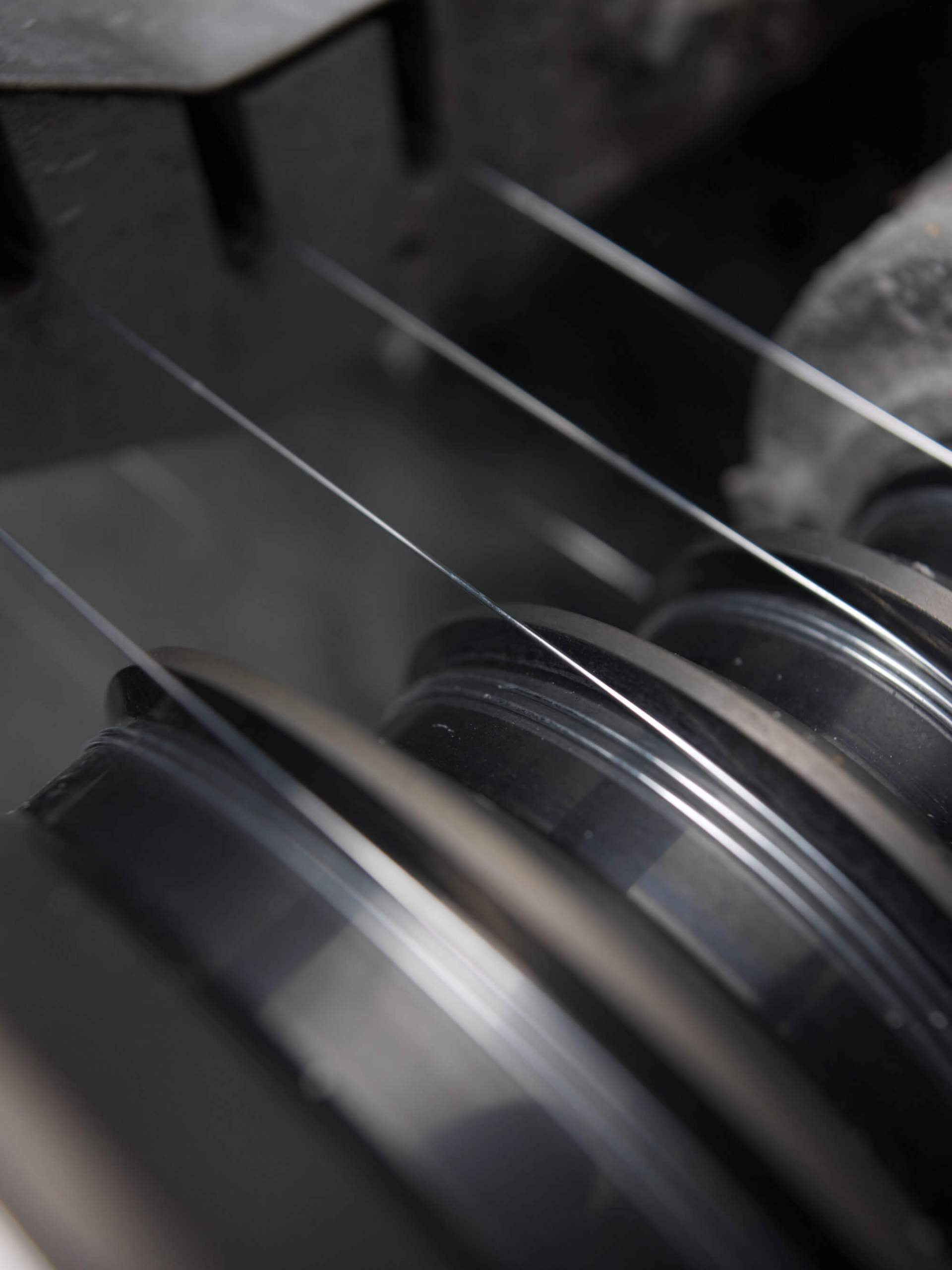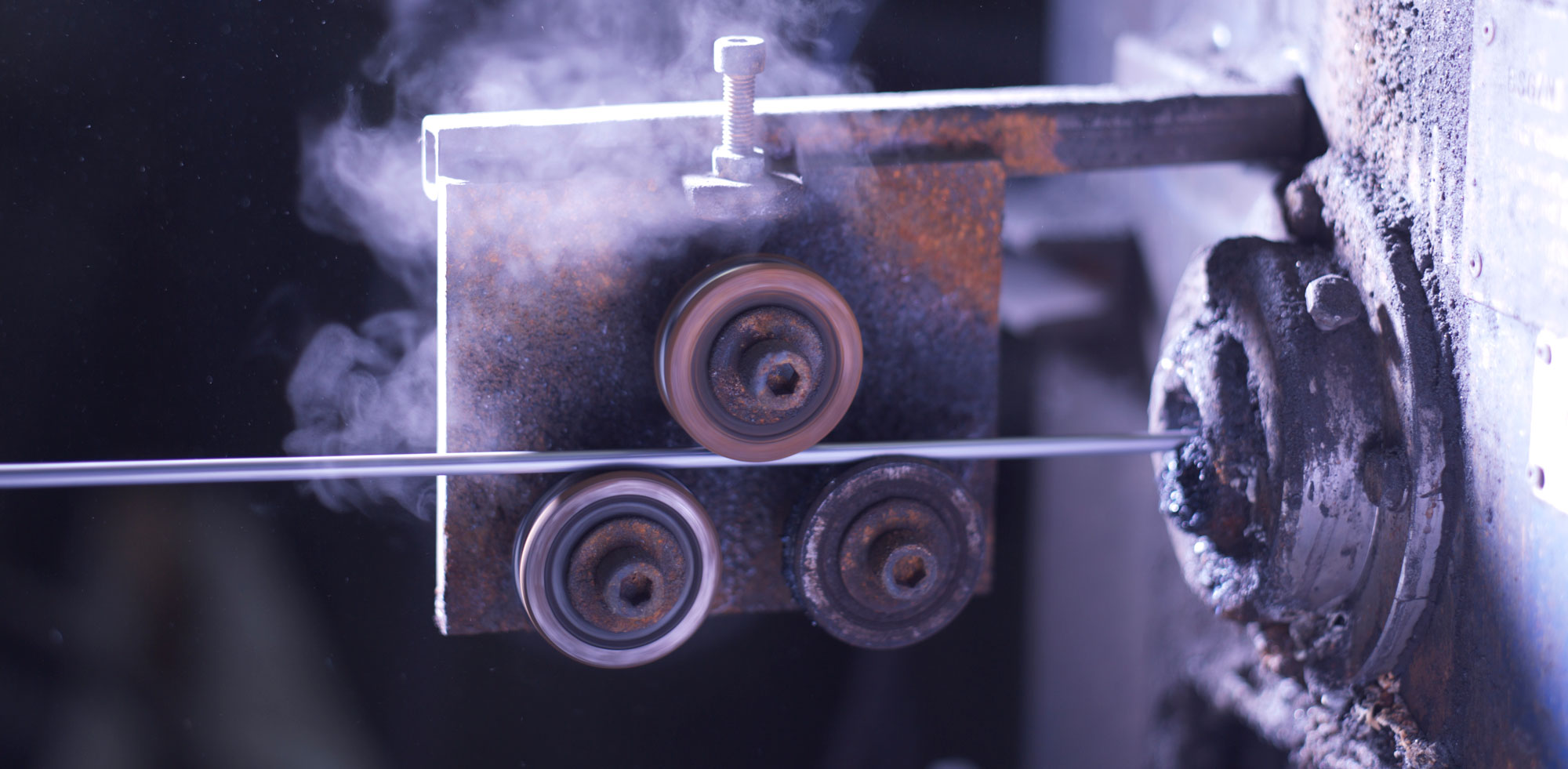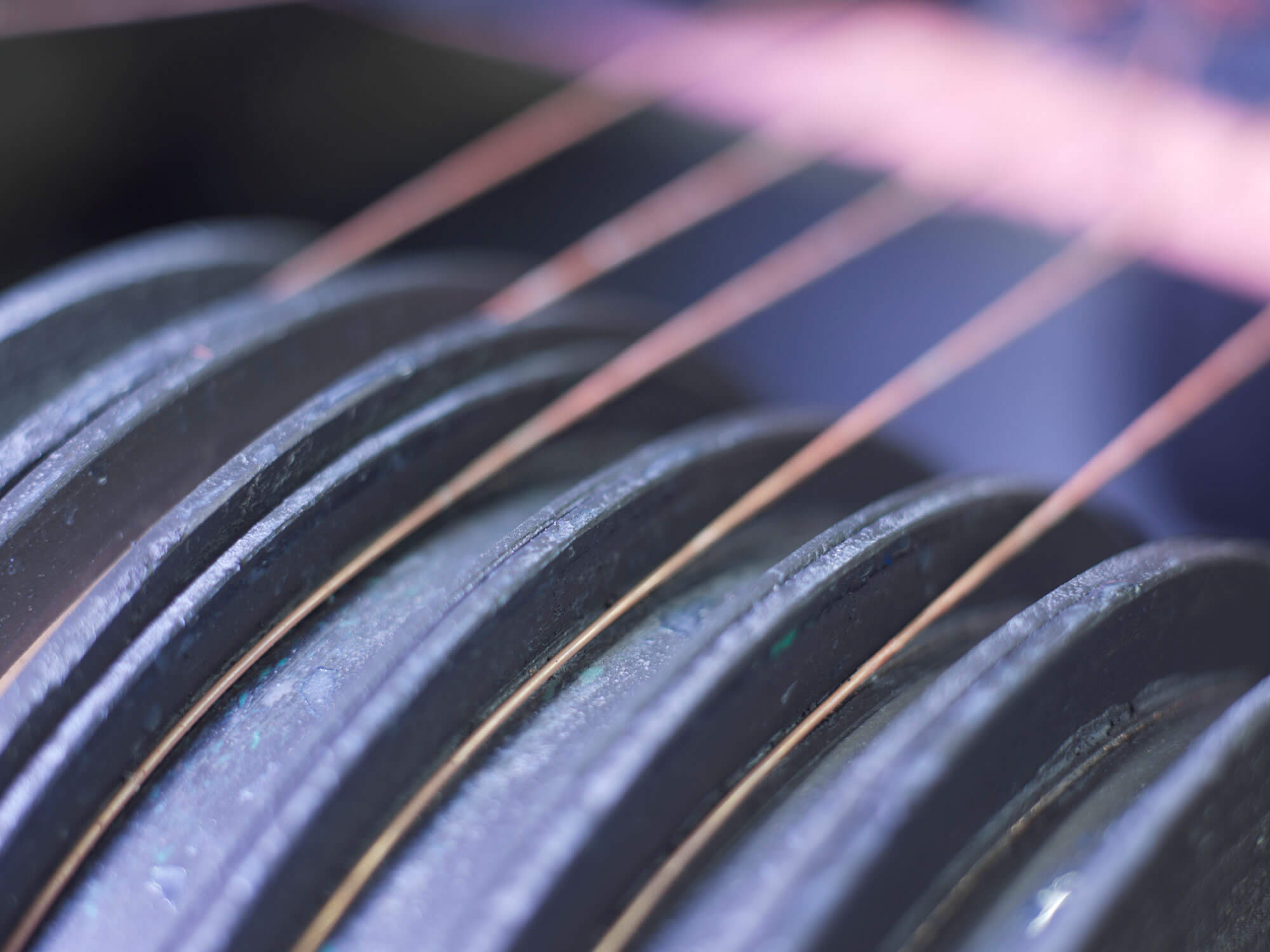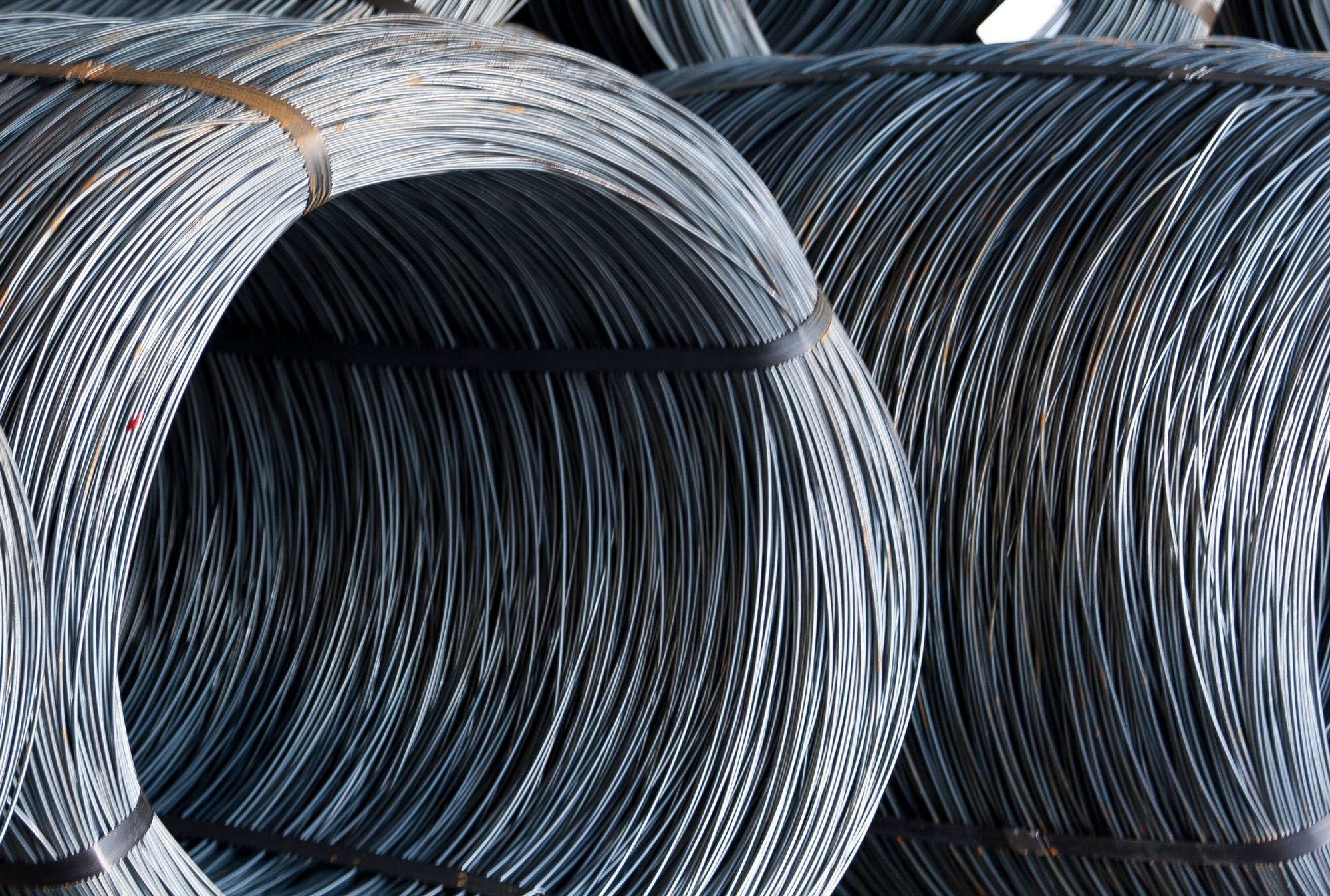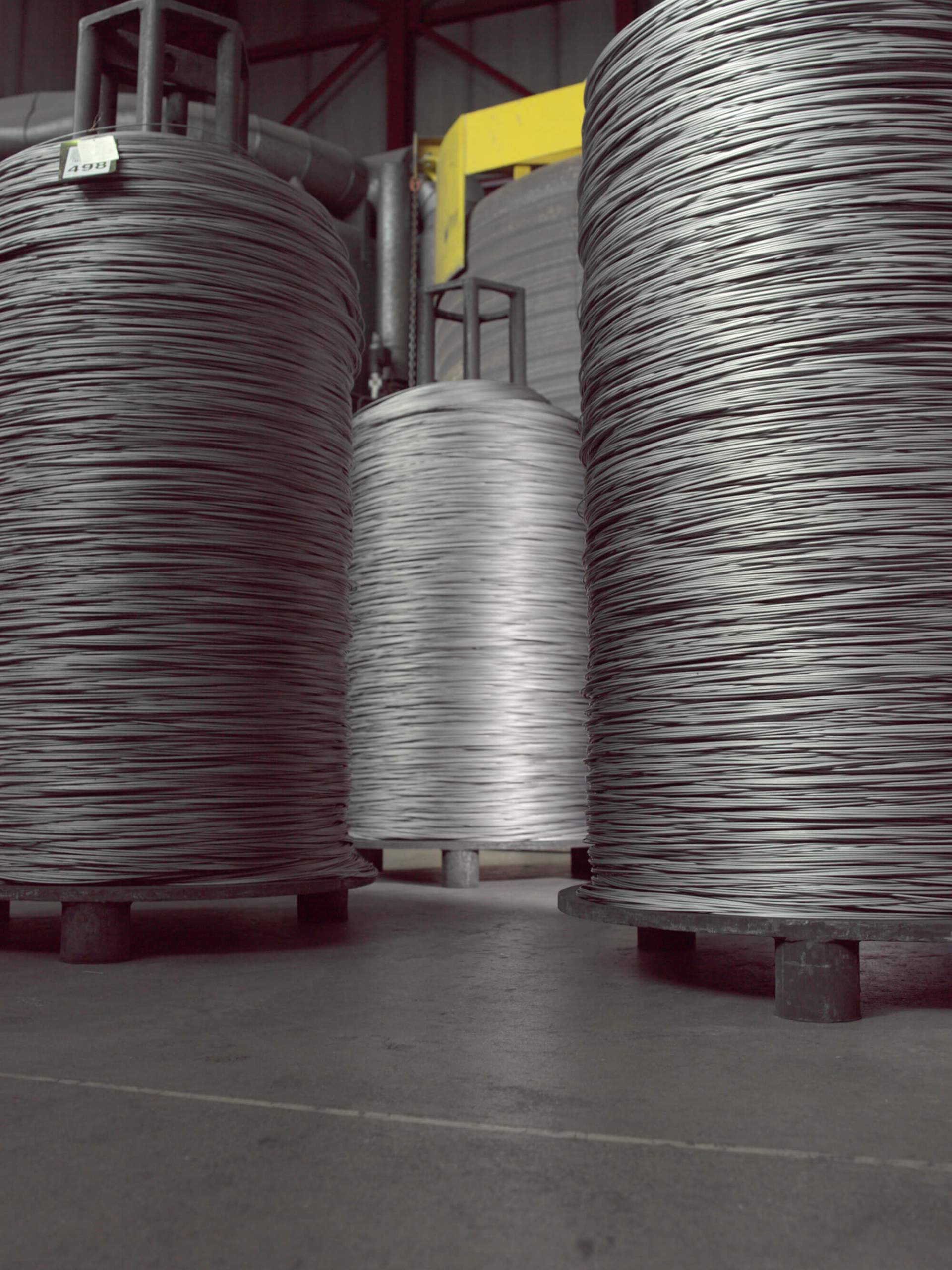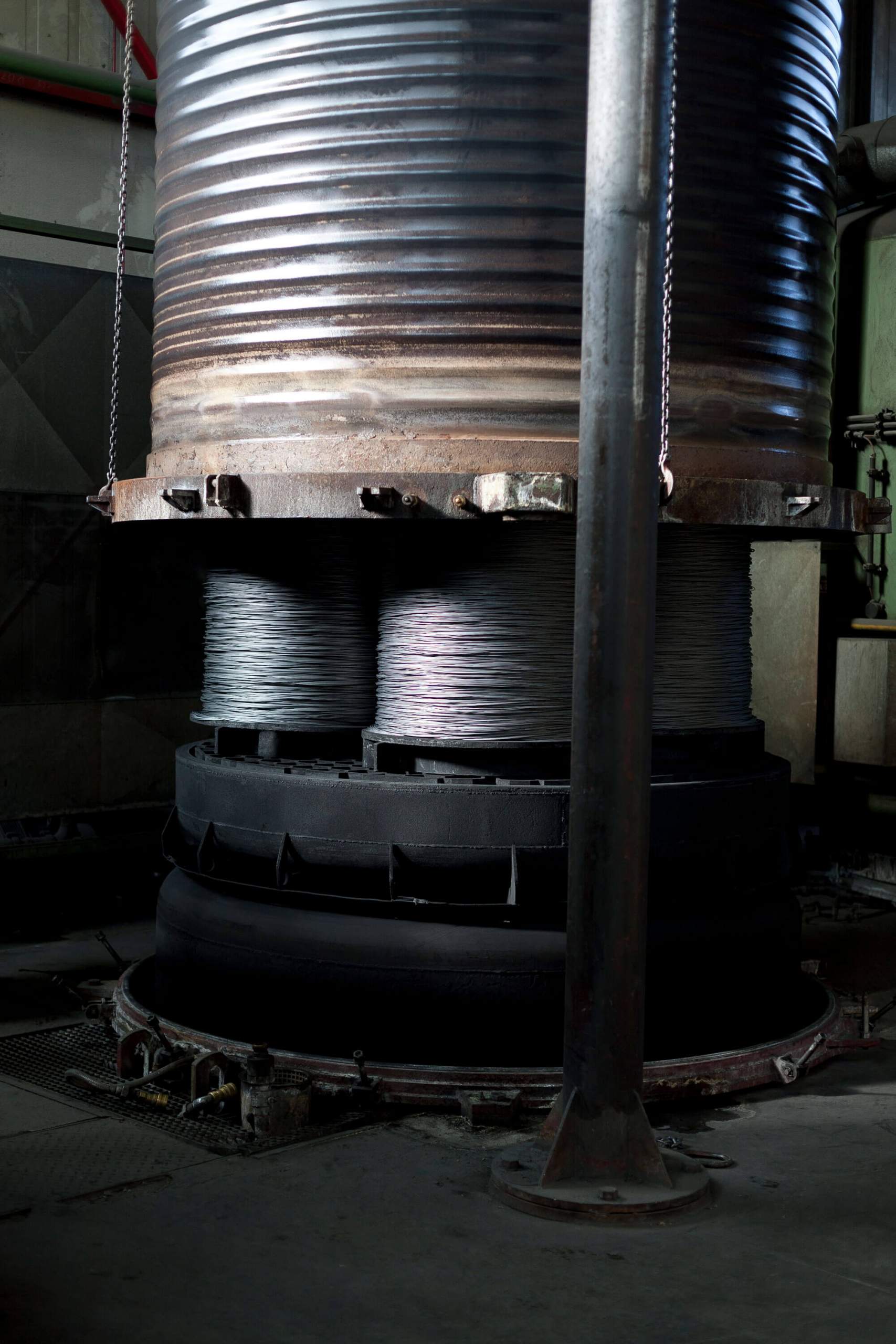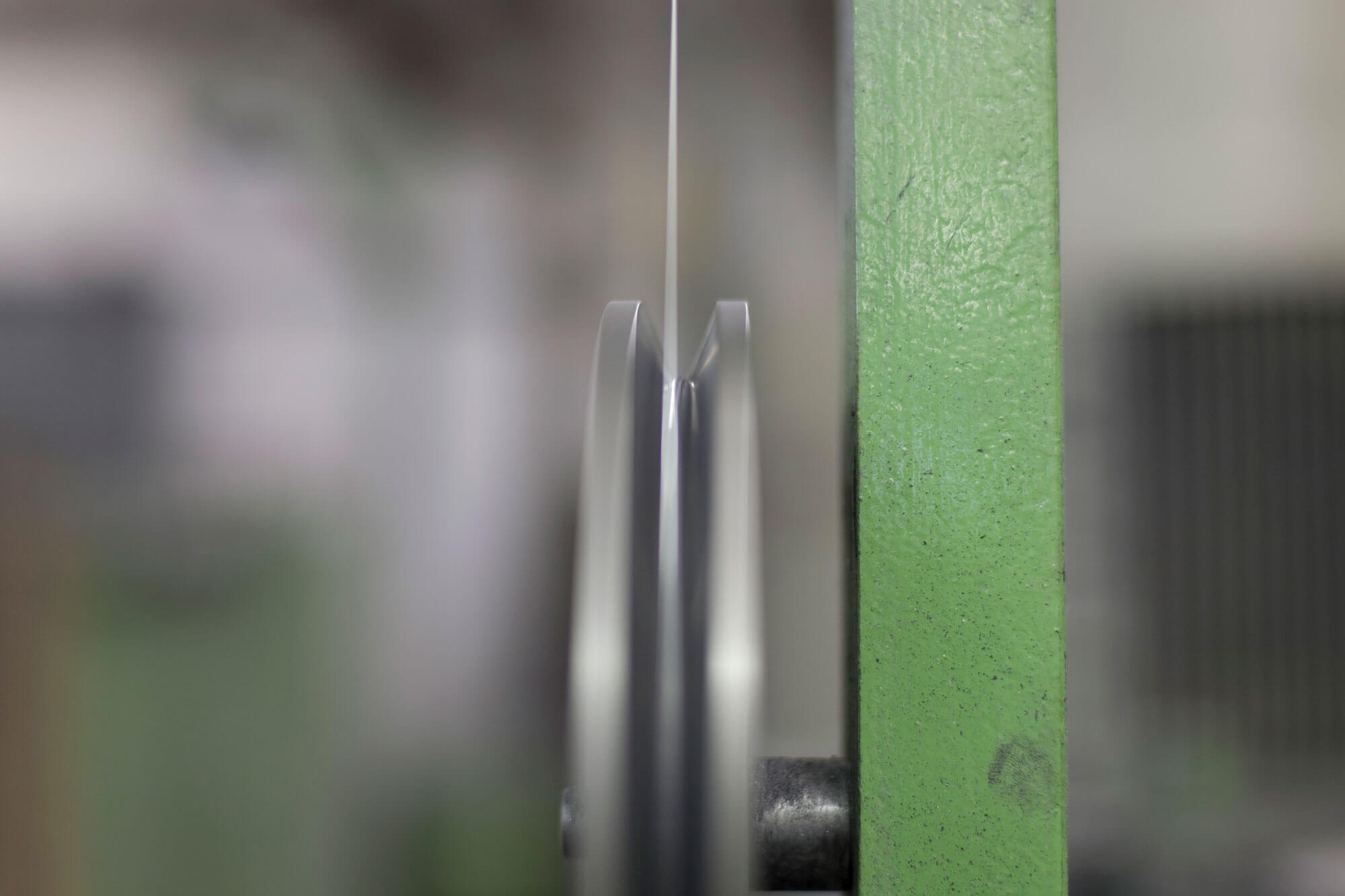 Stitching wire
The areas of application for stitching wire are diverse.
In the book binding industry stitching wire is used in saddle stitchers or for bookletmaking. Printing plants use stitching wire for inline stitching in their high-speed web press operations.
Furthermore, stitching wire is used as box- and carton stitching wire.
Over the years DDD particularly specialized in the production of stitching wire for newspaper-, magazine- and catalogue printers.
Our Know-How for your success
In the field of stitching wire we have set milestones by developing POWERBIND™ and EASYDRUM™. Completed with a unique concept of technical and logistic features – BINDSERVICE™ – our solutions are the best for demanding customers.
Additionally, our extensive knowledge in the field of wire and good familiarity with stitching machinery enable us to assist with troubleshooting any stitching problems. By means of a series of tests we quickly identify the problem causes and take care of their remediation.