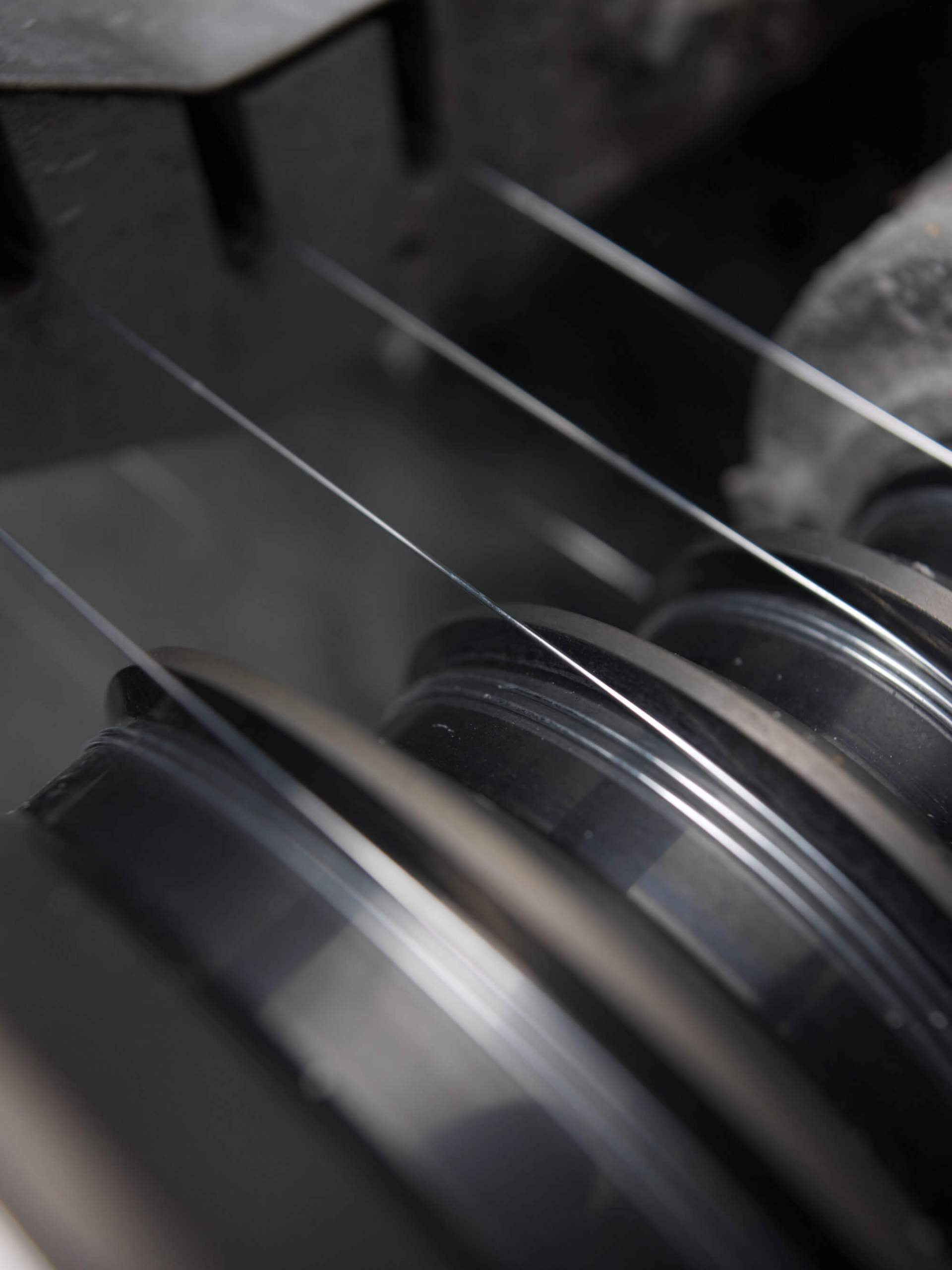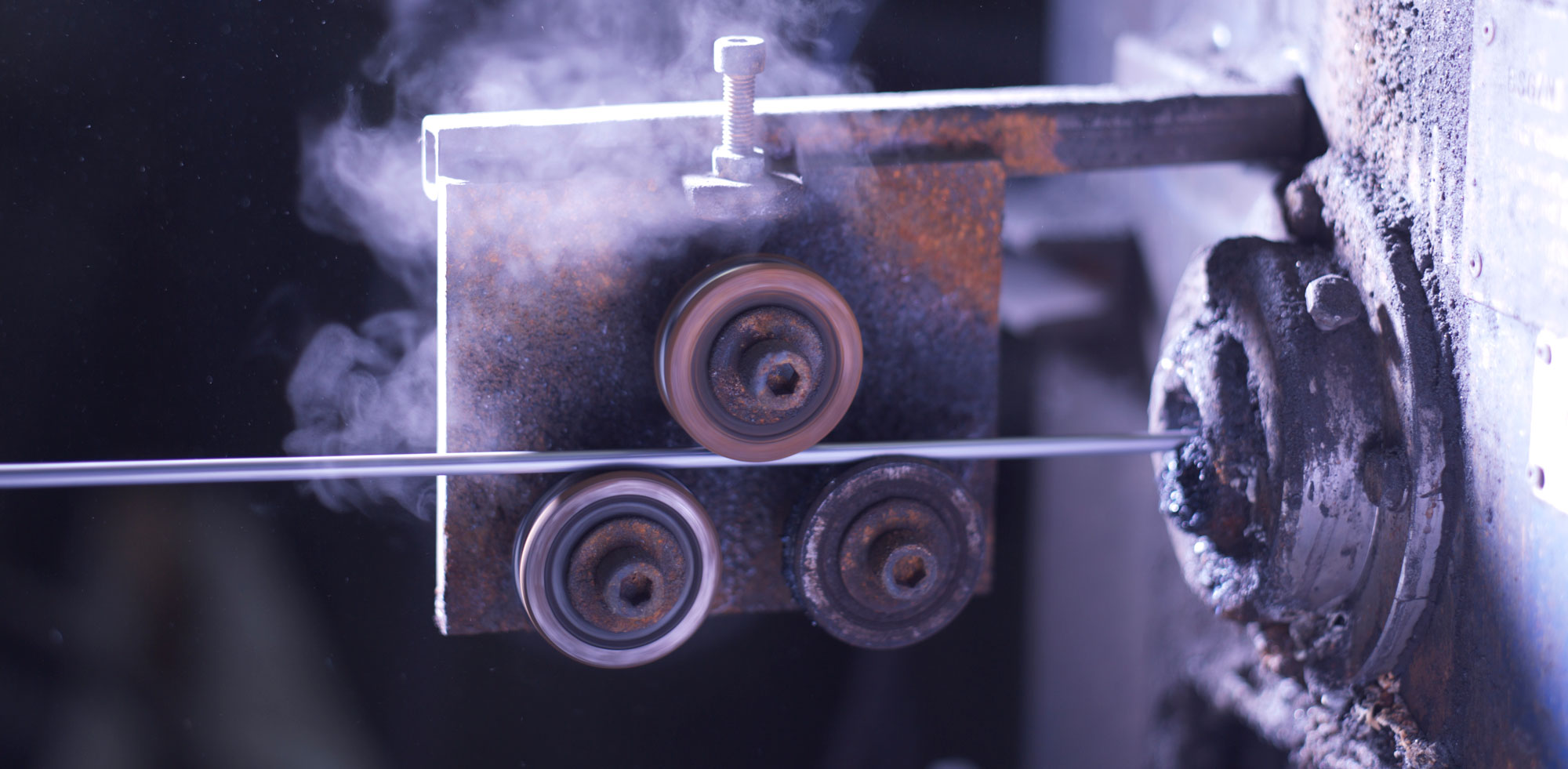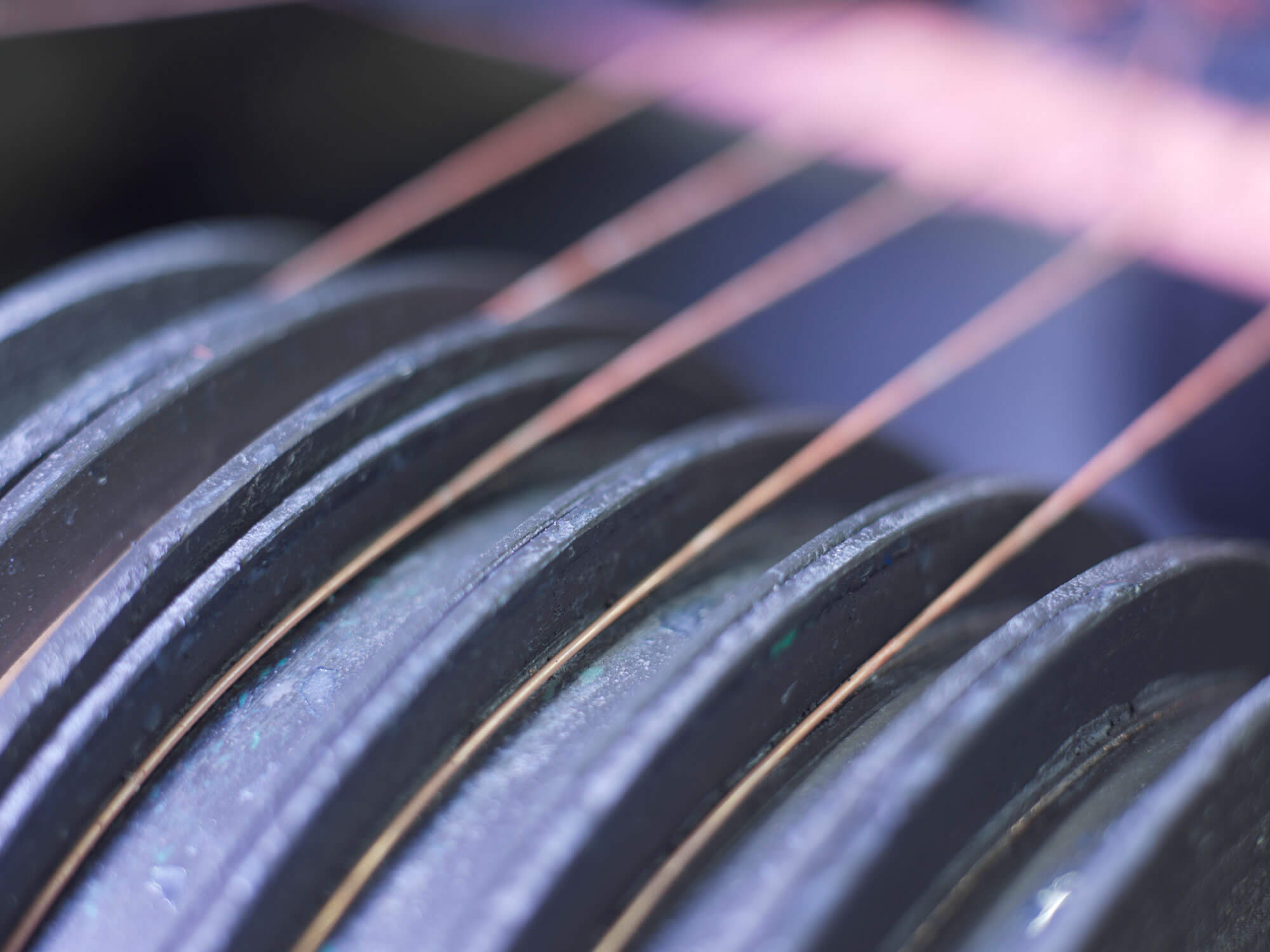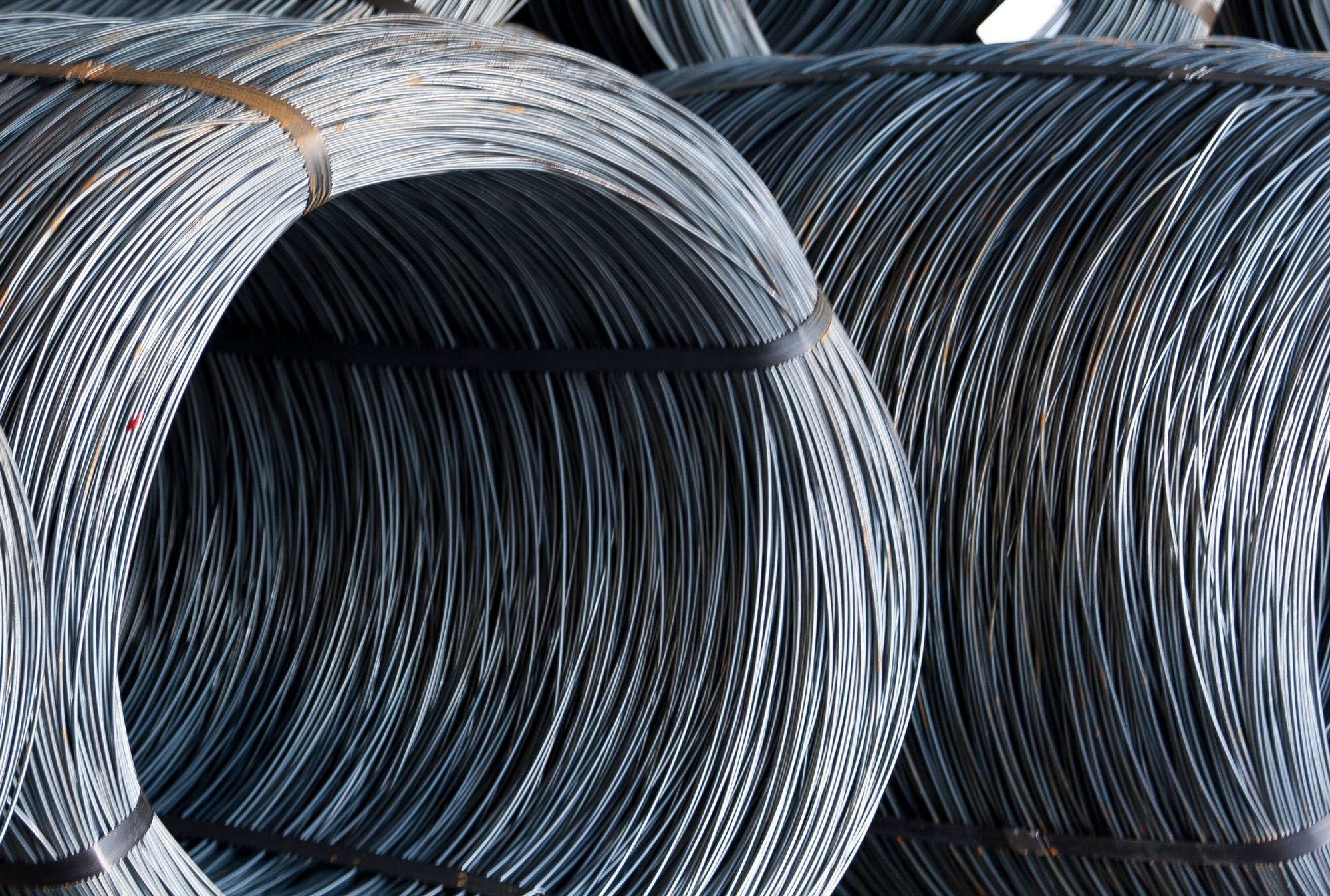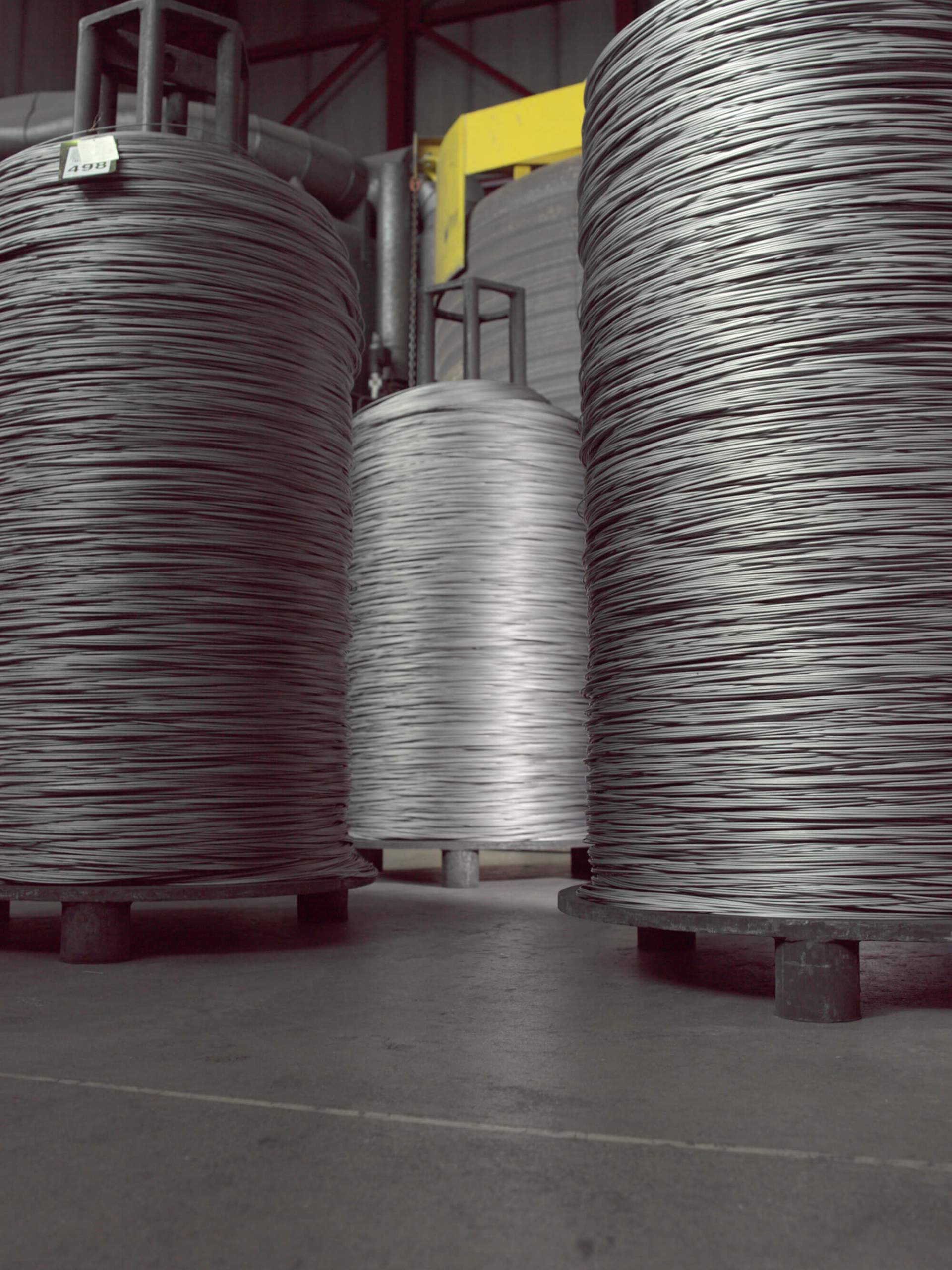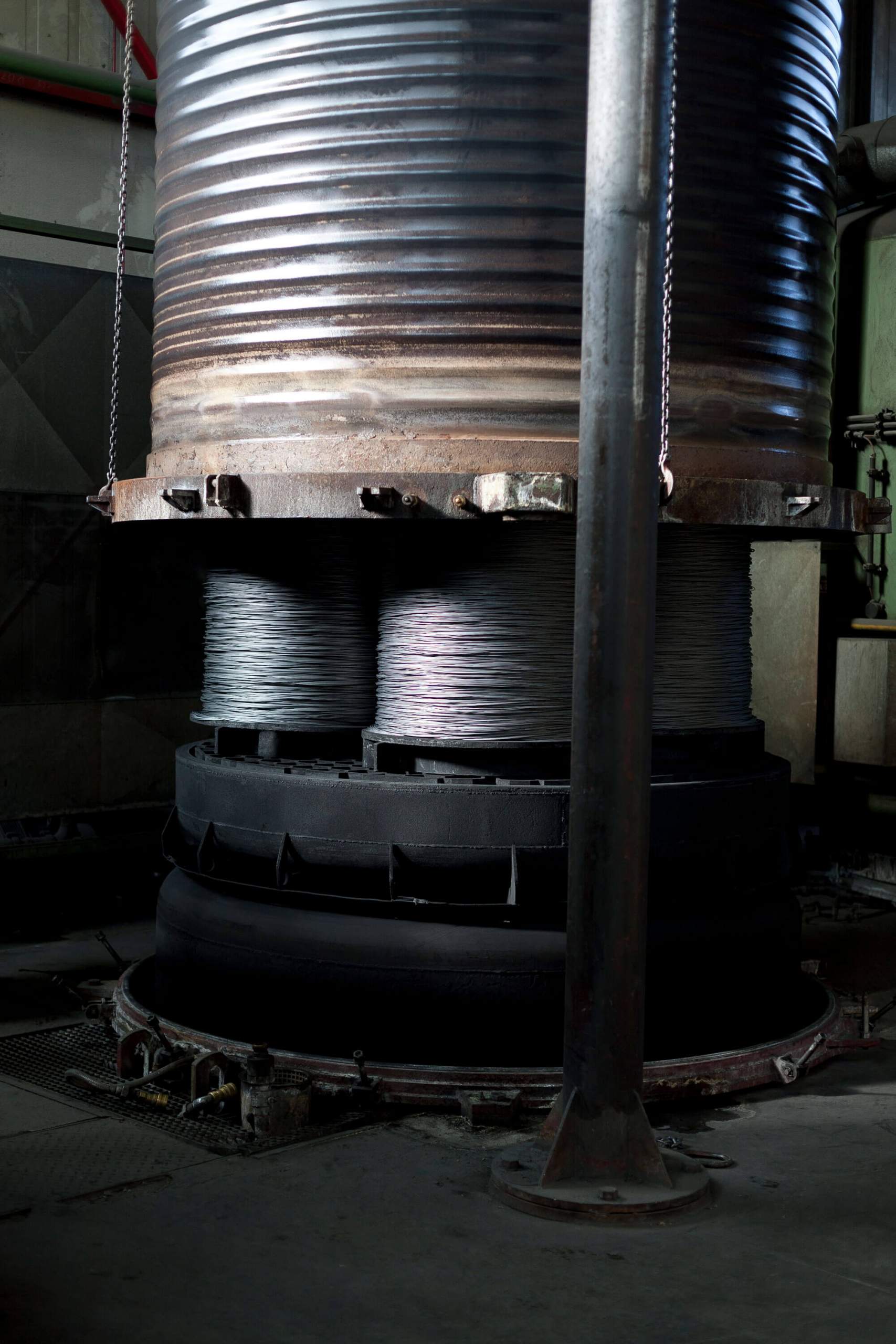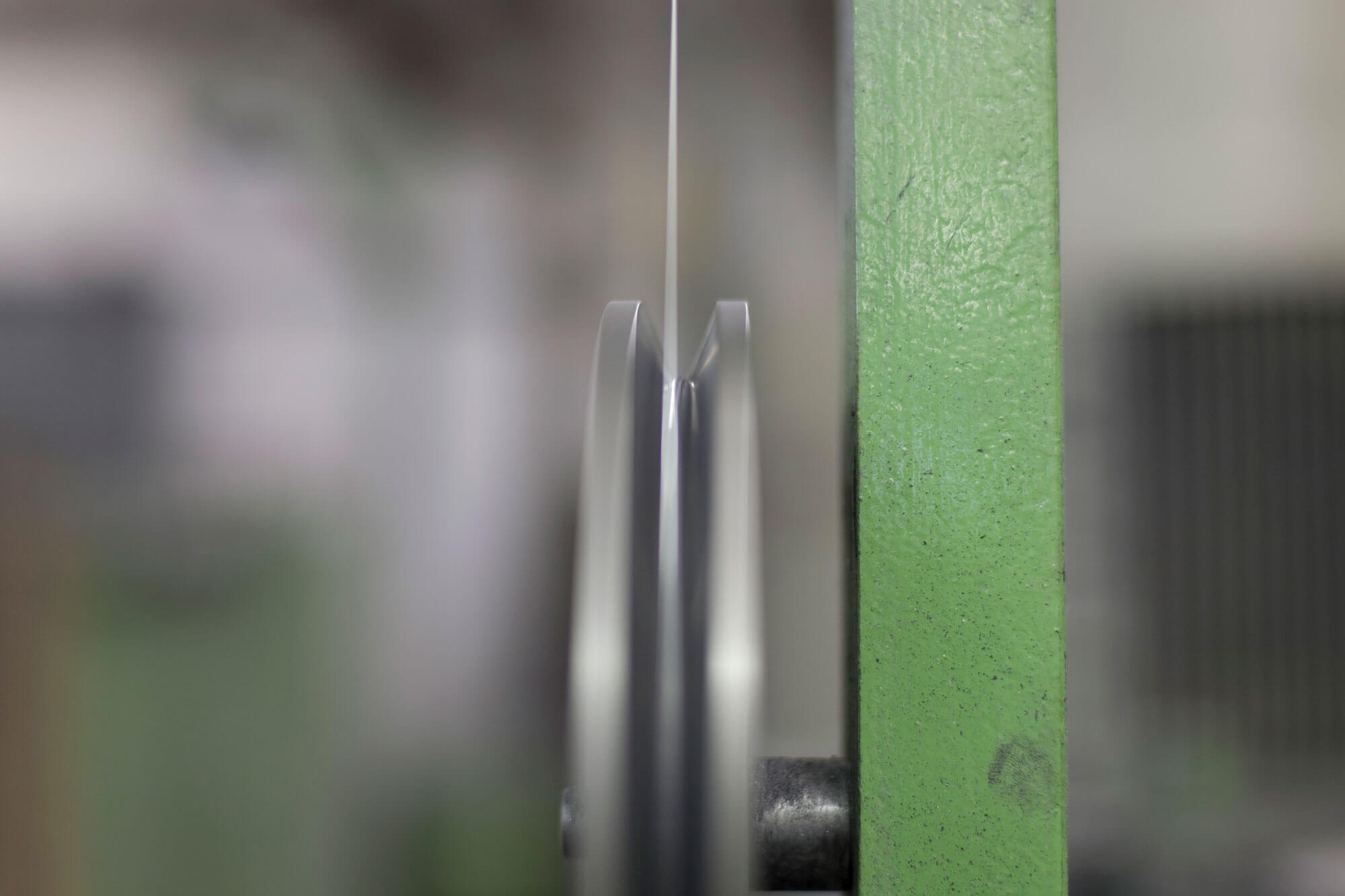 Fixing and fastener industry
In order to keep the promise of durability for your fixing and fastening elements, proper wire is required. We manufacture wire up to a diameter of 16.00 mm for cold heading- and cold extrusion processes. All common surface coatings and heat treatments are performed according to customer specifications at our facility in Altena. We also offer free steel cutting with highest surface quality.
Coil on stands, bulk packaged or spooled – the entire range of presentations is available for your wire pay-off. Our wide range of raw materials ensures quick availability.
We have been manufacturing in Altena, Germany since 2010. Please contact our subsidiary Eksi Dorstener Draht for further information.