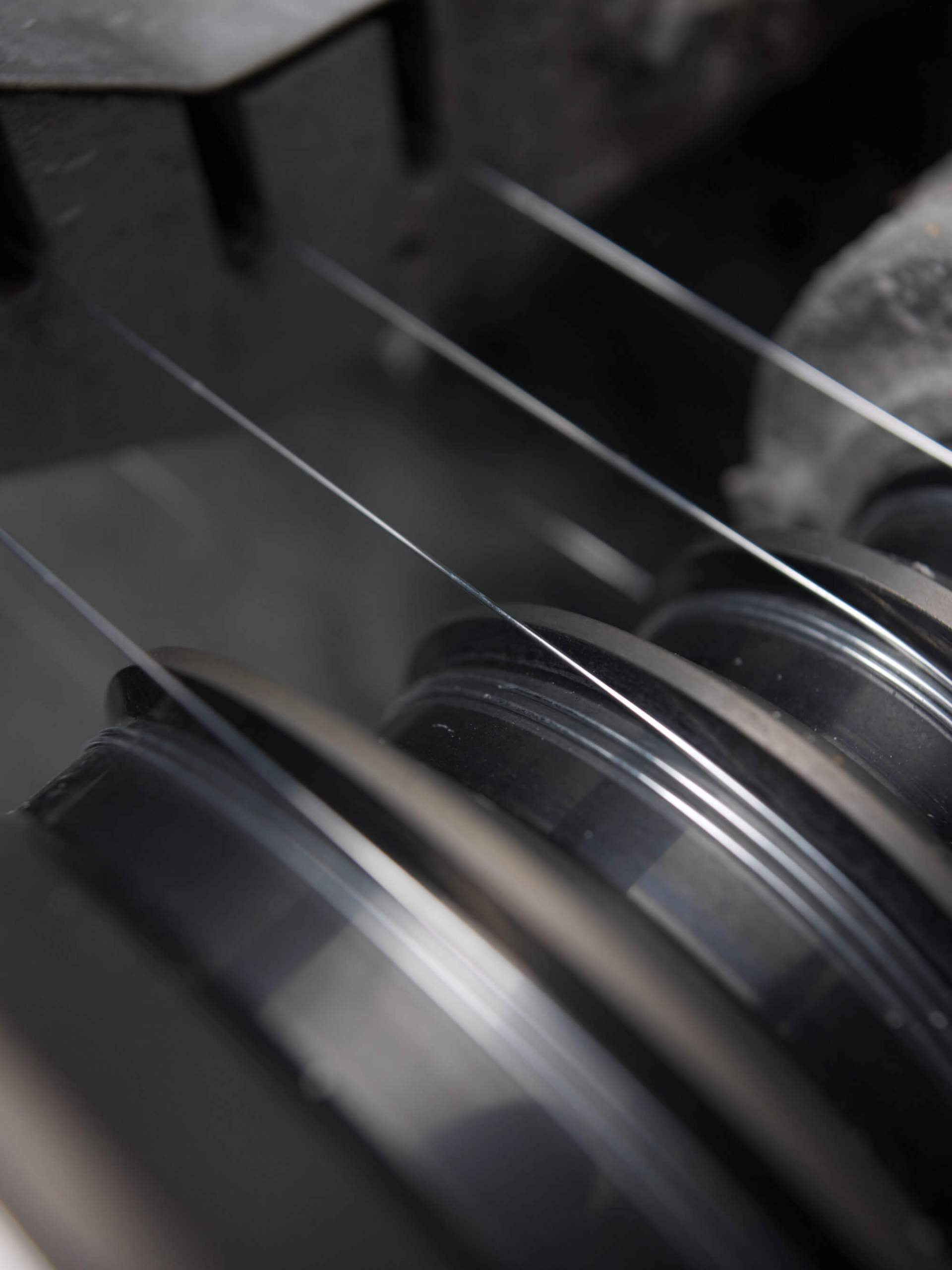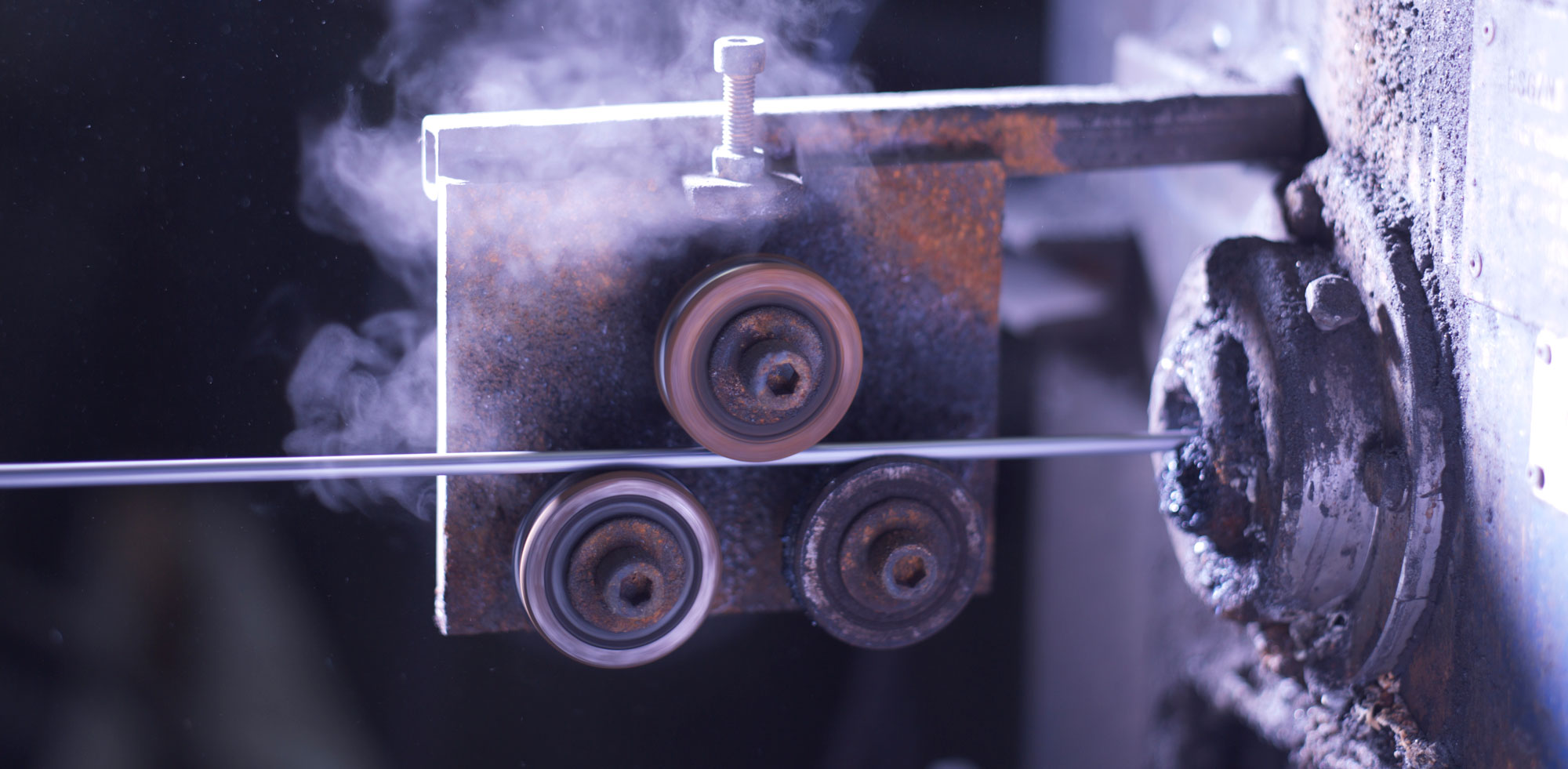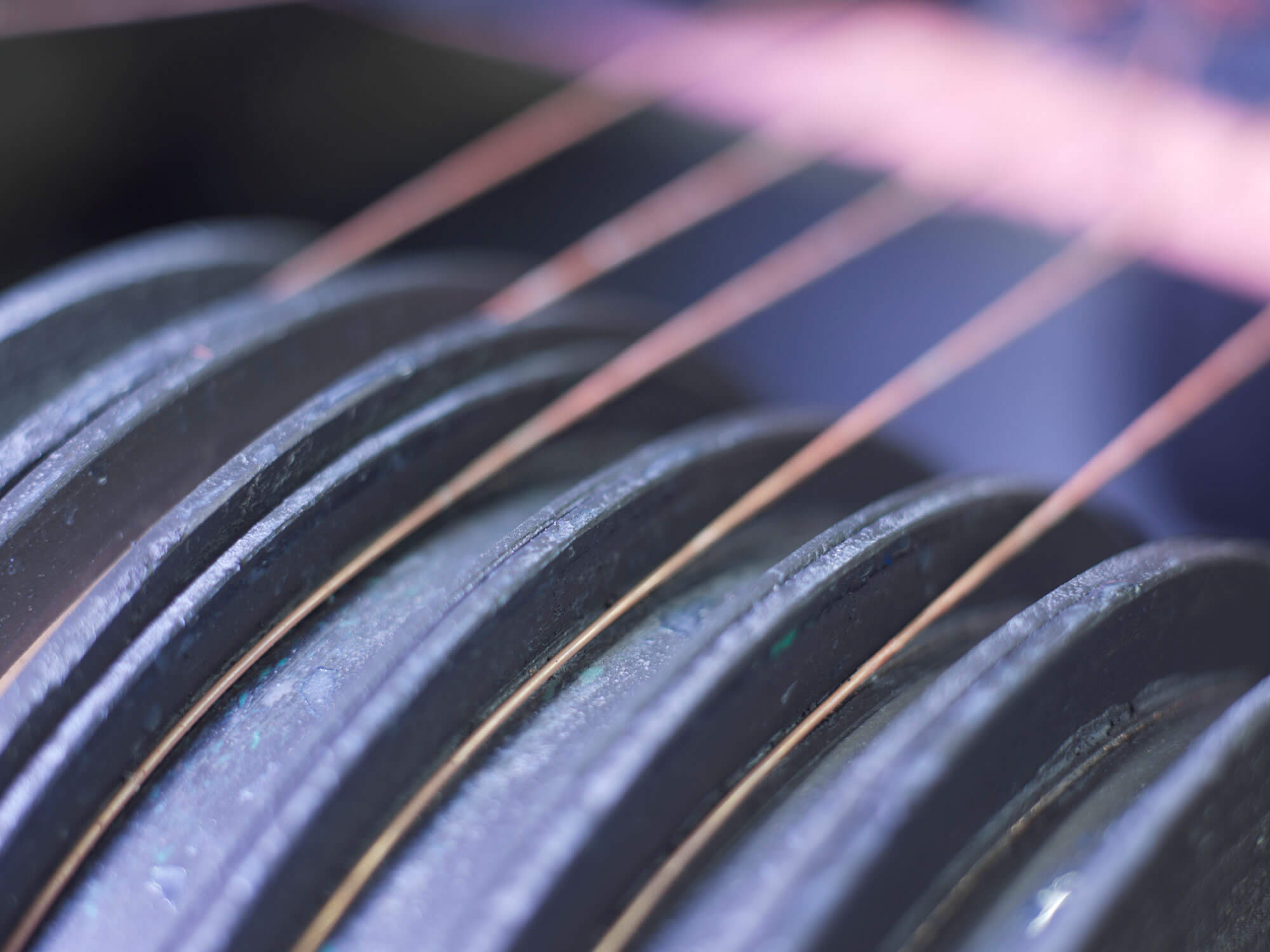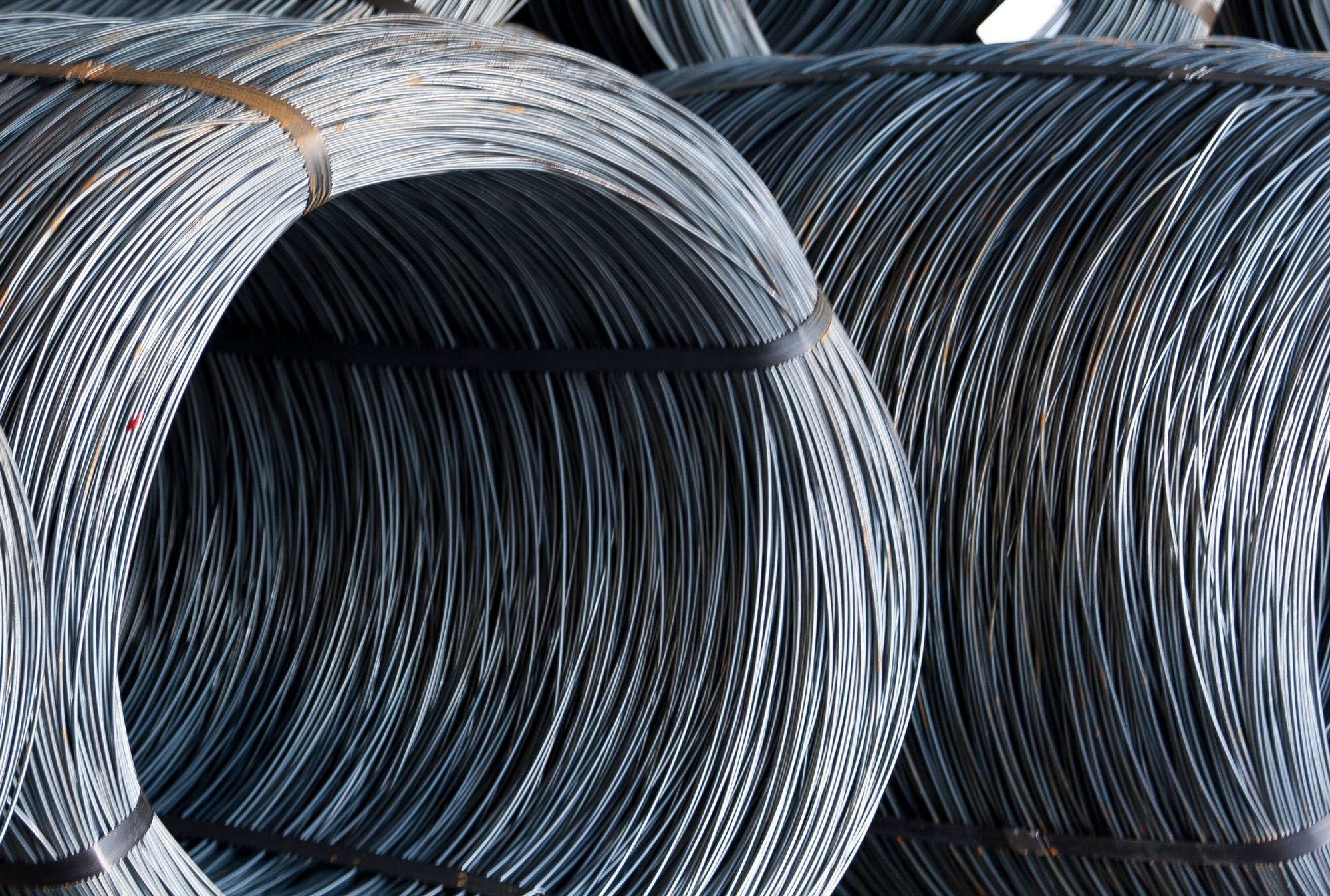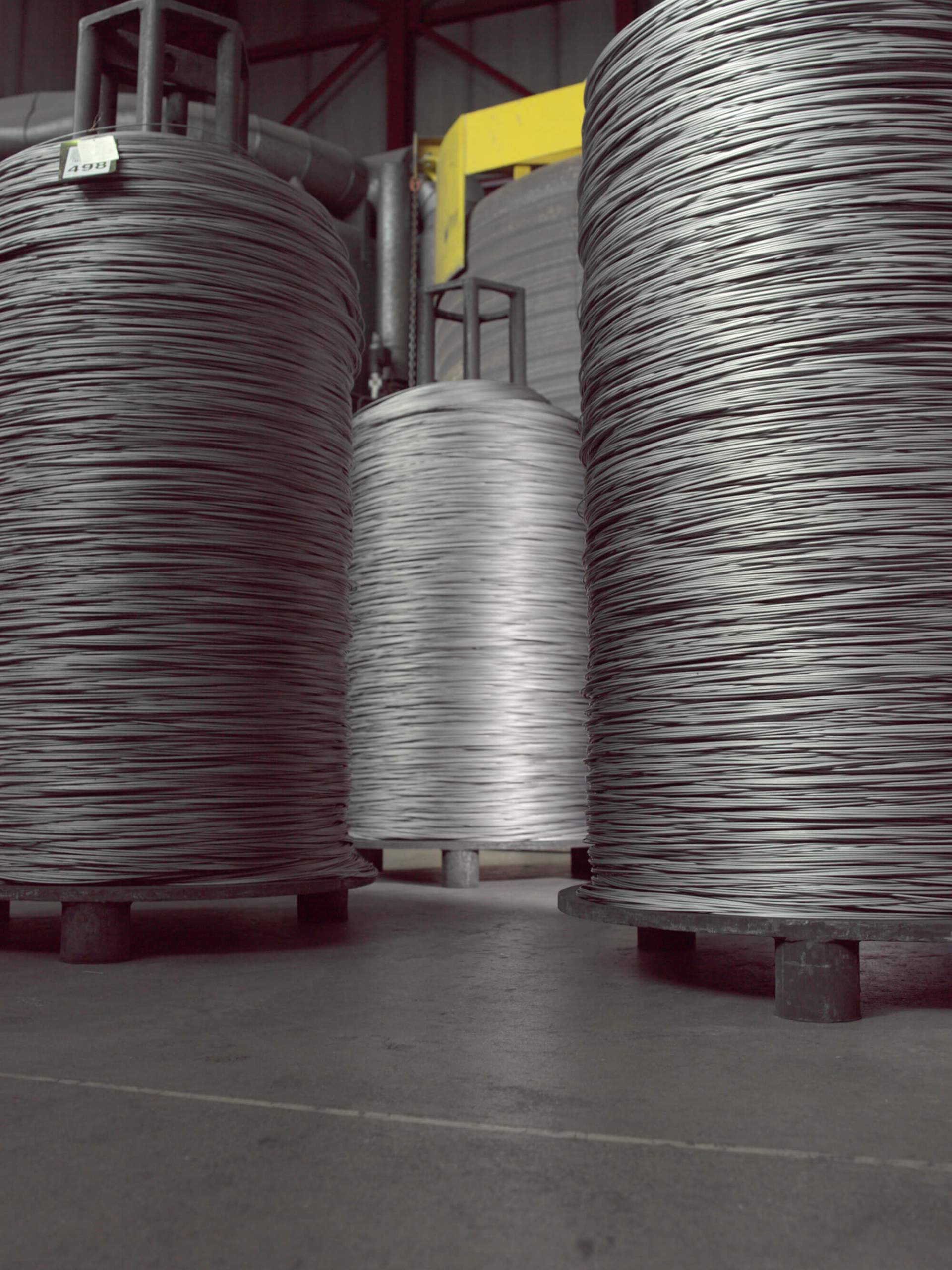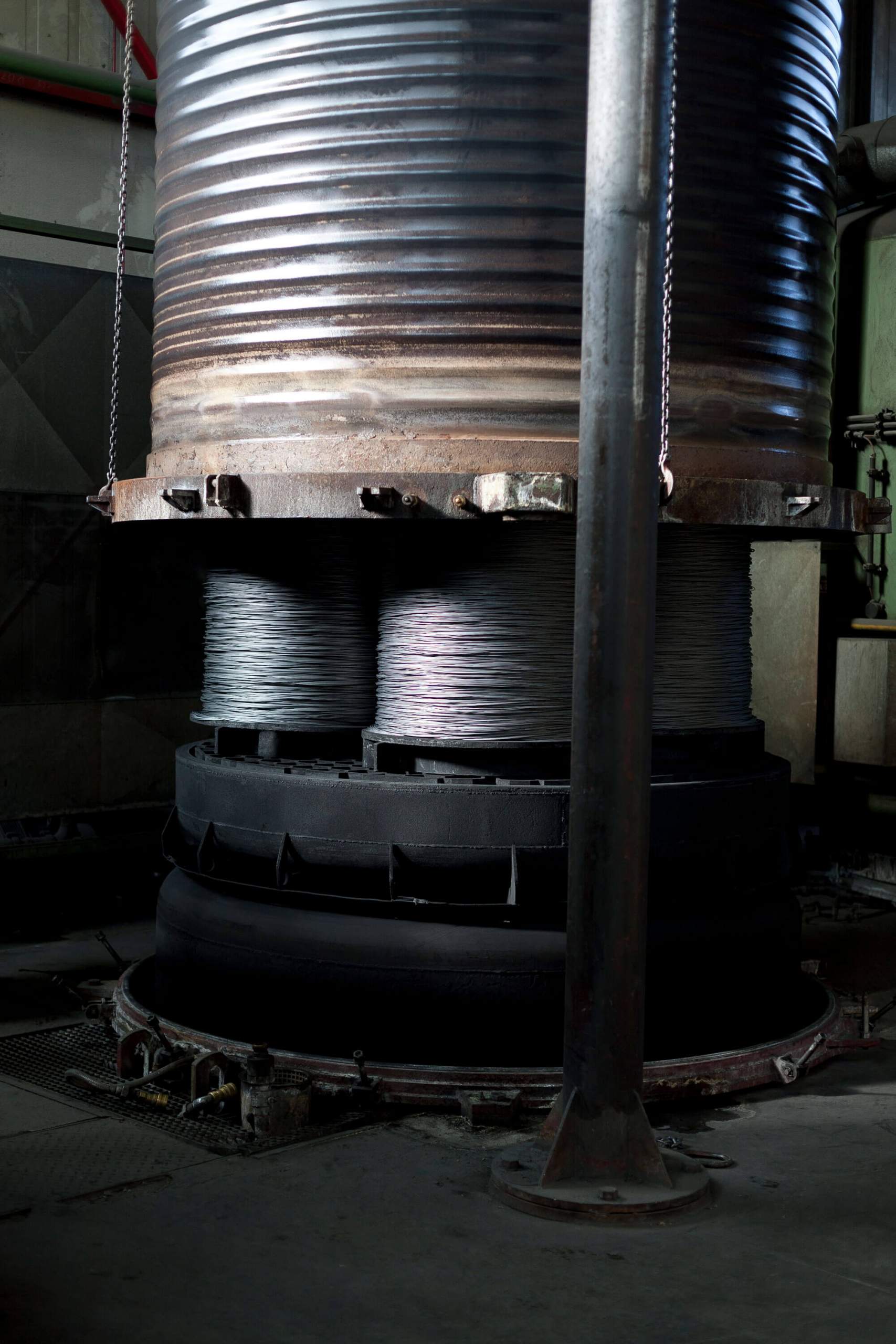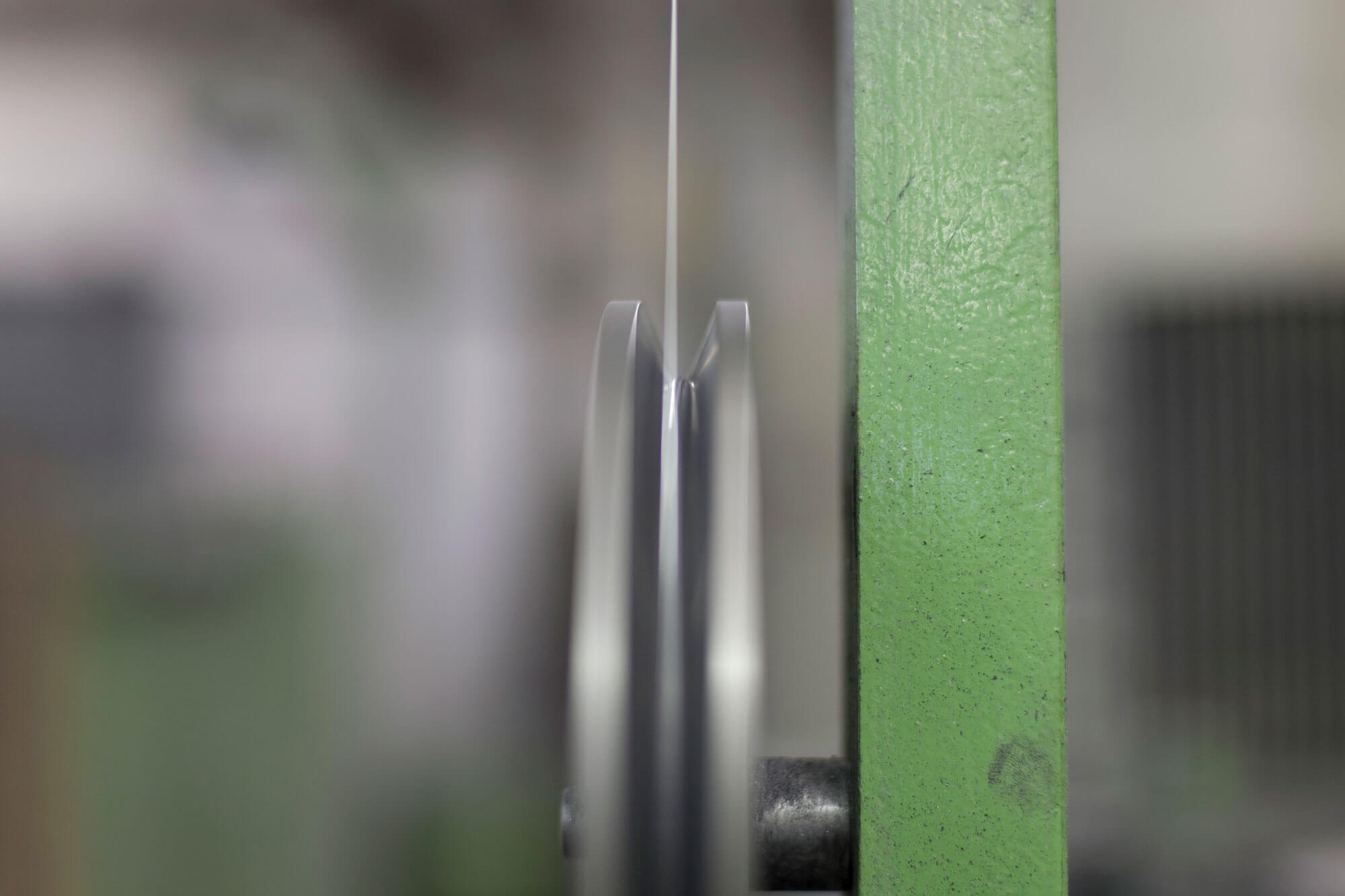 Quality management
Our customers appreciate our experience and consulting competence with which we meet the various requirements. We focus on constant improvements and optimal service, which is the basis for the success of our products.
Our test laboratories are equipped with modern devices for testing material and product properties. Besides, we are supported by external accredited and certified testing institutes.
Based on decades of experience and adapted technical and organizational methods, we ensure our quality in production.
In doing so, we always orient ourselves to the market requirements and continuously improve our processes.
In addition to the manual skills of our trained employees, we have access to a wide range of technical measuring equipment:
X-ray fluorescence analyzer for material determination (XRF – material analysis)
Stand-alone laser measuring equipment for diameter control
Tensile testing machine for determination of mechanical properties of raw material and product
The quality of products and services as a prerequisite for our success remains in the focus of our commitment to continuous improvement.
Research and development
We permanently expand our know-how through impulses from very different industries and are continuously developing product improvements for our customers' processes.