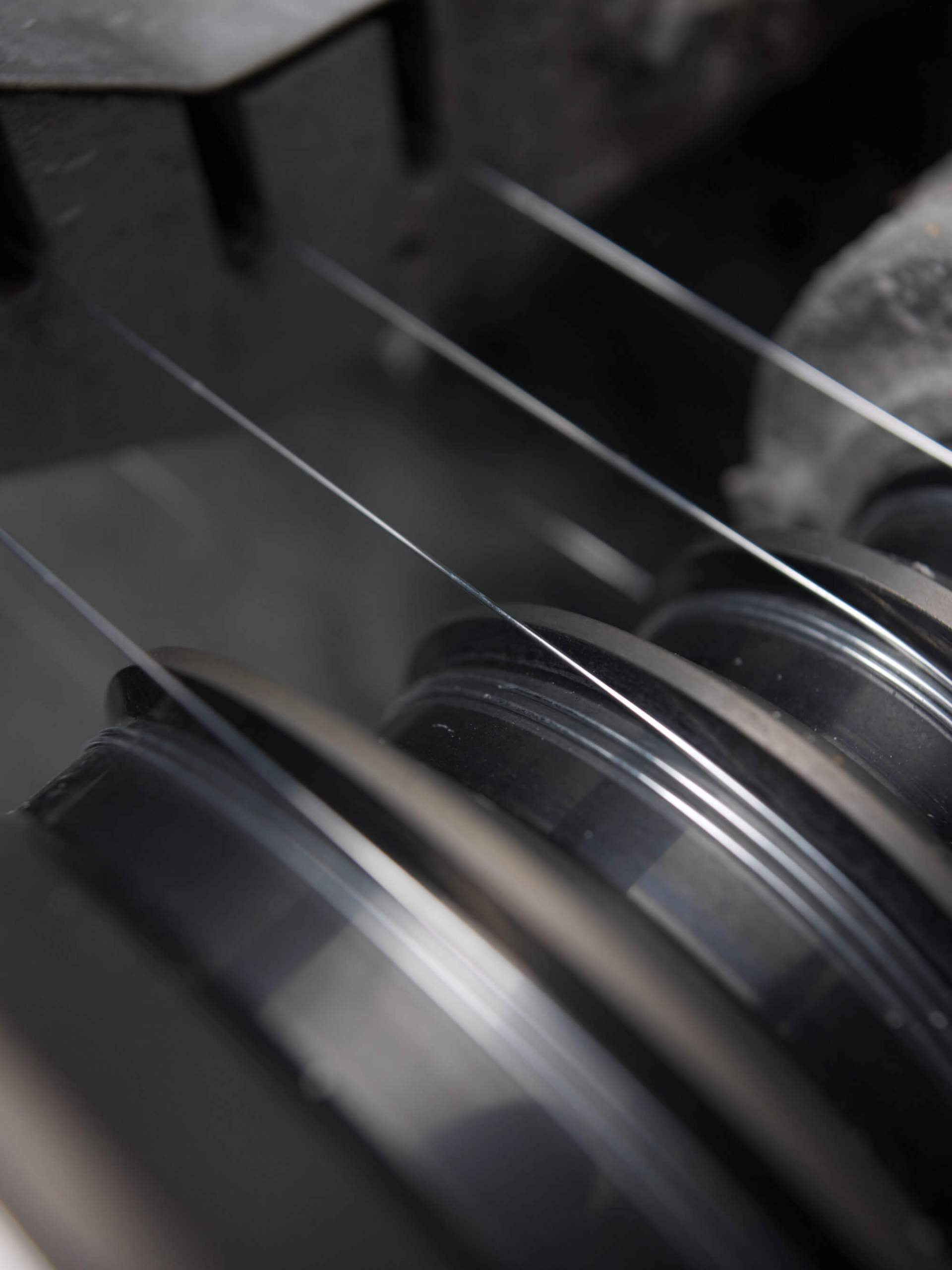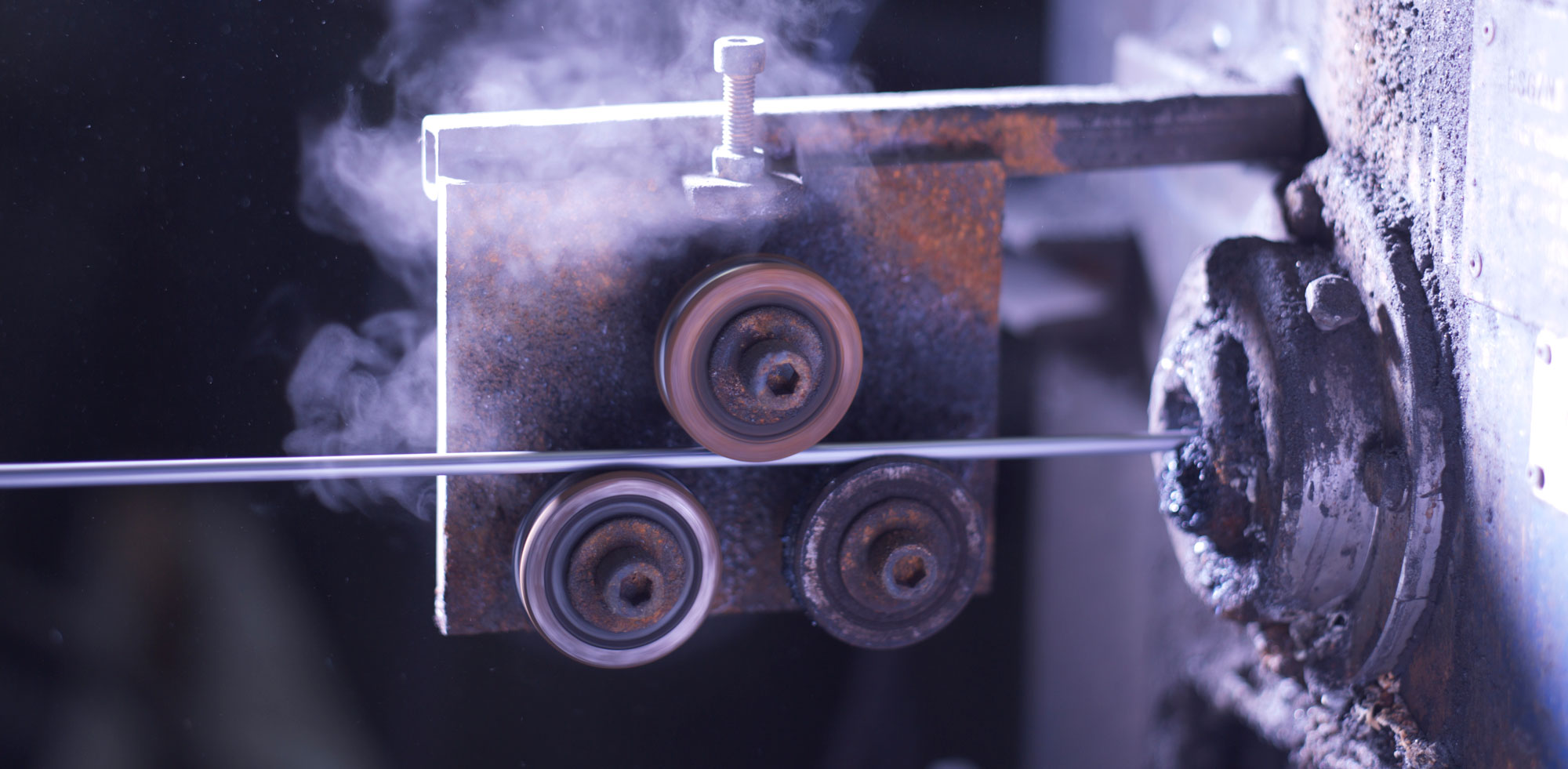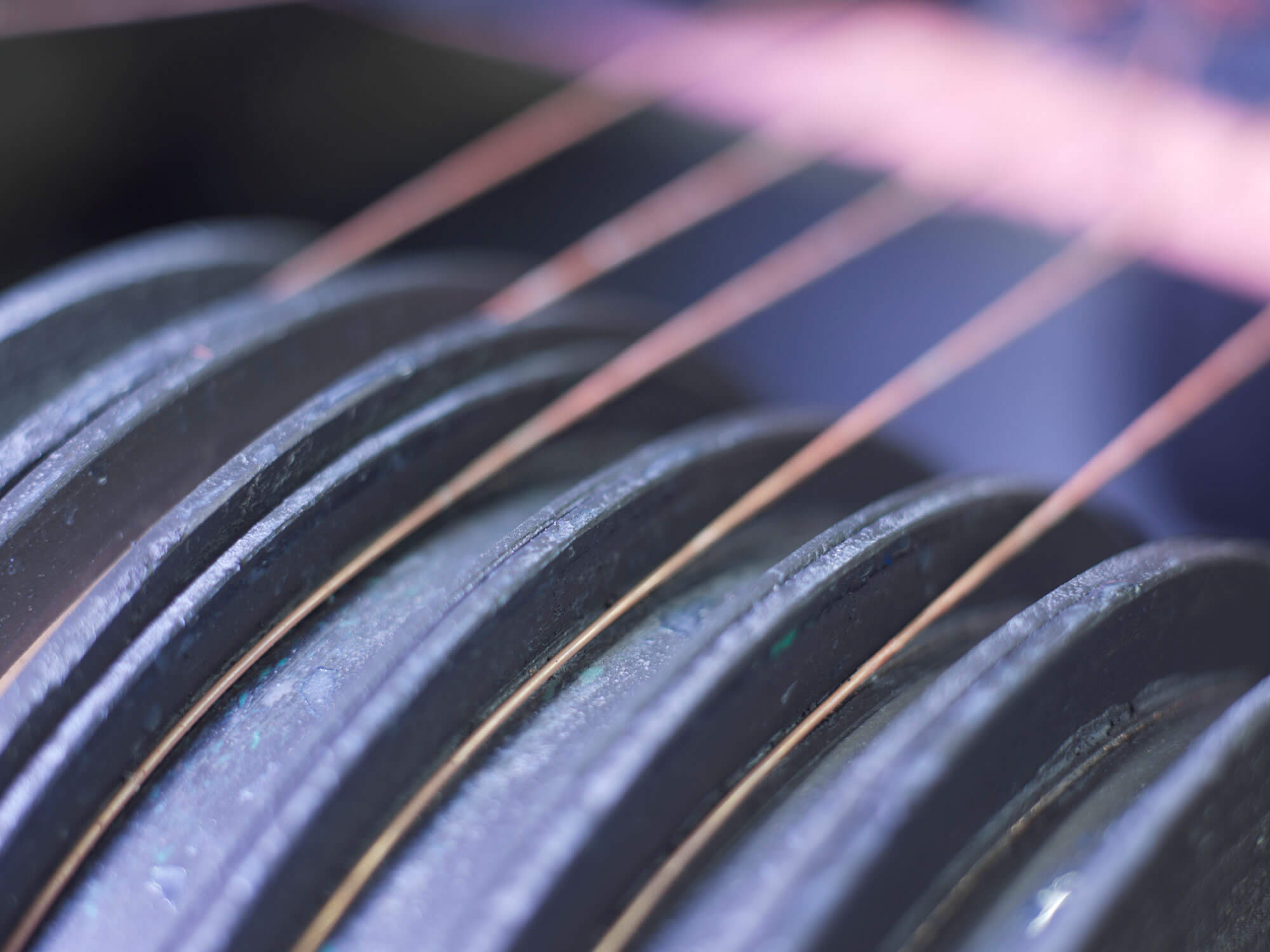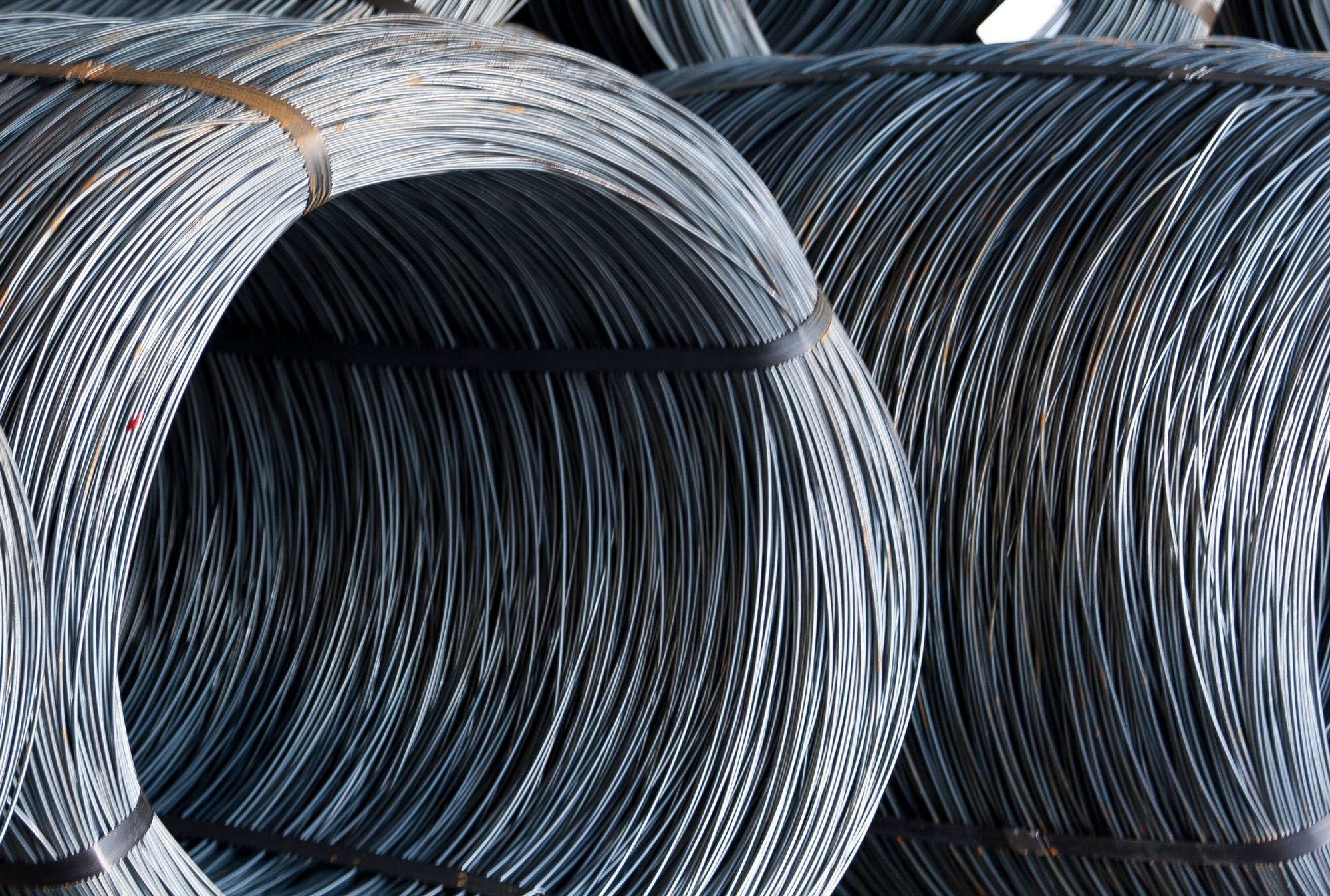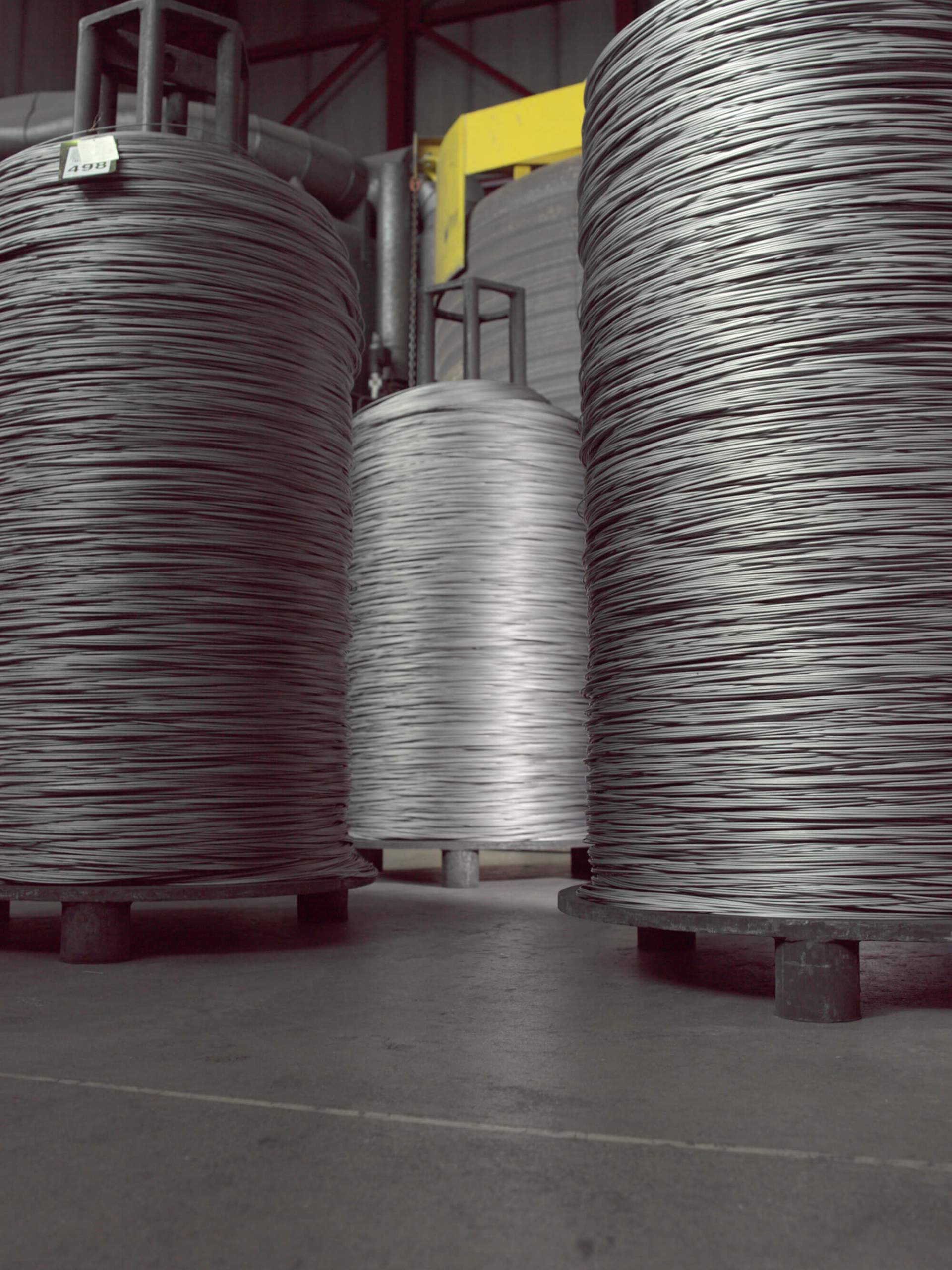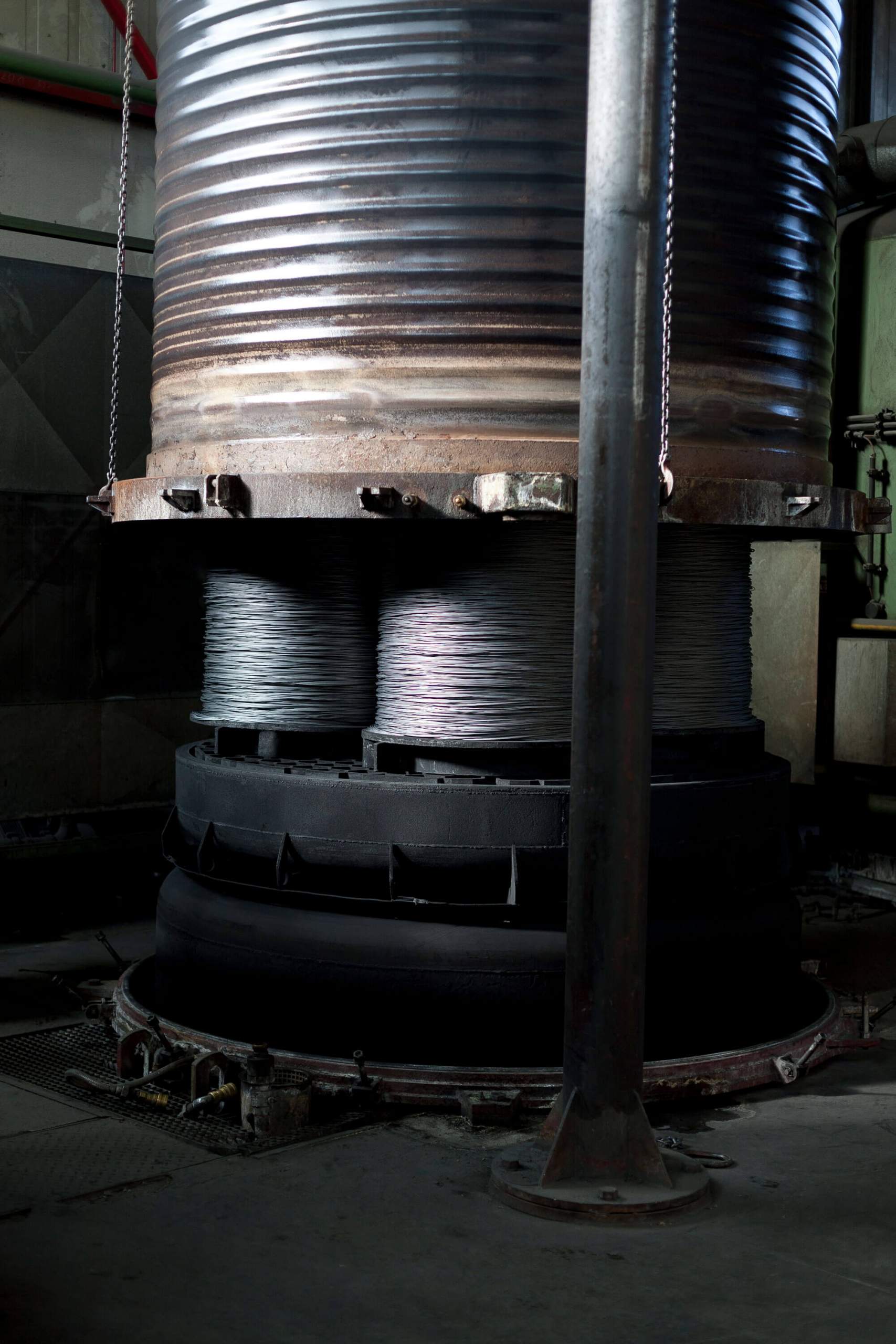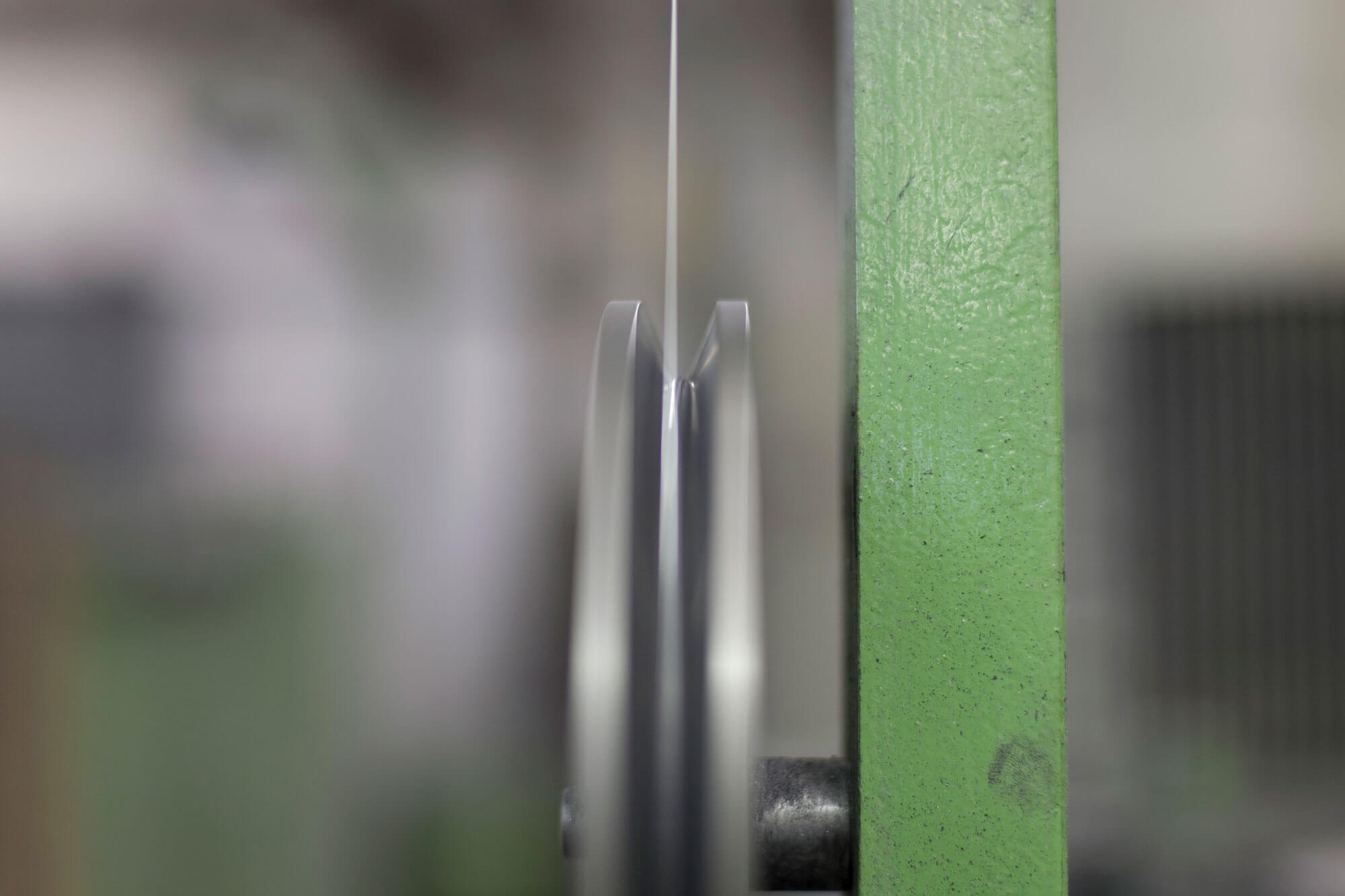 Automotive & Research
Meeting the demands of the automotive industry
The automotive industry is at the same time one of the biggest and most demanding customer sector for wire products. Due to the high competition, raising development costs and increasing technical requirements, both manufacturing and R&D is shifting to the supplier.
We are well aware of our role as a strategic partner of the automotive sector in order to meet the special quality requirements as well as the customer's specific needs. We always seek long term cooperation with our customers. This is how we can guarantee premium-quality and efficiency of our wire products
Our wire products are used as a mesh product to filter gas in airbags, as a bending part in the sitting technique or as a high-quality fixing item in the upsetting or swivel plate execution.