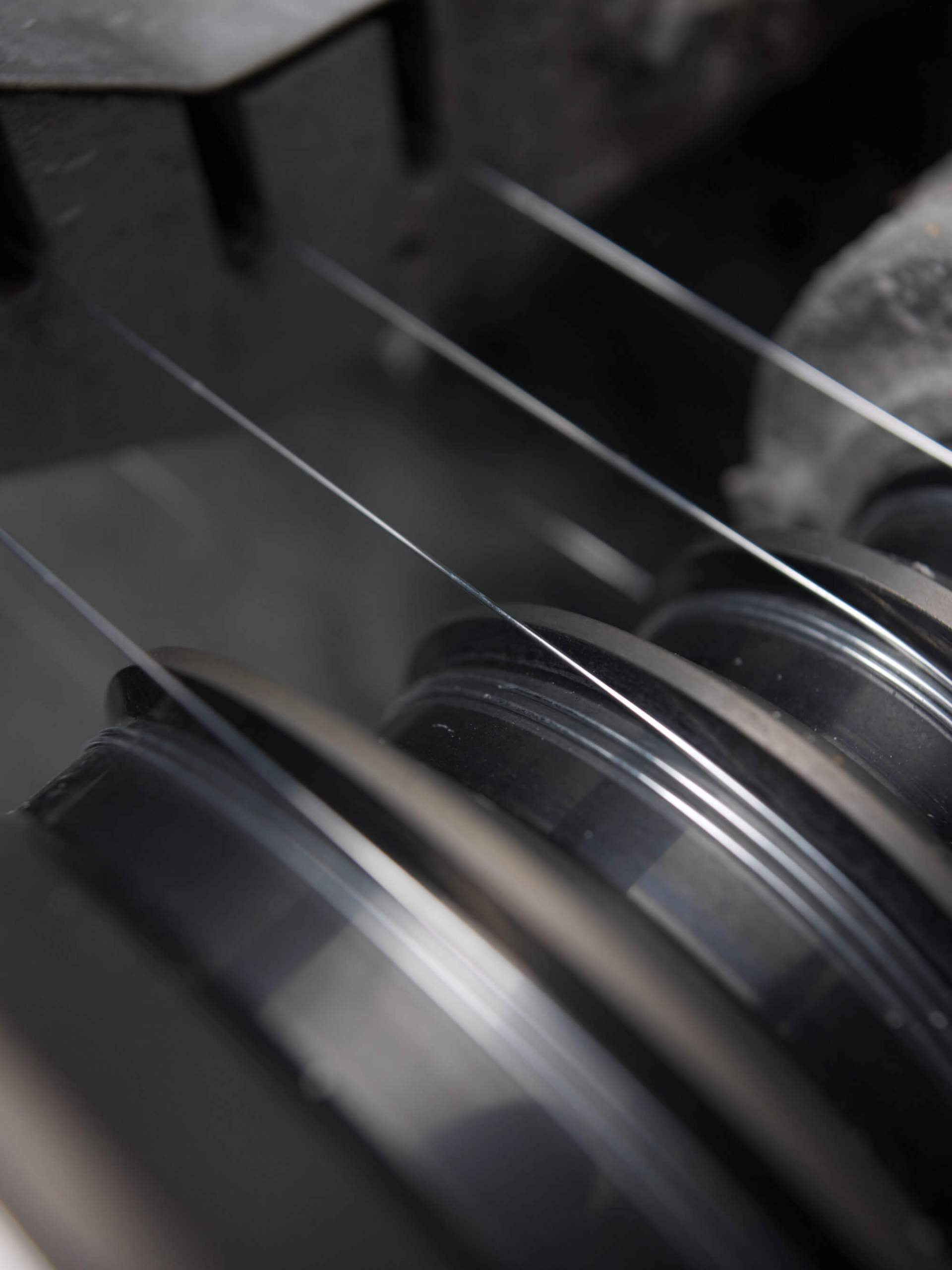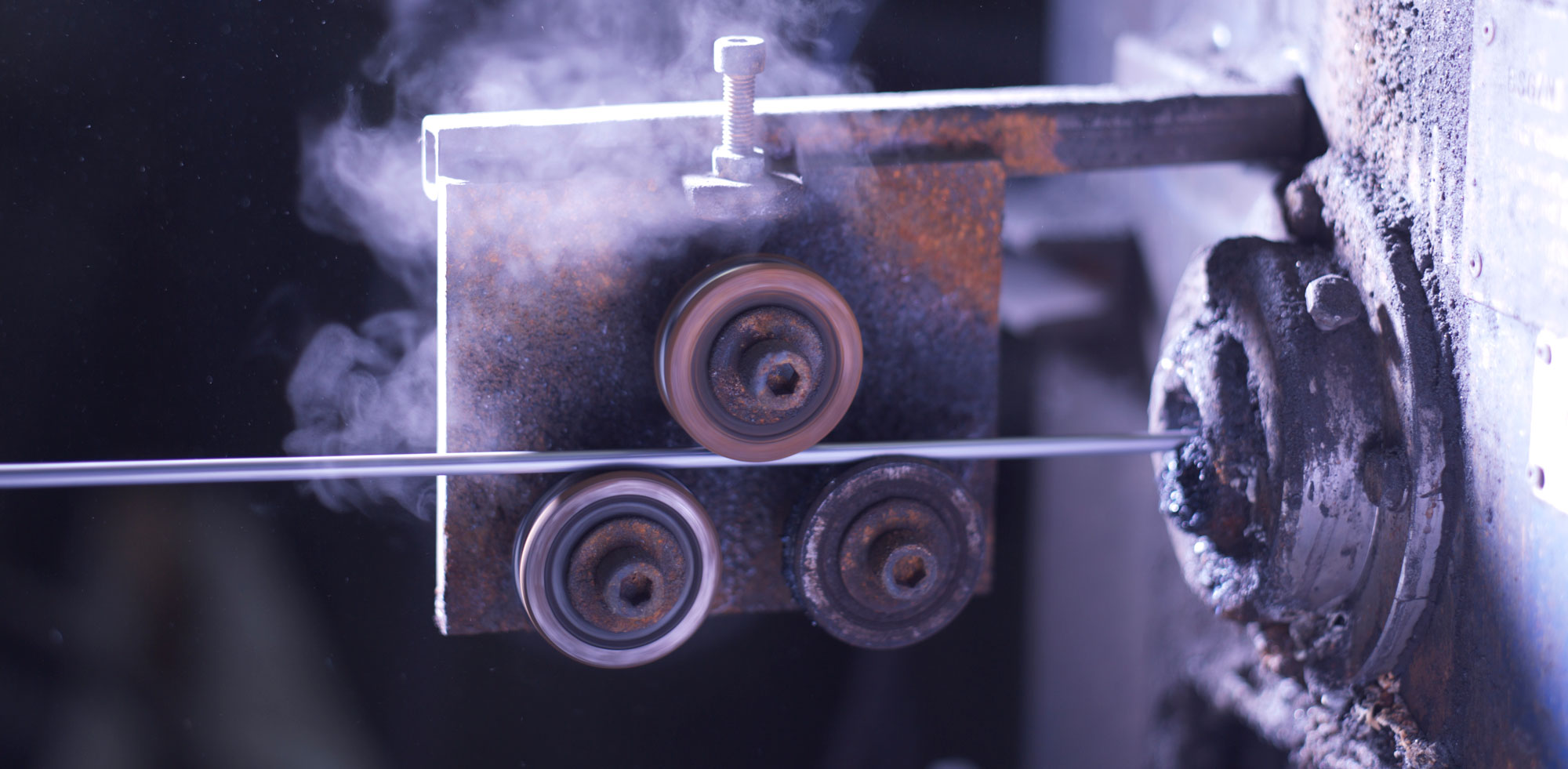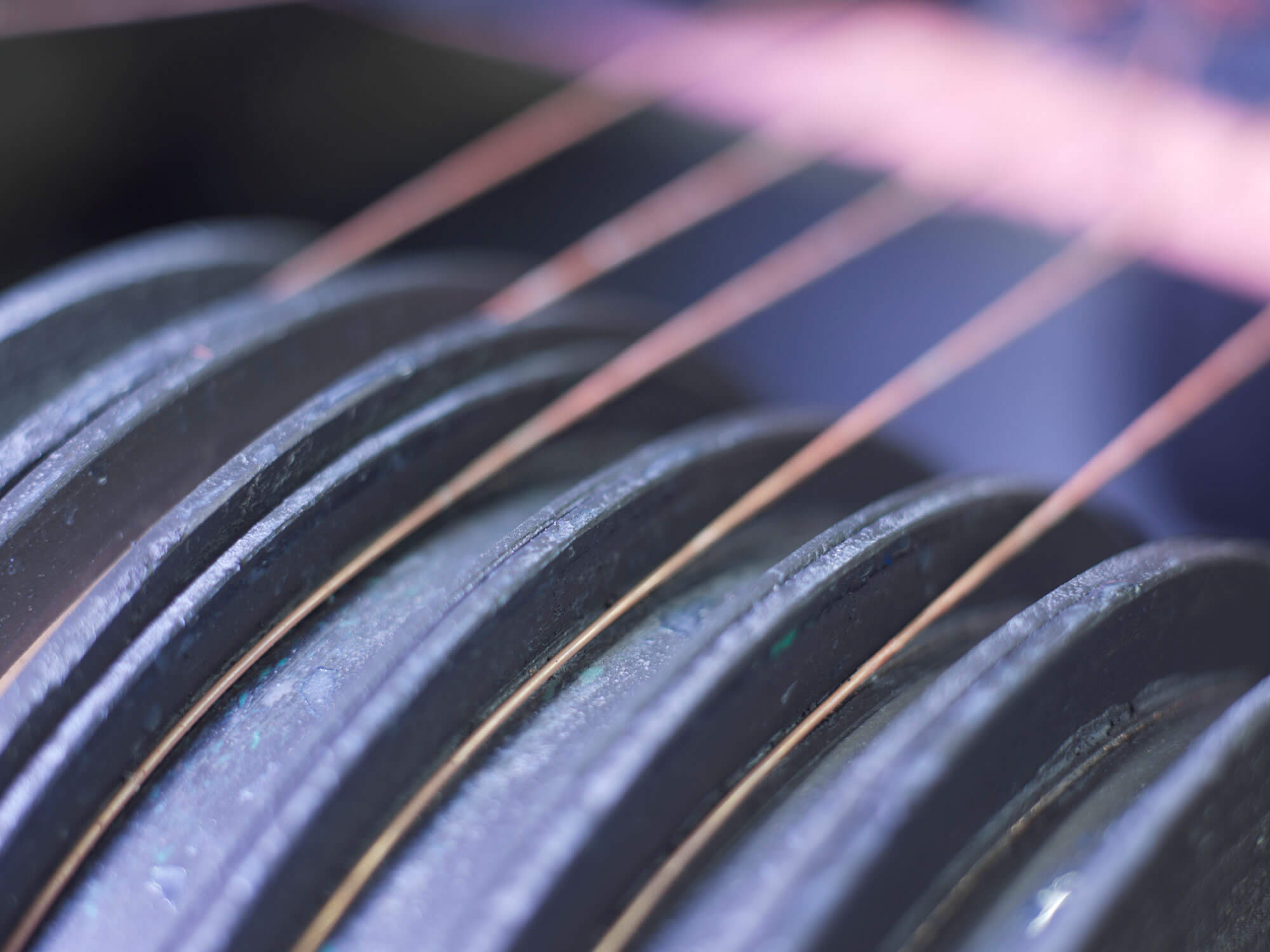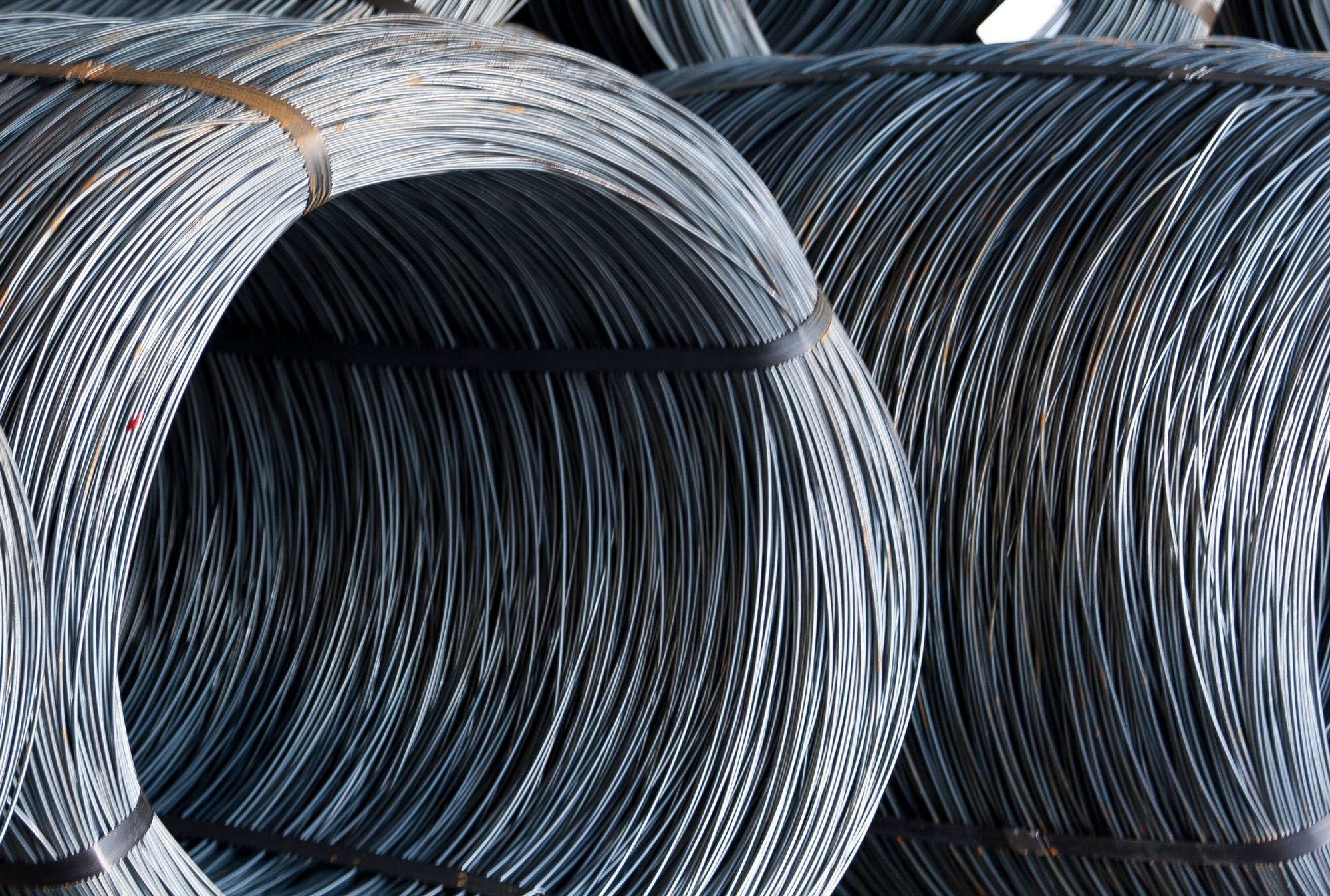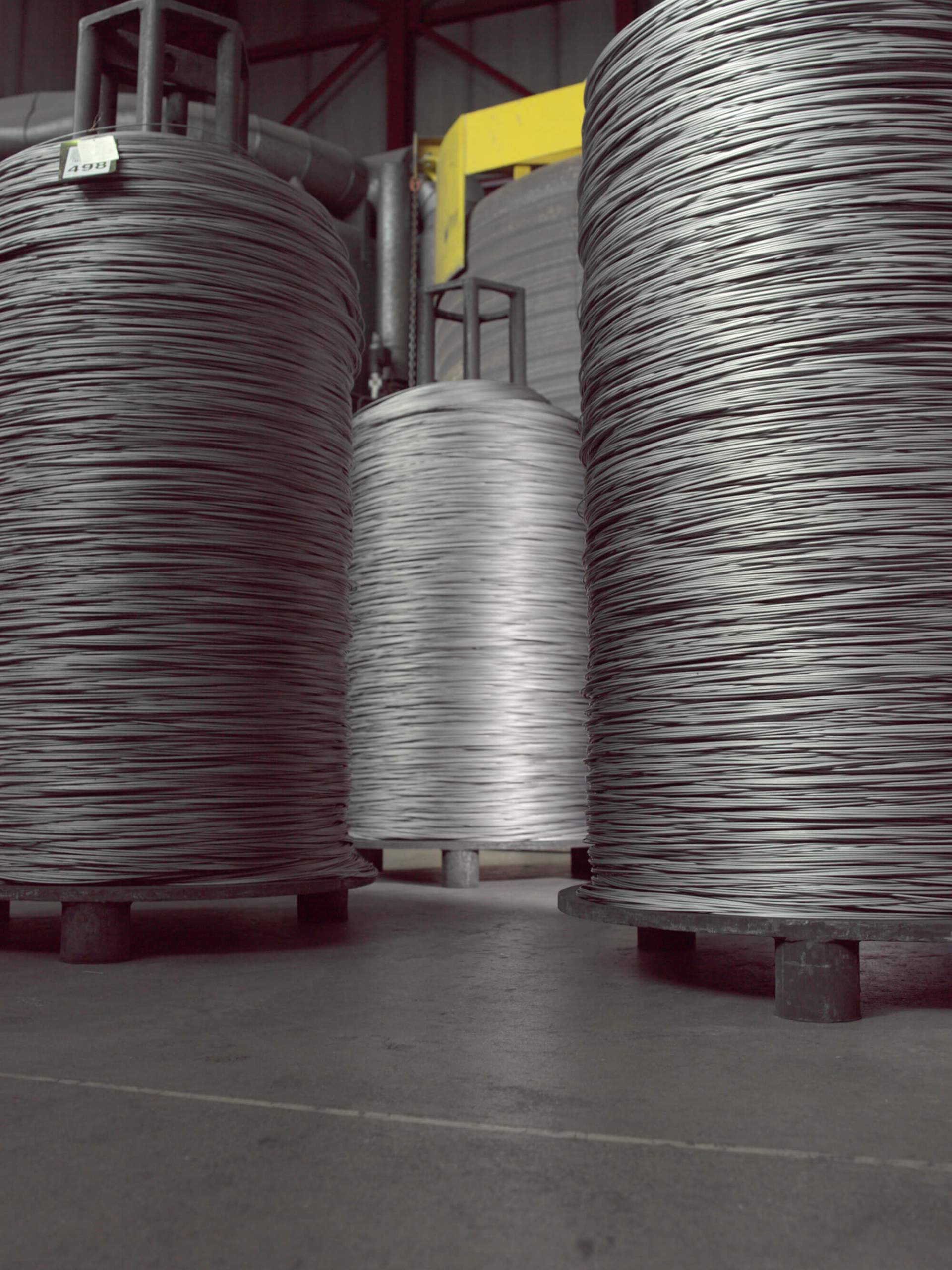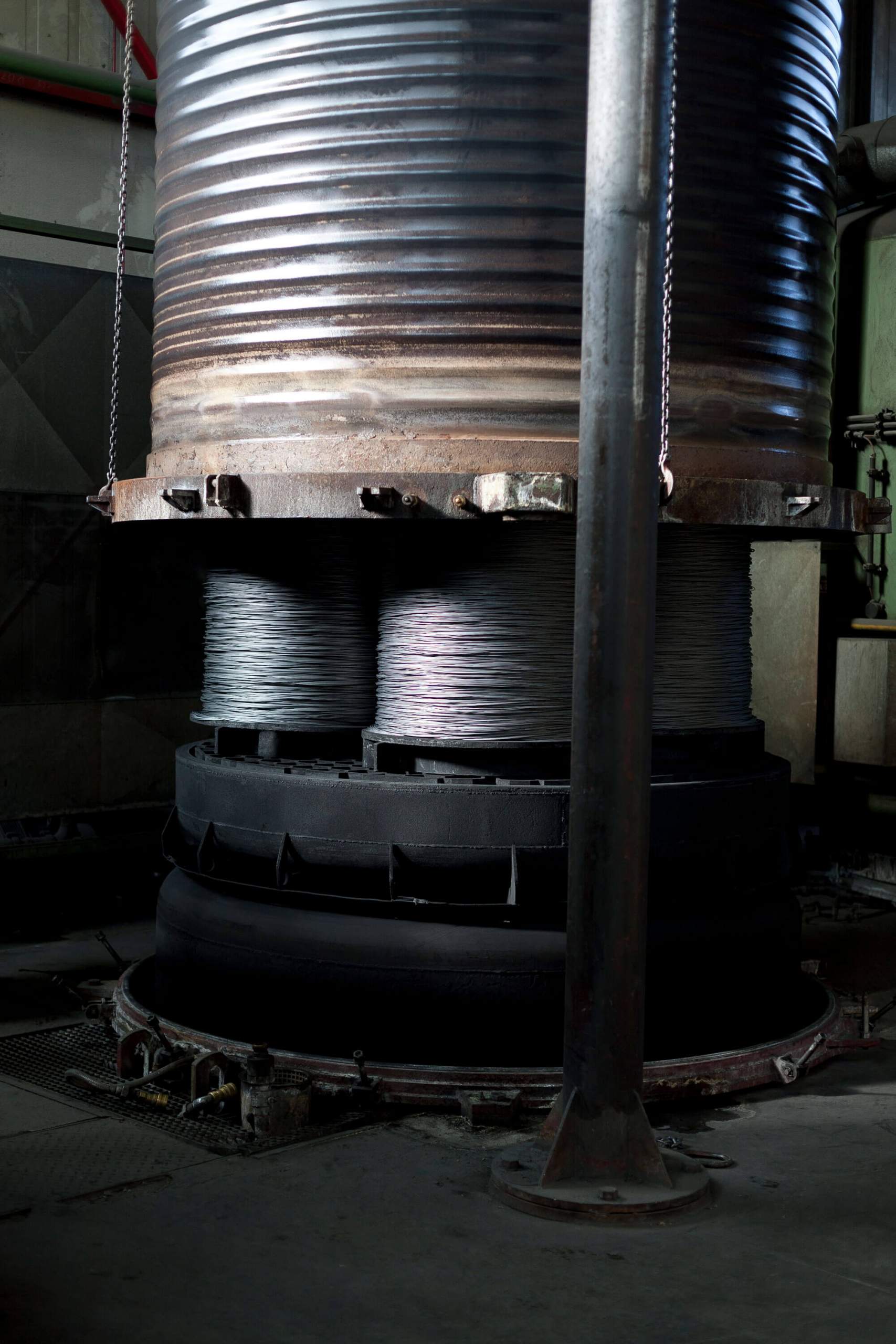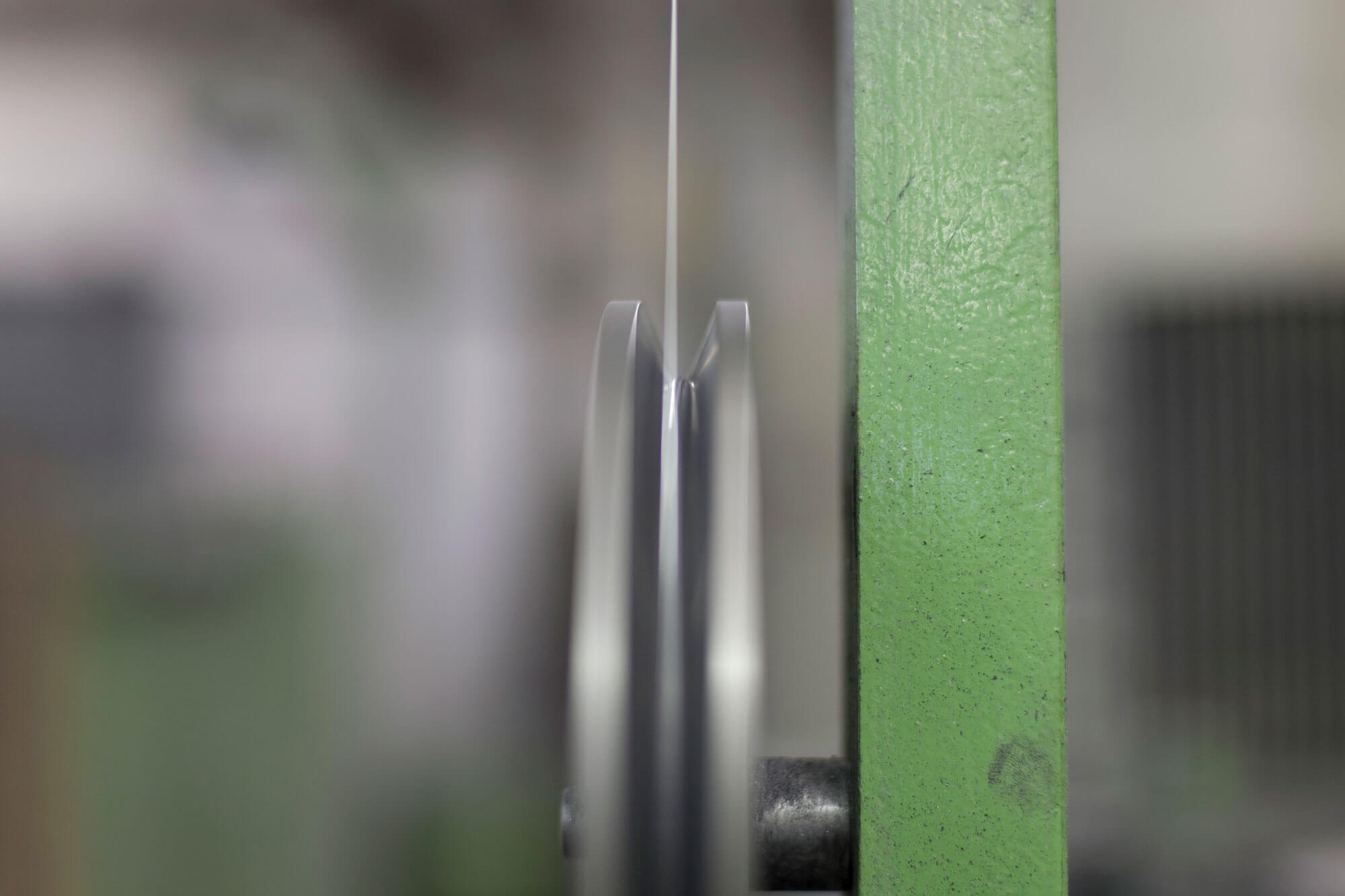 Automotive & Research
Meeting the demands of the automotive industry
The automotive industry is at the same time one of the biggest and most demanding customer sectors for wire products. Due to the high competition, rising development costs, and increasing technical requirements, both manufacturing and R&D are shifting to the supplier.
We are well aware of our role as a strategic partner of the automotive sector in order to meet the special quality requirements as well as the customer's specific needs. We always seek long term cooperation with our customers. This is how we can guarantee premium quality and efficiency of our wire products
Our wire products are used as a mesh product to filter gas in airbags, as a bending part in the sitting technique, or as a high-quality fixing item in the compressed and turned part design.
Our high quality knitting wire provides a secure shaping. Knitted wire meshes are produced from an endless wire in the form of looped interlocking meshes. These are compressed into pressed parts and used, for example, as airbag components.
Features – DDD Knitting Wire:
Dimensions: 0.20 to 1.00 mm
Material: C4D – C9D
Surface: bright, galvanized
Delivery packaging: on spools with filling weight from 2 to 1,500 kg
---