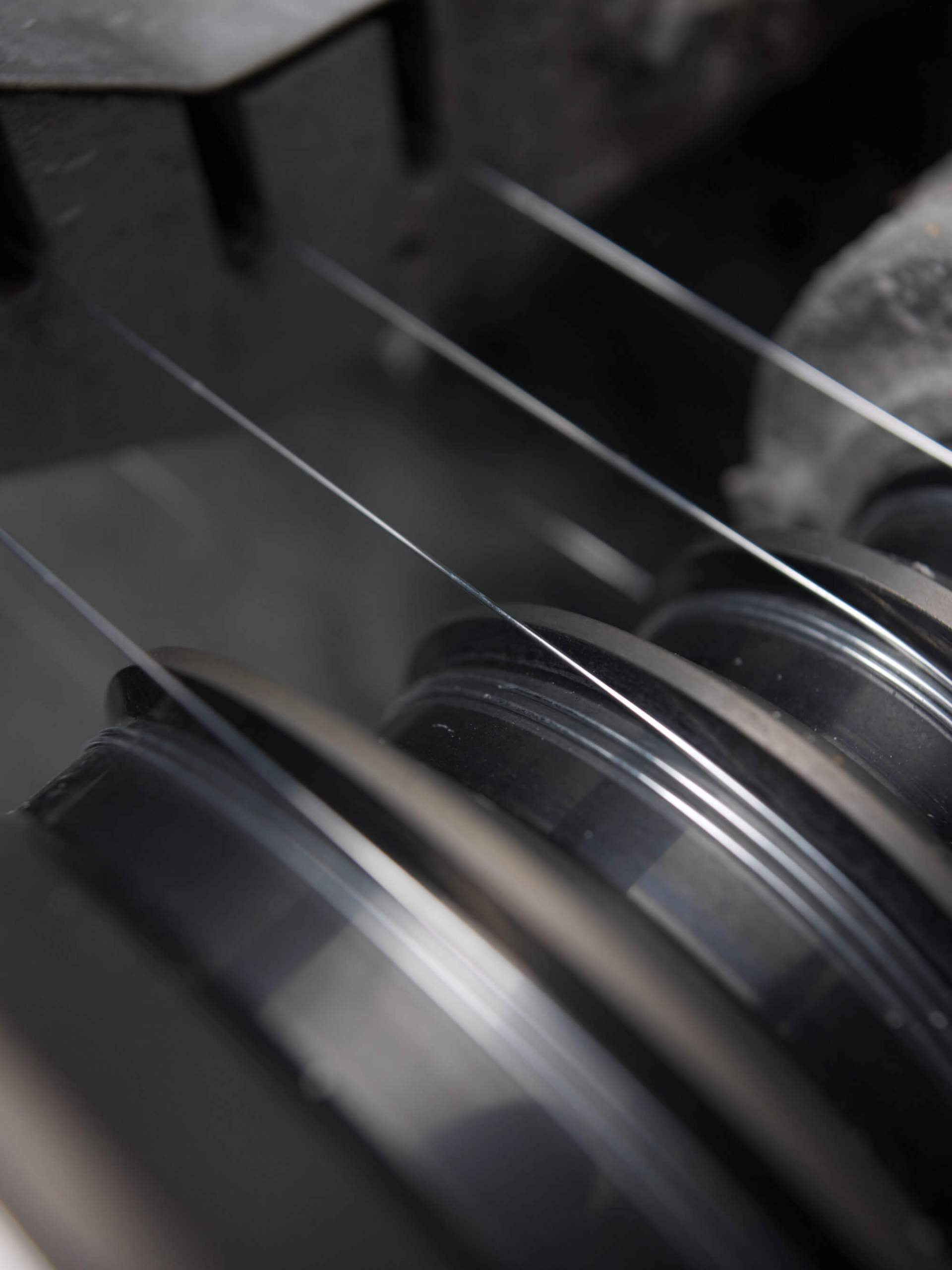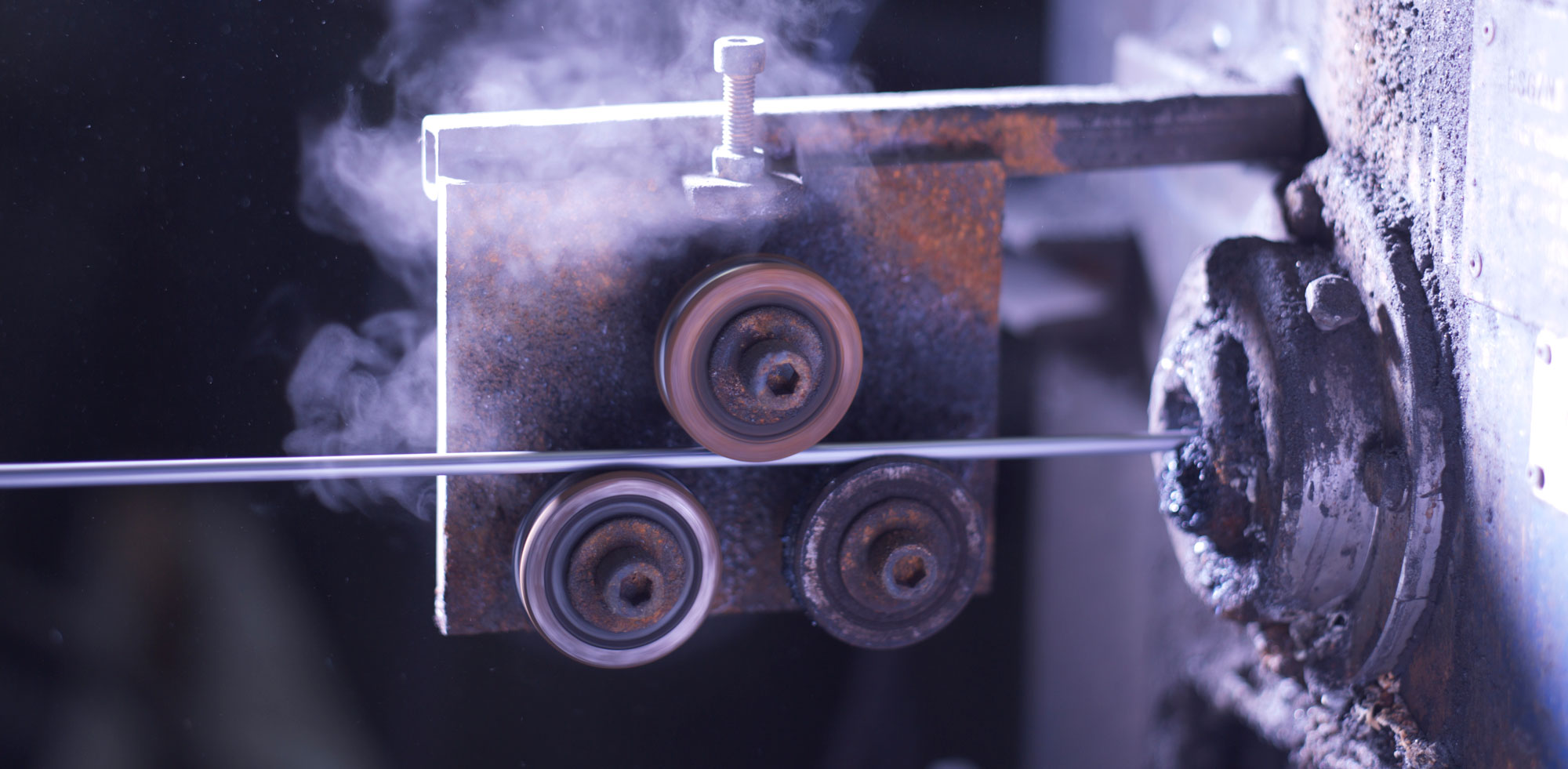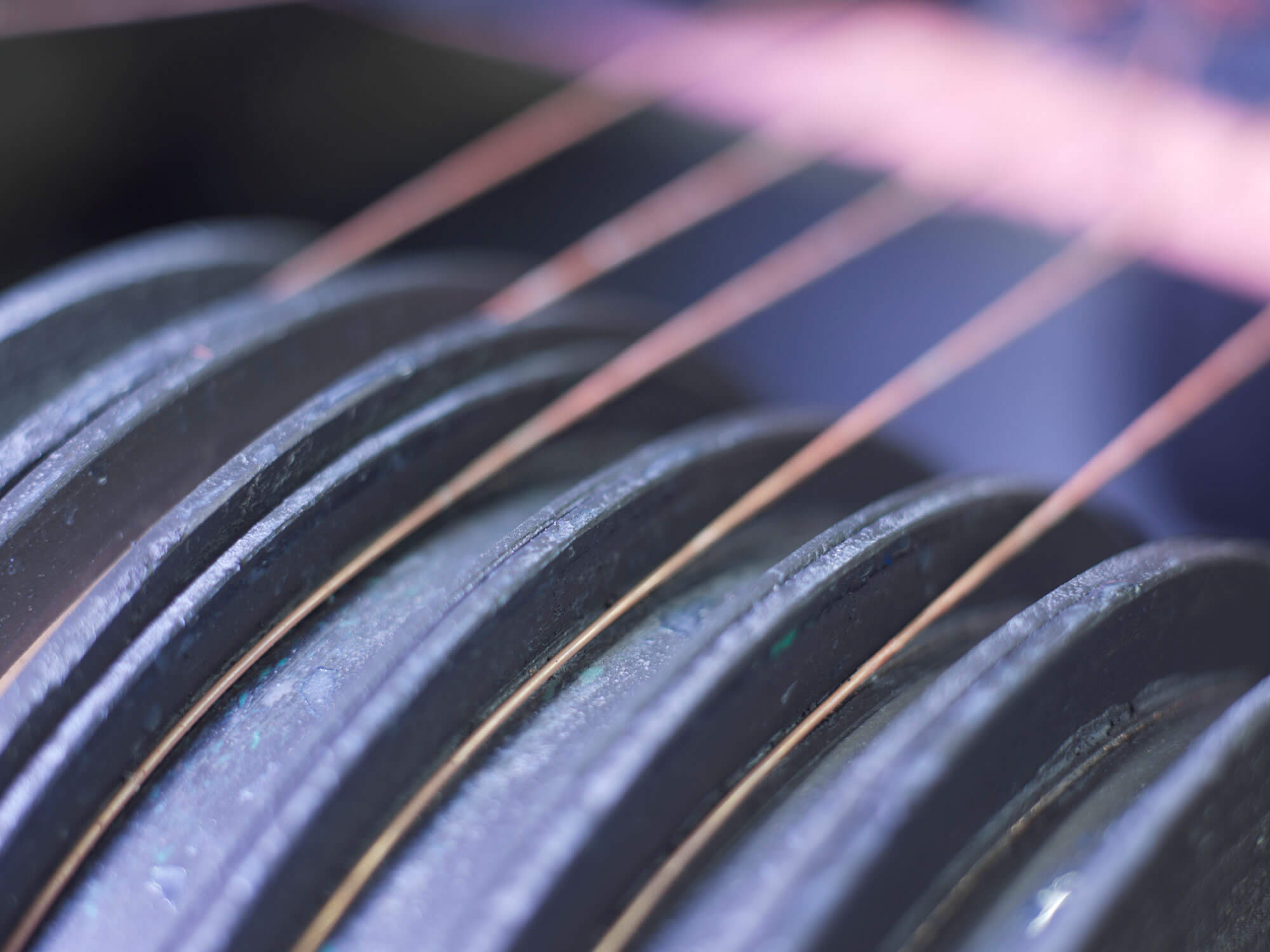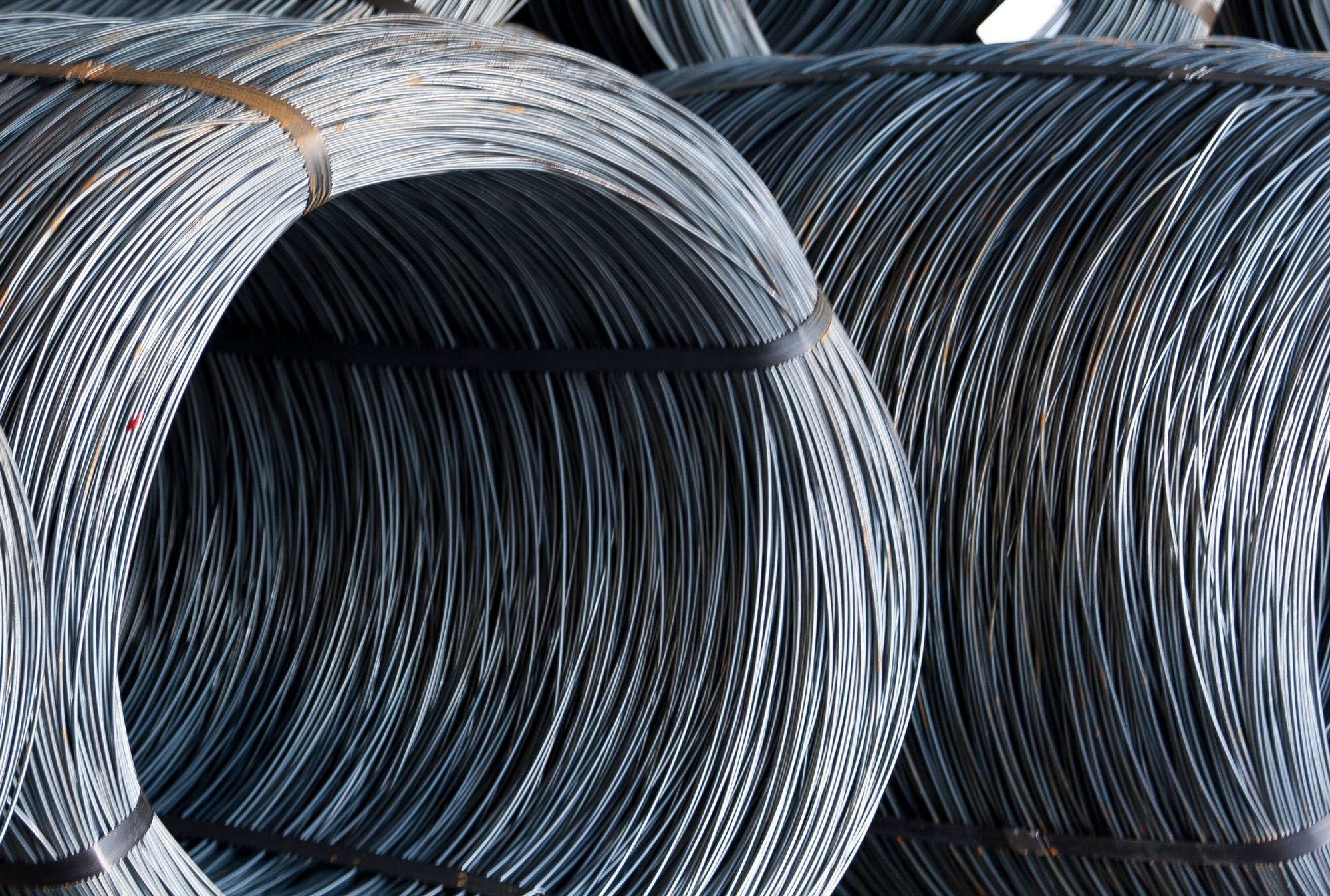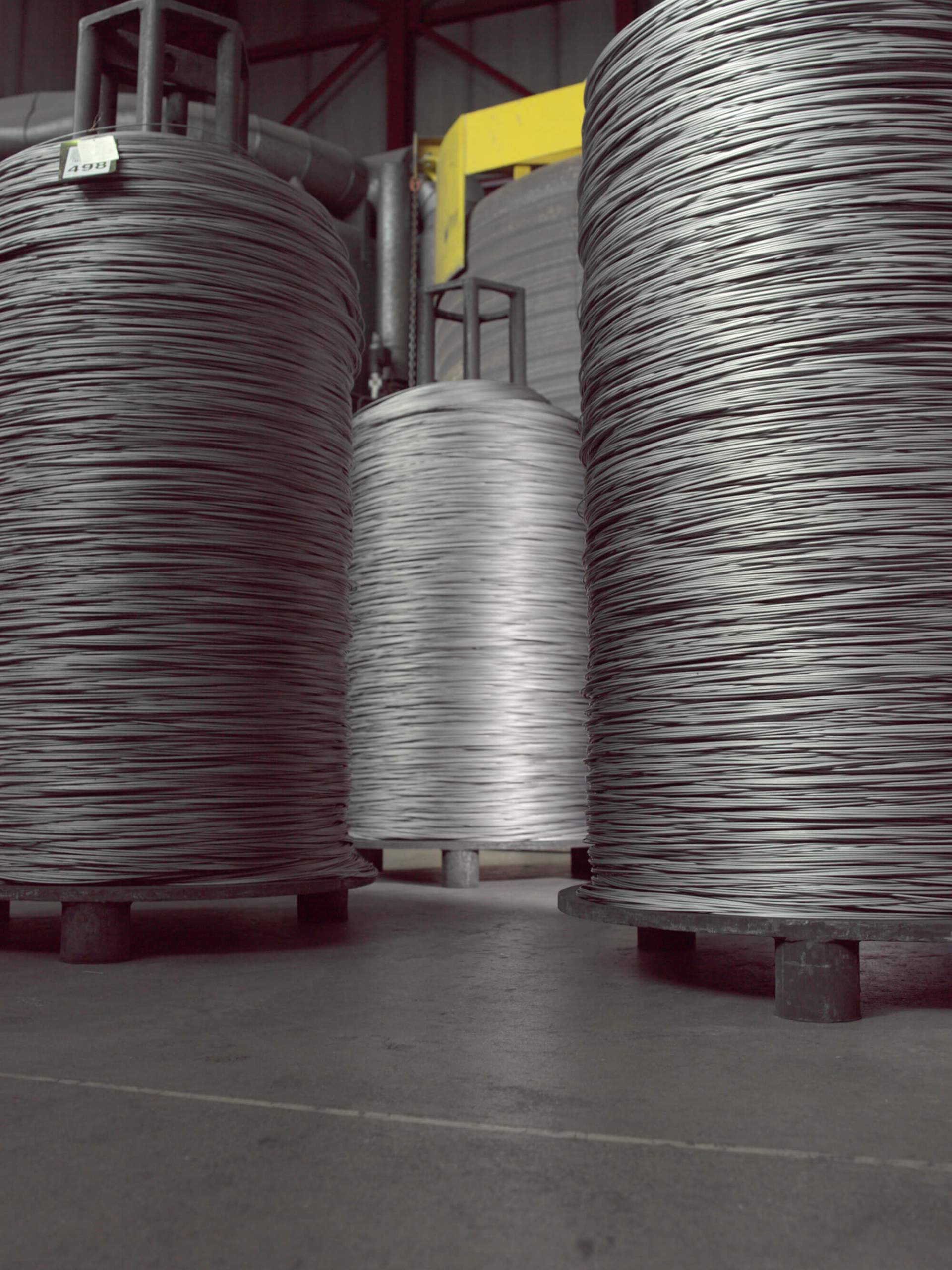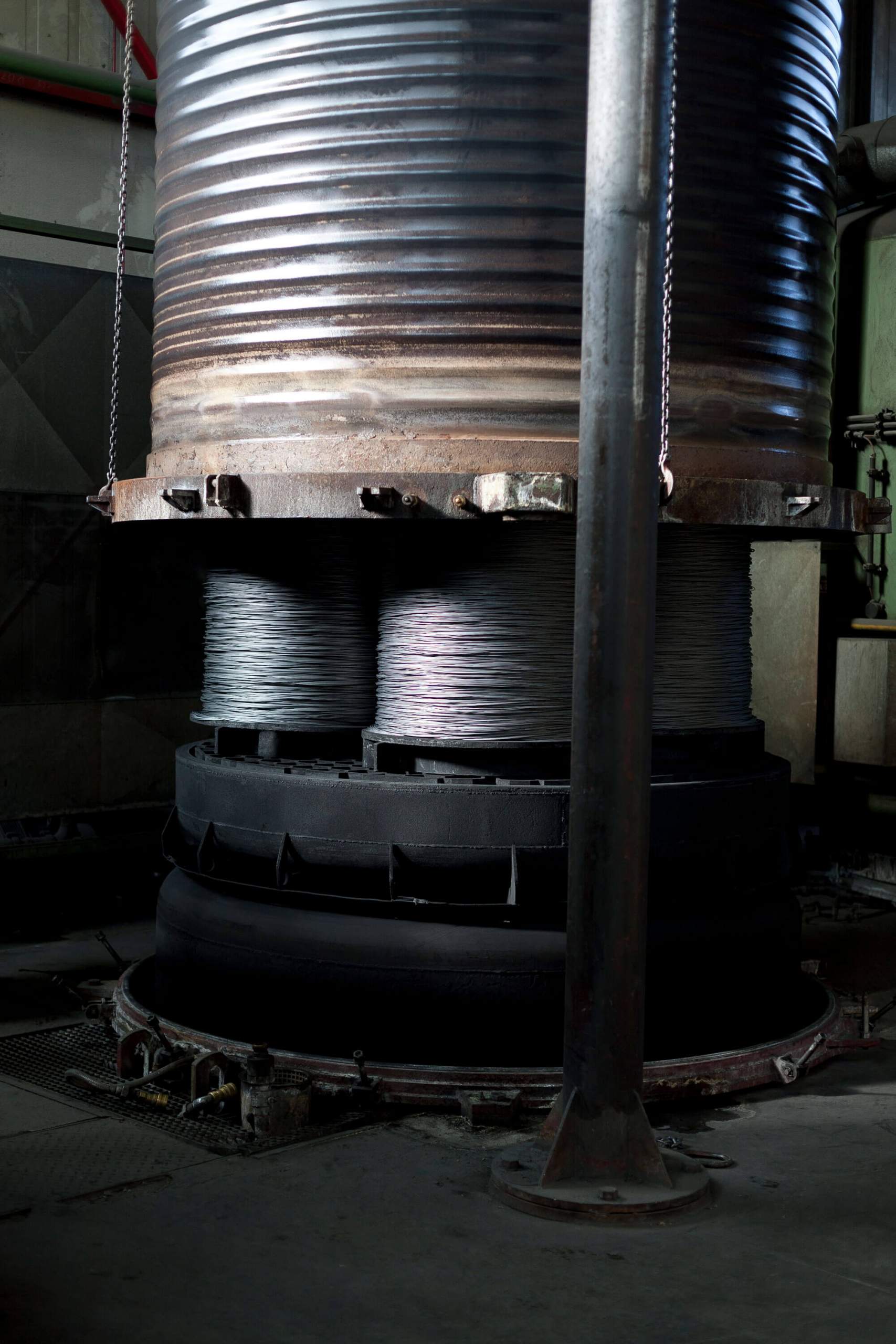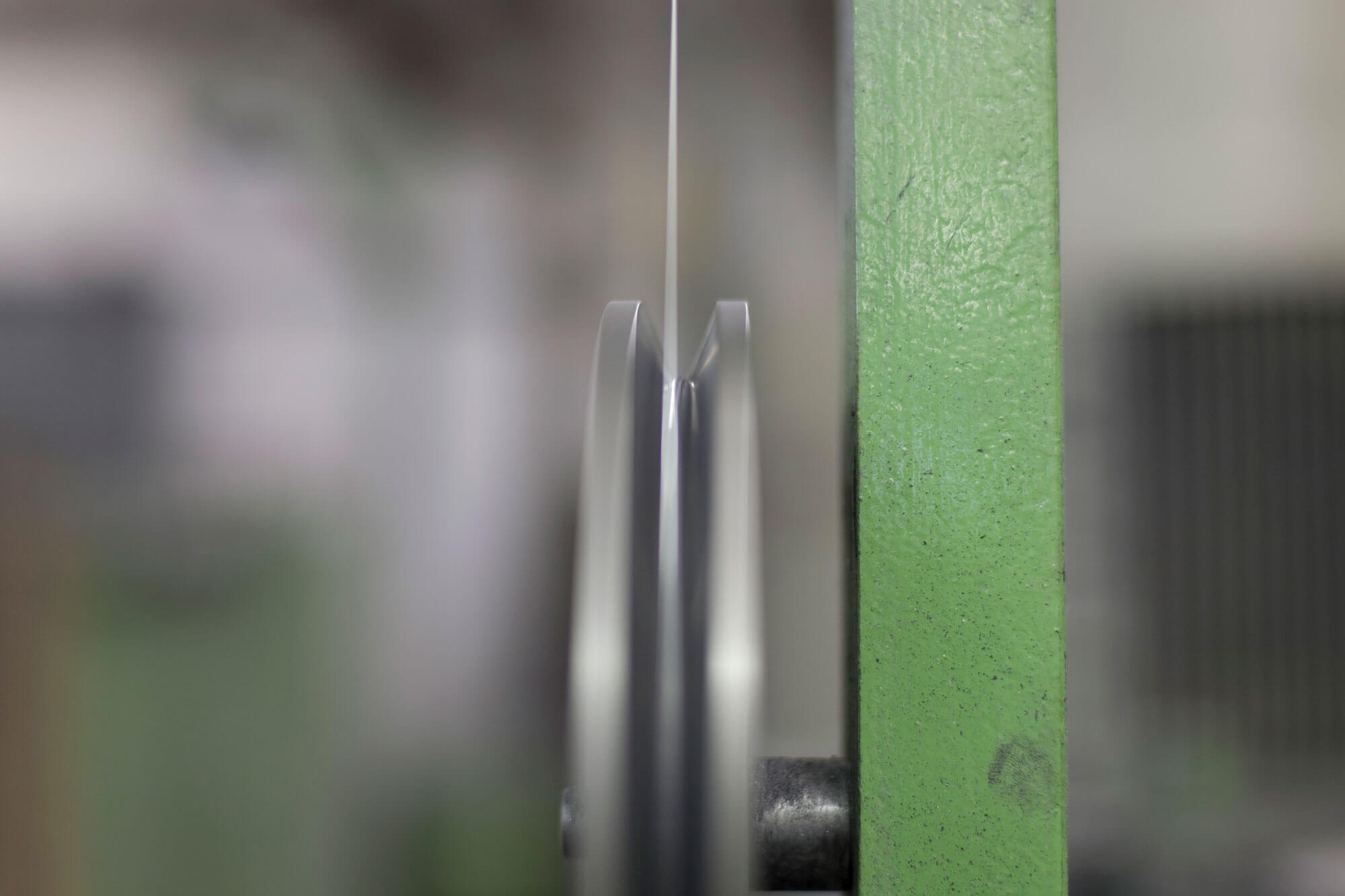 BINDSERVICE™
The term BINDSERVICE™ summarizes our innovative portfolio of useful devices and additives that ensure flawless processing of our quality stitching wire in your production. Our team constantly develops new thought-out solutions contributing to a more effective work flow relating to stitching wire.
Once again we herewith confirm our legitimate claim: DDD – more than wire
De-spooling Units DU 300 + DU 355
In order to grant trouble-free wire processing for our spools we developed our user friendly DU 300 + DU 355, overhead de-spooling devices.
DU 300 for processing of spool type SD300K (15 kg)



DU 355 for processing of spool type K355 (45 kg), MP100 and Bico 100 (each 90 kg)



Despooling Unit MP100H
In case torsion free unwinding is most important for you when processing MP100 spools our de-spooling device MP100H is the right choice for you. The horizontal position of the spool allows smooth and torsion free wire take off.
Trolley for MP100/ BICO 100 spools
Hand lifting and carrying a spool weighting 95 kg is impossible without damaging the spools. Thanks to our custom-built spool trolley secure, safe and effortless transport of the spools from pallet to job-site is now possible.
When the trolley is not in use its compact design requires almost no floor space.
Cage for empty spools
Empty MP100/BICO100 spools can easily be collected in our spool cage. This cage allows safe storage of the spools and facilitates their reuse. As soon as the capacity limit of approximately 90 spools is achieved, we organize a pick-up and the availability of a new cage at your production facility, thus the spool is drastically reduced and we can make a significant contribution to protect the environment.
As long as the cage is not in use, it can be folded together and stored in a space-saving manner.
Stitching wire lubricants
SWL are our lubricants developed for usage in the graphic industry. They ensure the optimum coating of our stitching wire in the stitching units and thereby reduce their maintenance requirements.
SWL 1 is especially formulated for the coating of our stitching wire and complements their outstanding surface characteristics.
SWL W has especially been developed to support the friction characteristics and smooth movement of our EASYDRUM™ stitching wire.
Both lubricants are available in units of 1 liter and 5 liter. For the cans of 1 liter a spout is an available option.