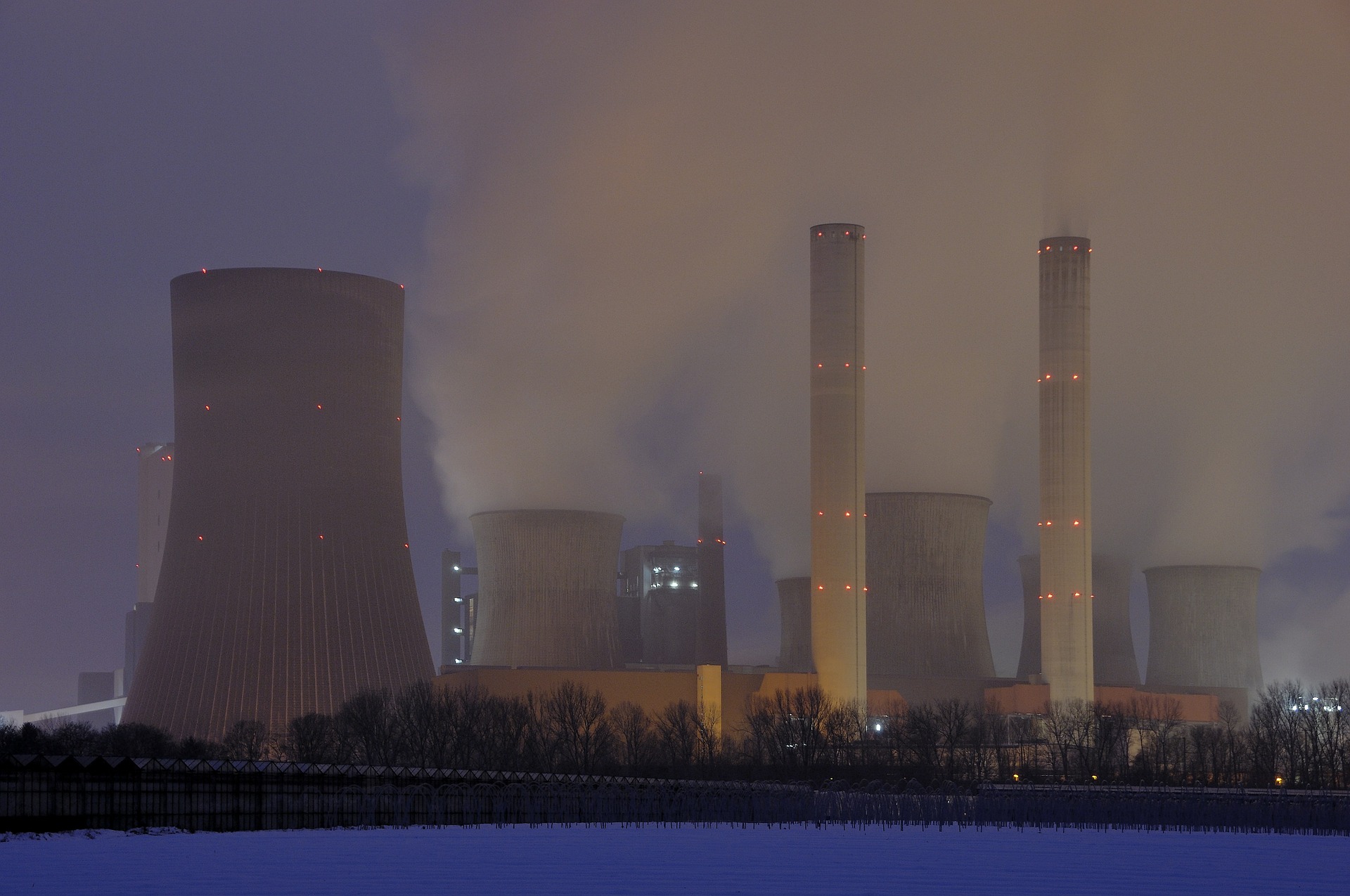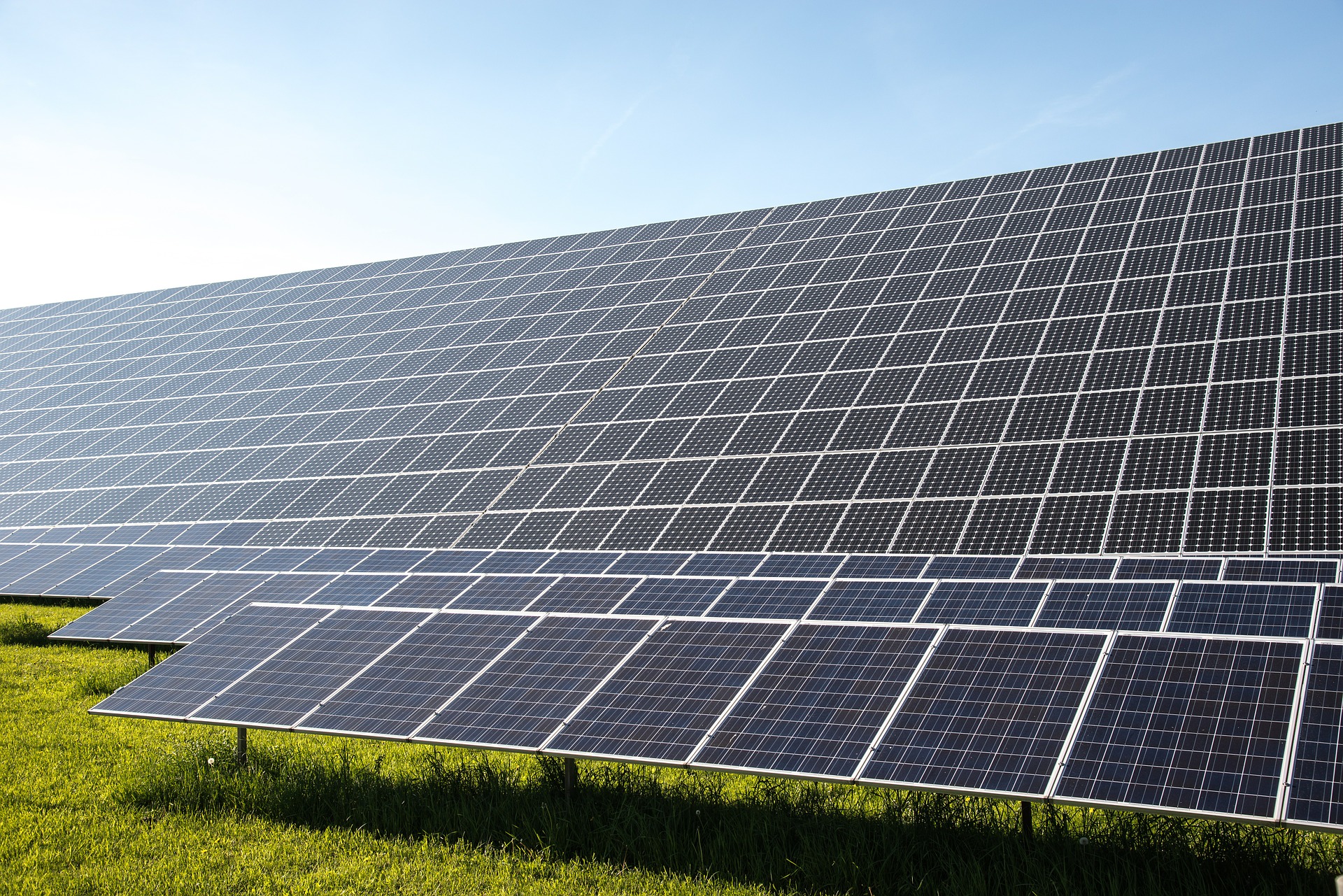 Energy & renewable energies
The energy market is on the move – both higher efficiency of fossil energy suppliers and the expansion and further development of renewable energies are highly relevant topics. Since 1918, Dorstener Drahtwerke has been a manufacturer of drawn wire, woven wire cloth and welded wire mesh of the highest quality. We weave wires into fine meshes, whether nickel, titanium or stainless steel alloy and other special materials.
With our experience we offer you customized solutions up to ready-to-install cathode or anode mesh, current collectors or drainage wire cloth.
Wire cloth for PEMFC and SOFC fuel cells
Nickel wire cloth for batteries and accumulators
AEM- wire cloth
Current collector
Drainage cloth
Support Mesh for Membranes
Support mesh for platinized anodes
Anode baskets
Copper mesh as lightning protection
We know what is important, because our mesh structures are characterized by defined surface weights and exact mesh thicknesses tailored to your application. Low pressure losses with even flow distribution are also no problem for our wire cloth. Due to the geometrically precisely defined structure of the wire cloth, repeatable results with our meshes are no coincidence.
We support you in development, planning and design so that you receive the right product for your application. We not only supply standard products, but also semi-finished products such as coils and custom-made parts in a wide range of production depths. Therefore call us without obligation at +49 2362 2099 0 or use our contact form!
Dorstener Drahtwerke est certifié par ISO 9001 et tous nos produits sont fabriqués selon les normes de qualité les plus strictes. Notre personnel est à votre disposition pour vous aider à déterminer le bon produit pour votre application qui répond à vos besoins et à votre budget. Contactez-nous dès aujourd'hui pour plus d'informations!