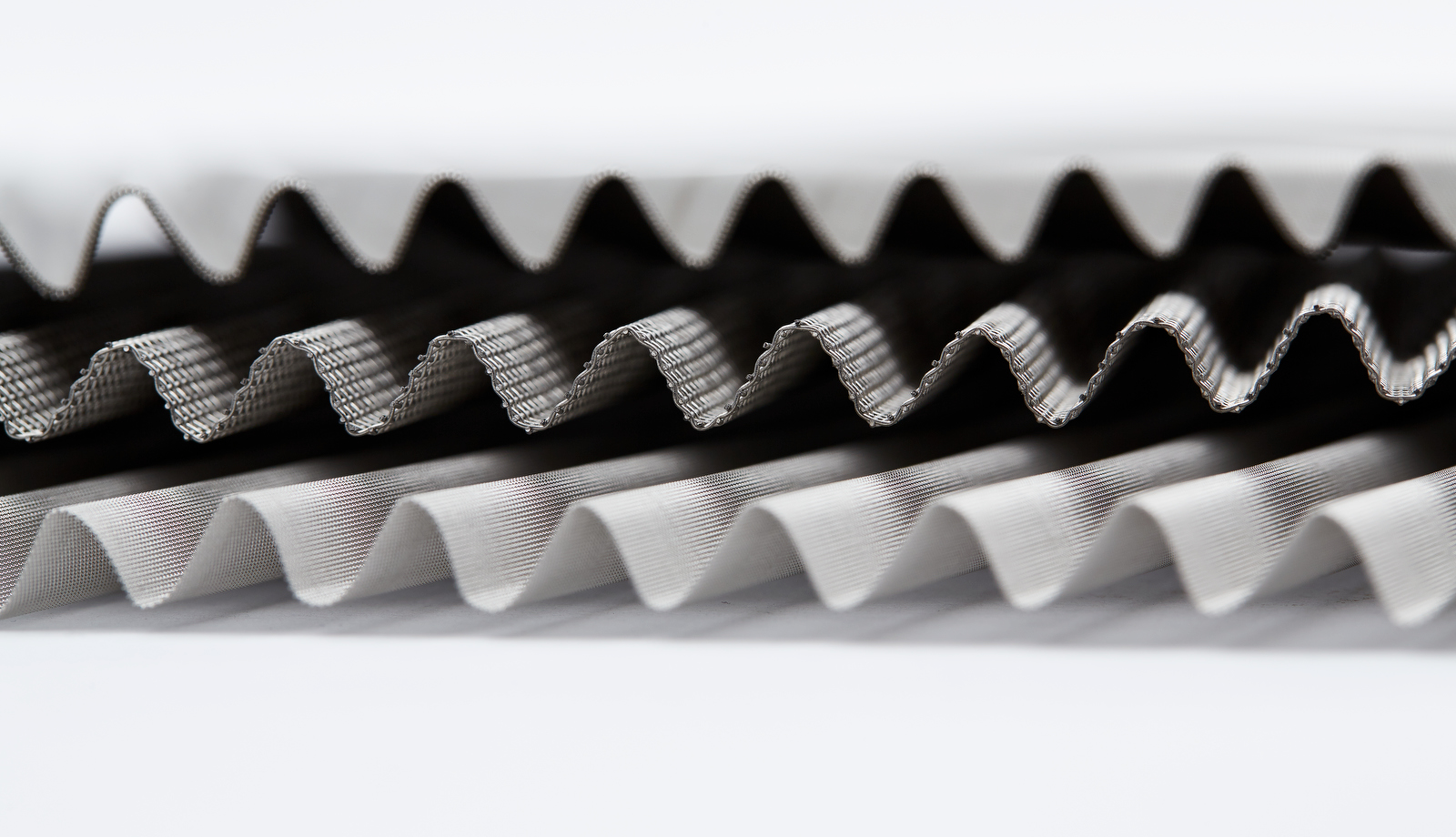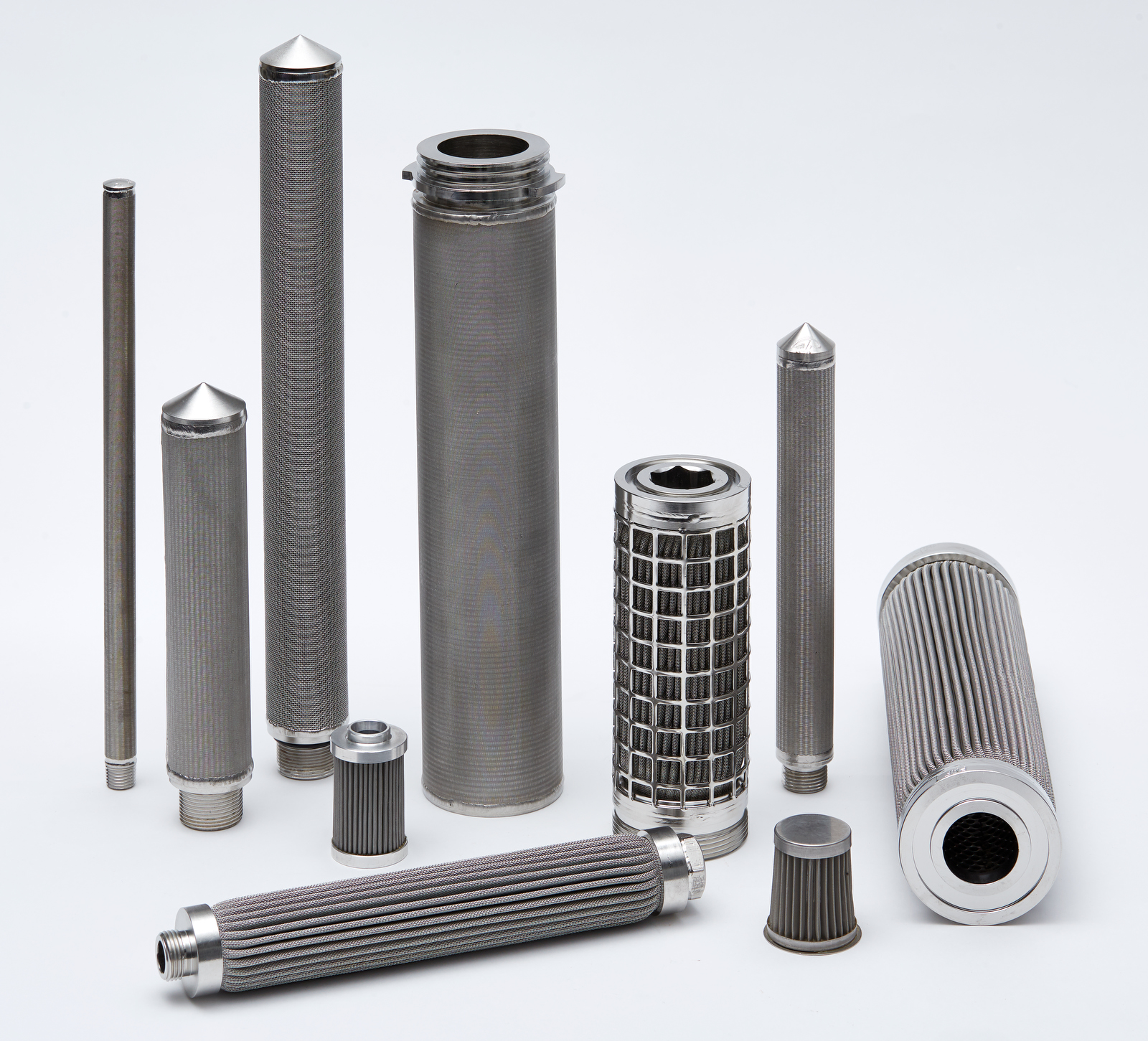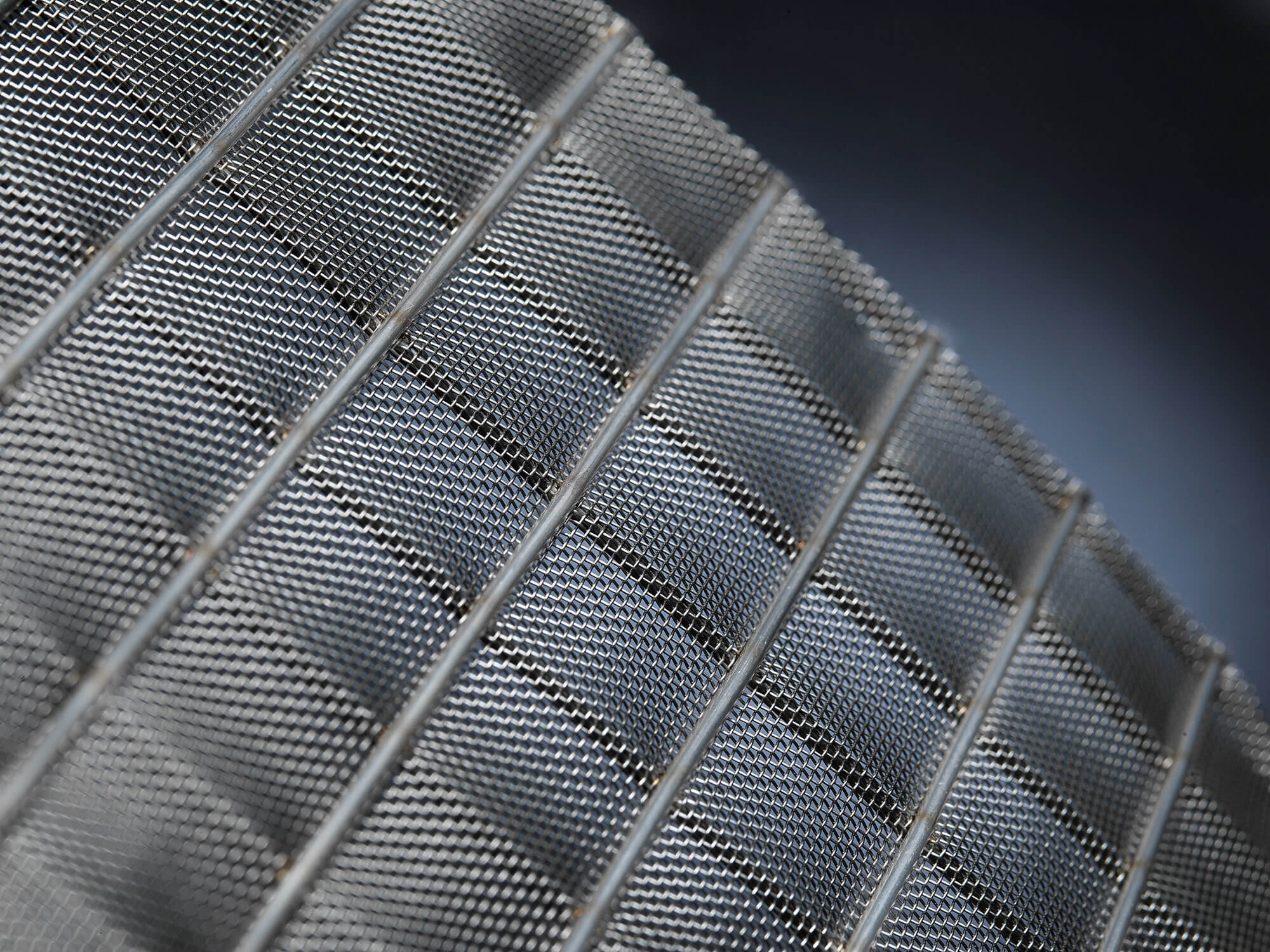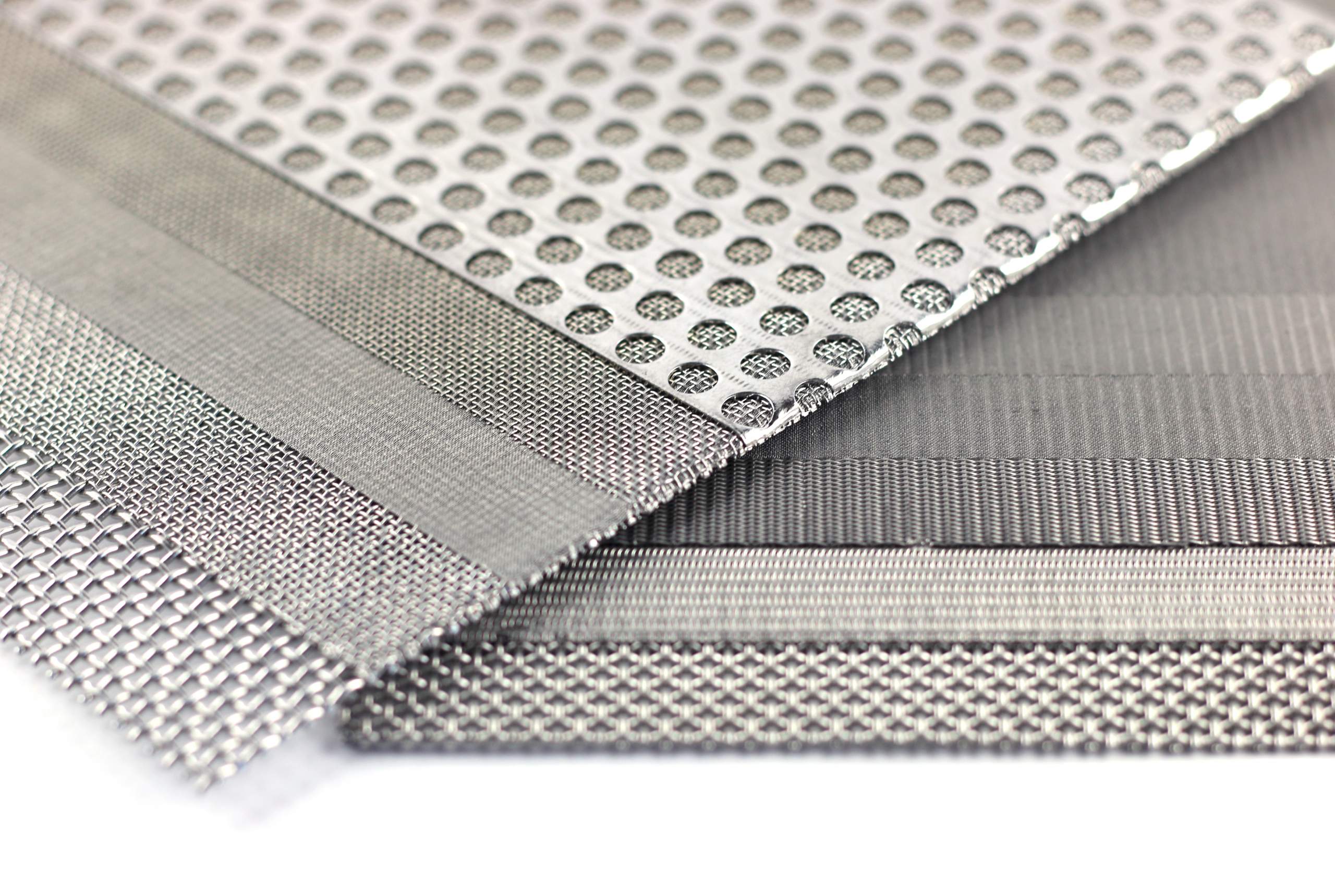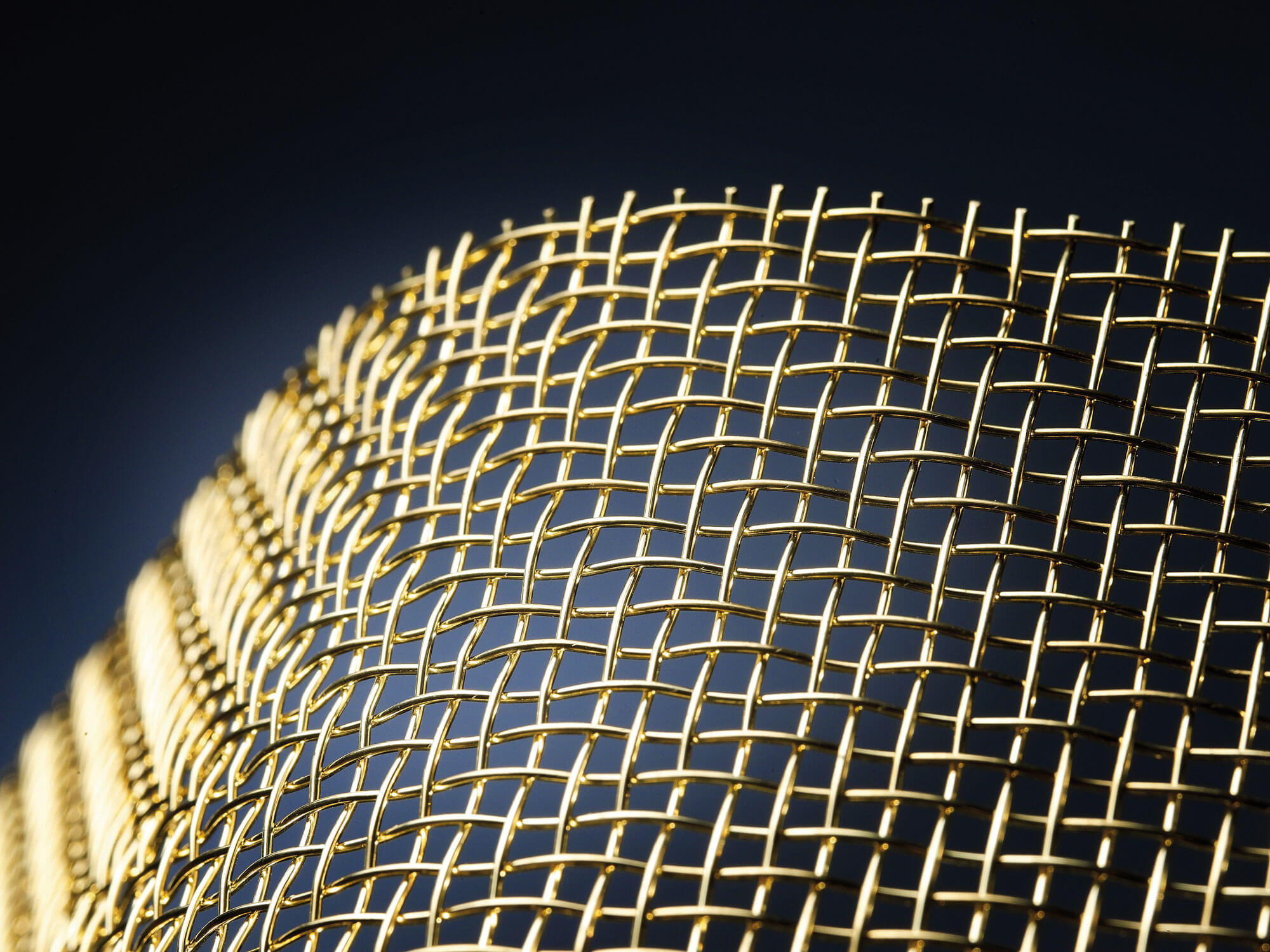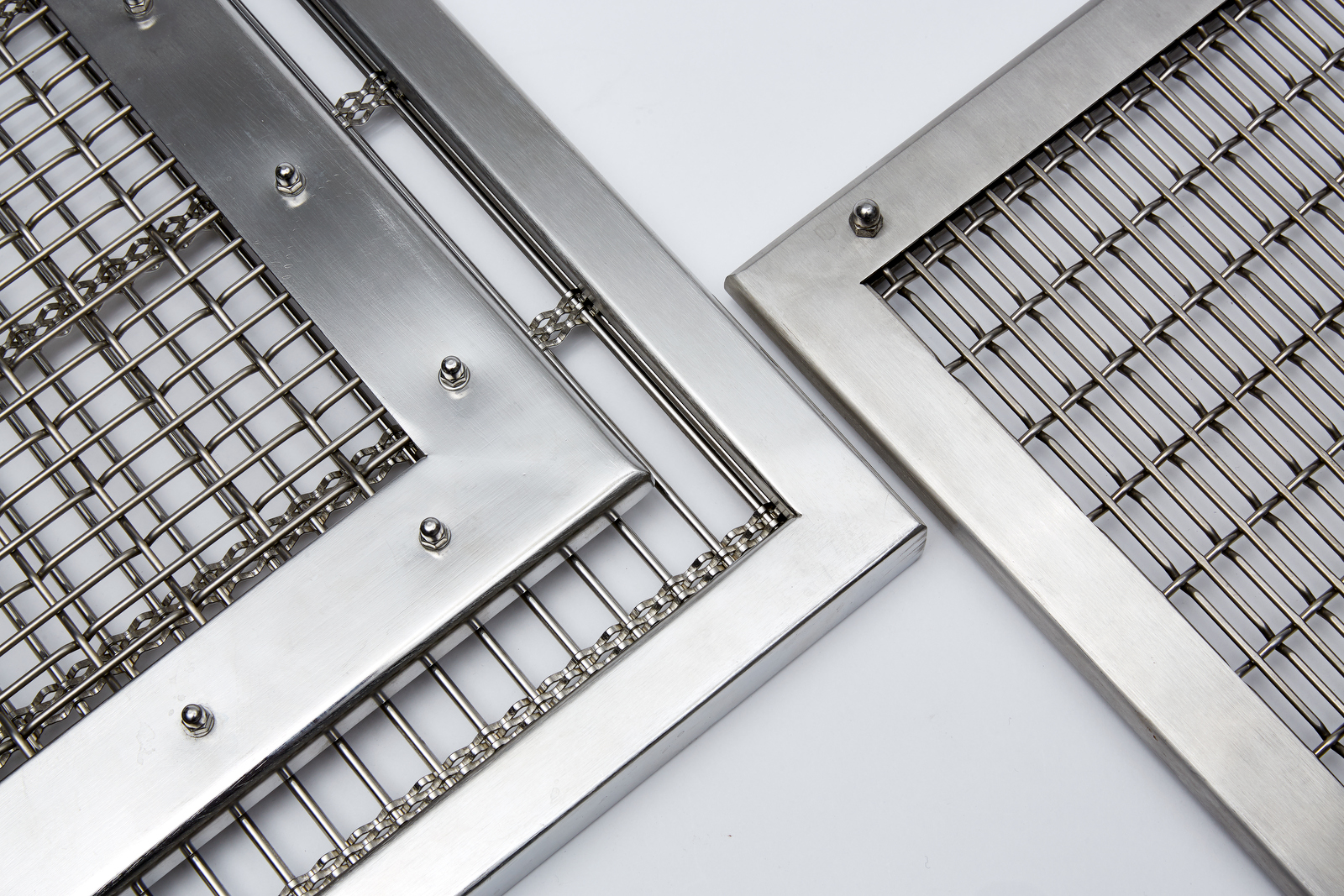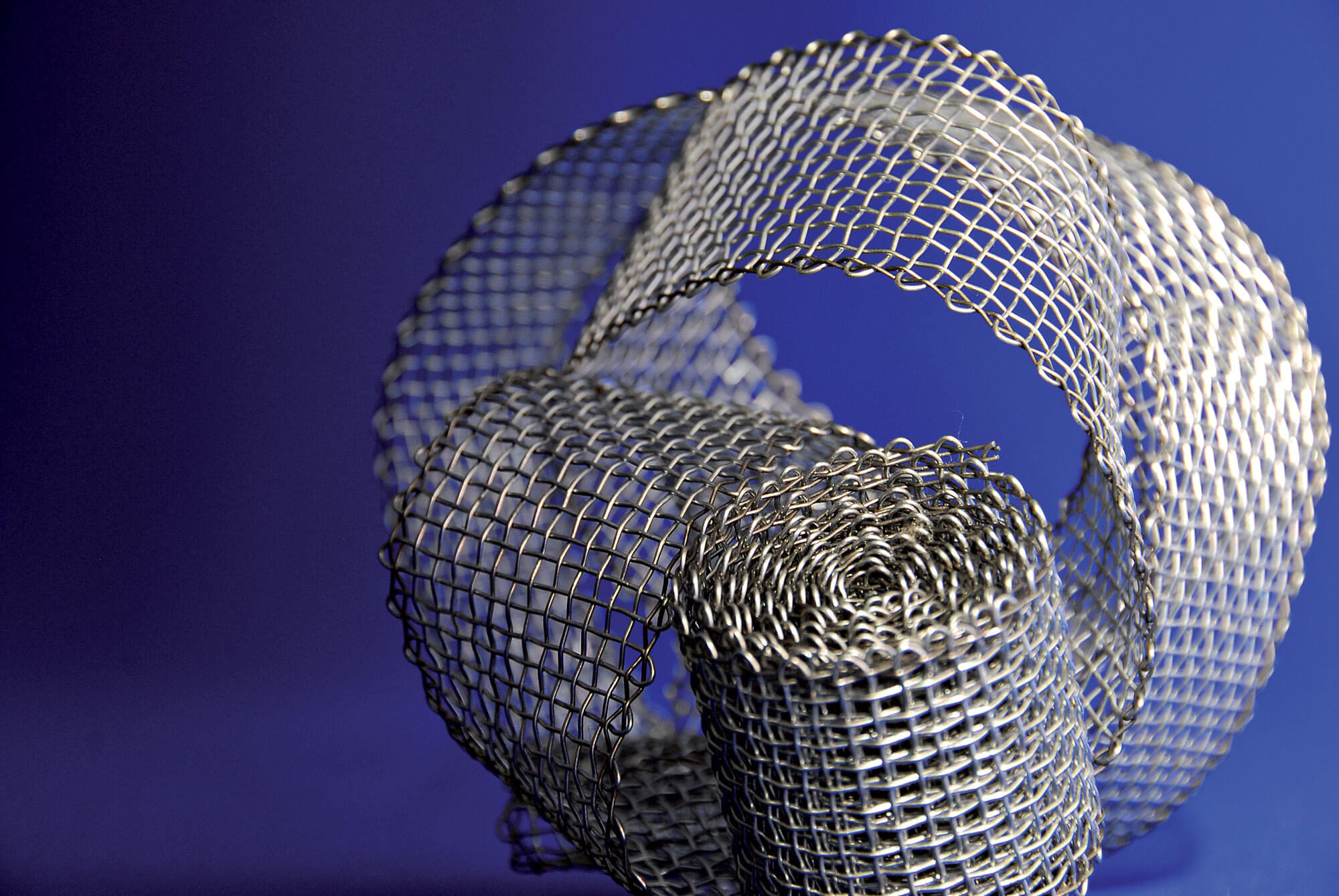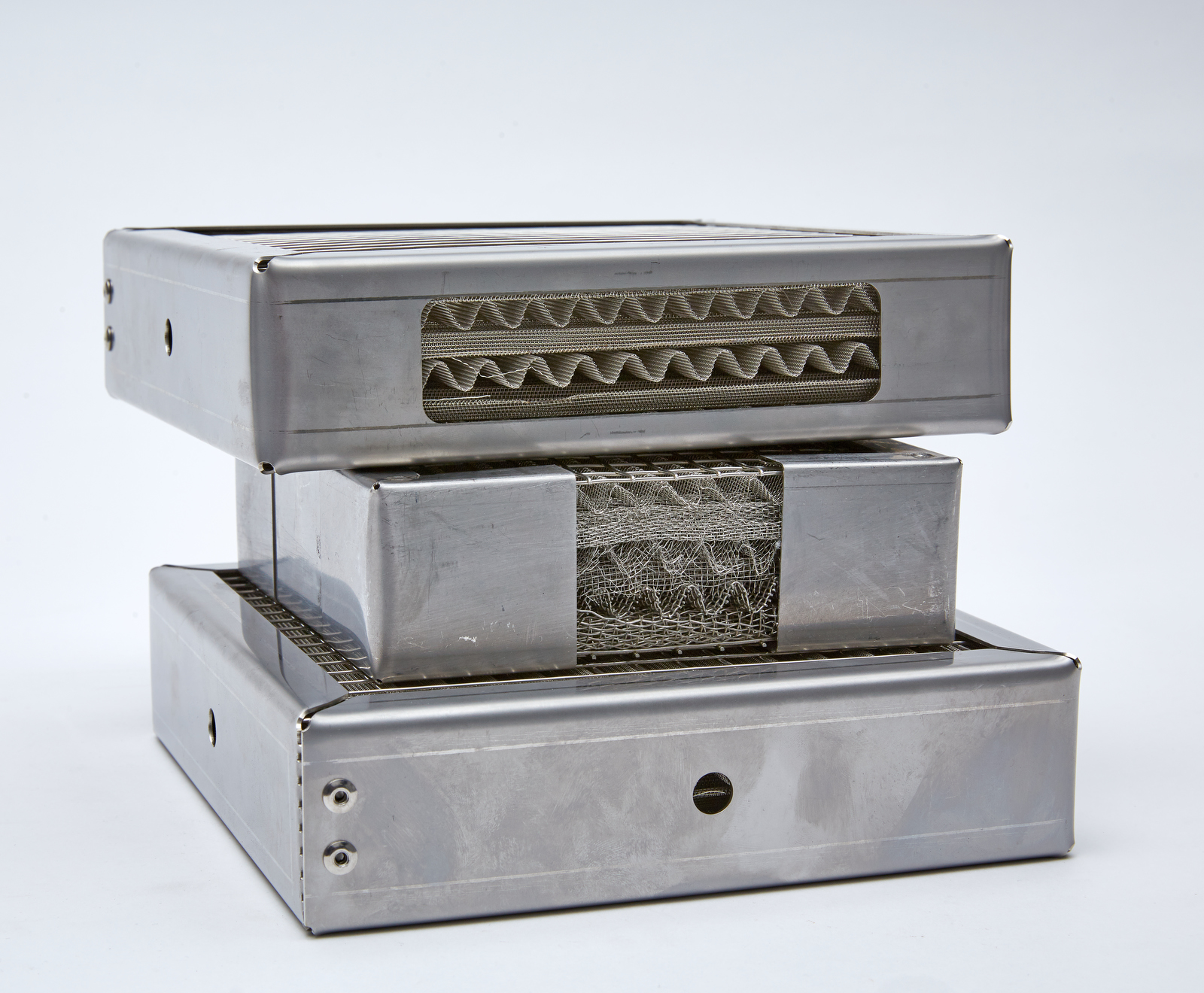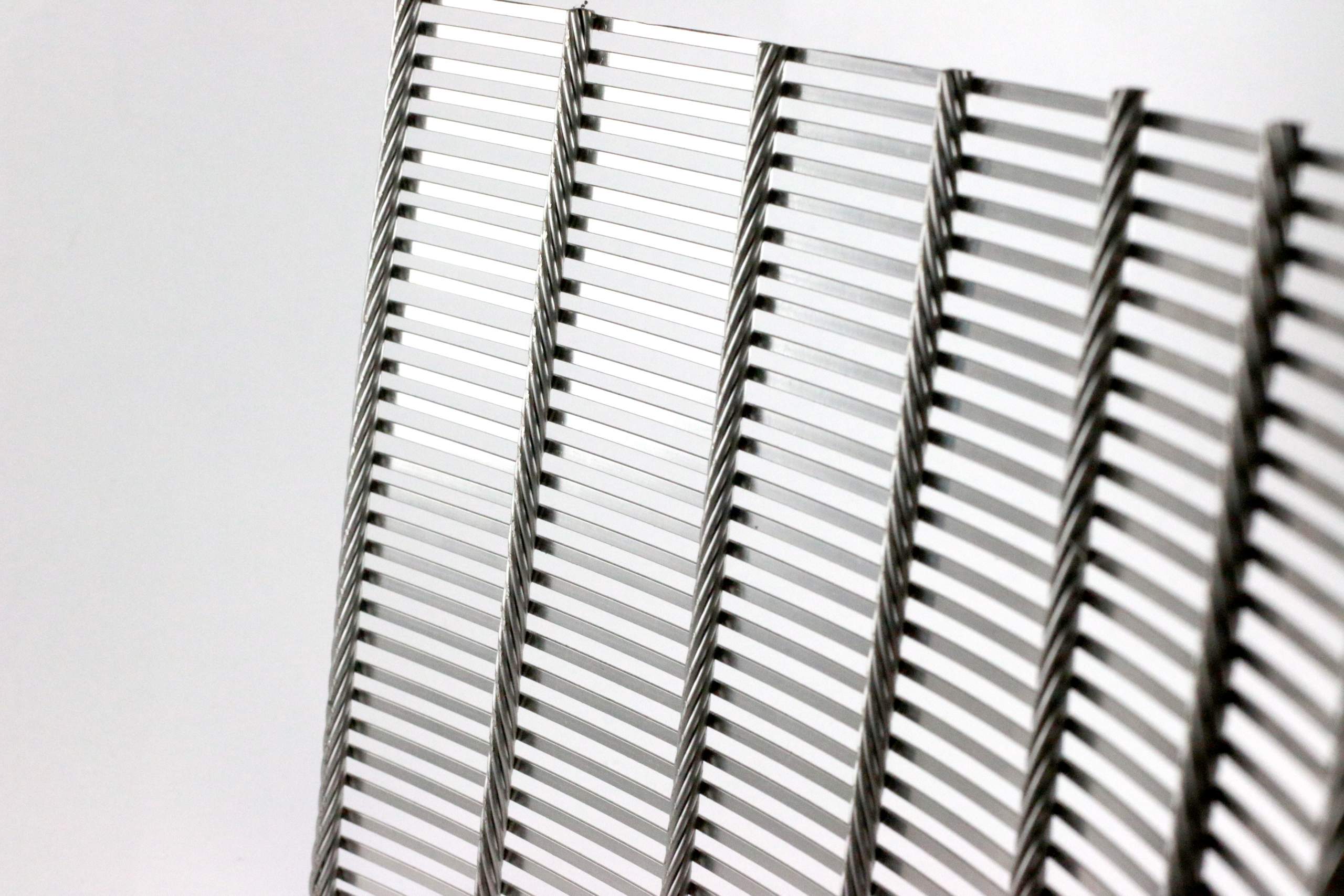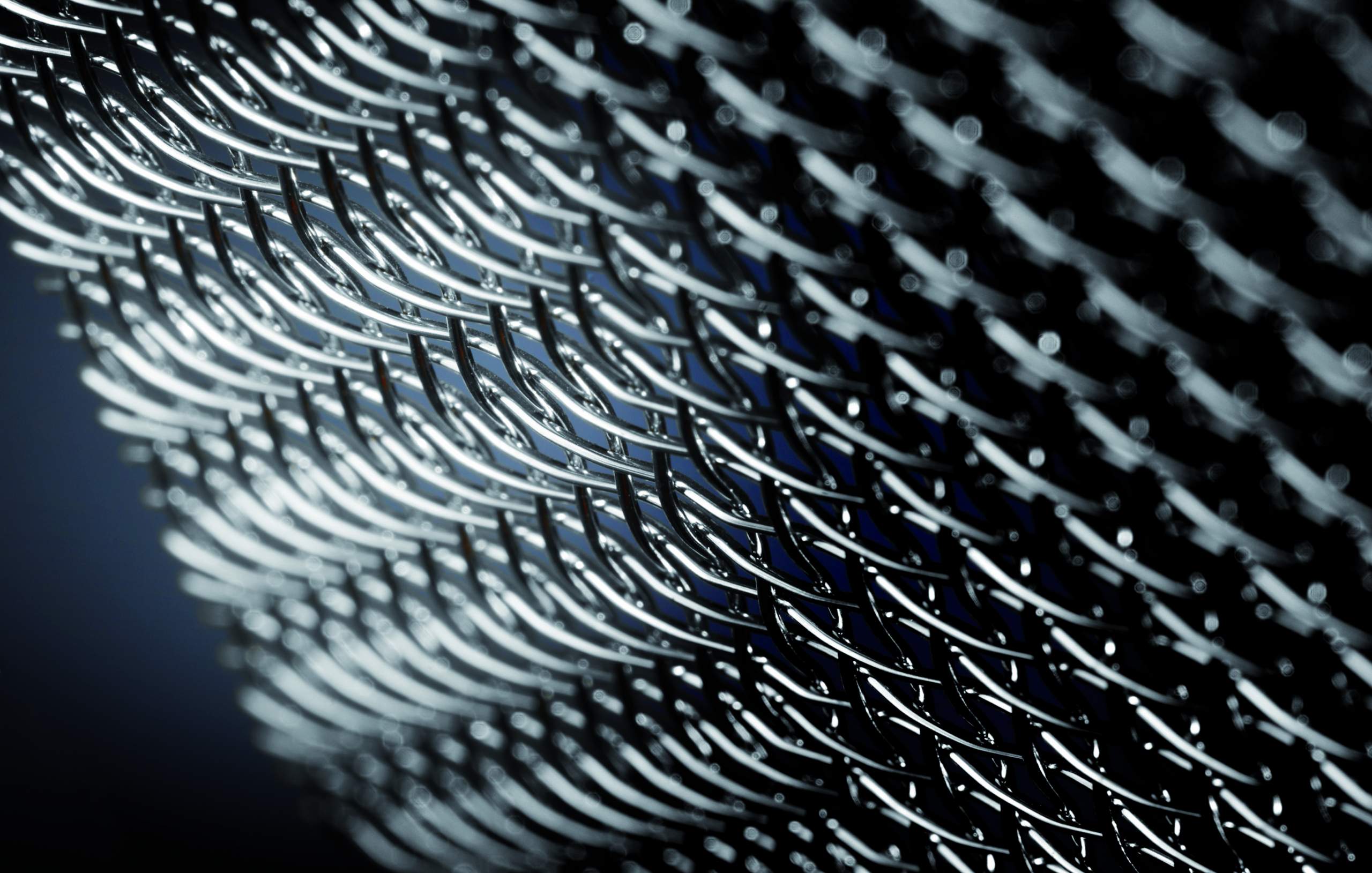 Industrial Suppliers
Industrial suppliers operate in a diverse field and require broad-based suppliers to provide efficient service. Since 1918, Dorstener Drahtwerke has been a manufacturer of top-quality drawn wire, wire cloth, and welded mesh. We weave wires into fine meshes, whether made of nickel, titanium, or stainless steel alloy and other special materials.
Due to our experience, we can deliver individual solutions from standard goods like rolls or cuts to ready-to-install customized parts.
Cabin air filter
Shielding grids
Filter media
Carrier mesh
Diffusers
Radiation & protection mesh
Washing & transport baskets
Annealing baskets & charging racks for heat treatment
We support you during development, planning, and engineering to get the right product for your application. In addition to standard products, we offer customized parts manufactured especially for you in a wide range of production depths. Therefore, call us at +49 2362 2099 0 or use our contact form!
Dorstener Drahtwerke est certifié par ISO 9001 et tous nos produits sont fabriqués selon les normes de qualité les plus strictes. Notre personnel est à votre disposition pour vous aider à déterminer le bon produit pour votre application qui répond à vos besoins et à votre budget. Contactez-nous dès aujourd'hui pour plus d'informations!