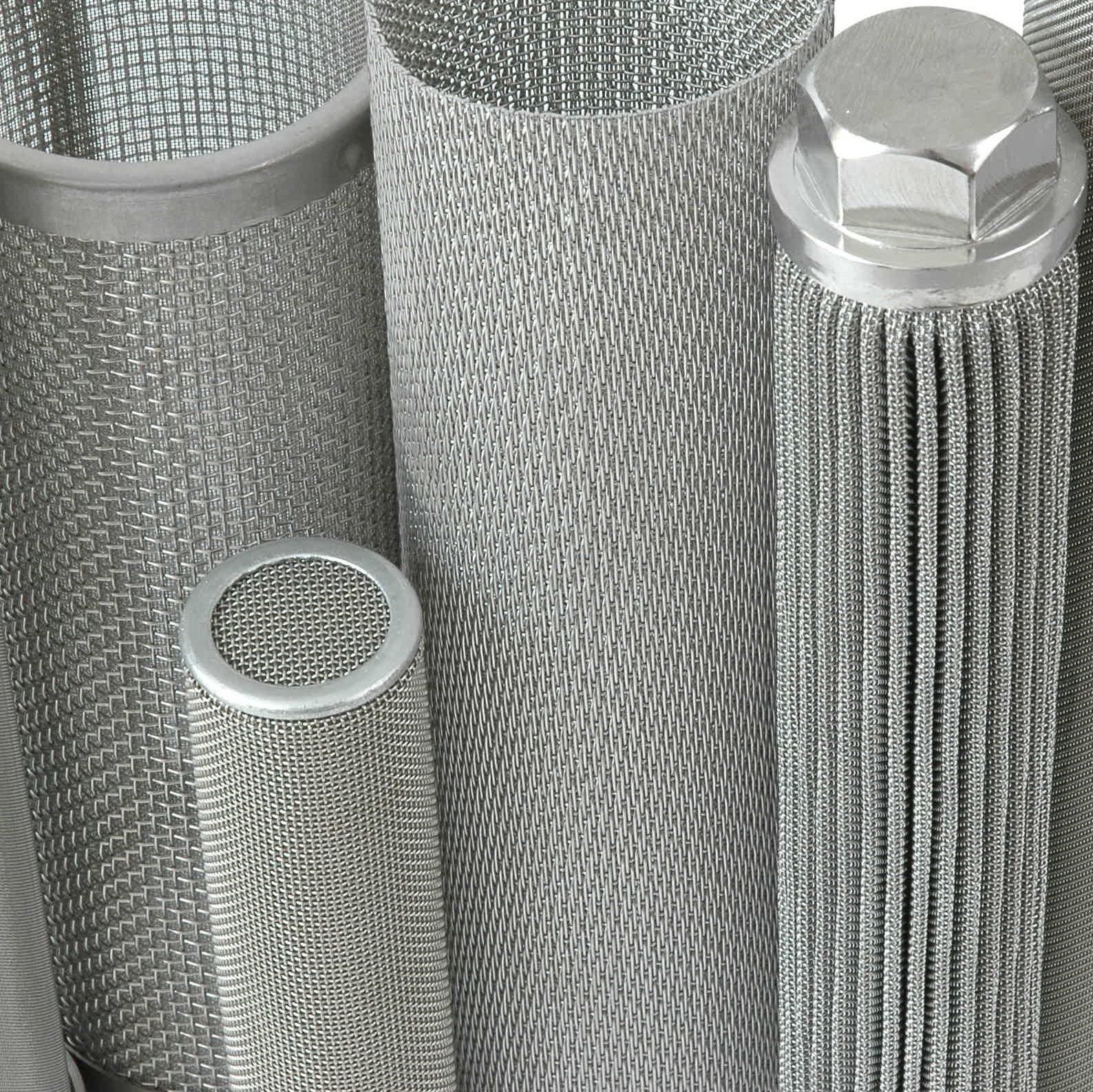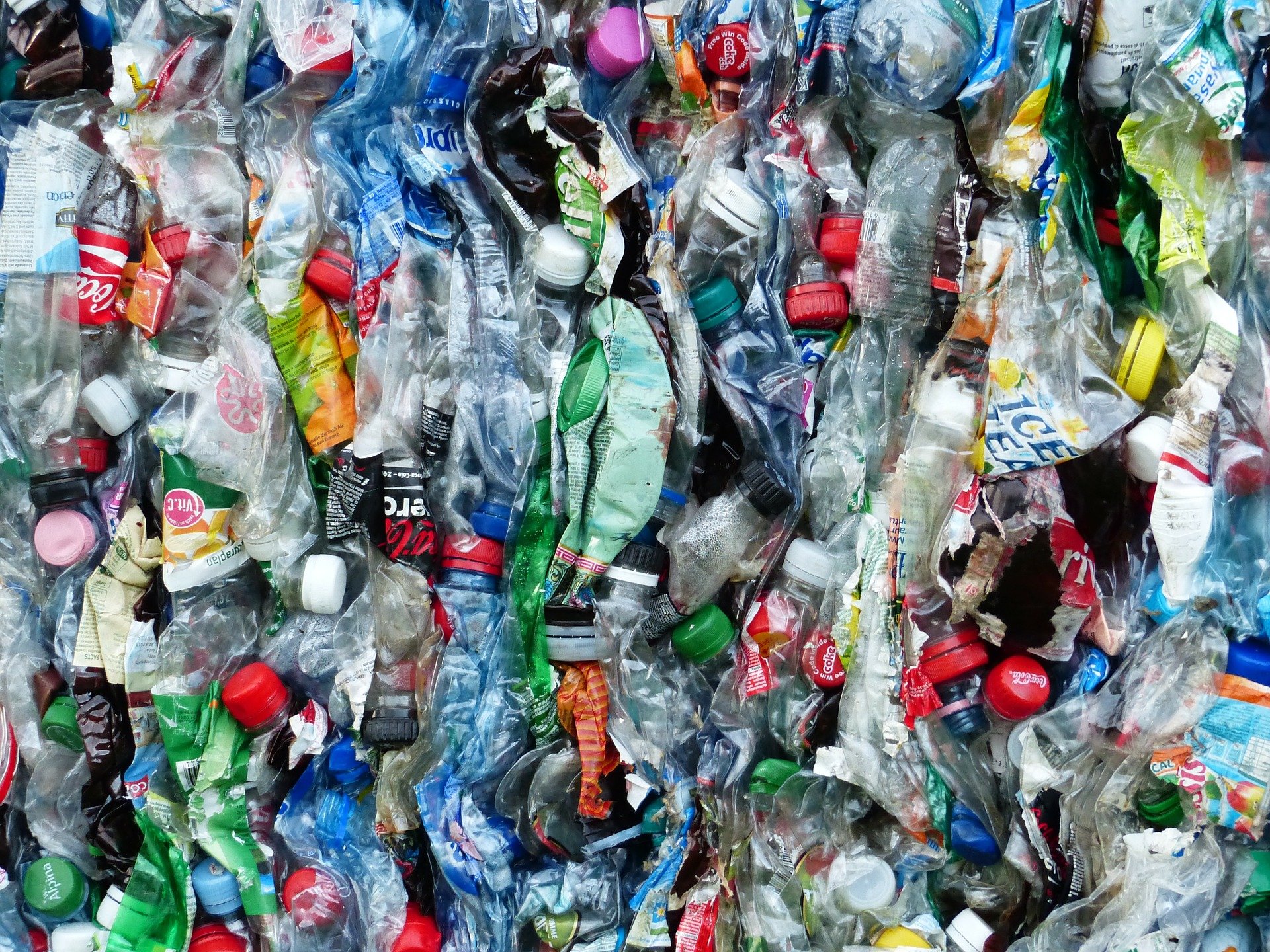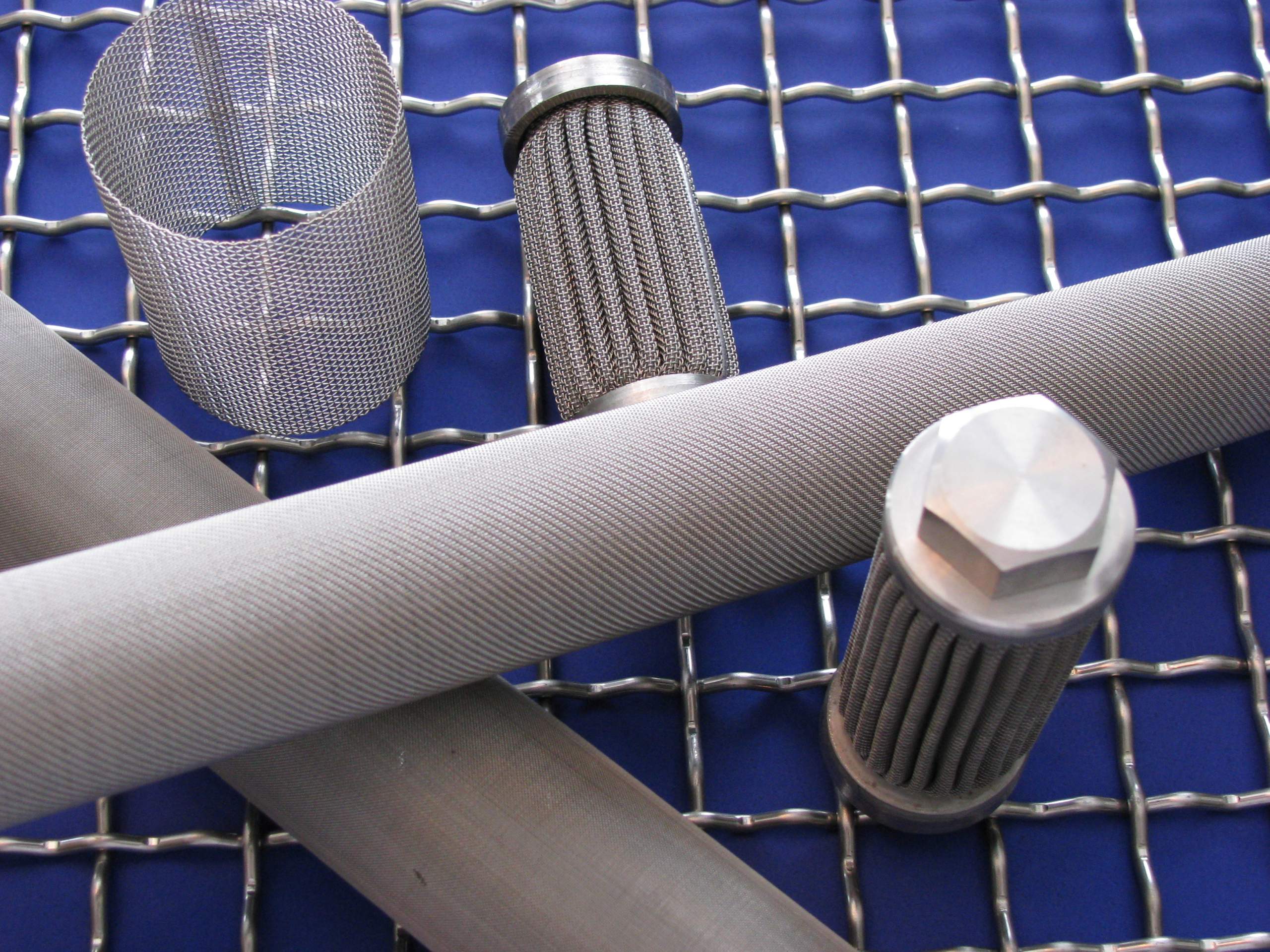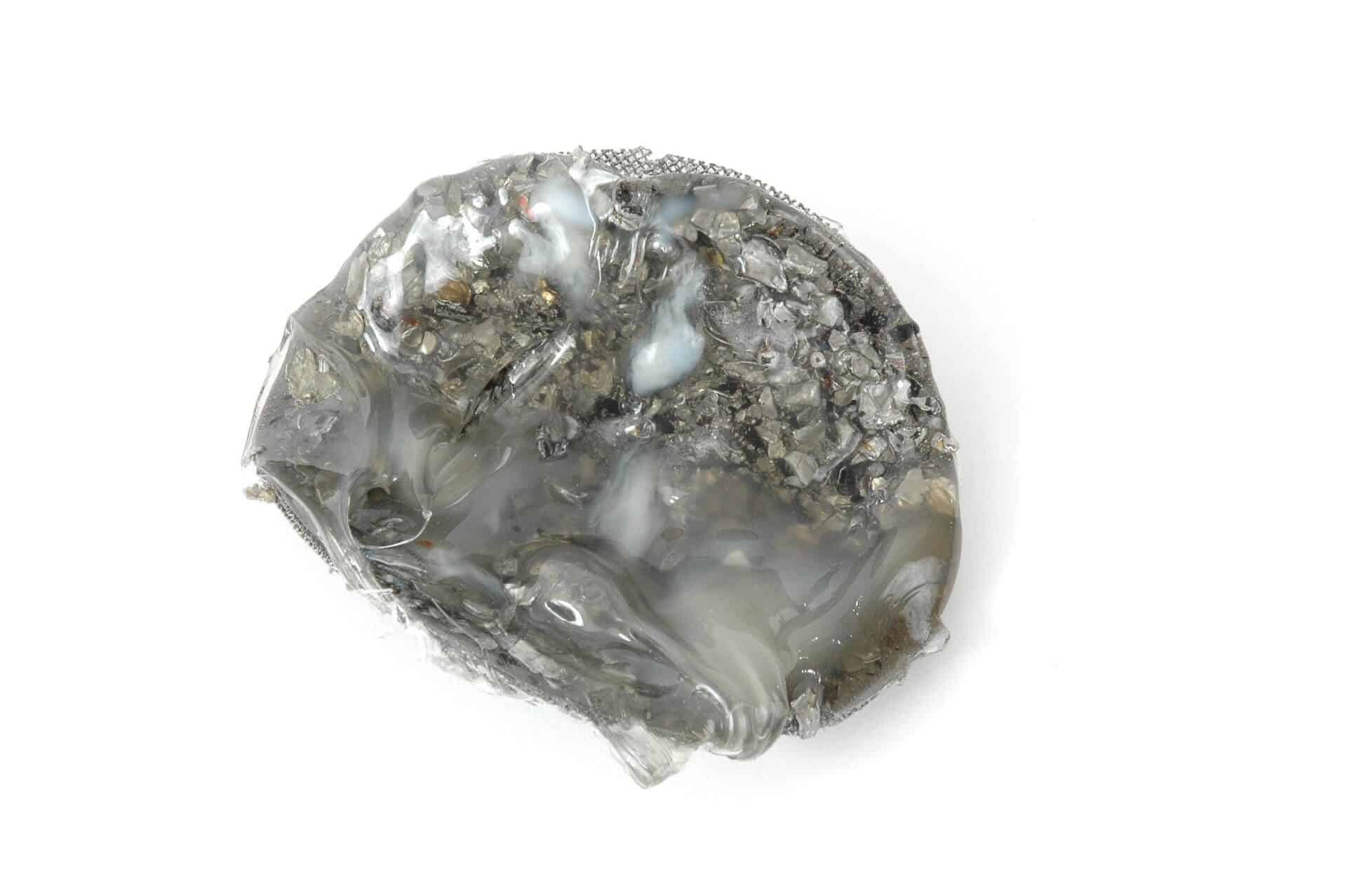 Polymere Filtration
High-quality filtration requires high-quality media. Polymer manufacturing requires a wide range of filters and filter media for processing, finishing, and recycling the materials. Dorstener Drahtwerke has many years of experience in the manufacturing and engineering of polymer filtration components of many varieties to meet the challenges faced by today's polymer processing Industry.
As a fully integrated company, we produce not only polymer filters and plastic extruder screes but also the media we use in our filters. All of our polymer filtration media is designed for the specific requirements of the users' processes. Our state of the art manufacturing facilities allow us to offer high-performance filters direct from the manufacturer at an economical cost.
The Dorstener Group offers domestic and offshore production. We produce plastic extruder screens and other polymer filters in the Germany, Czech Republic, USA, and China. We offer standard and custom products that are designed to meet the demanding requirements of the industry.
Dorstener maintains a full range of tooling to produce screens and filters for all makes and models of screen changers. Our product range includes:
Single Screen Filters
Spot Weld Packs
Rim Bound Packs
Cylinders
Cones
Candle Elements
Continuous Melt Screens
Screens for Rotary Changers
Continuous Auto Screen Belts
Our polymer filtration components are for many applications such as virgin plastic production, plastic recycling processing, and numerous film applications.
Dorstener Drahtwerke specializes in high-performance polymer filtration components and plastic extruder screens for many applications. DDD helps design and engineer filtration products that enhance throughput and reduce process costs without sacrificing quality. DDD has a vast manufacturing profile and a wide range of production capabilities in Dorsten/Marl – as do our subsidiaries in the US, Europe, and Asia.
Dorstener is ISO 9001 Certified, and we manufacture all our products to the highest quality standards. Our staff is available to help you select or design the polymer filters or plastic extruder screens product that will meet your requirements, schedule, and budget. Contact us today for more information about plastic extruder screens applications.
Chemicals
The chemical process industry makes extensive use of wire mesh filters. We manufacture our woven wire mesh in many high temperature and corrosion-resistant alloys to fit your application exactly. Our filter elements provide a large amount of open area while being highly porous, and Dorstener Drahtwerke can help you design wire mesh filters to optimize performance in your process. Many chemical process systems use wedge wire filters. We can engineer woven wire cloth filters to improve the performance of your OME wedge wire screen system.
We support you during development, planning, and engineering to get the right product for your application. In addition to standard products, we offer customized parts manufactured especially for you in a wide range of production depths. Therefore, call us at +49 2362 2099 0 or use our contact form!
Filters for plastic additives
Filters for chemical process engineering
Chemical safety filters
Chemical filters for high temperatures
High nickel alloy filters for chemical processing
Chemical sludge filters
High pressure chemical filters
Dorstener Drahtwerke est certifié par ISO 9001 et tous nos produits sont fabriqués selon les normes de qualité les plus strictes. Notre personnel est à votre disposition pour vous aider à déterminer le bon produit pour votre application qui répond à vos besoins et à votre budget. Contactez-nous dès aujourd'hui pour plus d'informations!