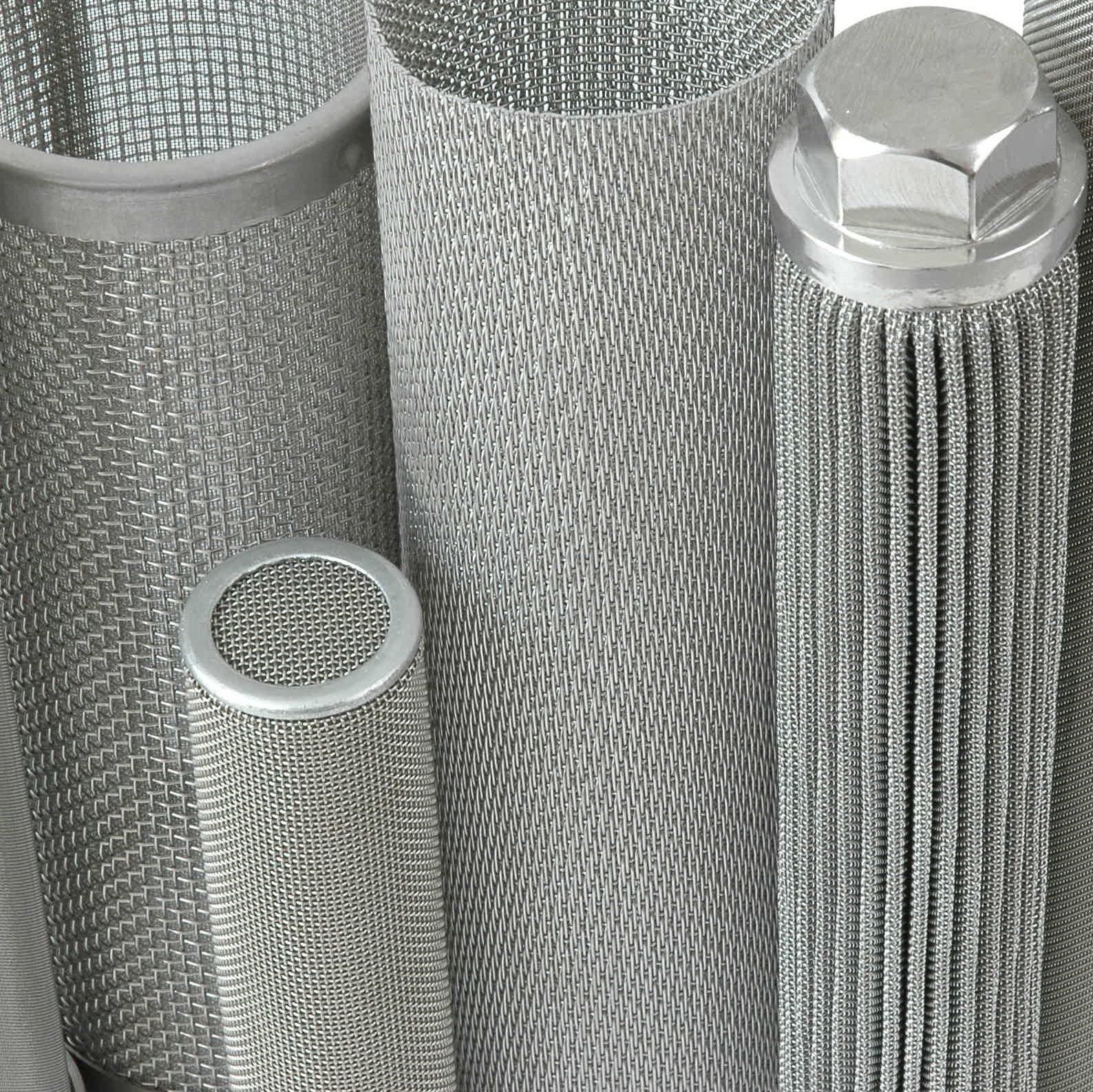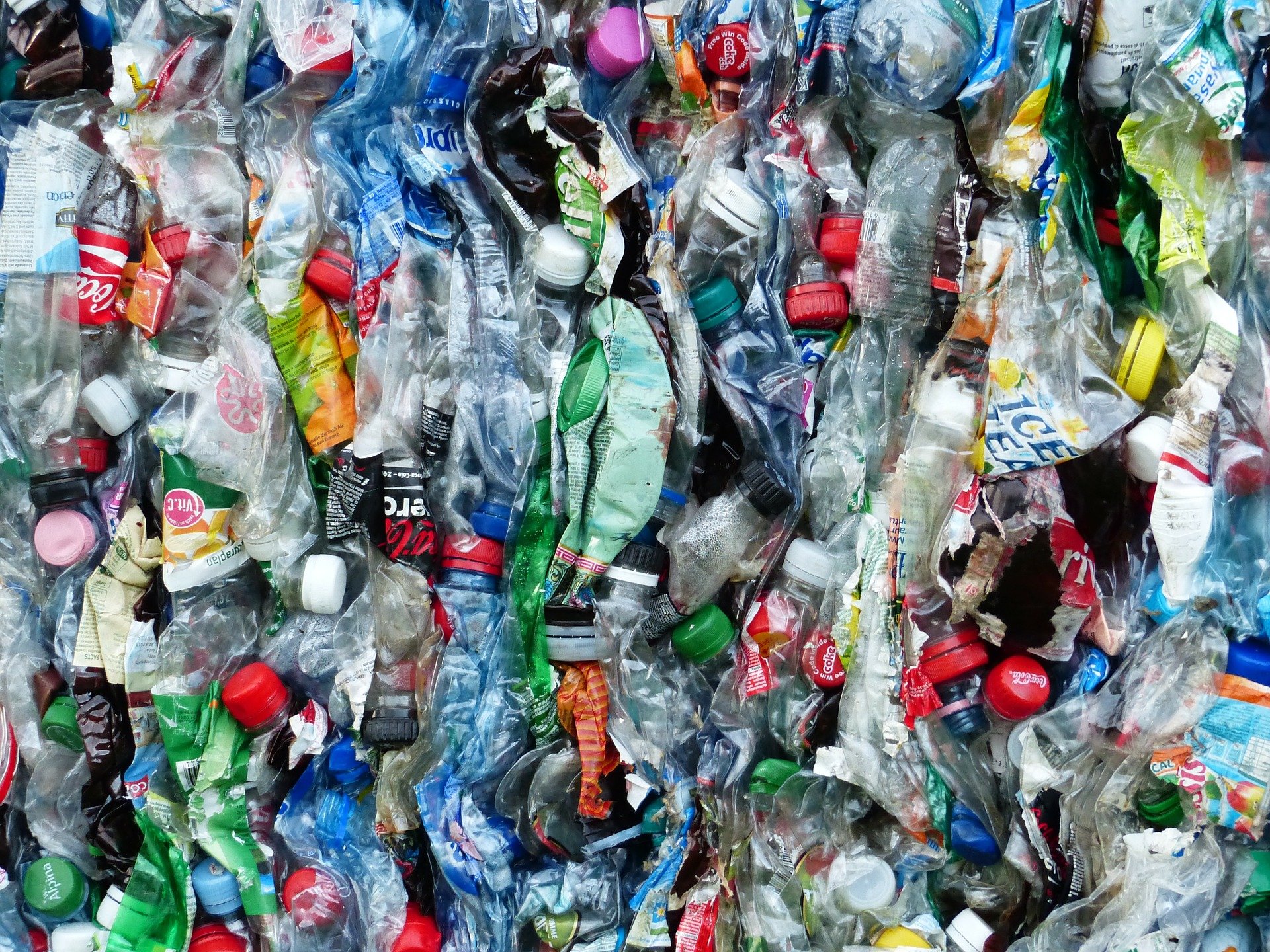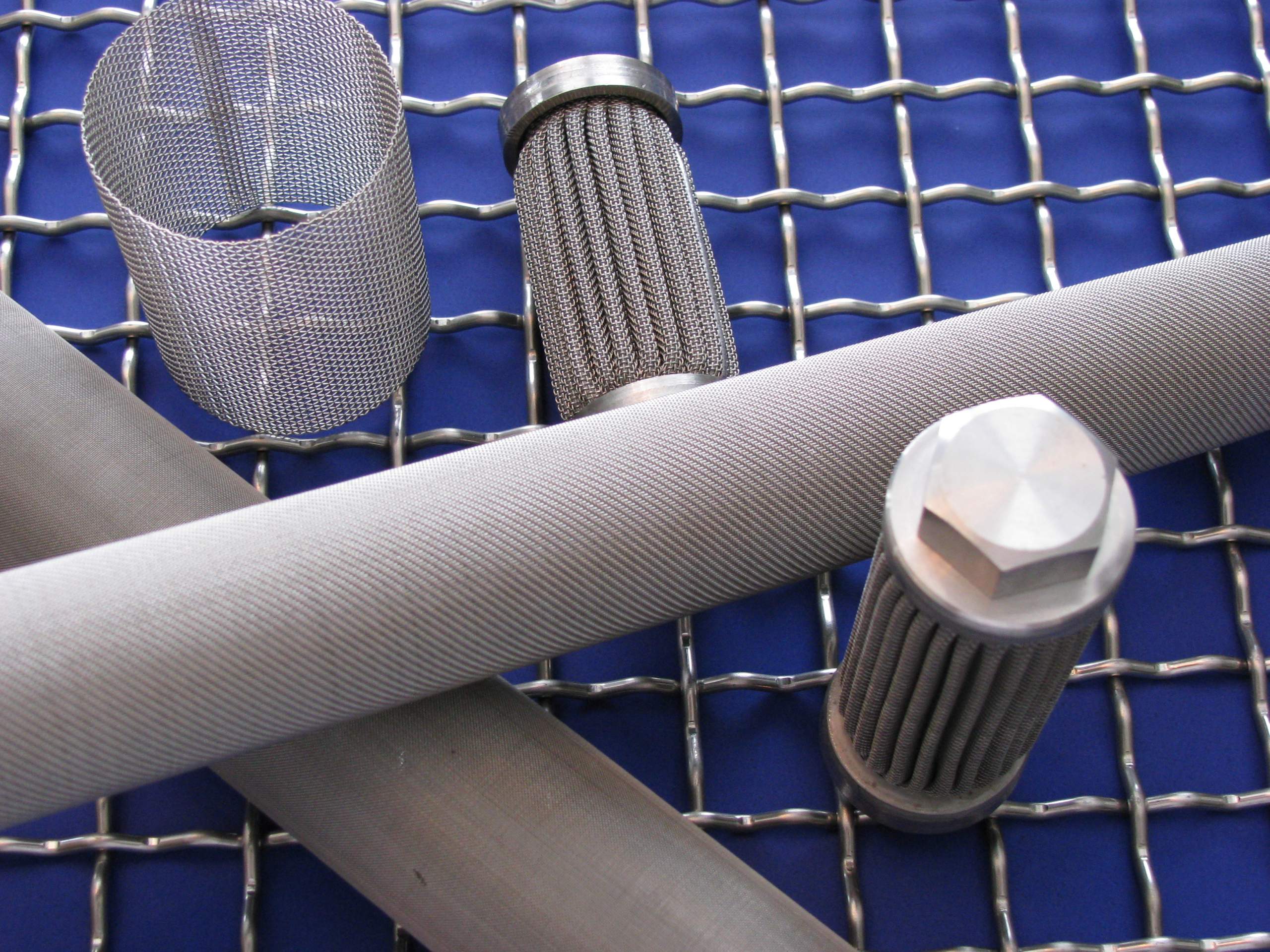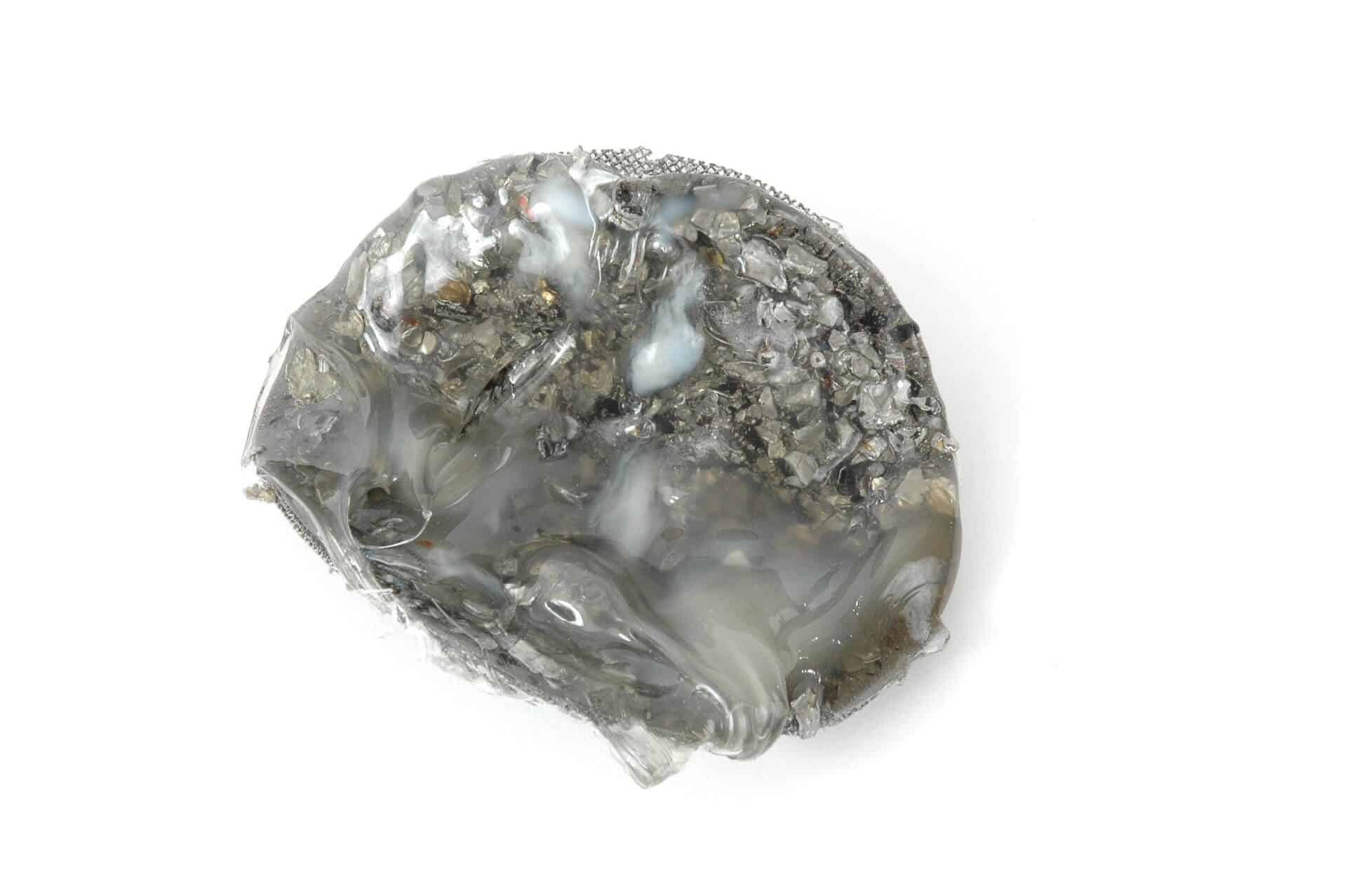 Filtros para el proceso de extrusión de plásticos
La contaminación en la masa fundida de plástico es inaceptable!
Nuestra línea de productos incluye filtros de telas metálicas para el proceso de reciclaje de plásticos, para la producción de resinas vírgenes y la fabricación de film plástico. Nuestros productos están diseñados para ajustarse a una gran variedad de cambiadores de filtros. Las mallas pueden ser cuadradas o tejidos reps a partir de 20 μm:
Mallas / tejidos de acero – Económico
Mallas / tejidos de acero inoxidable – Resistente a la corrosión y reutilizable
Mallas / tejidos sinterizadas / os – Estable y de alta calidad
Discos de malla tejida
Discos multimallas con puntos de soldadura
Discos rectangulares y de formas especiales (tipo riñón)
Filtros multicapas con marcos o juntas de aplastamiento en los bordes
Filtros cilíndricos hechos de mallas tejidas o mallas sinterizadas
Filtros de cartucho hechos de mallas sinterizadas
Productos para sus aplicaciones
---
Our polymer filtration components are for many applications such as virgin plastic production, plastic recycling processing, and numerous film applications.
Dorstener Drahtwerke specializes in high-performance polymer filtration components and plastic extruder screens for many applications. DDD helps design and engineer filtration products that enhance throughput and reduce process costs without sacrificing quality. DDD has a vast manufacturing profile and a wide range of production capabilities in Dorsten/Marl – as do our subsidiaries in the US, Europe, and Asia.
Dorstener is ISO 9001 Certified, and we manufacture all our products to the highest quality standards. Our staff is available to help you select or design the polymer filters or plastic extruder screens product that will meet your requirements, schedule, and budget. Contact us today for more information about plastic extruder screens applications.
Chemicals
The chemical process industry makes extensive use of wire mesh filters. We manufacture our woven wire mesh in many high temperature and corrosion-resistant alloys to fit your application exactly. Our filter elements provide a large amount of open area while being highly porous, and Dorstener Drahtwerke can help you design wire mesh filters to optimize performance in your process. Many chemical process systems use wedge wire filters. We can engineer woven wire cloth filters to improve the performance of your OME wedge wire screen system.
We support you during development, planning, and engineering to get the right product for your application. In addition to standard products, we offer customized parts manufactured especially for you in a wide range of production depths. Therefore, call us at +49 2362 2099 0 or use our contact form!
Filters for plastic additives
Filters for chemical process engineering
Chemical safety filters
Chemical filters for high temperatures
High nickel alloy filters for chemical processing
Chemical sludge filters
High pressure chemical filters
Products for your applications
---
Dorstener Drahtwerke tiene la certificación ISO 9001 y todos nuestros productos se fabrican con los más altos estándares de calidad. Nuestro personal está siempre dispuesto a ayudarle para determinar el producto adecuado para su aplicación – cumpliendo con sus requisitos y presupuesto. Póngase en contacto con nosotros hoy mismo para obtener más información.