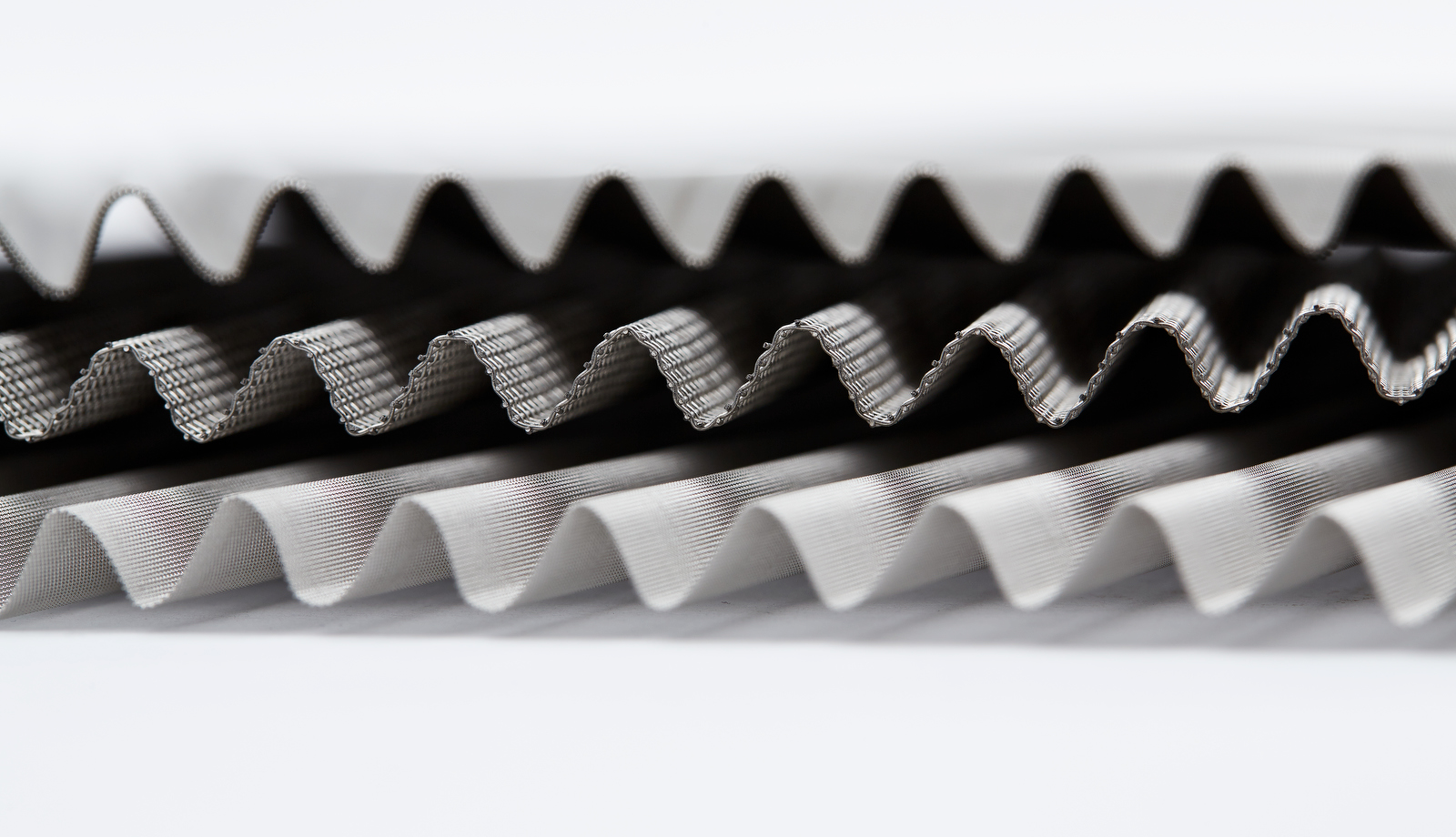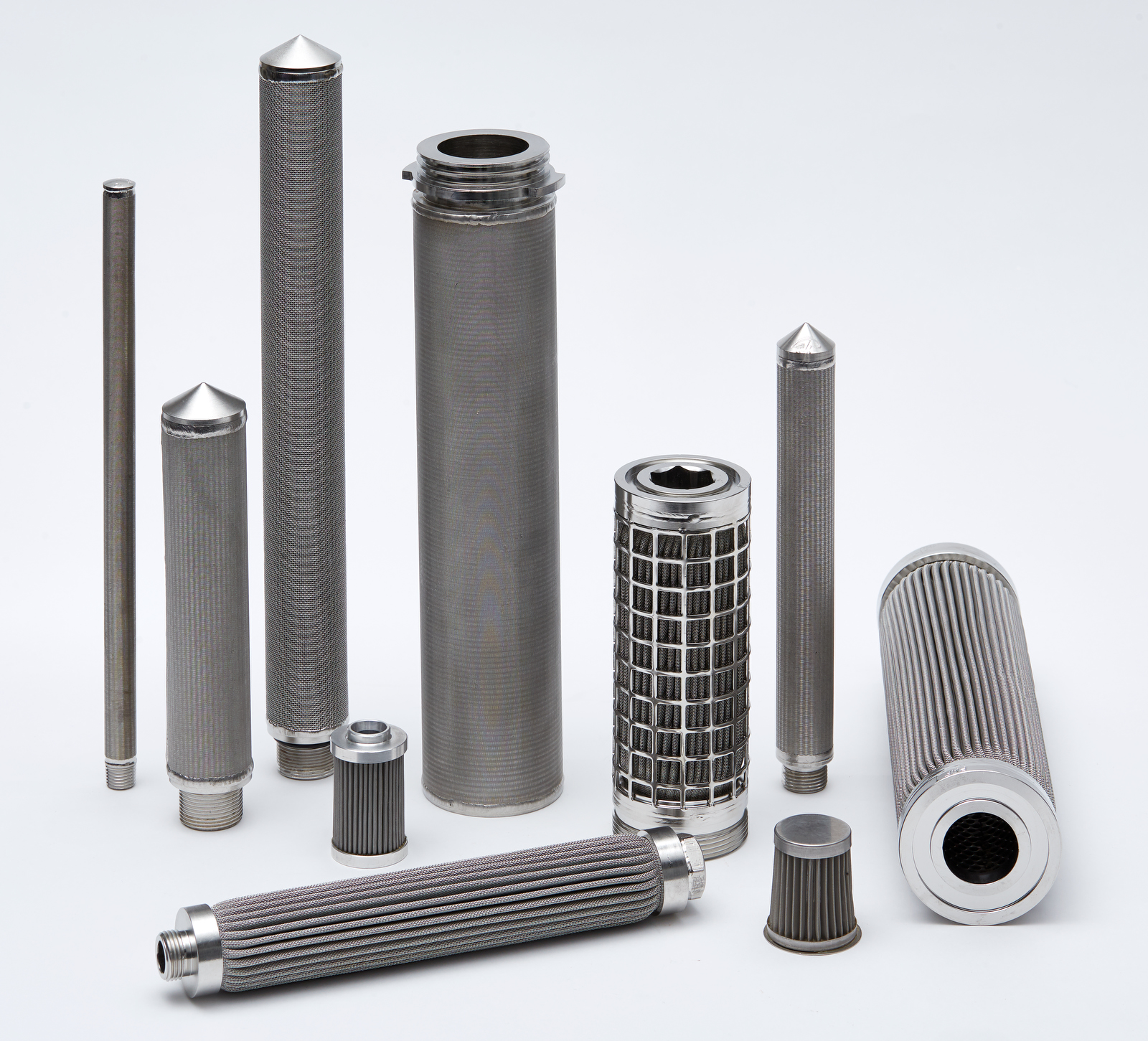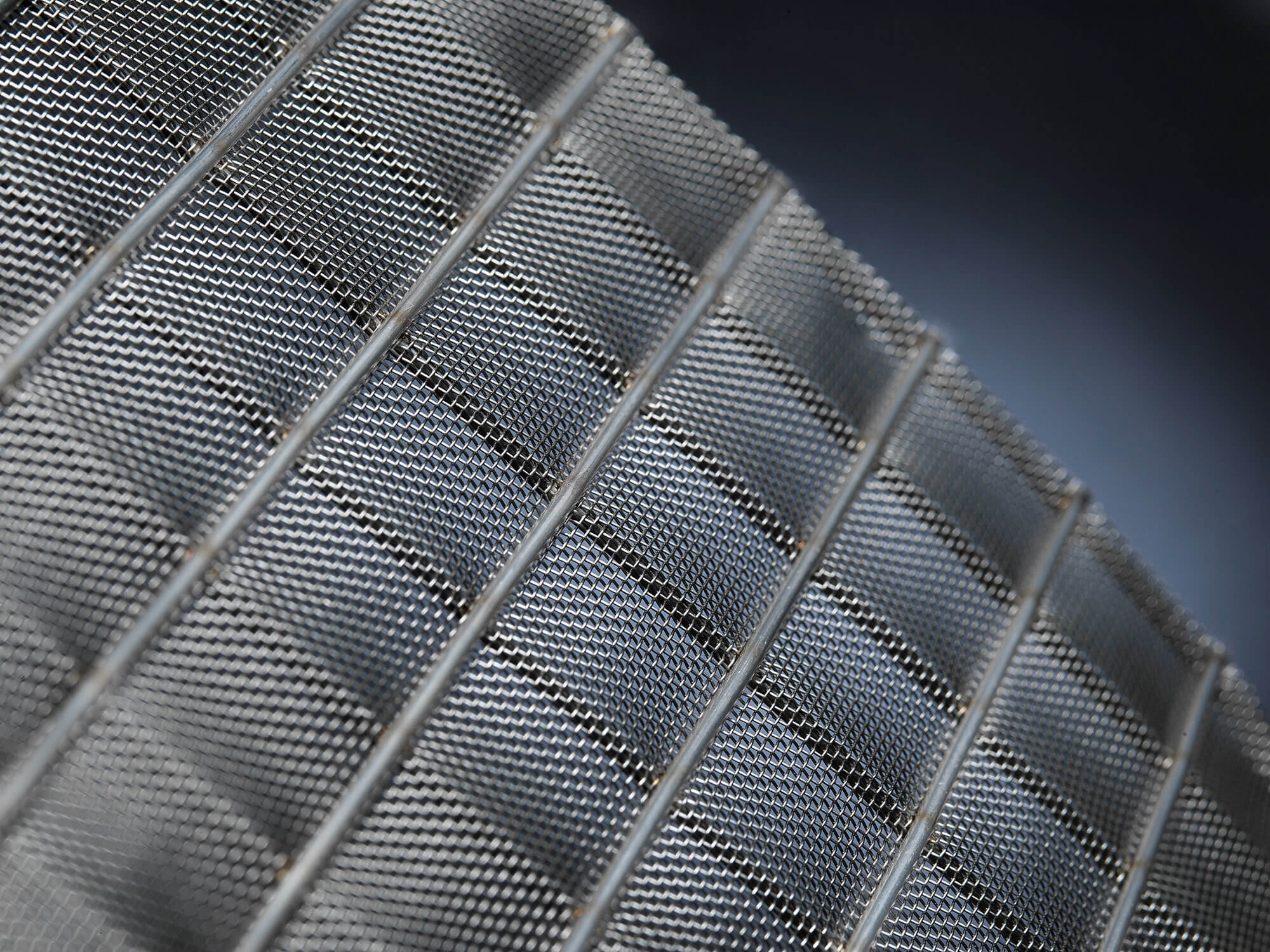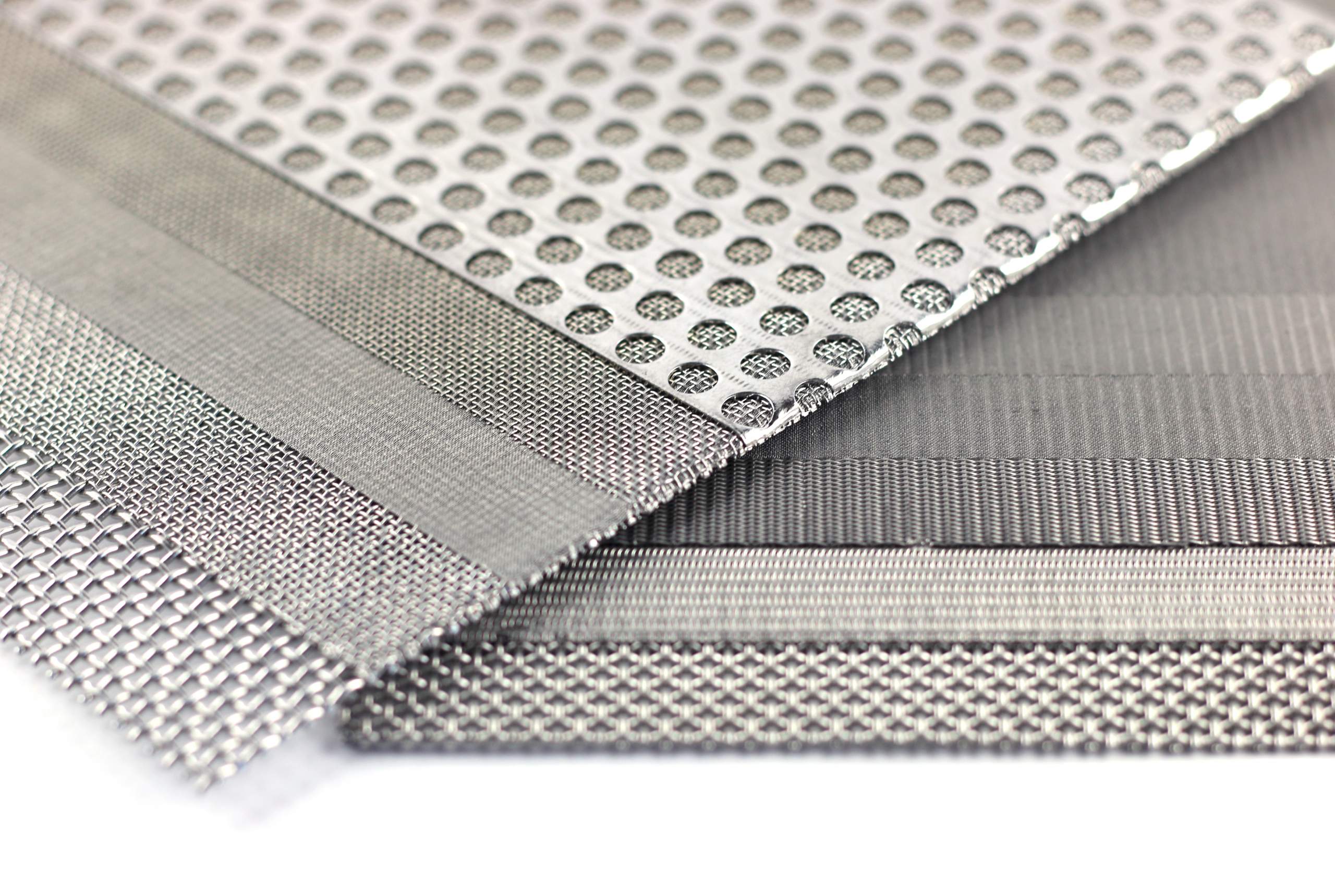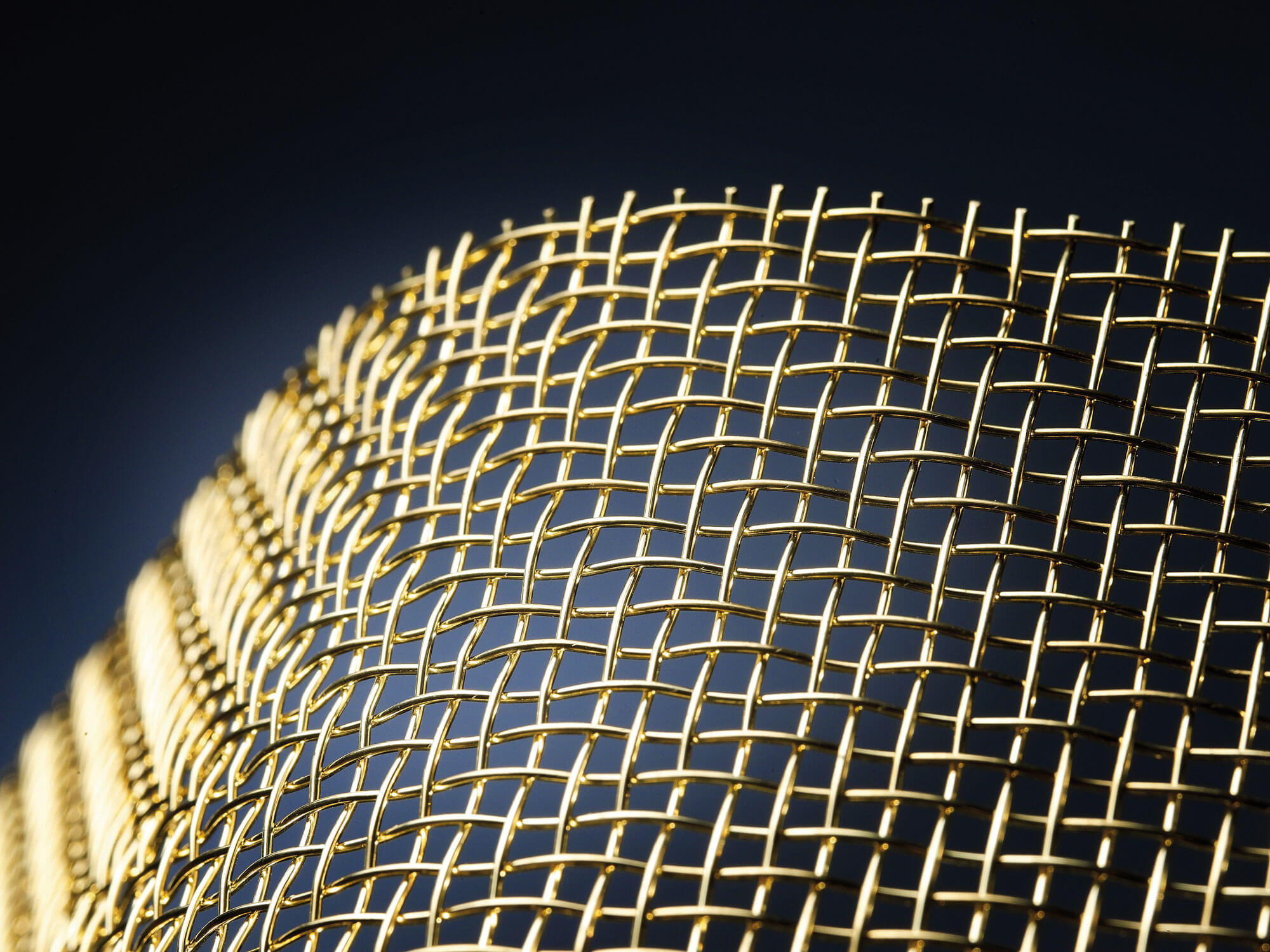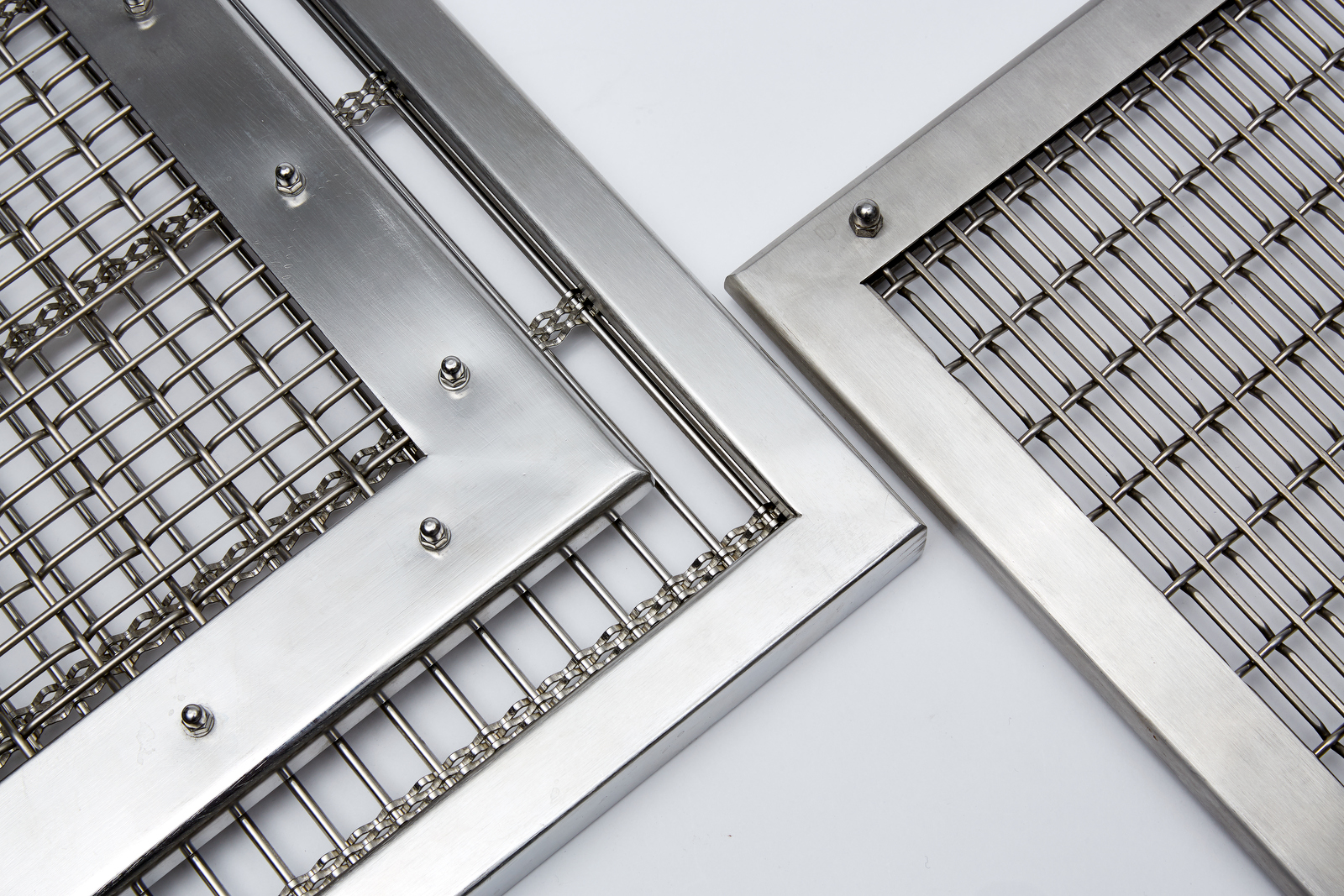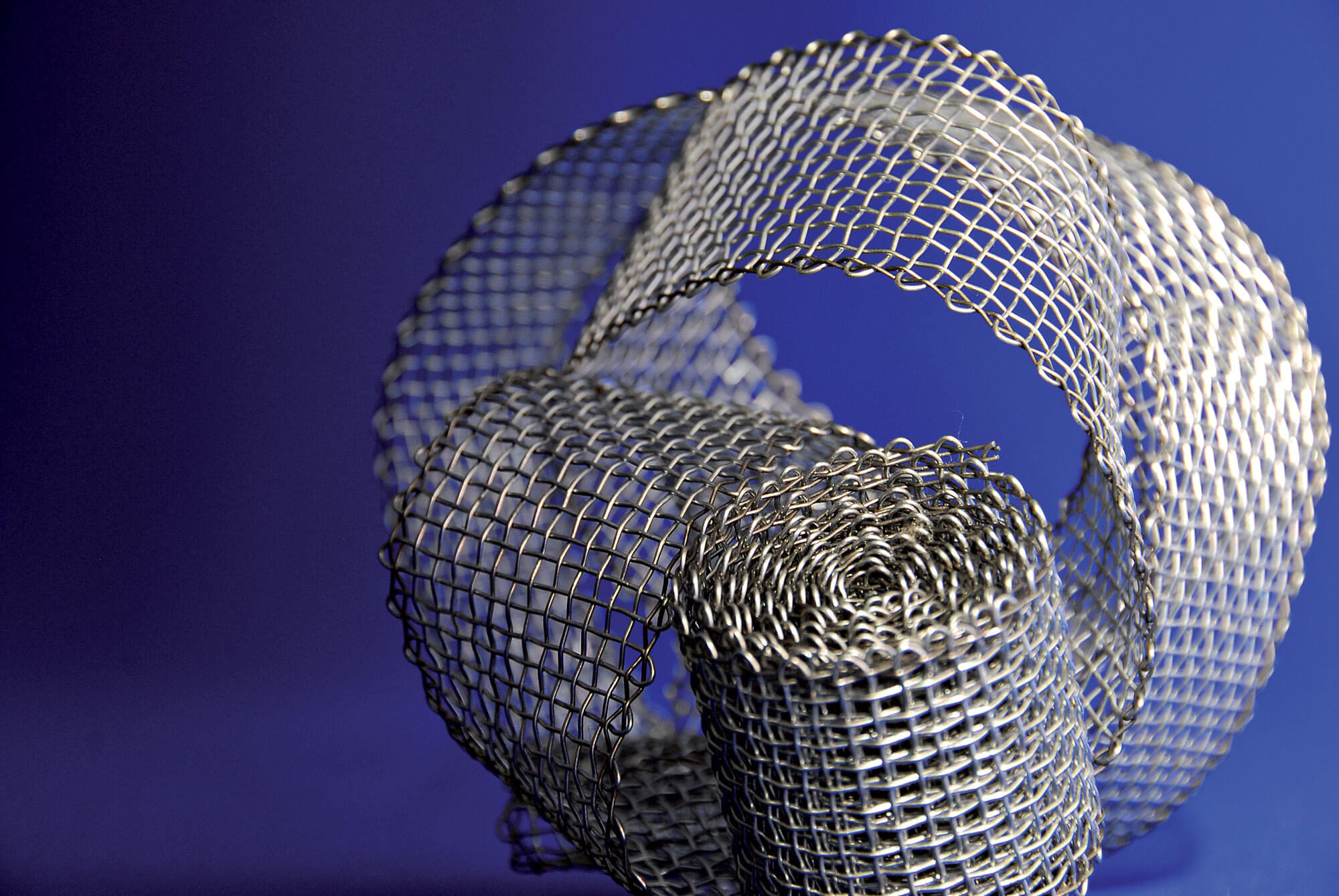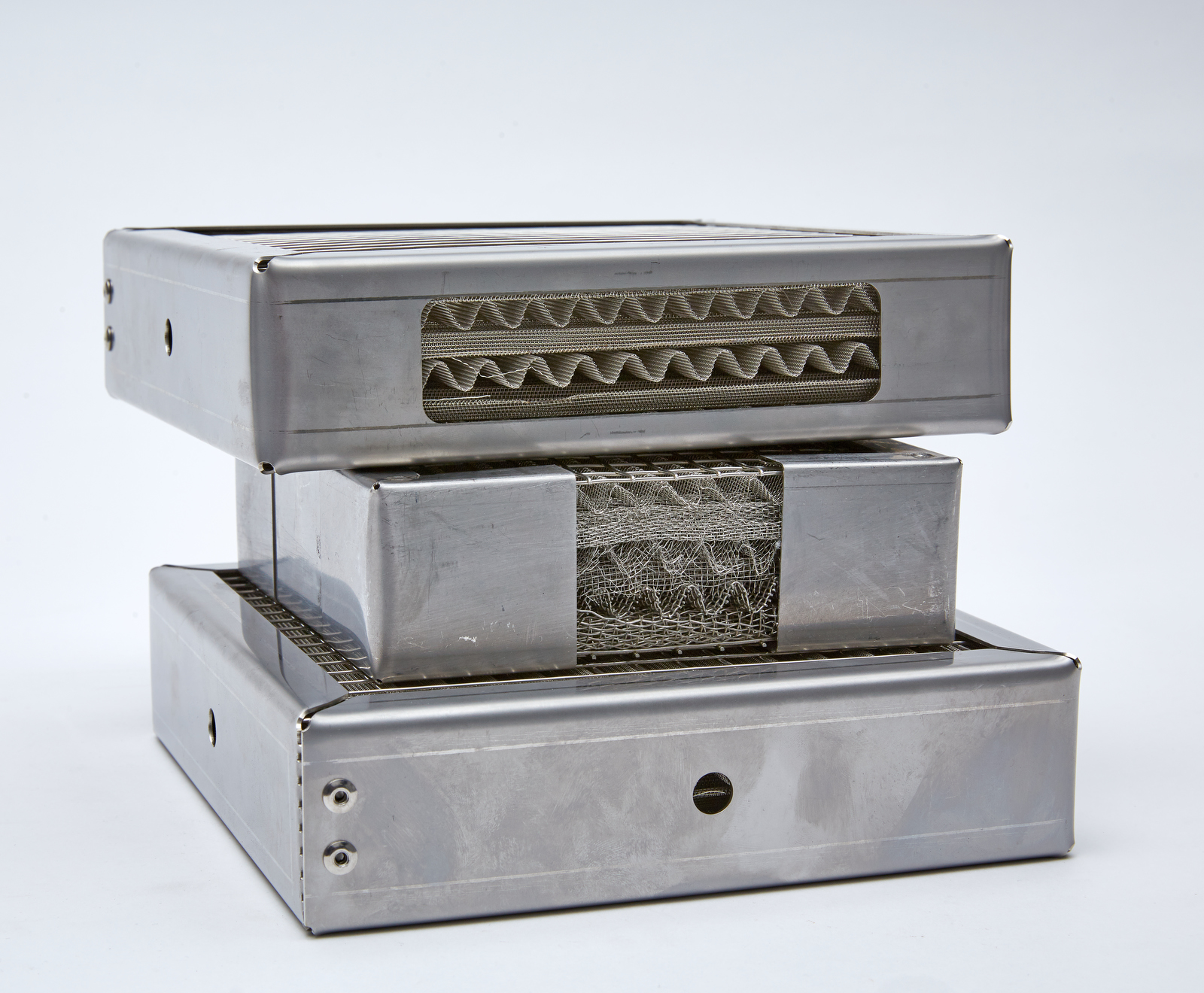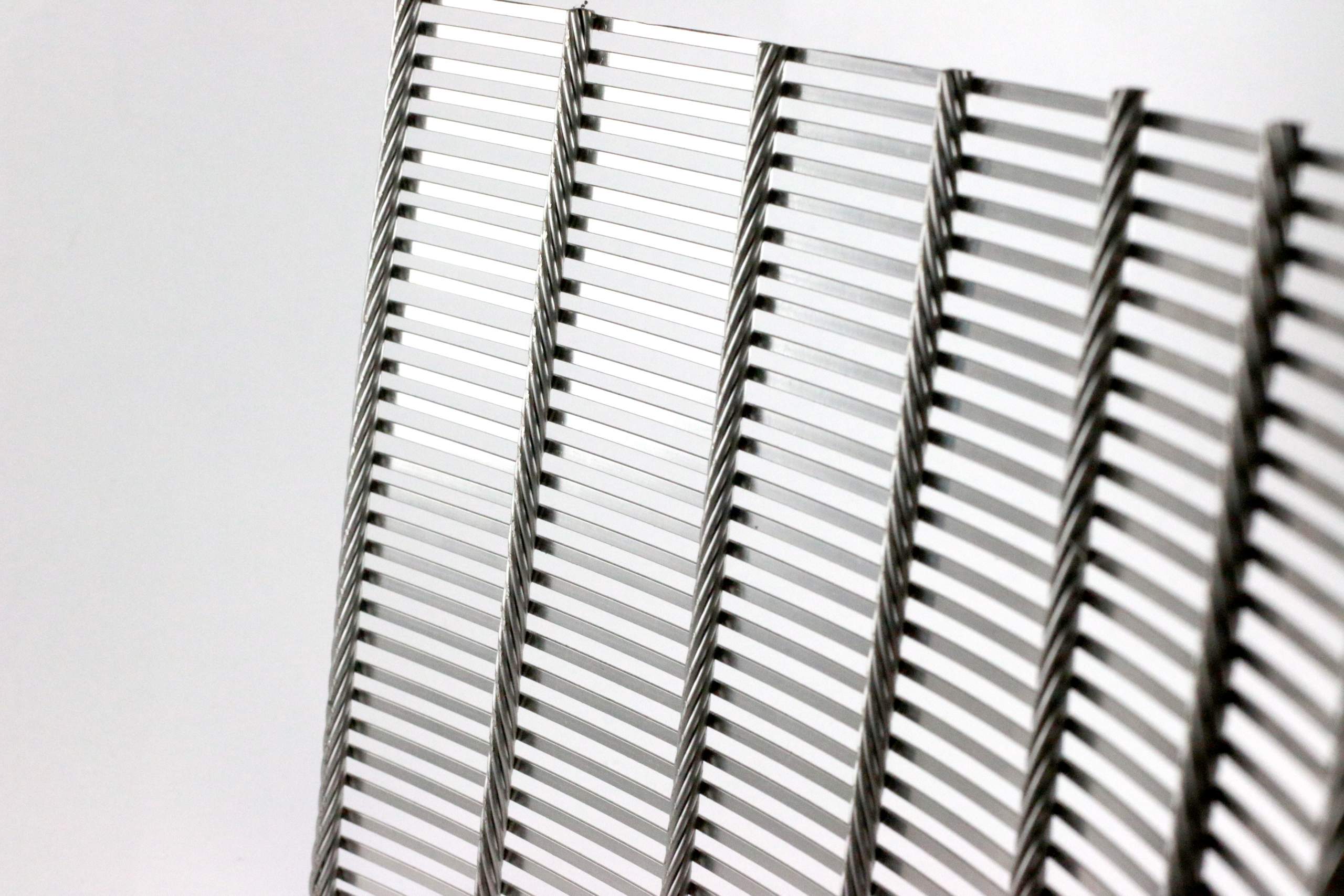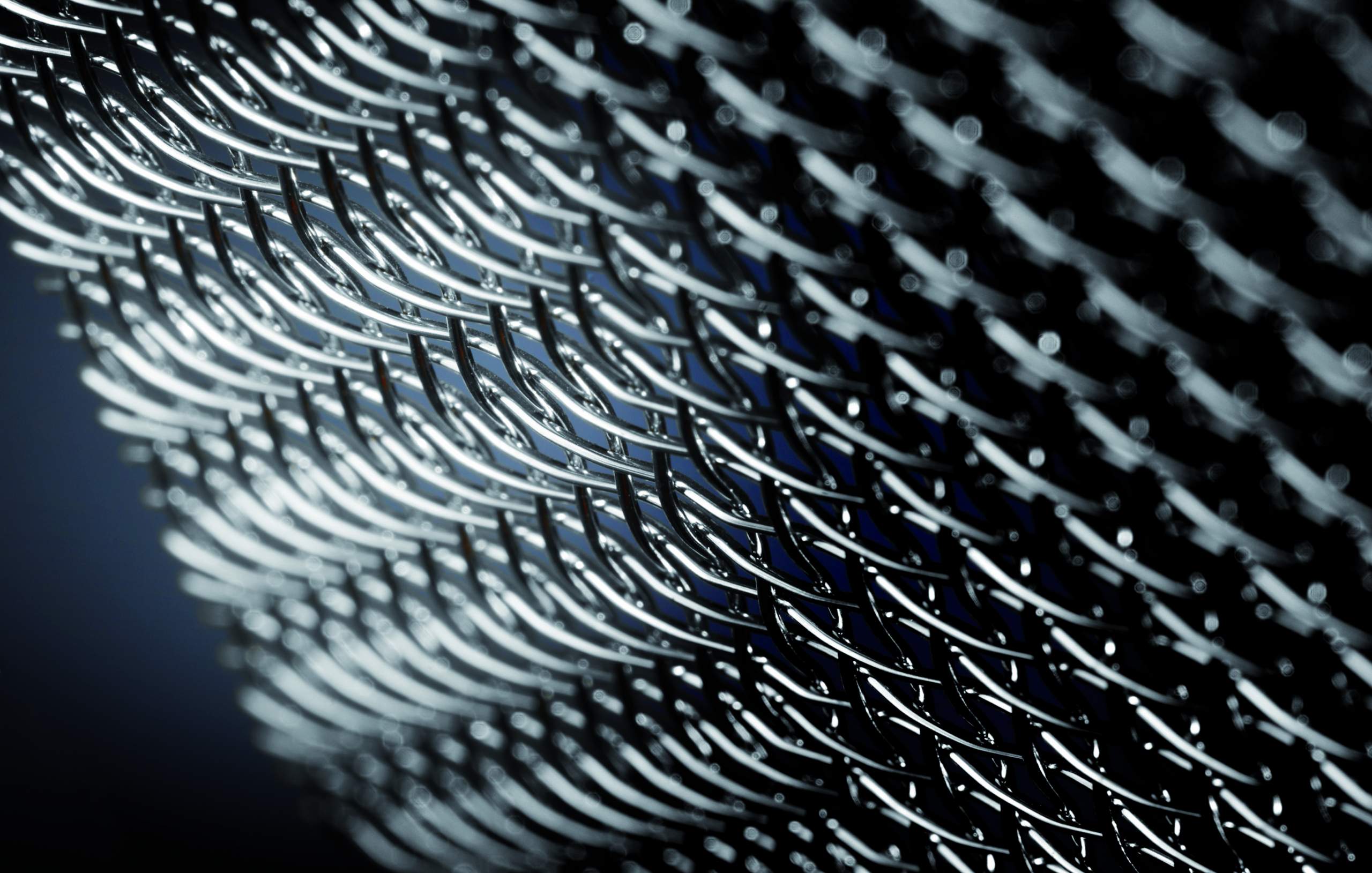 Engineered Products
All from one source. We are committed to providing all of our customers with best-in-class products that exceed expectations, coupled with economical pricing and industry-leading customer service. Our fully integrated manufacturing centers allow us to control production from start to finish.
We offer a full range of metal meshes from 2 to 6000 microns in stainless steel and other alloys. Technical welded meshes are another specialty of ours. We also produce sandwich mesh – a combination of woven and welded mesh that can be pleated to allow high throughput rates of gas or liquid products.
At our site in Dorsten, Germany, we have a wide range of processing capabilities: we cut, round, punch, edge, weld (electric and TIG), press, form and assemble woven wire cloth and welded mesh into filter parts, built-in parts and screens.
DDD supports you in development, planning and design so that you get the right product for your application. Not only do we supply standard products, but also semi-finished products manufactured especially for you and parts assembled for you in a wide range of production depths.
Our technicians design resilient and functional solutions from wire cloth, welded mesh and other wire media. On request, we will develop a product with you that is optimally adapted to your process. For example, a filter element is designed by our technical experts specifically for your plant and manufactured by us under state-of-the-art production conditions.
Filtros
La filtración es el arte de separar entre sí diferentes medios. En función de la tarea a realizar, la filtración tiene lugar como filtración superficial, profunda o por torta. Se suelen utilizar para ellas medios auxiliares permeables con diversas capacidades de filtrar.
Tamices
Una de las aplicaciones más tradicionales de la tela metálica es para cribar y clasificar productos. Este sector tan avanzado de la ingeniera de procedimientos y procesos forma parte irrenunciable de nuestra vida diaria.
Cestas
Dorstener Drahtwerke produce mallas soldadas de alta calidad para la fabricación industrial de cestas. La producción se realiza según las especificaciones de nuestros clientes, con los más diversos materiales y dimensiones.
Edged & welded parts
Dorstener Drahtwerke cuts, rounds, punches, edges, welds (electric and TIG), presses, forms and assembles wire cloth and welded mesh into filters, built-in parts, and screens. Our wide range of fabrication facilities offers a variety of possibilities.