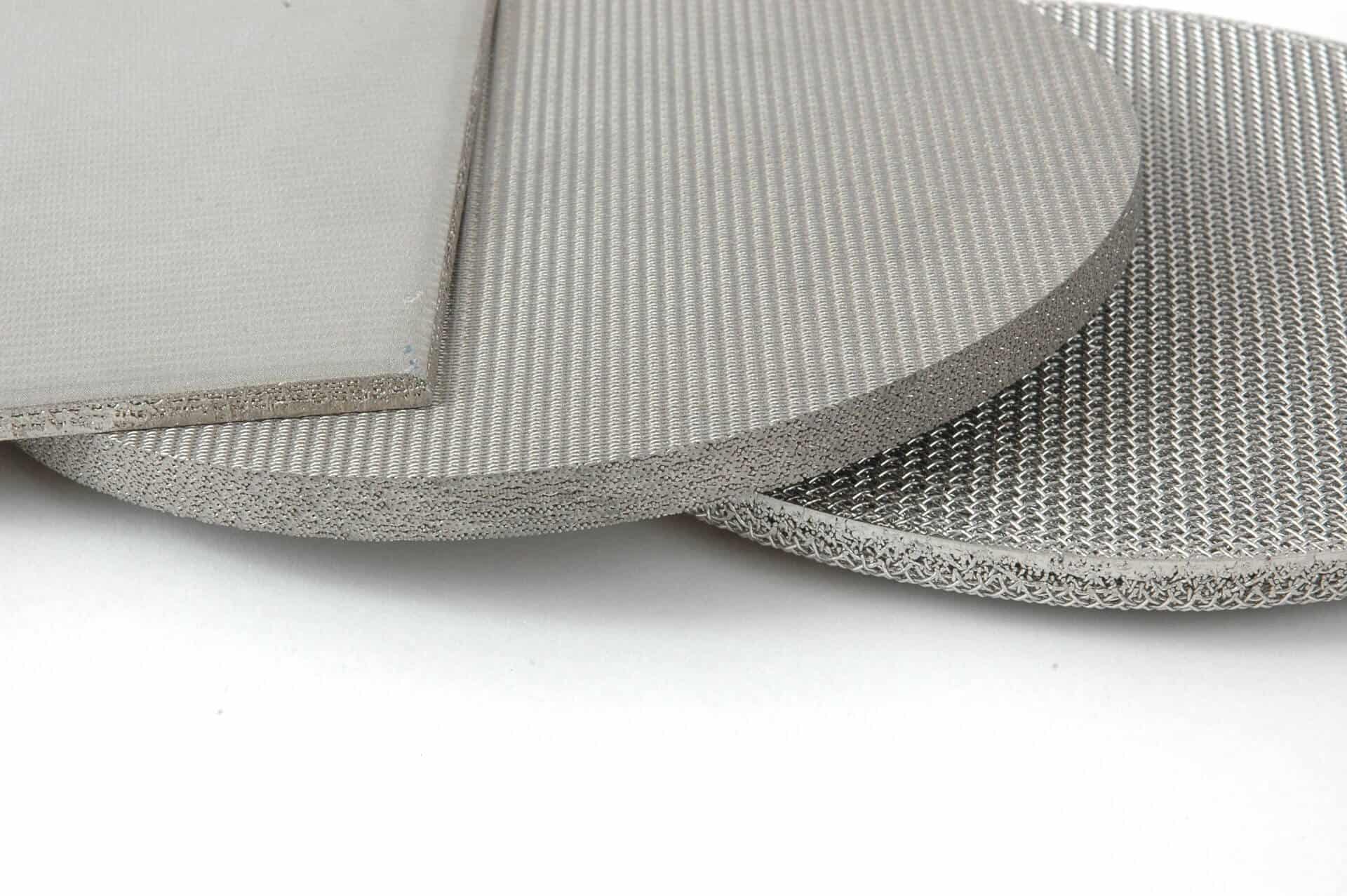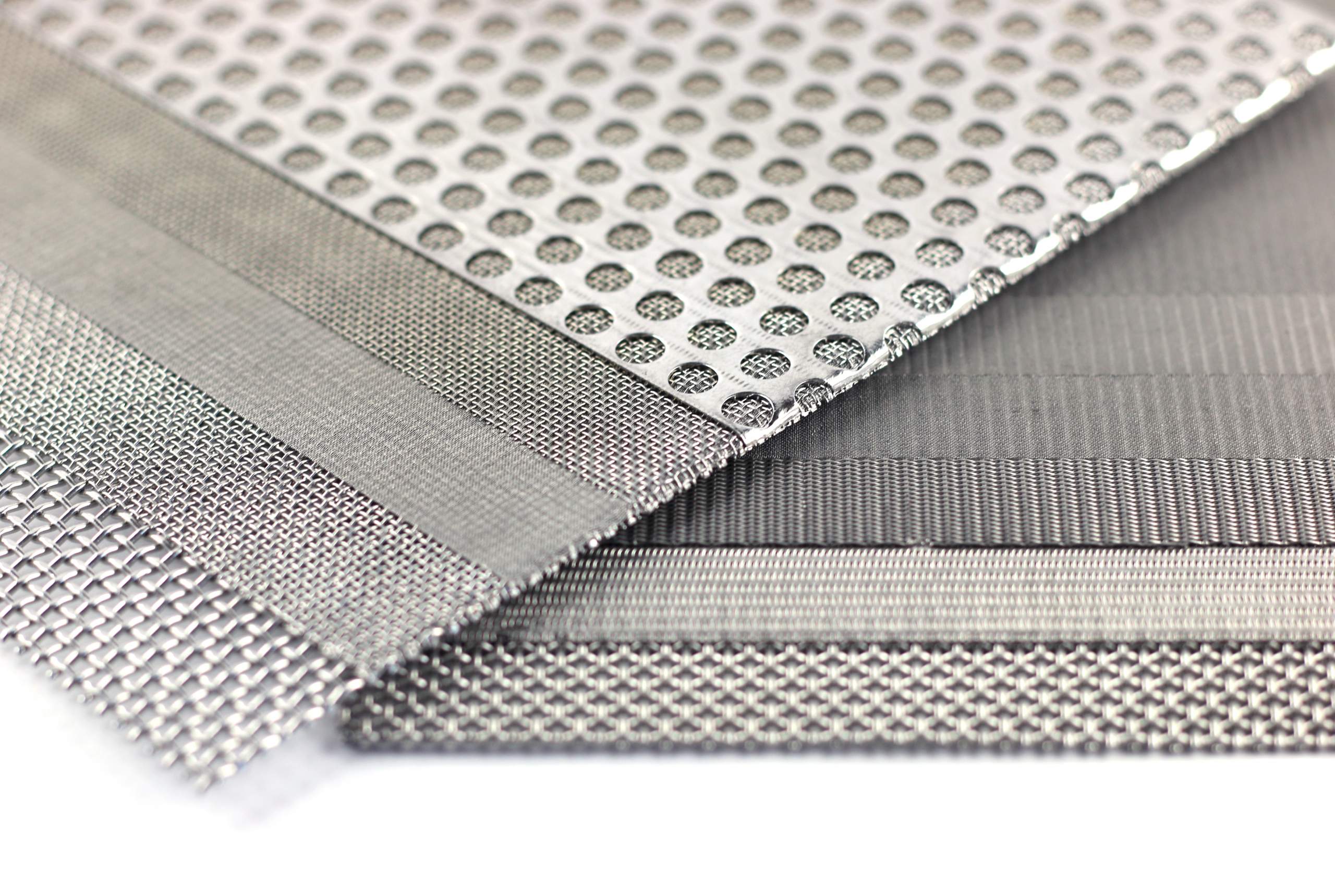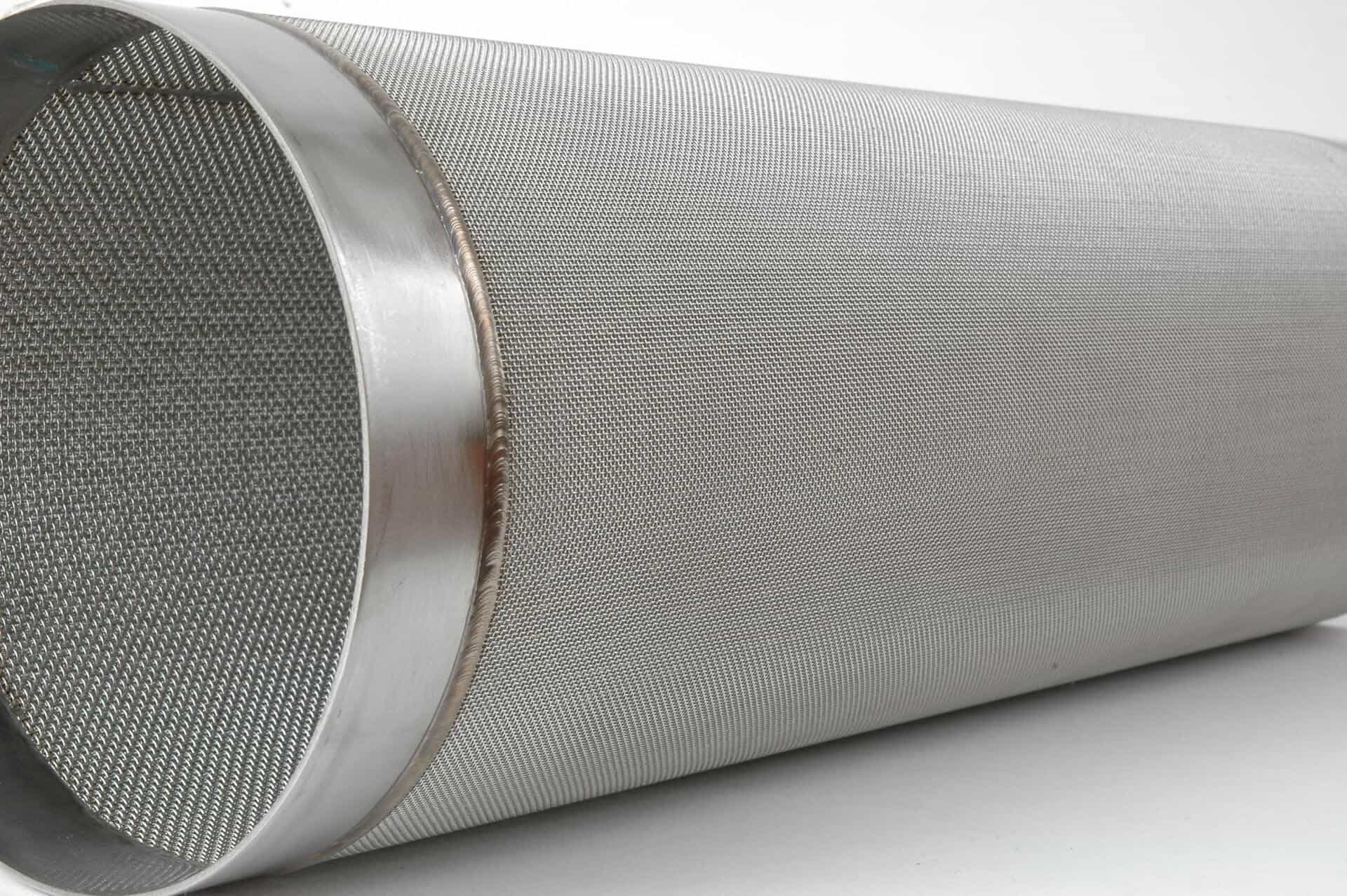 Laminado de tela sinterizada
Las capas de tela unidas por difusión (sinterizadas) mejoran las características de filtración y la aptitud de uso de cada capa de la tela filtrante. SinterPore™ permite fabricar filtros que aportan las nuevas propiedades a las conocidas ventajas de las telas filtrantes metálicas.
Geometría exacta y firme de los poros gracias a la conexión entre materiales
Resistencia al calor y la corrosión
Alta ductilidad y aptitud de soldadura
Buena capacidad de limpieza y reutilización
Se puede definir la porosidad por la combinación de capas.
SinterPore™
Dorstener Drahtwerke offers a full line of diffusion bonded sintered wire cloth and sintered wire mesh sintered metal filter products under the brand SinterPore™.
Sintered Metal Mesh is made by pressing multi-layer stainless steel woven wire cloth, then sintered together in a vacuum furnace. This kind of filtering cloth is much better than common metal woven wire mesh with good strength, hardness, and good positioning of opening. Its comprehensive property is superior to sintered metal powder and porcelain.
Fibra metálica
Metal fiber fleeces are laid, sintered, and calendered from different fiber layers with stainless steel fibers from 2 μm diameter. The result is a filter media that is easy to process and made of corrosion-& heat-resistant, and stable stainless steel material with precise filtration performance. We can design metal fiber fleece so that filter fineness, porosity, dirt-holding capacity, and stability meet the requirements.
Tejidos laminados y soldados
2 capas de tejido o de malla fina soldada se sueldan entre sí mediante el procedimiento multipuntos. Las capas se prestan apoyo mutuo, creando así una unidad firme y robusta para tareas de filtración, por ej. en superficies amplias y termoresistentes.
Diseño del cliente
Do you need sintered wire cloth laminate according to special requirements and cannot find the right products in our standards? We will be pleased to create a solution for you. We produce and deliver not only in standard versions, but also especially following your requirements.
Custom sintered wire cloth & fiber media offer endless design possibilities. We can create sintered wire cloth laminates to fit your application and optimize your process. Likewise, we can add metal fiber fleece to our wire cloth laminates.
Nominal filter finenesses from 5 – 1000 microns are available.
Standard size: 457 x 1220 mm and 610 x 1220 mm
Custom sizes available – maximum laminate size 610 x 1524 mm
Number of layers: 2 – 200 or more layers of wire cloth
Feel free to contact us! We will implement your wishes or develop with you a custom-fit solution for your application!
Dorstener Drahtwerke tiene la certificación ISO 9001 y todos nuestros productos se fabrican con los más altos estándares de calidad. Nuestro personal está siempre dispuesto a ayudarle para determinar el producto adecuado para su aplicación – cumpliendo con sus requisitos y presupuesto. Póngase en contacto con nosotros hoy mismo para obtener más información.