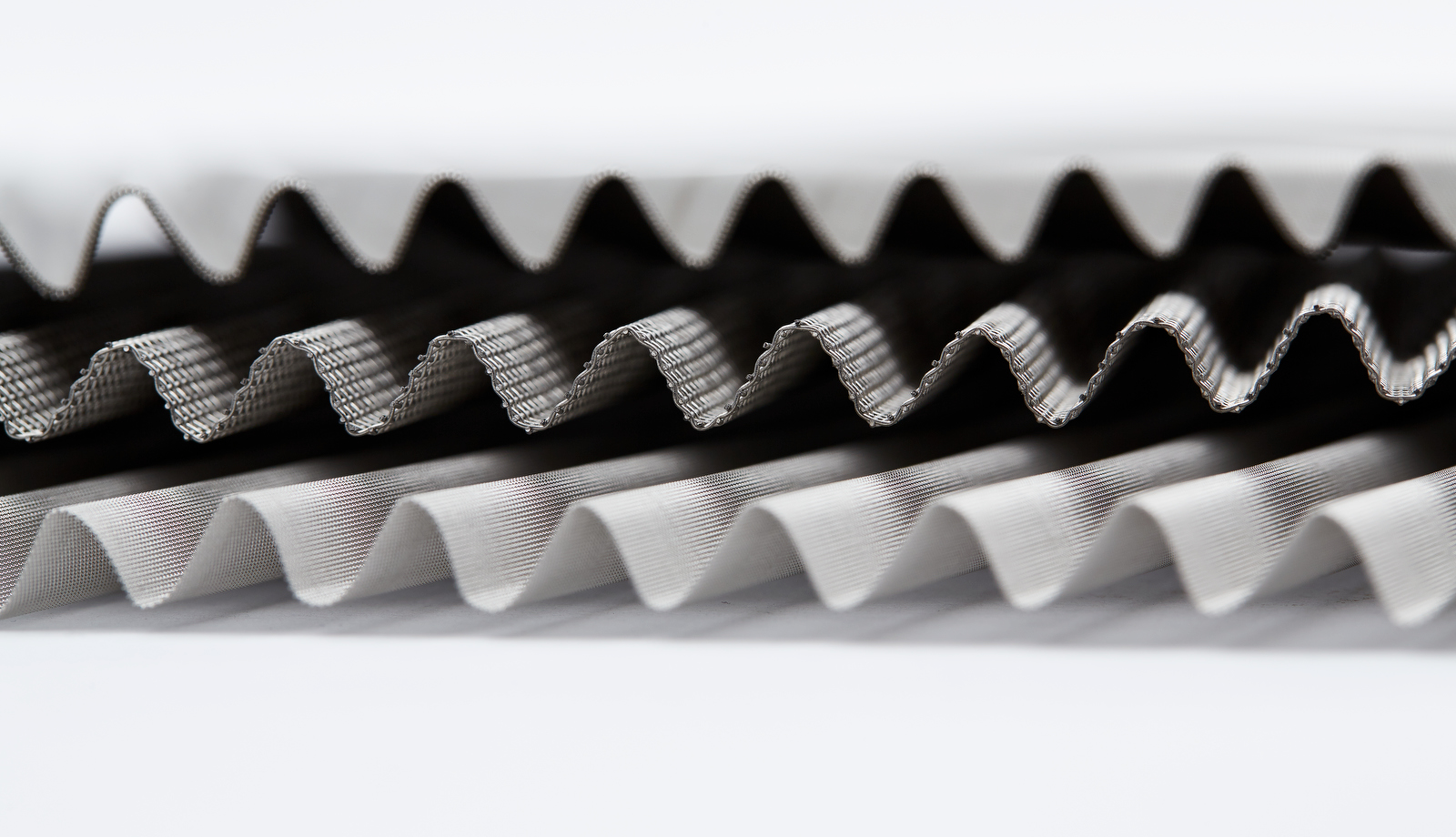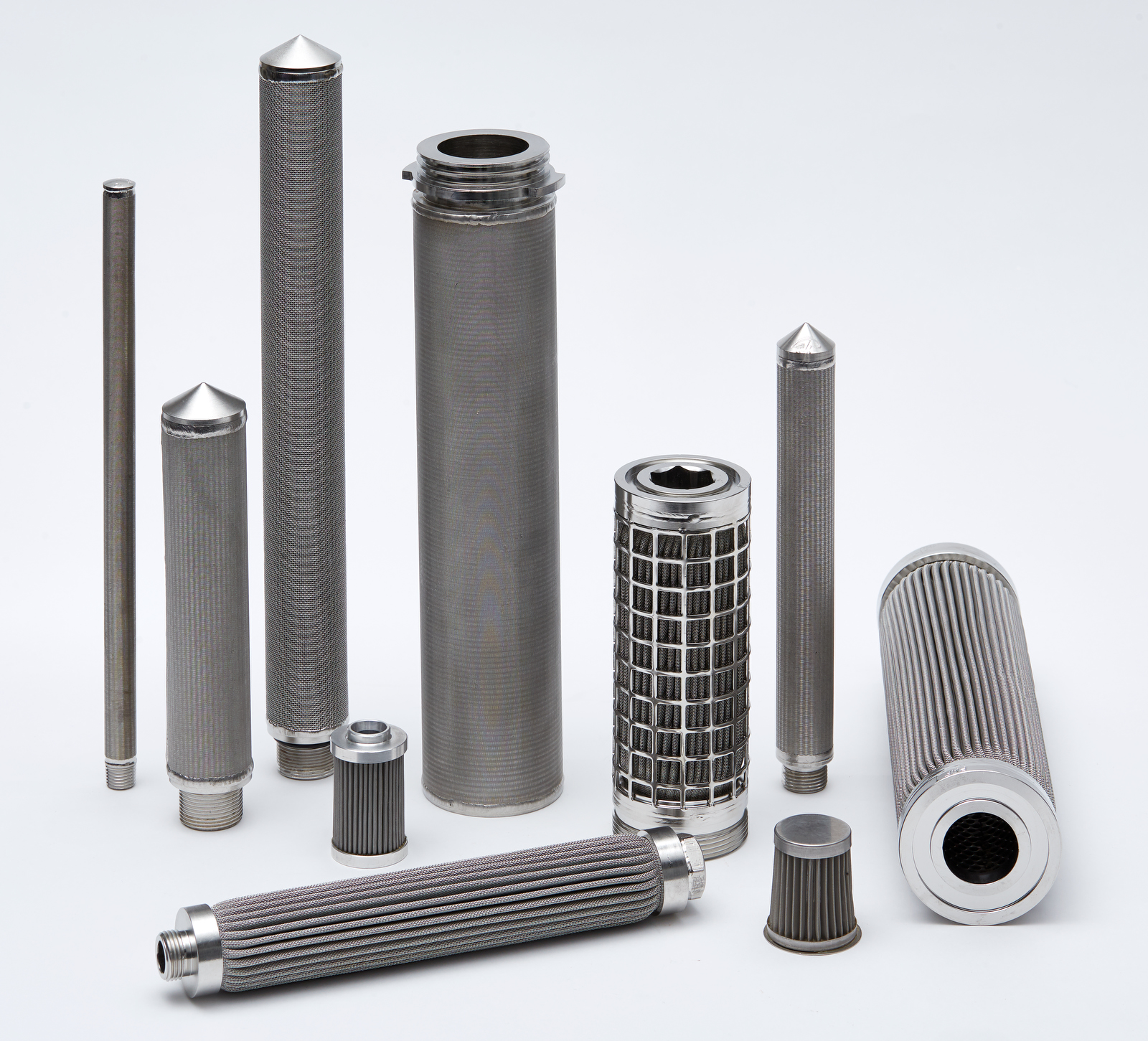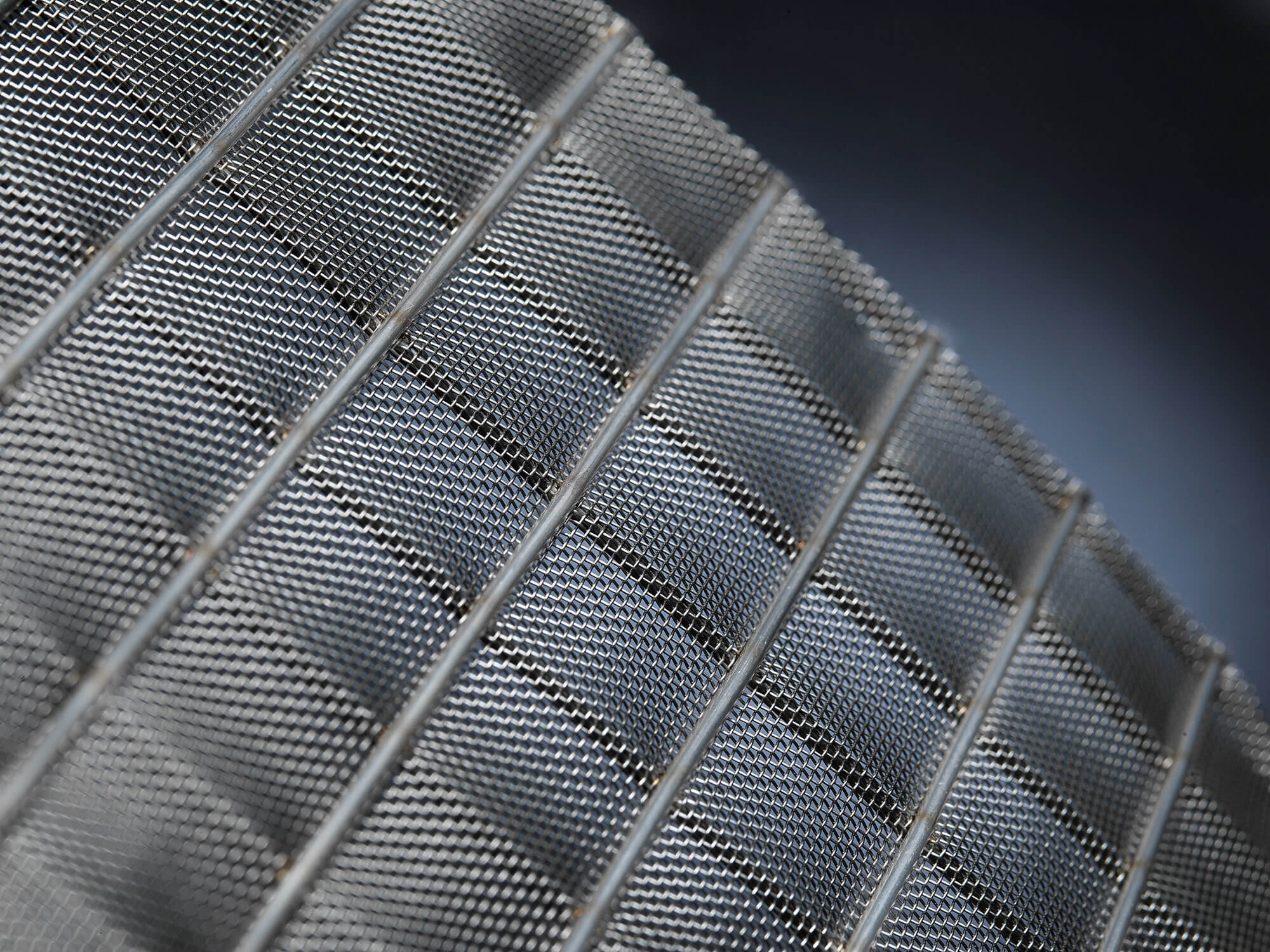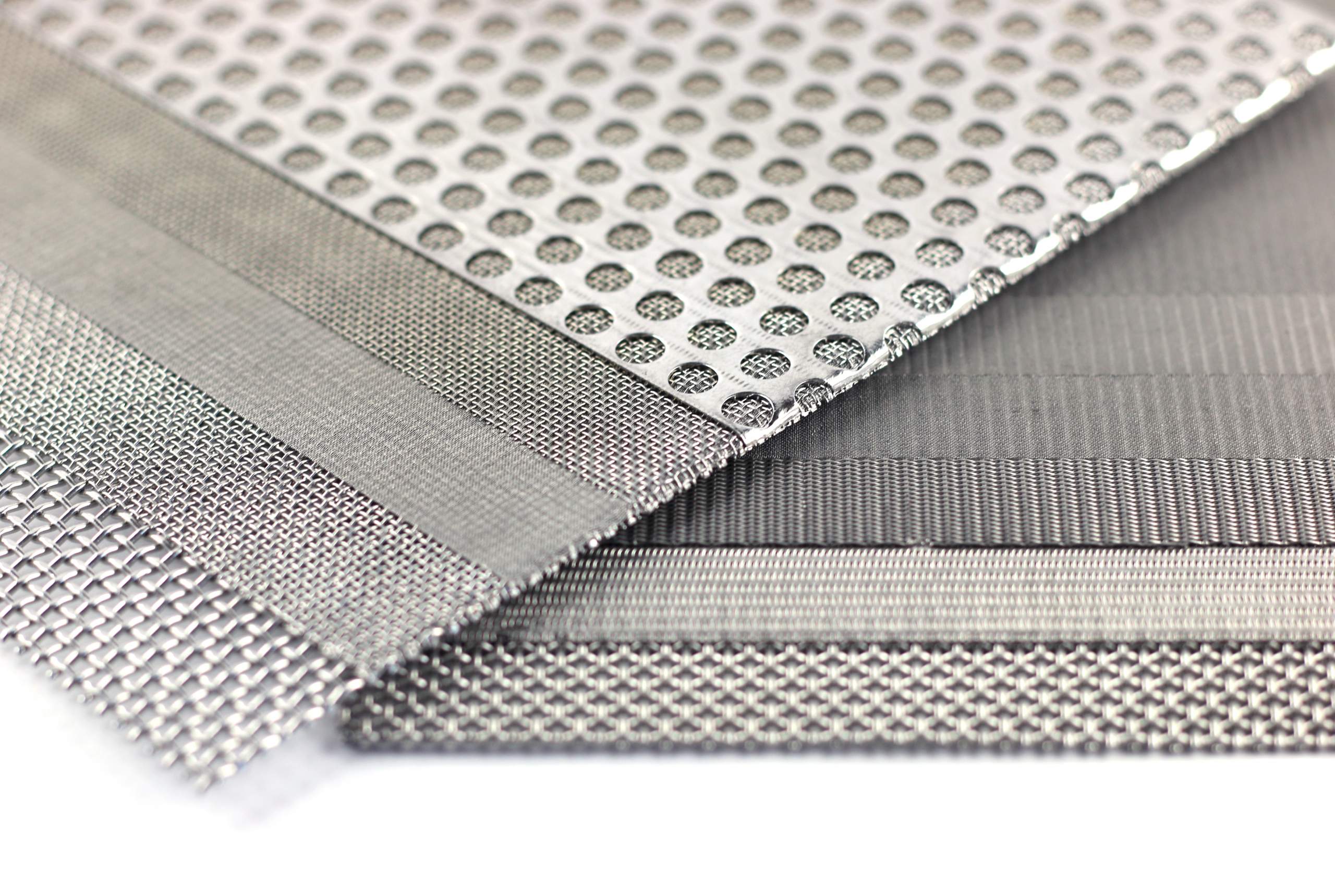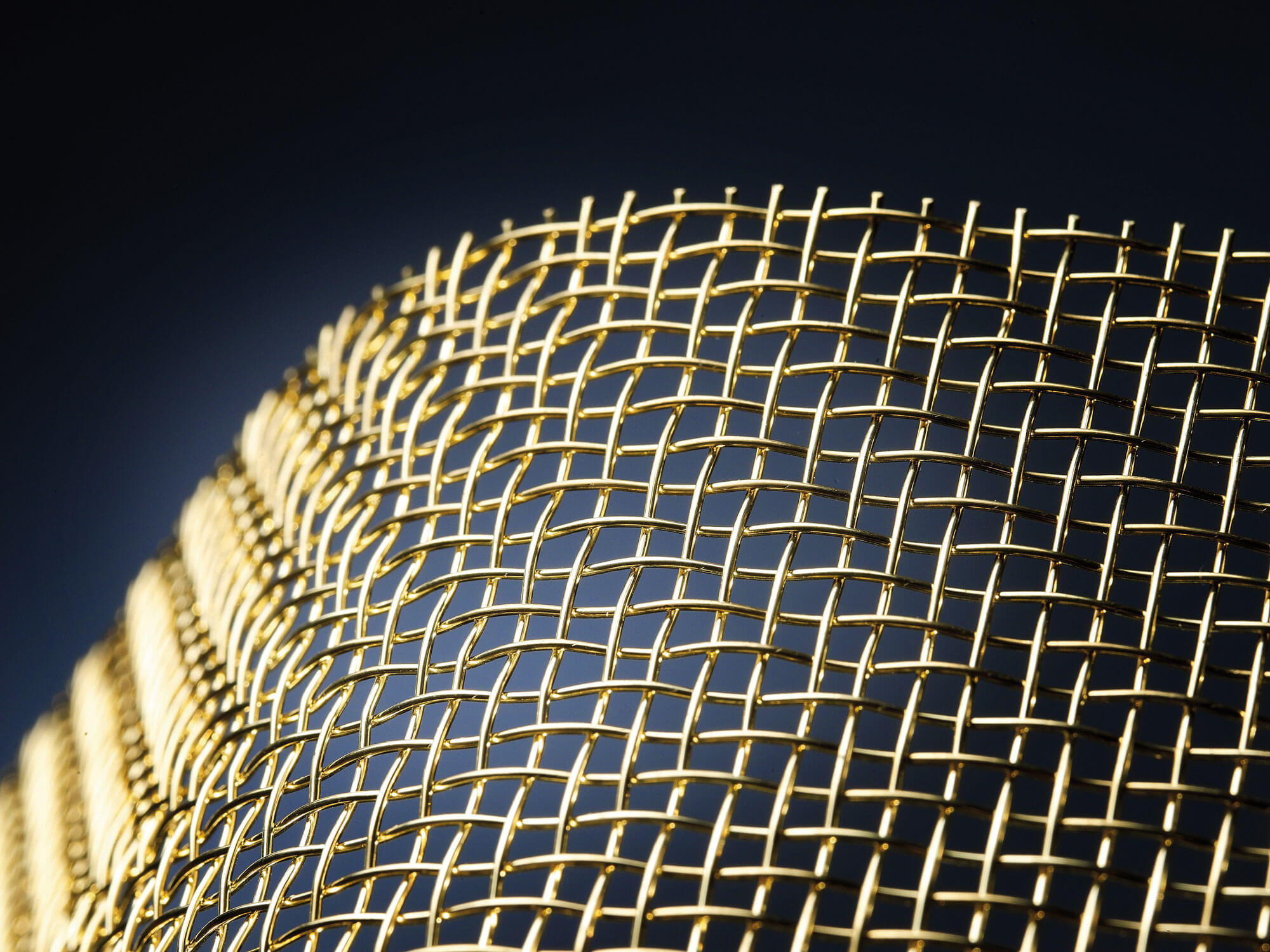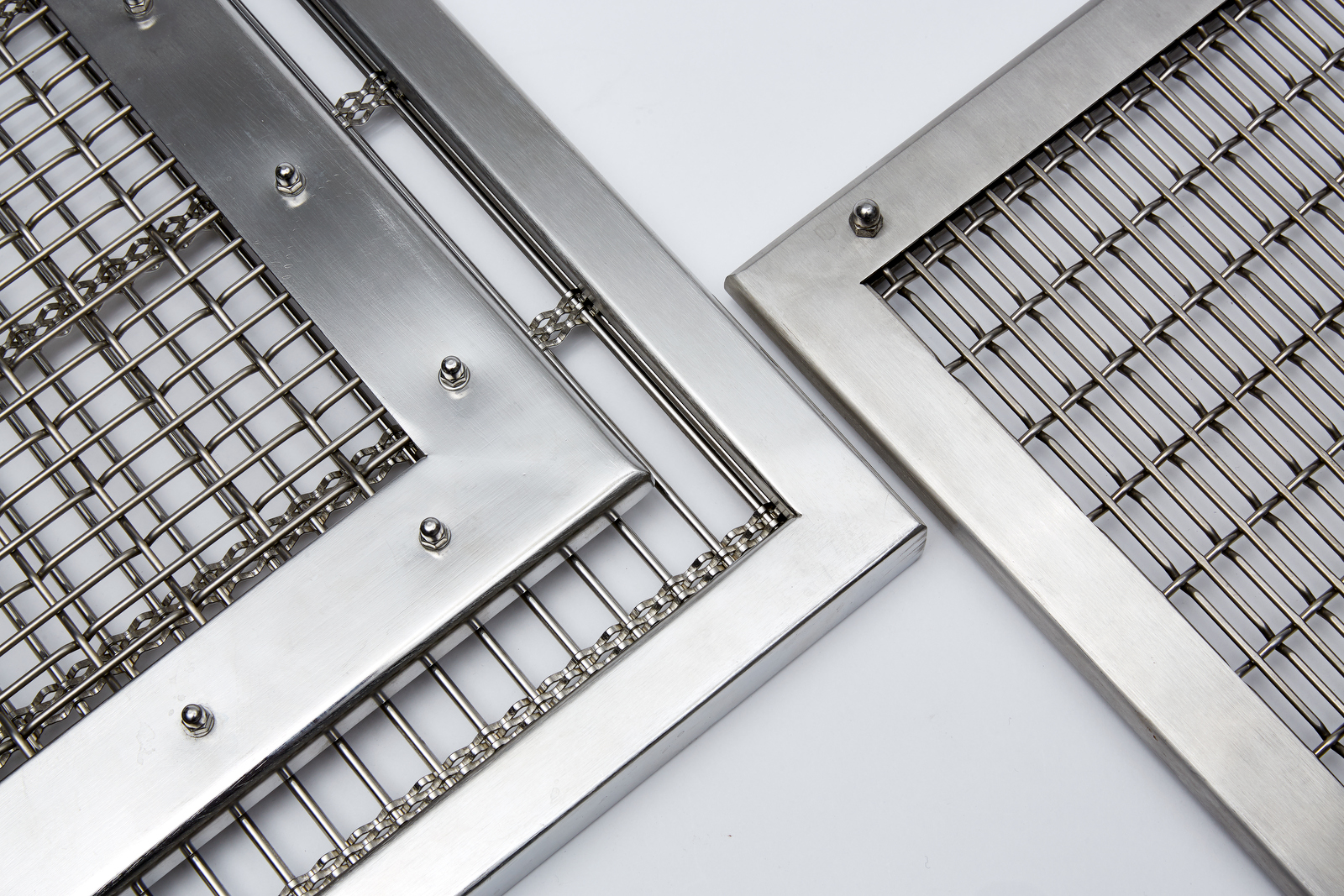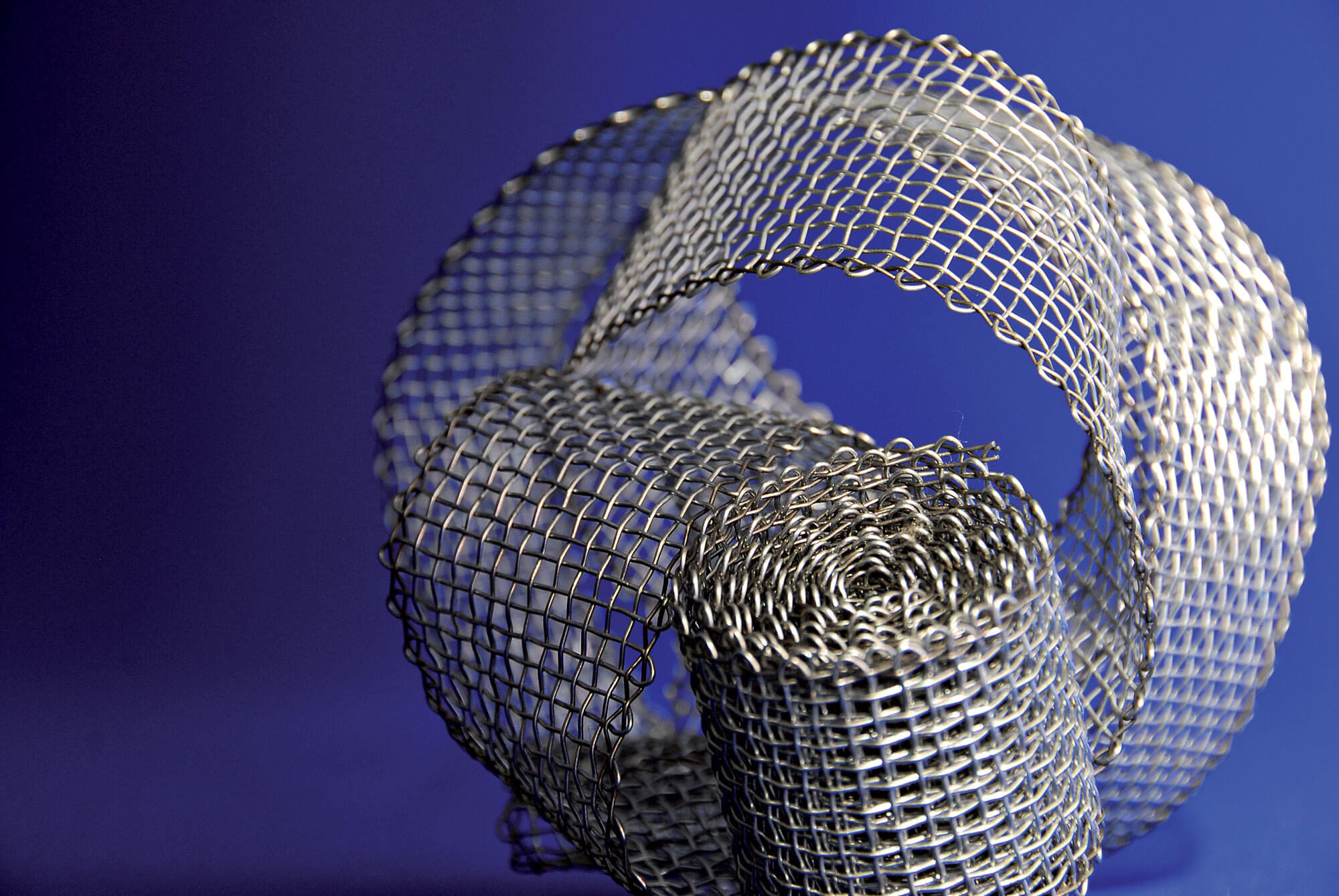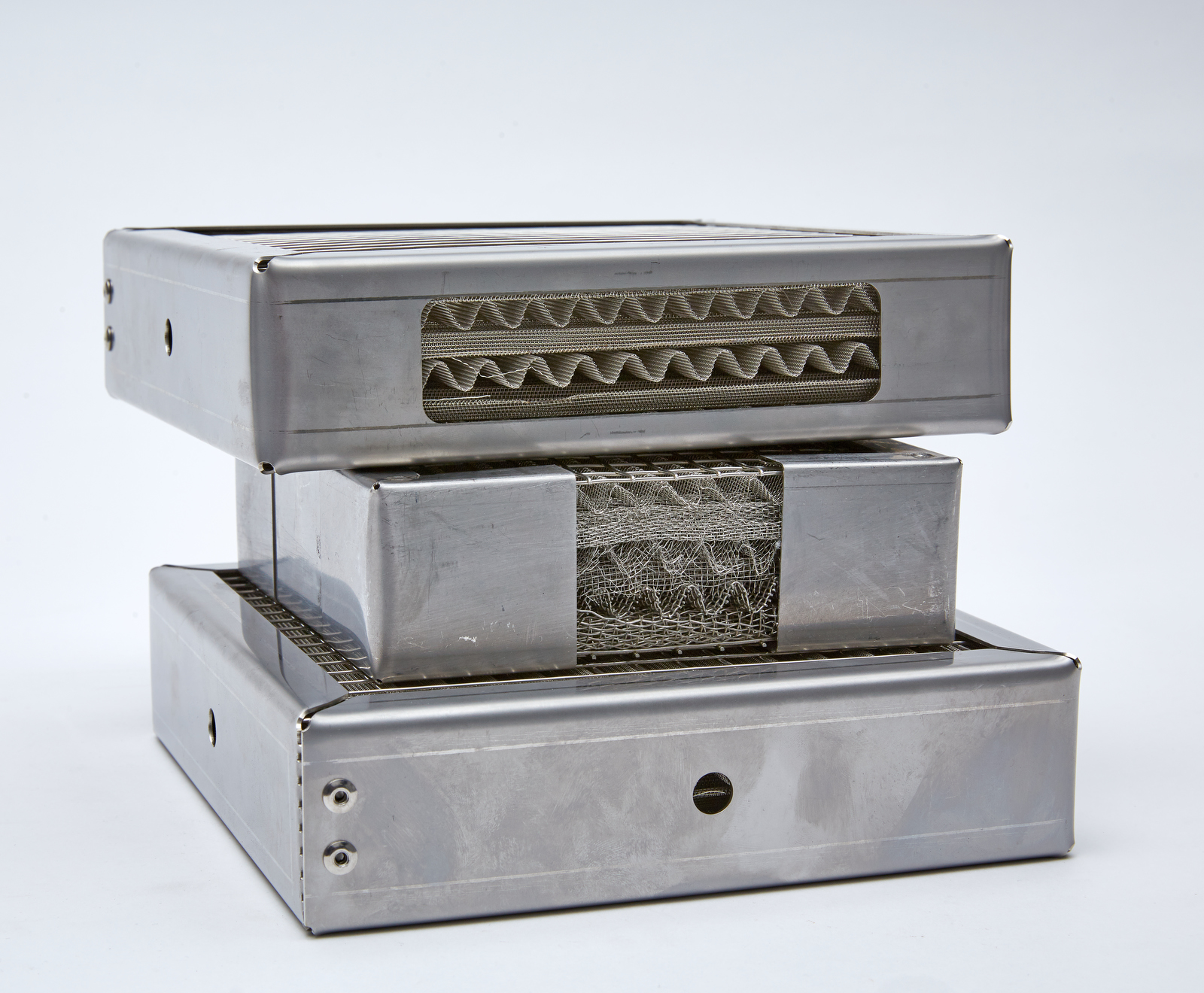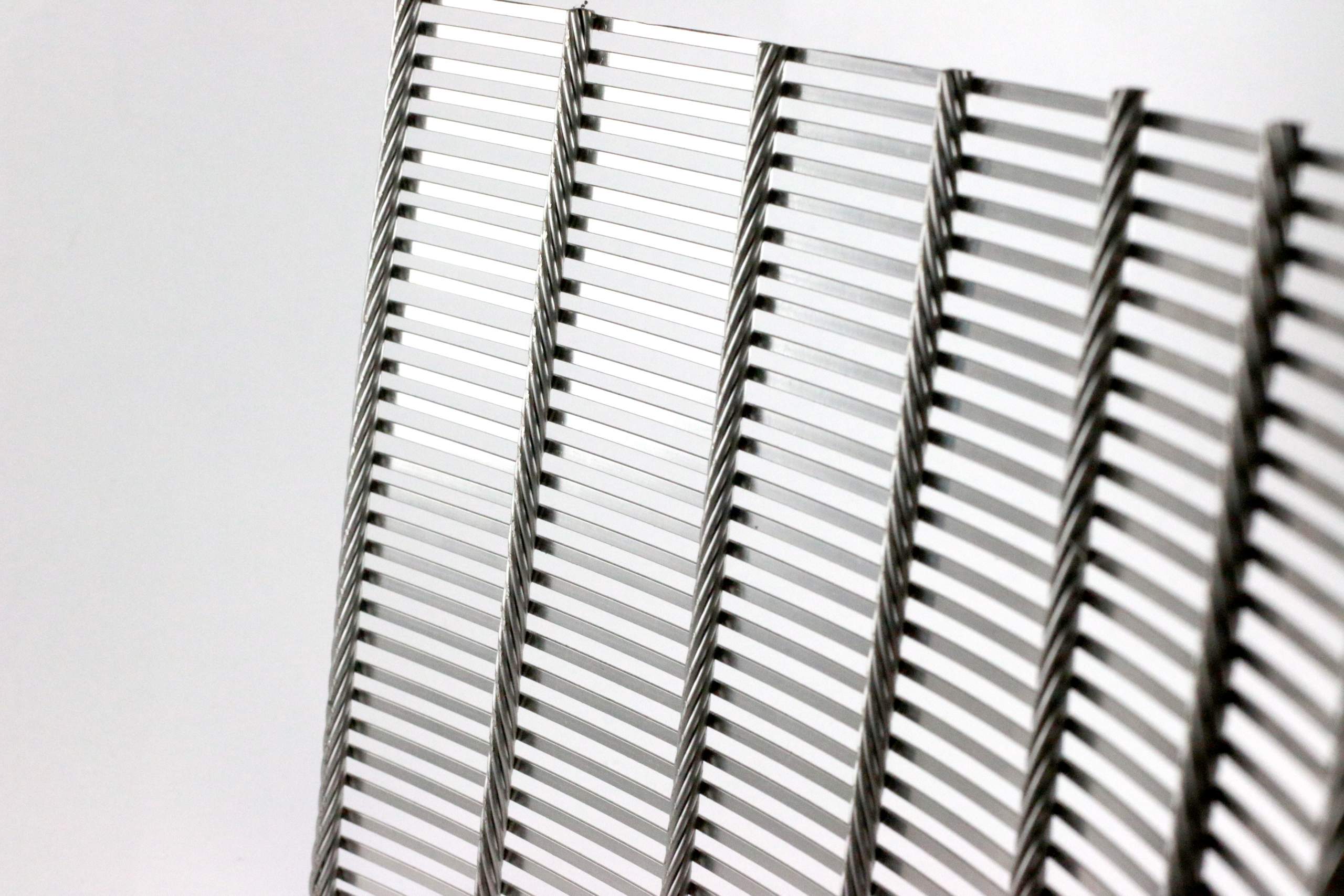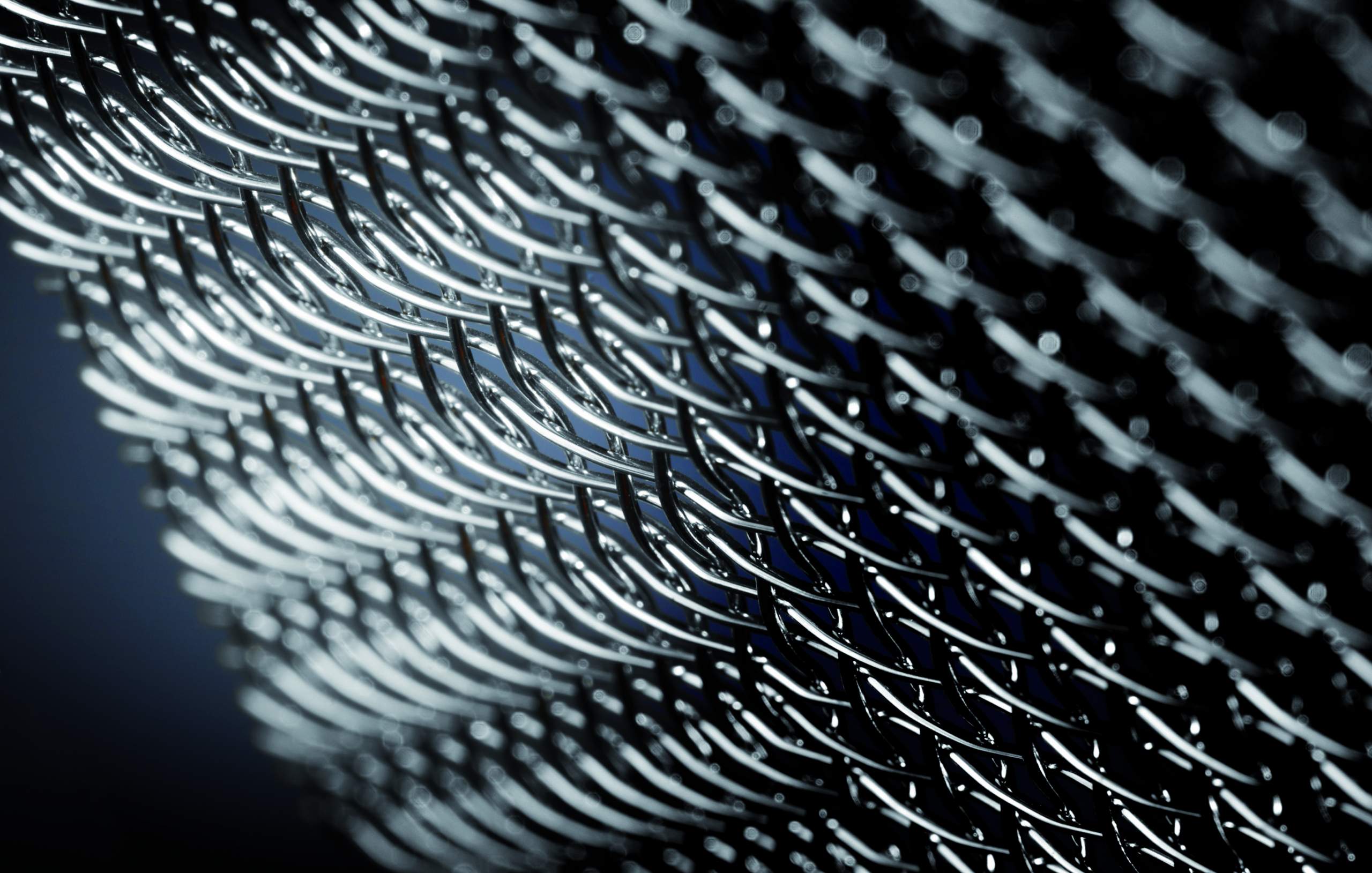 Environment, Water, Air
Water is the world's most essential natural resource. The awareness that we need to be more careful with this resource, which is necessary for the life of all living beings, is growing all the time. Water is an energy source, an aid in technical systems, and much more. There are many areas of importance like water treatment, drinking water, water in agriculture.
In addition to awareness, political preconditions and environmental regulations are also important, both globally and locally. Stricter legal requirements increase the need for preventive measures to avoid water pollution. Since 1918, Dorstener Drahtwerke has been a manufacturer of top-quality drawn wire, wire cloth, and welded mesh. We weave wires into fine meshes to coarse grids, whether made of nickel, titanium, or stainless steel alloy and other special materials. We offer you customized solutions up to the ready-to-use filters or for you adapted cuttings for further processing.
The products of Dorstener Drahtwerke include:
Water tap filters
Intake filters for open cooling water circuits
Air suction screens
Dirt trap screens for pumps
Waster water baskets
Recycling screens
Fly ash screening
Lamella protection
Droplet separators
Protective screens in fans and ventilation systems
We support you during development, planning, and engineering to get the right product for your application. In addition to standard products, we offer customized parts manufactured especially for you in a wide range of production depths. Therefore, call us at +49 2362 2099 0 or use our contact form!



Products for your applications
---
Dorstener Drahtwerke tiene la certificación ISO 9001 y todos nuestros productos se fabrican con los más altos estándares de calidad. Nuestro personal está siempre dispuesto a ayudarle para determinar el producto adecuado para su aplicación – cumpliendo con sus requisitos y presupuesto. Póngase en contacto con nosotros hoy mismo para obtener más información.