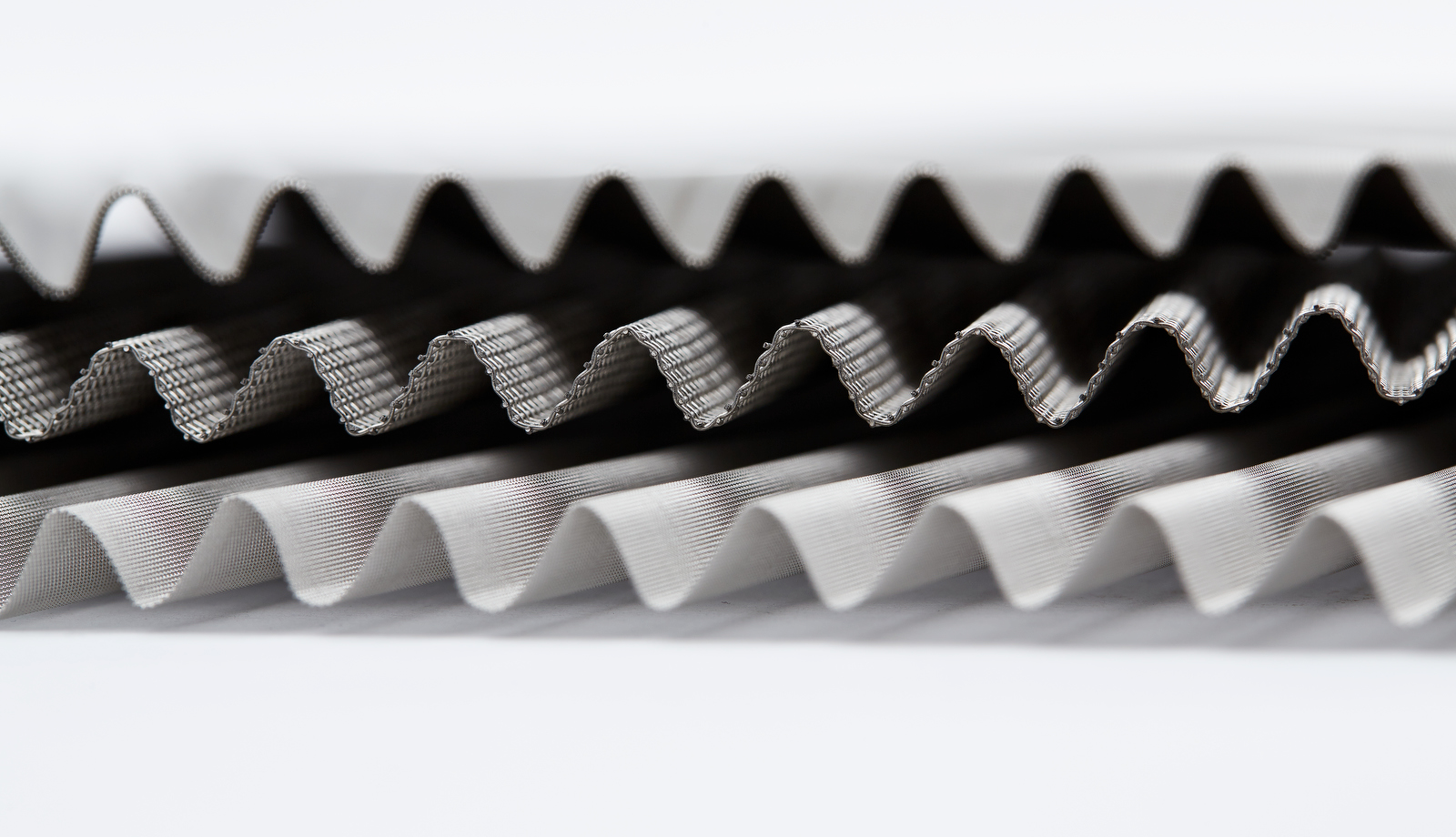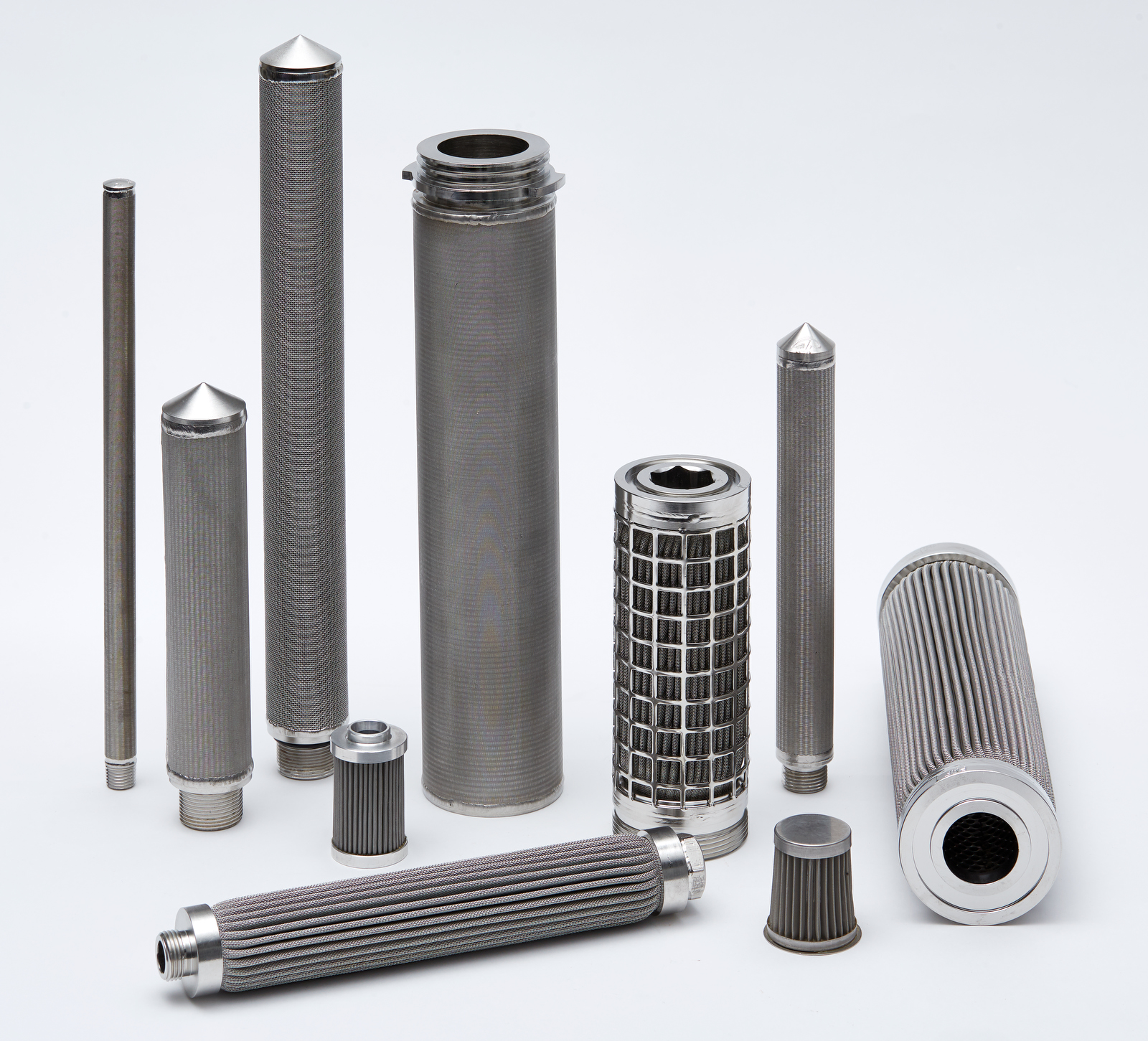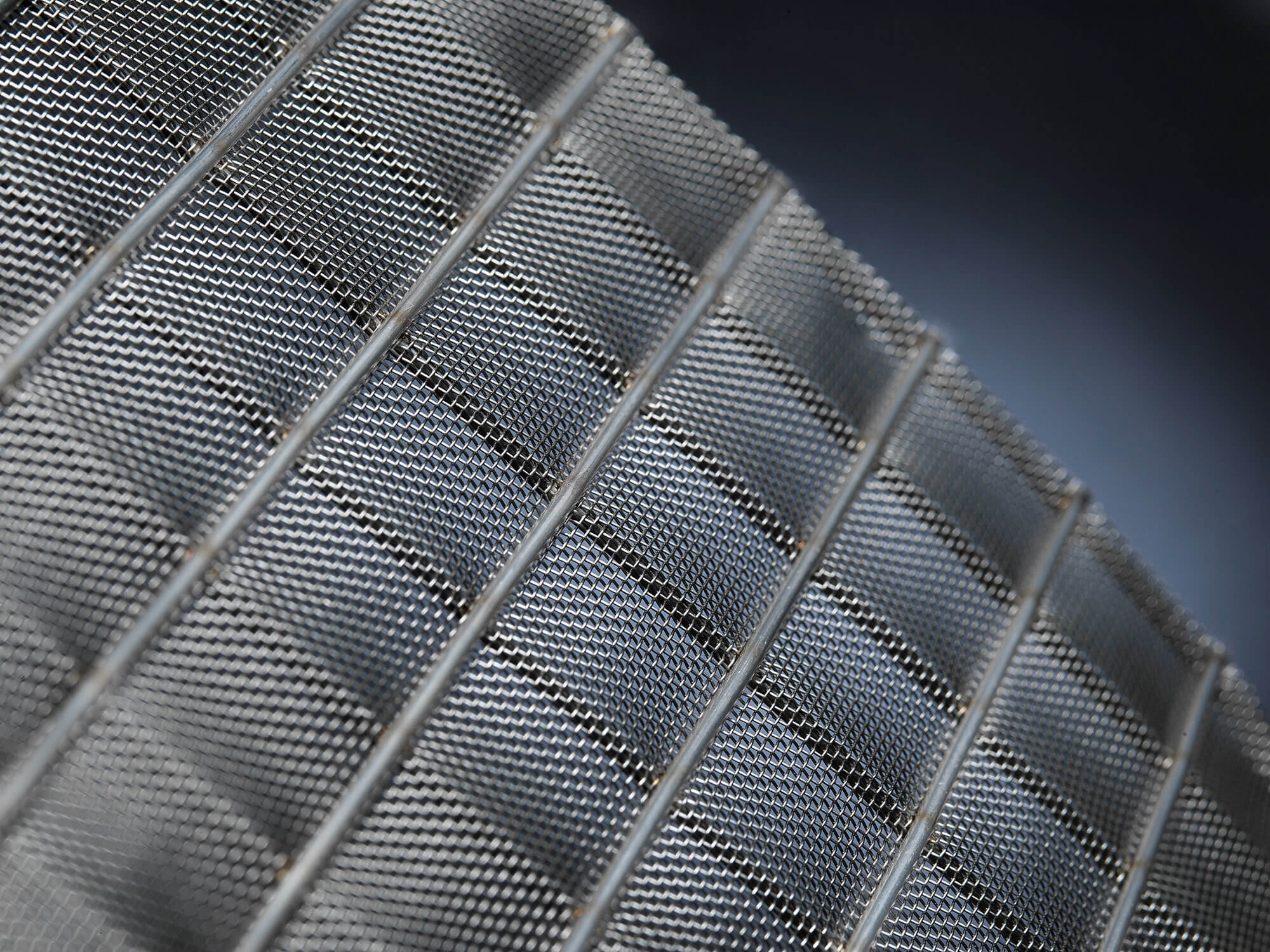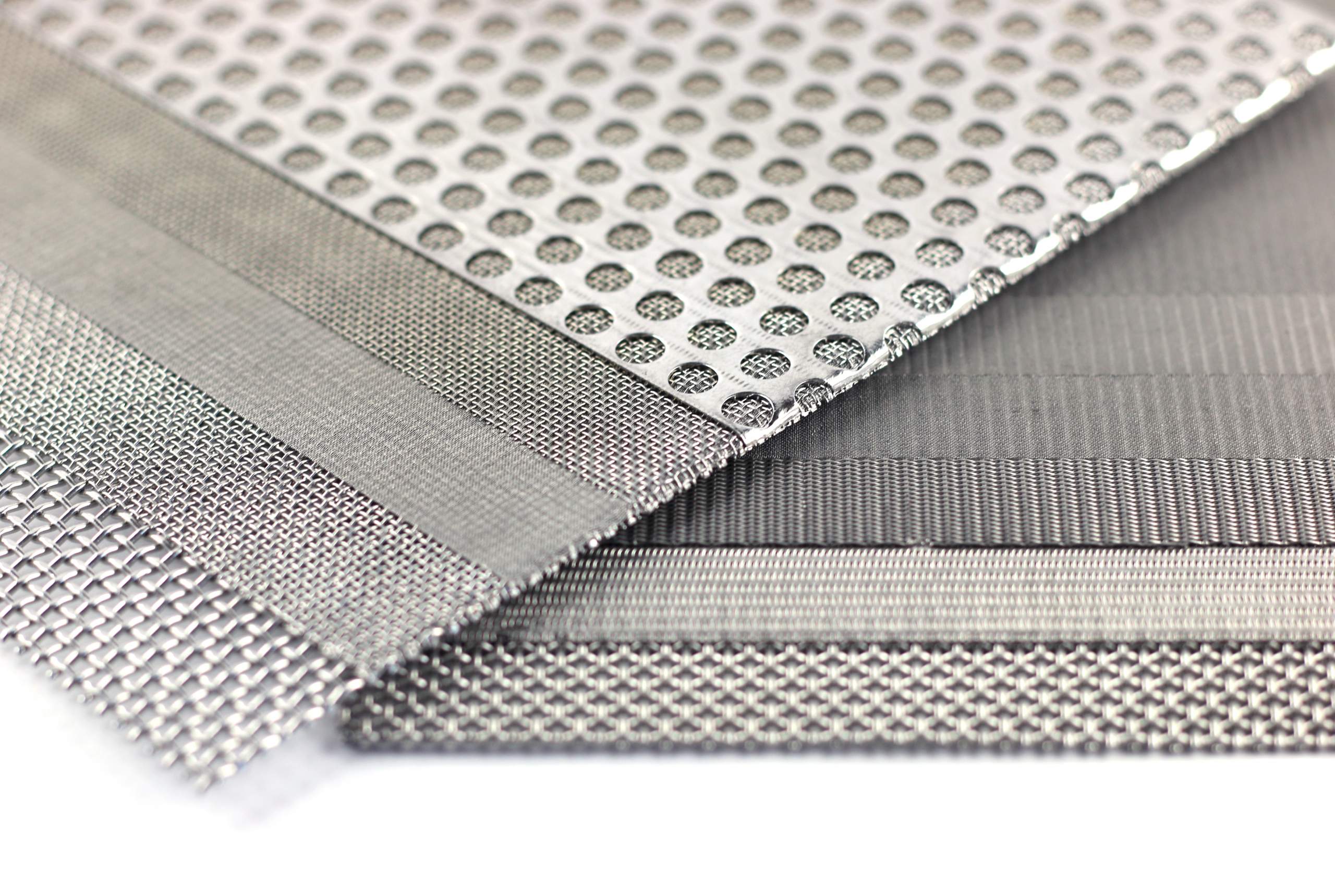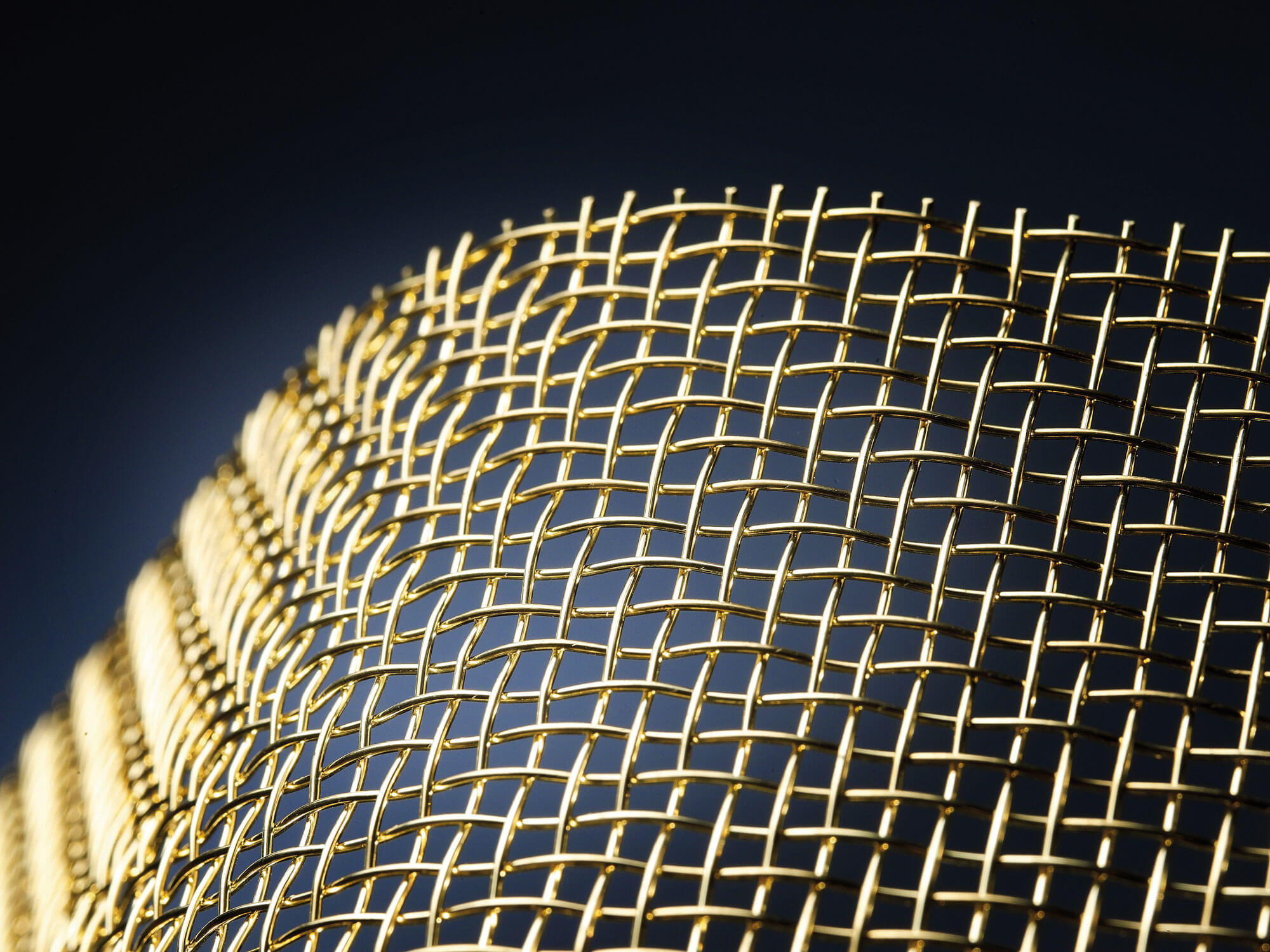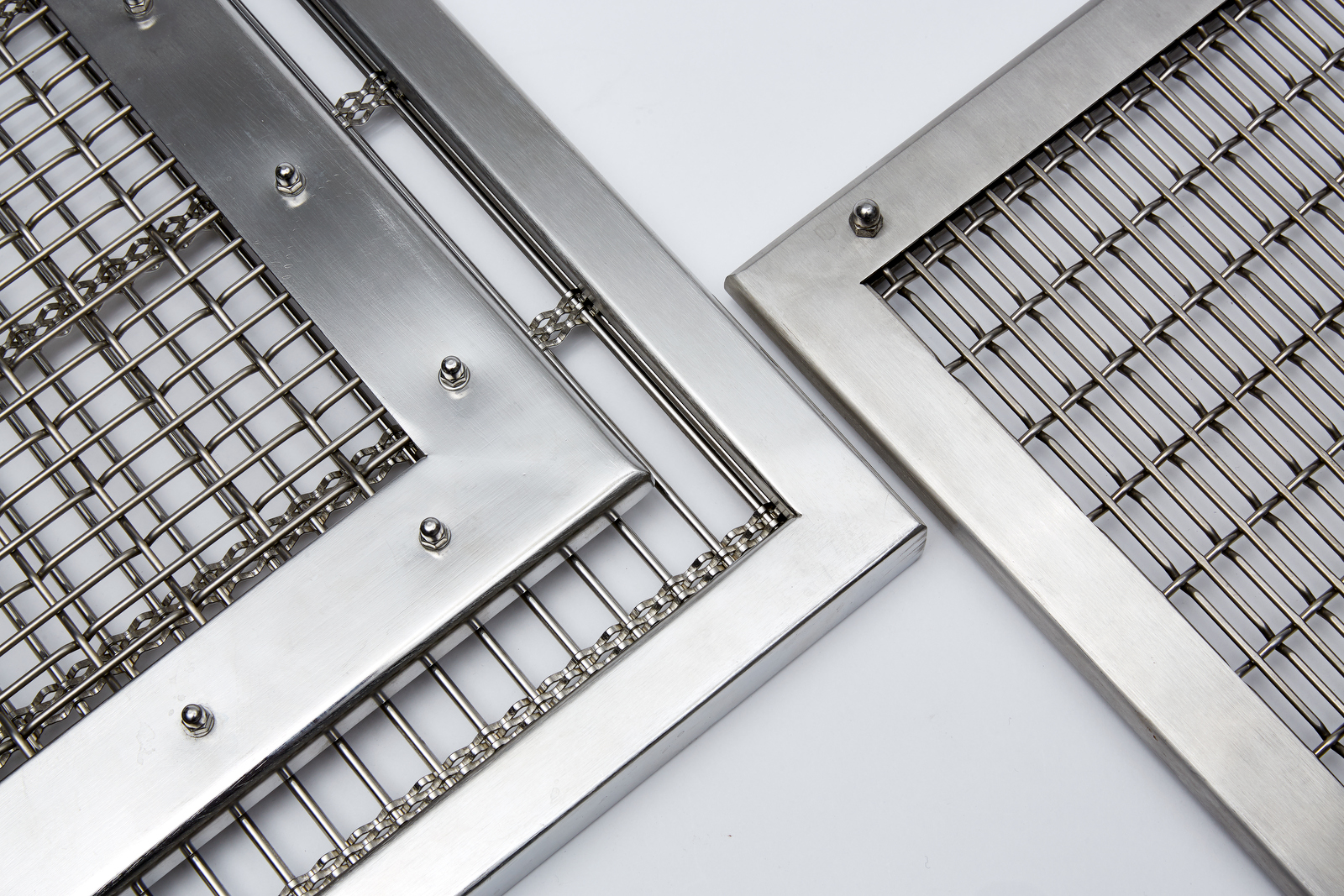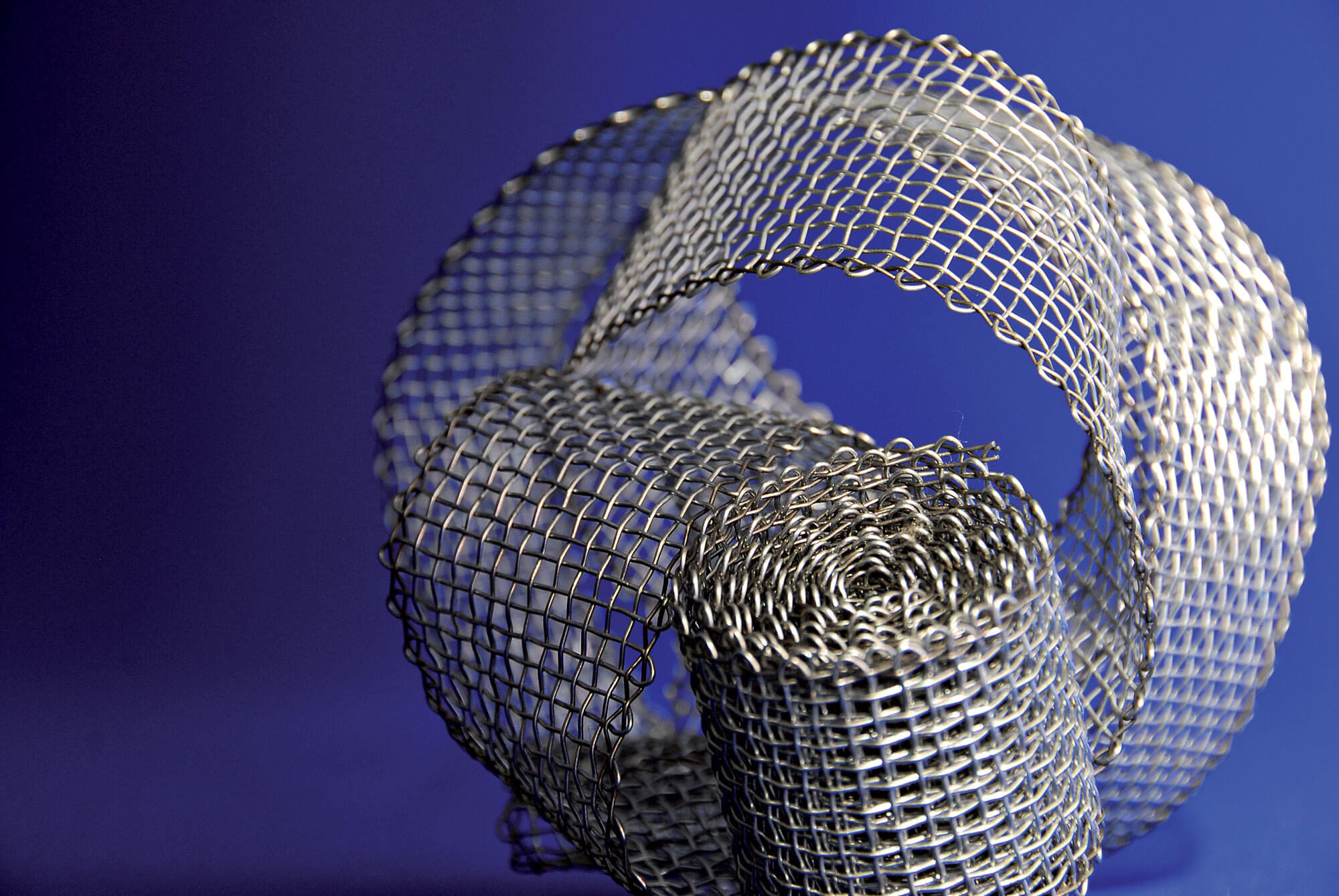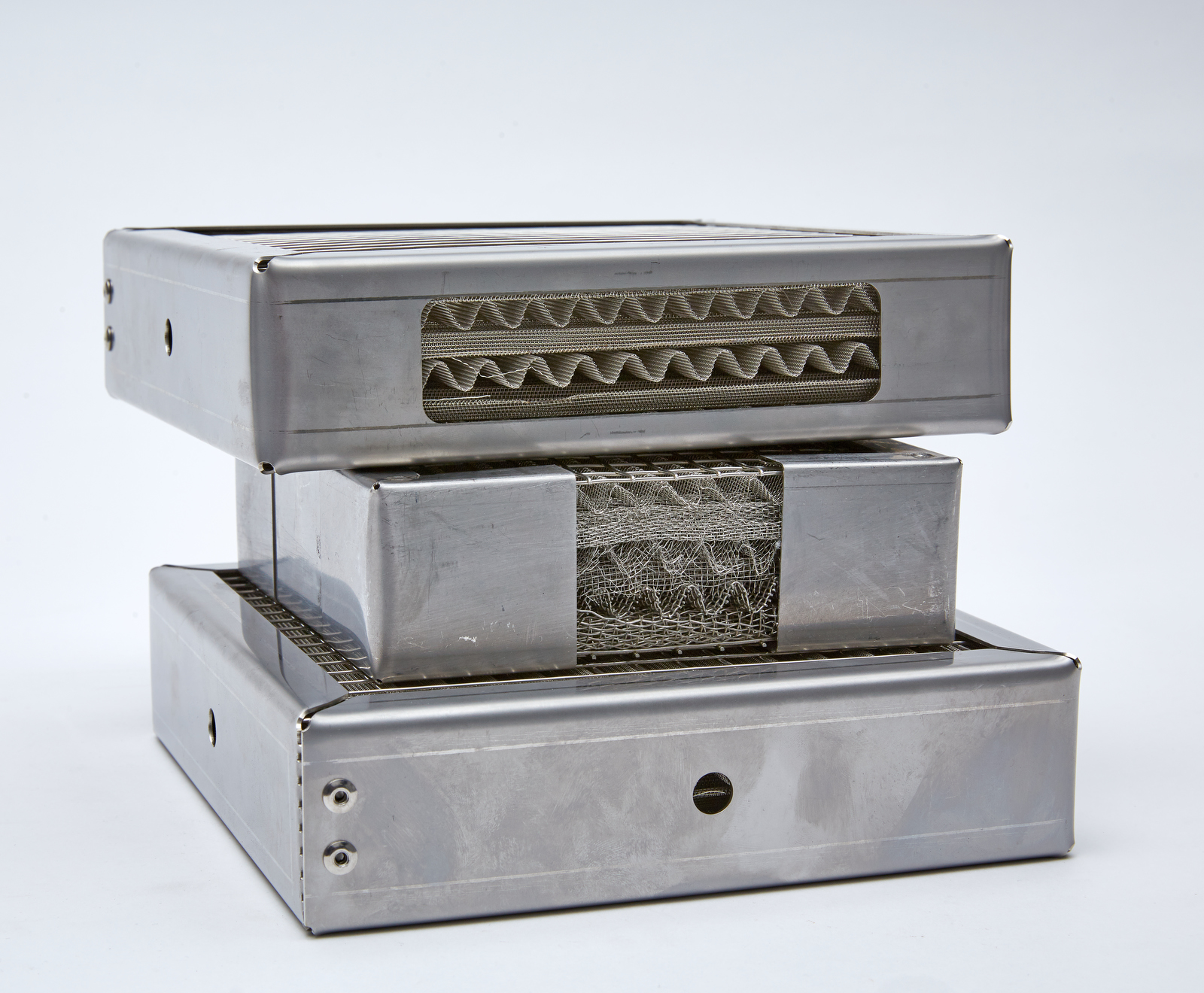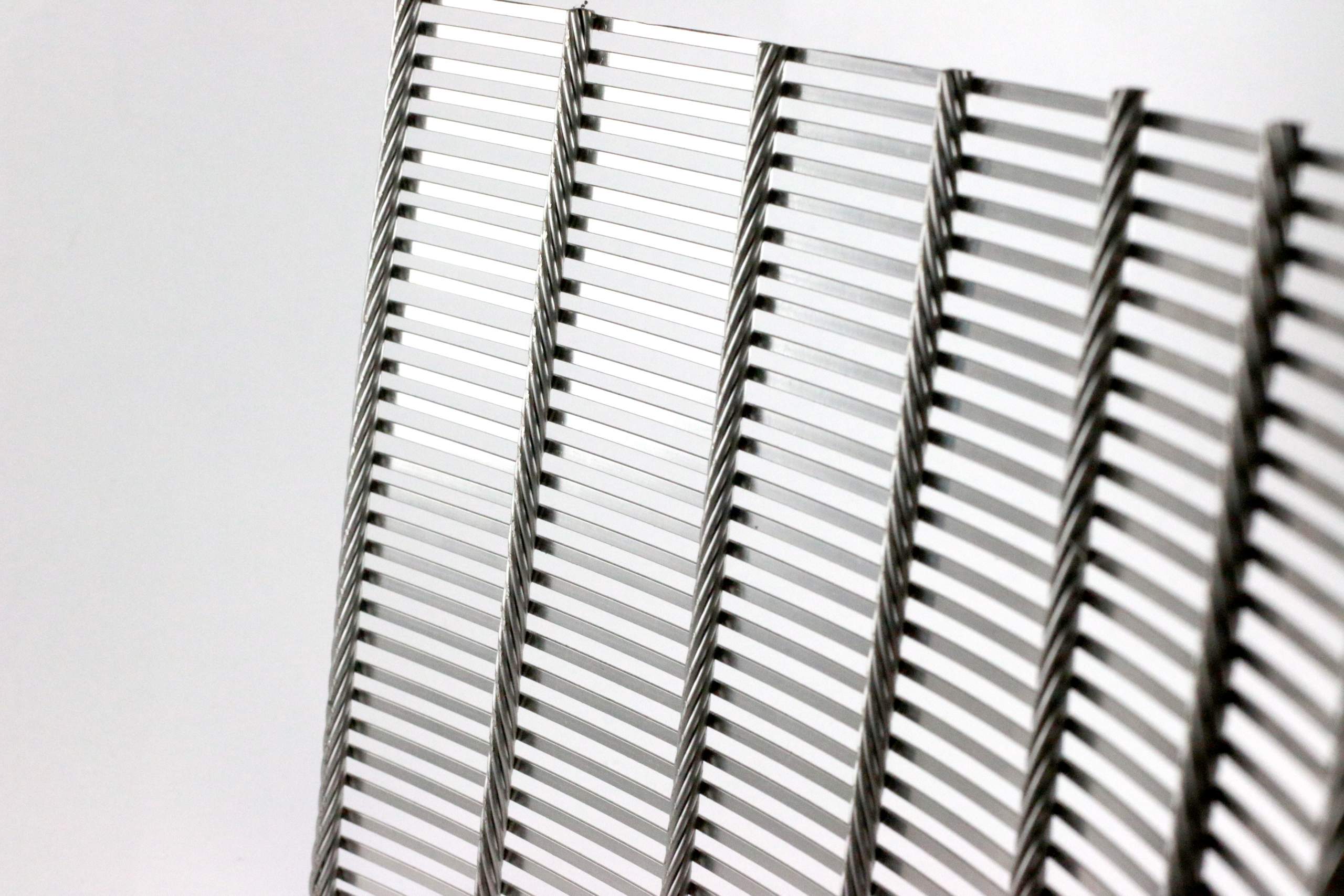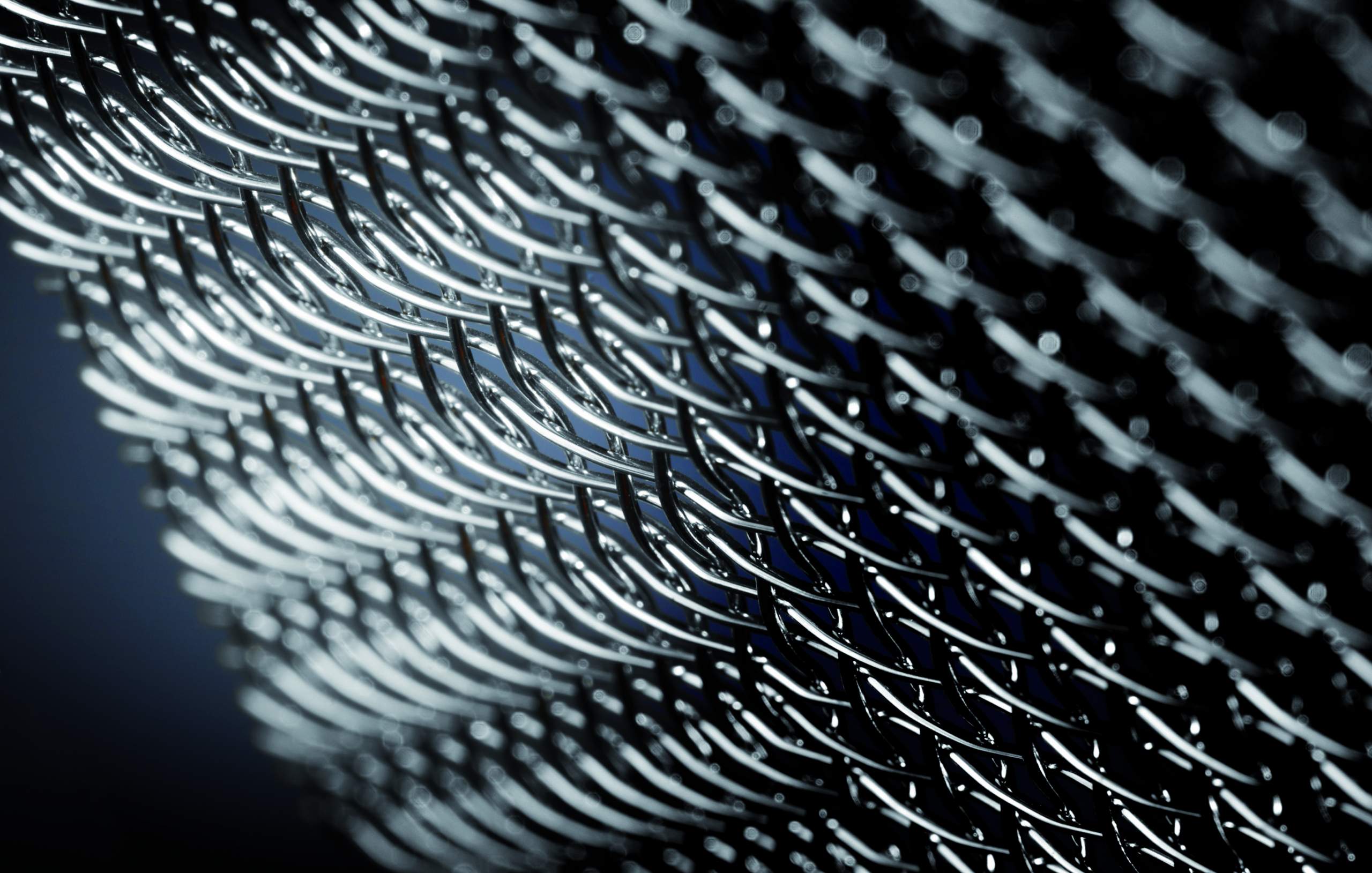 Food & Beverage
Dorstener Drahtwerke produces filters and screens for a wide range of applications, including food and beverage production. Because food manufacturing processes have strict quality standards, filtration quality is of paramount importance to remove impurities and create safe production conditions for food and beverage manufacturing. Dorstener Drahtwerke has the expertise to provide filtration solutions for such requirements. We use high-quality woven wire cloth & welded wire mesh to ensure high-quality products and waste reduction. Diverse applications use Dorstener woven wire cloth & mesh – from filter baskets to fine screens.
We can also use FDA compliant adhesives in our sieves and, upon request, manufacture them from magnetizable meshes to reliably remove the metallic contaminant. Our subsidiary at the Dorsten site, Dorstener Siebtechnik (DST), offers you appropriate screens and re-screening. Various sieve accessories such as silicone strips or sieve cleaning balls are available as well.
Applications in food and beverage filtration
Filtration of edible oils
Frying baskets
Filtration of tea and coffee
Beer filtration
Sugar production
Baking grids
Sifting and sizing of spices
Screens & res-screening of round and rectangular frames for all types of screening machines
Products for your applications
---
Dorstener Drahtwerke tiene la certificación ISO 9001 y todos nuestros productos se fabrican con los más altos estándares de calidad. Nuestro personal está siempre dispuesto a ayudarle para determinar el producto adecuado para su aplicación – cumpliendo con sus requisitos y presupuesto. Póngase en contacto con nosotros hoy mismo para obtener más información.