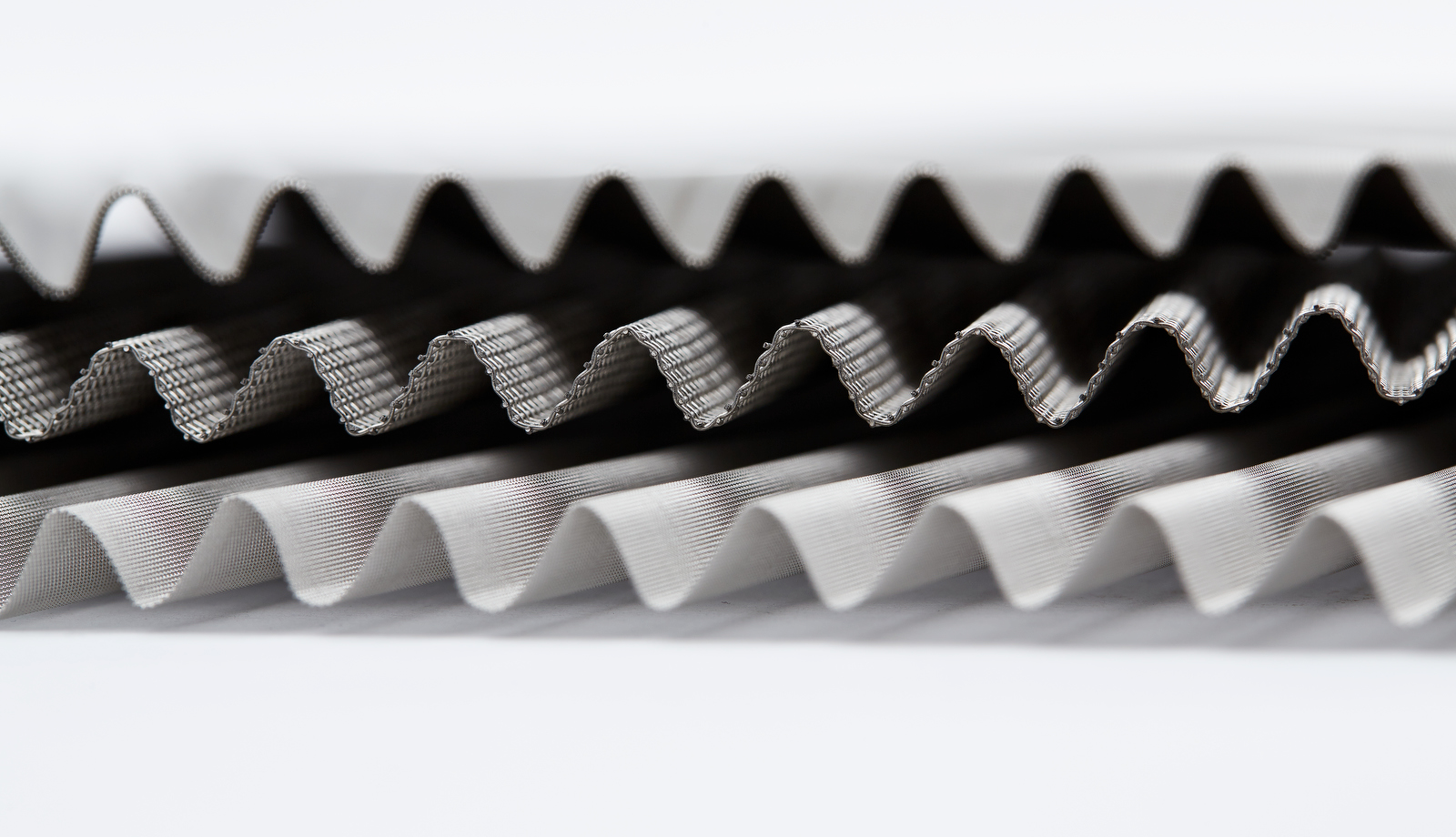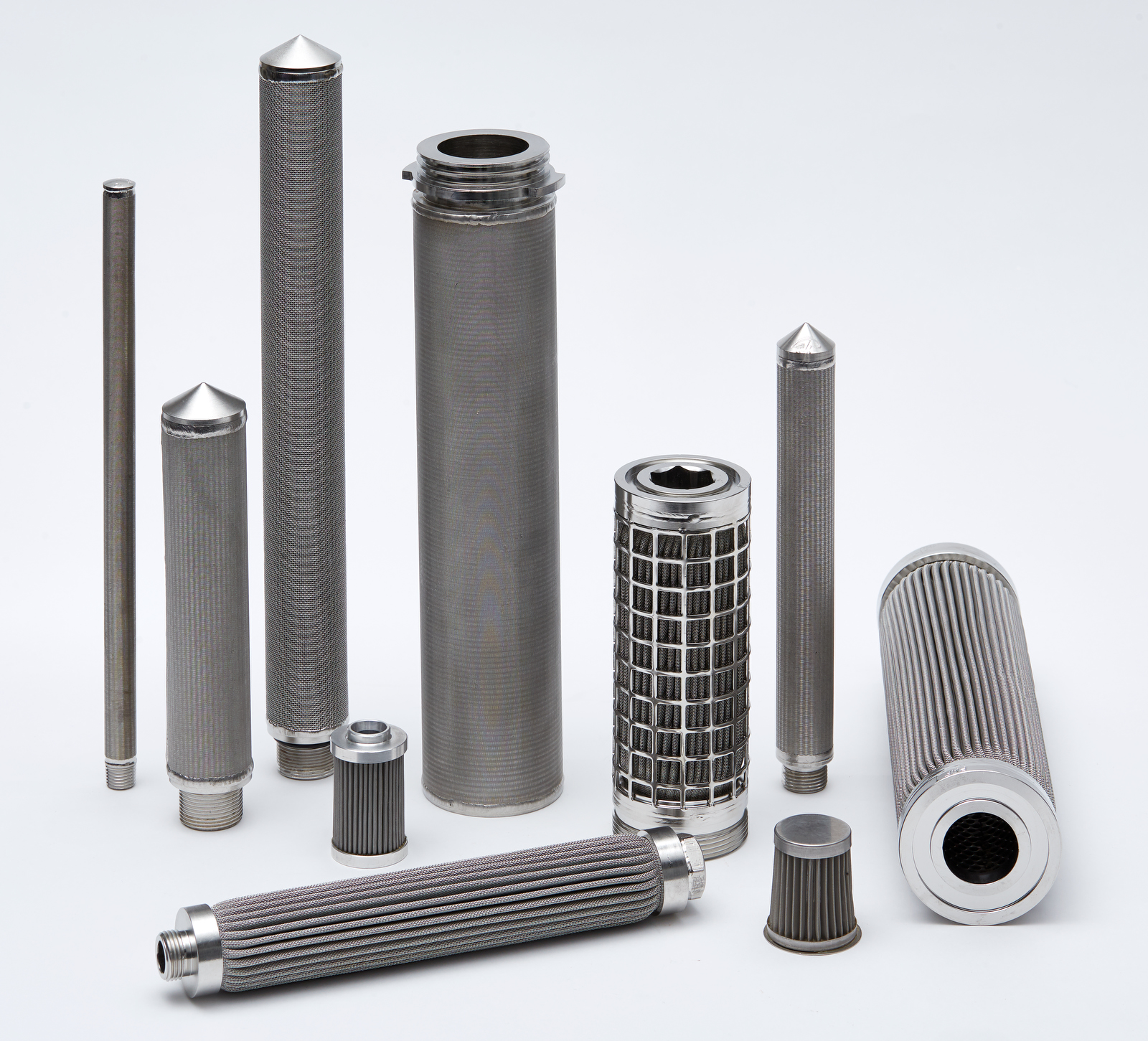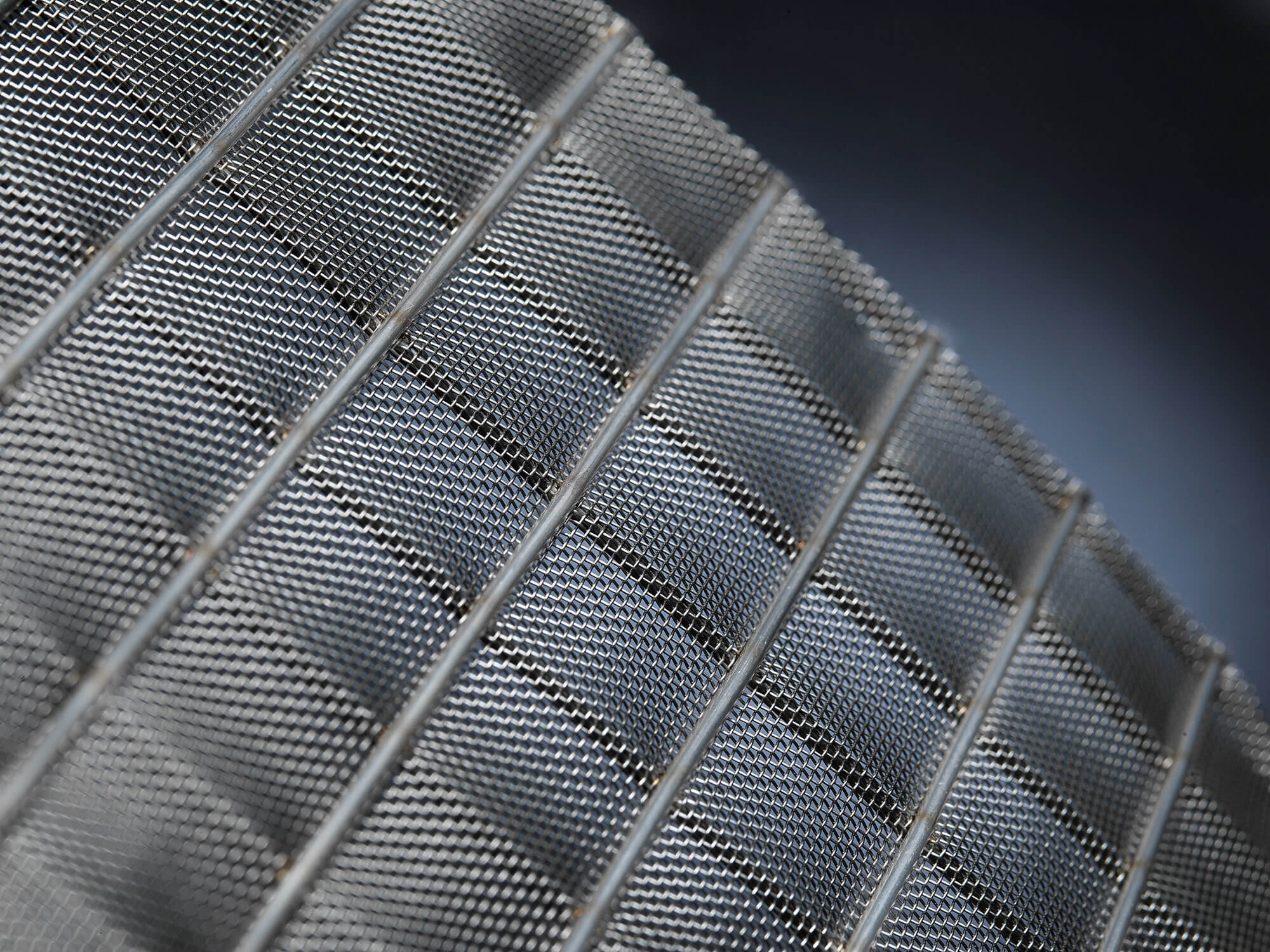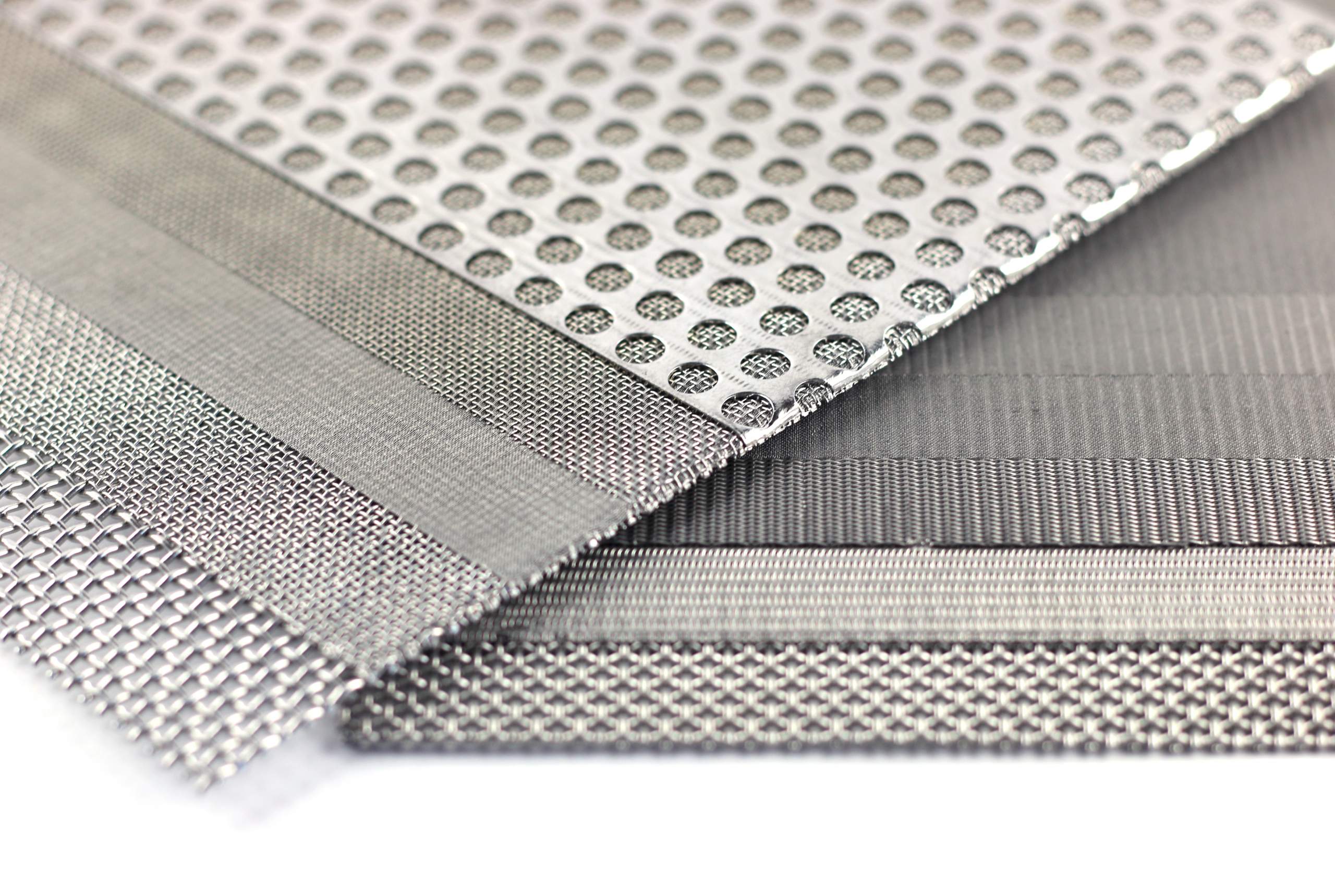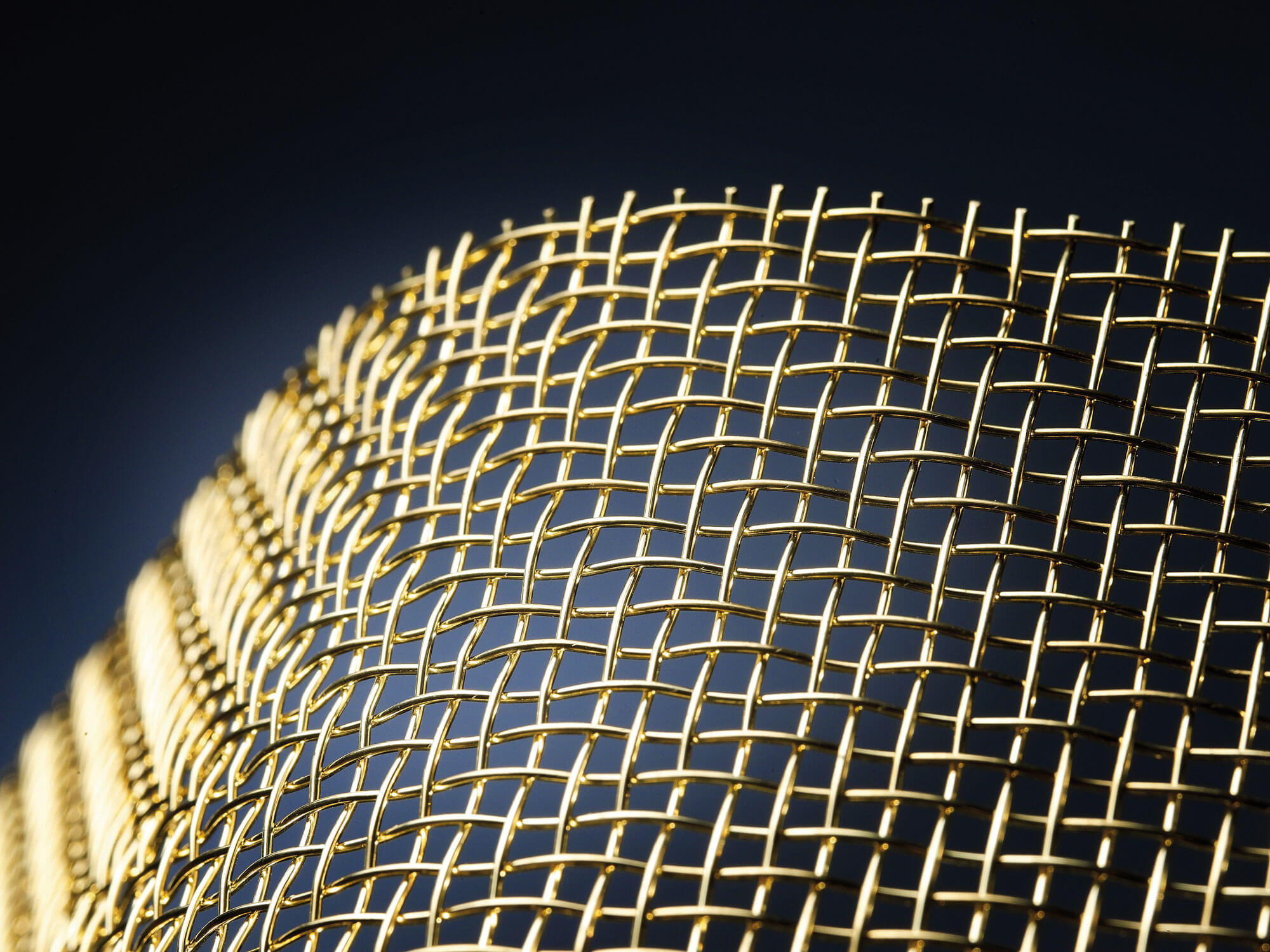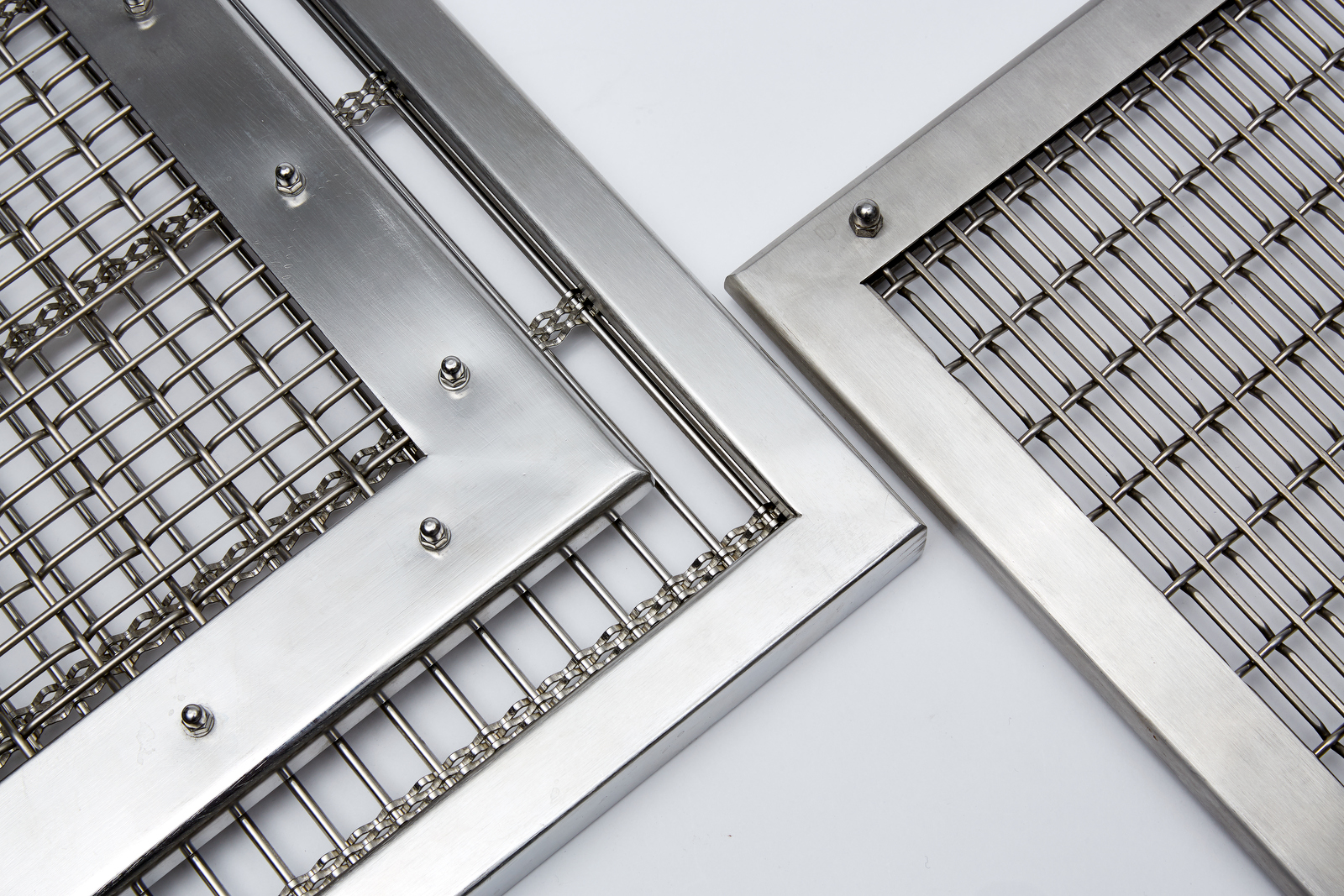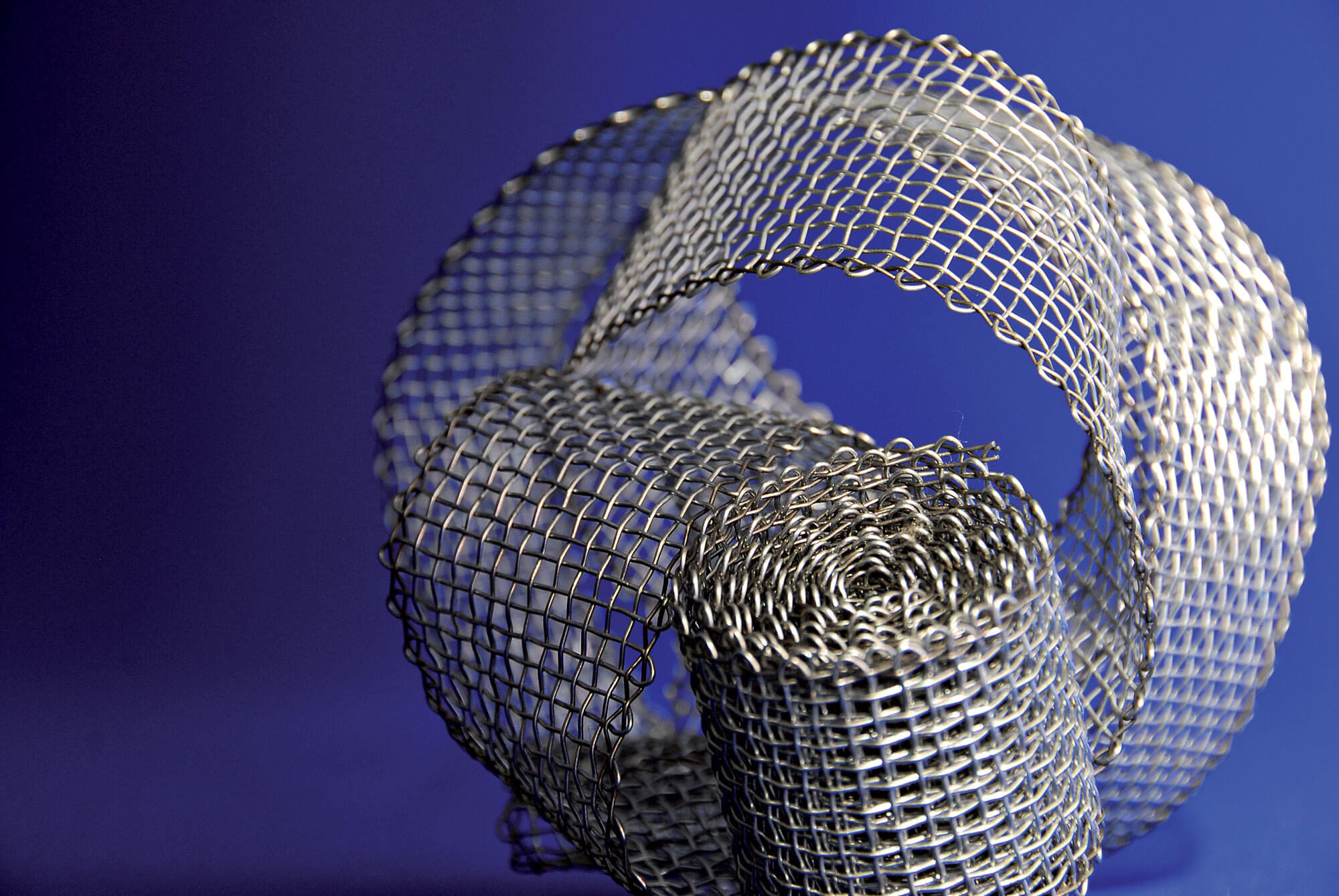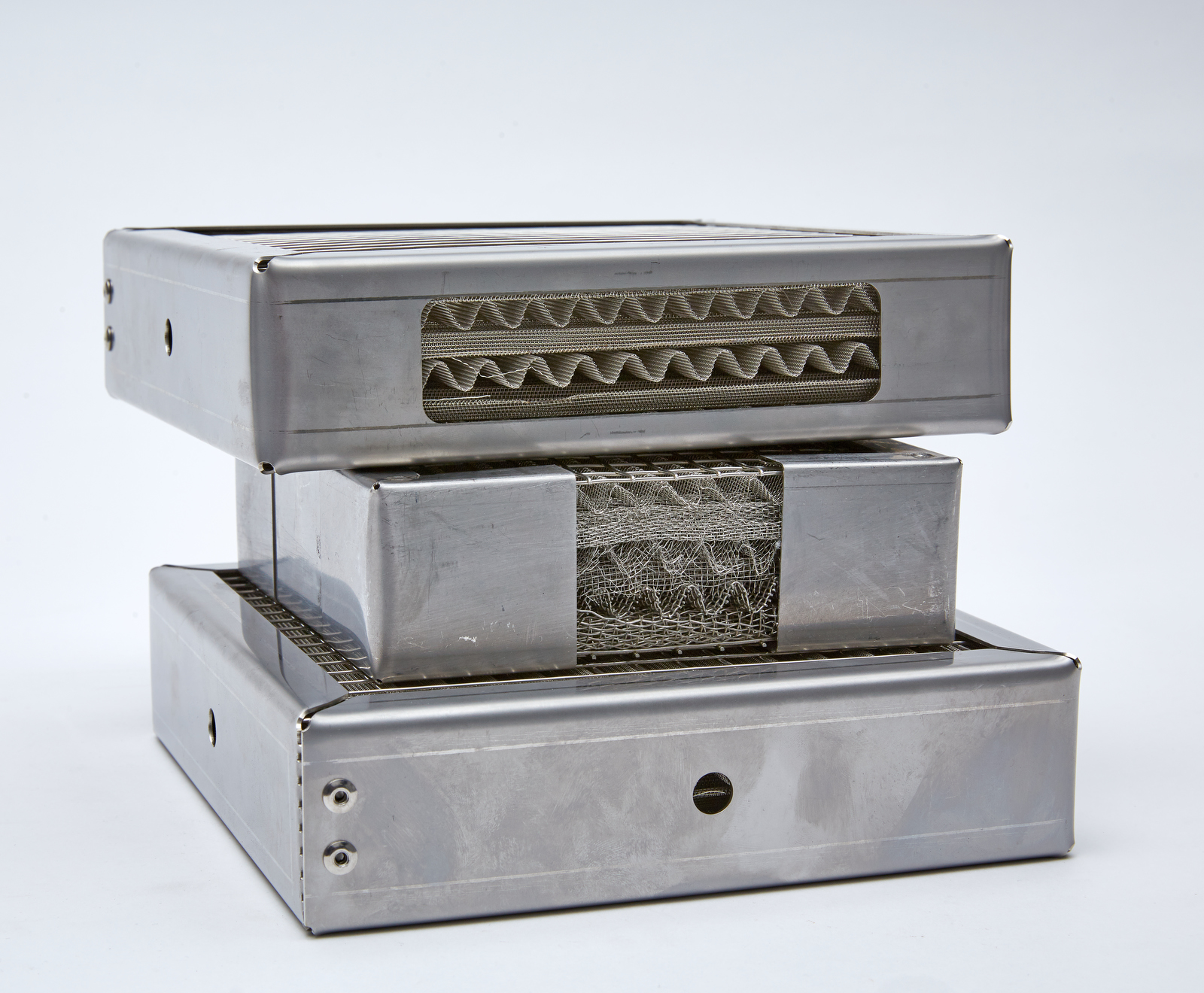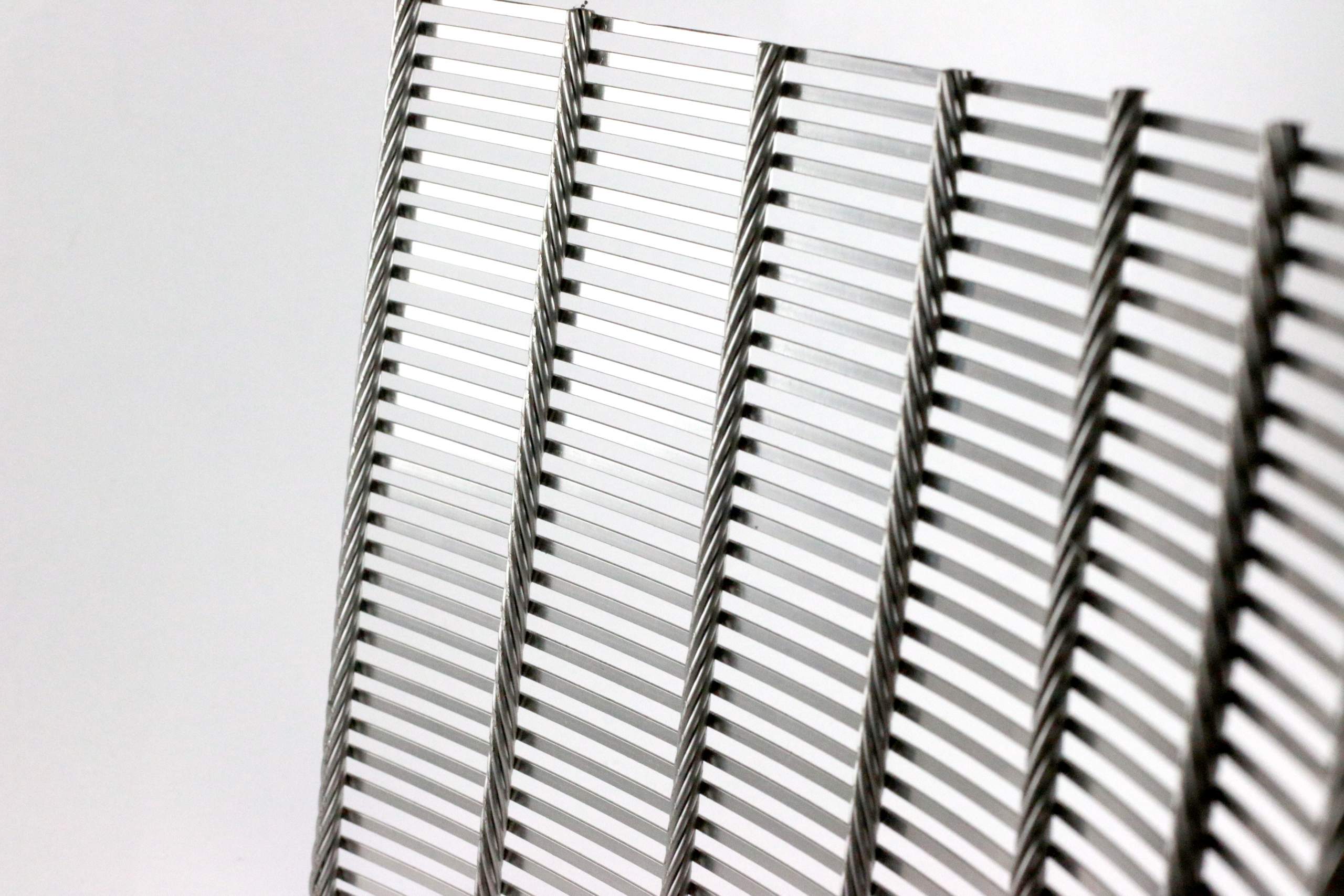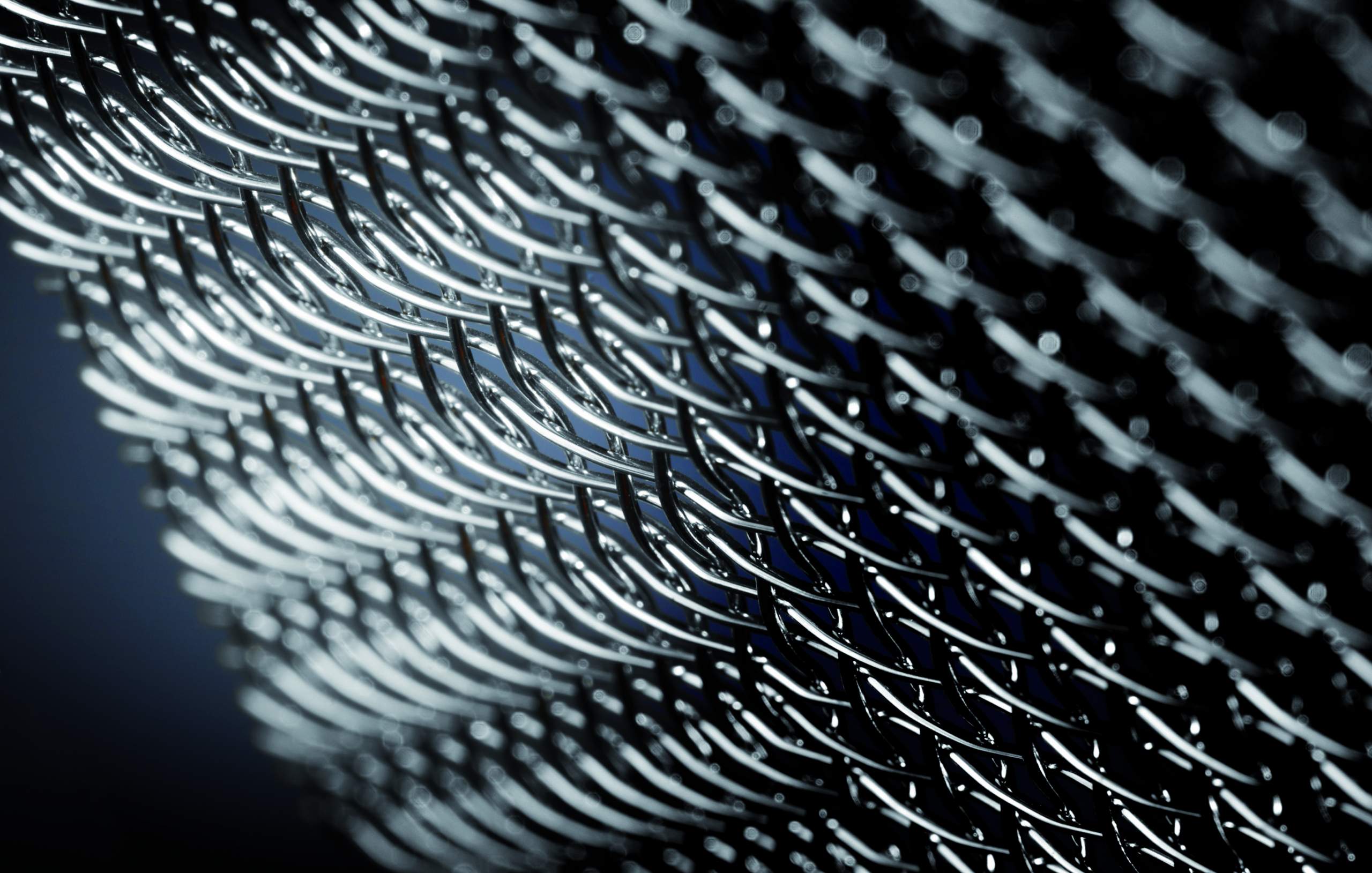 Automotive Engineering
Dorstener Drahtwerke has been active in the automotive and related markets for many years. Modern vehicles use wire cloth & mesh as filters, screens, and guards in many components. We are ready to meet the high quality and production requirements of the automotive industry, and we also supply manufacturers in shipbuilding and agricultural machinery. Our products have applications in many fields.
Automotive industry
Dorstener Drahtwerke has worked in the automotive filtration market and related fields for mayn years. Our high-performance automotive manufacturing filtration solutions are specifically engineered to help car manufacturers and premium suppliers achieve important goals; through filtration for hydraulic & lube systems, and in-plant processes.
Our central location in Europe and our globally positioned Group of Companies enable short transport distances and easy access to shipping routes.
Ballast Water Market
Invasive Aquatic Species in ship's ballast water is one of the biggest problems faced by the shipping industry. Posing a great threat to the marine ecosystem, these aquatic species has led to an increase in bio-invasion at an alarming rate. Under IMO's "International Convention for the Control and Management of Ship's Ballast Water and Sediments", implementation of ballast water management plan and ballast water treatment systems on board ships has thus become important.
Wire cloth is utilized in many applications for ballast water market filtration. Dorstener supplies 316L, 904L, and supper duplex alloys for this application. Dorstener produces sintered ballast water filter elements in all shapes and sizes.
Commercial vehicles & agricultural machinery
Products from Dorstener Drahtwerke are not only found in cars and ships, but also in commercial vehicles and agricultural machinery.
Filter cloth for airbags
Wire cloth for gasoline filter
Seals
Anti-slip floors for trucks
Ballast water filters
Stainless steel and brass wire mesh for Gearbox filter
Radiator grille
Hydraulic filter
protection grids
Dorstener Drahtwerke tiene la certificación ISO 9001 y todos nuestros productos se fabrican con los más altos estándares de calidad. Nuestro personal está siempre dispuesto a ayudarle para determinar el producto adecuado para su aplicación – cumpliendo con sus requisitos y presupuesto. Póngase en contacto con nosotros hoy mismo para obtener más información.