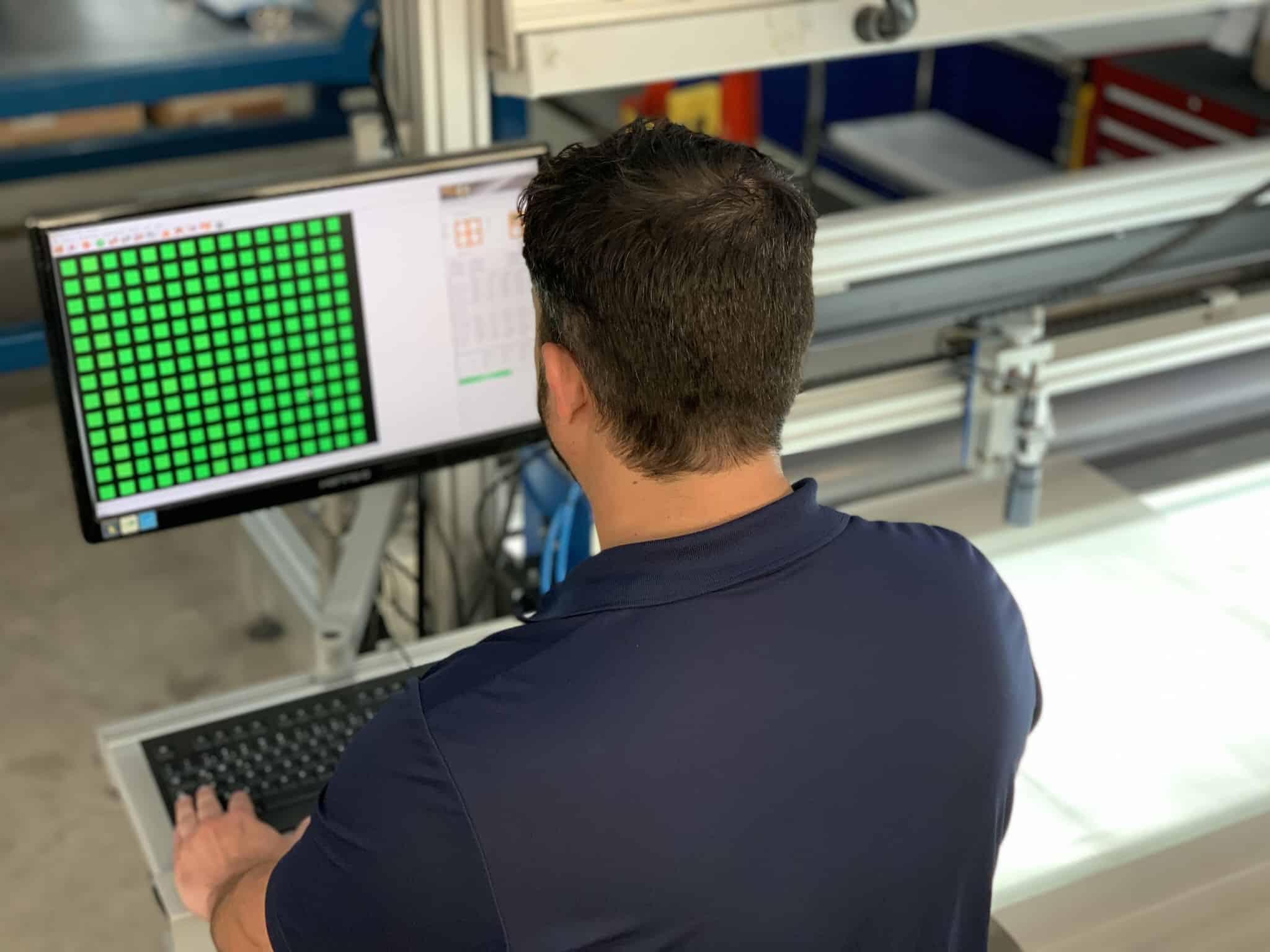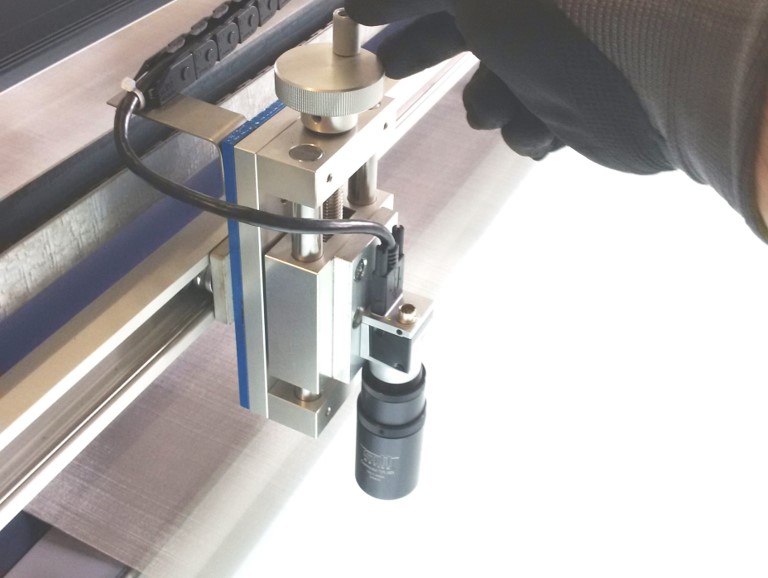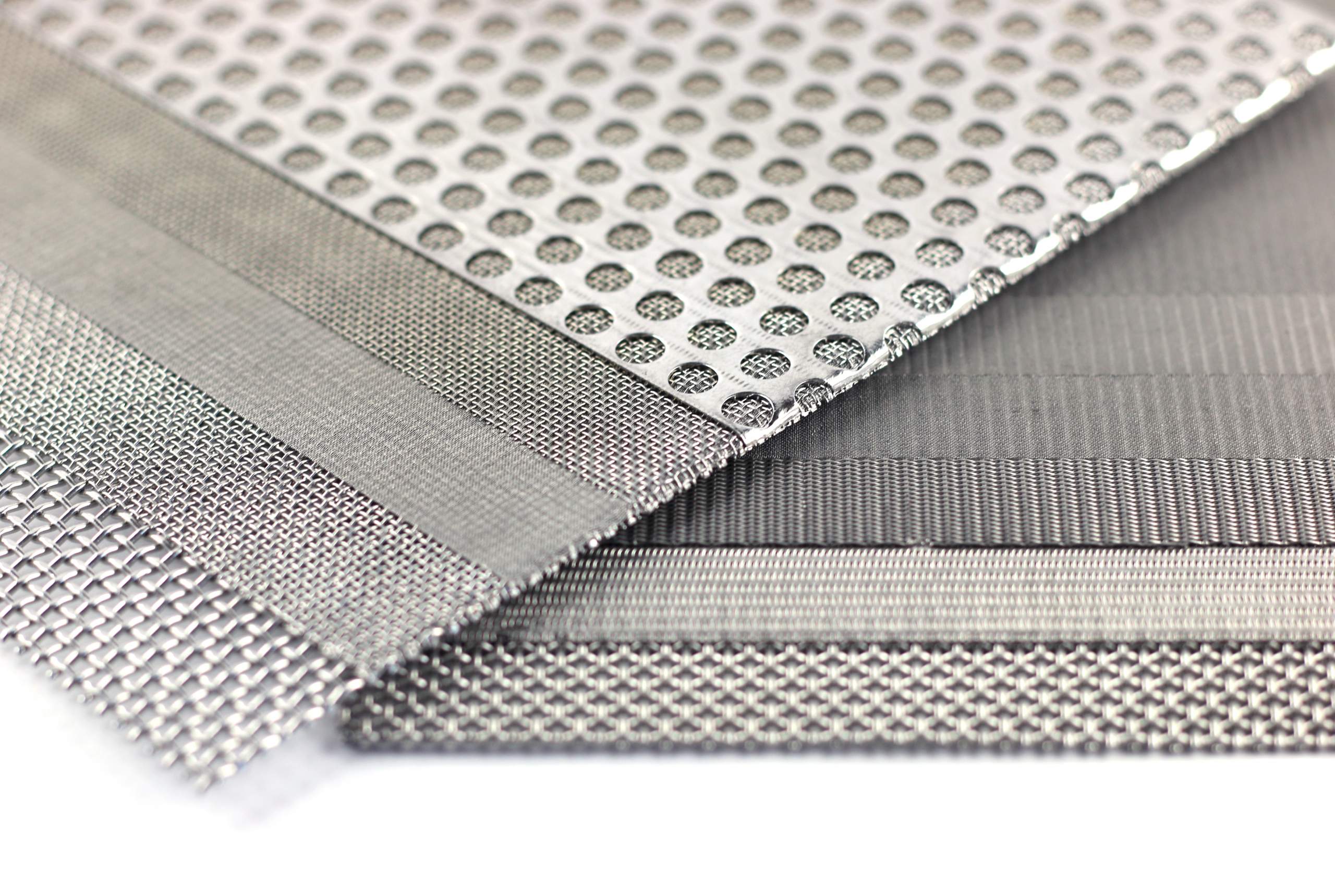 Qualité
Nos clients apprécient notre expertise et la compétence de consultation pour trouver des solutions adaptées à leur problème actuel. Nous aspirons en permanence à l'amélioration continue et un service parfait, c'est la base du succès de nos produits.
Les équipements de nos laboratoires comportent le matériel le plus moderne, servant aux essais de matériaux et à l'évaluation des propriétés de produit. Nous sommes soutenus par des instituts de contrôles externes accrédités et certifiés.
Nos expériences acquises pendant des décennies ainsi que l'adaptation des méthodes techniques et d'organisation nous permettent d'assurer la qualité de nos tissages. En ce faisant, nous opérons en fonction des besoins du marché et améliorons en permanence nos processus.
Une large gamme de moyens de mesure techniques est à la disposition de nos collaborateurs qualifiés:
Analyseur par fluorescence X (XRF) pour la détermination du matériau
Dispositif de mesure au laser pour le contrôle du diamètre
Machine d'essai à la traction pour l'évaluation des propriétés mécaniques du matériel préalable et du produit
Mesure informatique de la taille et de la répartition des mailles (Meshcheck)
Camera test table
Filter cut point measurement
Glass bead test
Flow measurement (air)
Les normes propres à la société, relatives à la fabrication de toiles soudées, ont été développées afin de pouvoir répondre aux exigences les plus hautes du marché. Elles répondent en partie aux normes DIN ISO 9044 (toiles métalliques industrielles) et ISO 4783 (fils métalliques).
Nos normes professionnelles relatives à la production de tissus filtrants répondent aux normes à la DIN ISO 9044 (toiles tissées industrielles), ISO 4783 (fil métallique) et ISO 3310 (tamis d'analyse et tissus métalliques).
100% inspection by camera inspection table
Many industries rely on nominal wire cloth specifications when it comes to challenging filtration or screening applications. Certified inspection is increasingly critical to document necessary quality data for sensitive separation and filtration in oil and gas, aerospace, food, beverage, pharmaceutical, and many other industries.
One of our latest achievements for our quality control is an automated optical surface inspection of wire cloth rolls and pieces.
This system gives us the ability to detect the smallest weaving defects from the production process.
The 100% camera inspection is an obligatory process for applications where no defects are allowed. The system consists of high-resolution cameras that take continuous images of the fabric. As the mesh passes underneath the cameras on the inspection table, defects are identified and recorded on an inspection report. These can include large or small openings, broken wires, surface damage, contamination, and more.
What types of defects can we identify?
For wire cloth, we can identify, but are not limited to, the following defects:
Mesh Check according to ISO 9044 norm
We scan the meshes with a high-resolution, telecentric objective lens. As a result, the lens allows precise and distortion-free images of each mesh opening. Our mesh check verifies conformity according to ISO 9044 standard. It also shows standard deviations, mean values, min and max values, and Cpk (process capability).
Simplify your incoming goods inspection with this data.
Management assurance qualité
Les équipements de nos laboratoires sont à la pointe de la technologie, servant aux essais de matériaux et à l'évaluation des propriétés de produit. Nous sommes soutenus par des instituts de contrôle externes accrédités et certifiés. L'amélioration continue est un axe essentiel de nos efforts, la qualité de nos produits et le service constituent la condition indispensable à notre succès.