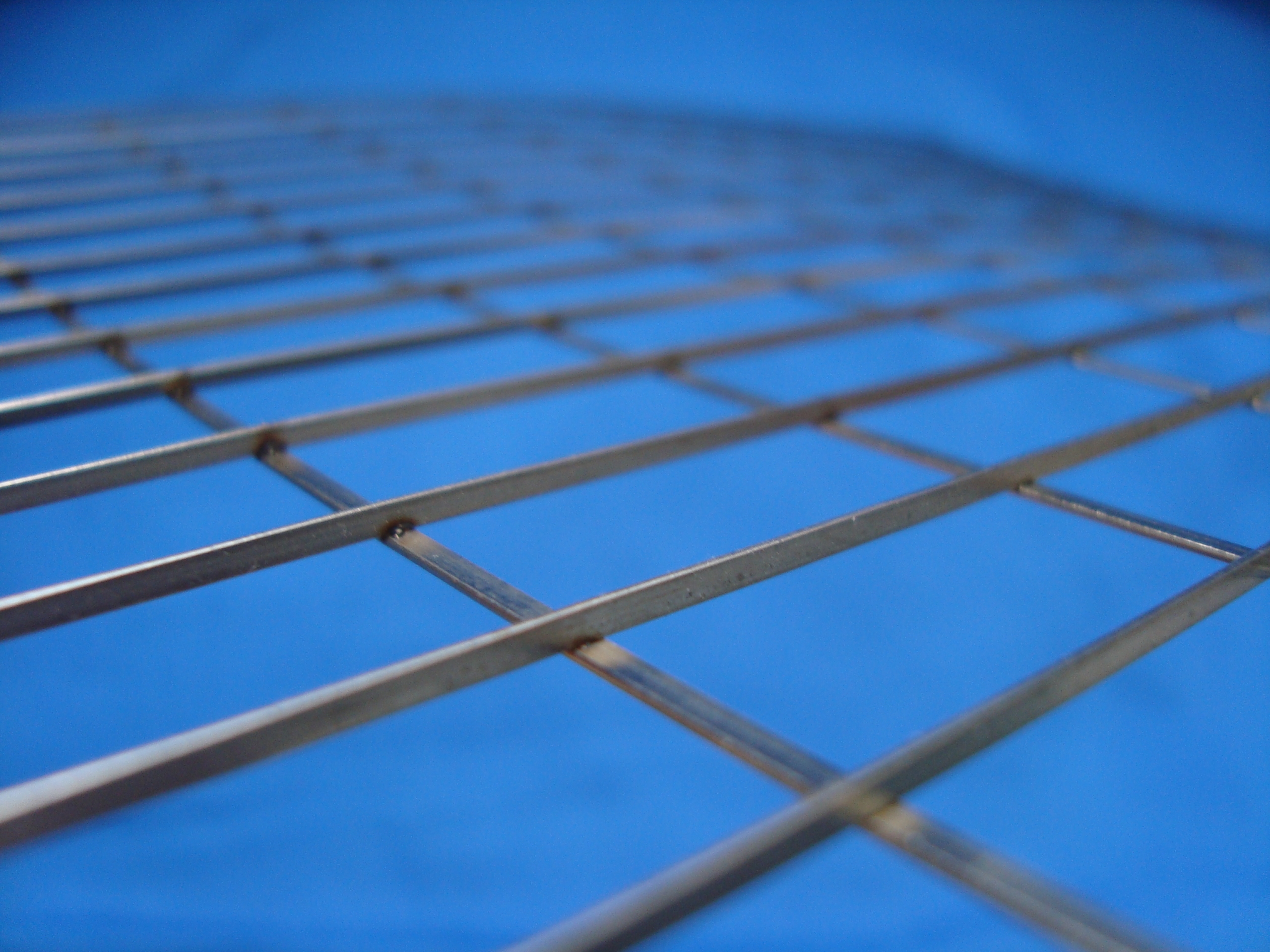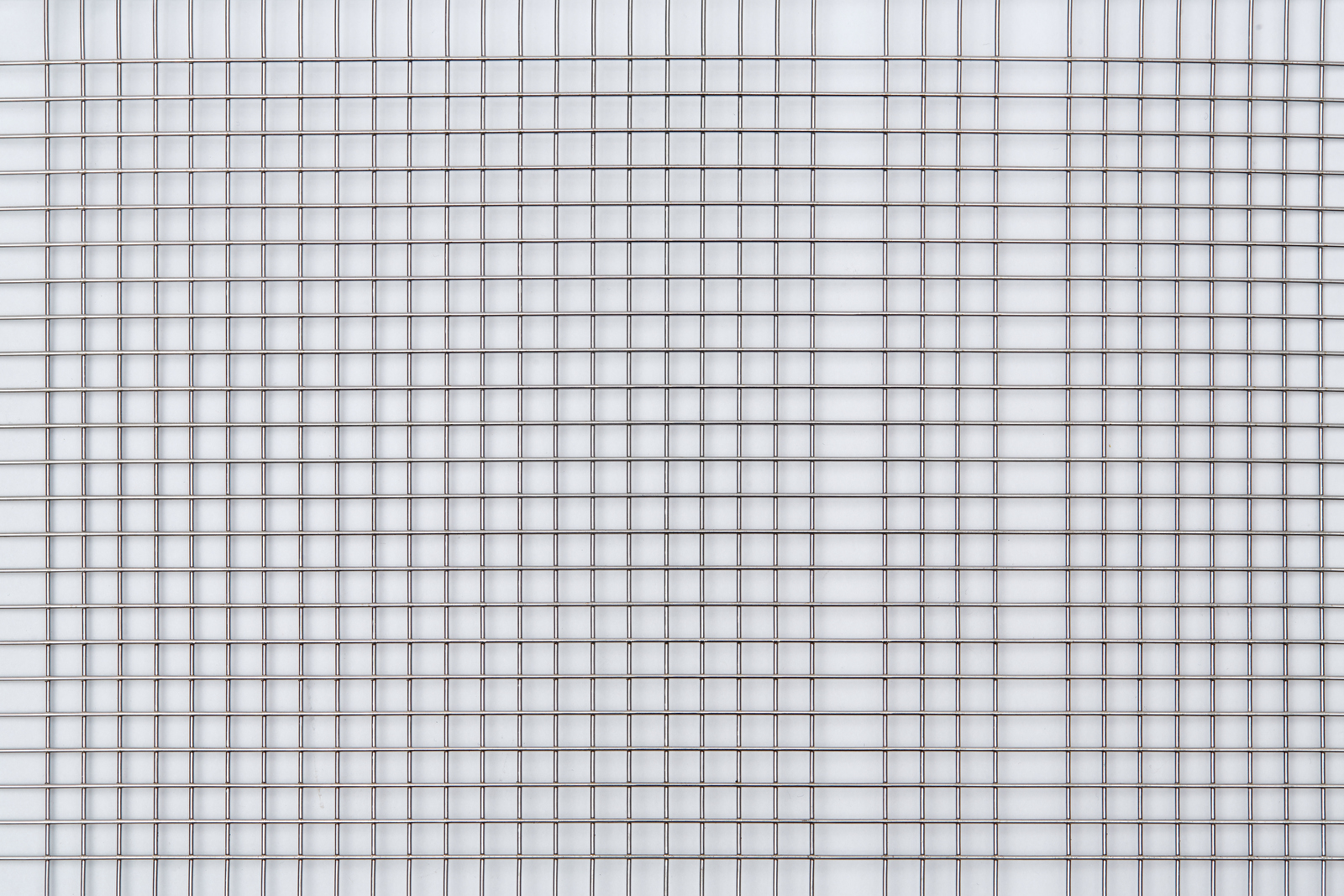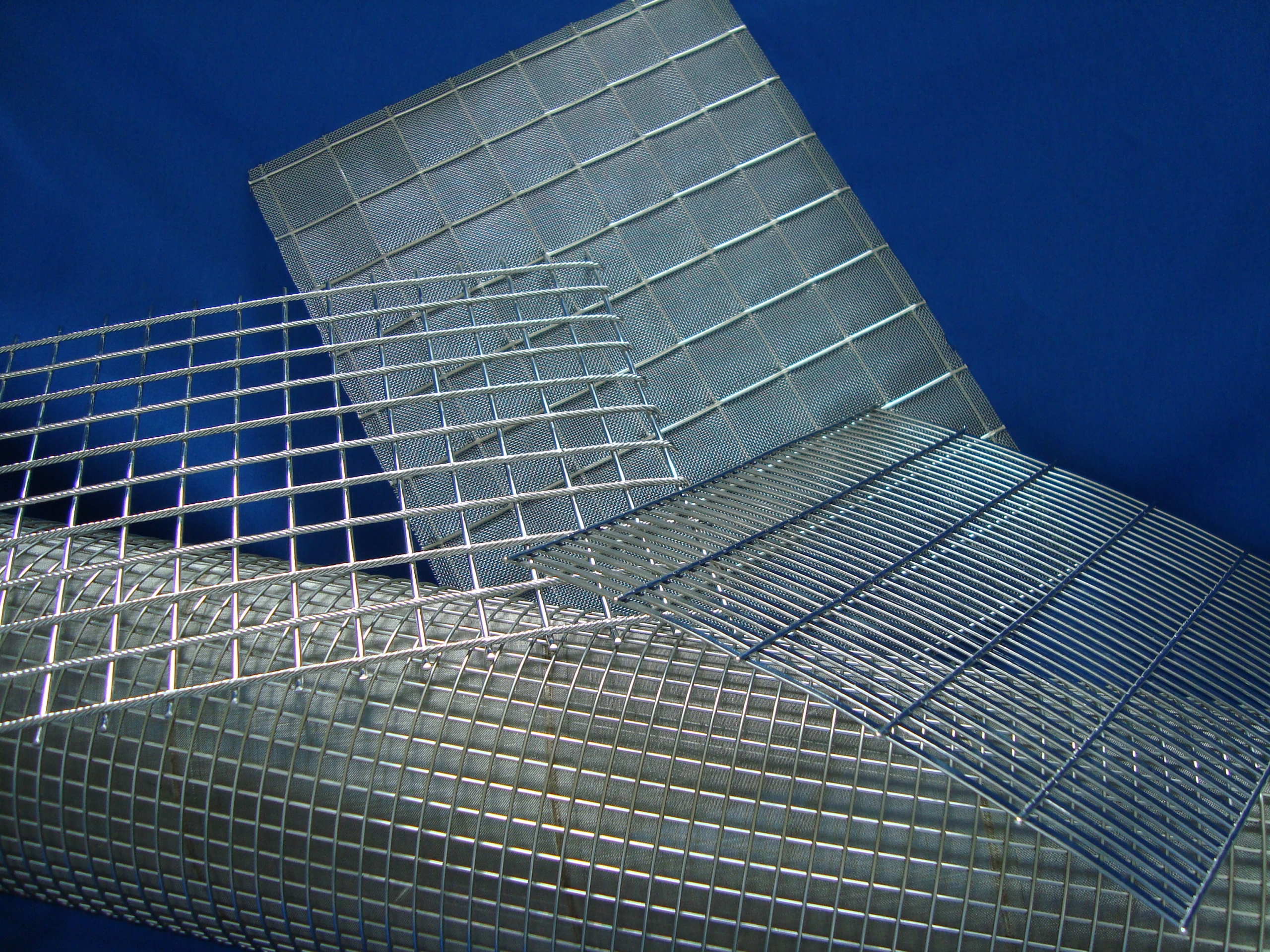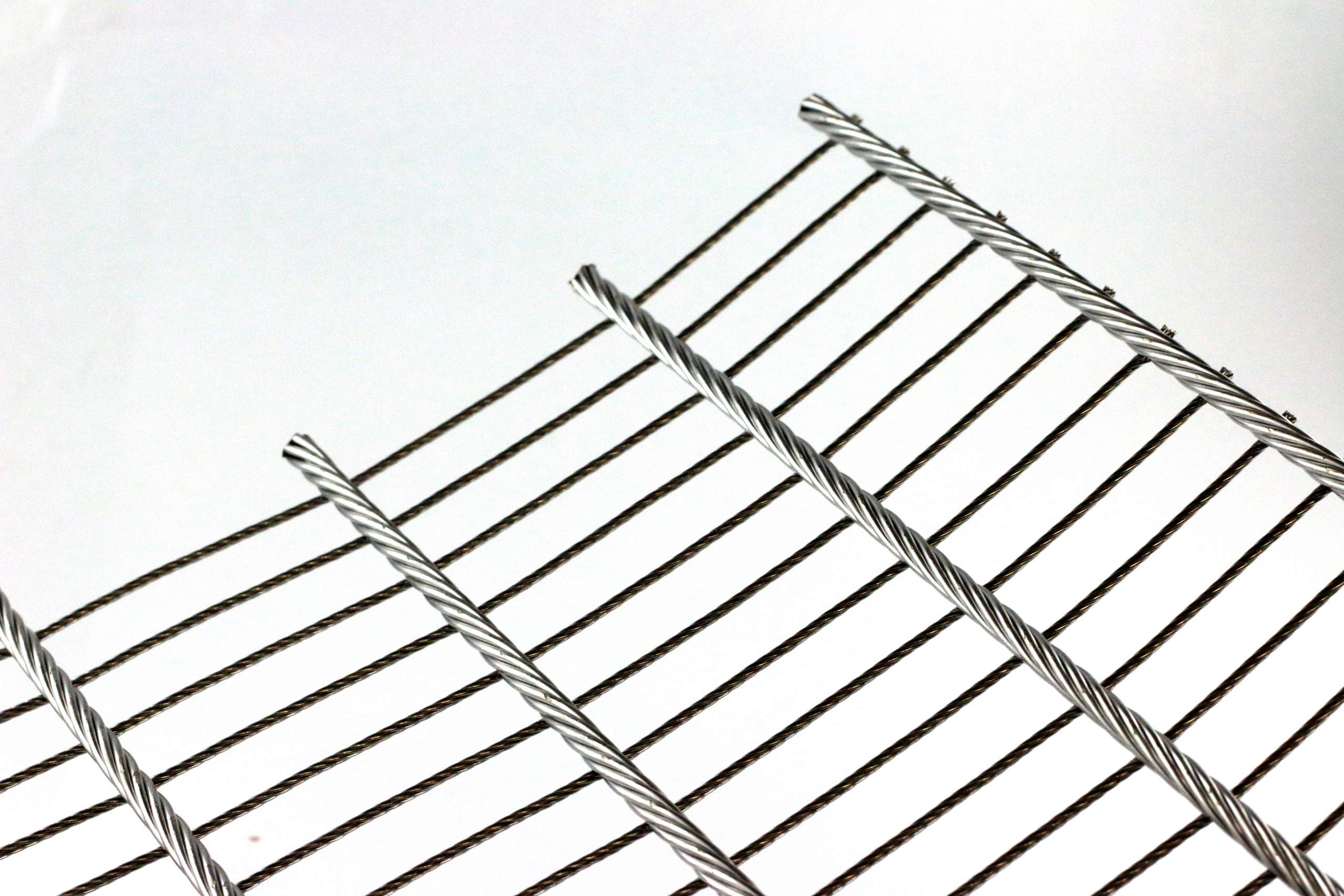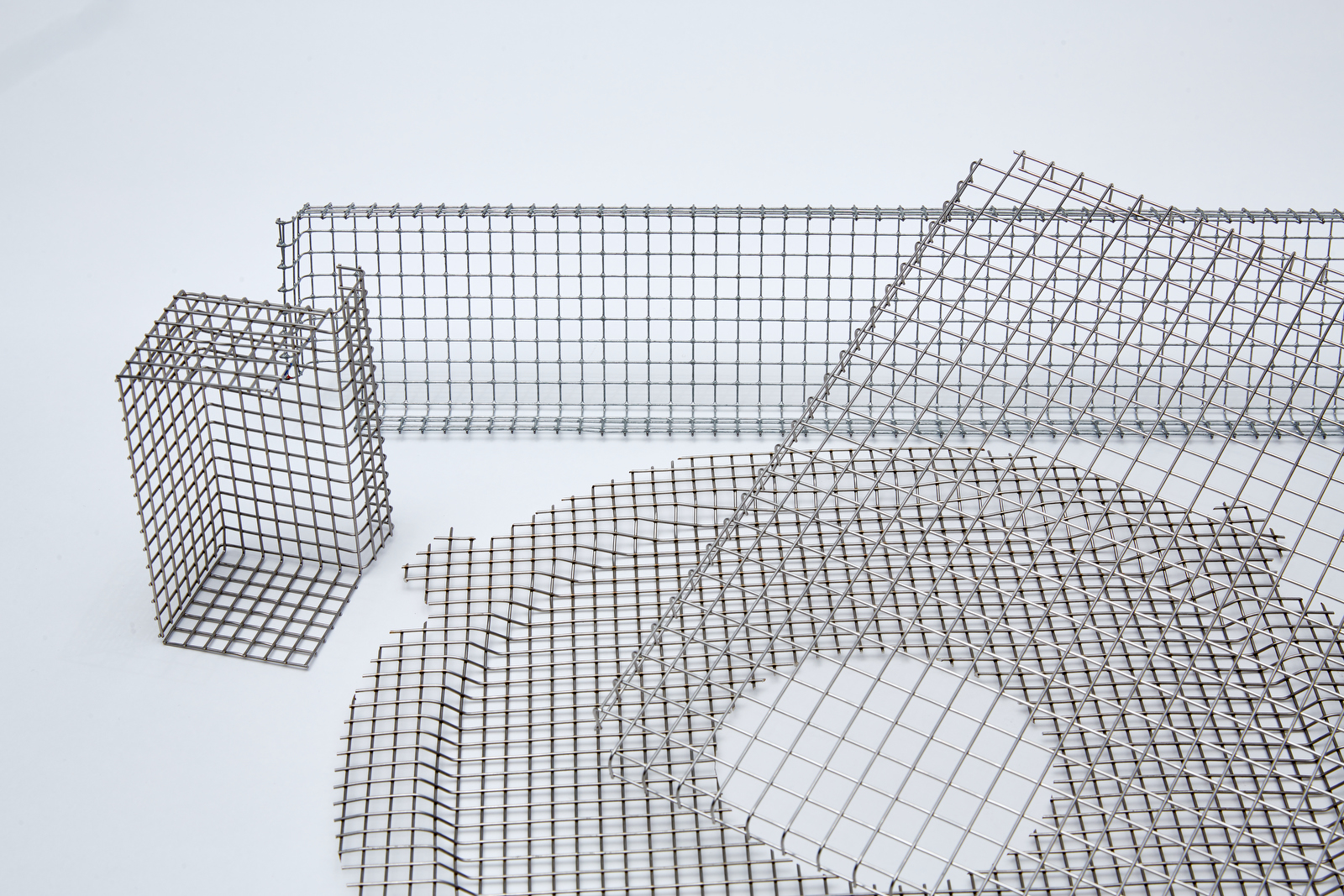 Découpes
Les toiles soudées DDD sont livrées non seulement en tant que matière première en rouleaux, bandes ou panneaux, mais également découpées, pré-façonnées, prêtes à être utilisées chez nos clients.
La découpe de formes sur mesure avec perforations de fixation est réalisée au laser en fonction des dessins ou des échantillons
Les rectangles de toute taille sont découpés par cisaillage. En présence de découpes rectangulaires, les lisières peuvent être réalisées en mailles ouvertes ou fermées
Nous pouvons effectuer la découpe de bandes de toiles de criblage en rouleaux d'une largeur minimale de 3 mailles fermées avec des fils d'une épaisseur < 2 mm
Nous pouvons découper des toiles métalliques jusqu'à une largeur de 2.000 mm
Nous pouvons souder des cadres ou réaliser d'autres travaux de soudage (soudage par points ou soudage TIG)
One of our major skills is the production of welded meshes with wires left out, so our cuts are optimally prepared for the production of baskets, e.g. in the medical sector.