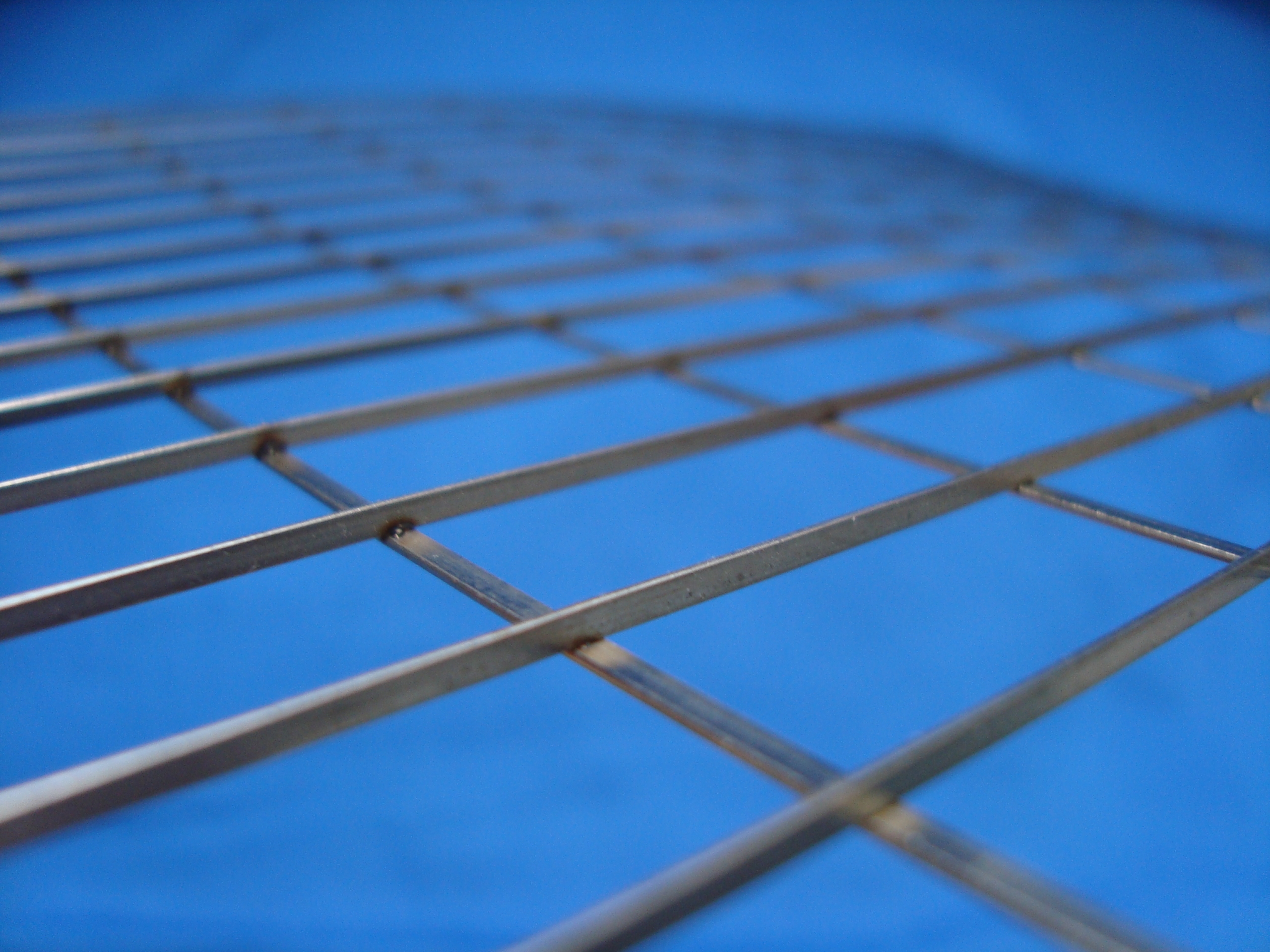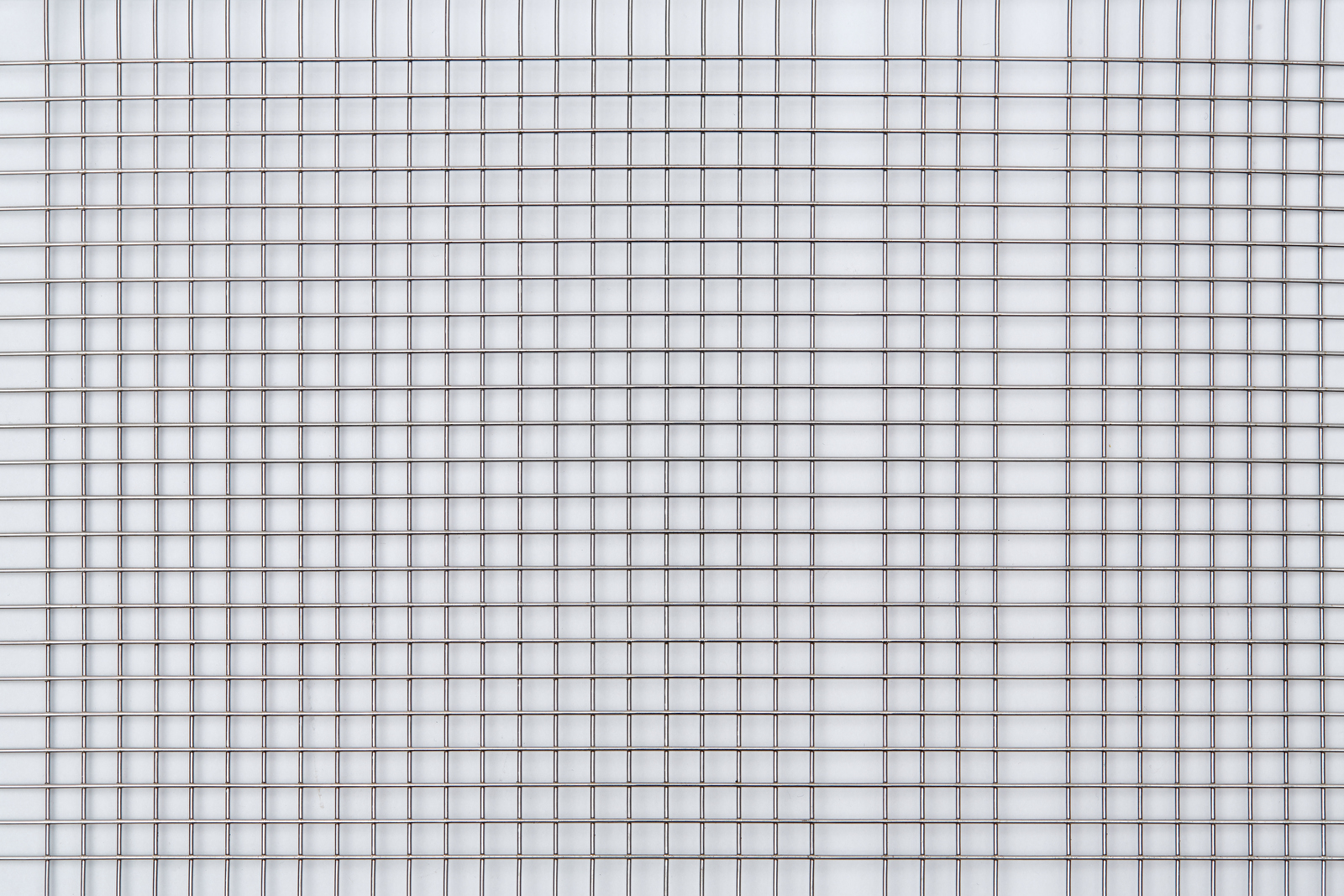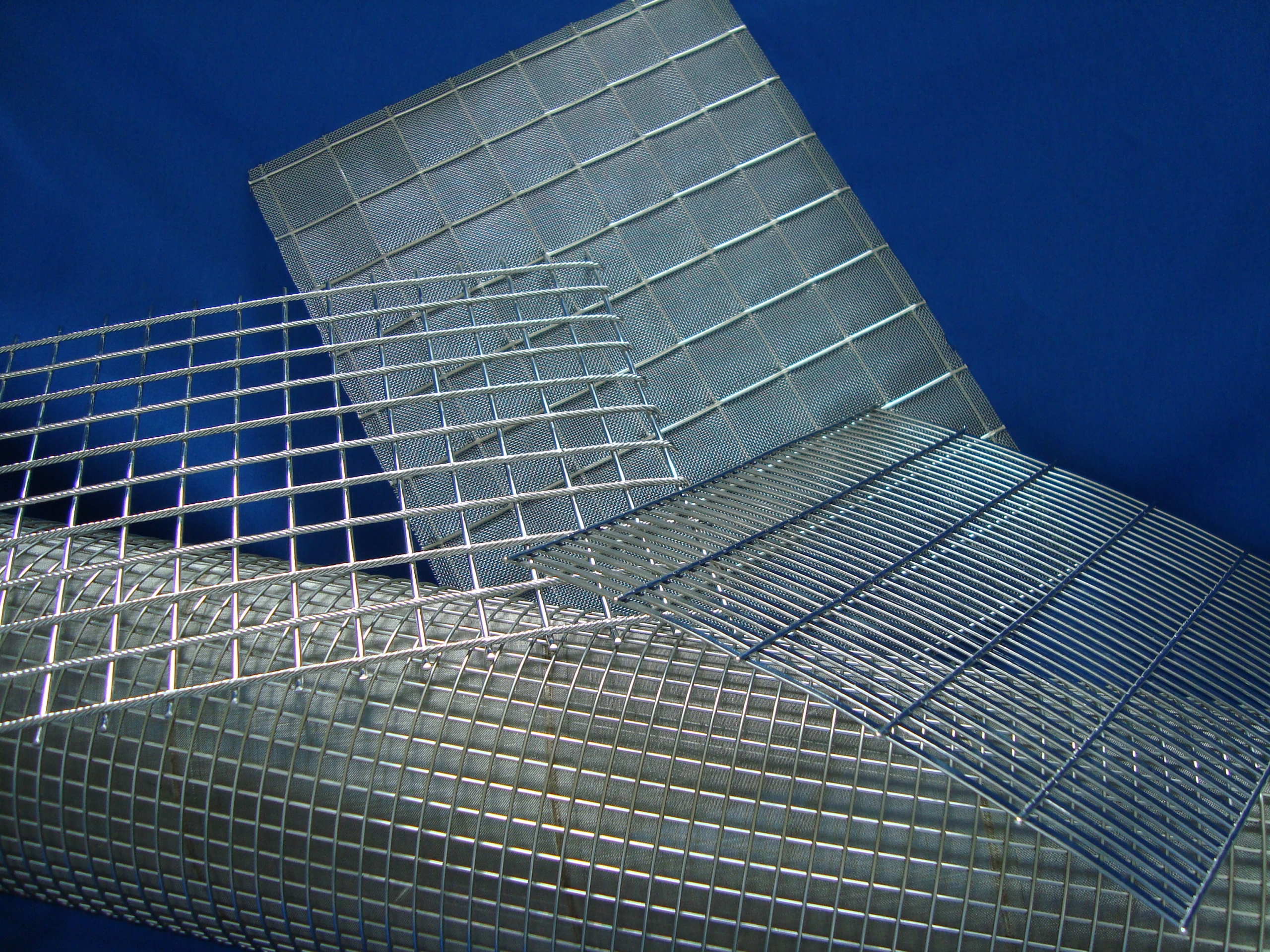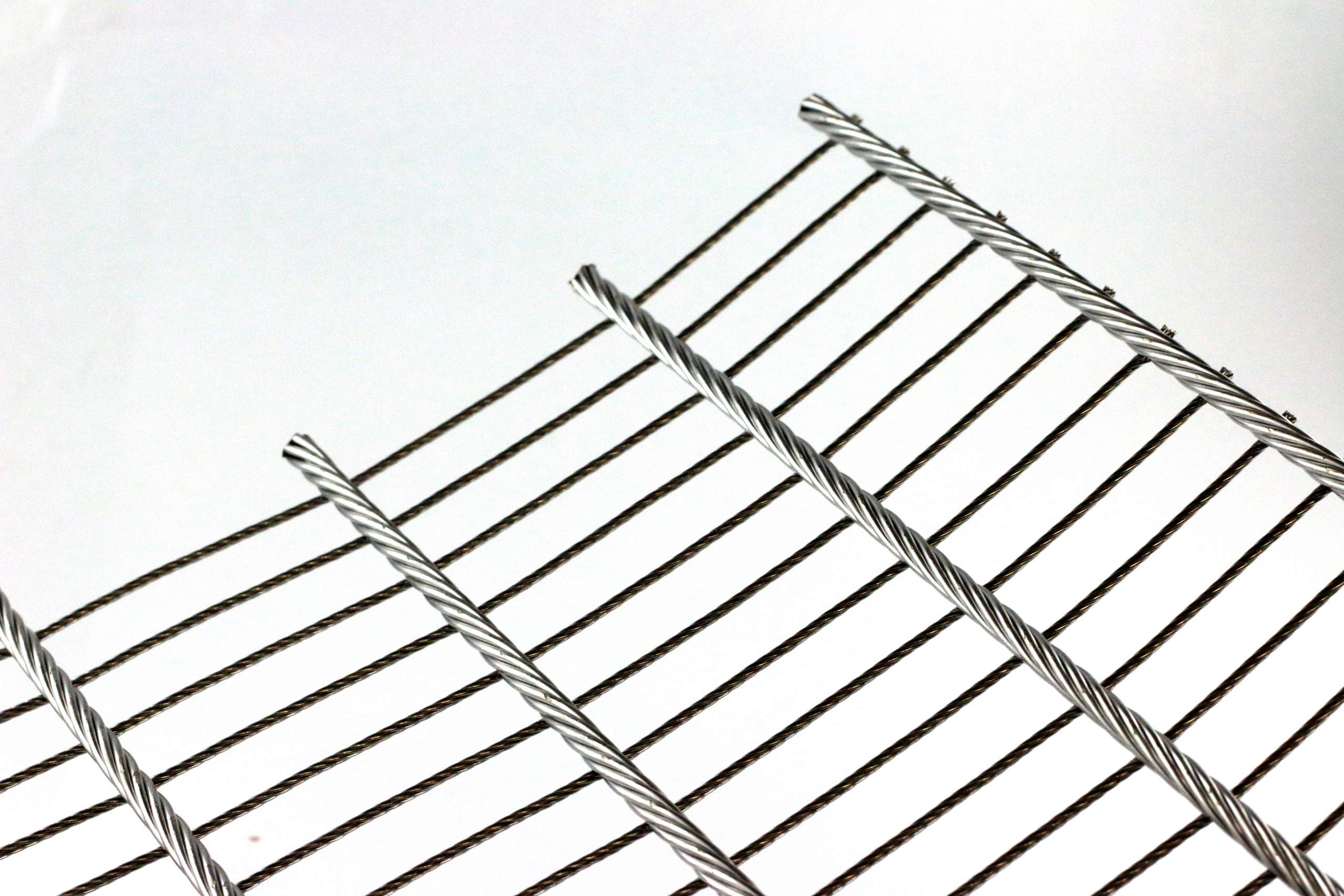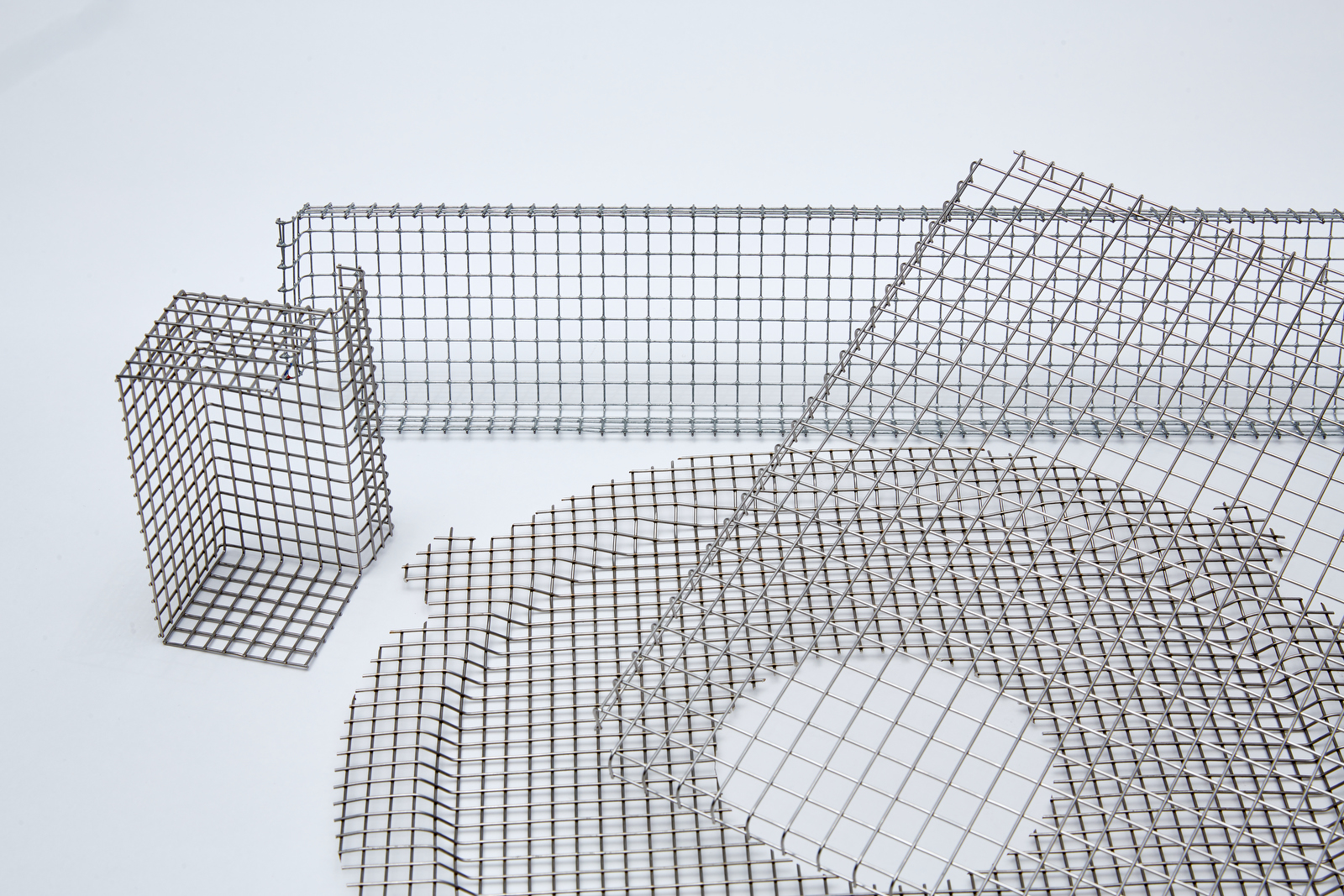 Welded Wire Mesh Blanks & Cuts
We deliver our DDD welded meshes not only as a raw material on rolls, strips or sheets but also pre-fabricated as cuts for the use in the applications of our customers.
We laser according to drawings or samples with cut-outs or fixing holes.
We cut rectangular cuttings of any size on shears. For rectangular cuttings, the edges can be designed with an open or closed finishing wire.
We are able to cut strips with a minimal width of 3 closed weaves for wire meshes with wires of < 2 mm on rolls
For your moldings we can bend meshes up to a width of 2.0 m
We can also weld frames or perform other welding works (resistance welding or TIG welding).
One of our major skills is the production of welded meshes with wires left out, so our cuts are optimally prepared for the production of baskets, e.g. in the medical sector.
Dorstener Drahtwerke is ISO 9001 certified and all our products are manufactured to the highest quality standards. Our staff is available to help you determine the right product for your application that meets your requirements and budget. Contact us today for more information!