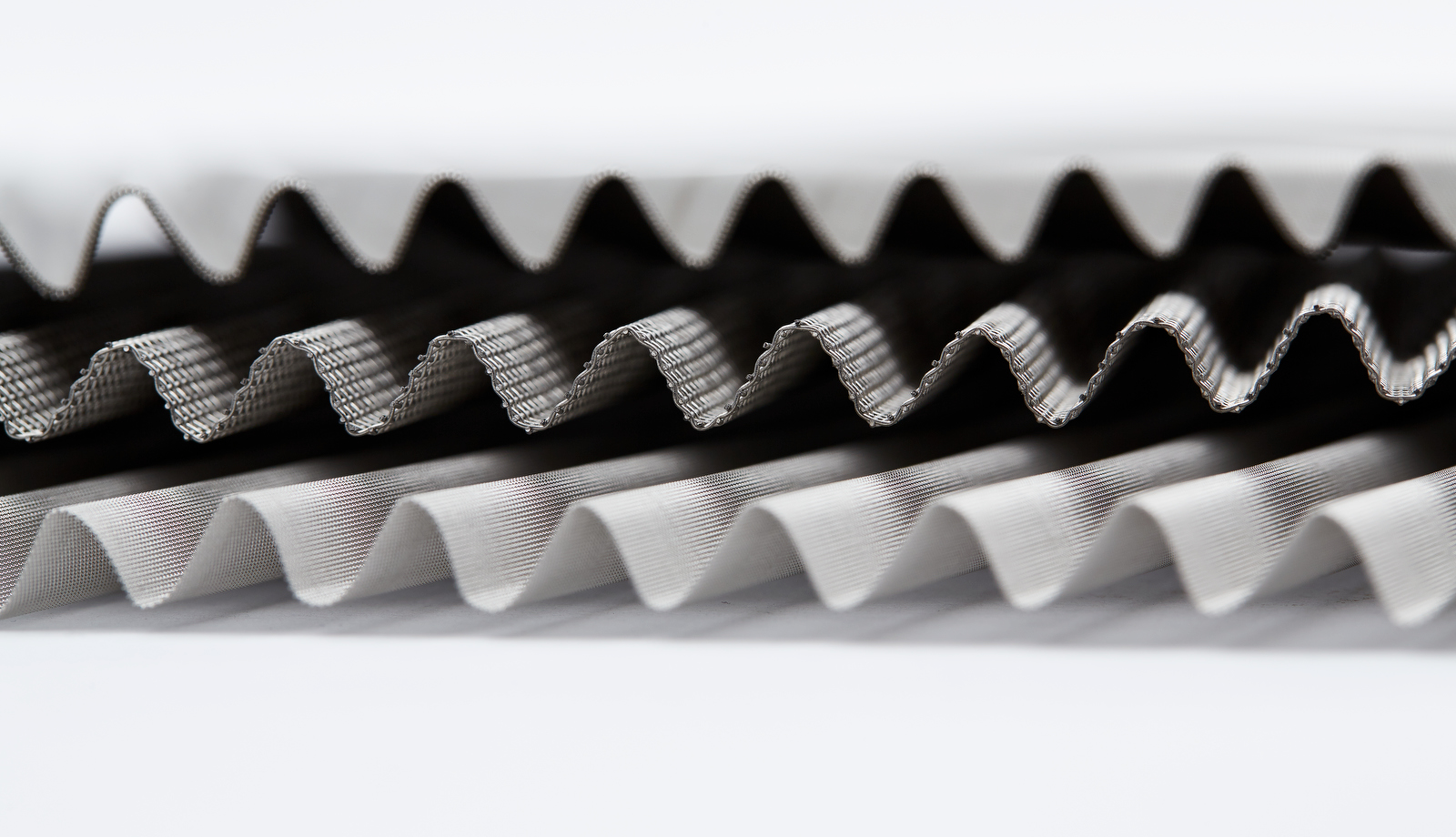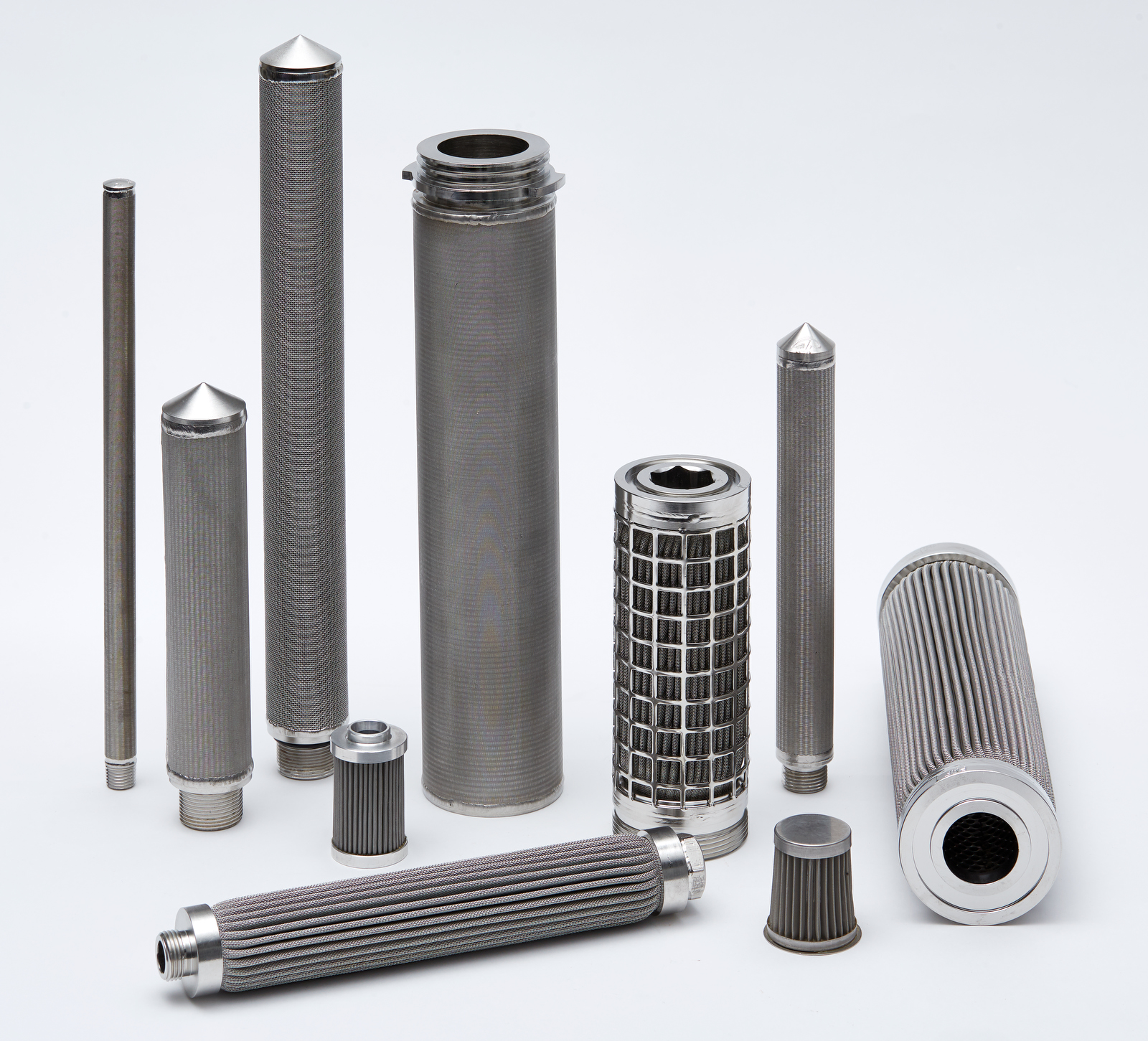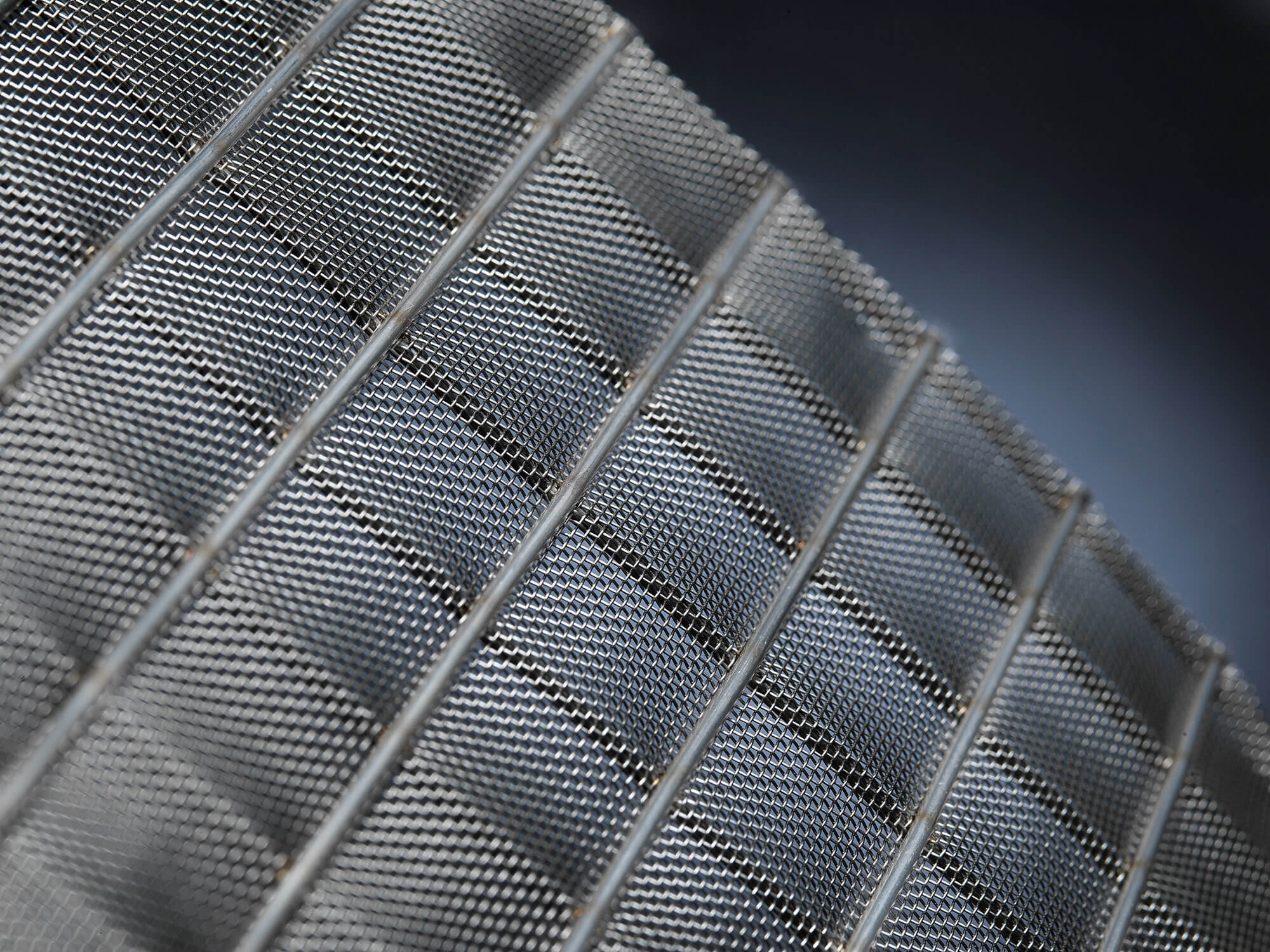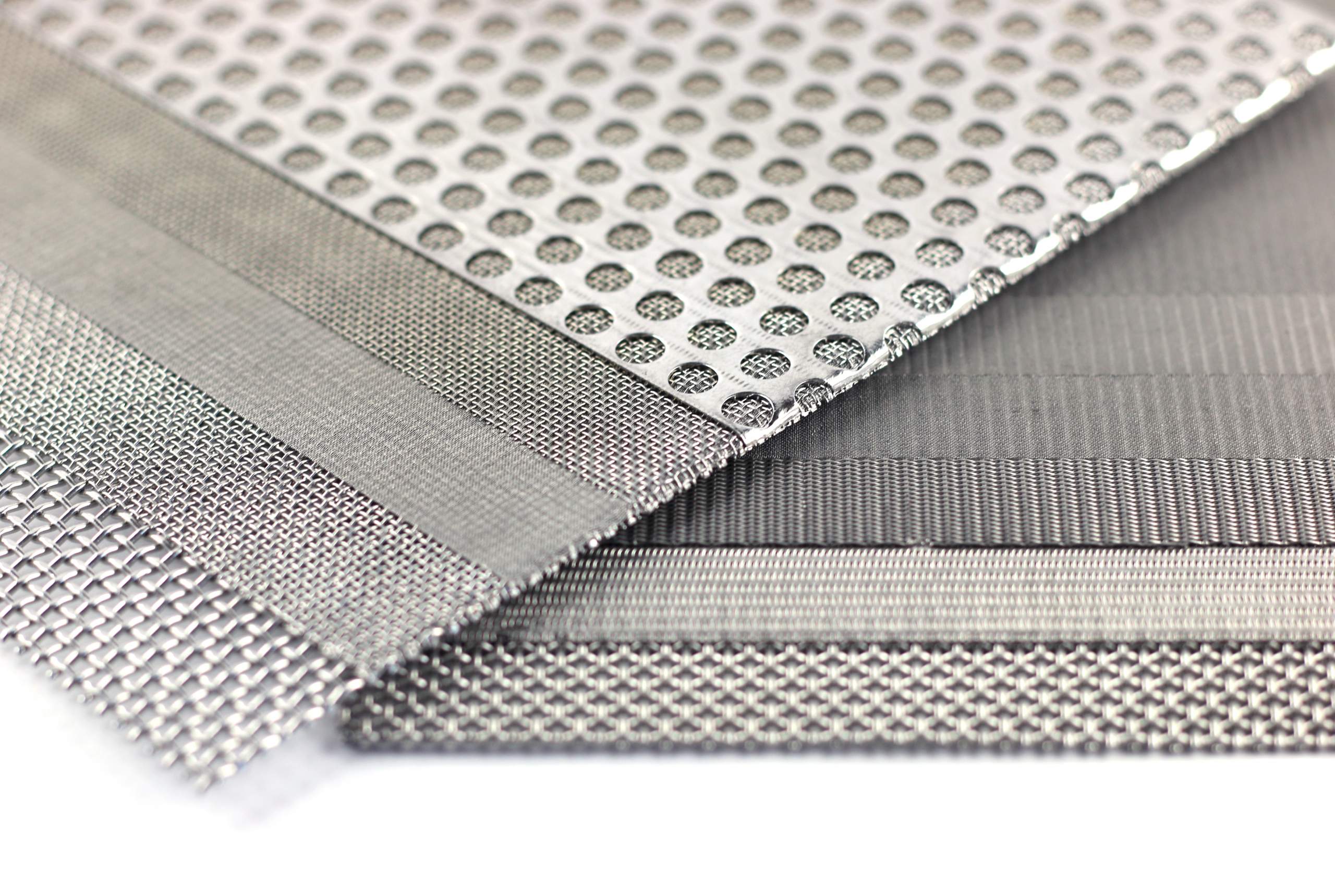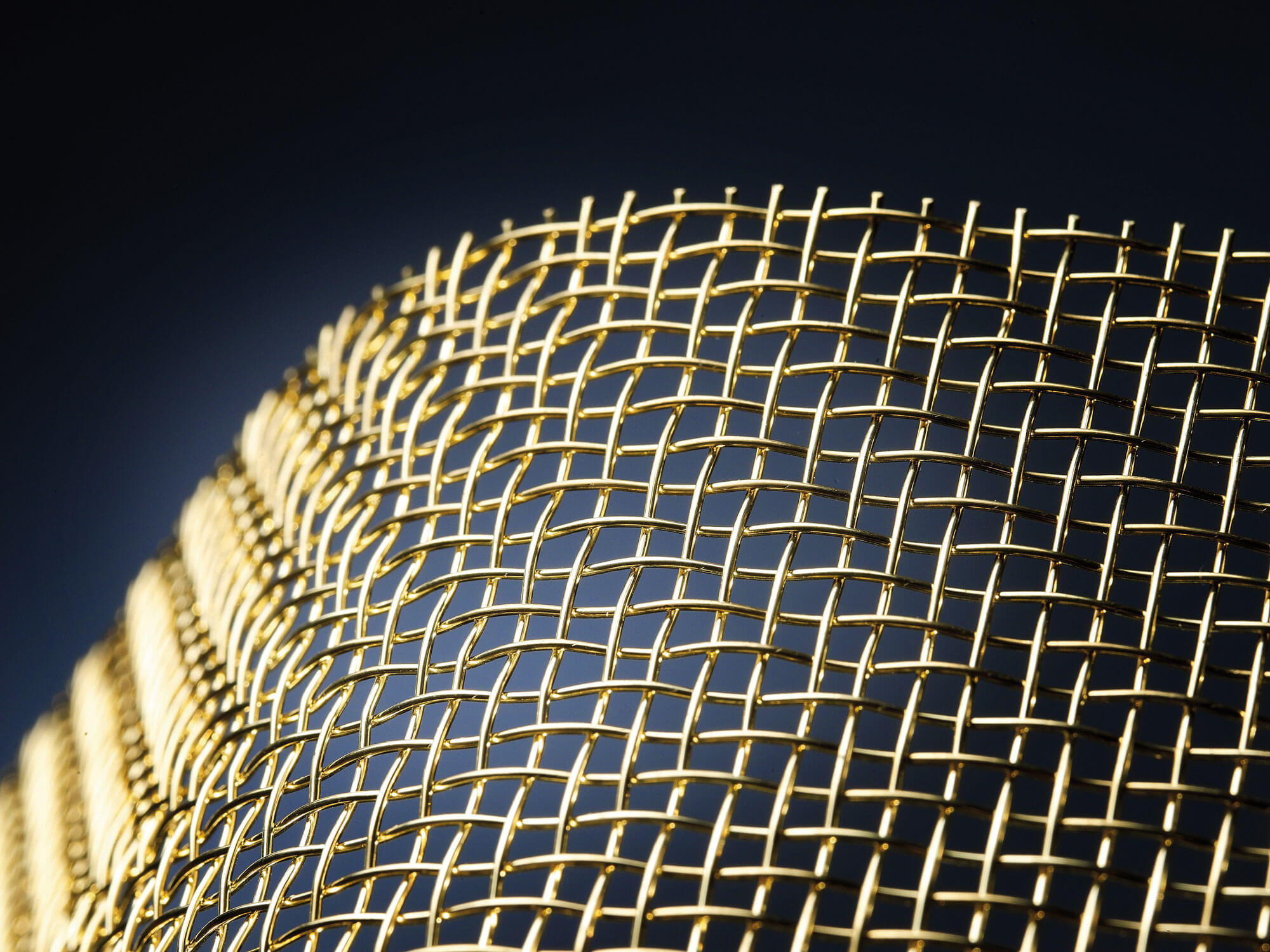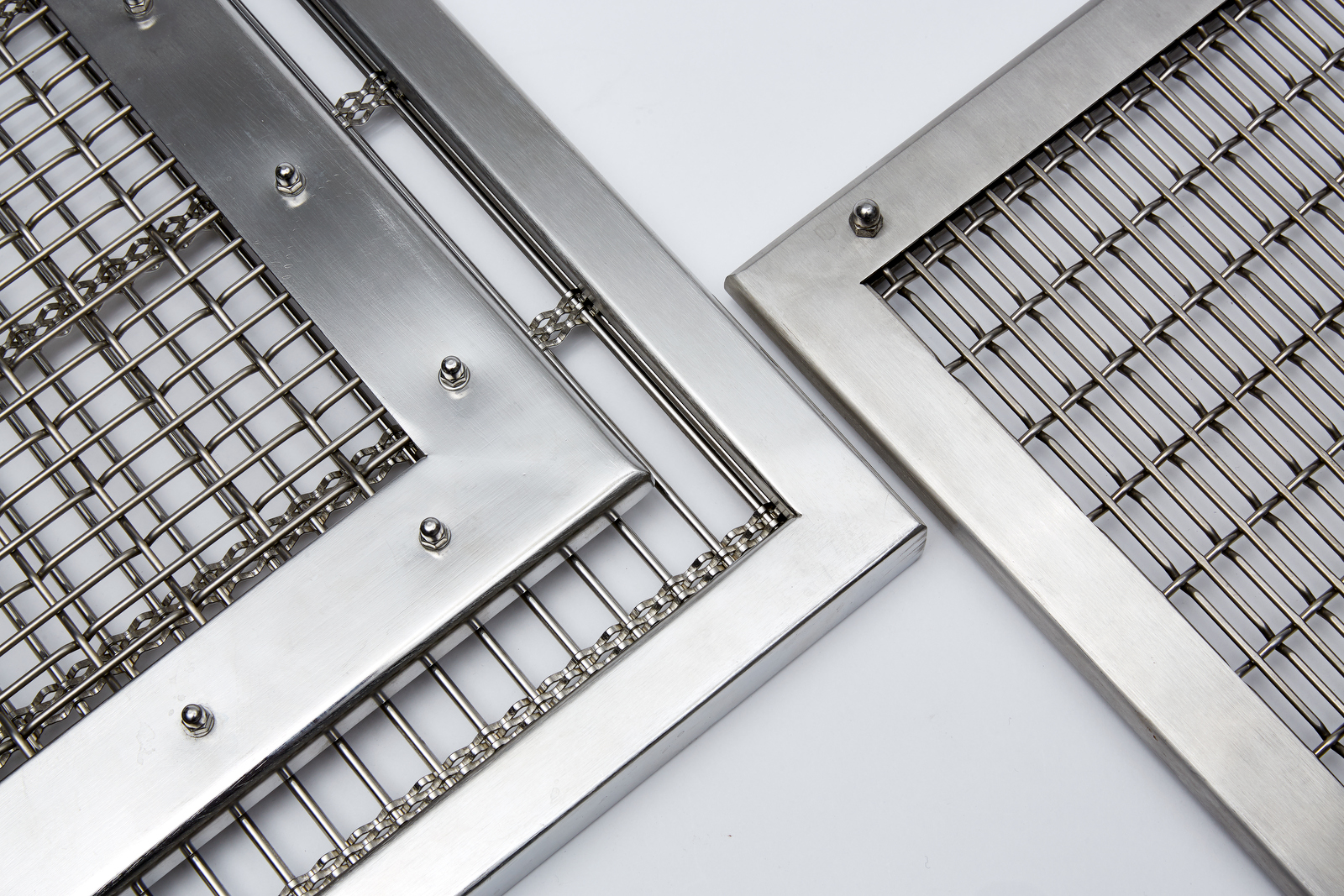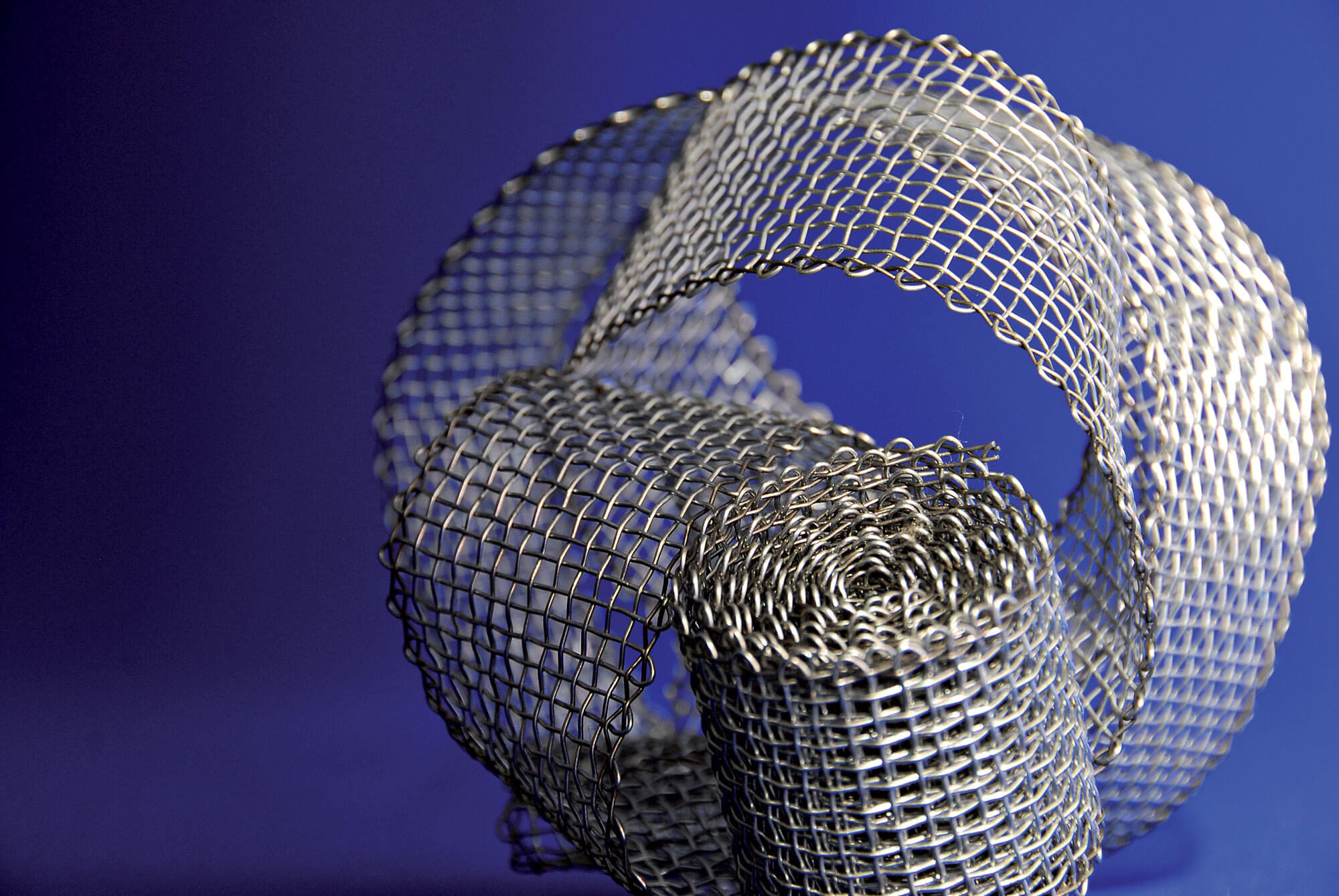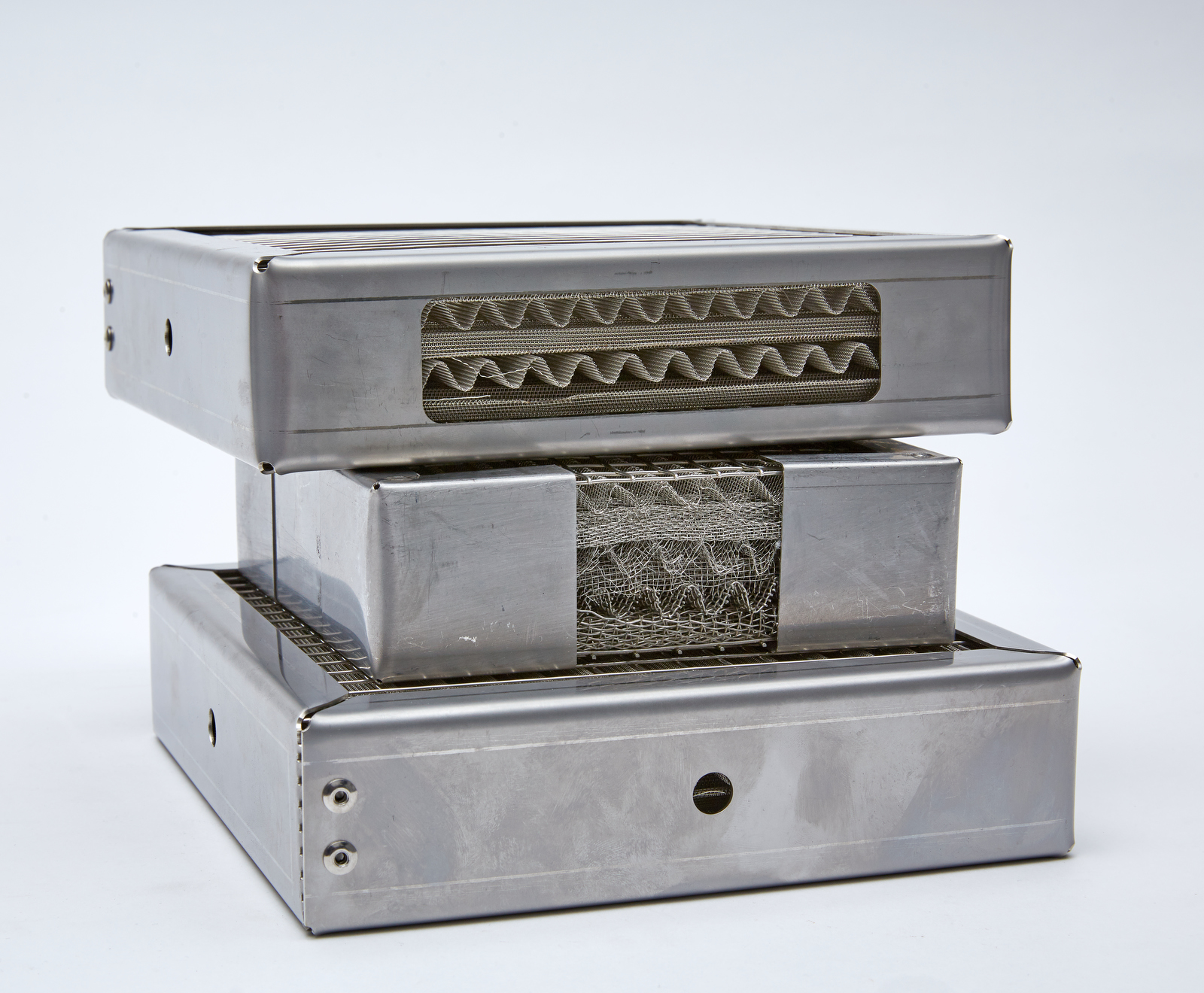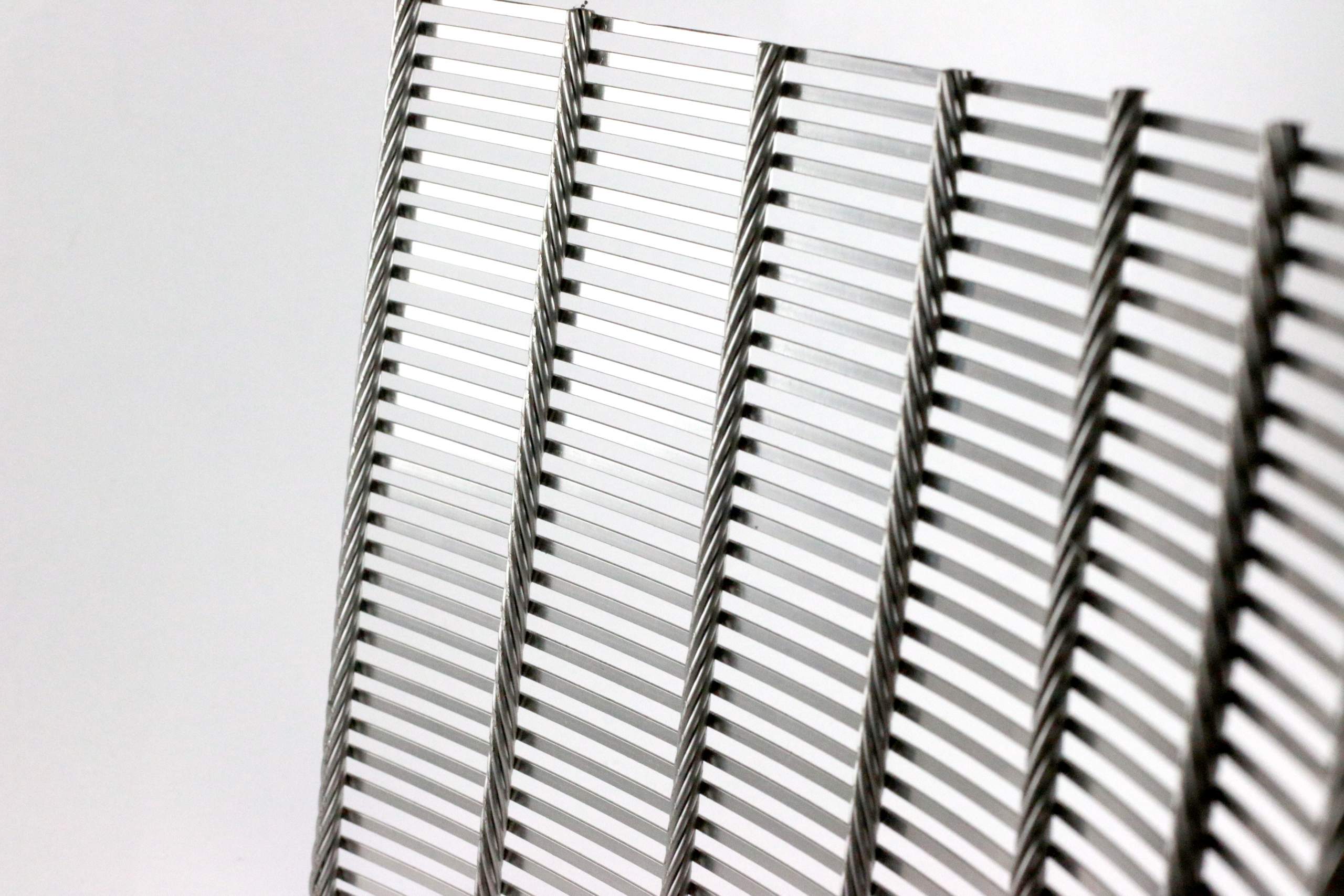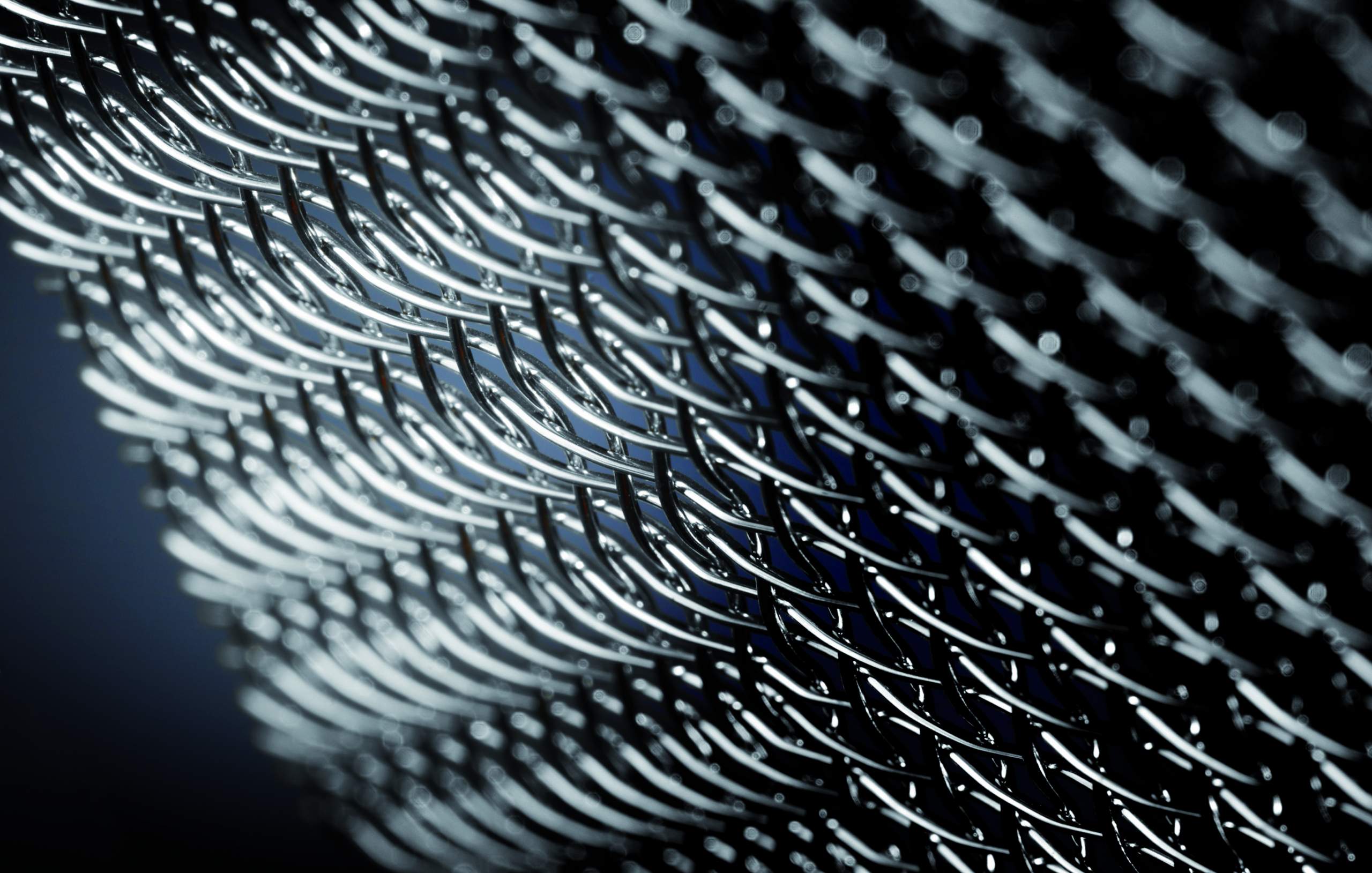 Medical Sector
The medical sector places high demands on our mesh & grids, as not only high hygienic requirements have to be met, but often a high heat resistance is necessary.  Since 1918, Dorstener Drahtwerke has been a manufacturer of top-quality drawn wire, wire cloth, and welded wire mesh. We weave wires into fine meshes to coarse grids, whether made of nickel, titanium, or stainless steel alloy and other special materials.
With our experience, we offer you customized solutions up to the ready-to-use basket or for you adapted blanks for further processing.
grids & meshes for disinfection baskets
various filter media (e.g. pre-filters for air filters to extend the service life)
medical cleaning baskets
analytical sieves for particle size determination
sieves for powder sieving
We support you during development, planning, and engineering to get the right product for your application. In addition to standard products, we offer customized parts manufactured especially for you in a wide range of production depths. Therefore, call us at +49 2362 2099 0 or use our contact form!
Products for your applications
---
Dorstener Drahtwerke is ISO 9001 certified and all our products are manufactured to the highest quality standards. Our staff is available to help you determine the right product for your application that meets your requirements and budget. Contact us today for more information!