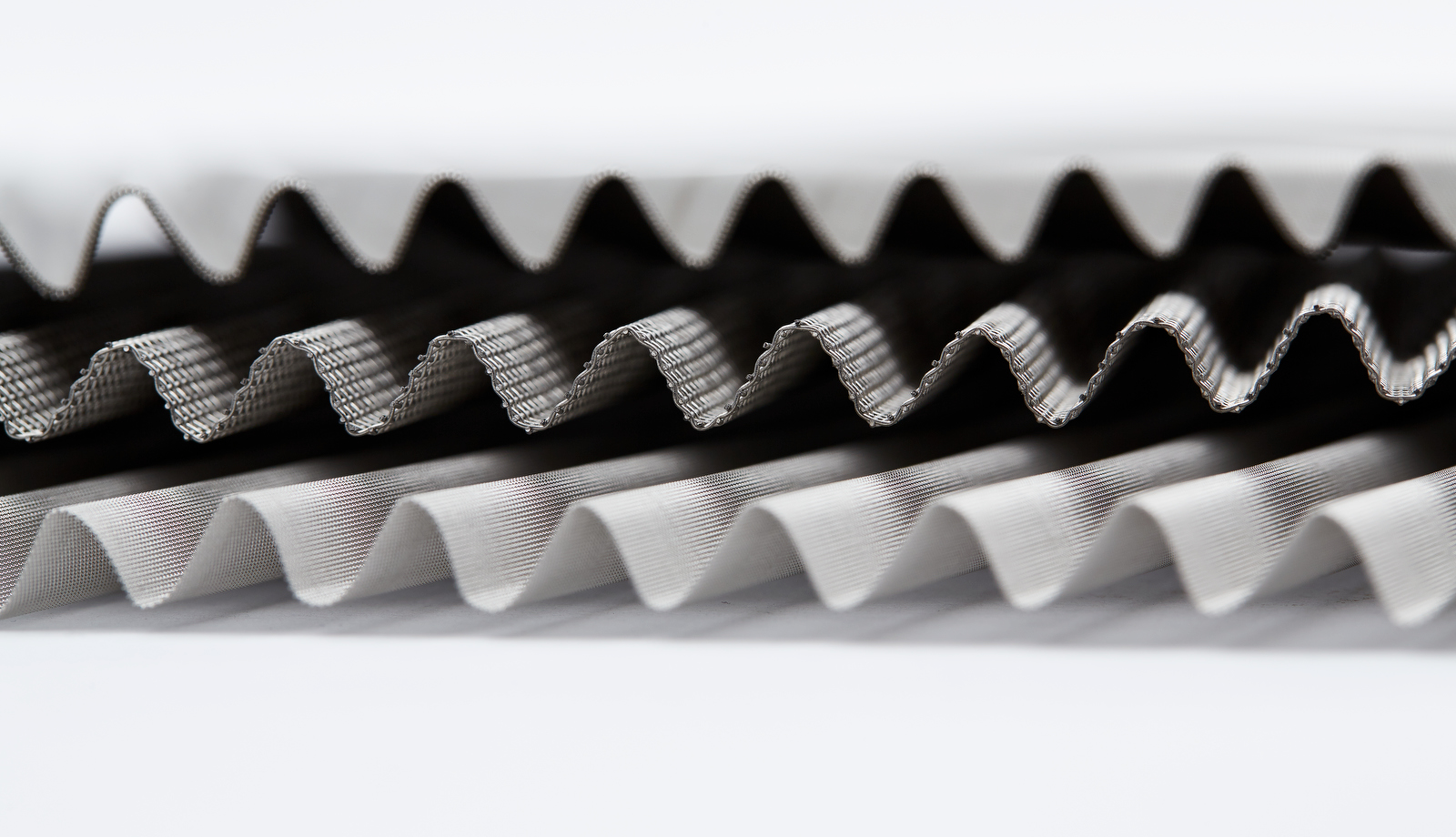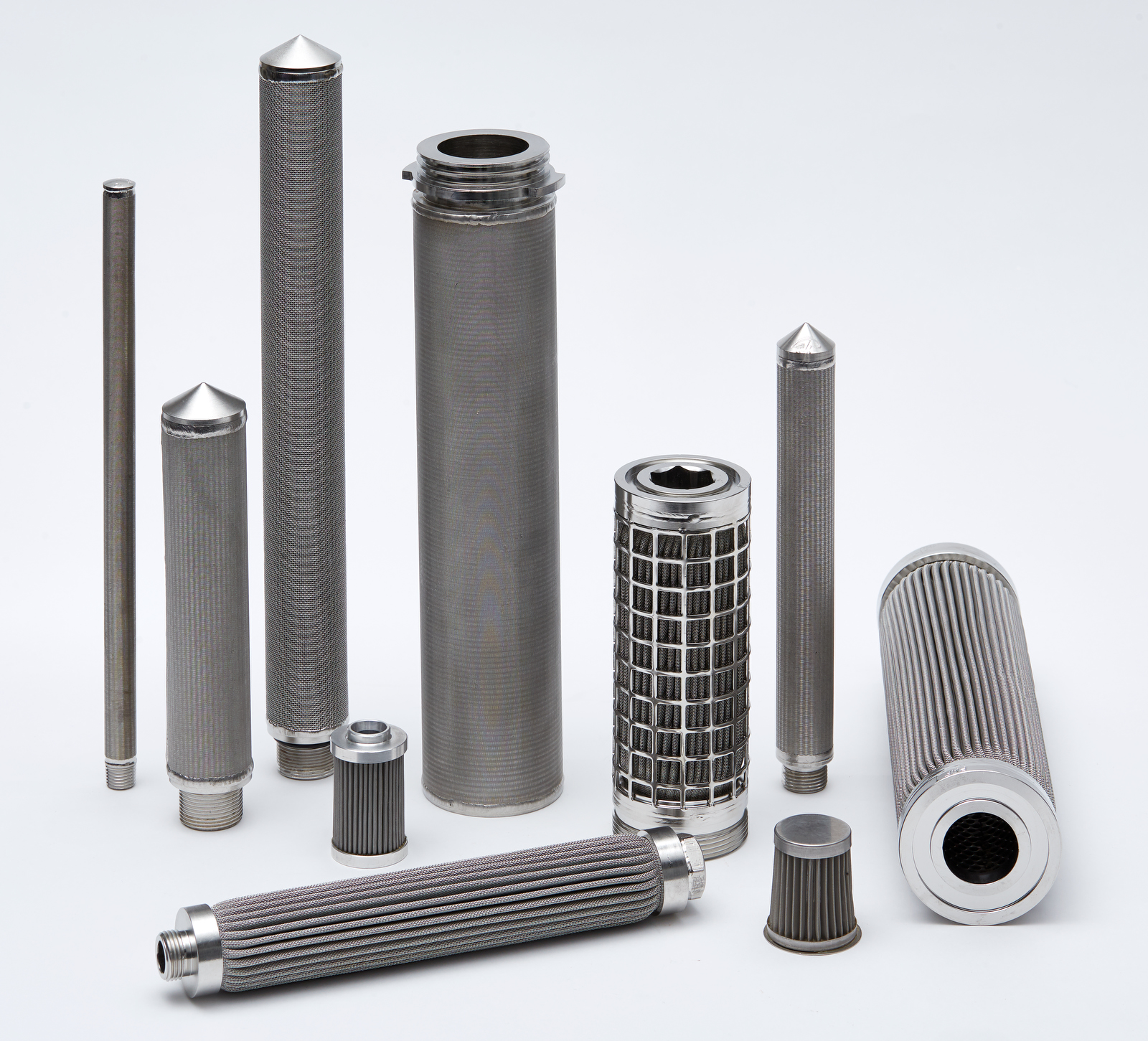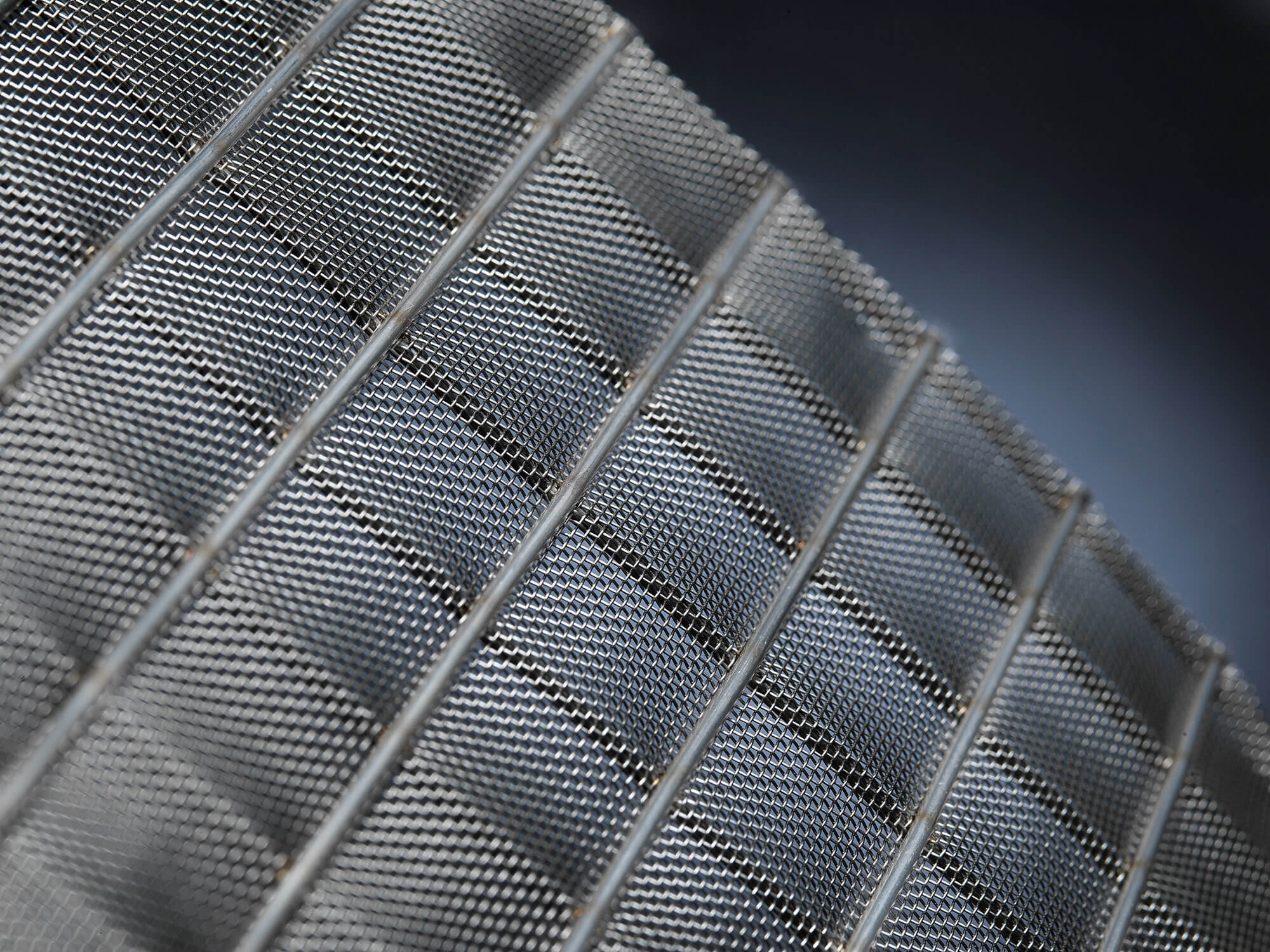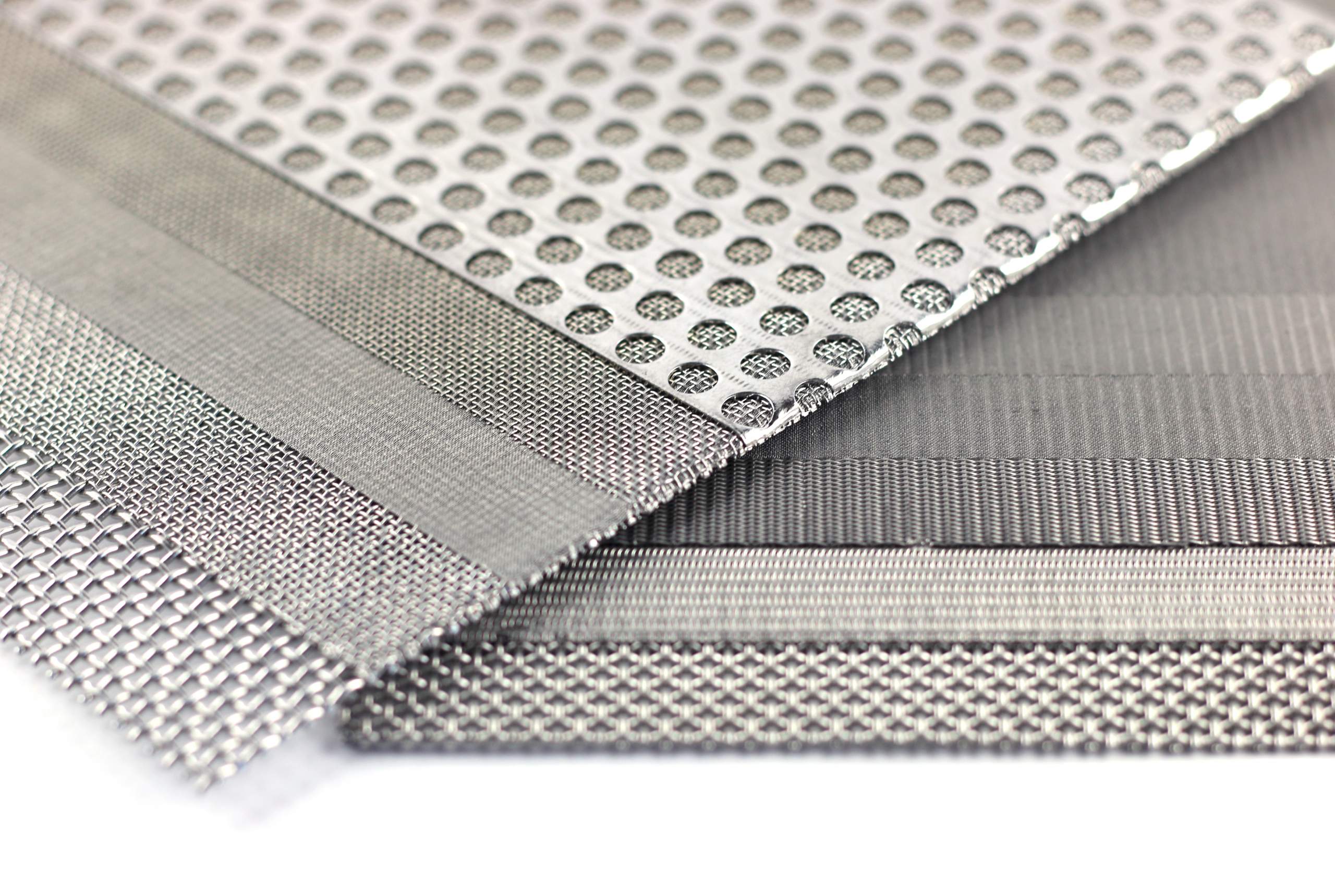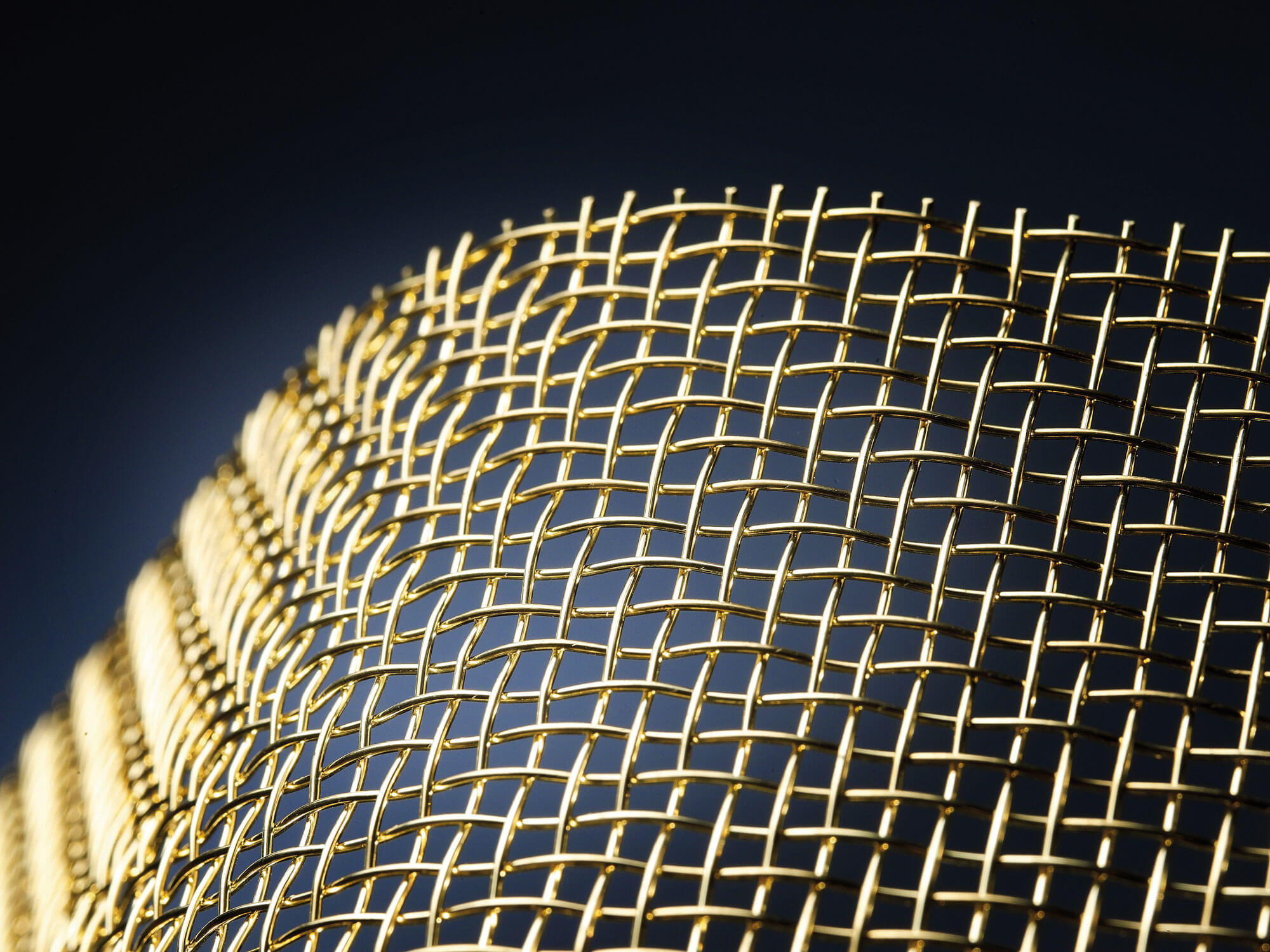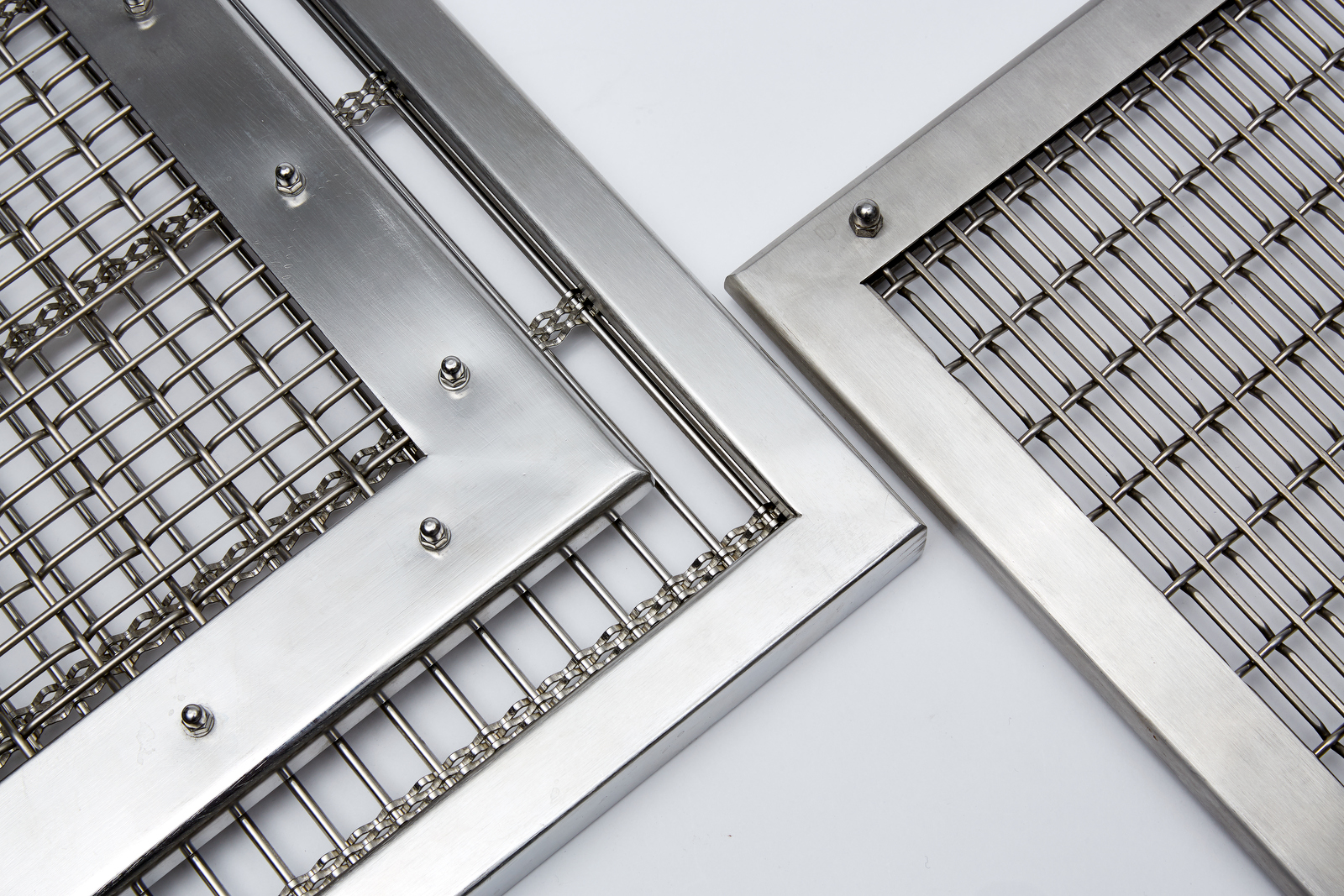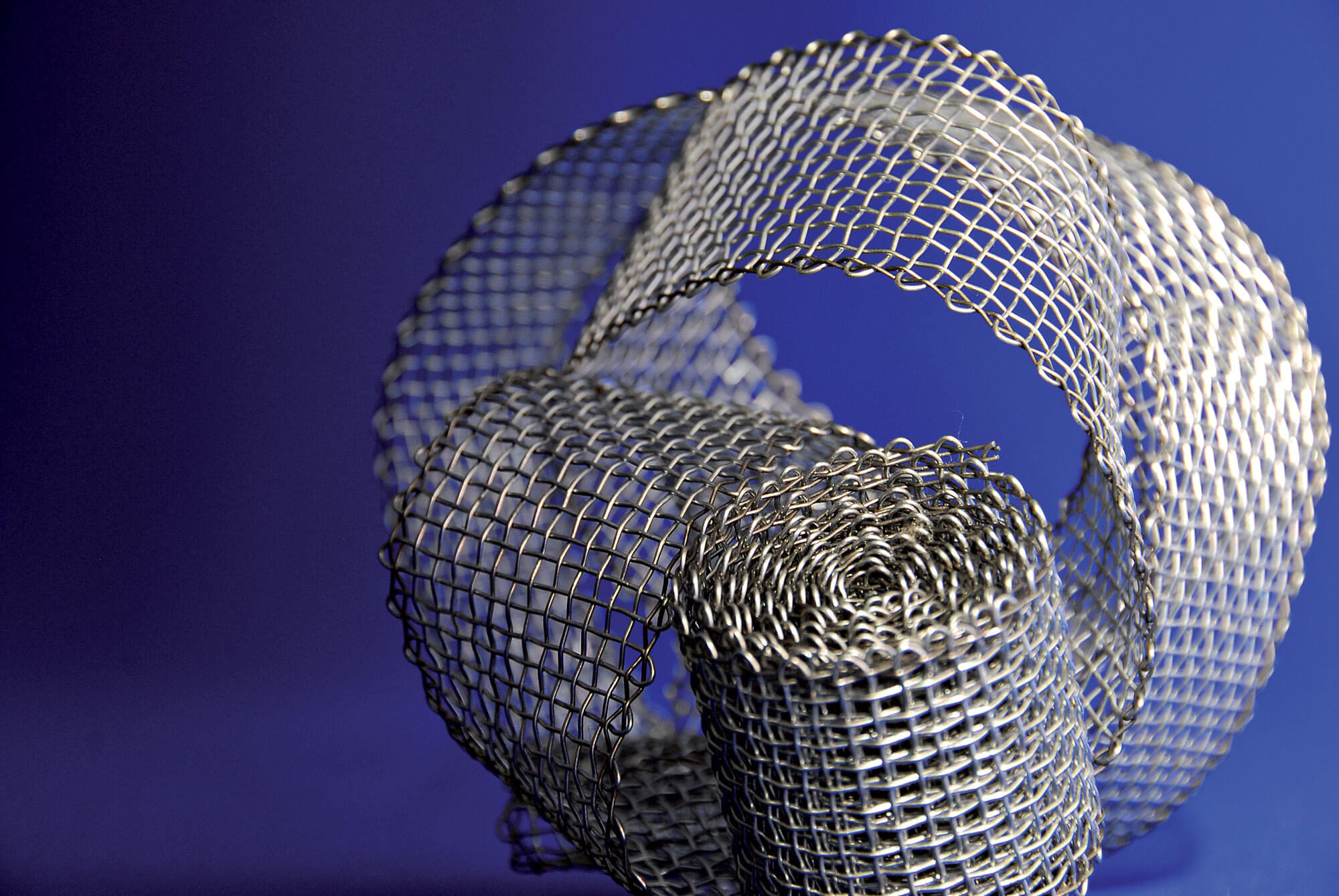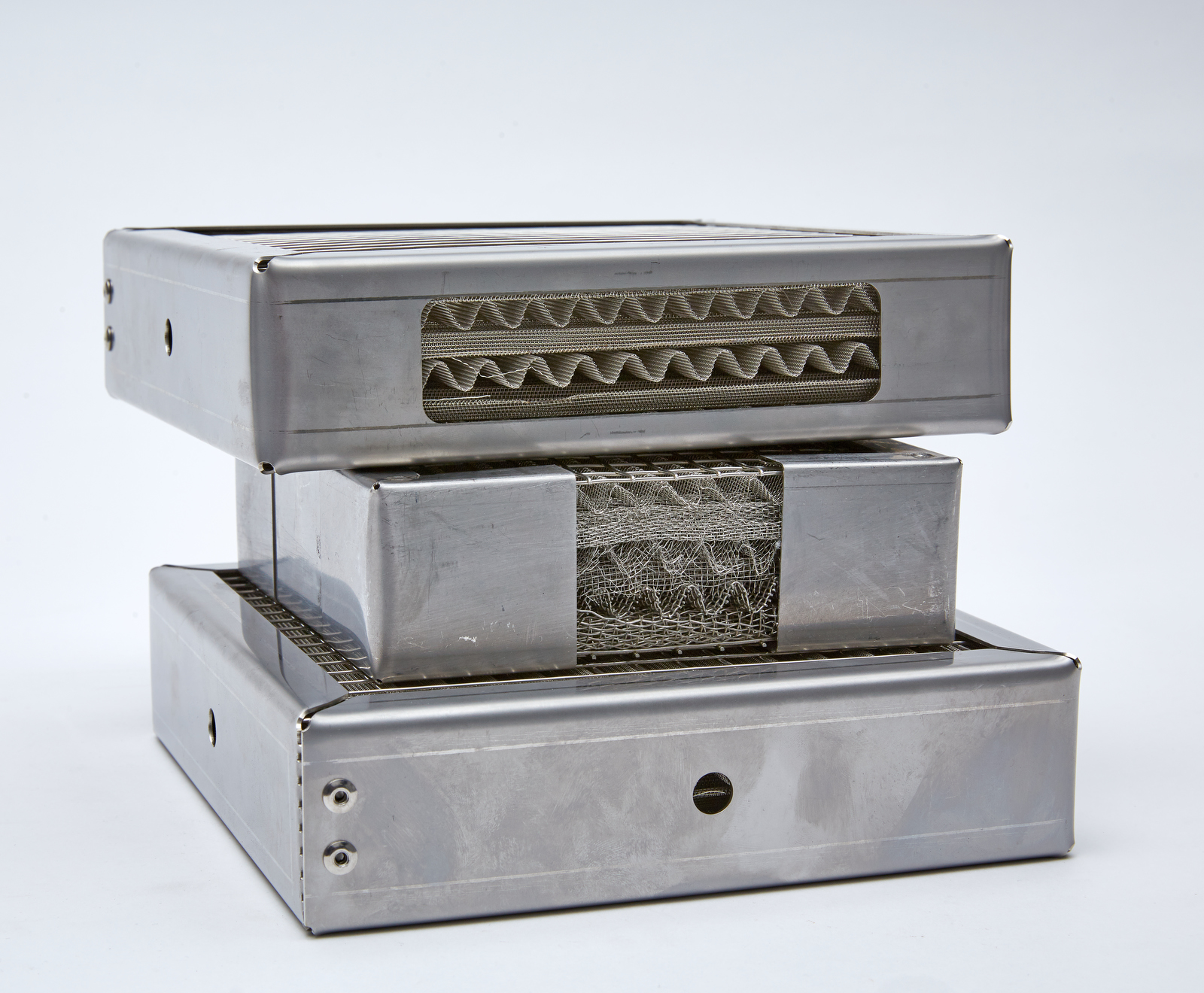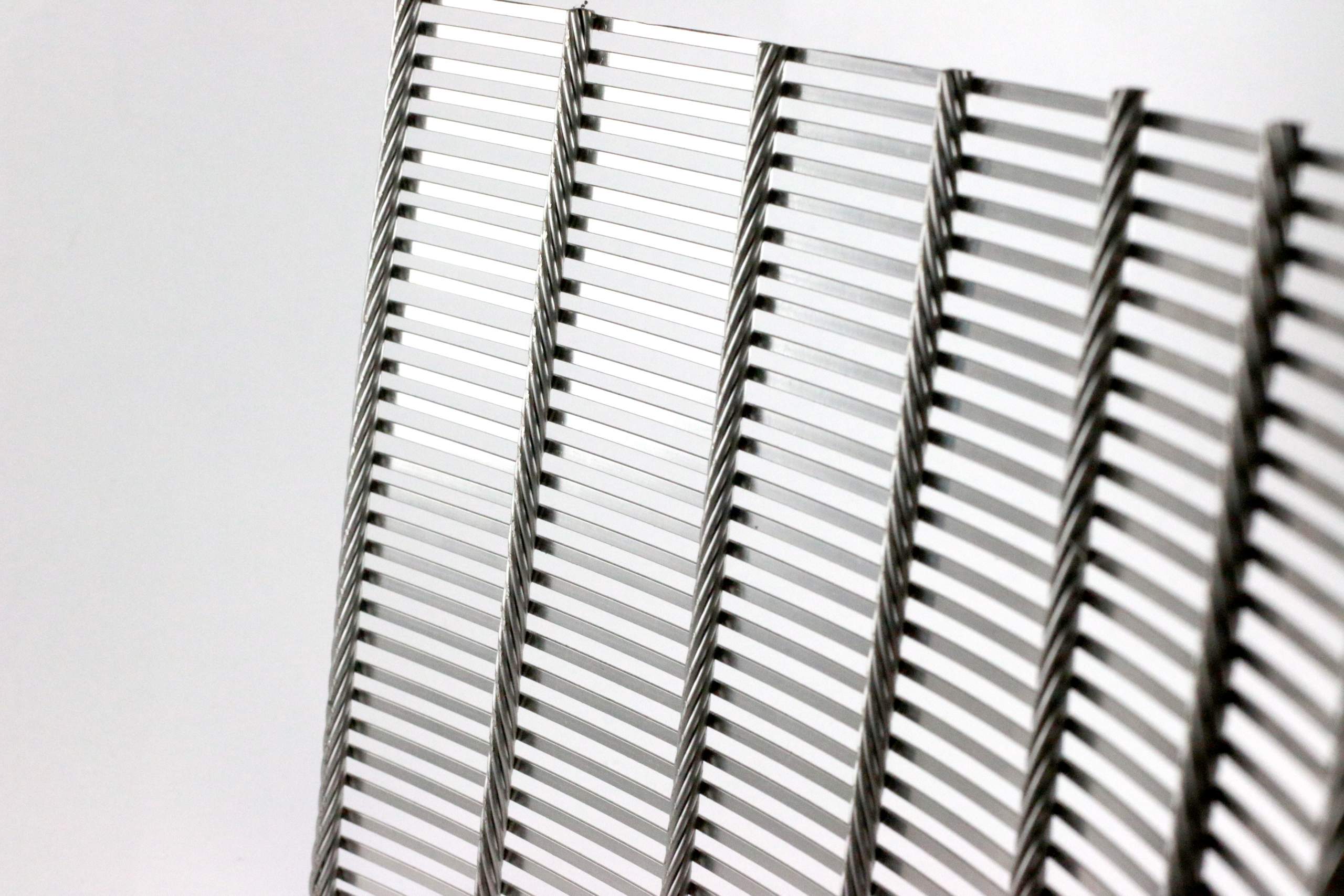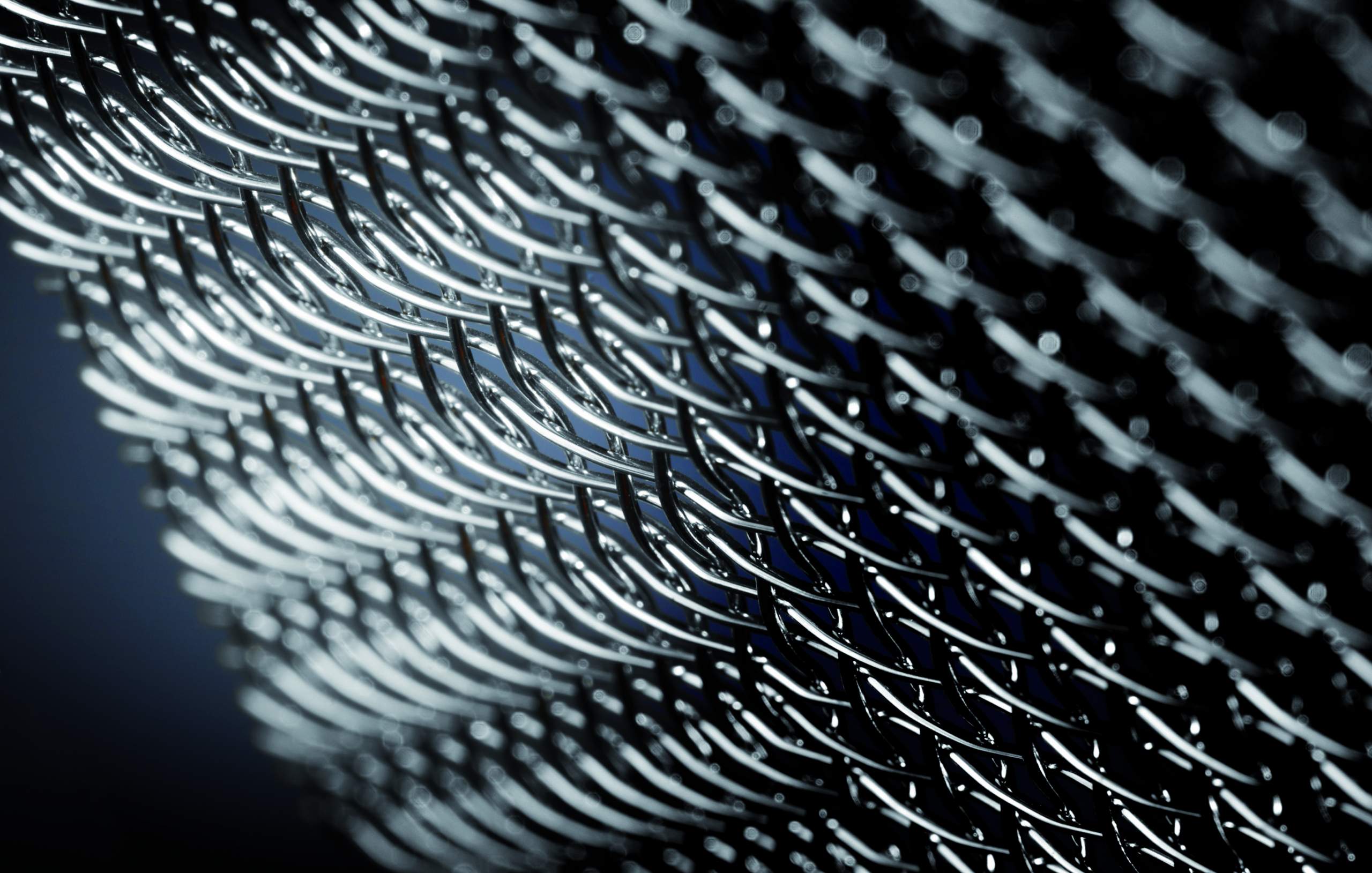 Technical Center
We can test your products on our assonic SONIC SPEED SCREEN™ centrifugal sifter on our testing site.
To start the process we would ask you to send us some product to examine in our laboratory.
We would determine the right configuration for the needed results. In a second step we would challenge our SONIC SPEED SCREEN™ sifter to determine the maximum possible performance.
​You have critical products – challenge us!
If you want to test our machines in your process – please ask for a test machine offer.
We use our experience with customers having different chemical, food and base material applications to develop test programs and analysis. Our laboratory uses modern analytics. We can keep reference samples for future comparison.

Please talk to us about the possibilities. We would like to present an offer for the tests.

If you would like us to visit your production to discuss the use of a SONIC SPEED SCREEN™ machine in your process, we are prepared to propose solutions. We also offer long term external testing series using our trial screeners.

Please use our expertise to do performance tests with your materials!




Do you need advice or a quote? Do not hesitate to contact us!