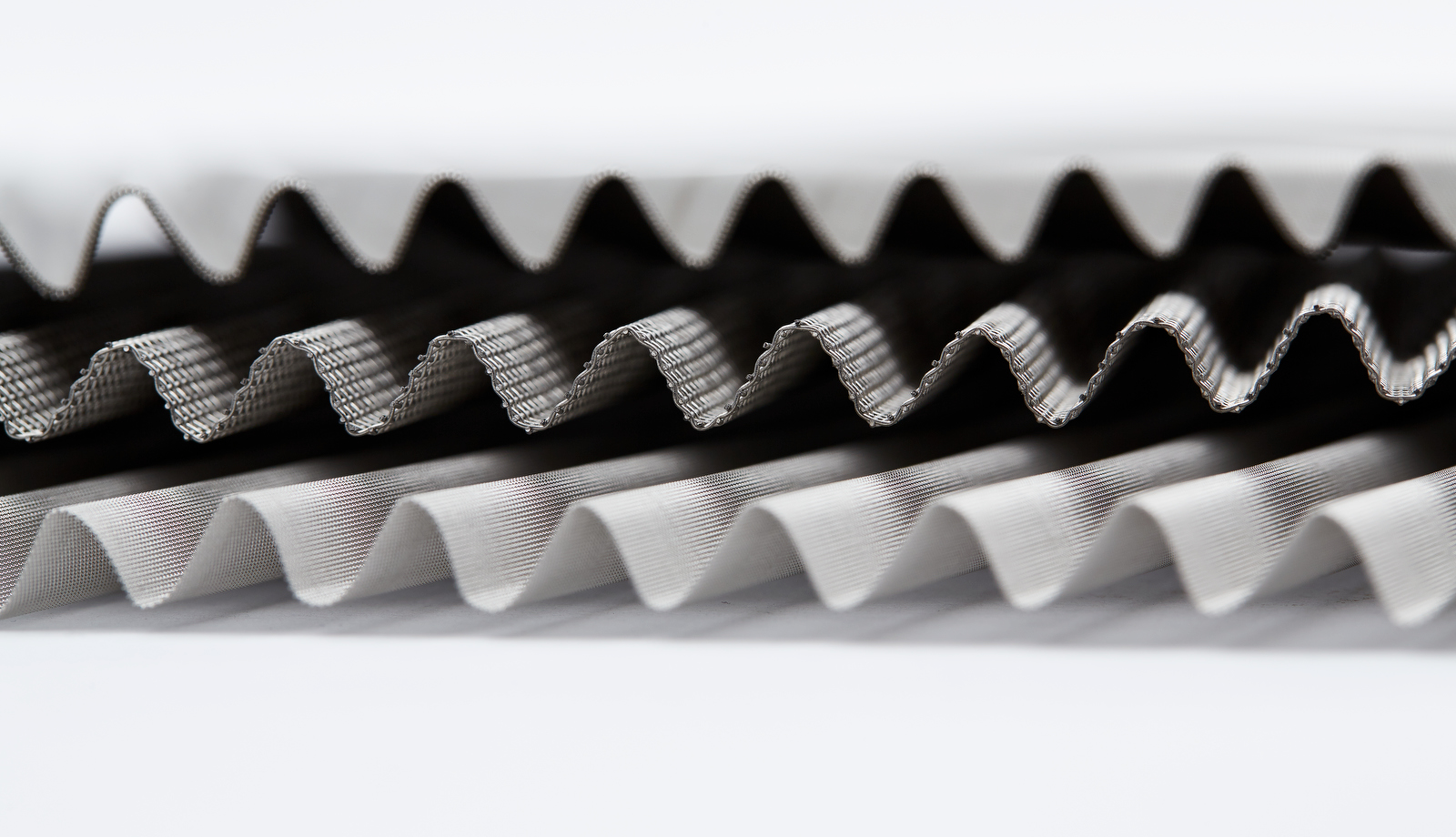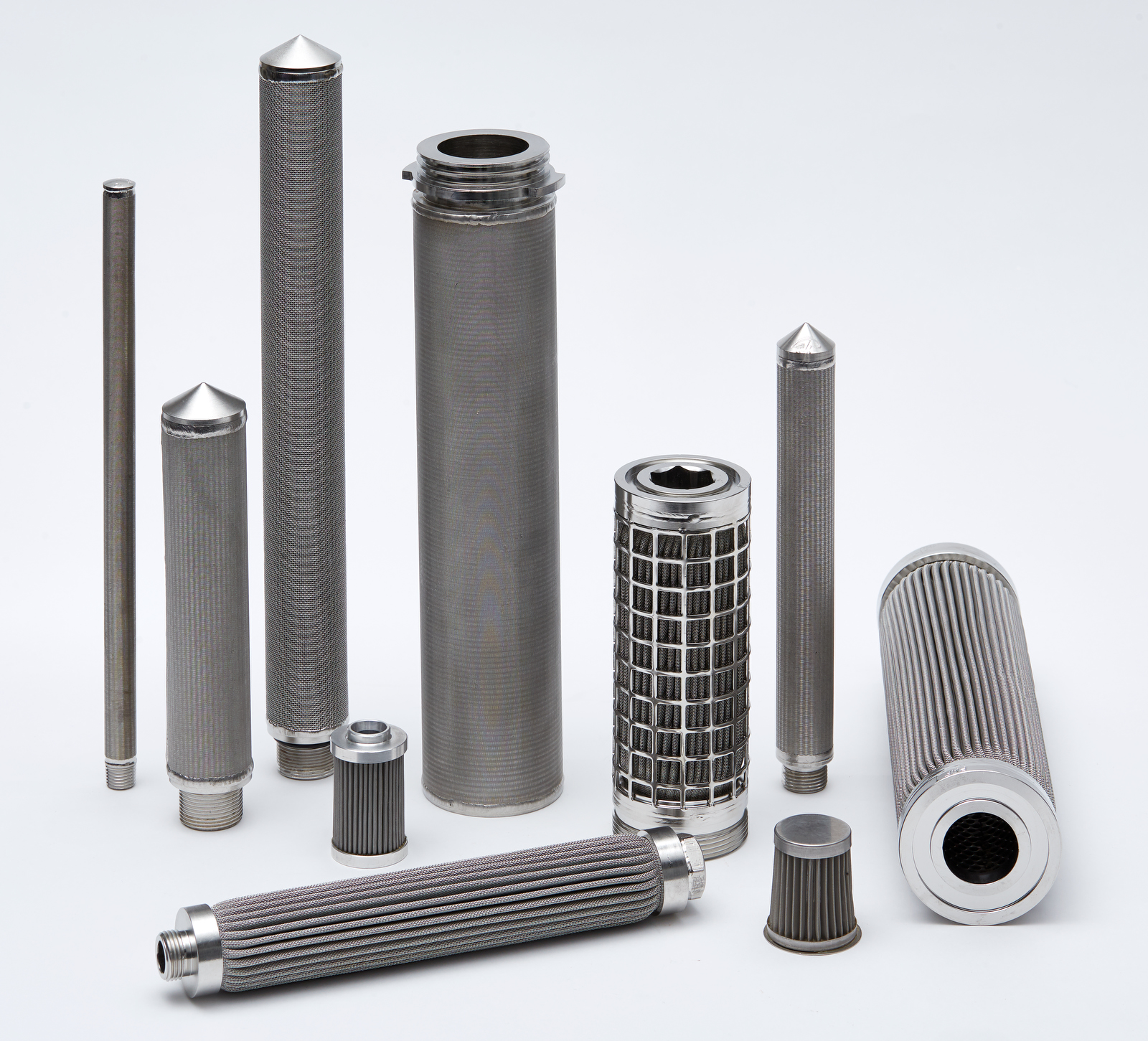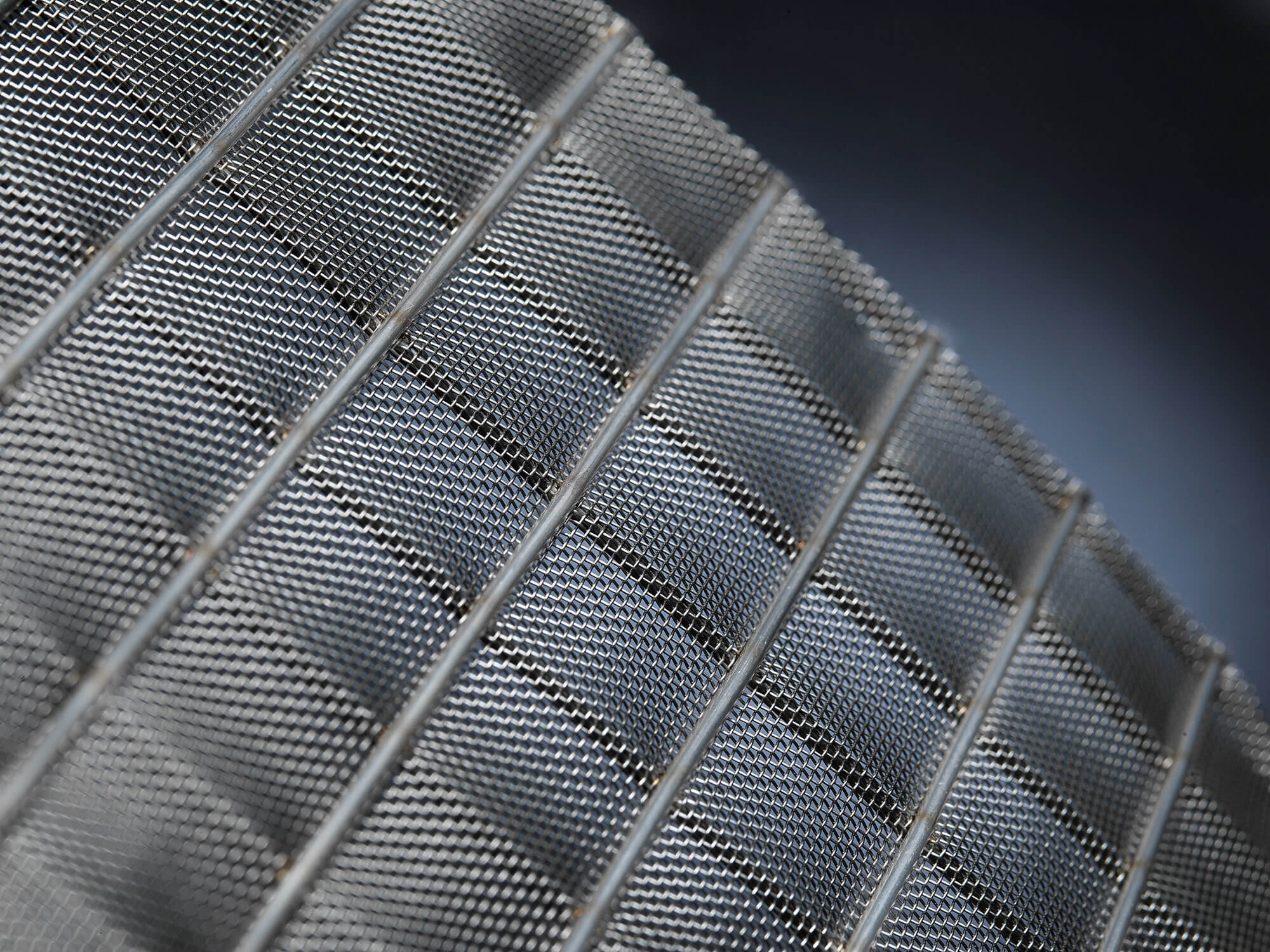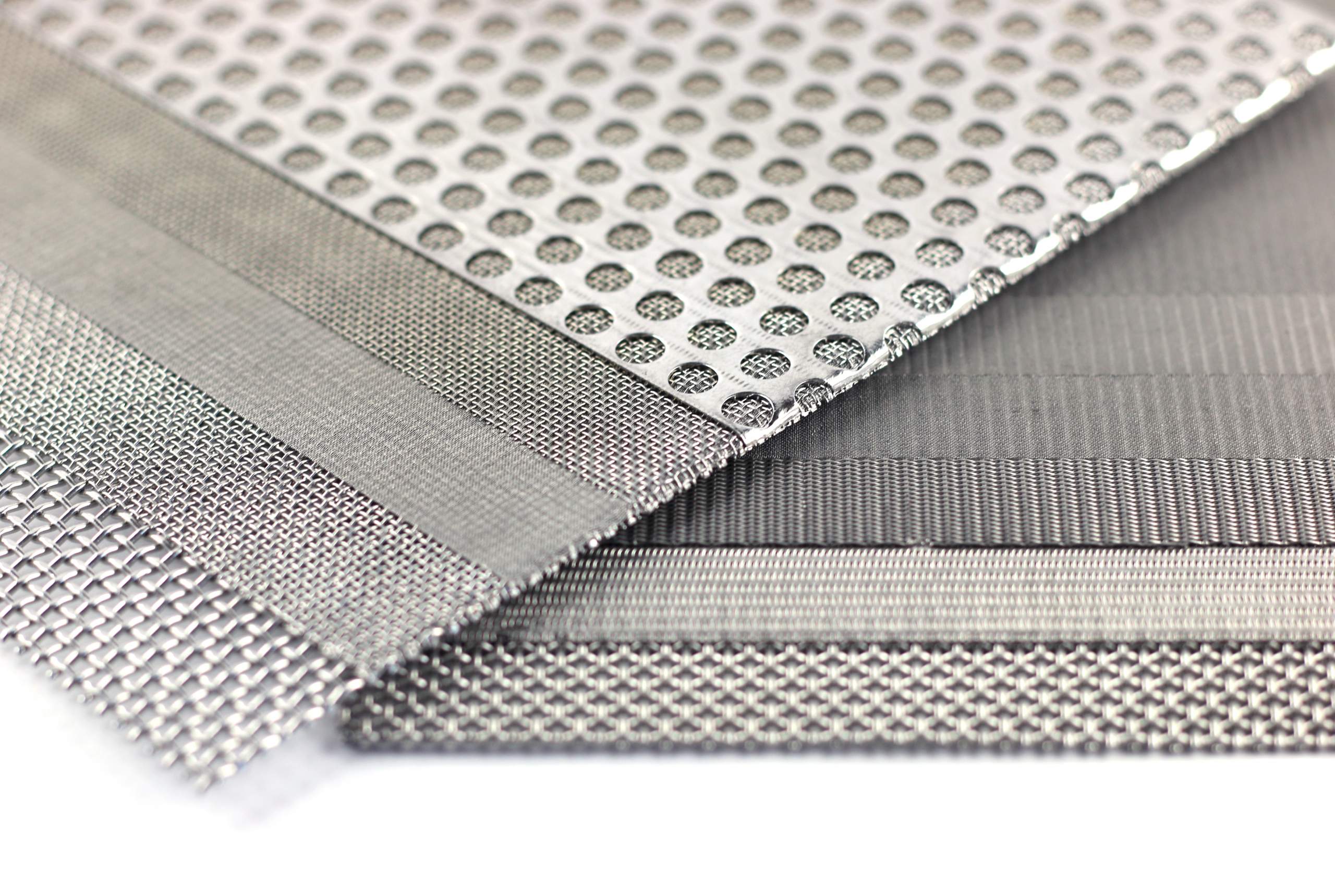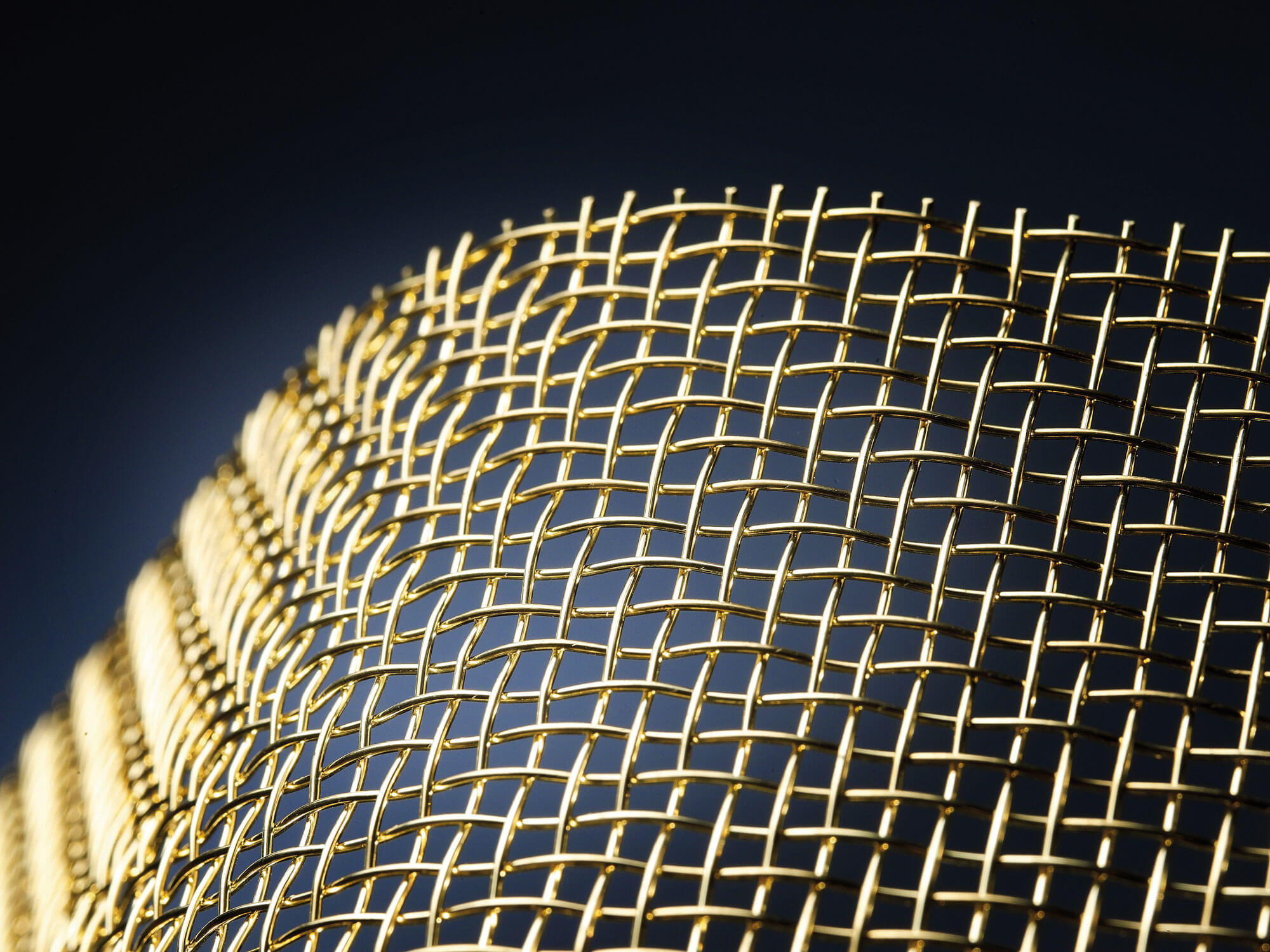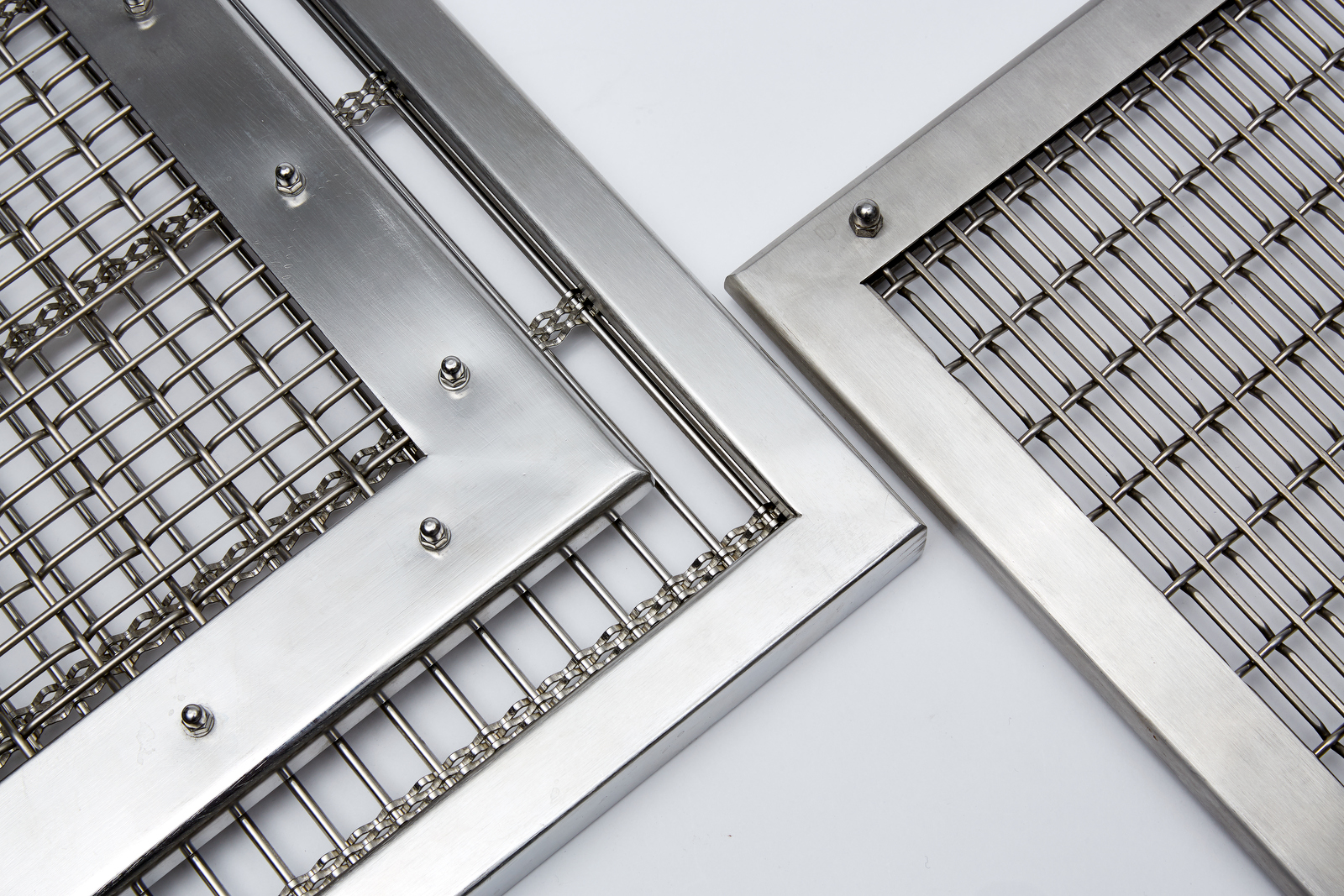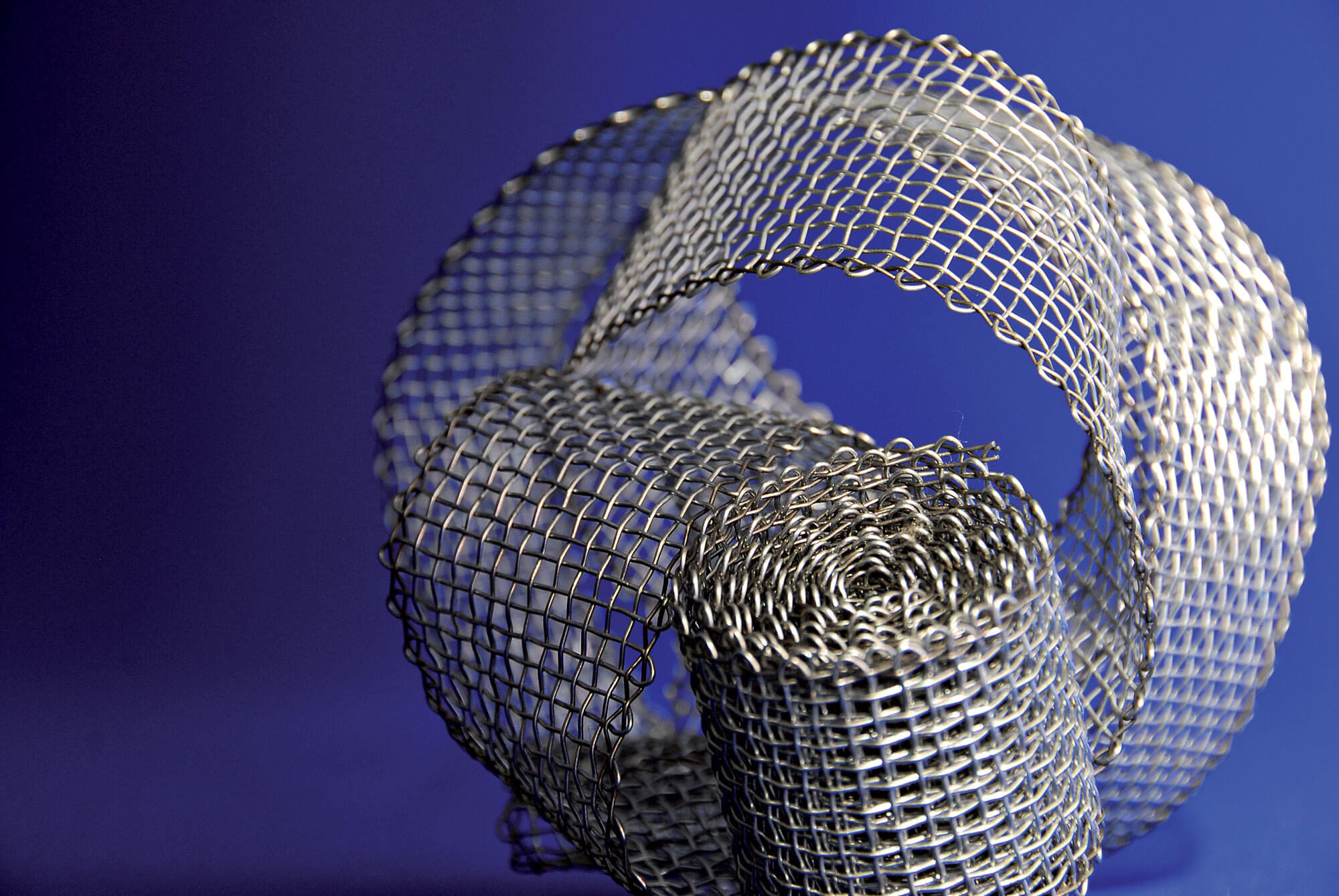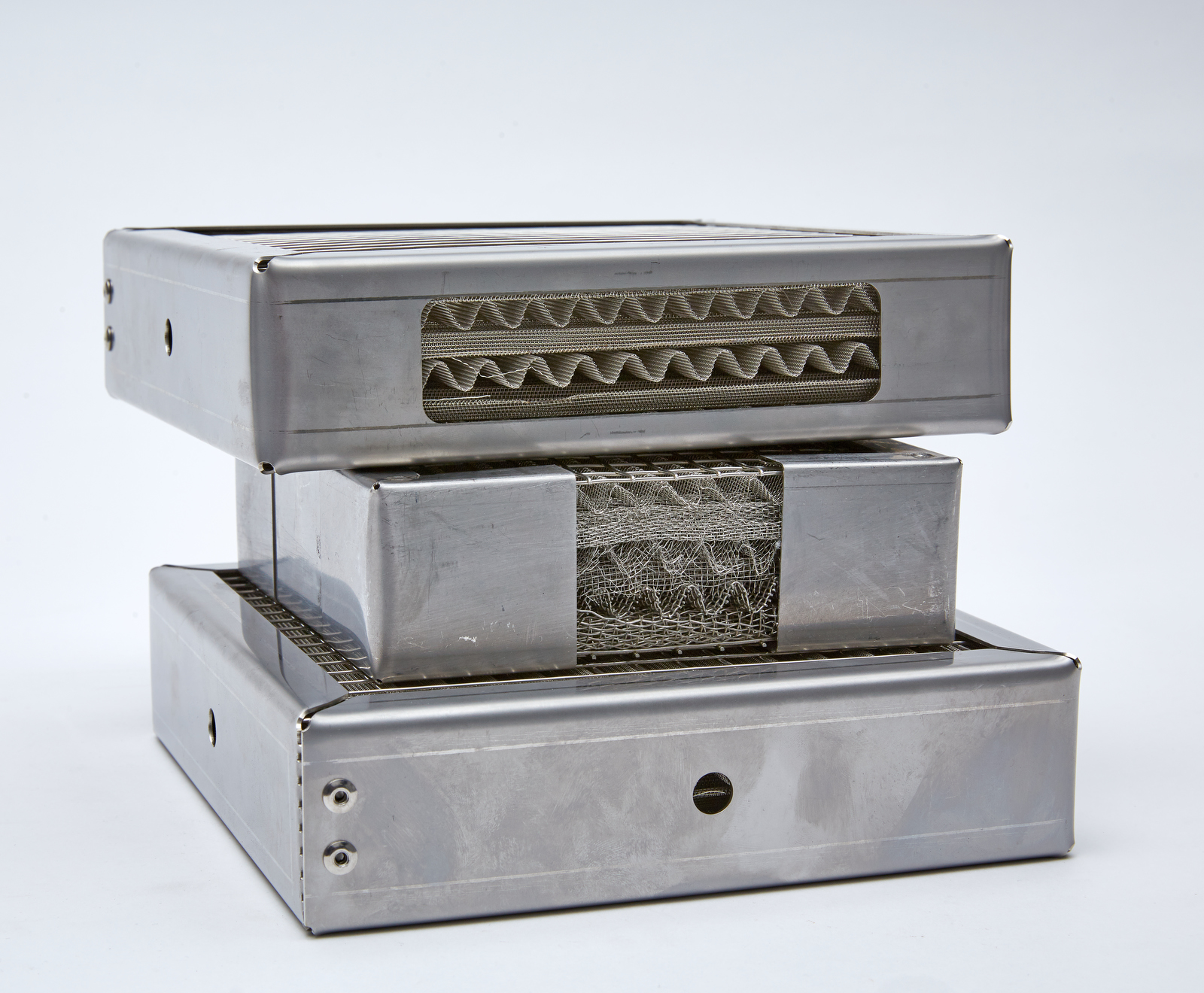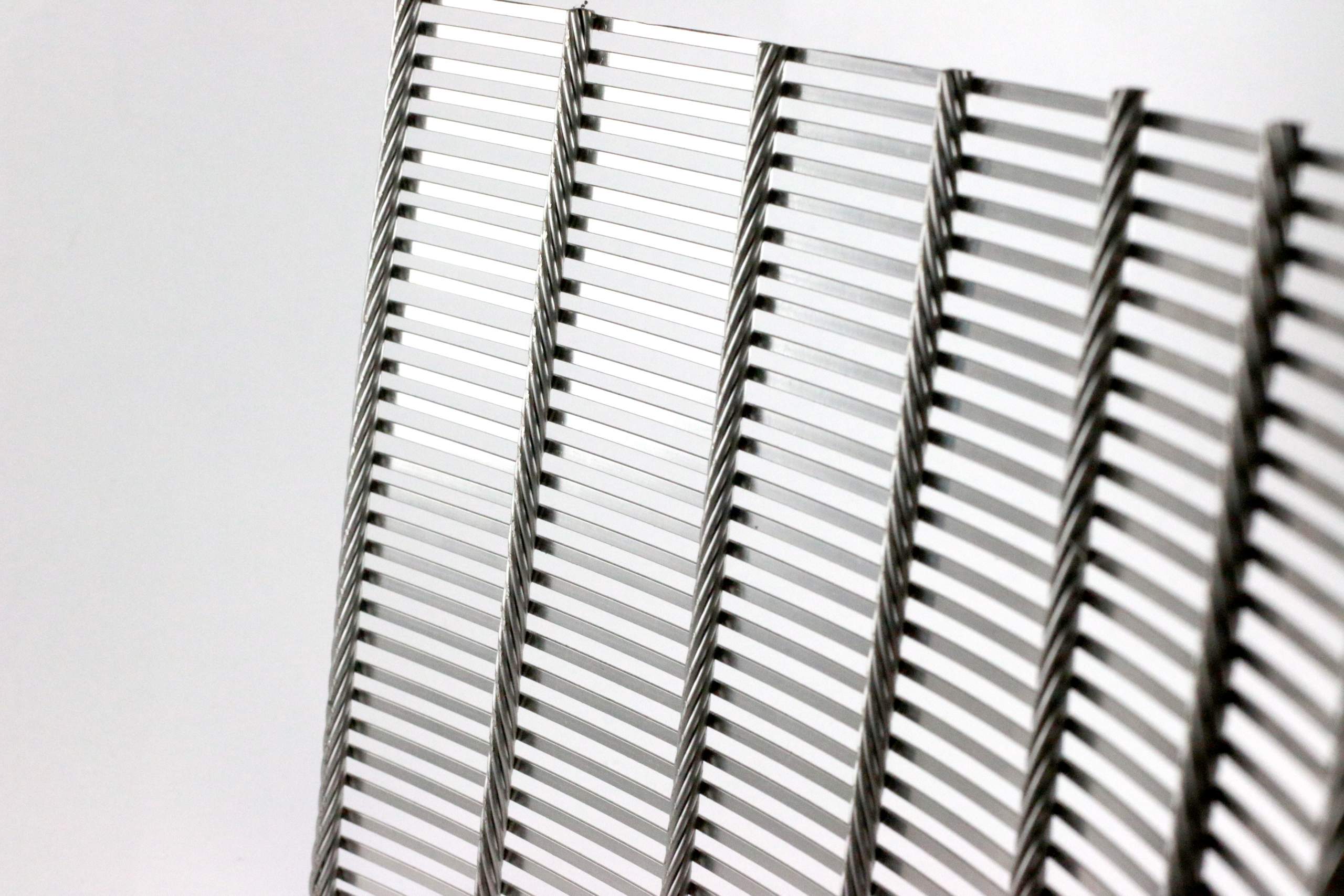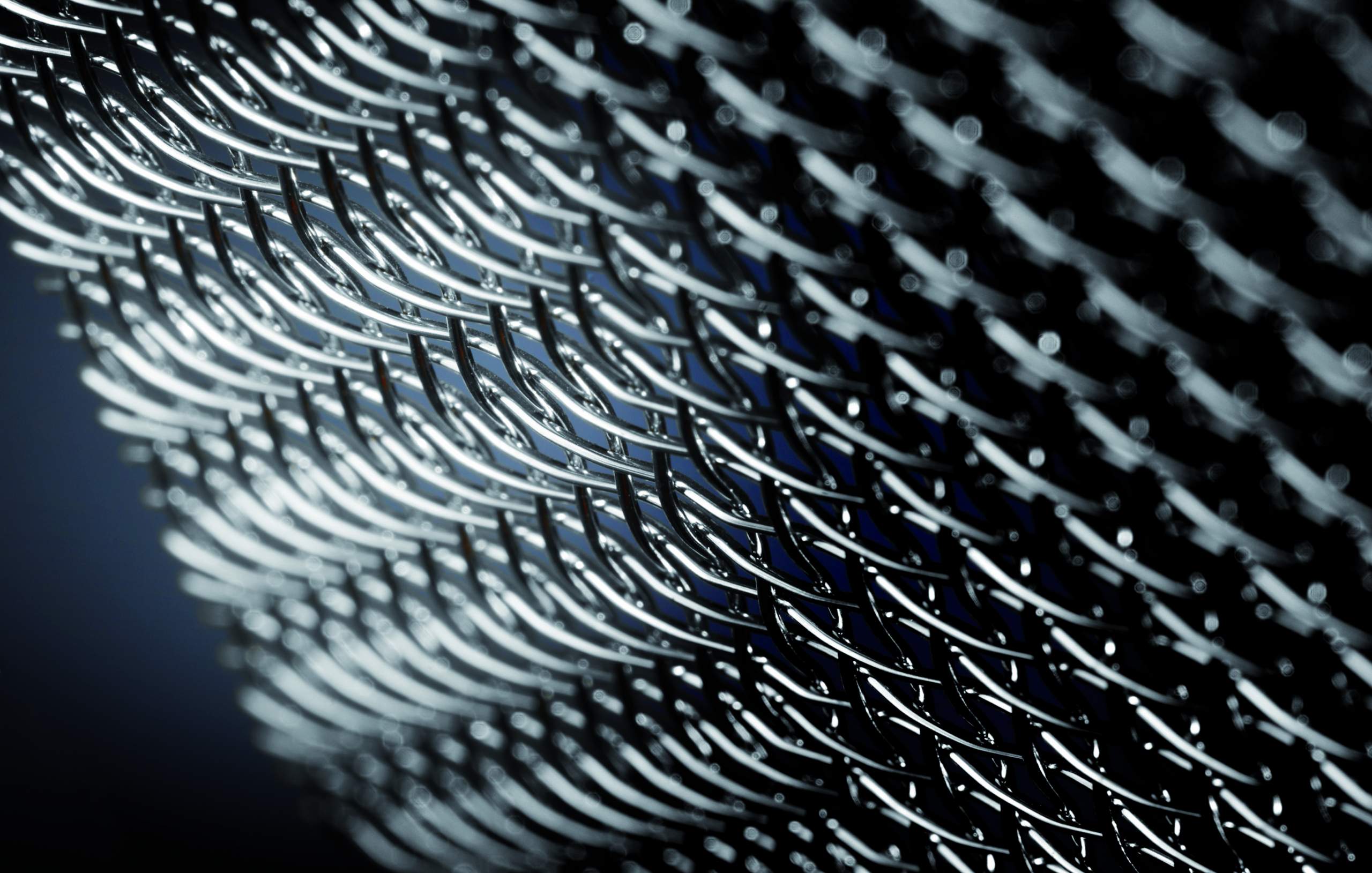 Edged & welded parts
We edge and weld (electric and TIG) our wire cloth and welded wire mesh into filter parts, built-in parts, and screens. Our wide range of fabrication offers numerous possibilities.
We support you during development, planning, and engineering to get the right product for your application. In addition to standard products, we offer customized parts manufactured especially for you in a wide range of production depths. Therefore, call us at +49 2362 2099 0 or use our contact form!
Dorstener Drahtwerke is ISO 9001 certified and all our products are manufactured to the highest quality standards. Our staff is available to help you determine the right product for your application that meets your requirements and budget. Contact us today for more information!