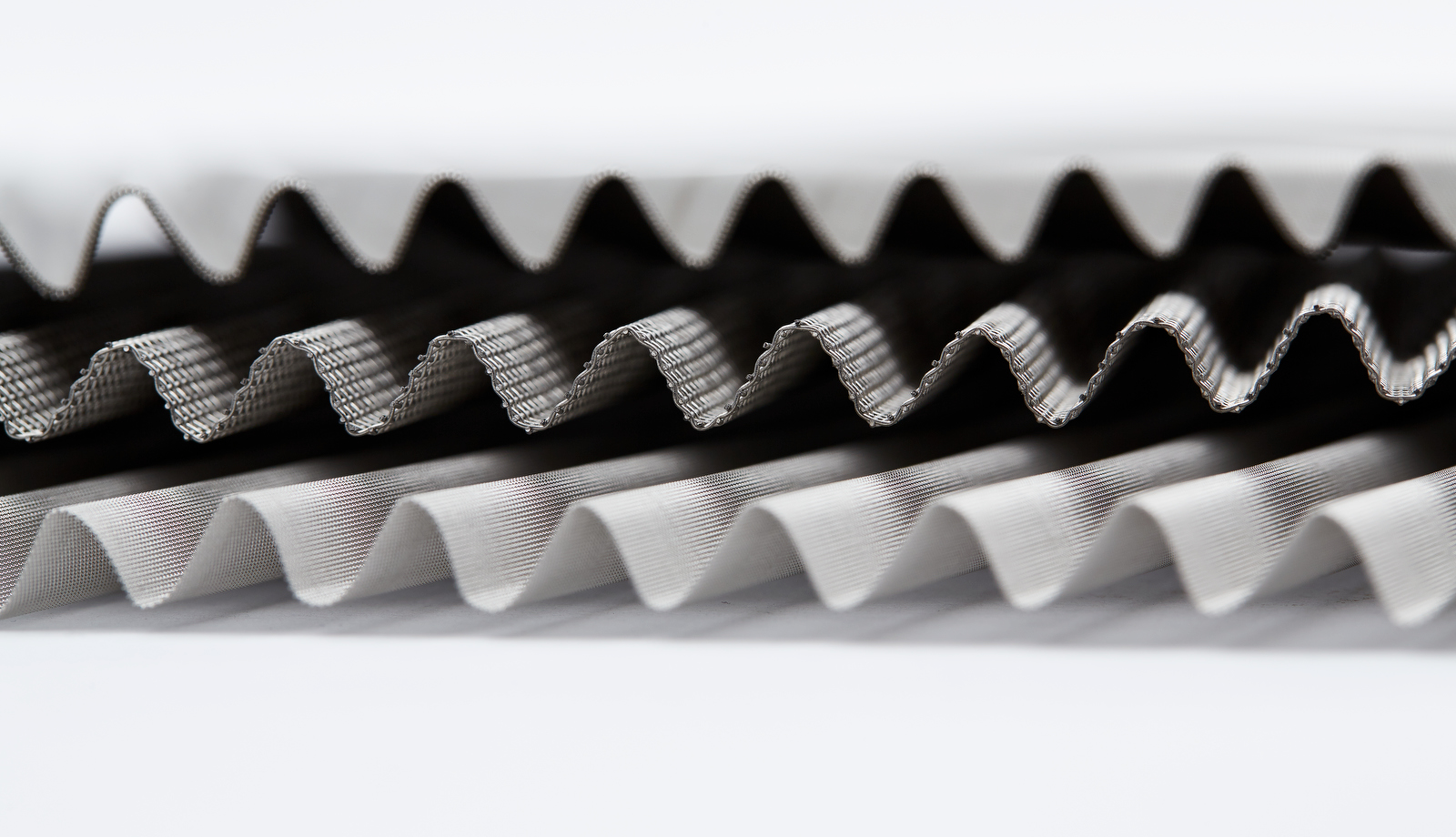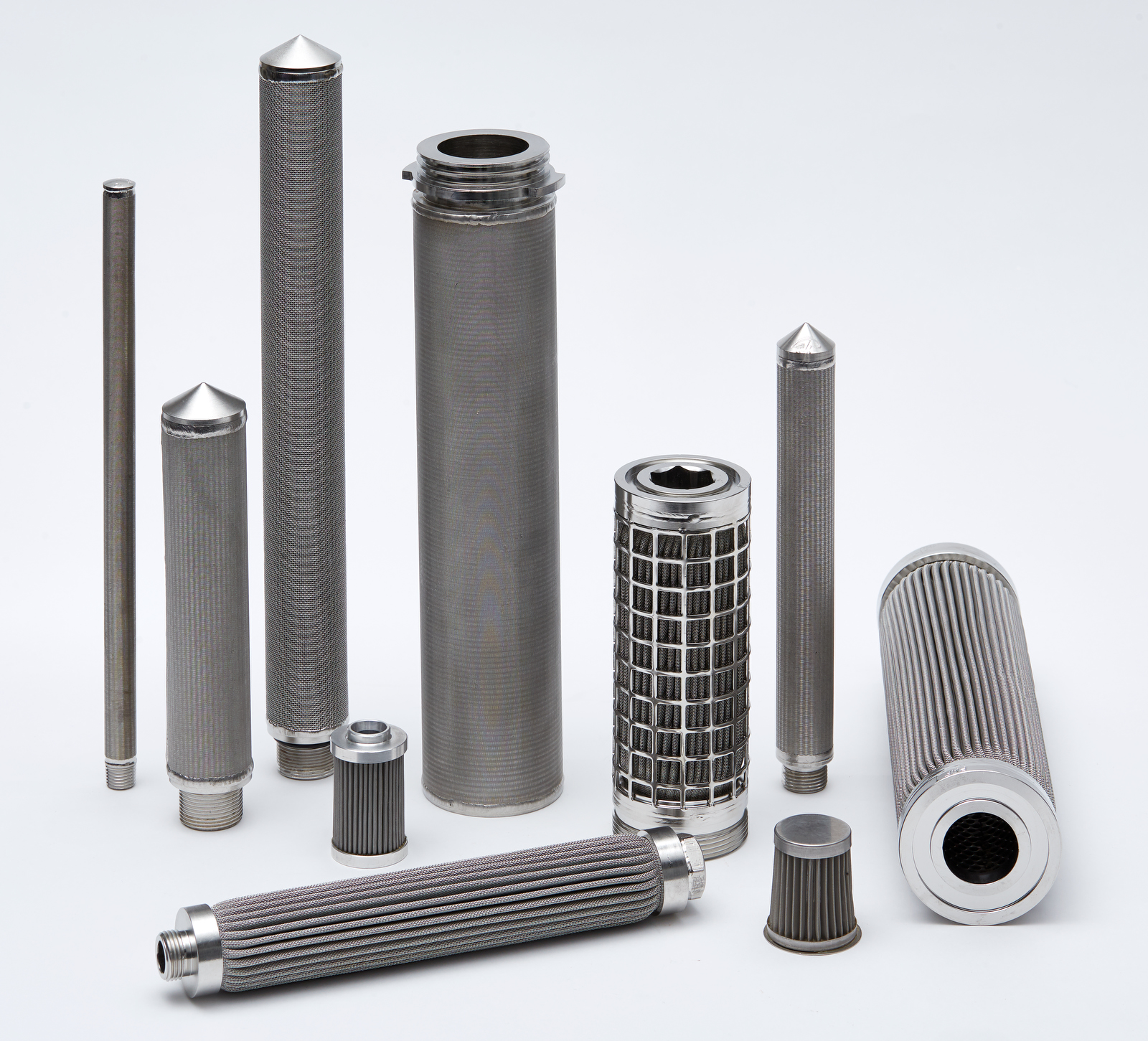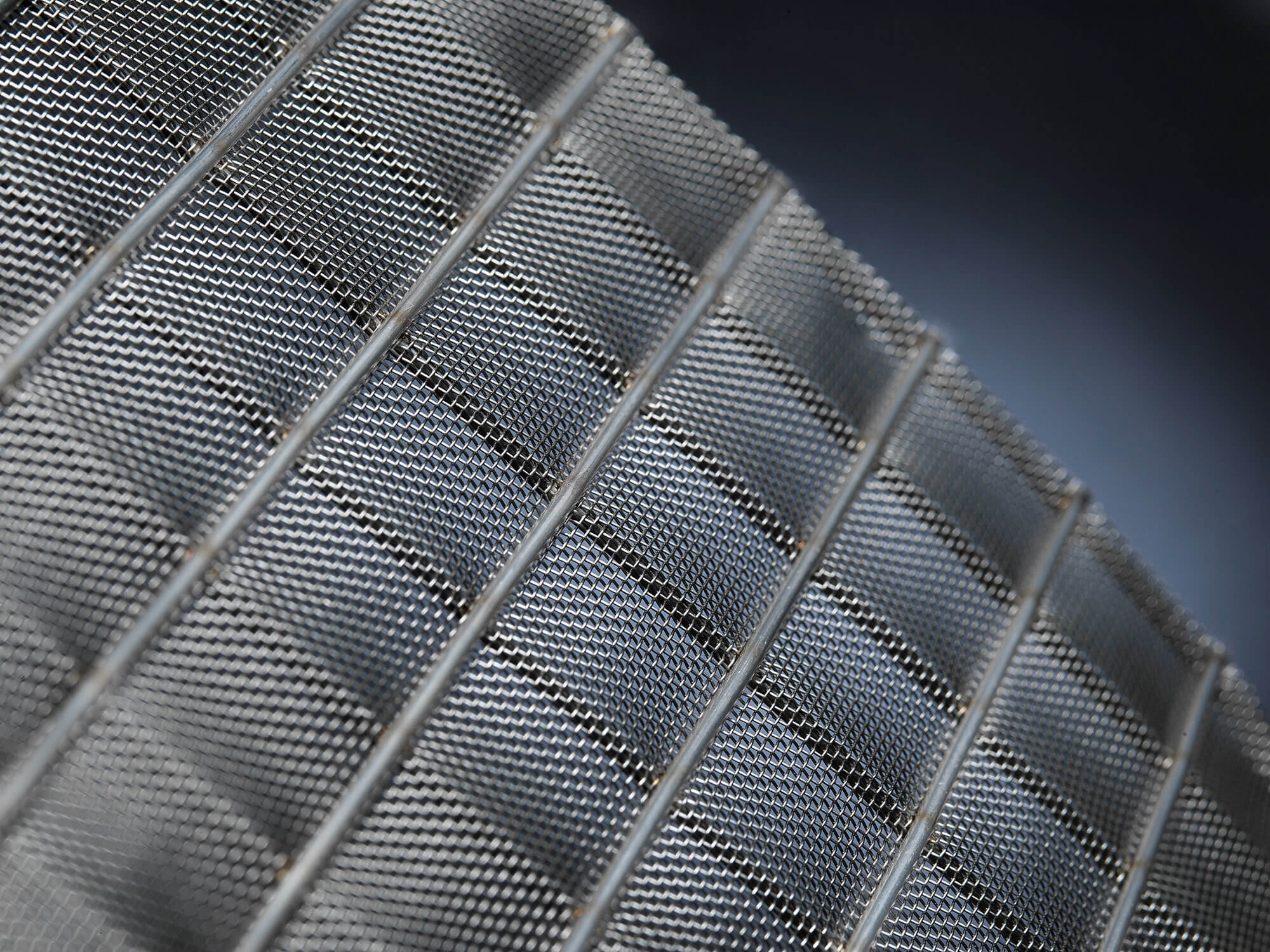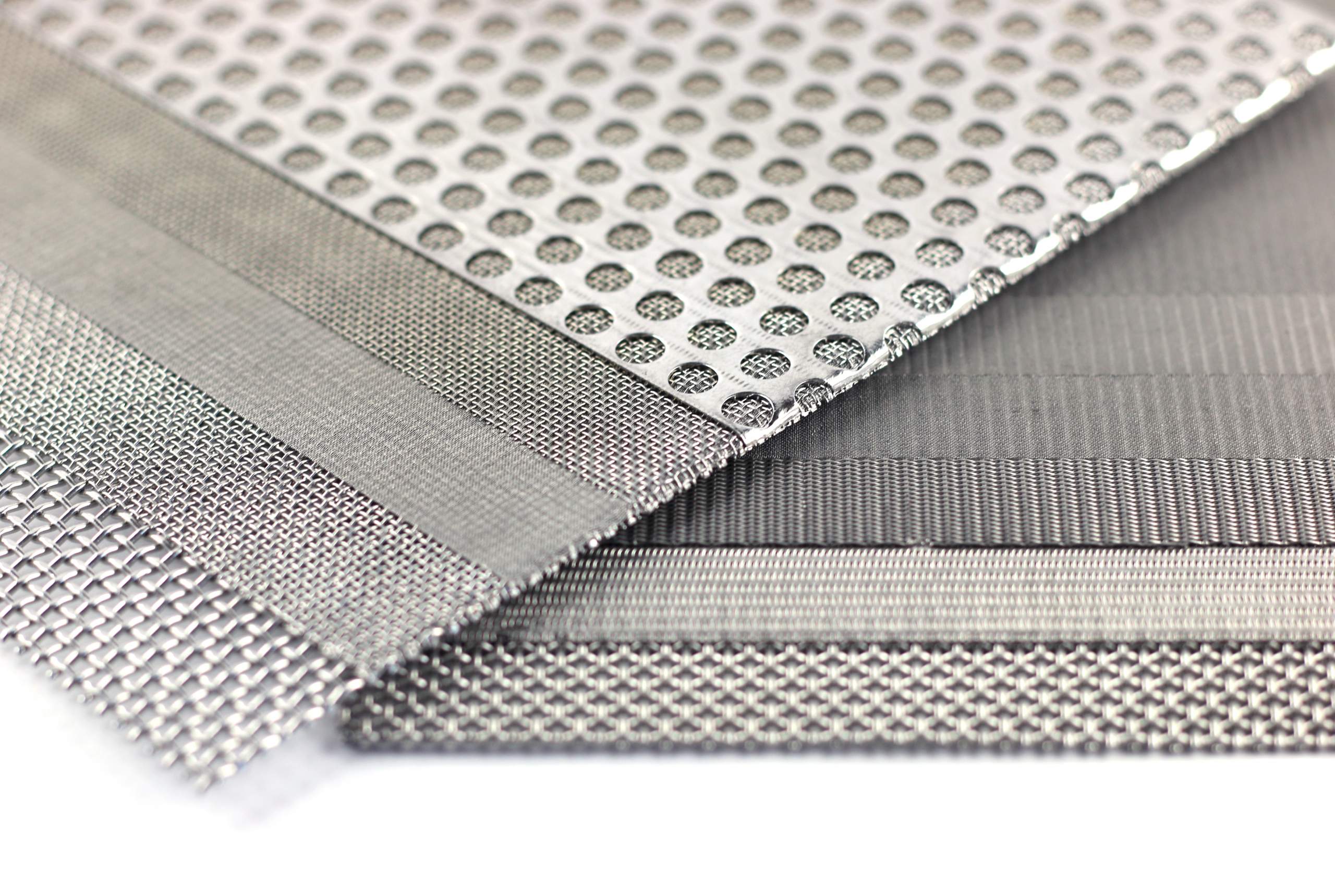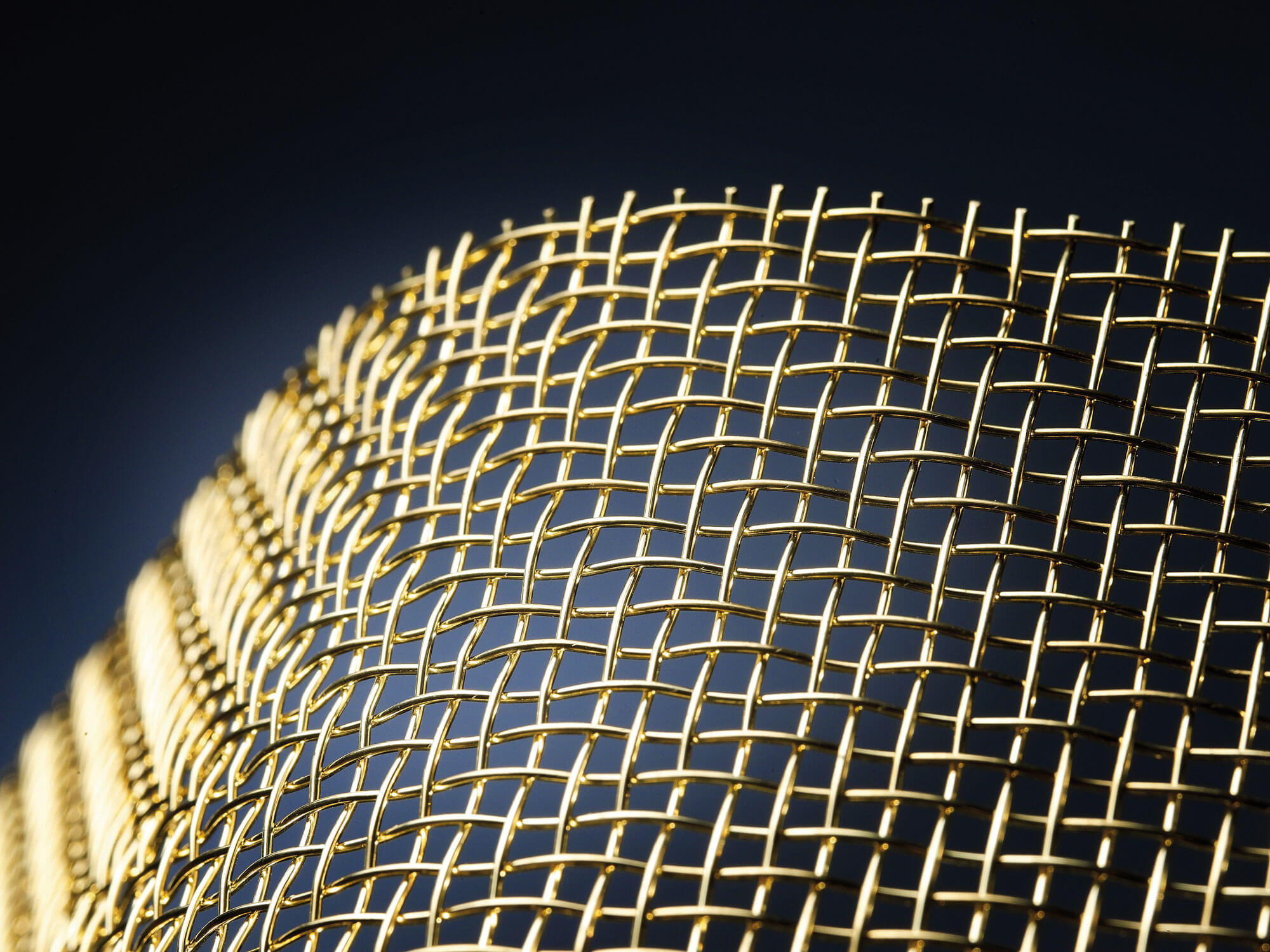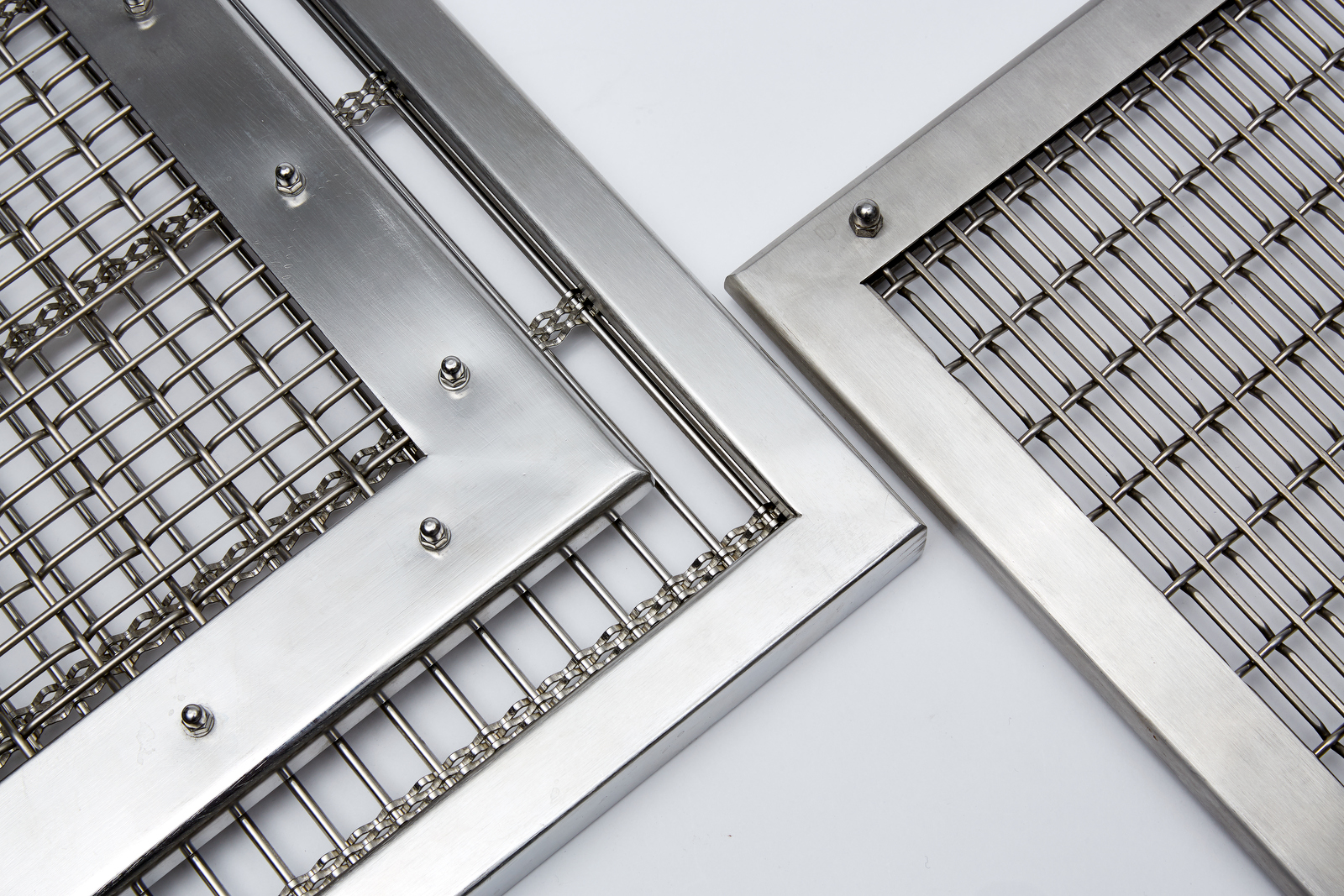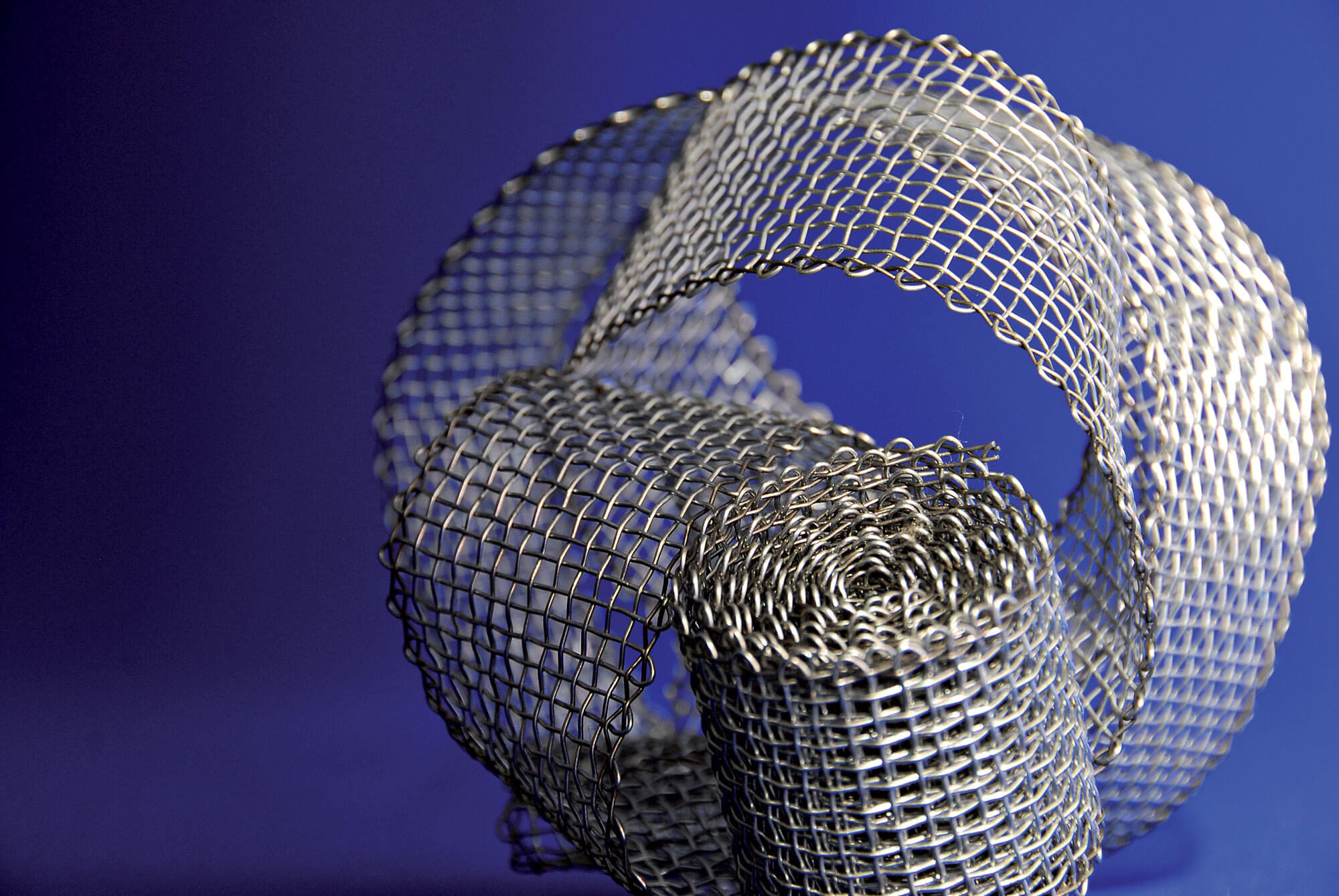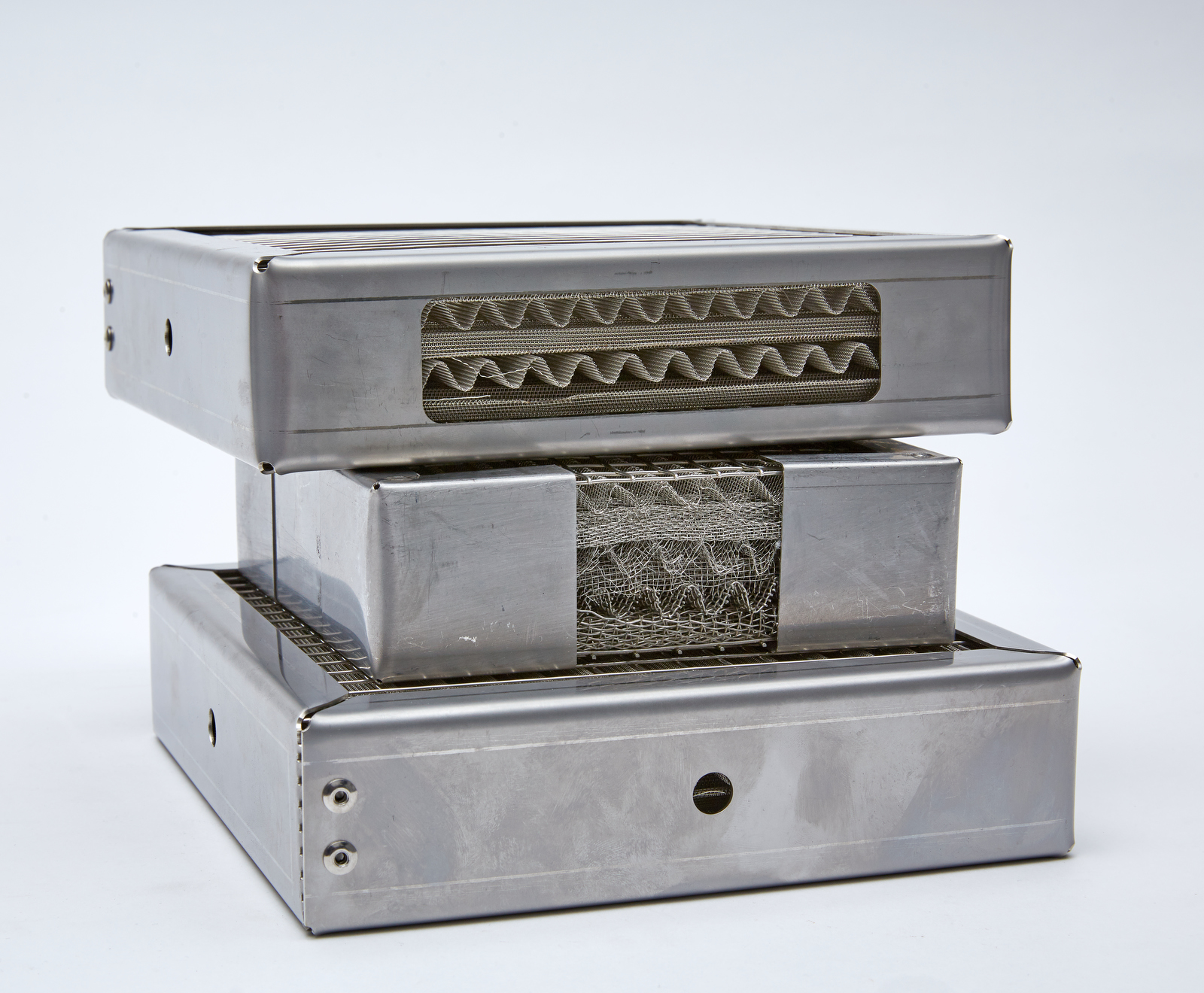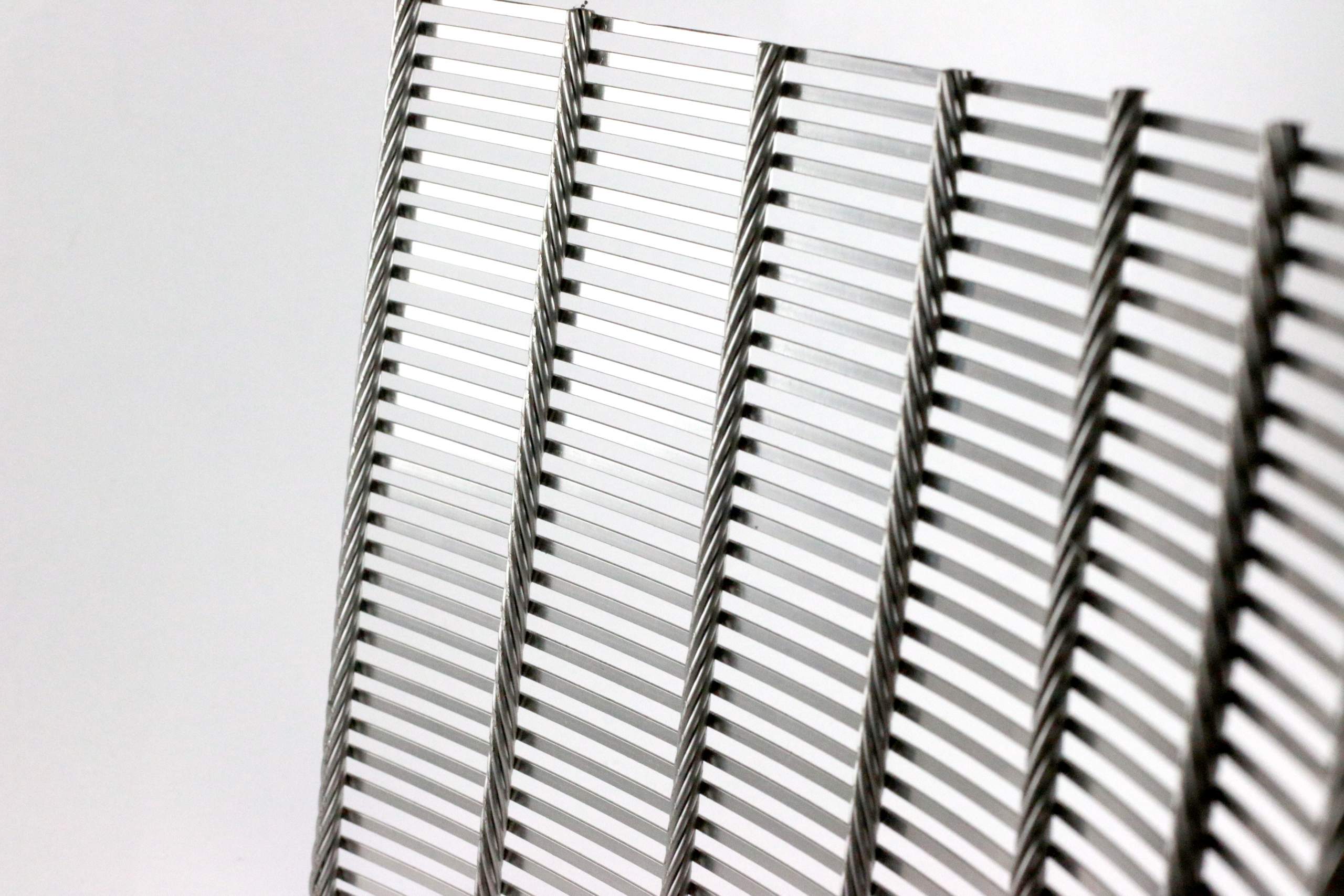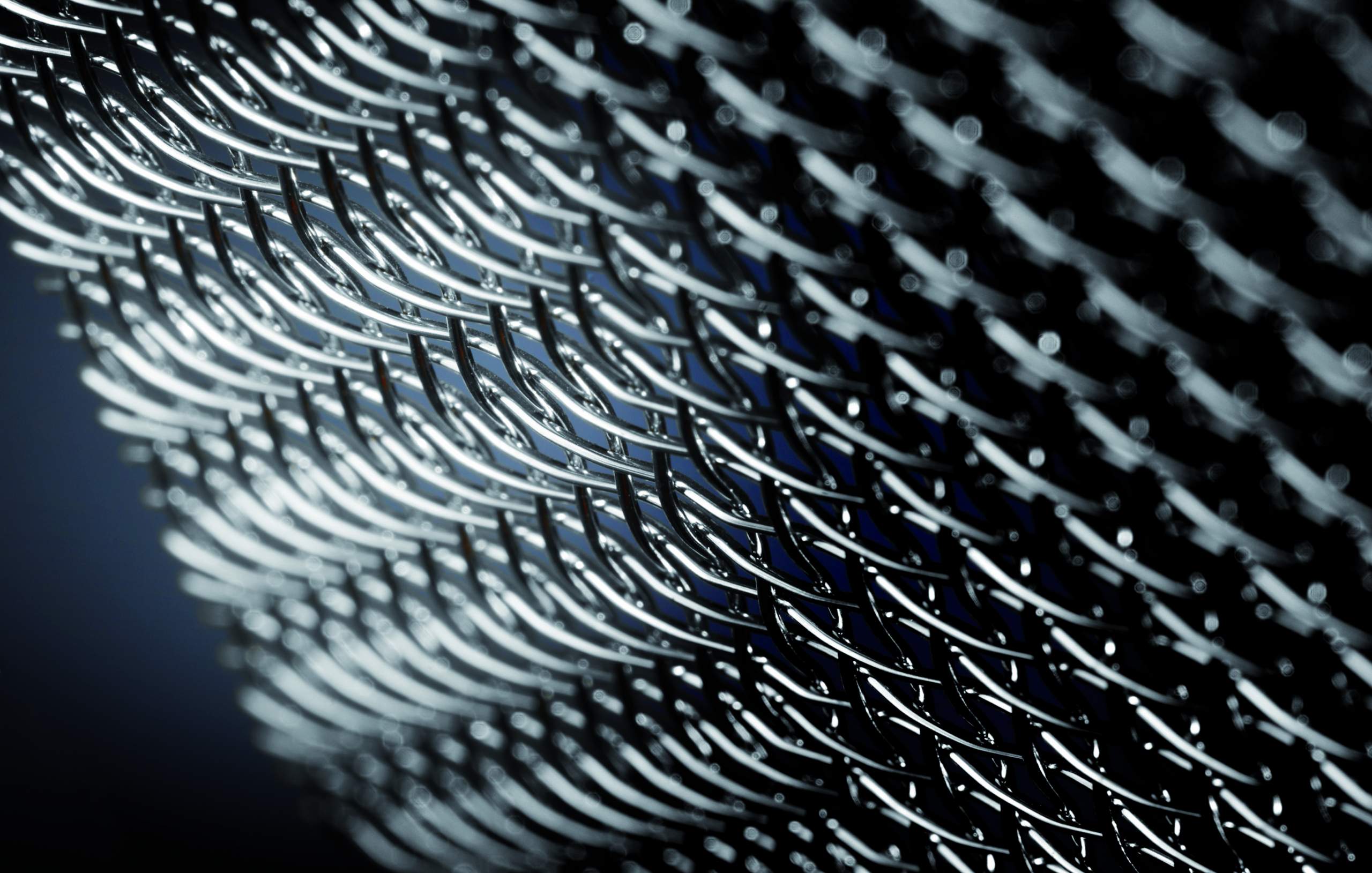 Applications for cloth, mesh and engineered products
---
Dorstener Drahtwerke is your leading single-source manufacturer of high-quality woven wire cloth, woven and welded mesh, sintered wire cloth, filters, screens, and baskets. There are many markets for wire cloth and metal filtration products, including oil & gas filtration, polymer filtration, industrial filtration, automotive filtration, irrigation filtration, construction, aquaculture, ballast water, appliances, hardware, security, and food & beverage. We are committed to providing all of our customers in these various markets with first-class products that exceed expectations, at an economical price combined with industry-leading customer service.
Dorstener Drahtwerke, located in the northern Ruhr area, is the parent company of the Dorstener Drahtwerke Group of Companies. Our specialized subsidiaries and fully integrated manufacturing centers allow us to manage production from start to finish.
We offer a full range of metal meshes from 2 microns to 6000 microns in plain steel, stainless steel, and other high nickel alloys. Engineered welded mesh is one of our specialties. We can weld wires as small as 0.40 mm in diameter in various round and geometric shapes. In addition to our traditional welded wire meshes, we offer various innovative welded meshes and also sandwich mesh, which is a combination of woven and welded wire mesh and can be pleated to allow high flow rates of gas or liquid products.
Our sintered (diffusion bonded) mesh is manufactured at our Texas subsidiary. Our state-of-the-art equipment and expertise allow us to produce goods economically and in large quantities. Sintered metal cloth has many advantages over a traditional cloth. We can integrate metal fibers, perforated plates, and wire mesh to offer the best of all structured metal media. Our finished filter elements offer superior filtration characteristics. The advantages of elements using sintered wire mesh include fixed pore geometry under pressure, no shielding, high mechanical strength, and the ability of the media to be folded and cleaned for longer service life.
Premium wire cloth: we can advise you on the right mesh and weave pattern combination for your application. From 2 micron to 4000 microns, we have thousands of products in stock ready for immediate shipment. Specialty meshes and custom high flow cloths are available. We offer services such as slitting, shearing, laser cutting, and forming. Annealing & sintering is a process we do every day.
Premium welded mesh: welded mesh with a wide range of mesh sizes and wire diameters starting from 0.40 mm. We supply and produce these in rolls in widths from 20 mm up to 2,000 mm, cut-to-size, and customized shapes. Our products are available in a wide range of alloys and specifications.
Sintered wire cloth: we manufacture coil sintered sheets, sintered laminated sheets, and metal filter plates on a daily basis. Our state-of-the-art furnace and process system allows us to manufacture sintered wire mesh and sintered metal structures up to 48″ x 60″. We can also incorporate non-woven metallic media into our sintered laminates.
Stainless steel filters and industrial filtration products: Woven wire mesh and sintered wire mesh filter elements are used in almost every major industry. We produce your design and can provide suggestions to improve the performance of your final filter and reduce costs.
Dorstener Drahtwerke Group has several locations in Europe, North and South America, and Asia. Our full-service manufacturing facilities have a wide range of capabilities and capacities, including slitting, shearing, laser cutting, cleaning, punching, forming, rolling, TIG, plasma, and resistance welding. From prototype development to complete production runs, we are here to serve your business. We are ISO certified, and all of our products are manufactured to exceed industry standards. If you would like to learn more about our wire mesh and engineered products, please contact us.
Click here to request a quote from Dorstener Drahtwerke or call us today at +49 2362 20990.