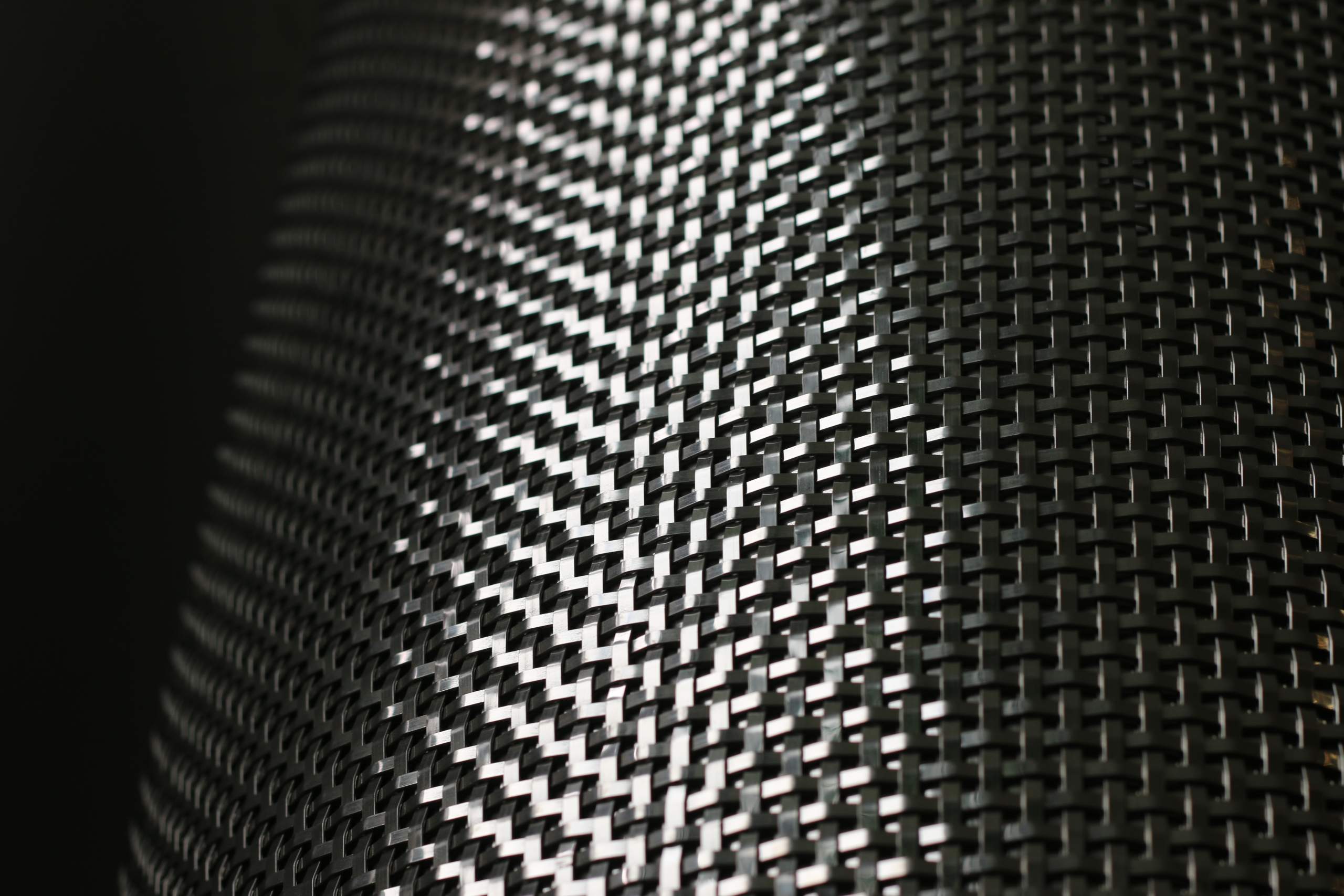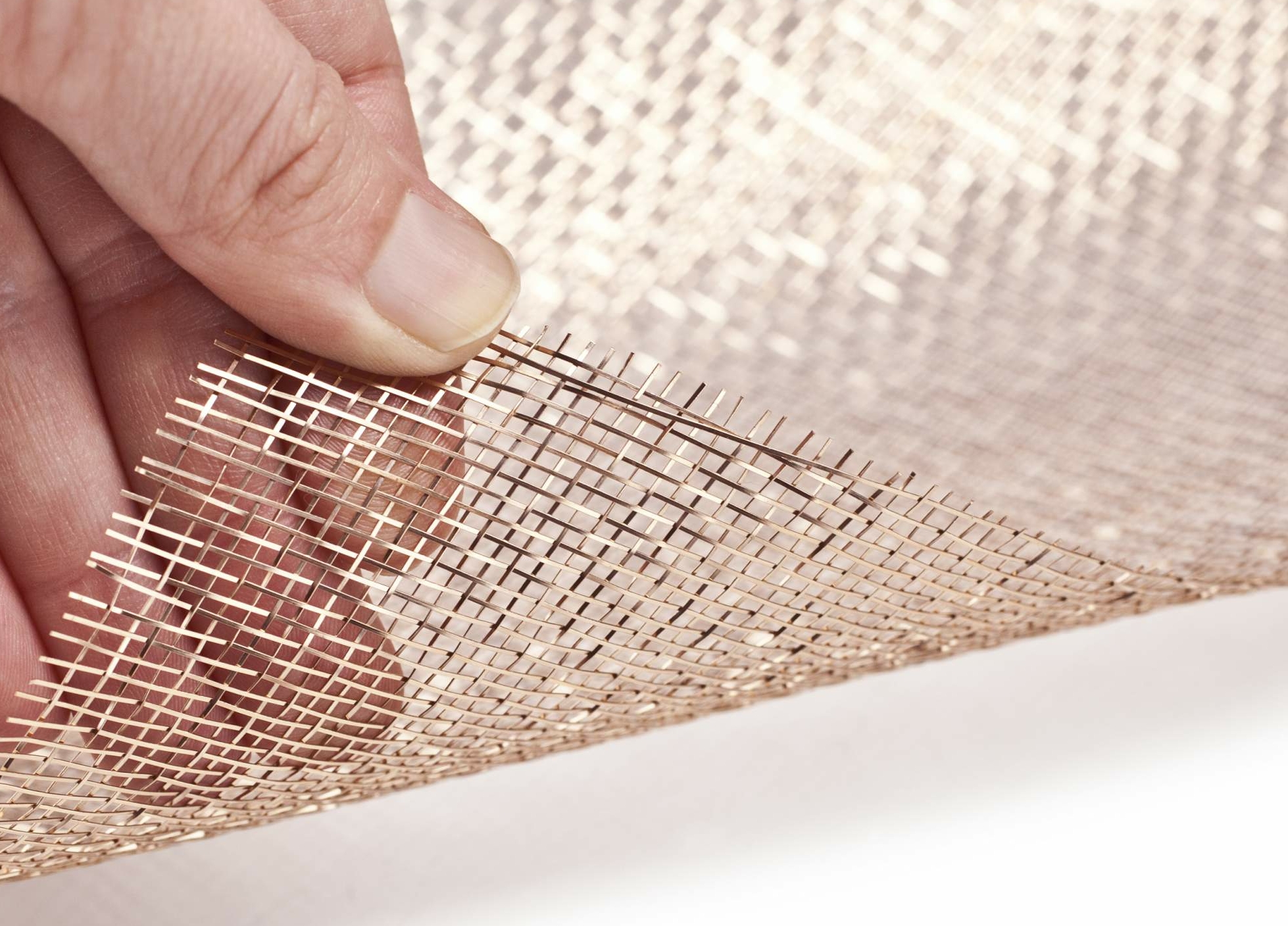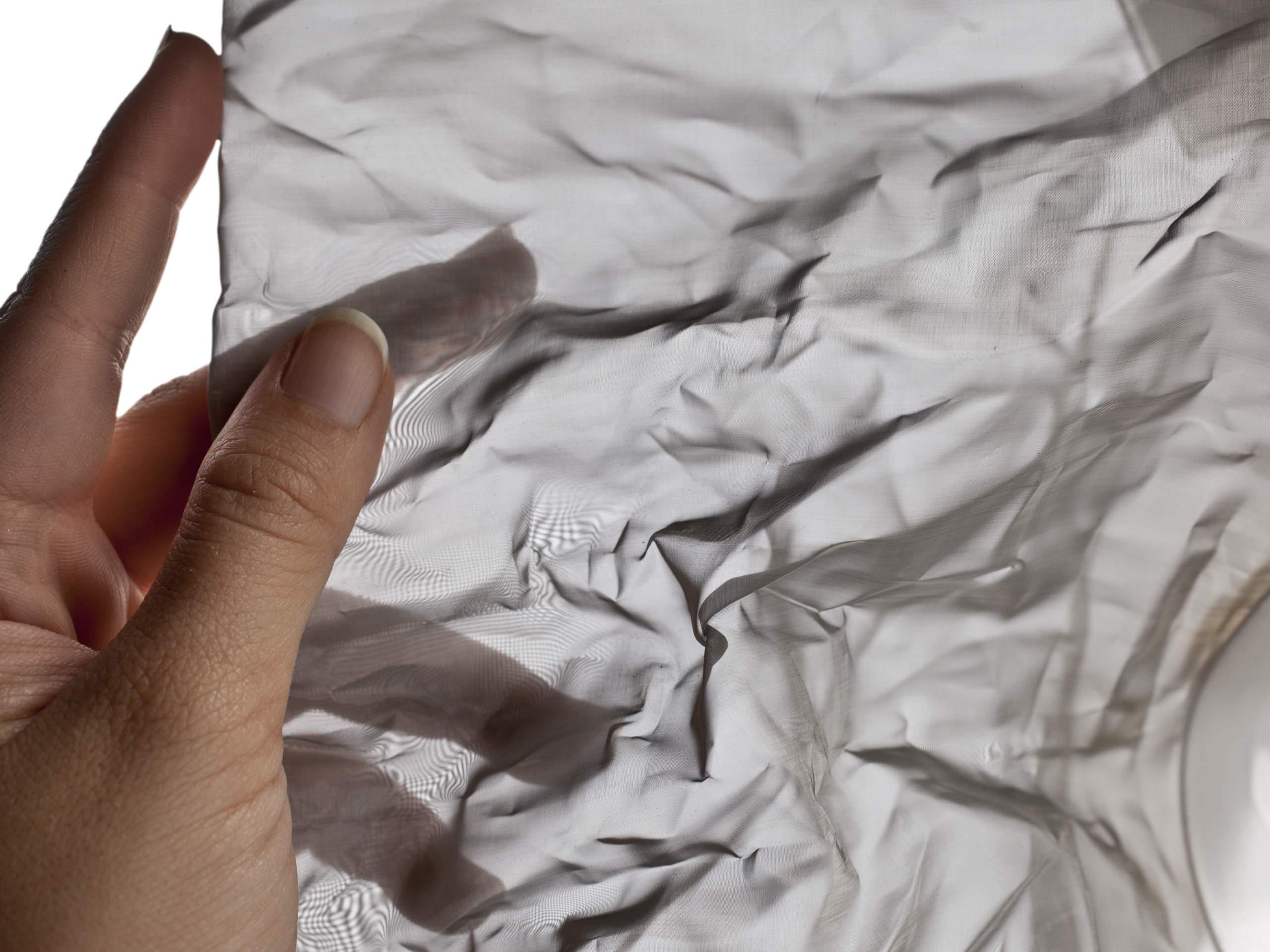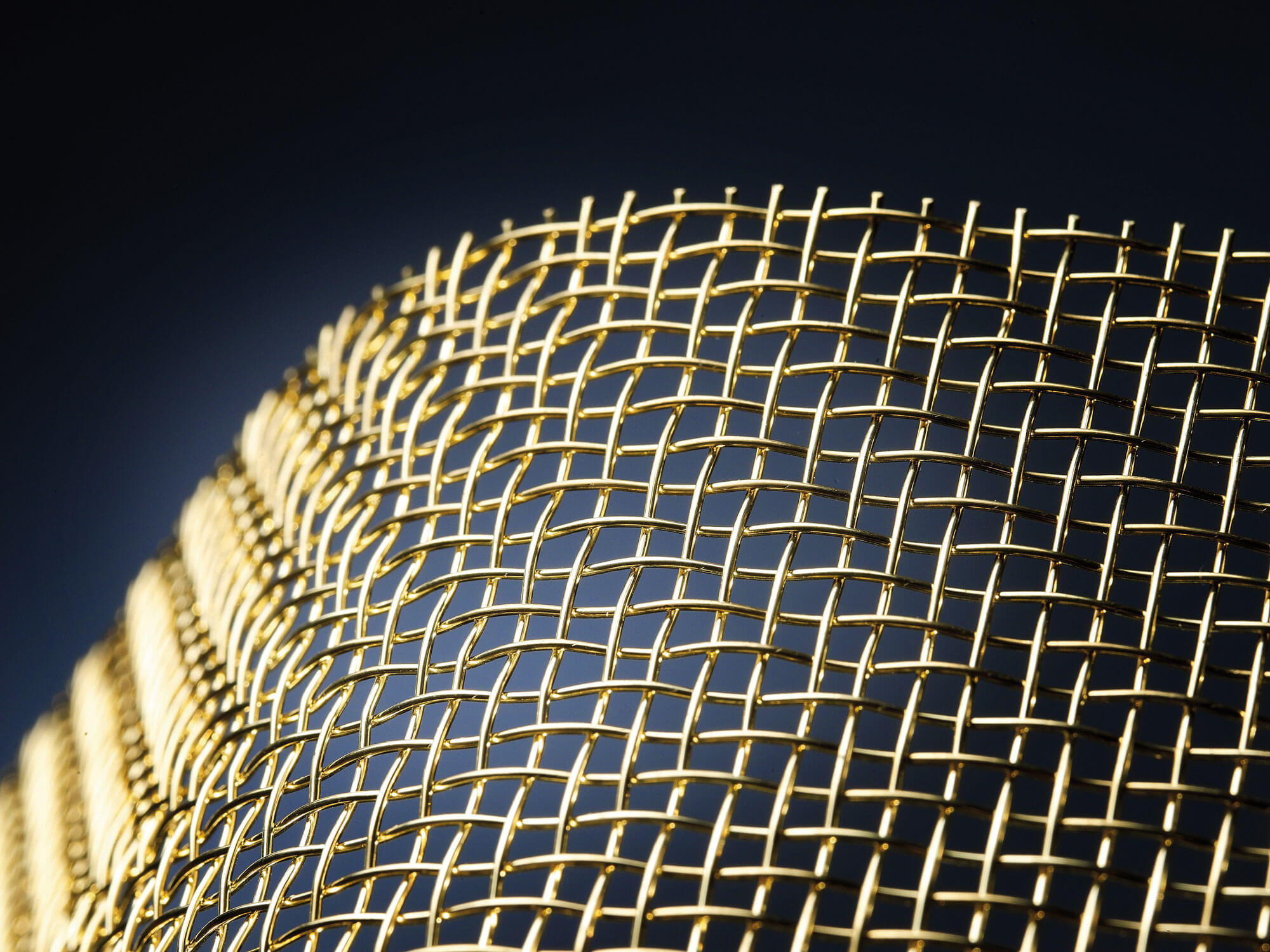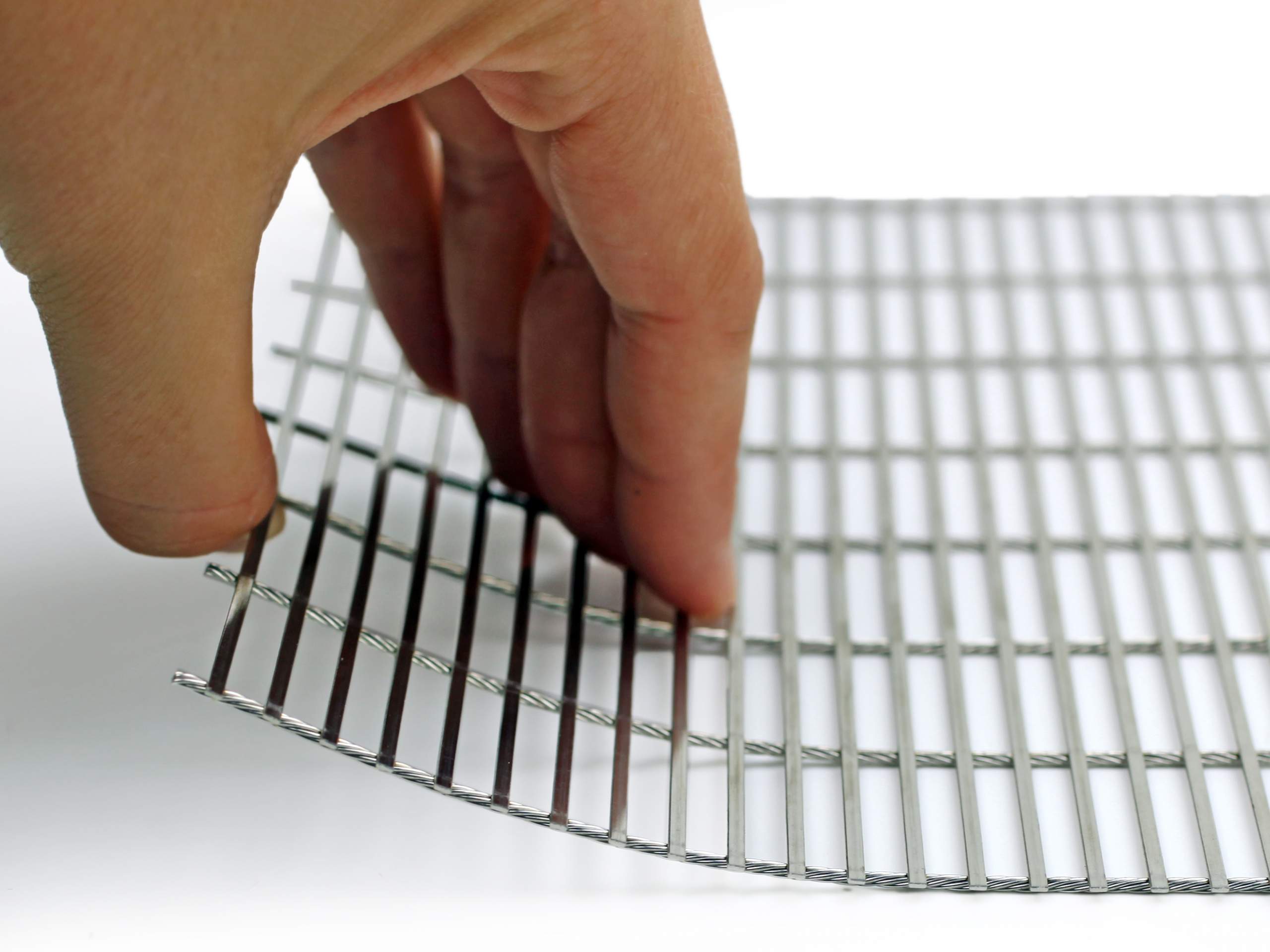 MeshArt™ – architectural wire mesh
MeshArt™ – decorative woven wire mesh and welded wire mesh for architecture and design. Our manifold product range offers exceptional design options for indoor and outdoor specifications.
All MeshArt™ products are available in weather-proof stainless steel. The materials are held in particular high regard due to their non-combustible, extremely robust and durable and almost maintenance free nature.
The look & feel of the various products fulfil many different needs. For example filigree or massive, rigid or ductile, clear or opaque: MeshArt™ offers impressive possibilities to create and combine design and aesthetics with practical use.
Popular applications:
room, ceiling, wall, column
stair, balcony, balustrade
aviary, fencing, containment
outside facade
solar protection and blinds
exhibition and shop interior
any creative metal structure
Learn more on www.meshart.de
Materials
MeshArt metal cloth is produced from strong and fireproof materials. All products are available in corrosion resistant stainless steel (aisi 304 and aisi 316). We also offer aluminum, brass and bronze. Galvanized steel is not as resistant but can save cost, especially if heavy materials are needed.
Cut to size pieces
Depending on the product we often supply cut to size pieces or rolled material. We have limitations which you will find in our product data (width and length). Please also consider your logistical needs (weight and size) and room for installation.
Inventory / delivery time
We often ship in a few days from stock. Custom orders can normally be supplier in several weeks