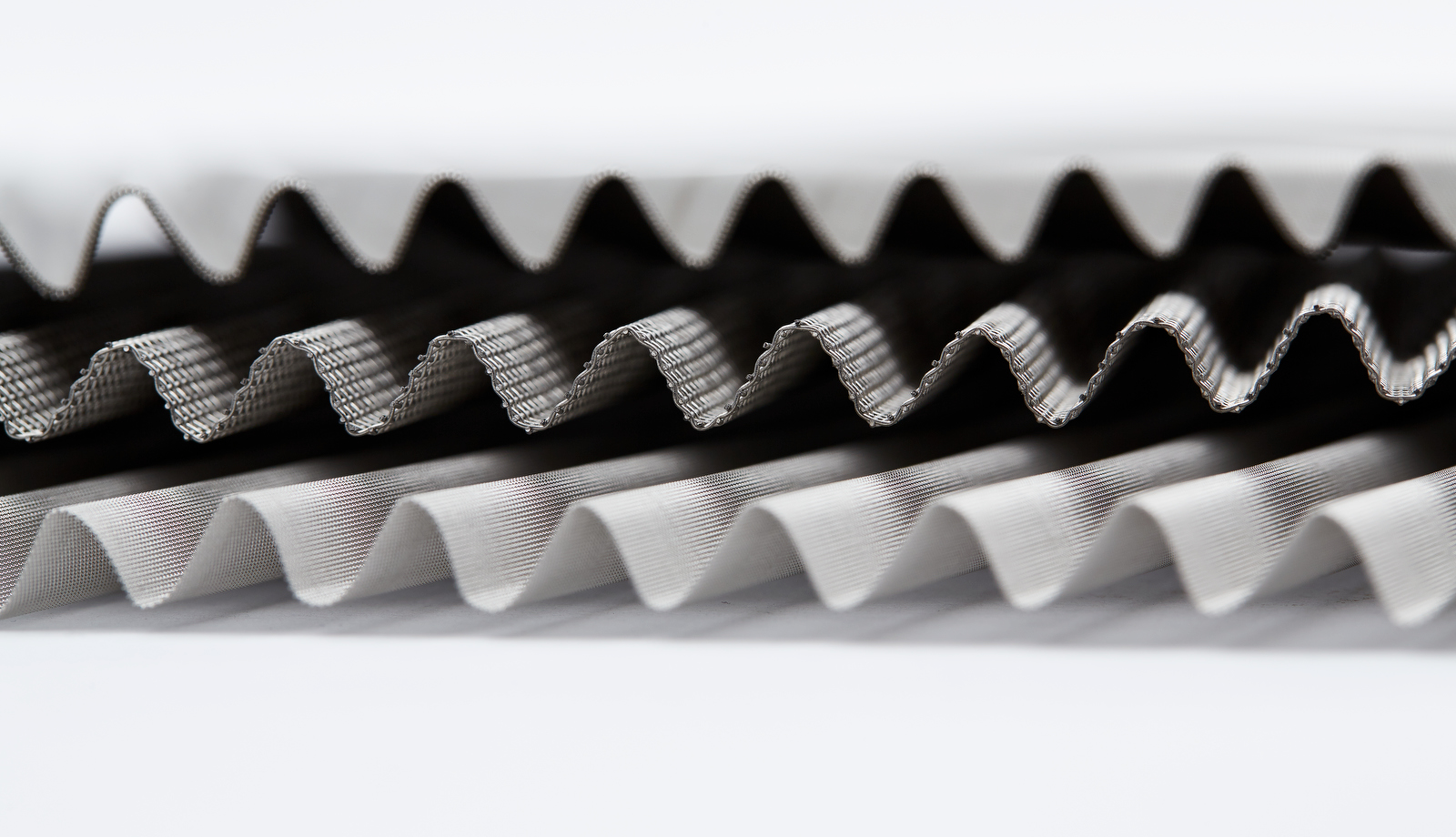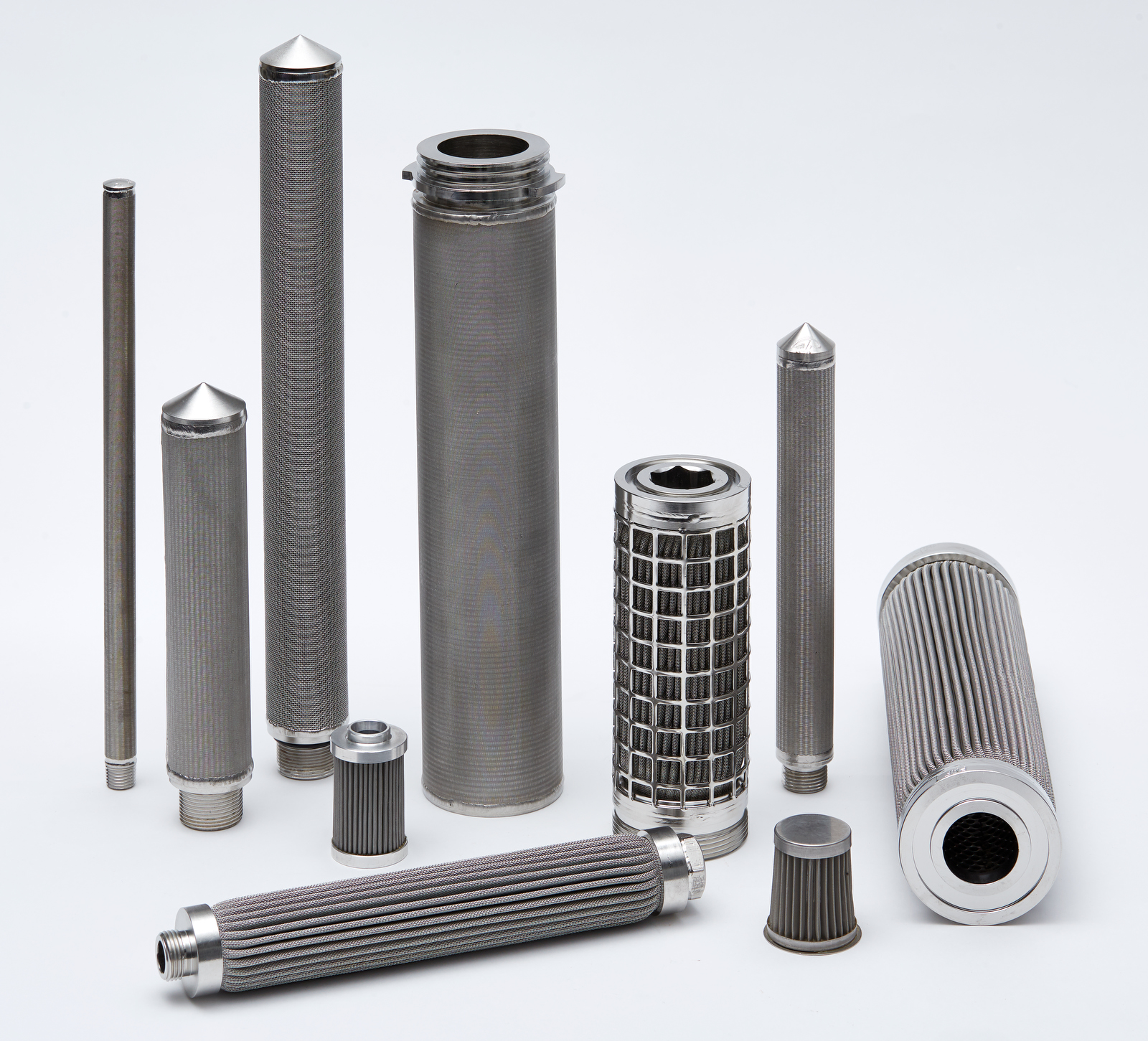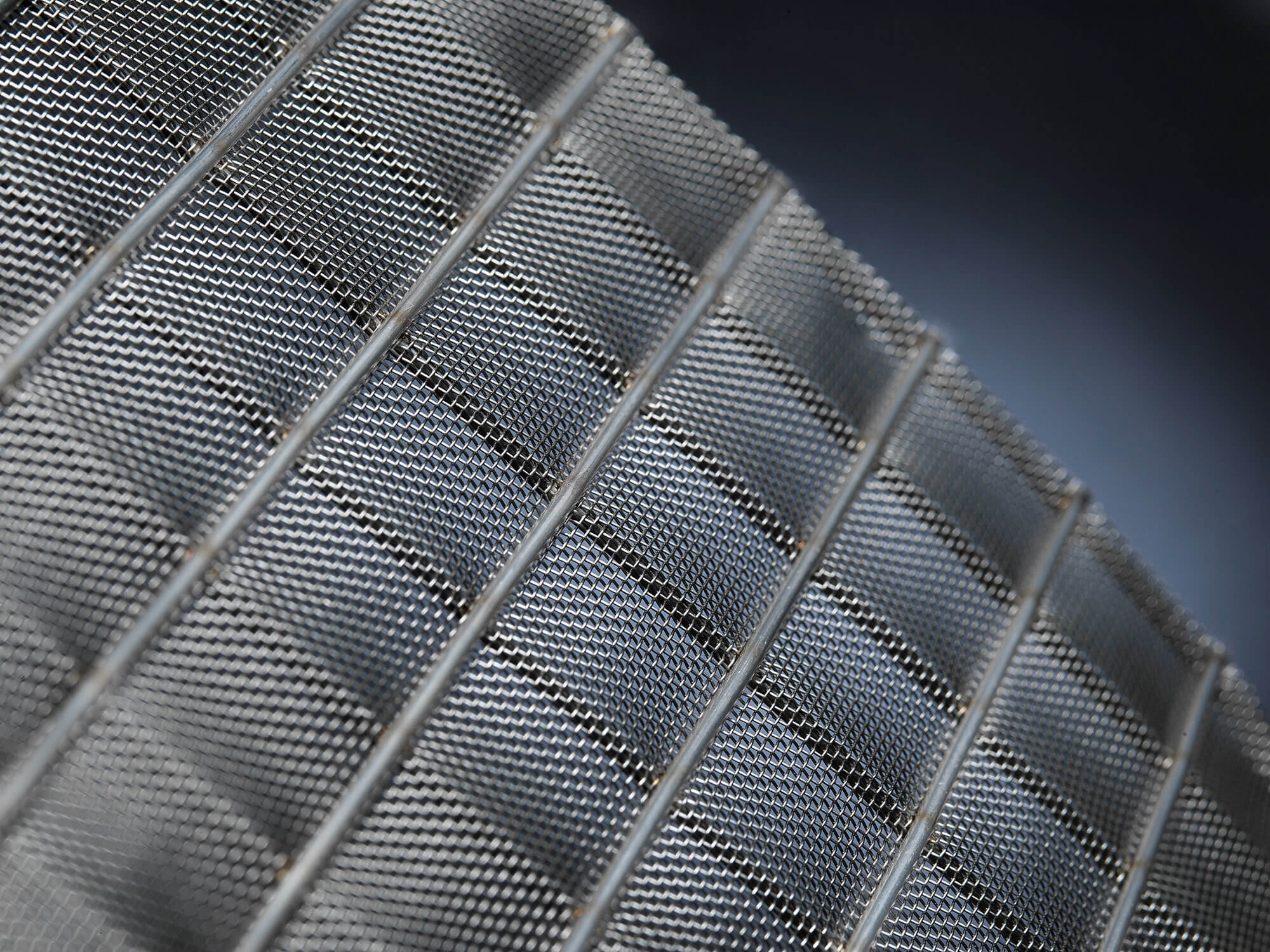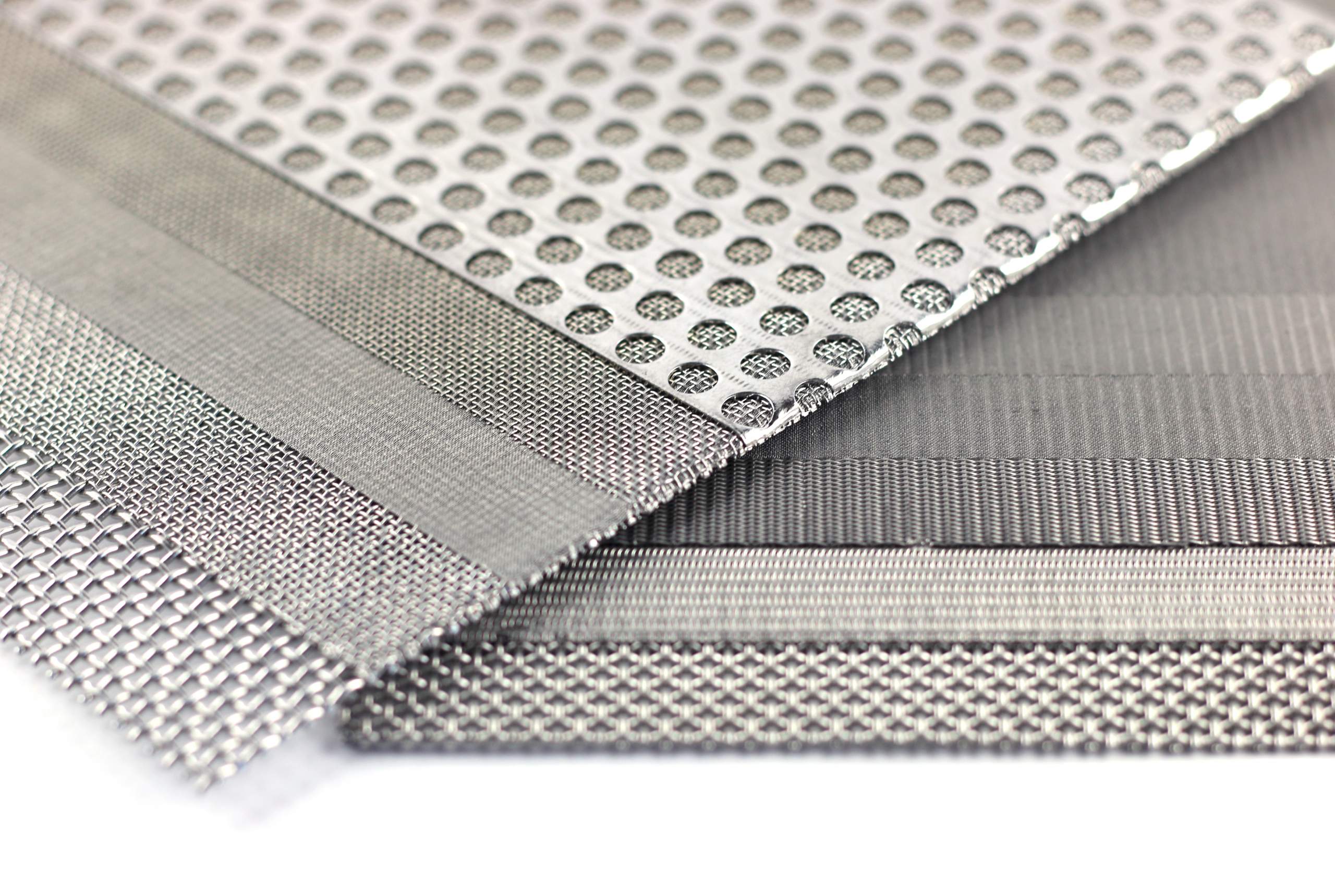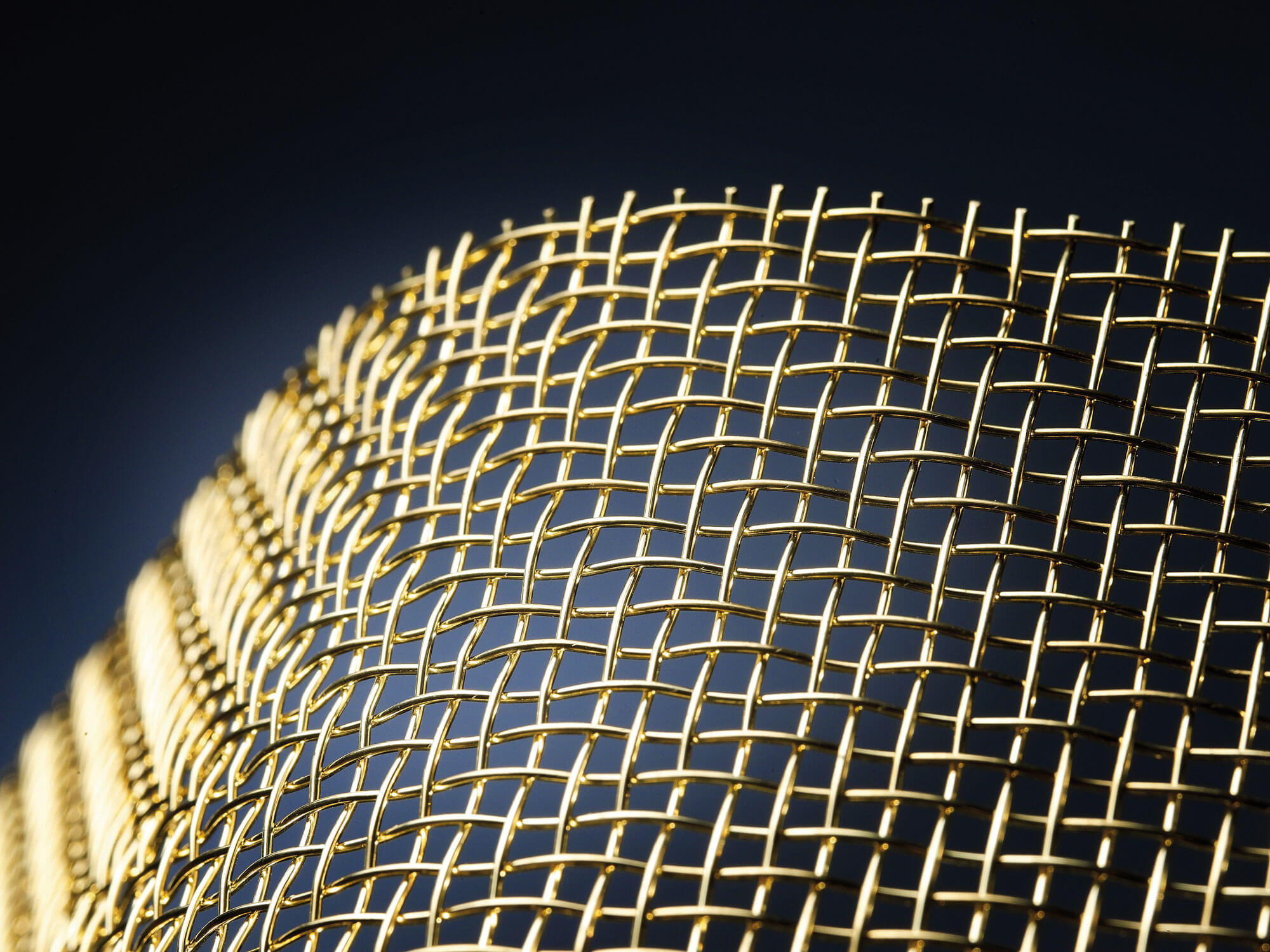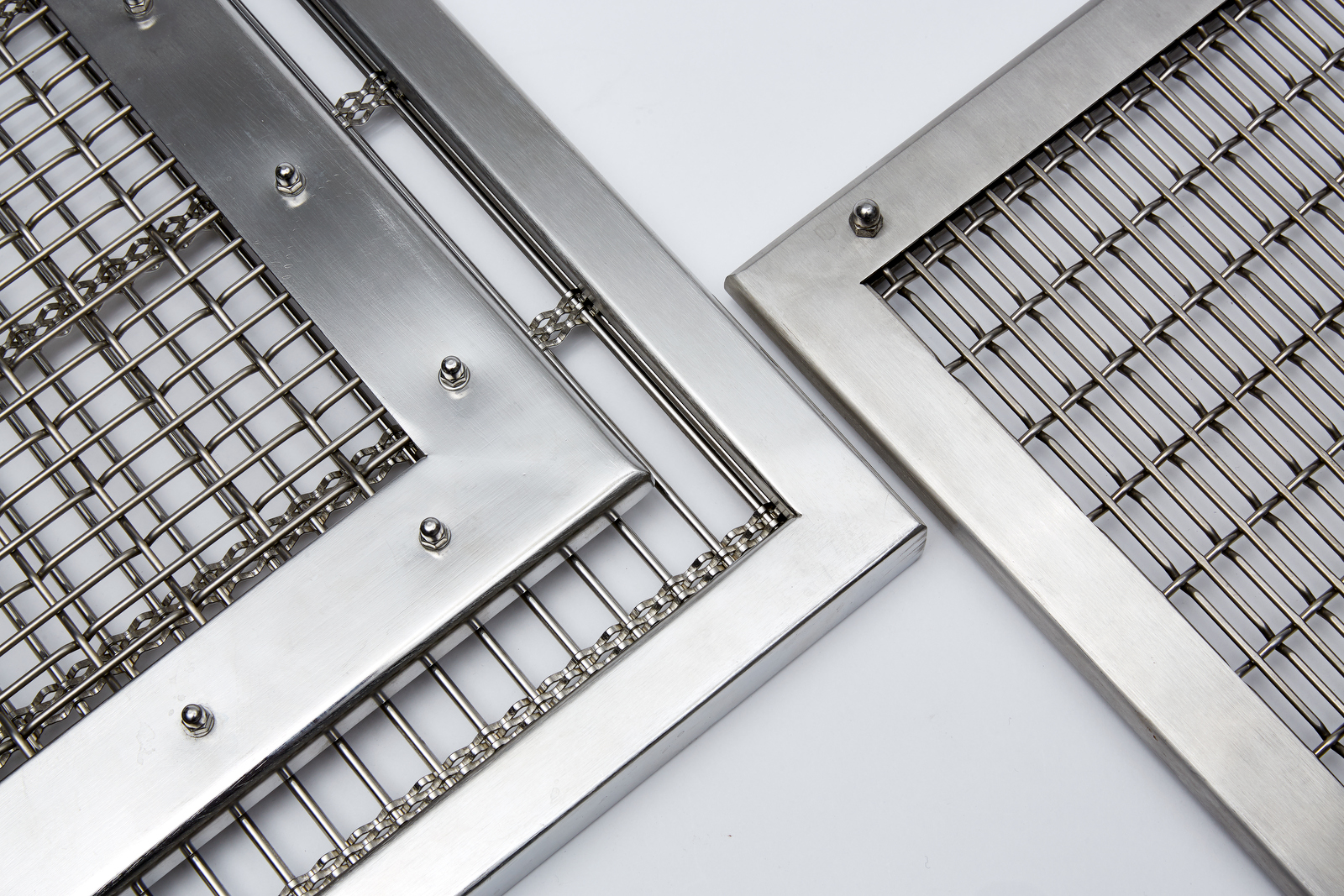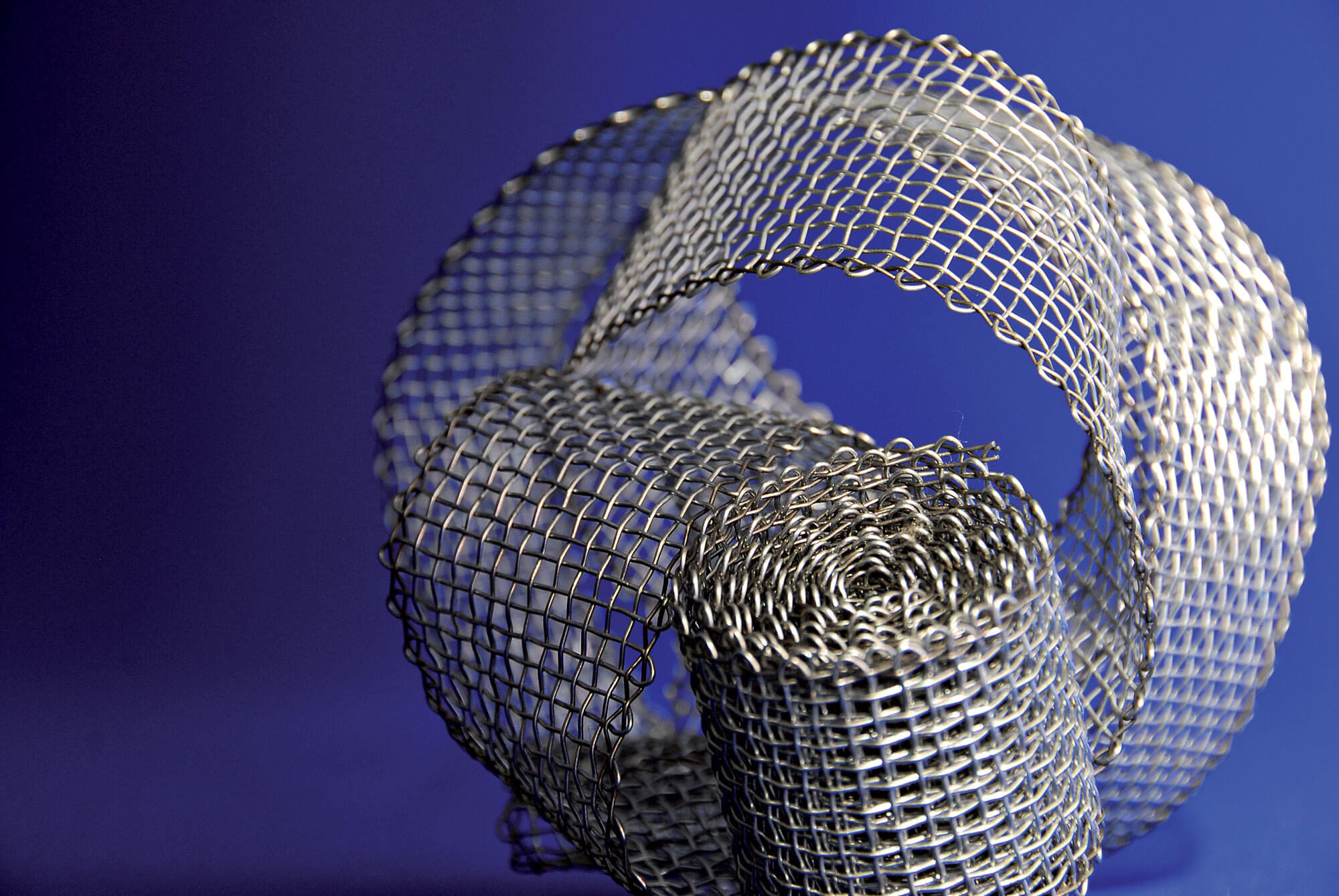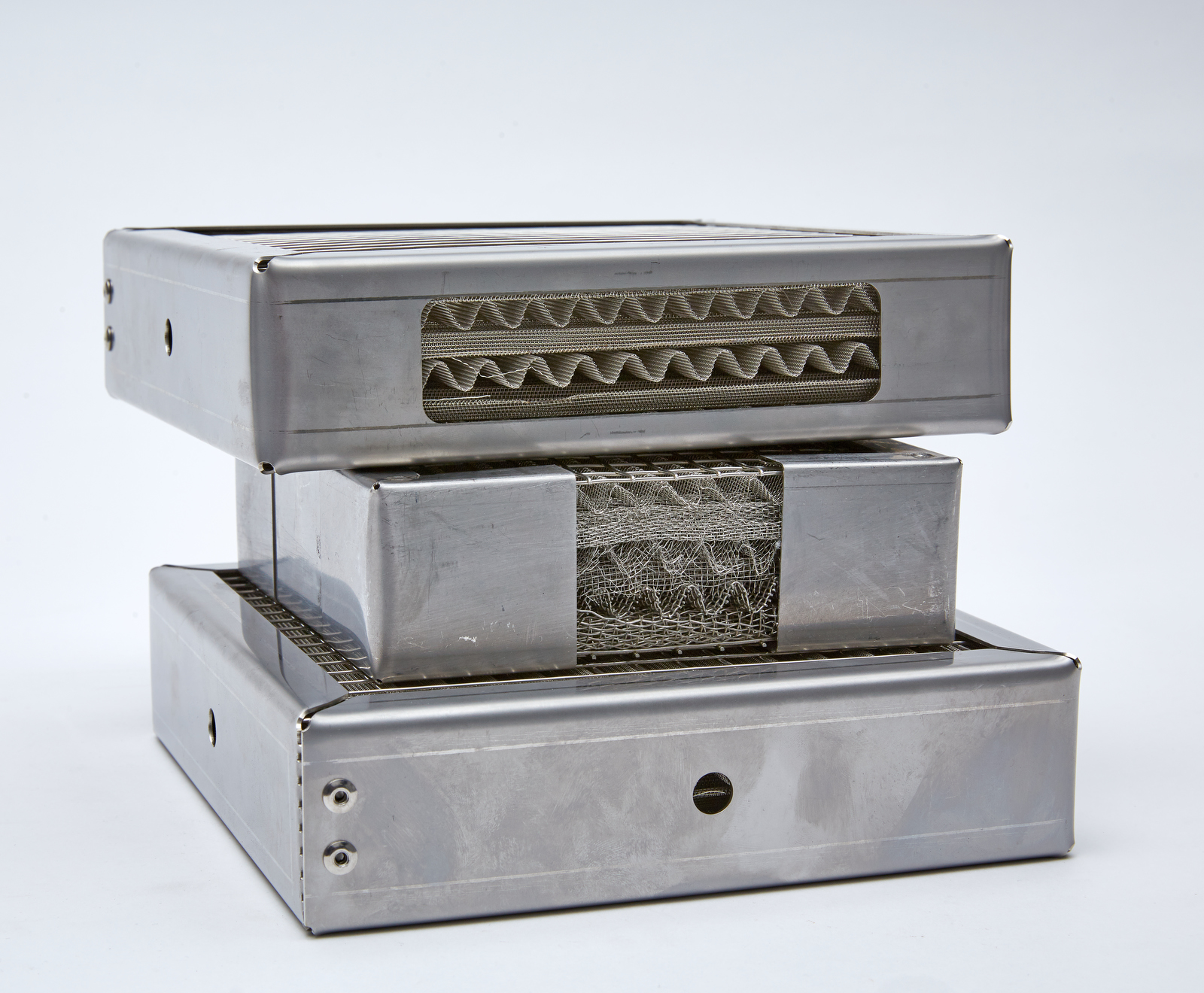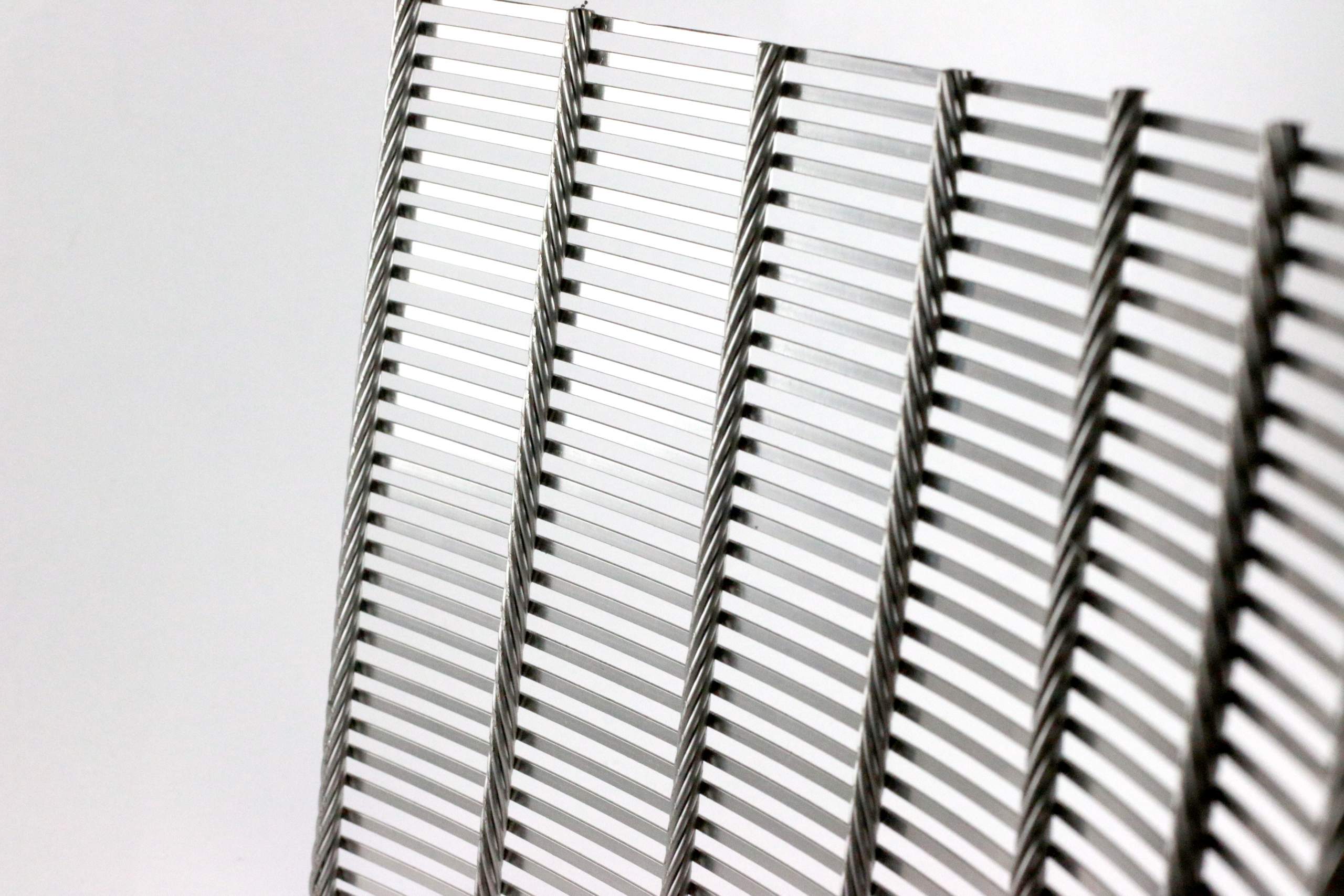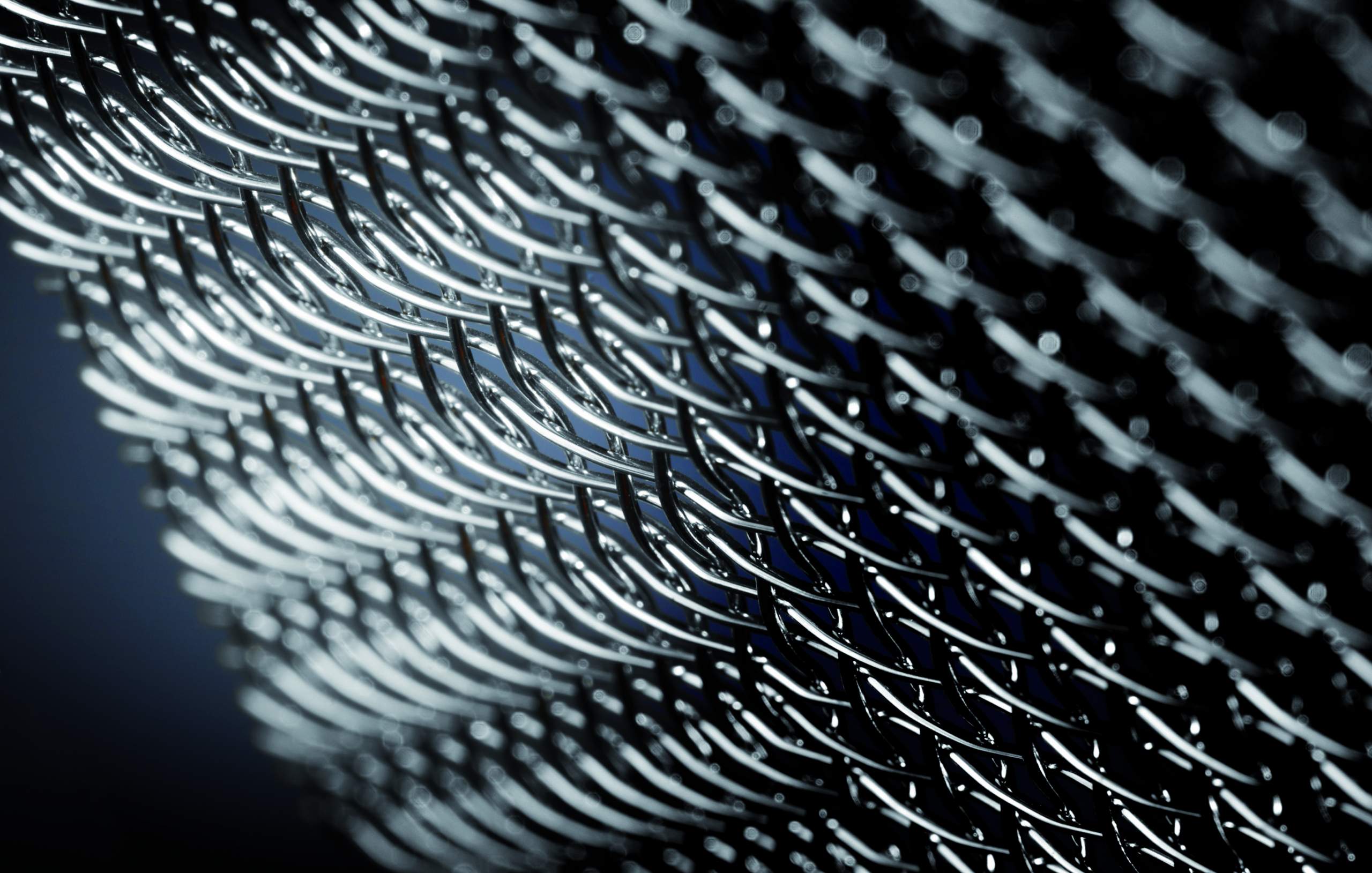 Machinery & Plant Engineering
Dorstener Drahtwerke develops resilient, functional solutions made of wire cloth & welded wire mesh for machine and plant engineering. An important factor is always purified process fluids, which ensure the precision and long service life of the machines. Thus, process interruptions can be avoided and maintenance efforts can be reduced, which, last but not least, also ensures the quality of the end product. Likewise, the safety of your equipment and machines plays a major role. We make your product safer with custom-made protective grids.
On request, we will develop a product with you that is optimally adapted to your process. For example, a filter element is designed by our technicians specifically for your plant and manufactured by us under state-of-the-art production conditions.
Plant protection & safety grids
Intervention protection
Finger tip protection
Filter inserts
Filter media & filters
Screens & sieve meshes
Silencers
The choice of mesh weave and material have a significant influence on the product component, e.g. in terms of abrasion resistance, thermal conductivity, tensile strength or temperature resistance.
We support you in development, planning and design to ensure that you get the right product for your application. Because we not only supply standard products, but also semi-finished products specially manufactured for you, such as roll goods and assembled parts in a wide range of production depths. Therefore, call us without obligation at +49 2362 2099 0 or use our contact form!
Products for your applications
---
Dorstener Drahtwerke is ISO 9001 certified and all our products are manufactured to the highest quality standards. Our staff is available to help you determine the right product for your application that meets your requirements and budget. Contact us today for more information!