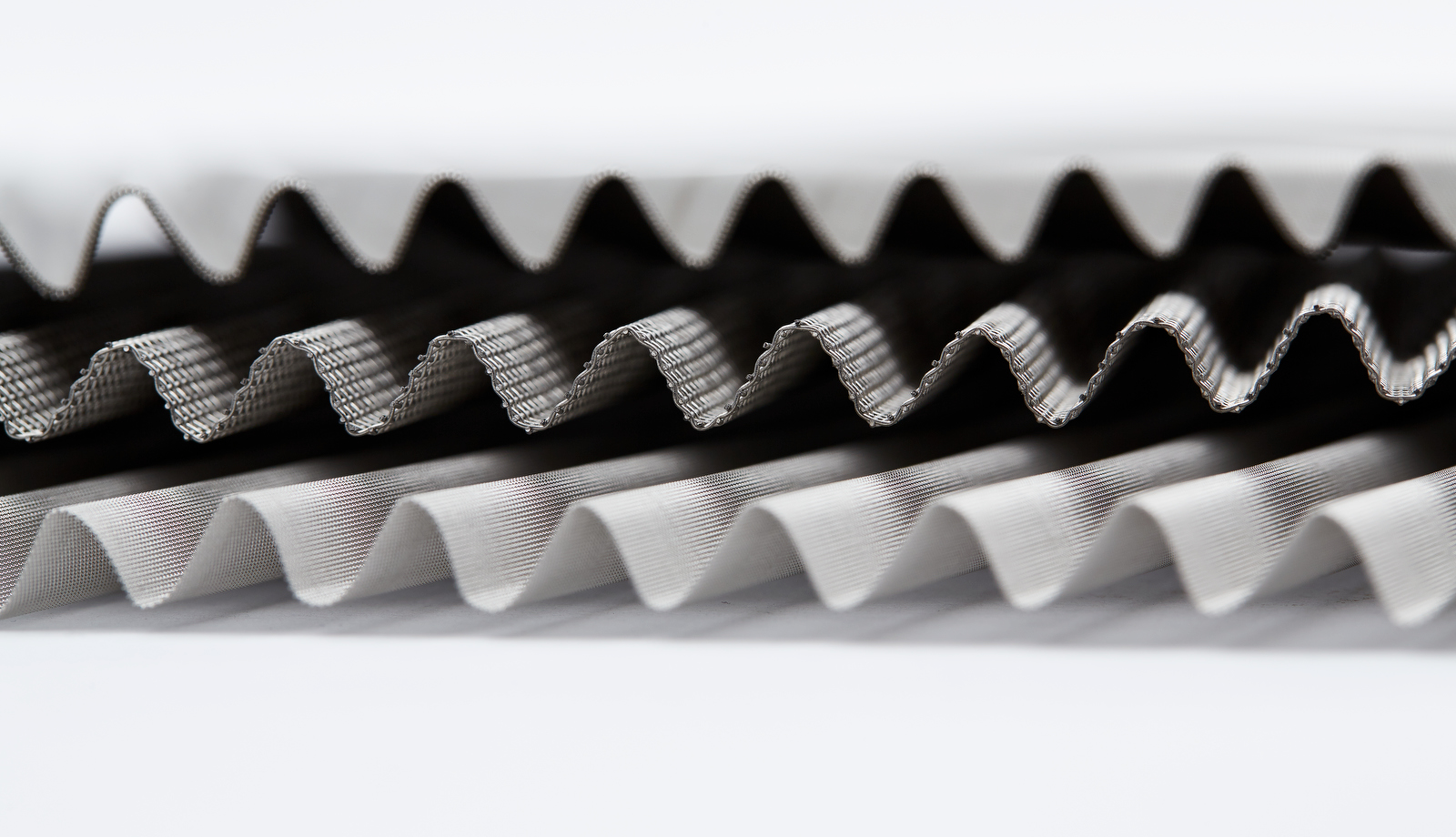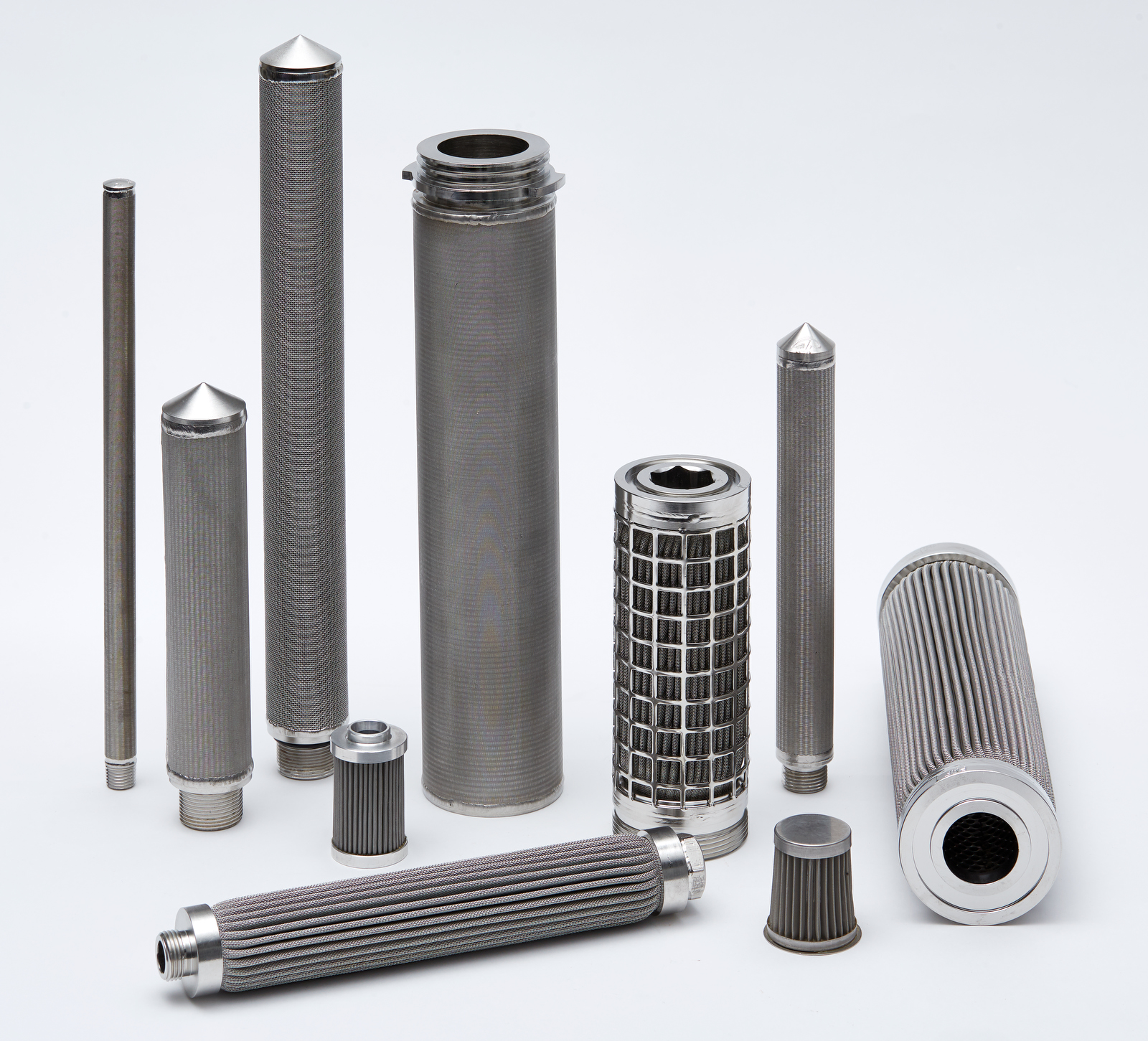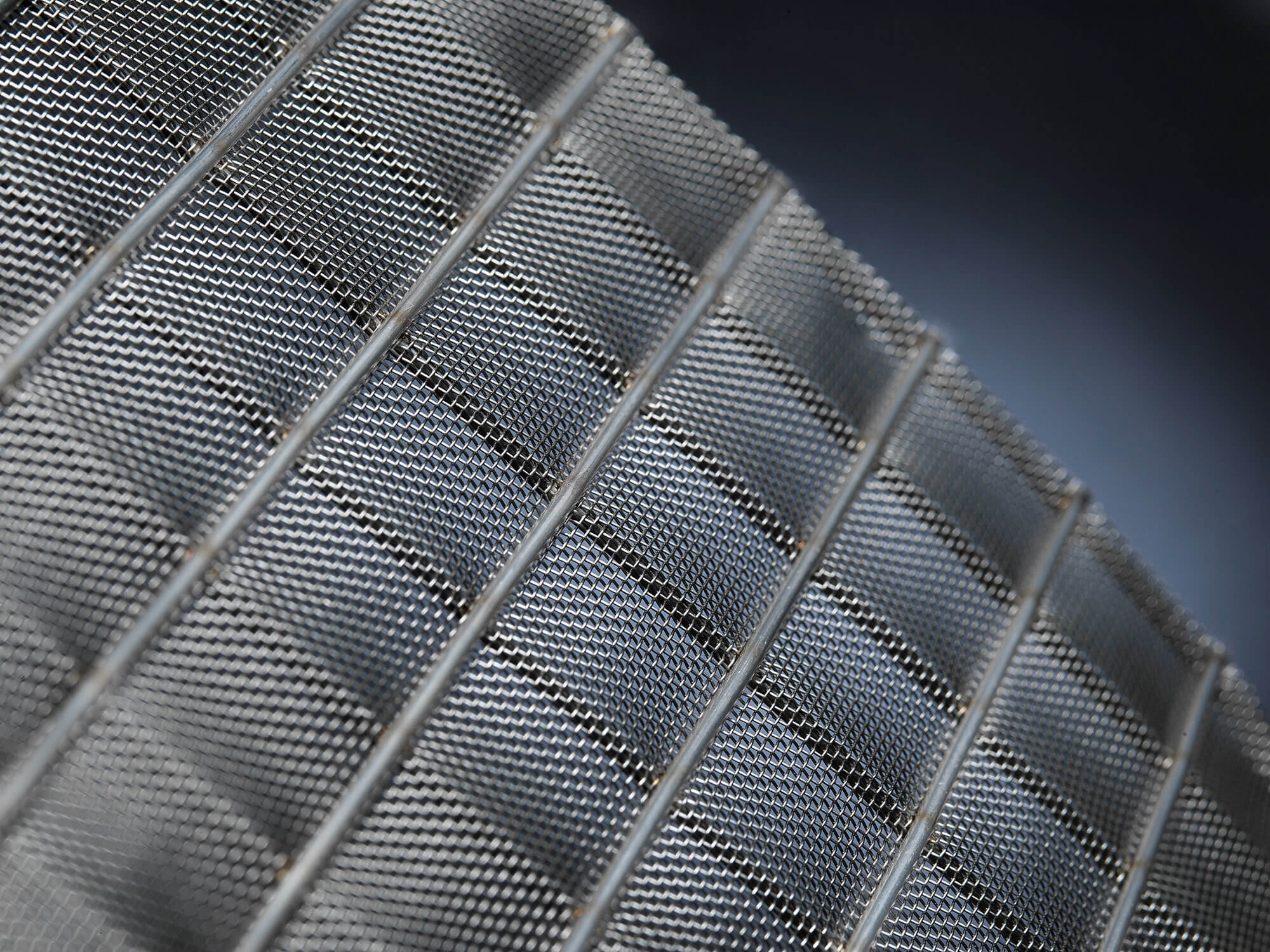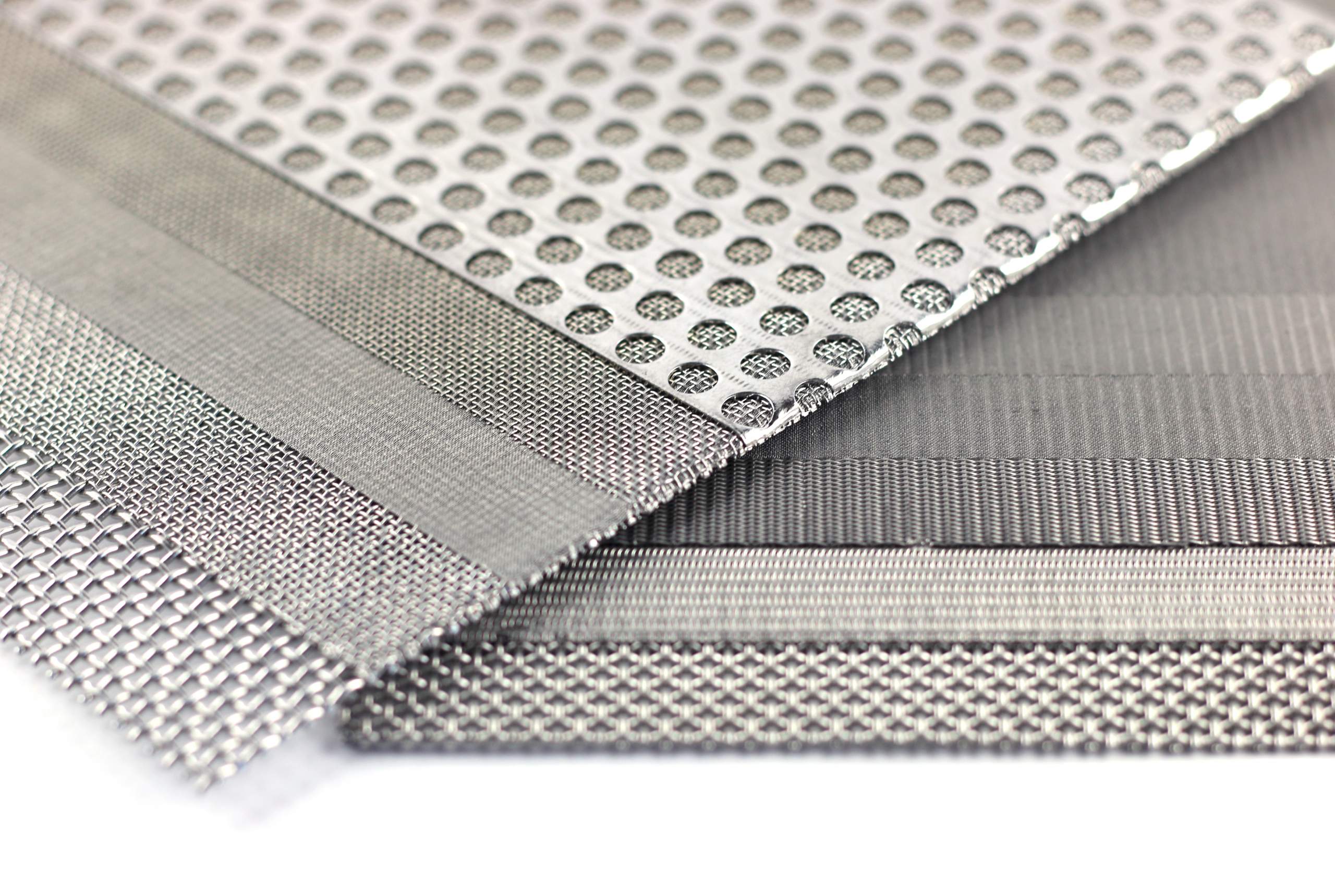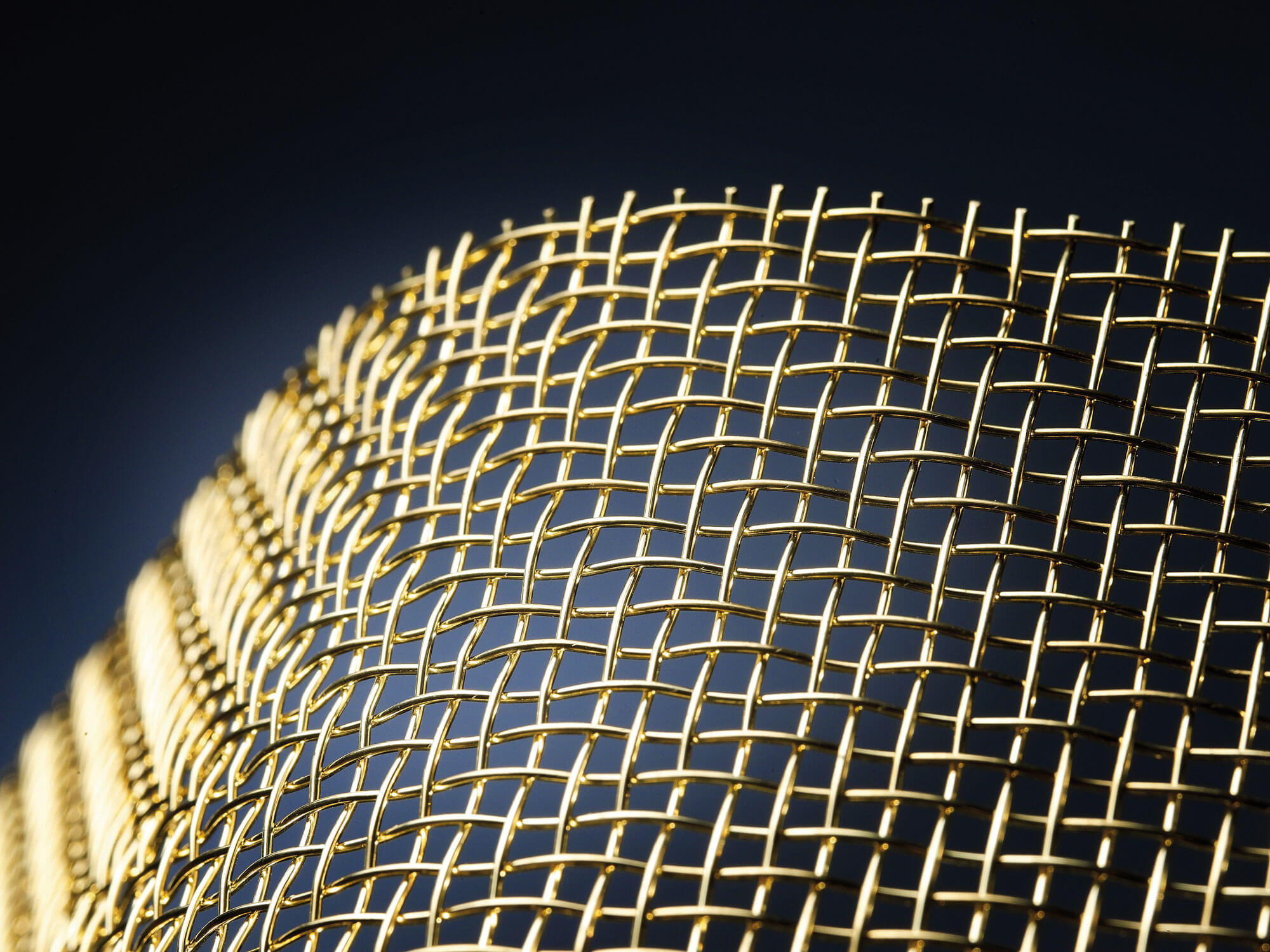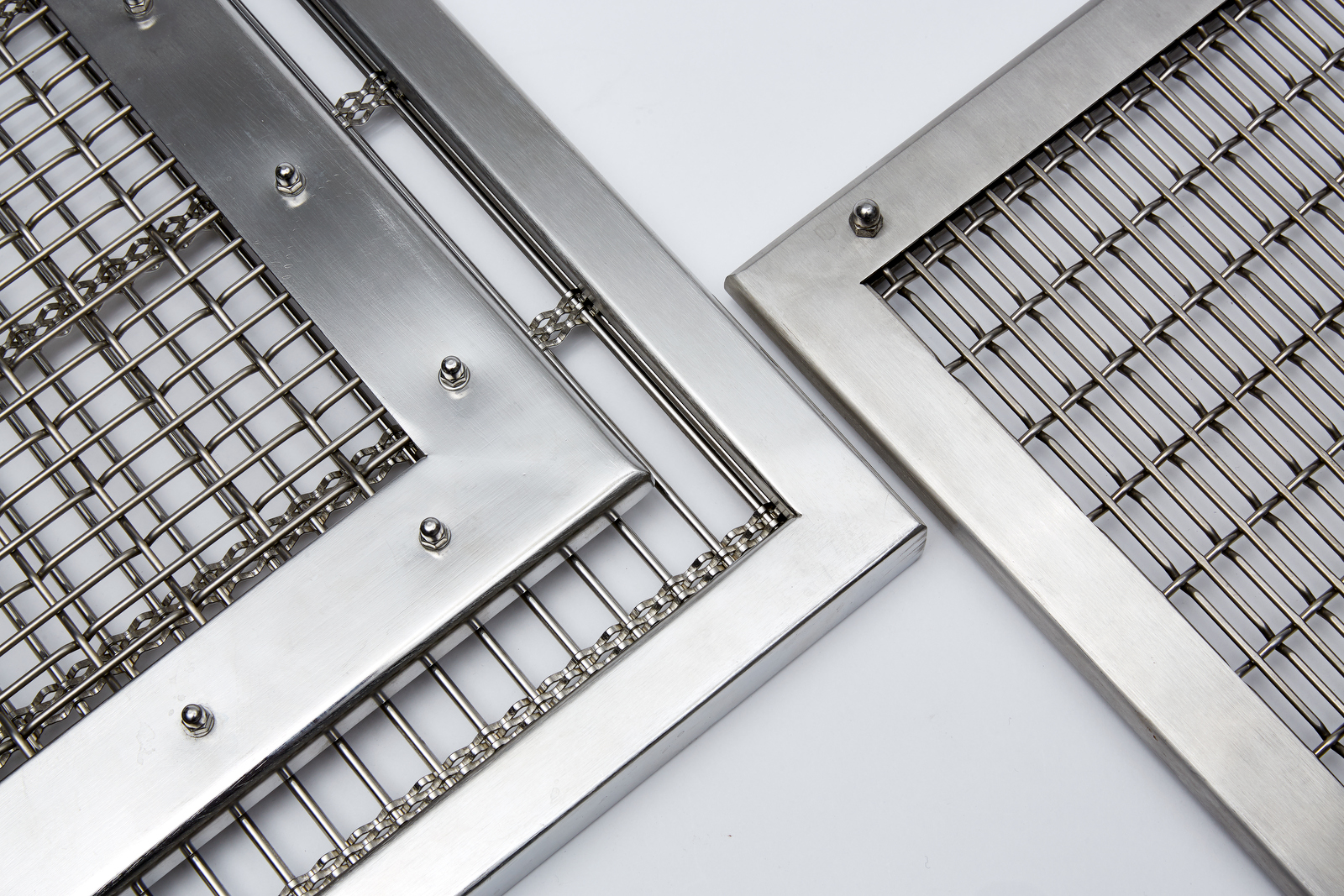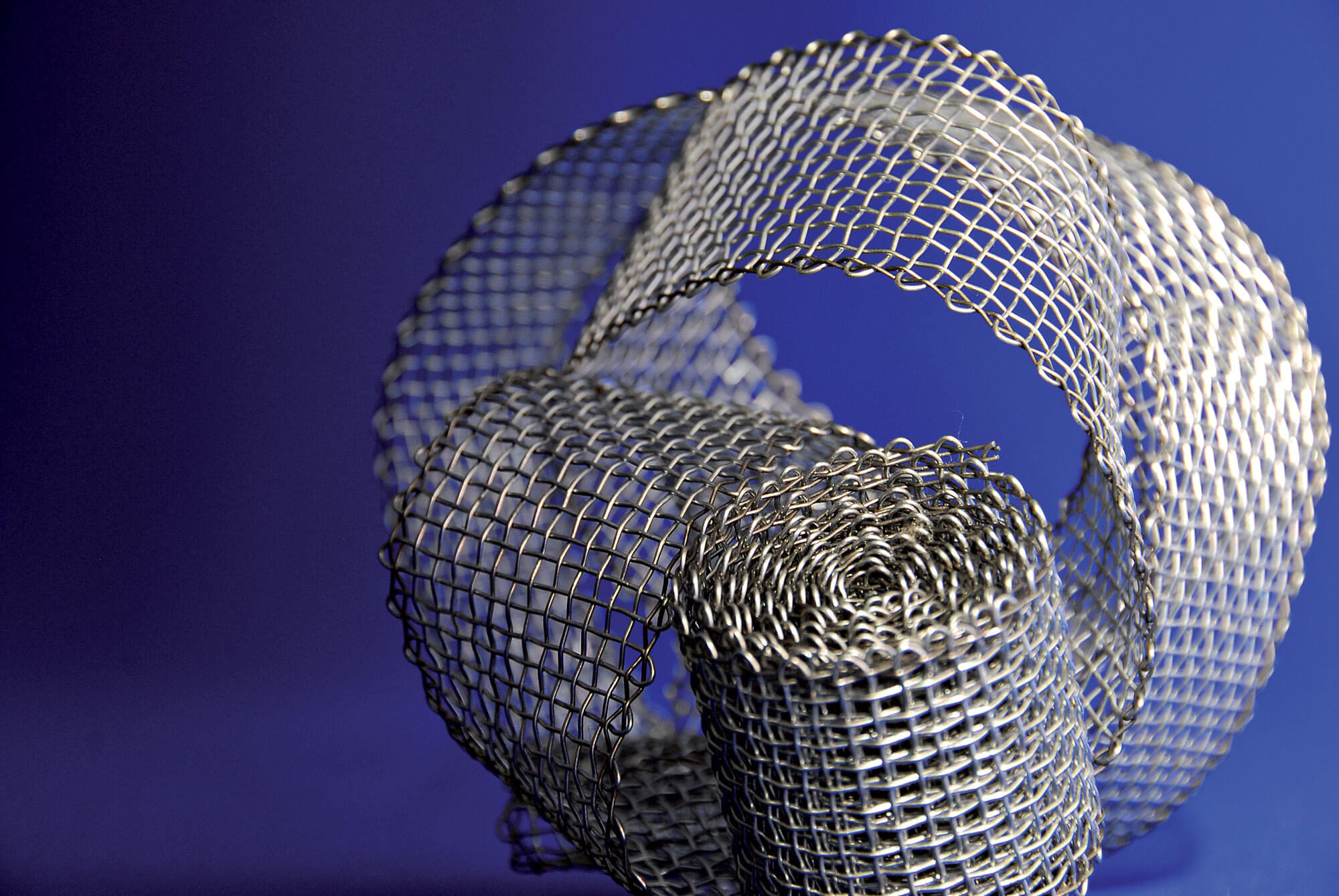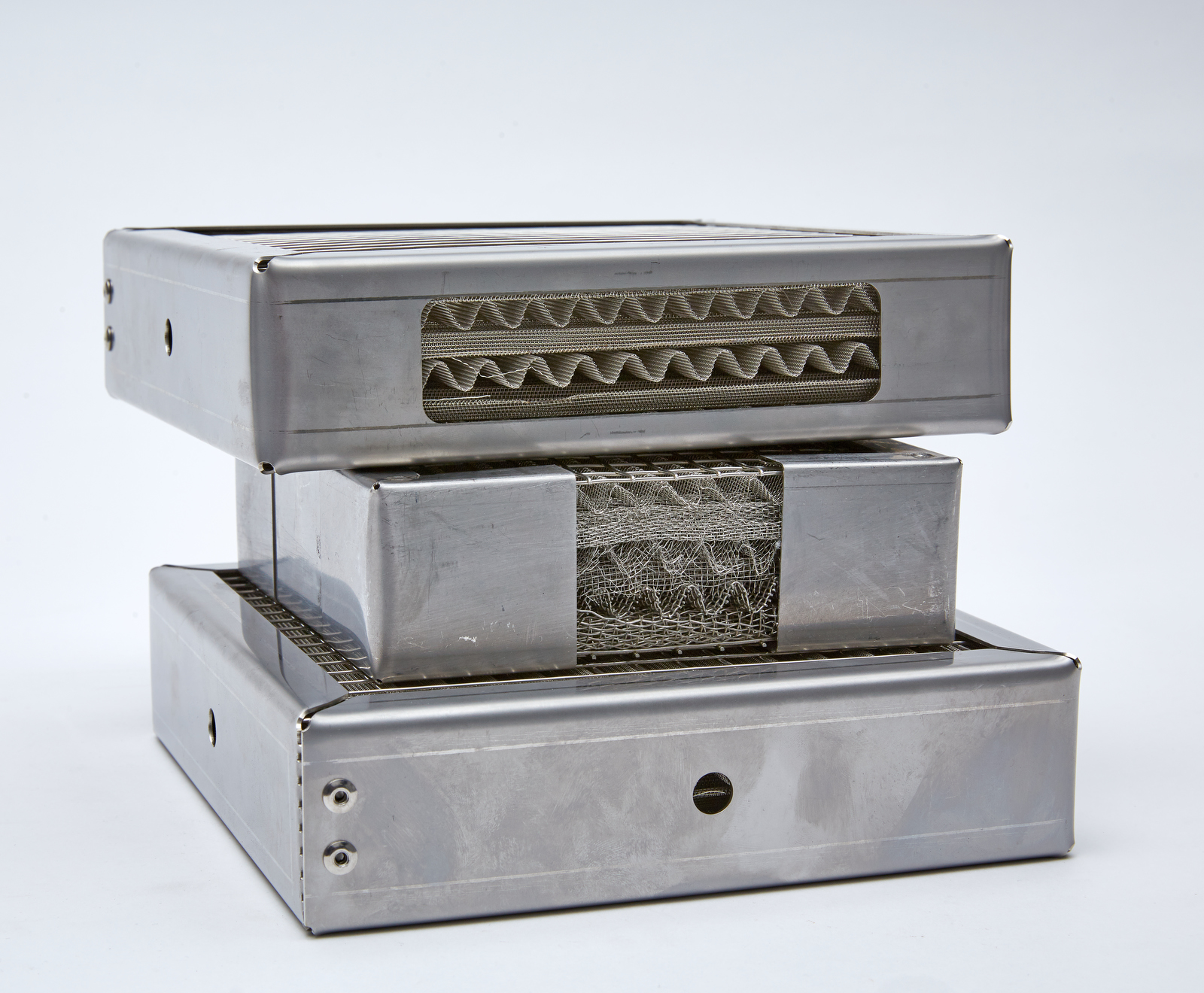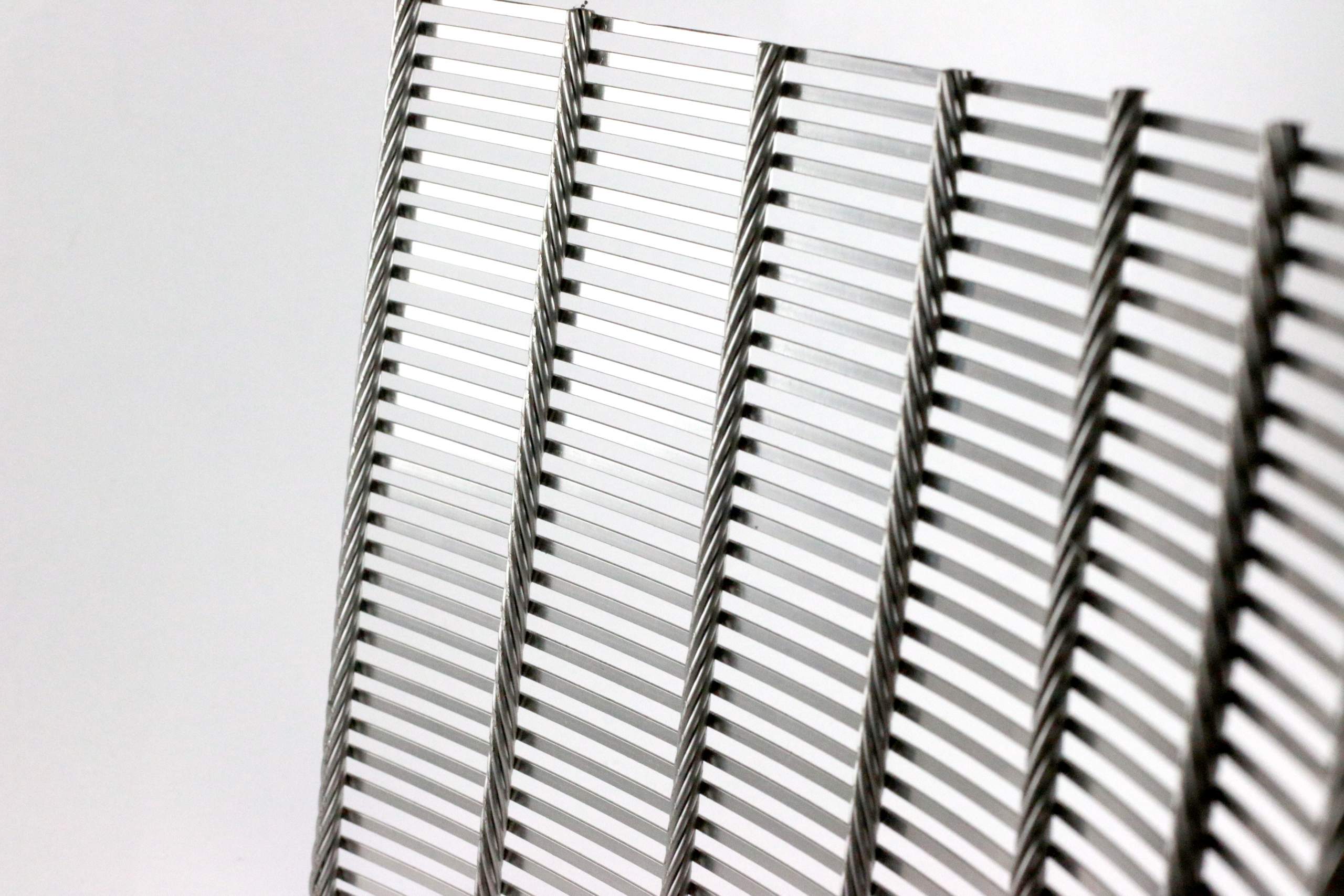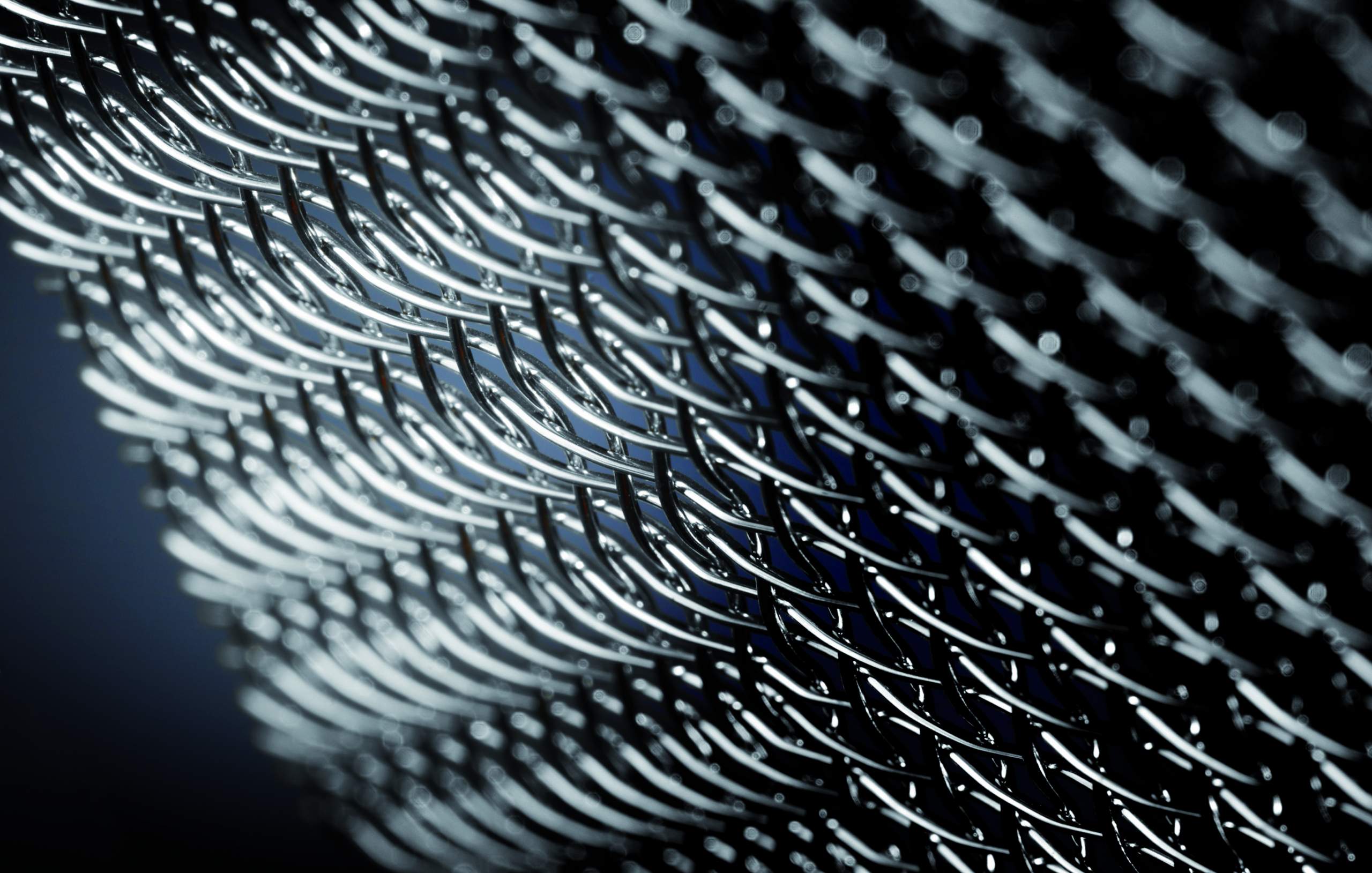 Wide range of portfolio – large market diversity
The various markets which use our wire cloth and mesh reflect the versatility of our products.
Our broad range of products is part of several electrical goods and appliances. Furthermore, they are used in the furniture and packaging industry to produce hardboard and cardboard packaging.
Household appliances & electrical goods
DDD produces a broad range of wire mesh products used in the home appliance market. We are specialized in wire mesh used for ventilation and filtration. We can supply fully assembled products or semi-finished components ready for your production line. We offer stainless steel mesh, galvanized screens, and epoxy coated wire mesh.
Kitchen strainers
Tea strainers
Coffee filters
Dishwasher filters
Washing machine filters
Air intake filters in hair dryers
Faucet filters
We can help you with wire mesh for high volume production, prototyping, and product improvement. Please feel free to contact us!
Packaging & hardboard industry
Dorstener Drahtwerke produces a broad range of woven wire cloths for the hardboard and packaging industry, adapted to the respective application. Fiber casting requires wire cloths, which have high formability – often in a version with selvages. Woven wire cloth with selvages is also in demand for the production of hardboard. We pay special attention to the flawlessness of our meshes so that you can achieve perfect end products. In this context, our modernly equipped quality department supports us with various inspection services.
Deformable wire cloth for fiber casting
Transport fabric for hardboard production
Compensating wire cloth for hardboard production
Are you looking for a wire cloth for a particular application? Or would you like more information? Our product specialists will be glad to help you. Please feel free to contact us at +49 2362 2099 0.
Products for your applications
---
Dorstener Drahtwerke is ISO 9001 certified and all our products are manufactured to the highest quality standards. Our staff is available to help you determine the right product for your application that meets your requirements and budget. Contact us today for more information!