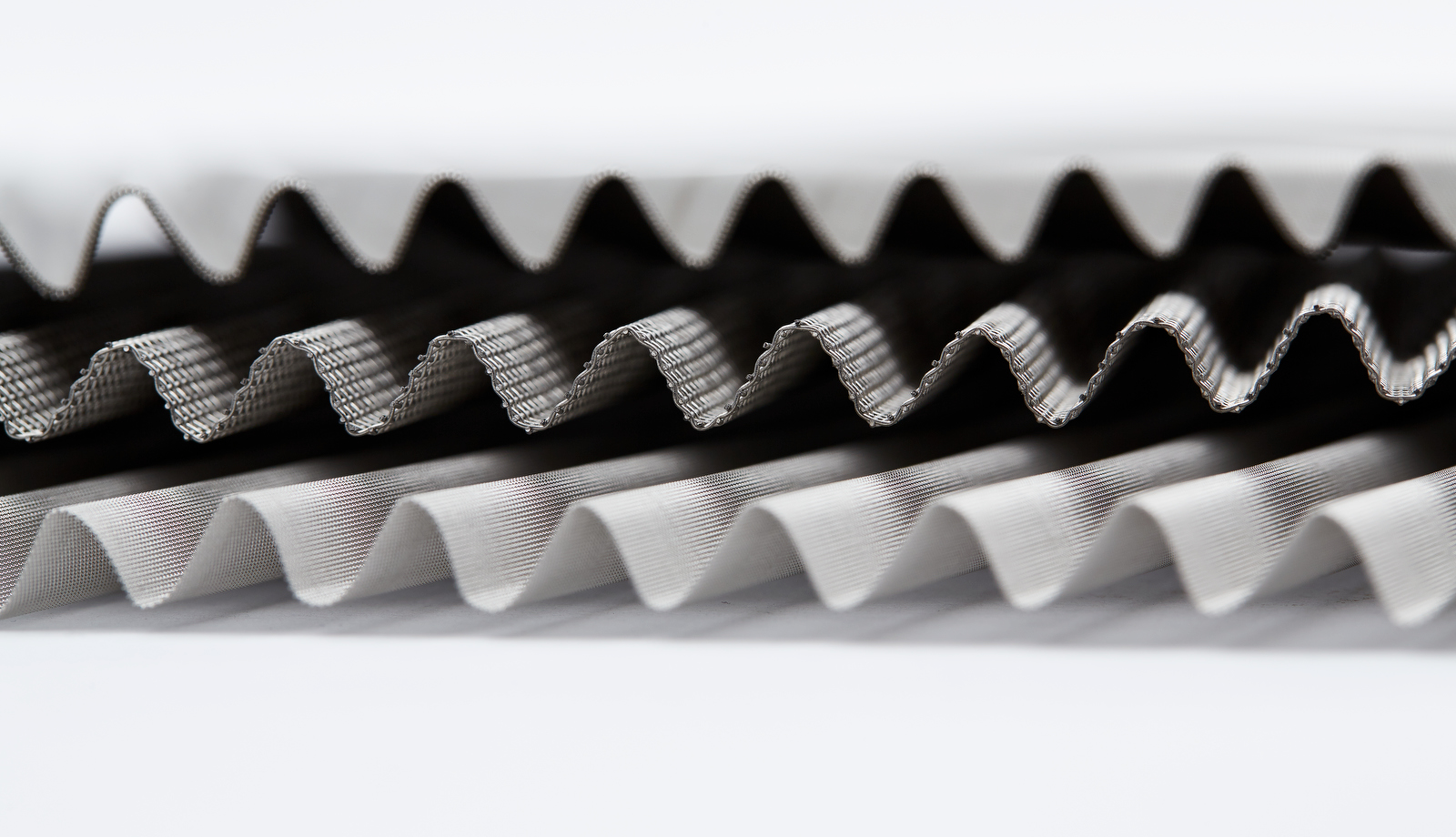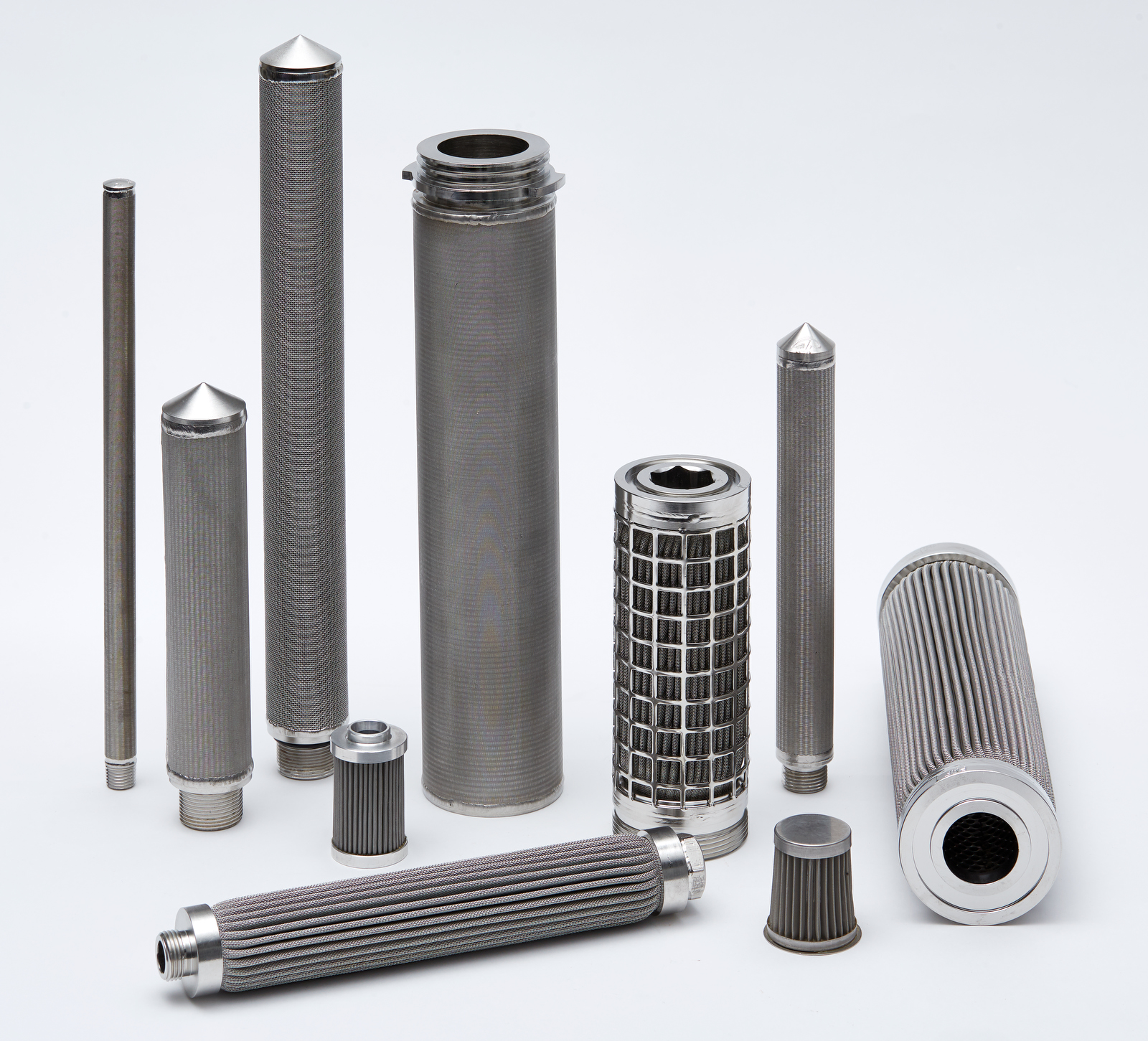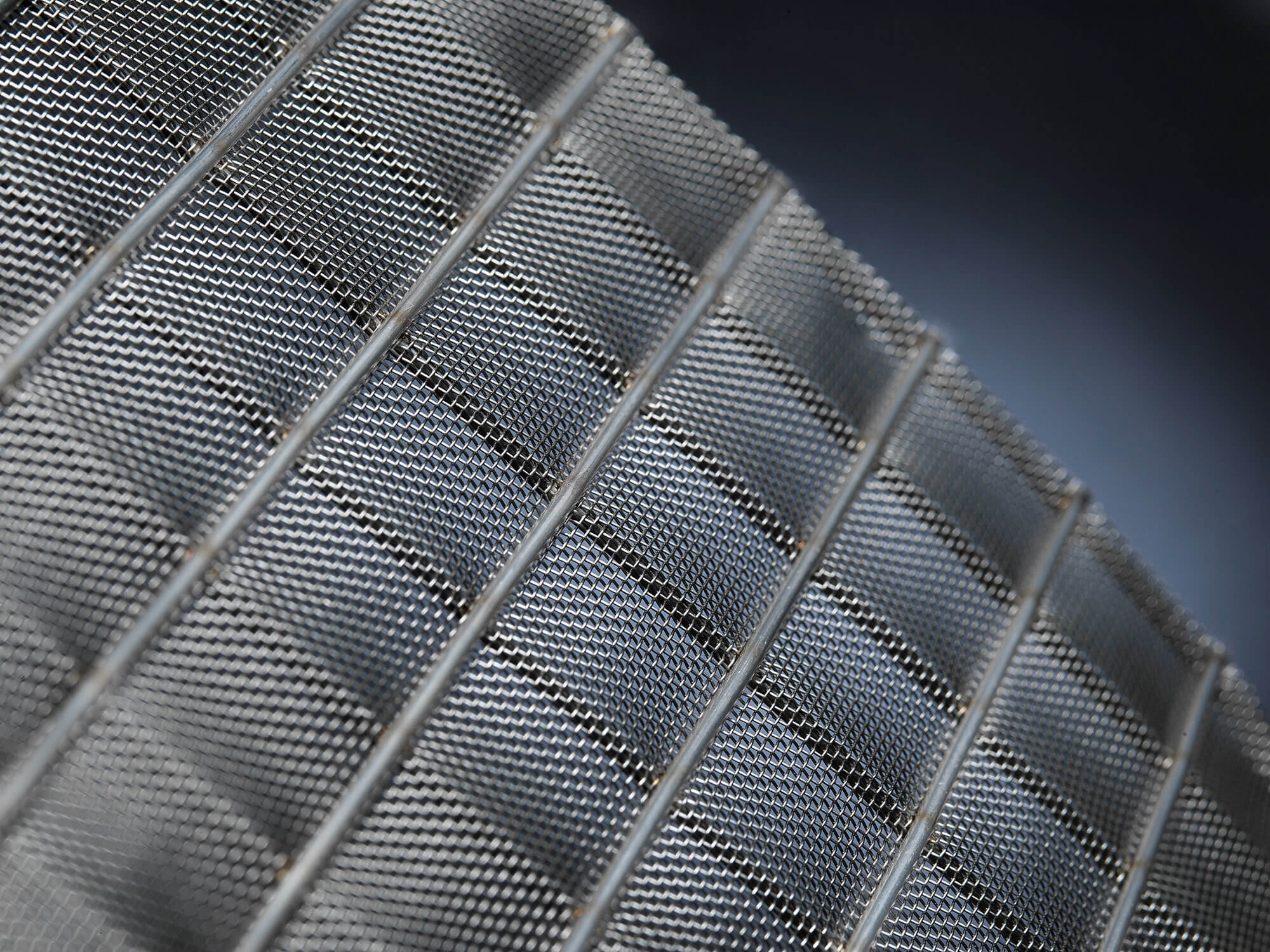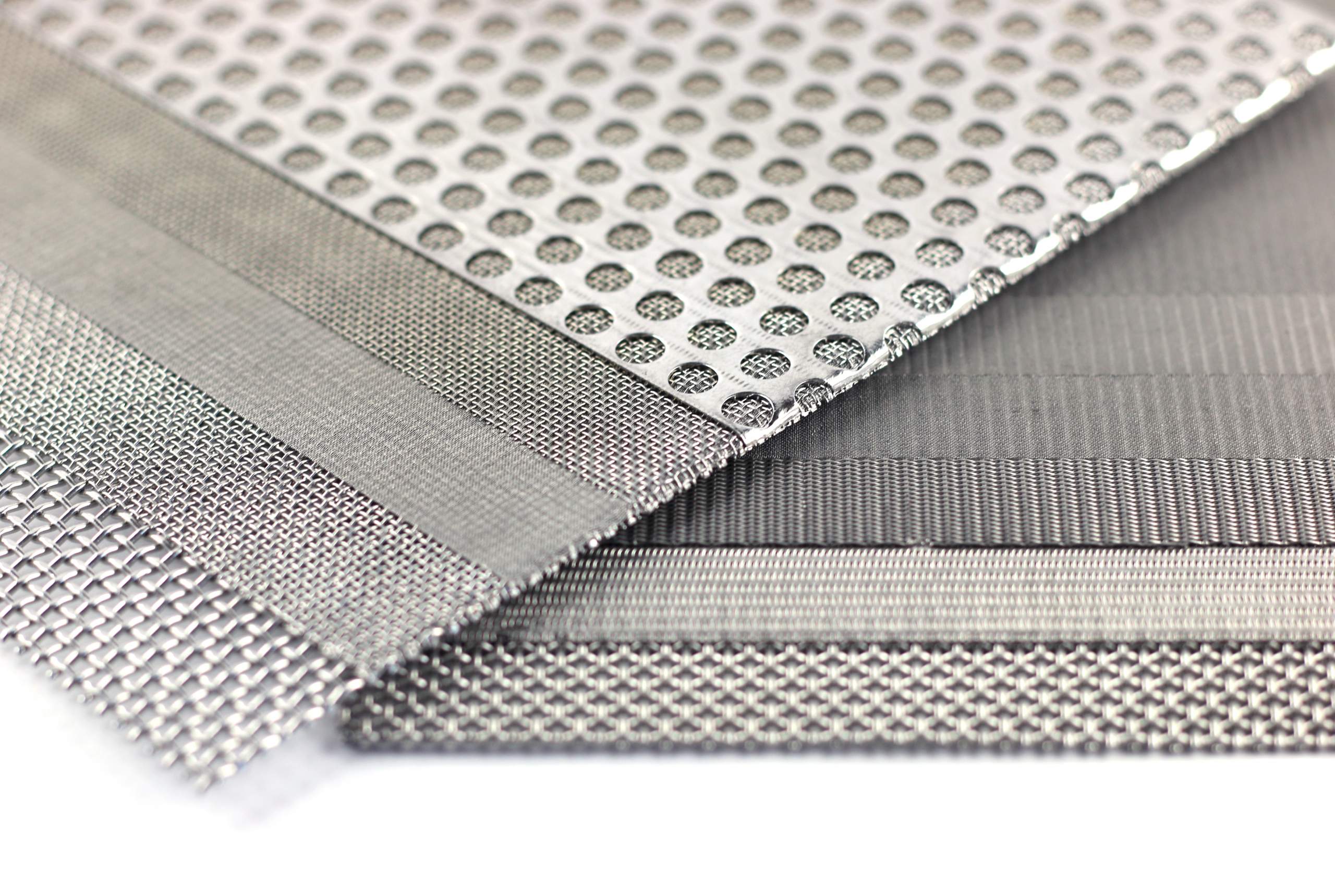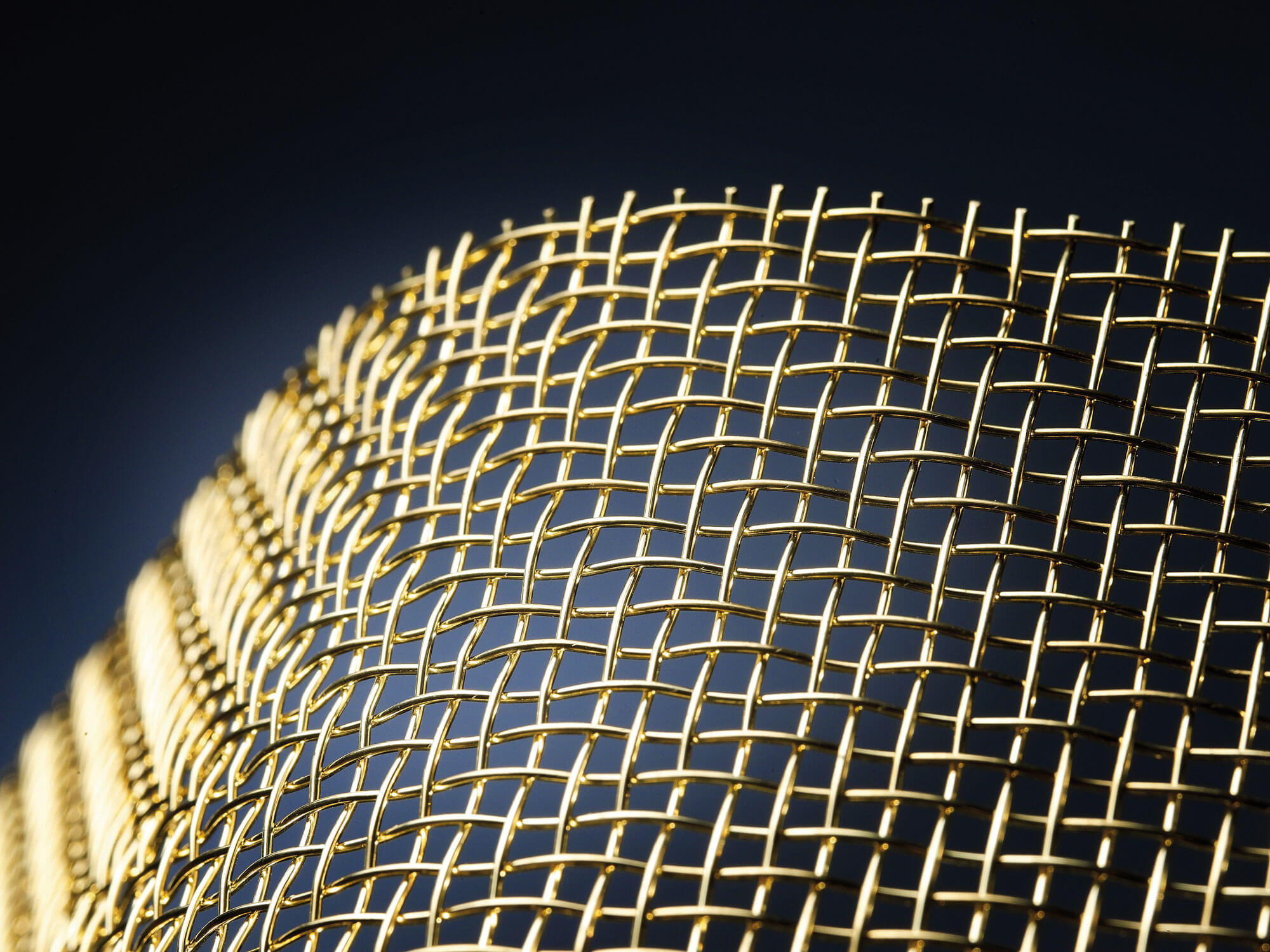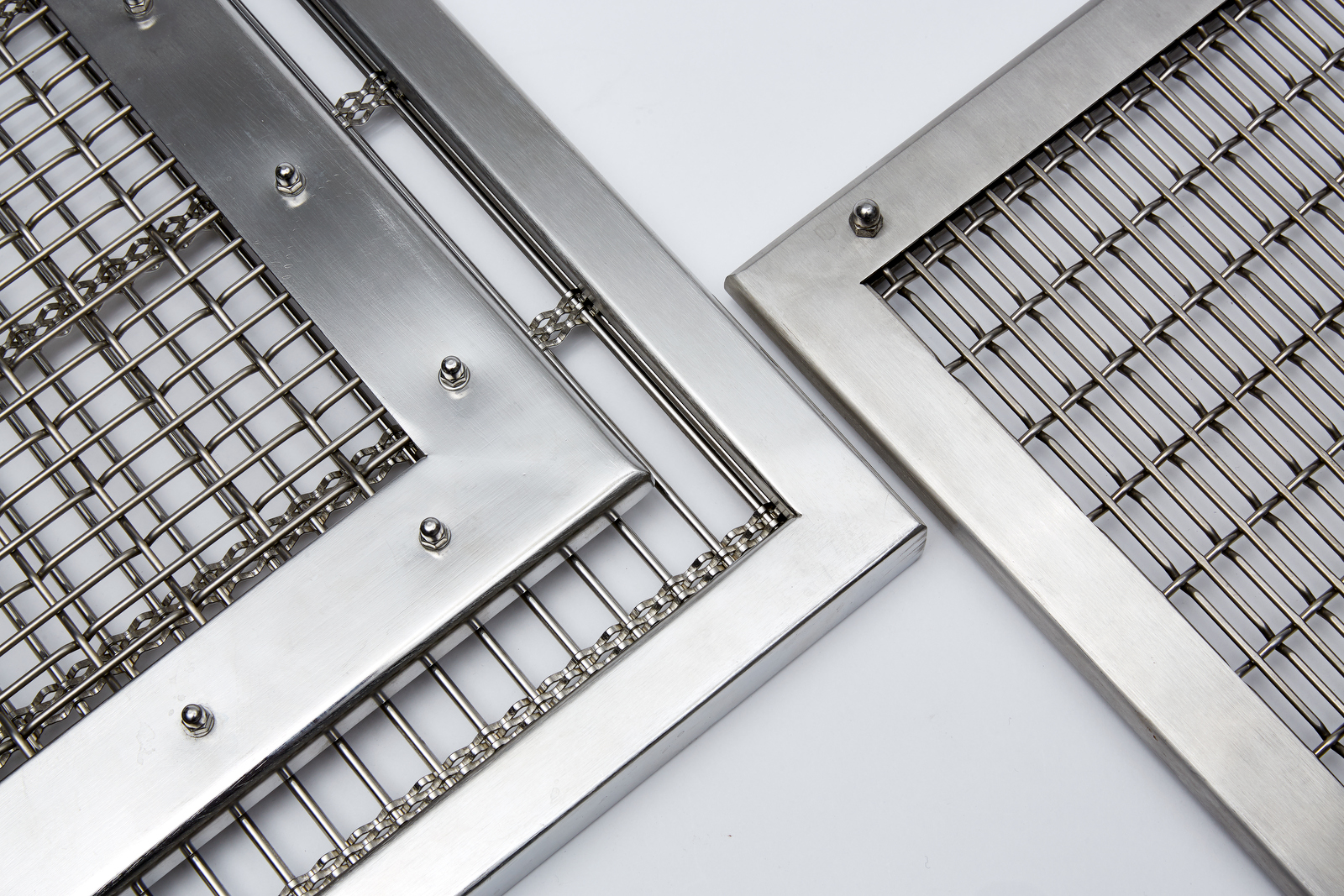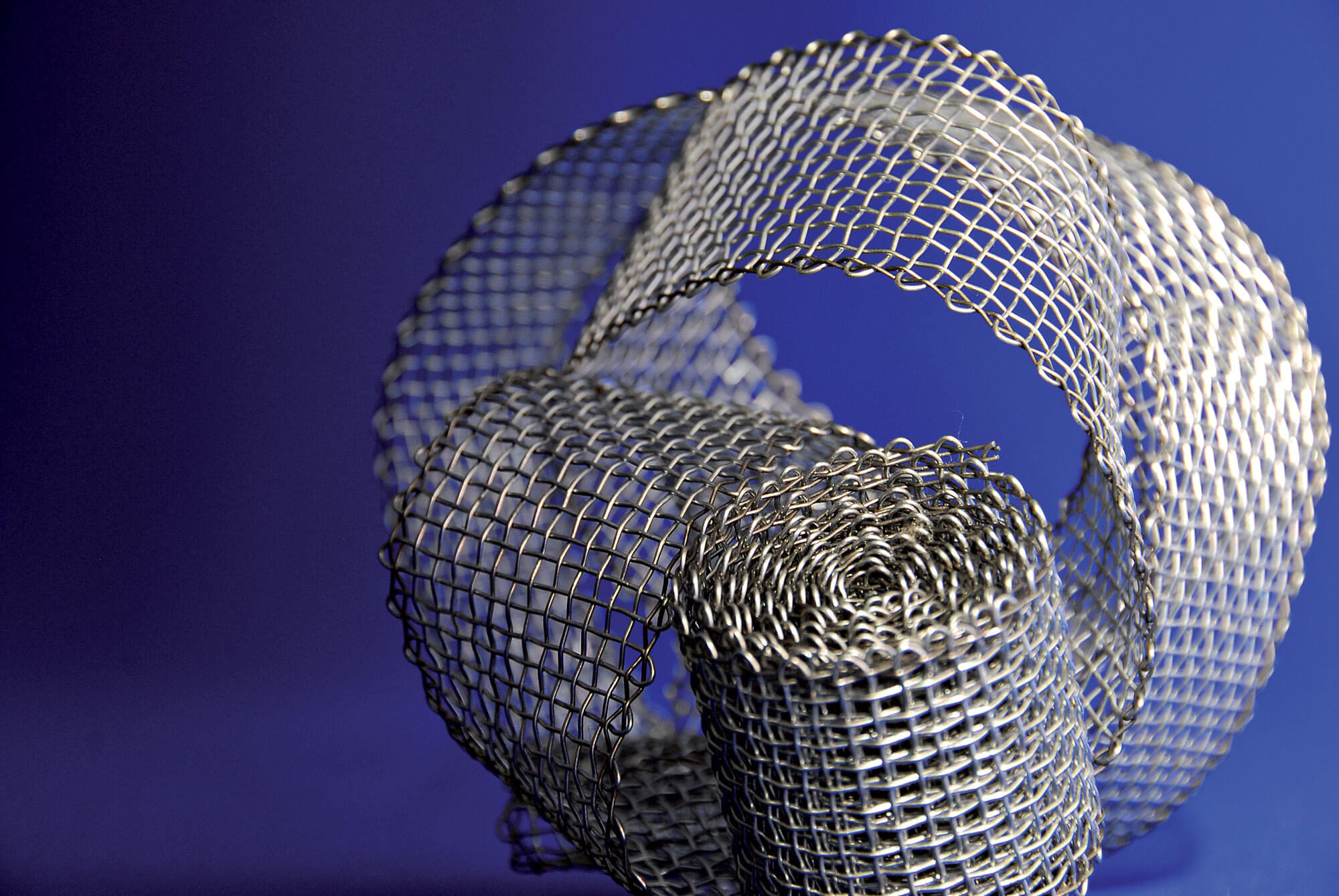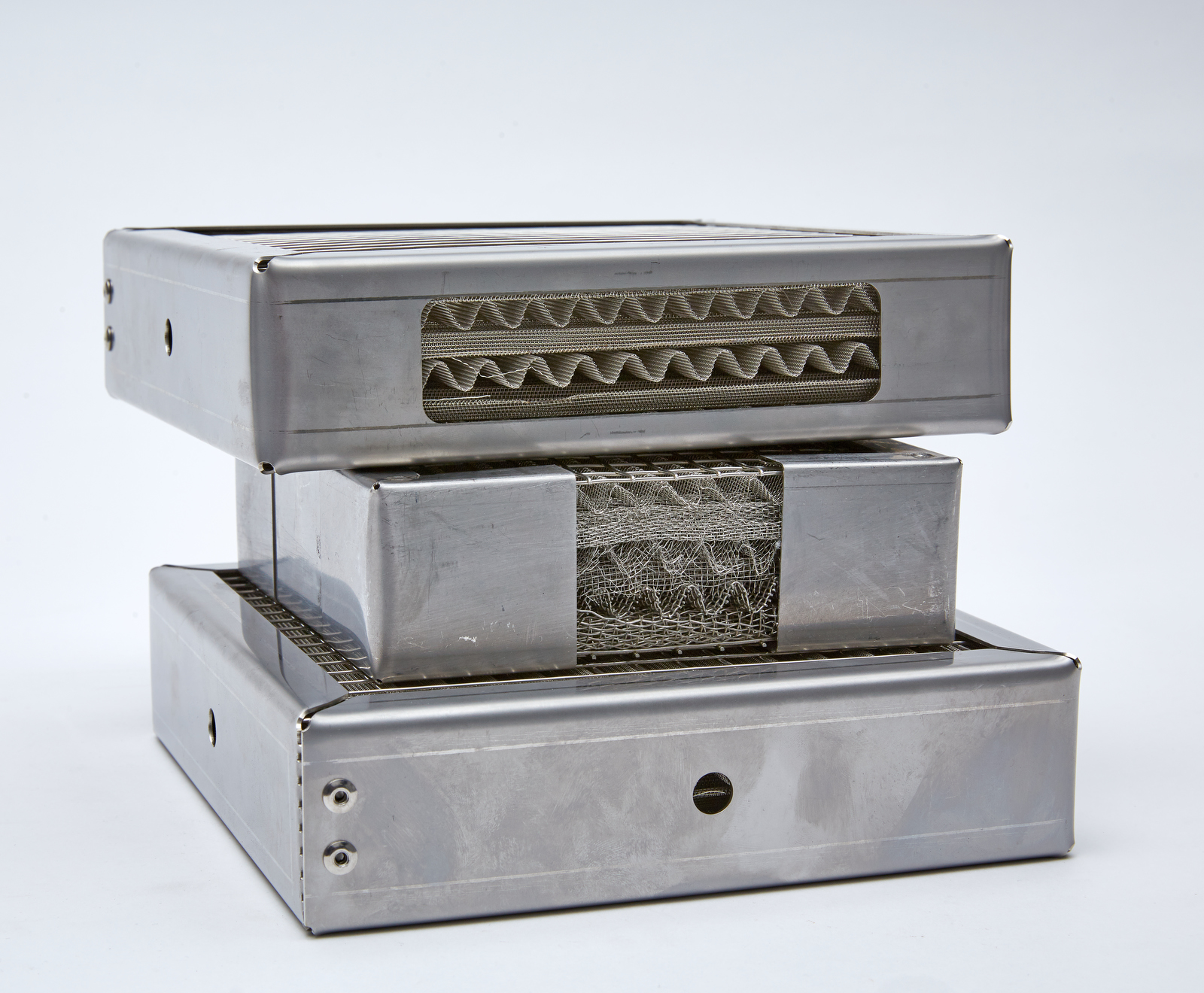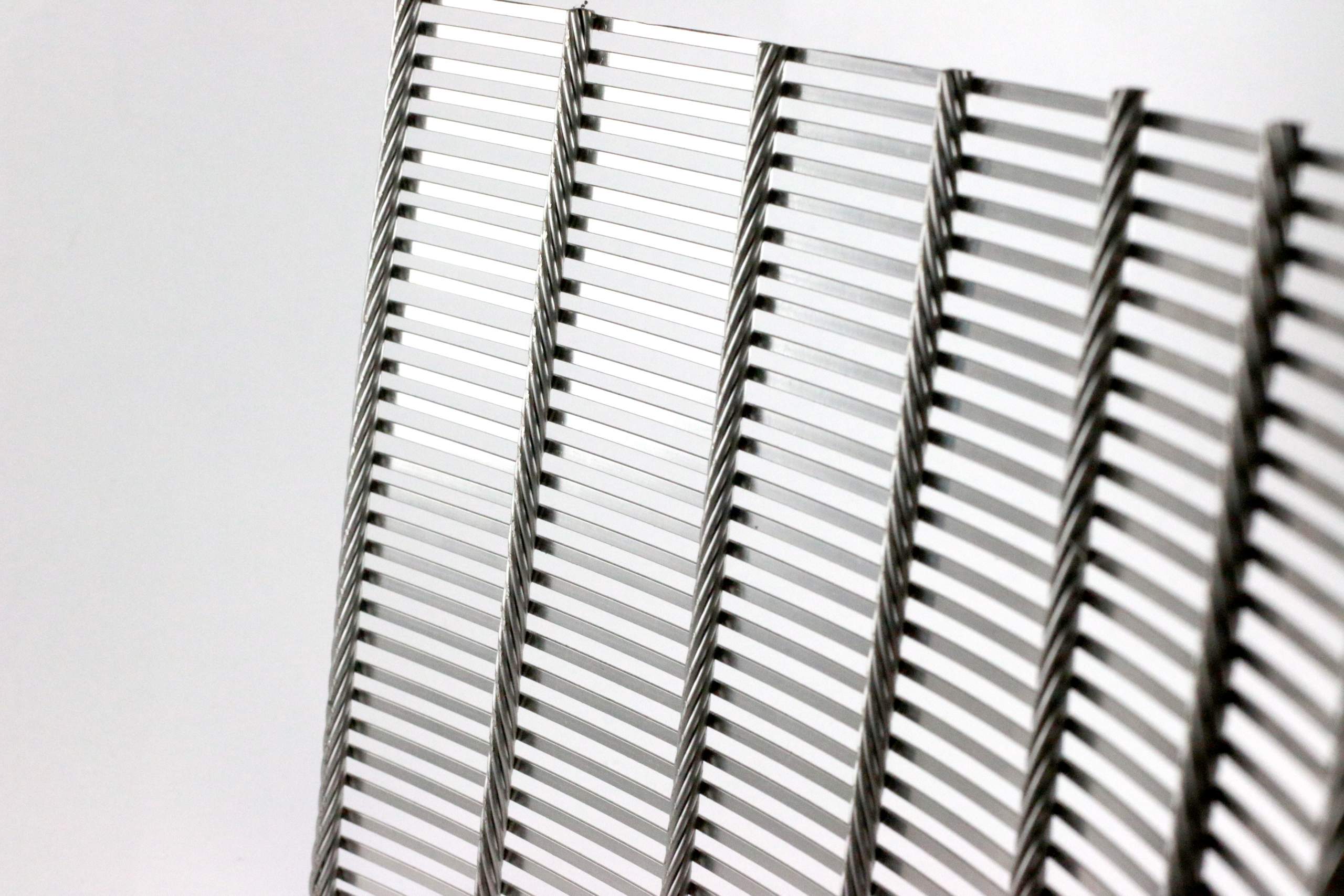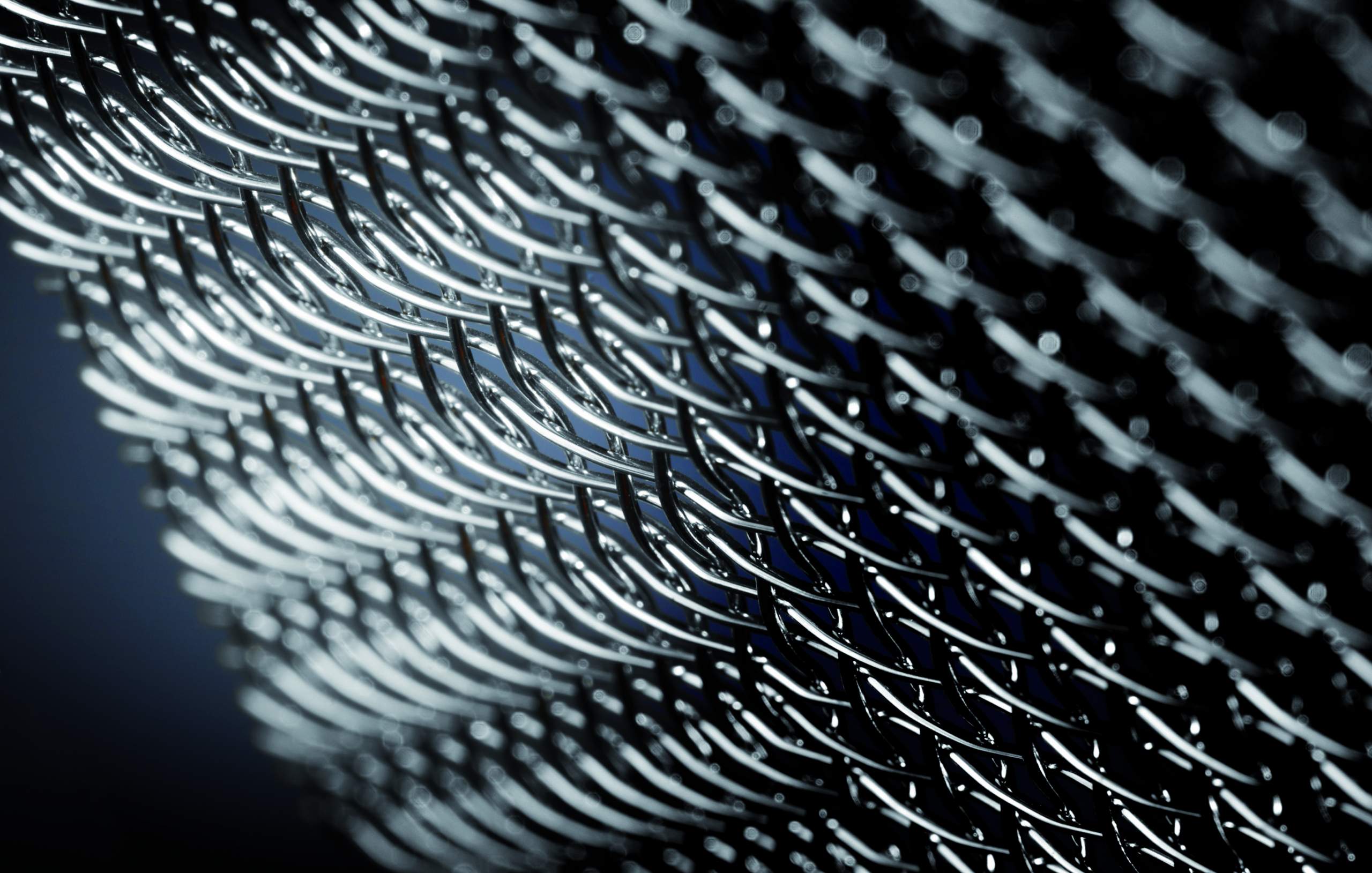 Woven and welded wire mesh baskets
Dorstener Drahtwerke produces a wide variety of baskets made of woven and welded wire mesh. Depending on your specific application, we adapt the materials – entirely according to your needs.
Charging racks and wire baskets for the heat treatment of metal parts
Our wires are woven and processed according to DIN and ISO. Our manufacturing plants with a certification according to DIN ISO 9000 ensure a high level of quality for all products. In order to enable you to handle your workpieces in a simple and safe way, we manufacture the welding frames and baskets according to our systems and your requirements. Together with us, you decide on the design of your charging racks.
We weave wire cloths from wires of 0.10 mm – 12.0 mm from any weavable material. They can either be crimped on both sides or designed with intermediate crimps or as lead frames. We manufacture in-house welded meshes from wires of up to 2.0 mm. We weld profiles, flat and round steels according to your and our quality specifications.
Welded wire mesh baskets
Dorstener Drahtwerke produces high-quality welded meshes for the industrial manufacturing of baskets. The manufacturing process often takes place according to our customers' requests in various materials and dimensions.
As materials we use all weldable stainless steel and iron wires with diameters of 0.40 up to 2.00 mm. The diversity of openings ranges from 3.5 up to 50 mm.
The roll width is manufactured according to the customer's wishes or cut accordingly. With our professional fabrication we can offer many variations of pre-fabricated goods.
Thanks to decades of experience and a large, sophisticated pool of machinery we can produce welded wire mesh types, which in their combination of thick wires and relatively small mesh openings represent an enormous challenge. For example, mesh openings of 10.7 x 10.7 mm and a wire diameter of 2.00 mm; or 6 x 6 mm with wire Ø 1.2 mm / 8 x 8 mm with wire Ø 1.5 mm.
Further developments enable us to produce special types such as meshes made of flat wires or with long mesh openings. Welded meshes with wire Ø larger than 2.0 mm can be supplied as panels.
Dorstener Drahtwerke is ISO 9001 certified and all our products are manufactured to the highest quality standards. Our staff is available to help you determine the right product for your application that meets your requirements and budget. Contact us today for more information!