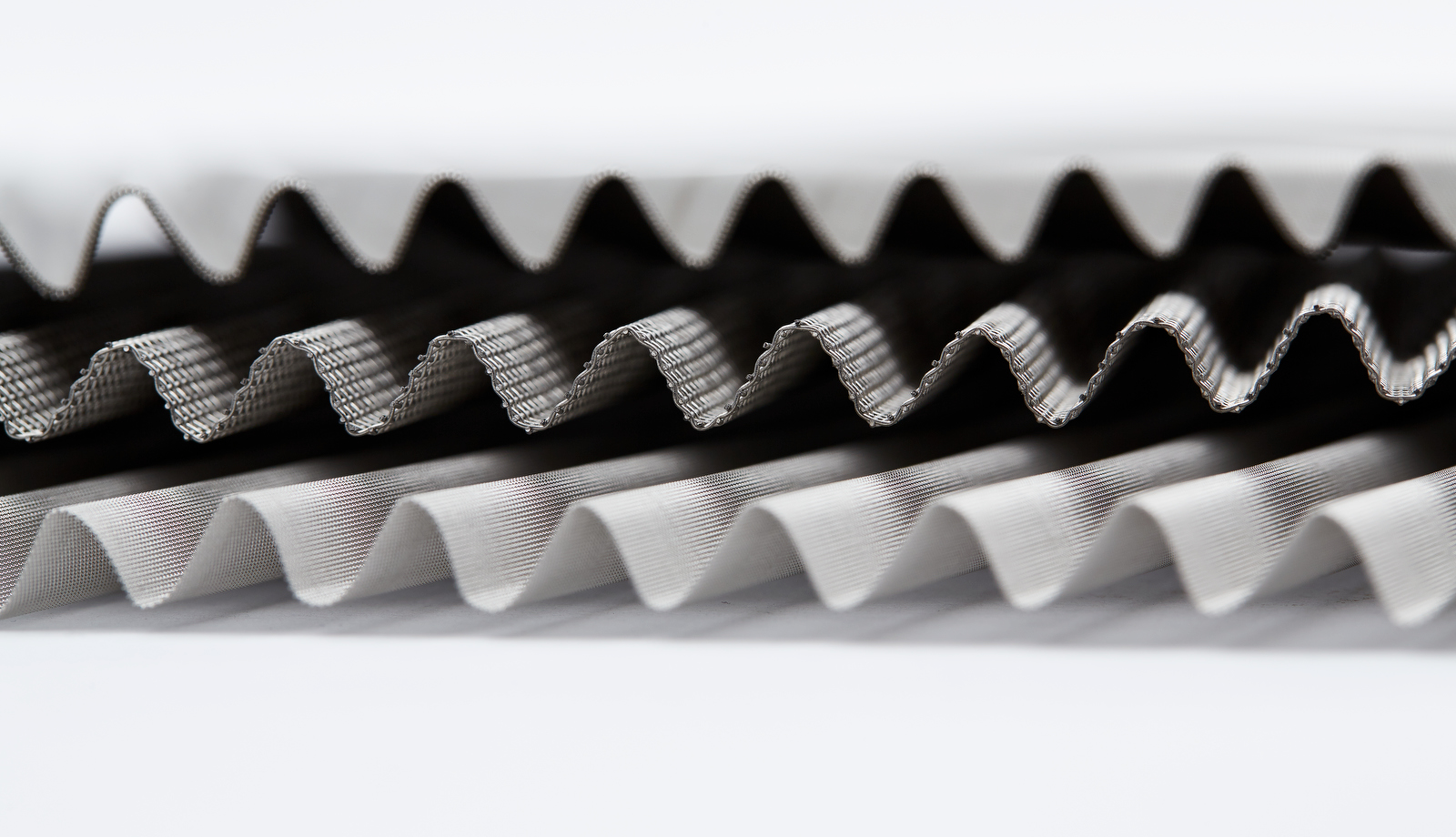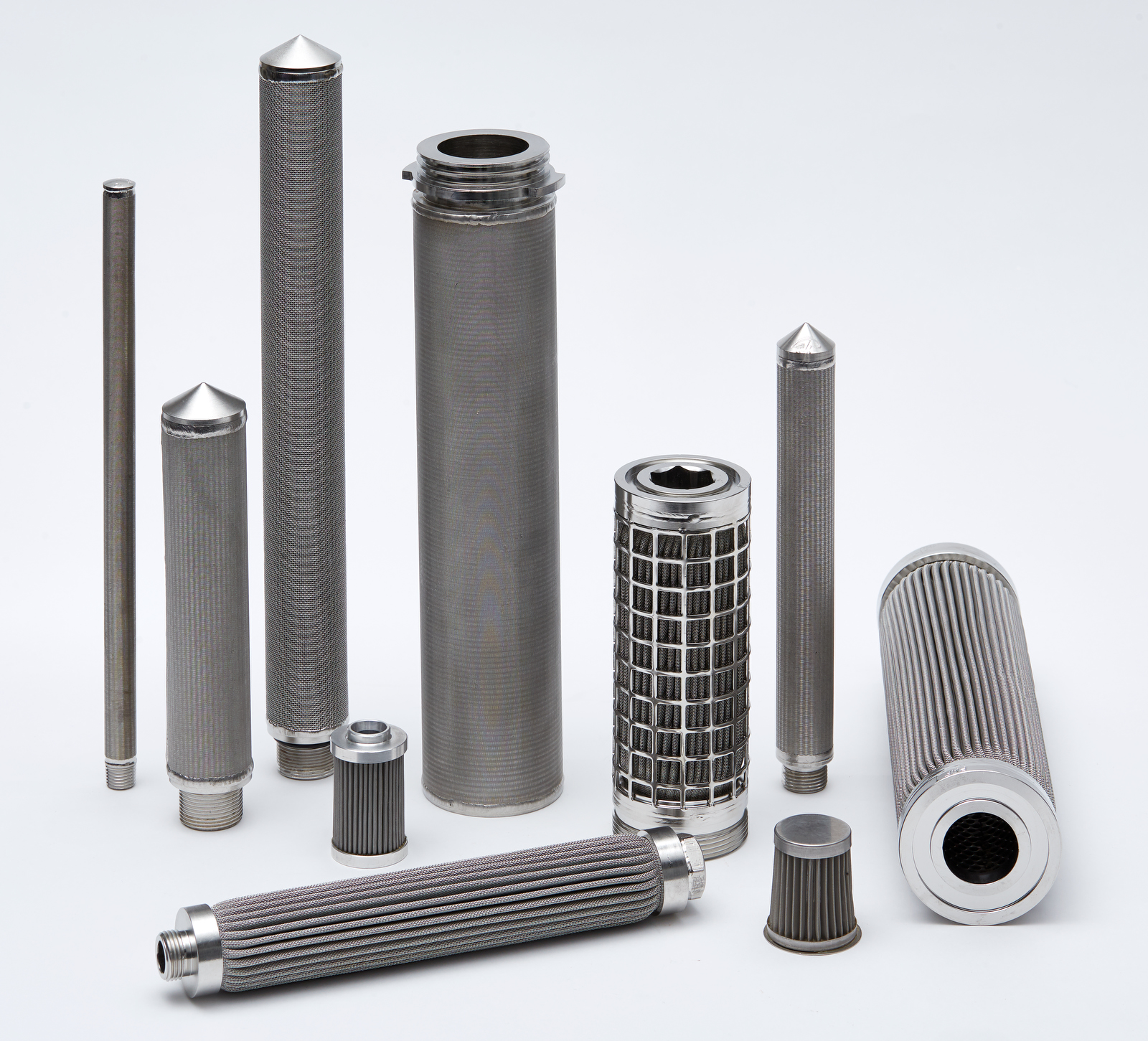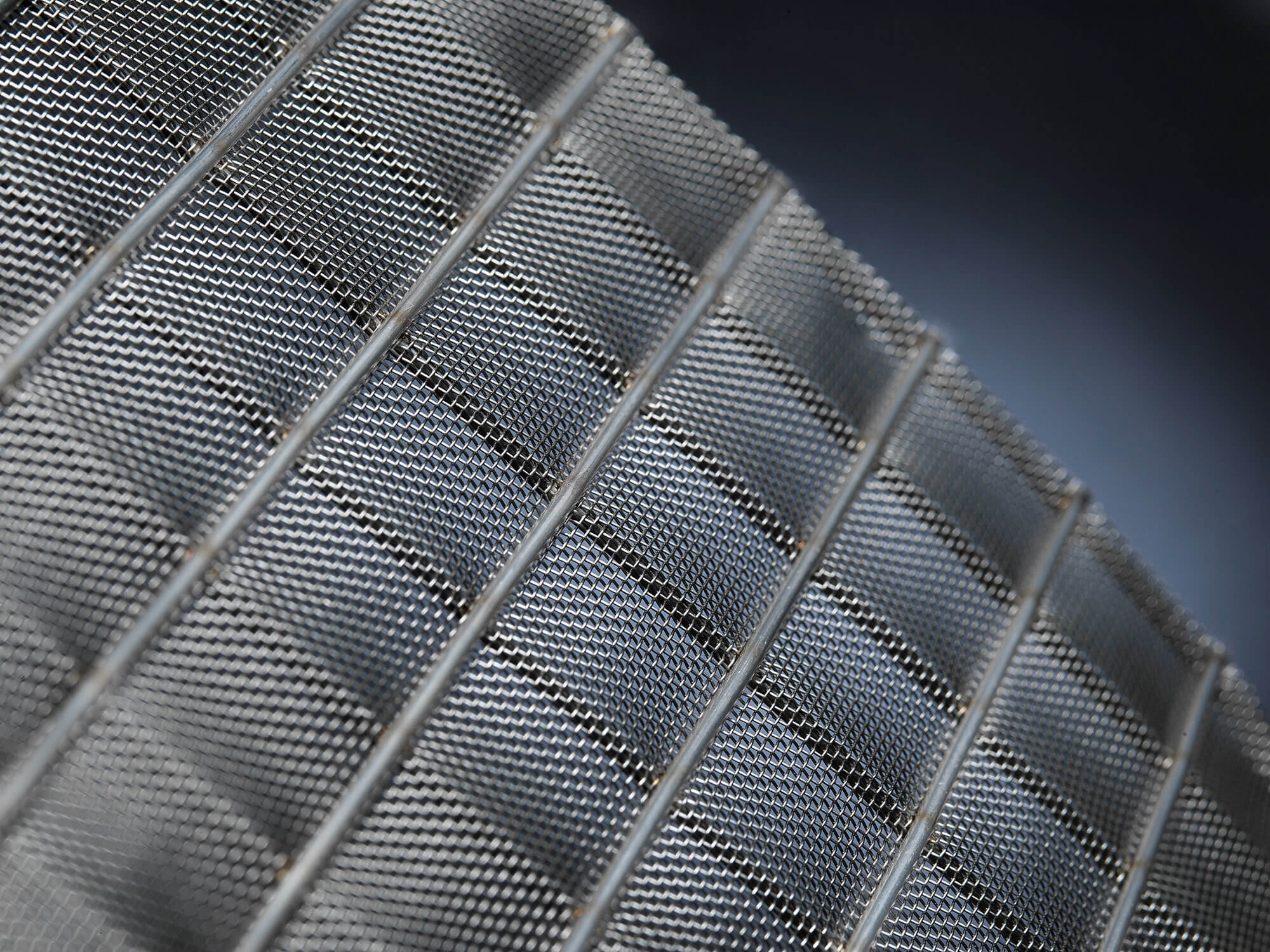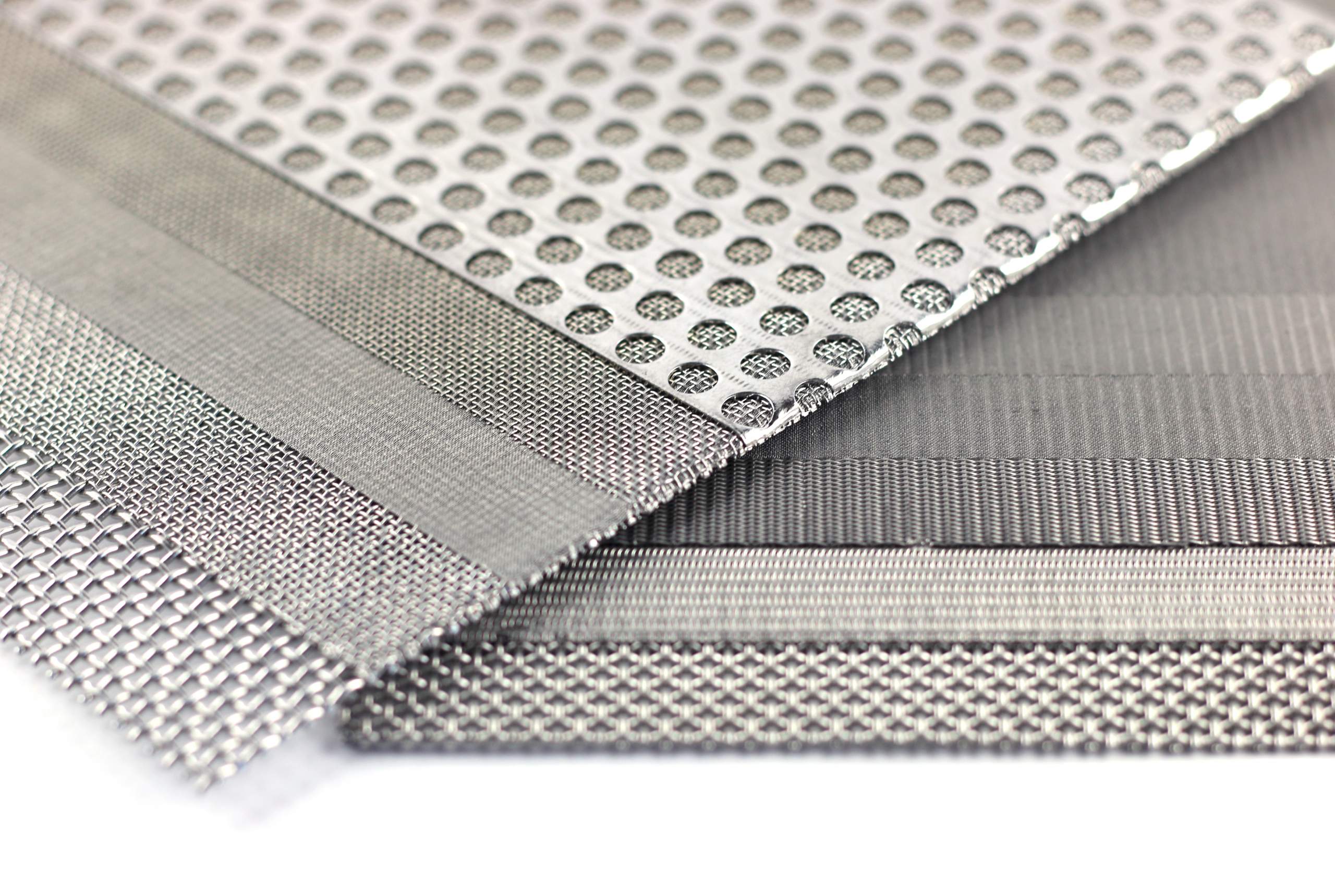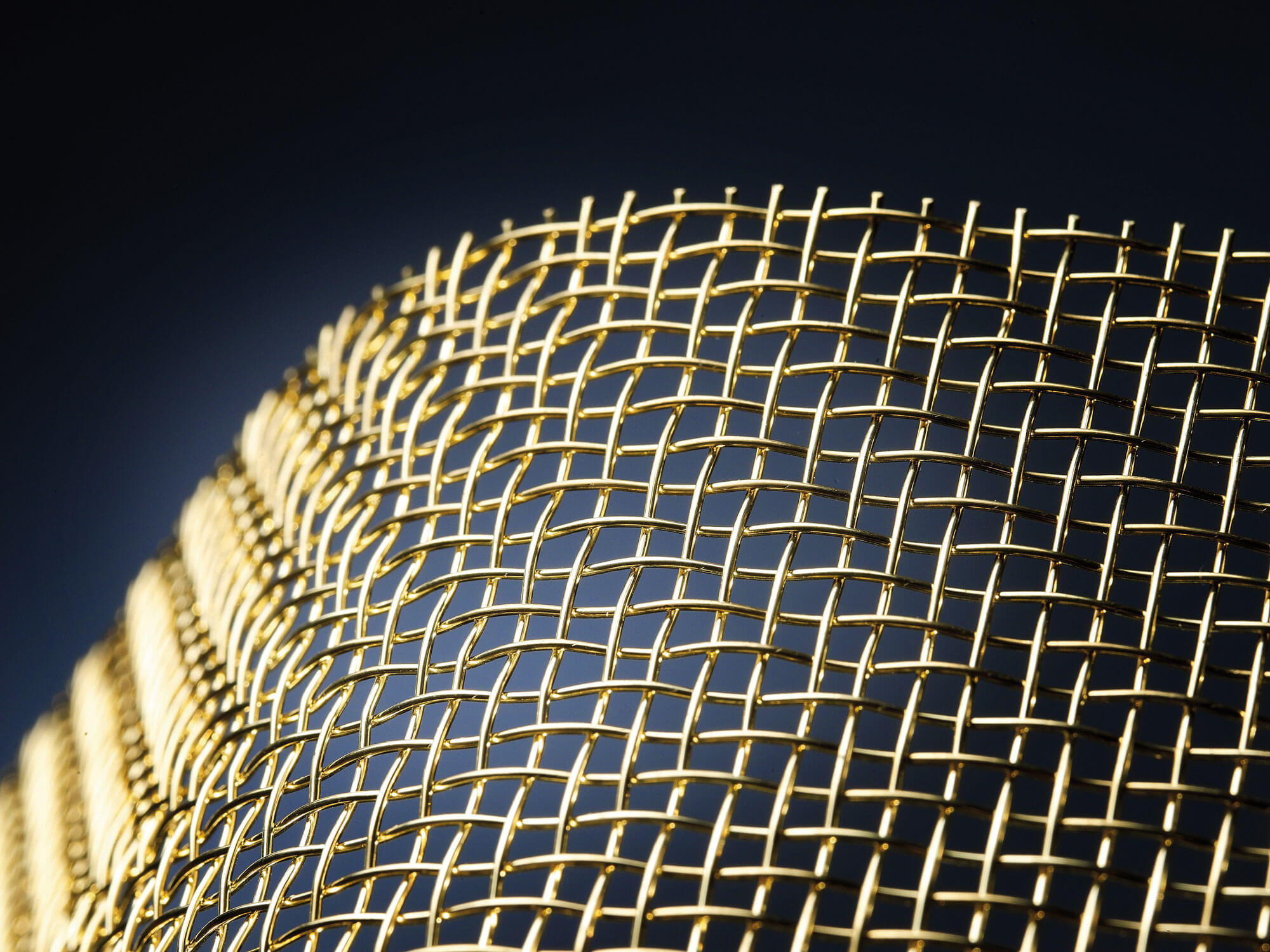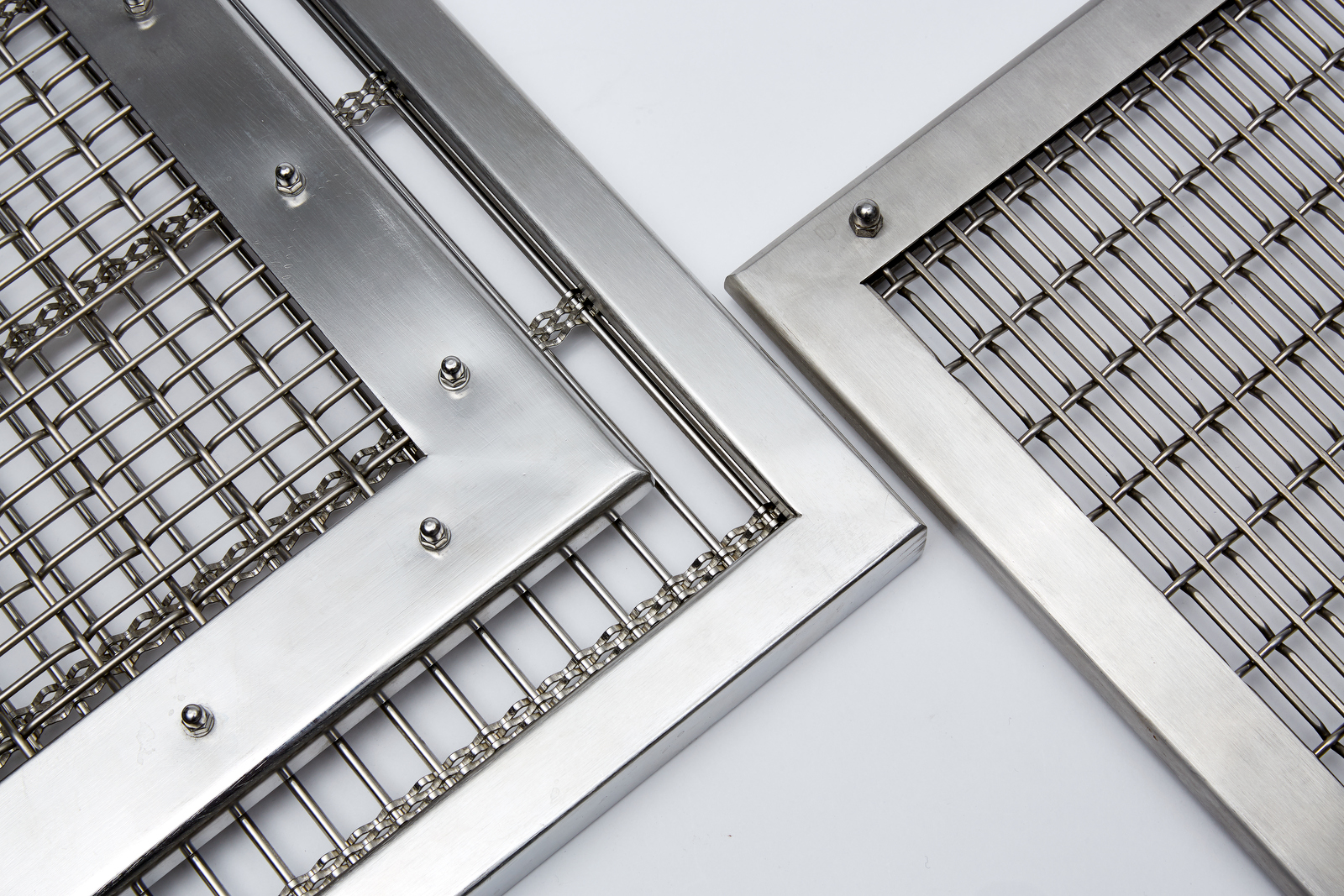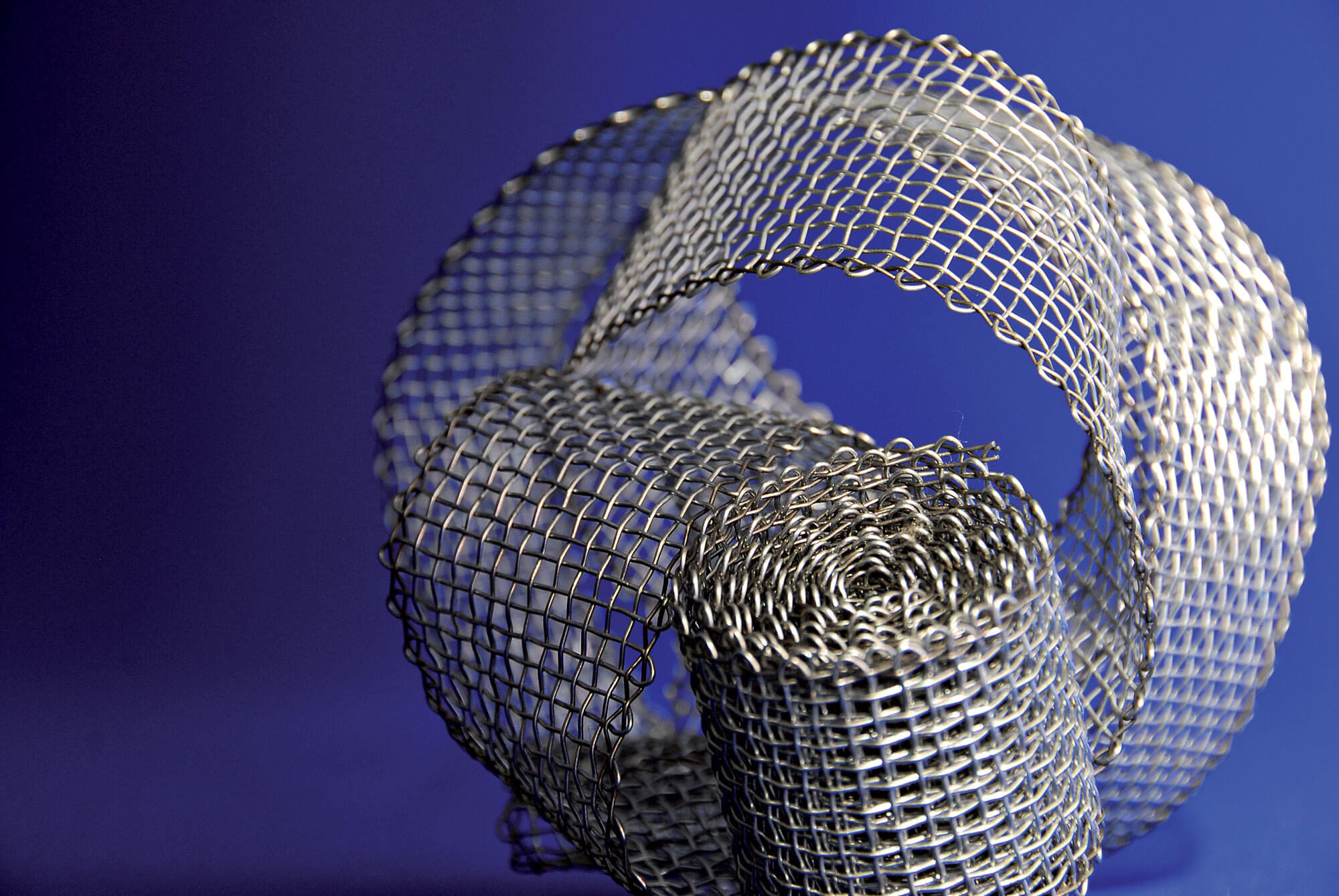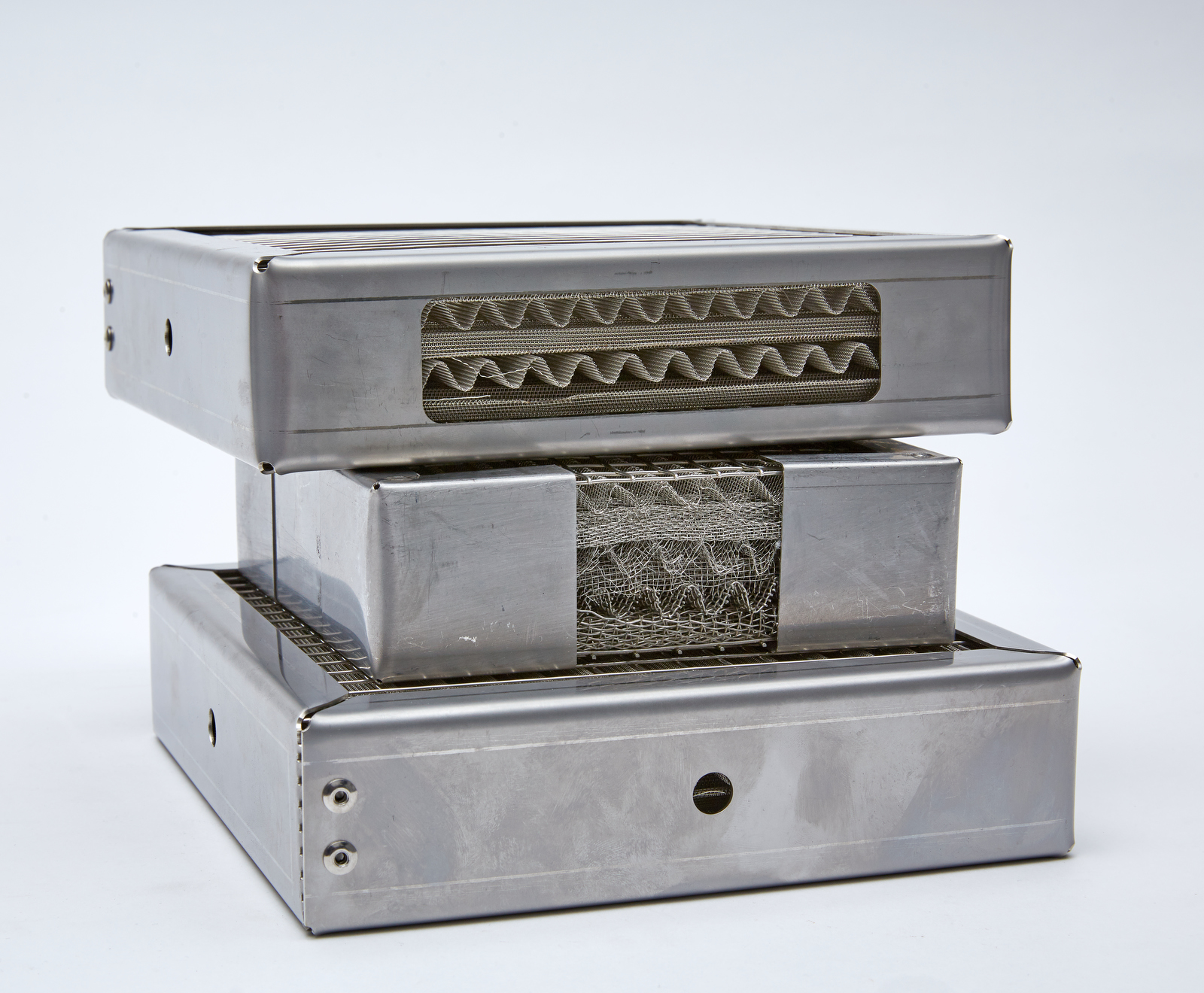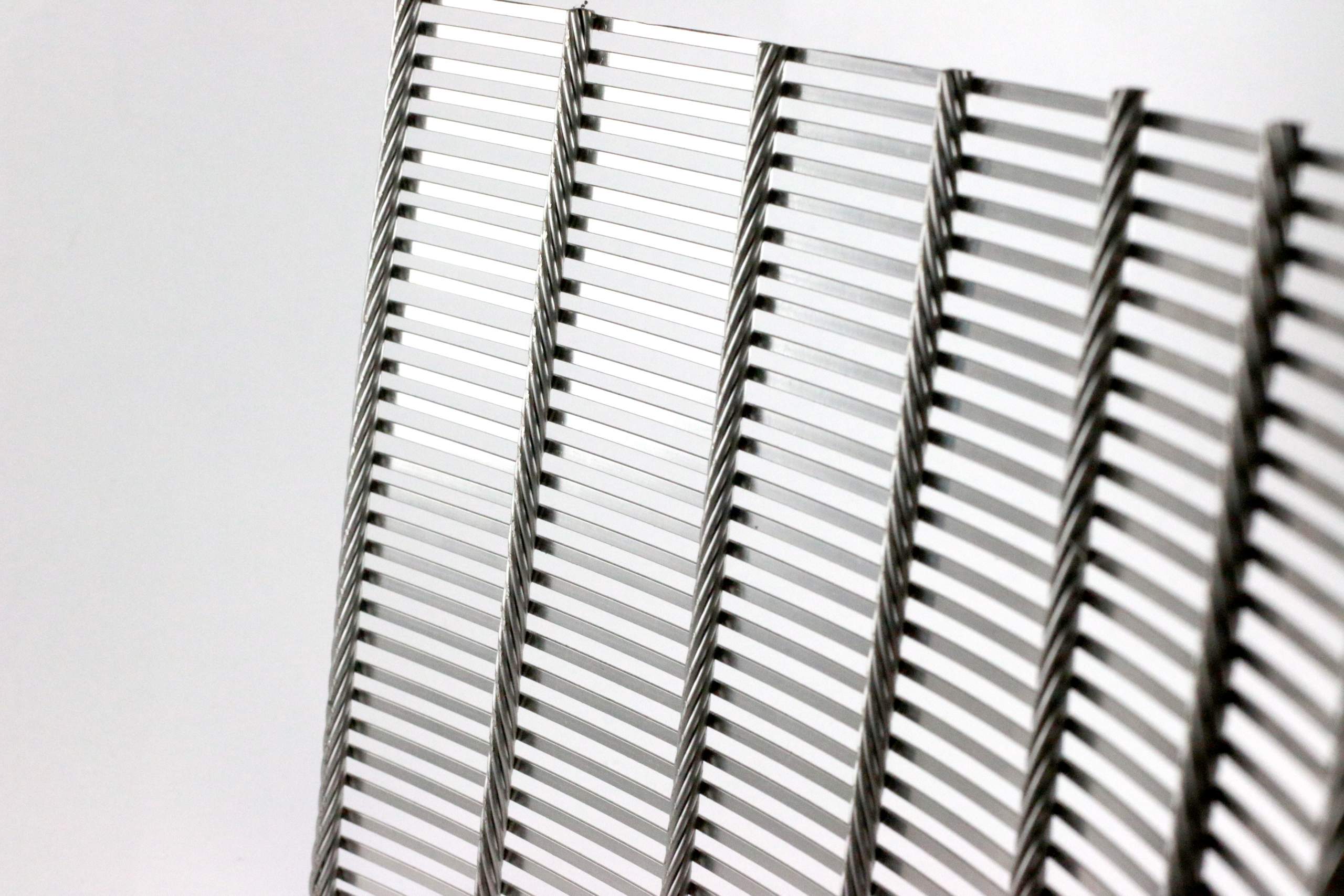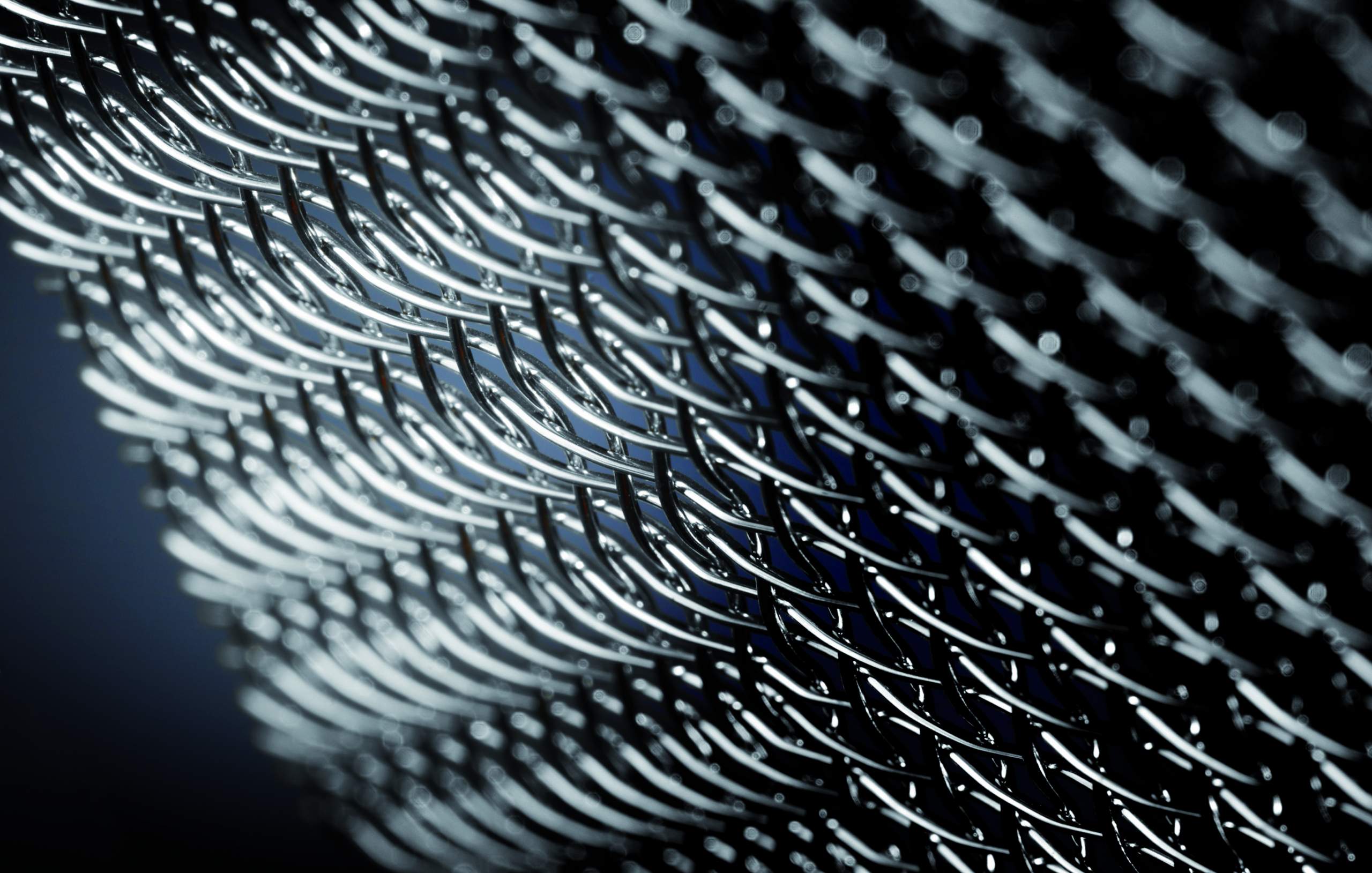 We work locally and think globally.
The DDD Group of Companies is a worldwide association of specialized companies with high levels of expertise in wire, woven wire cloth & welded wire mesh, and various applications. Many impulses from all over the world shape our corporate actions. Due to our network of production facilities in Europe, North and South America, and East-Asia, DDD Group of Companies can manufacture products locally and find economically reasonable production and logistics models for international customers.
We supply wire cloth quickly from our complete stock range. Besides, we offer numerous finishing and fabrication services to support our customers and enable rapid deployment.
Do you need advice or a quote? Do not hesitate to contact us!



Our processing & finishing options
Surface Treatment
In case of increased requirements for corrosion resistance and uniformity of the surface, stainless steel meshes & welded wire meshes are etched or bright electropolished to preserve the passive layer.
It is advisable to etch the welding points of welded wire mesh. The surface then becomes slightly dull.
We recommend electropolishing as a finishing treatment if you want to reduce the corrosion tendency and achieve a polished effect.
Welding
We can do both: to weld on frames or perform other welding work
Resistance welding with the circular or longitudinal seam as well as spot welding
TIG welding
MAG welding
Stretching
In our wire cloth processing department, we offer the service of hydraulically stretching wire cloth and welded wire cloth. Due to hydraulically stretching, we achieve an optimized flatness and can obtain a higher mesh strength for woven wire cloth. Due to the weaving process, wire cloth carries residual stresses. We level this out by our custom stretching techniques. The mesh lies flat.
Cutting and Slitting
We cut rectangular pieces of any size on guillotine shears. The edges of rectangular pieces can have open or final end wires (open or closed mesh).
We can cut strips with a minimum width of 3 closed meshes as rolls for wire meshes with wires < 2 mm. We have various guillotine shears from 1000 to 2000 mm cutting width, fully automated guillotine shears up to 1600 mm cutting width, and slitting machines for coil goods from 15 mm width.
Calendering
Calendering is used to finish woven wire cloth and by flattening the cloth. Its main benefit is to help control the thickness of the wire cloth, ensuring a precise and uniform material thickness. Dorstener Drahtwerke provides calendered wire cloth and calendering services in order to provide you with wire cloth that meets your exact requirements and is production-ready for your processes.
Calendering Benefits:
Uniform material thickness of the cloth due to the flattening process
Flat, even surface to the wire cloth
Increased strength to the cloth as the crimps are locked together
Increased stability to the cloth due to a tighter link between wires and crimps
Stabilizes the edges and helps prevent loose edge wires from falling out.
Cleaning Service
Depending on the processing or application, lubricants or residues on the mesh surface are unwanted. The mesh can be washed or ultrasonically cleaned by us. Dorstener Drahtwerke offers a cleaning service that ensures that your wire cloth and welded wire mesh are free of dirt and oil. We purify the wire cloths and meshes, whether rolled goods, cut-to-size, or ready-made parts. Our processing department appropriately packages the cleaned meshes to prevent contamination during transportation and storage so that the mesh is clean and ready for your production. We use alkaline and ultrasonic cleaning.
Annealing Heat Treatment Services
Annealing heat treatment is a special heat treat processing for wire cloth that produces a product that can be better fabricated and shaped to increase the quality of the end product. Dorstener Wire Tech provides annealed and soft sintered (coil sintered) woven wire cloth for applications that require special shapes or processing.
Annealing heat treatment changes the properties of the wire cloth, allowing it to be stretched without tearing and stabilizing it after cold working. The mesh has a memory after weaving. Annealing heat treatment provides for improved fabrication and shaping when deep drawing or pleating wire cloth materials. Dorstener Drahtwerke has years of experience in offering annealing heat treatment services.
Coating
Stainless steel wire mesh can be powder coated with epoxy resin (usually black or white). Also, we can produce metal meshes from color coated wires.
Laser Cutting
Dorstener Drahtwerke offers in house laser cutting services for woven wire cloth components. We laser cut wire mesh in almost all alloys including but not limited to stainless steel, carbon steel, and high nickel alloys. Laser cutting technology is often used in critical manufacturing processes, making this technique an important tool in the production of high-tech components.
Laser Cutting Wire Cloth Benefits
No tooling charges
Quick lead times
Endless shapes and dimensions with precise tolerances
Economical for any quantity
Minimizes loose wires
Parts can easily be cut on a bias