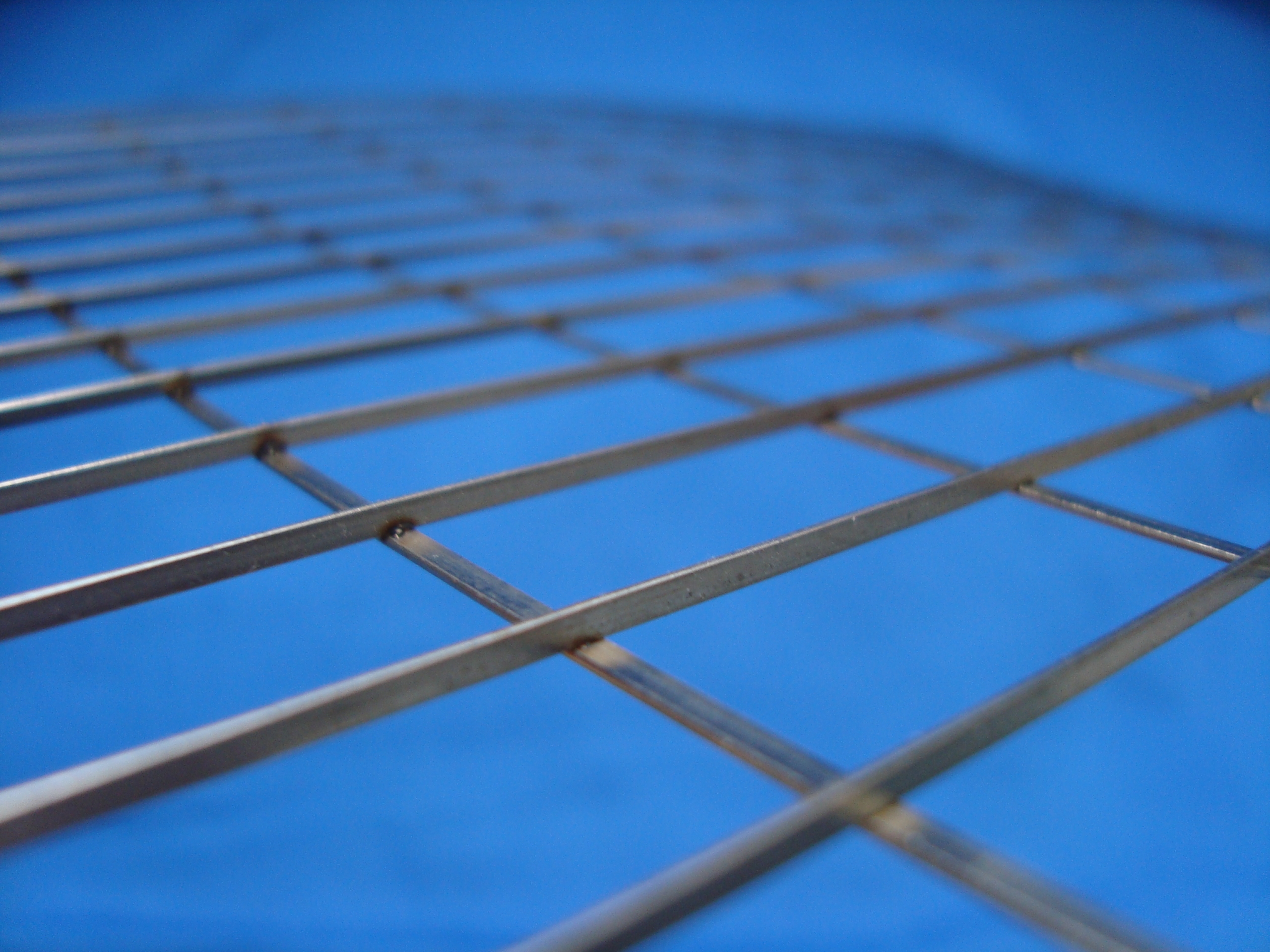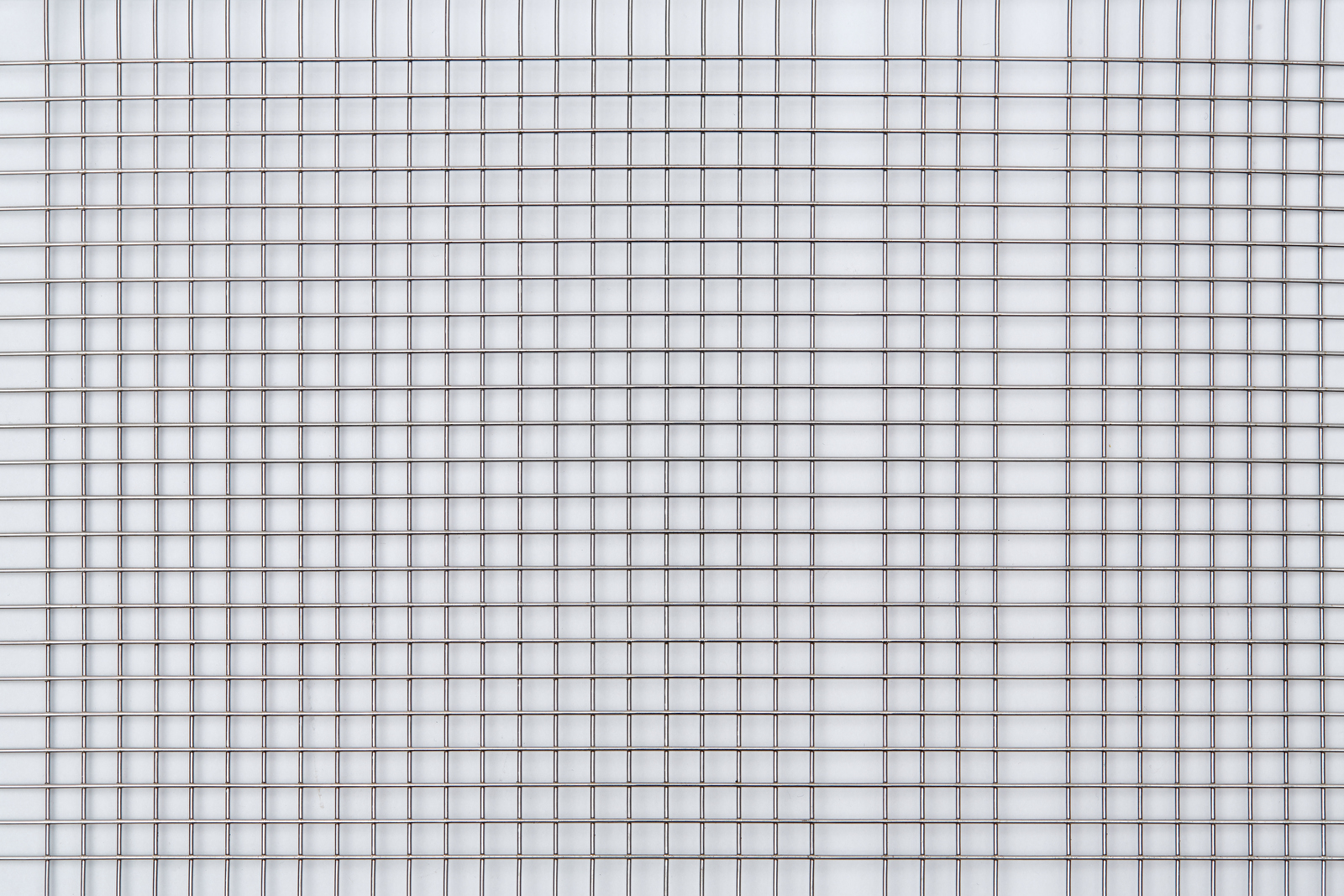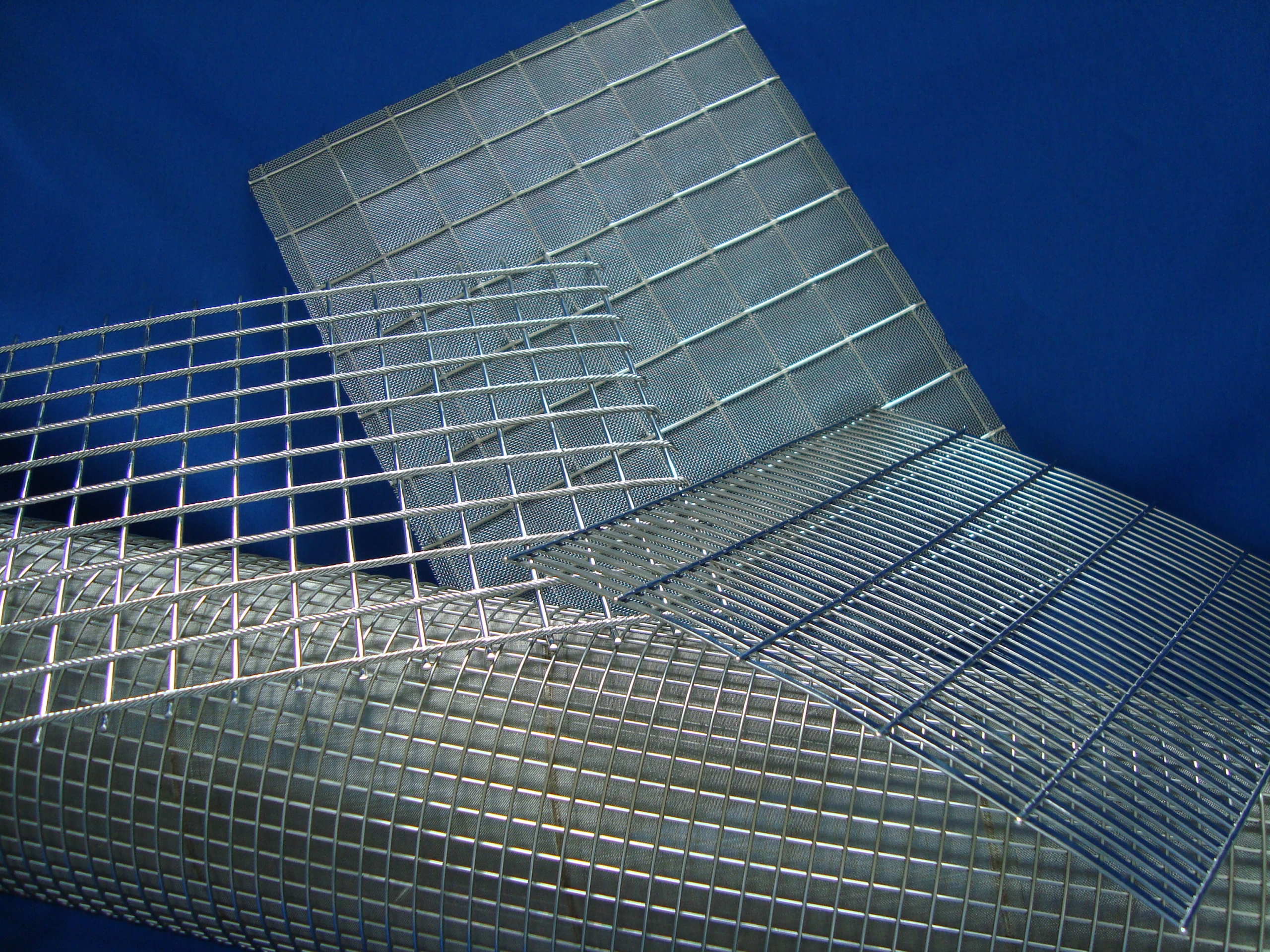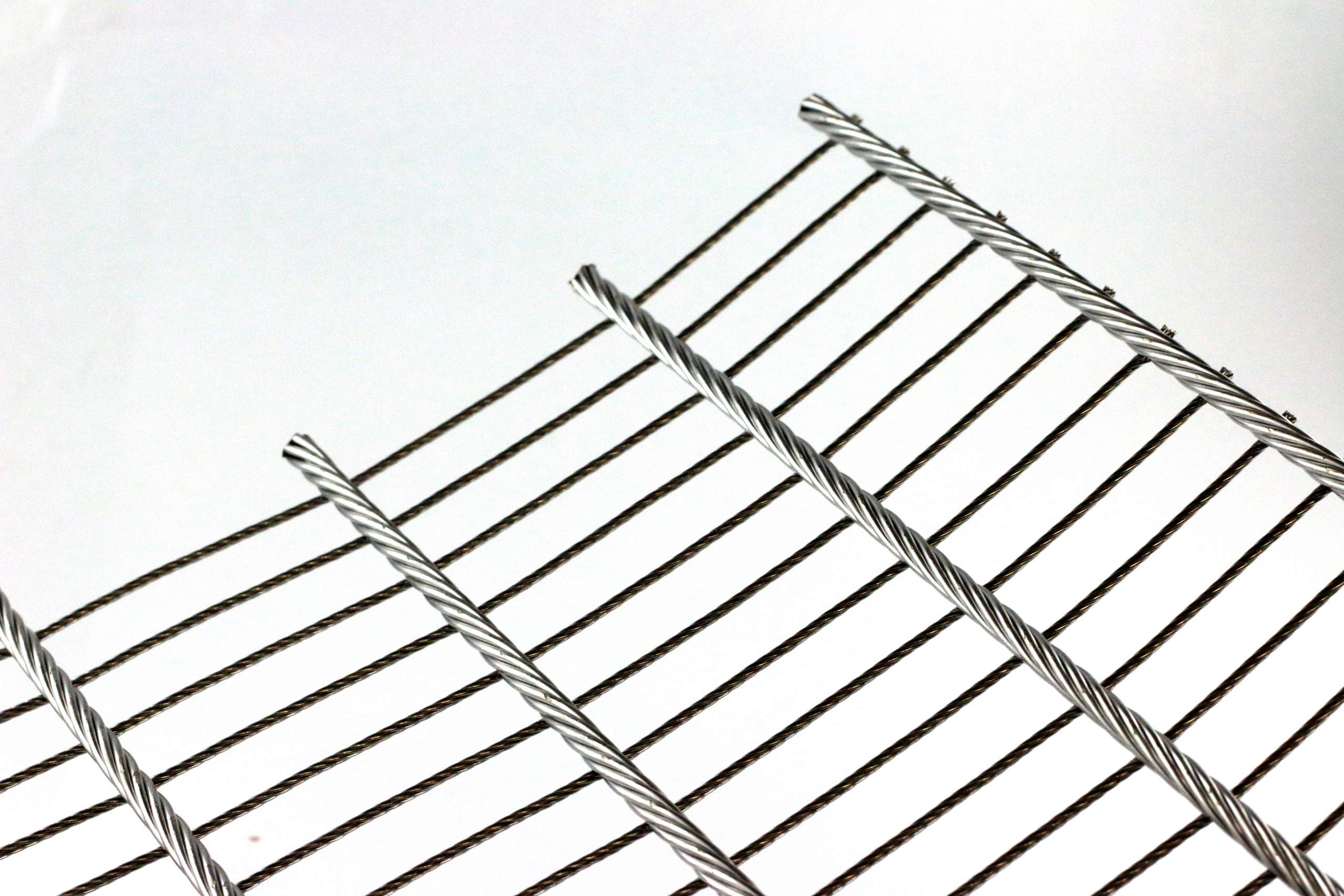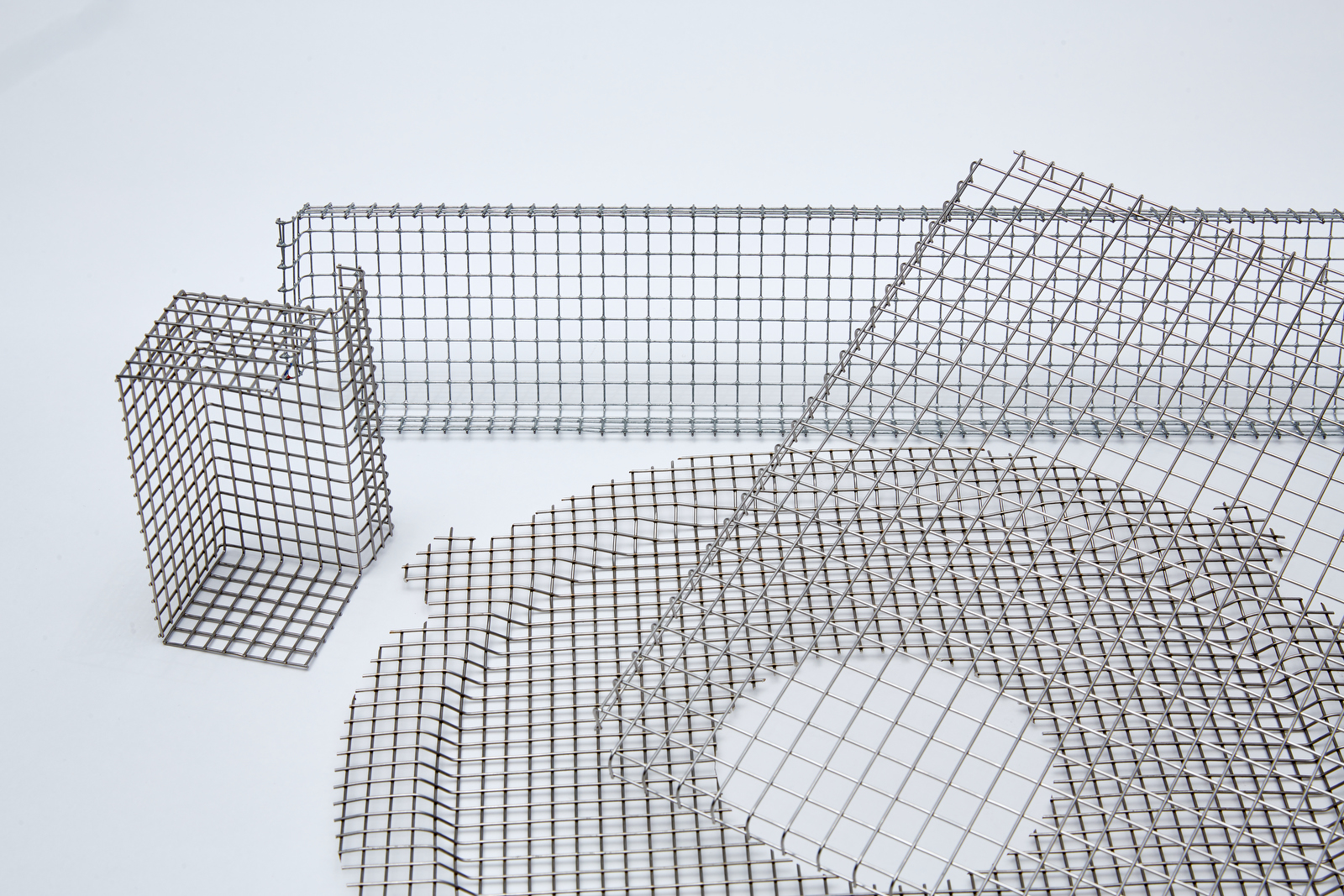 Heavy welded mesh
is welded from cut and straightened wires to sheets with fixed dimensions. Heavy welded mesh panels are manufactured to customer specification.
The openings can be of the same size, but can also be adapted by different wire arrangements in the sheet to the specific application.
.
Wire diameter: d = 2,5 – 10,0 mm
Openings:: ap from 20.0 mm – as a square opening or as a rectangular opening from 5.0 mm – as an oblong mesh
Materials:
Corrosion and heat resistant stainless steel wire
bright iron wire
galvanised iron wire
plastic-coated
The material table shows materials for our welded meshes in detail
Forms of delivery:
We can deliver heavy welded mesh with piece sizes of 2,000 * 3,000 mm at the maximum.
Cuts, sheets and fixed dimensions: Lying flat and ready to fit with open or closed edges.
Dorstener Drahtwerke is ISO 9001 certified and all our products are manufactured to the highest quality standards. Our staff is available to help you determine the right product for your application that meets your requirements and budget. Contact us today for more information!