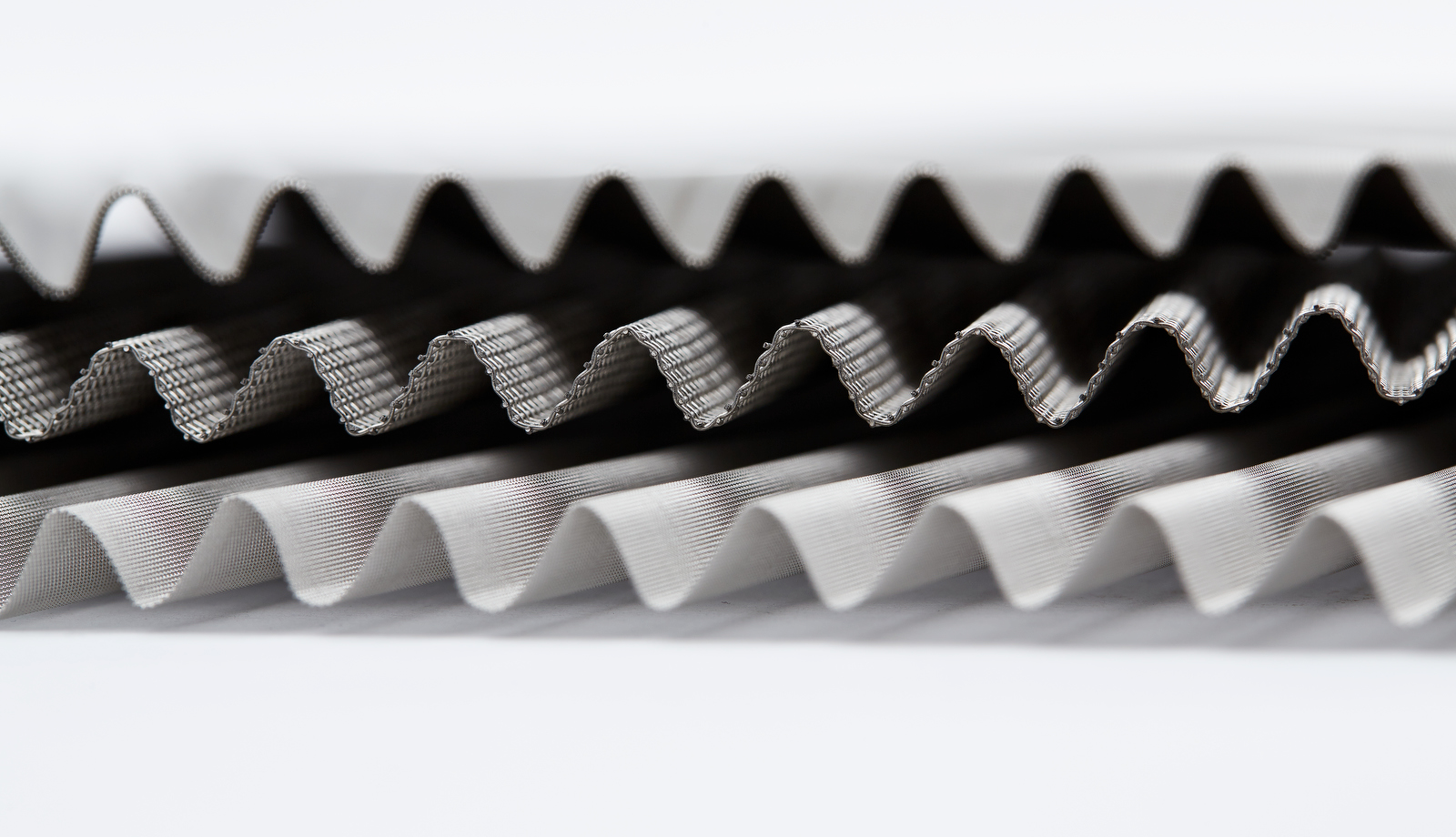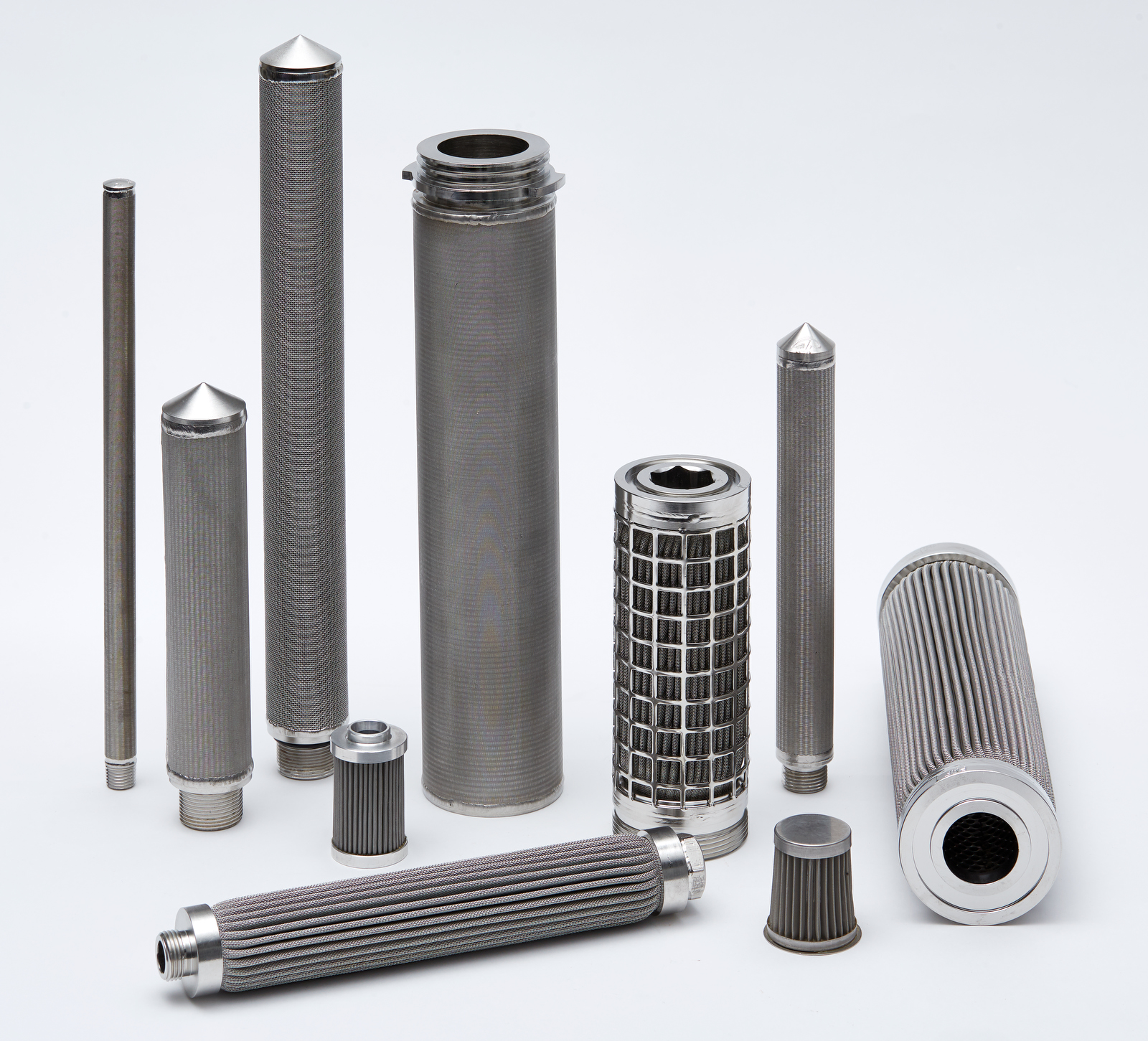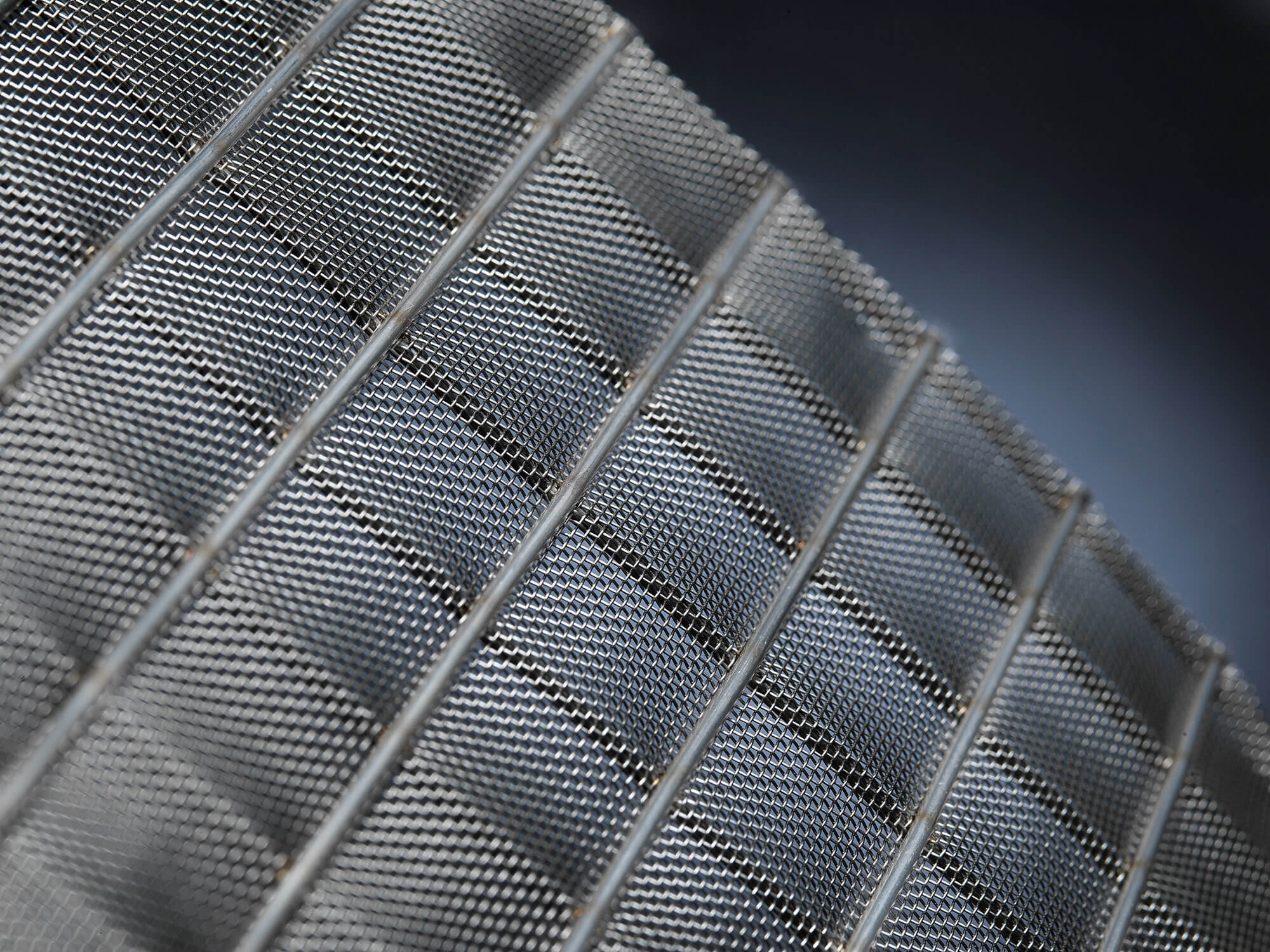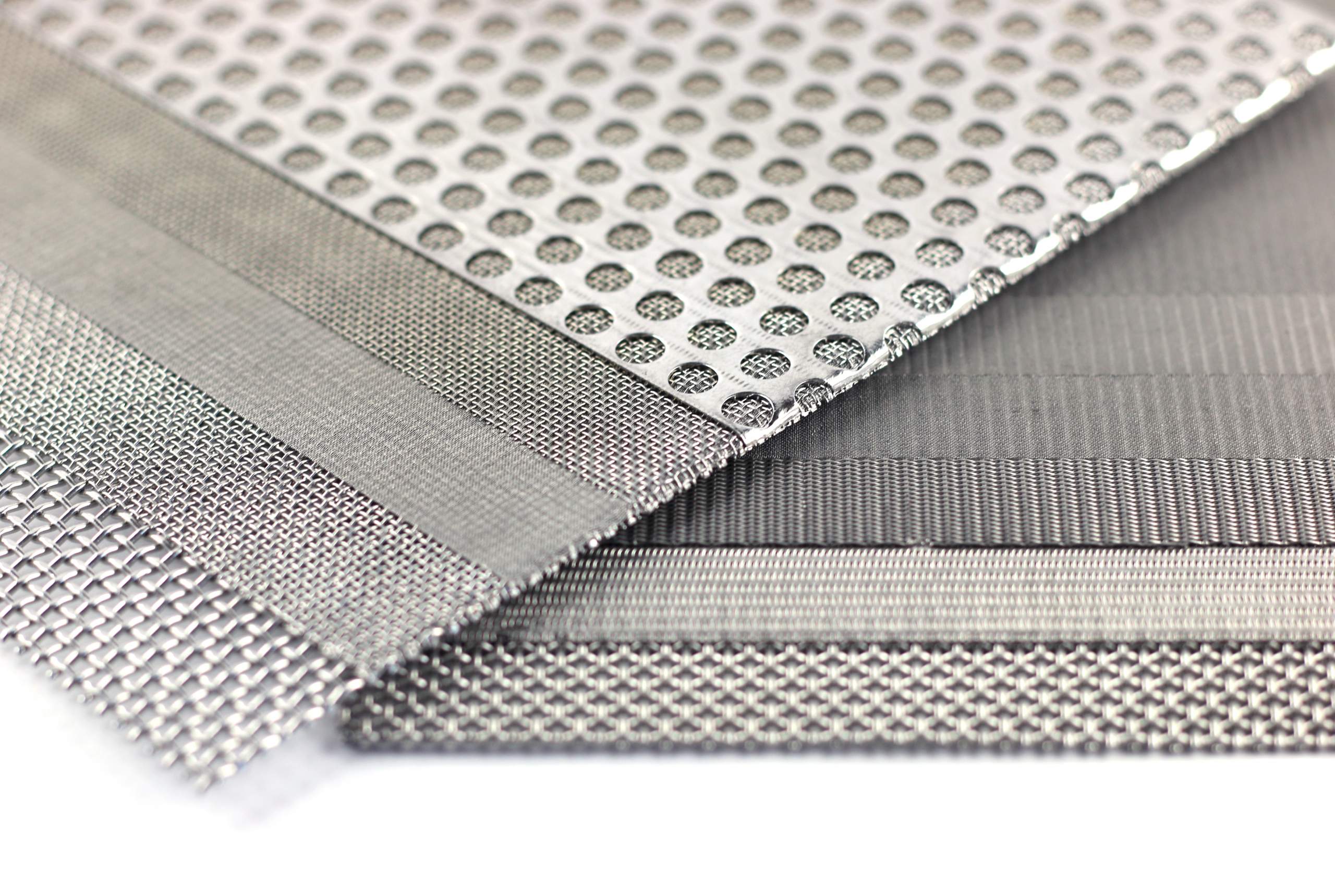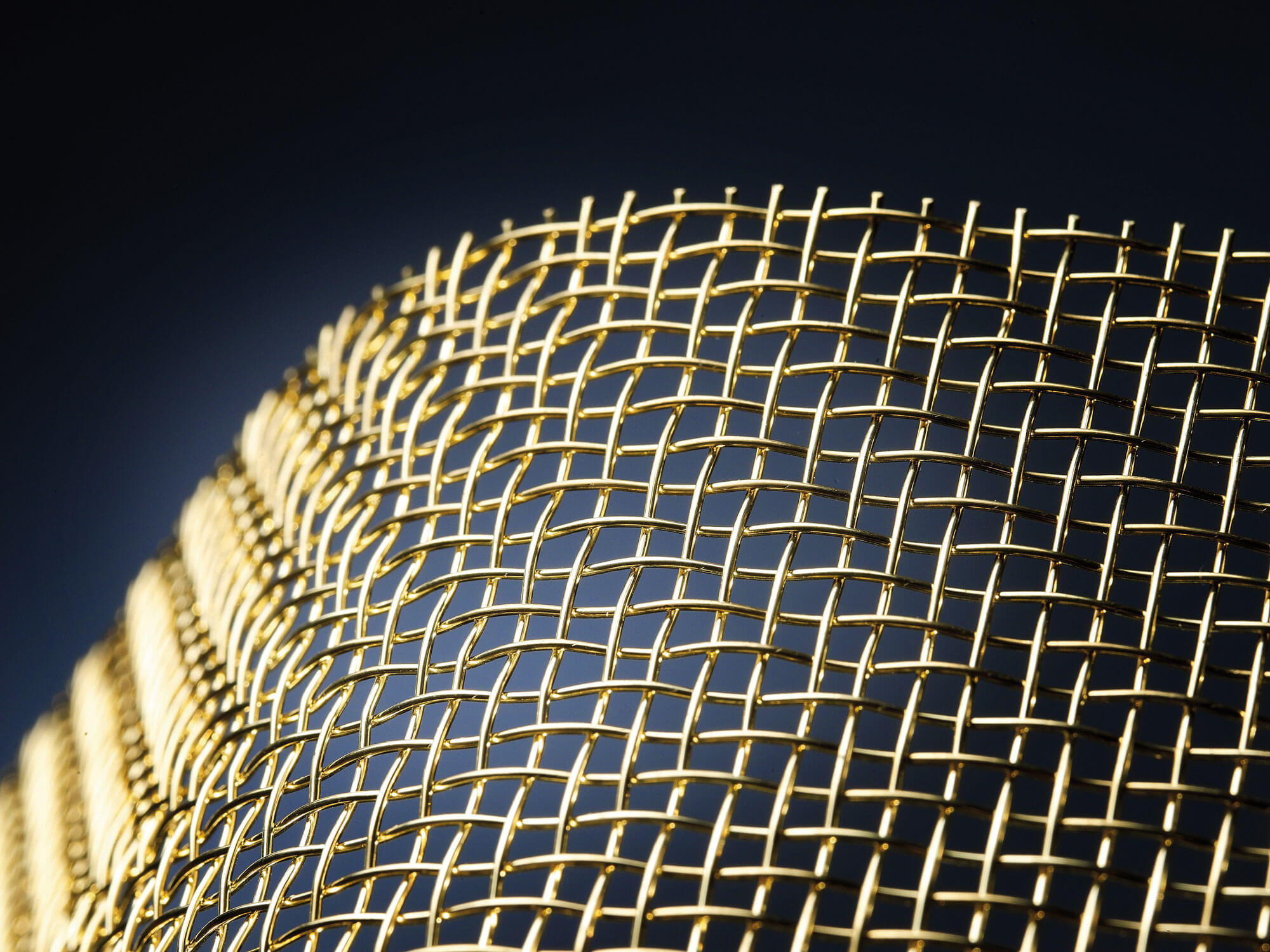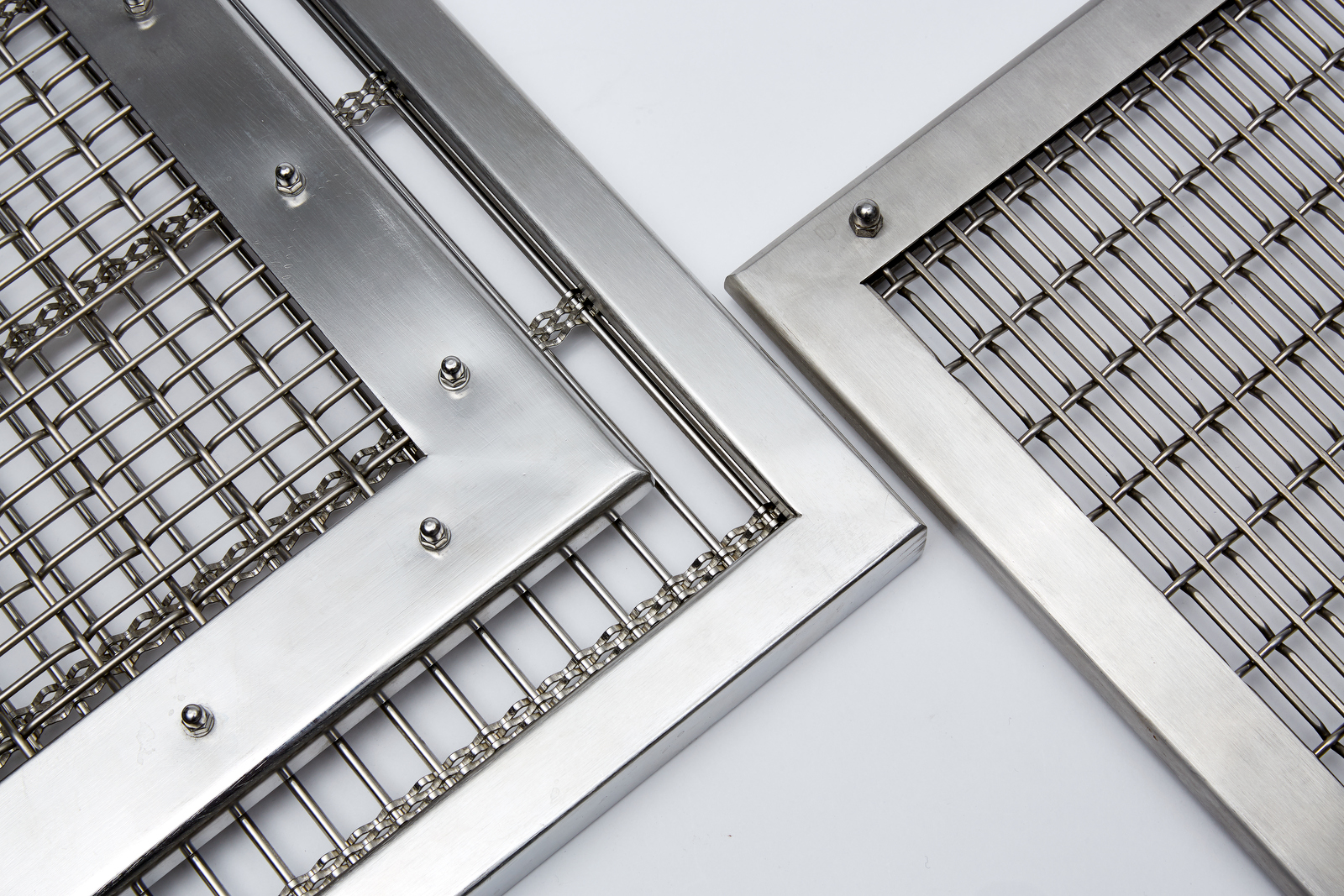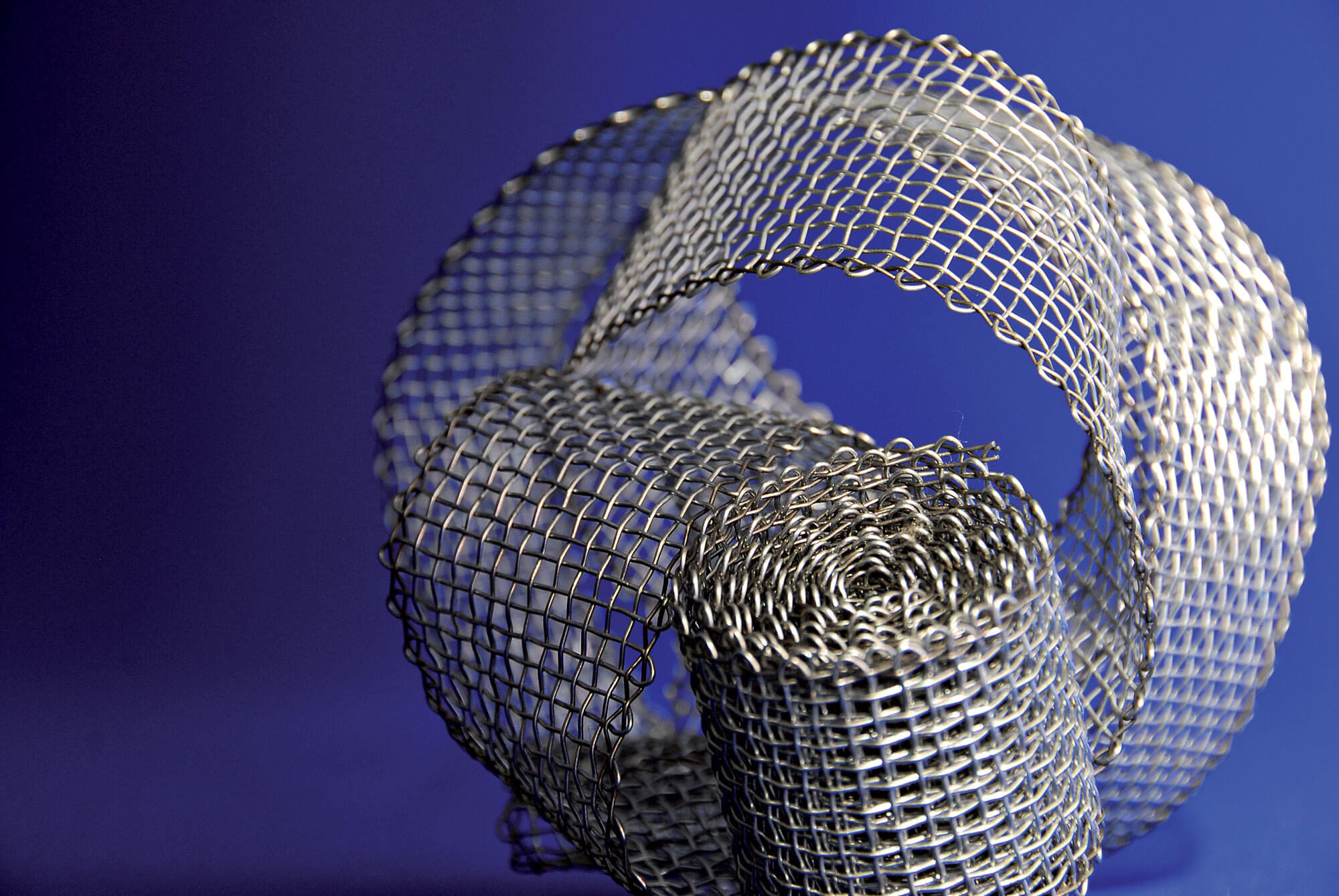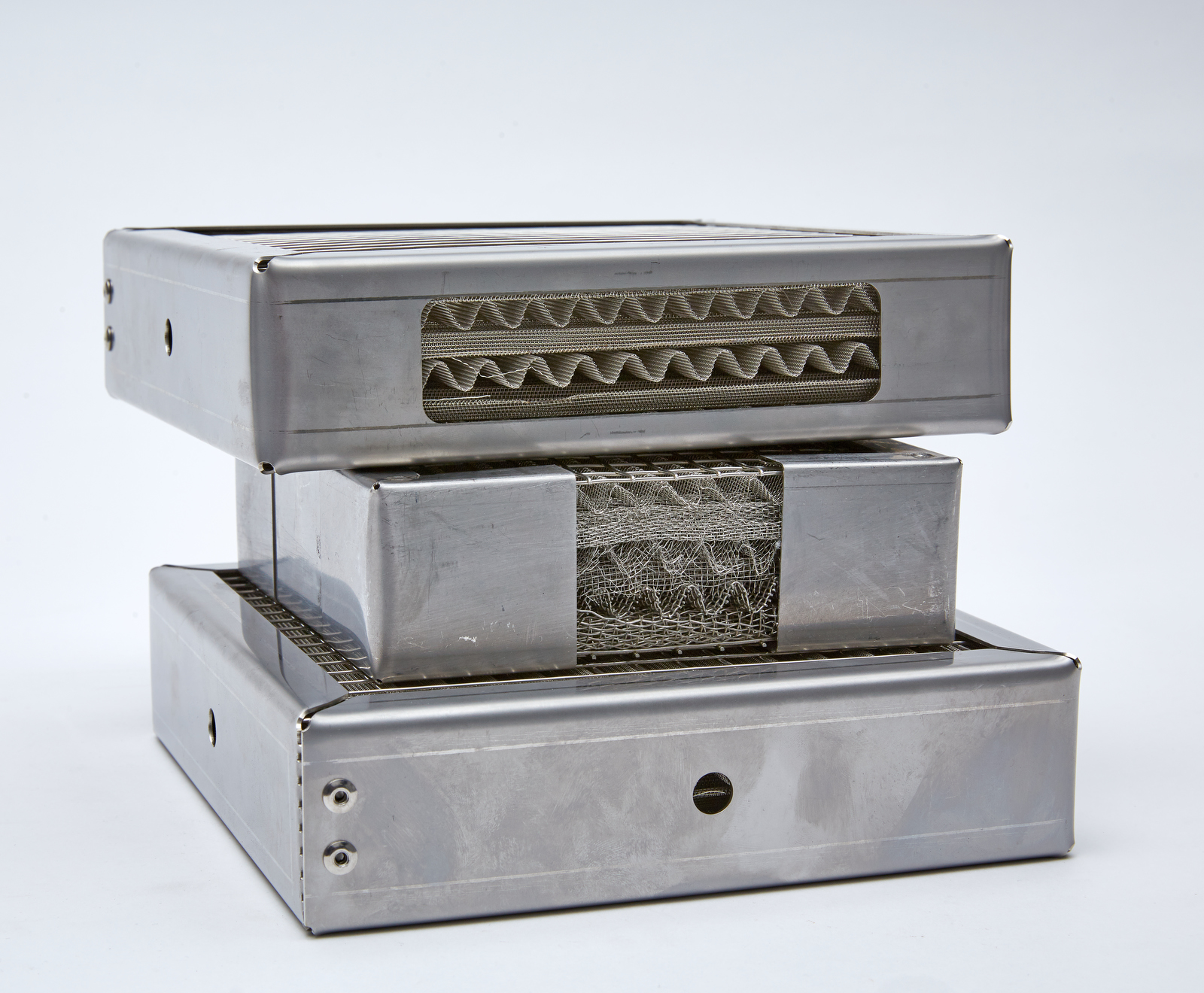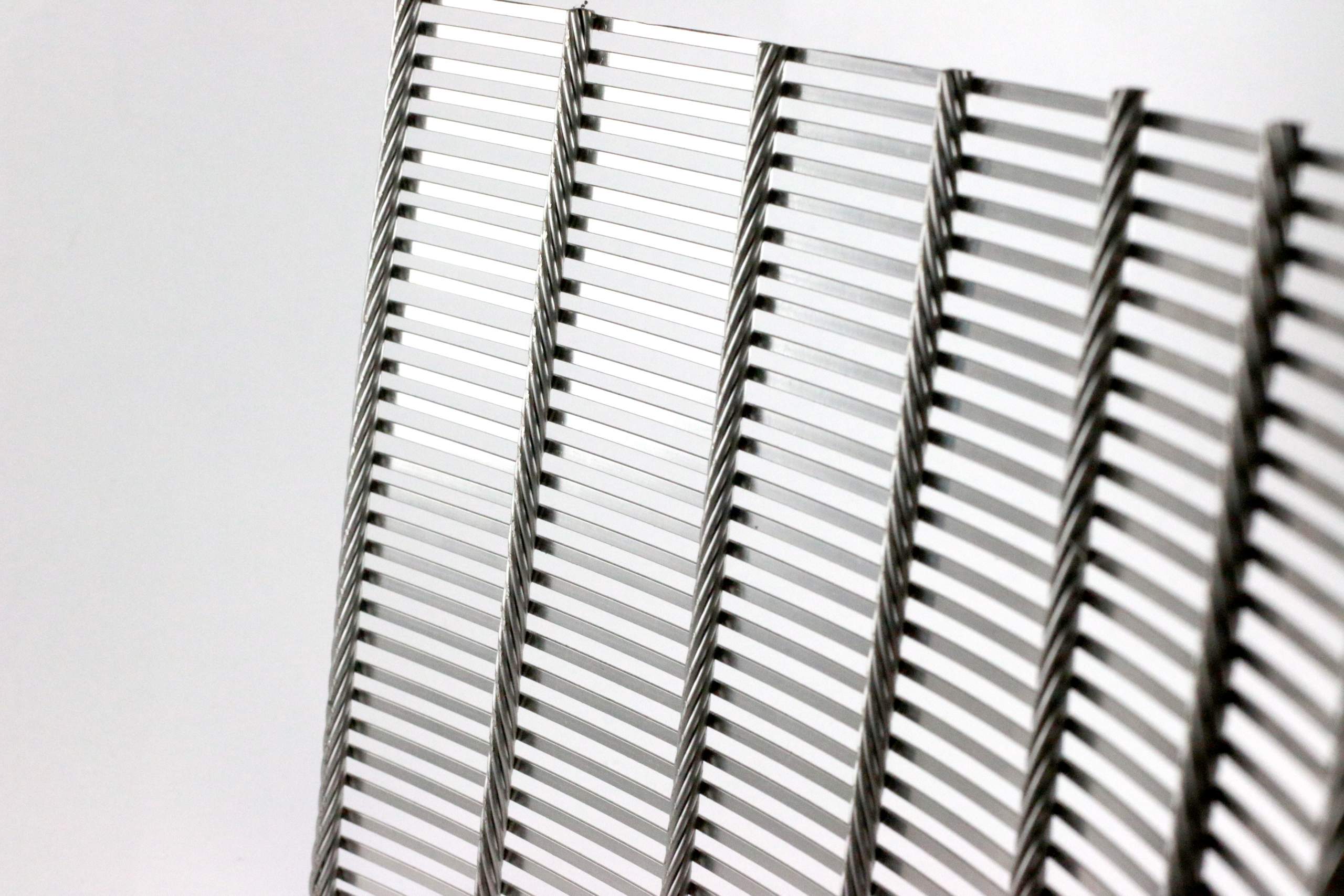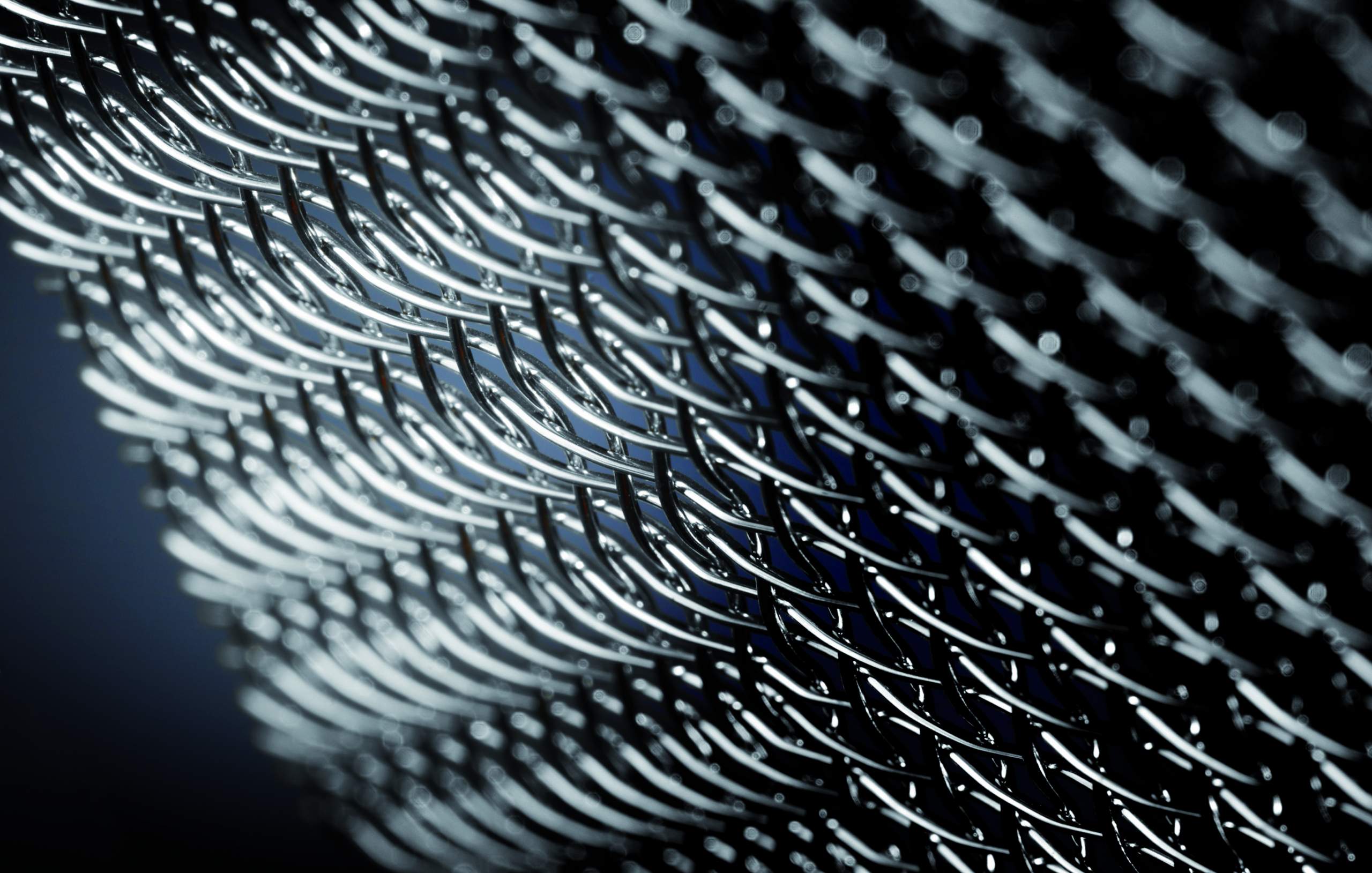 Development & Design
There are applications where standard products do not deliver optimal results or just do not fit. We support you in development, planning, and design to get the right product for your application. Besides standard products, we also offer semi-finished products manufactured individually for you and parts assembled for you in a wide range of production depths.
Our technicians design resilient and functional solutions from wire mesh, welded mesh, and other wire media. On request, we will work with you to develop a product that is optimally adapted to your process and bring the design to life using CAD. Our technical experts design filter elements especially for your plant. And we manufacture them under state-of-the-art production conditions.



Sifting
The sifting respectively classifying of goods is one of the traditional applications of metal cloths. This highly developed area of the mechanical process engineering has become an integral part of our daily life.
We sell screens in close co-operation with our subsidiaries Dorstener Siebtechnik GmbH (DST) and Curt Ebert Siebtechnik GmbH (CES).
Filtration
Filtration is the art to separate single media from each other. Dependent on the filtration task, it takes place as a surface, cake or depth filtration. Various permeable media with different micron ratings are used.
Protection
The application determines the technical properties and processing of our wire meshes. The ability to carry and protect, deformability and processing, as well as stability are primarily conditioned by the thickness of the wires, size of the mesh opening, and type of weave. Our technicians will be happy to advise you to find the right product and work out reliable solutions with you – whether you need mesh, cut protection, or ventilation guards, we will provide you with the right product for your application.
Reinforce
In some applications, our meshes and grids fulfill a reinforcing function. Mesh size, wire diameter, and weave type mainly determine the stability of our products. In addition to simple meshes and grids, our innovative product range also offers material combinations that have high form stability – such as our sandwich mesh, welded mesh laminates, or SinterPore™ – let us advise you. We will find the right solution for you.
Decorate
Some applications of our wire cloth and meshes do not only need a purely technical benefit but also place equally high demands on design and looks. For this reason, our MeshArt™ product range offers a variety of designs that meet these requirements.