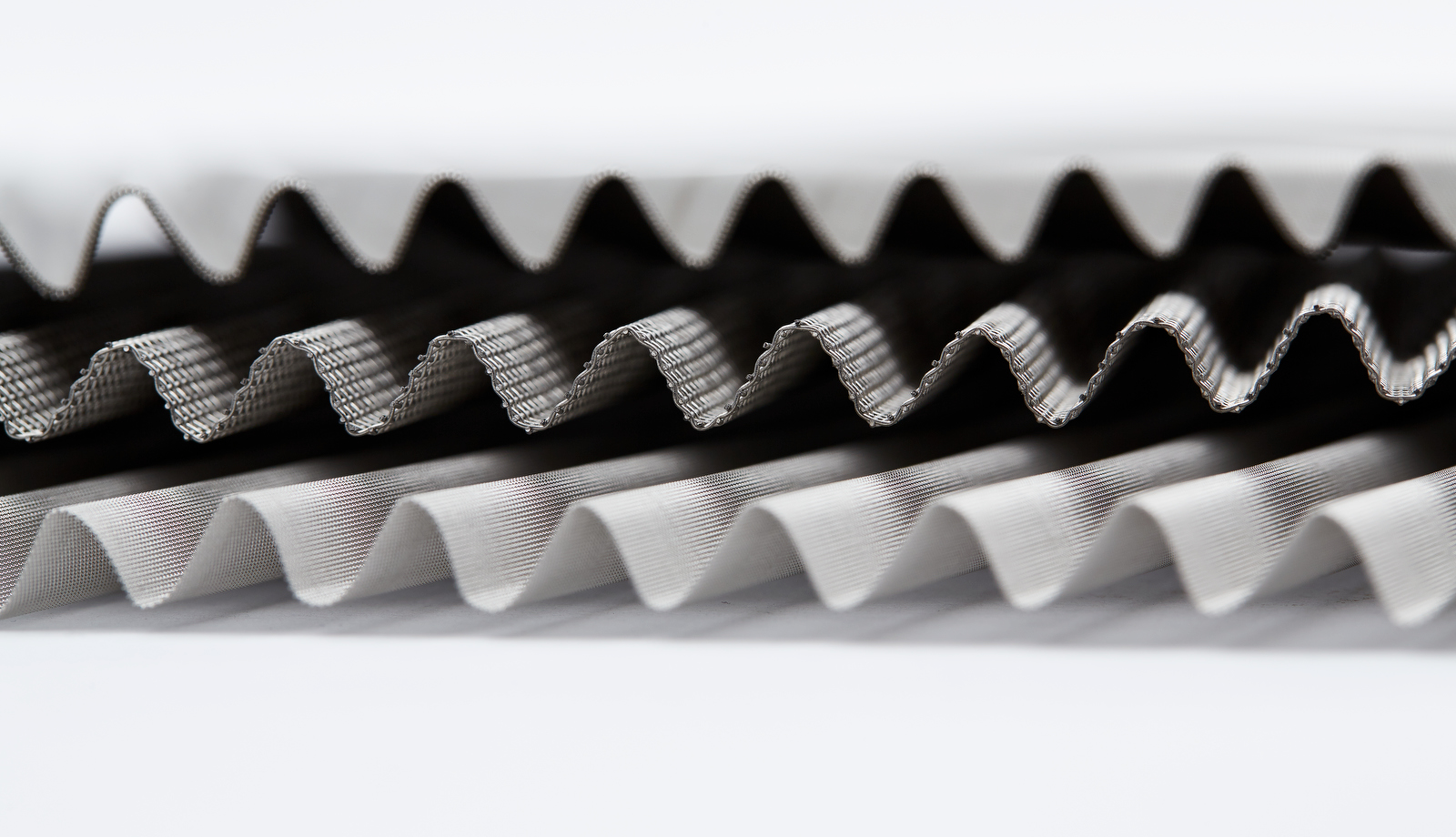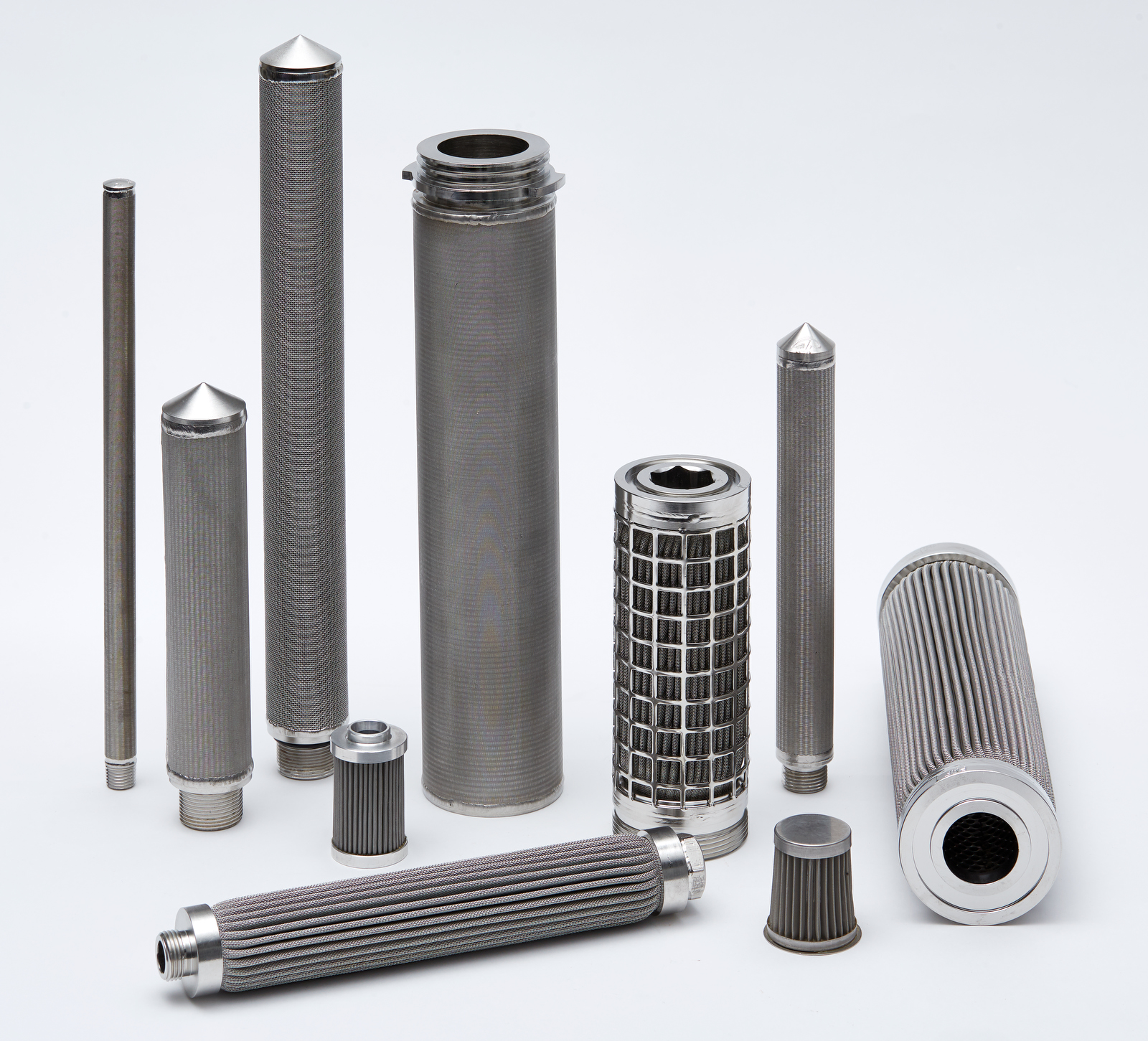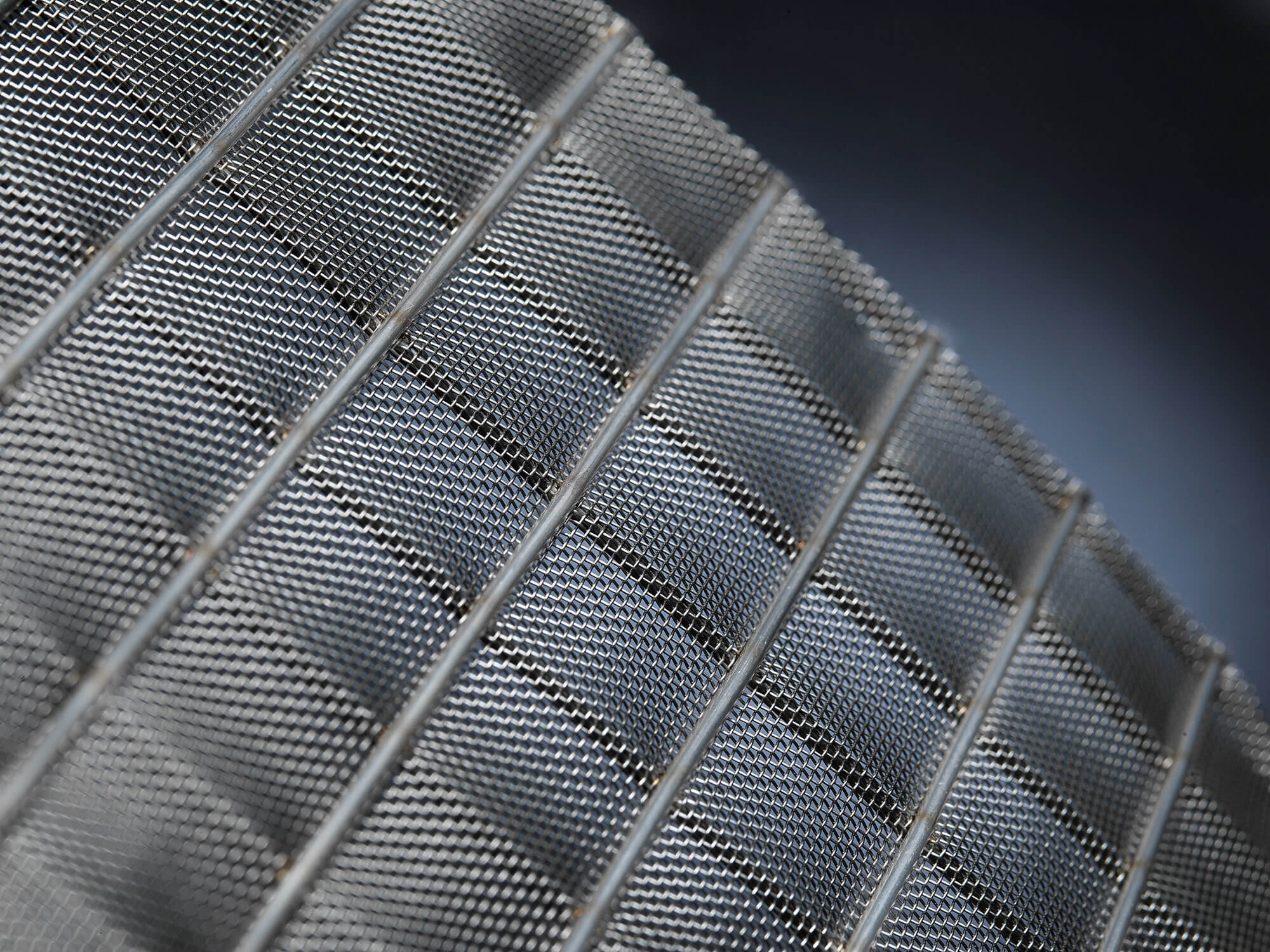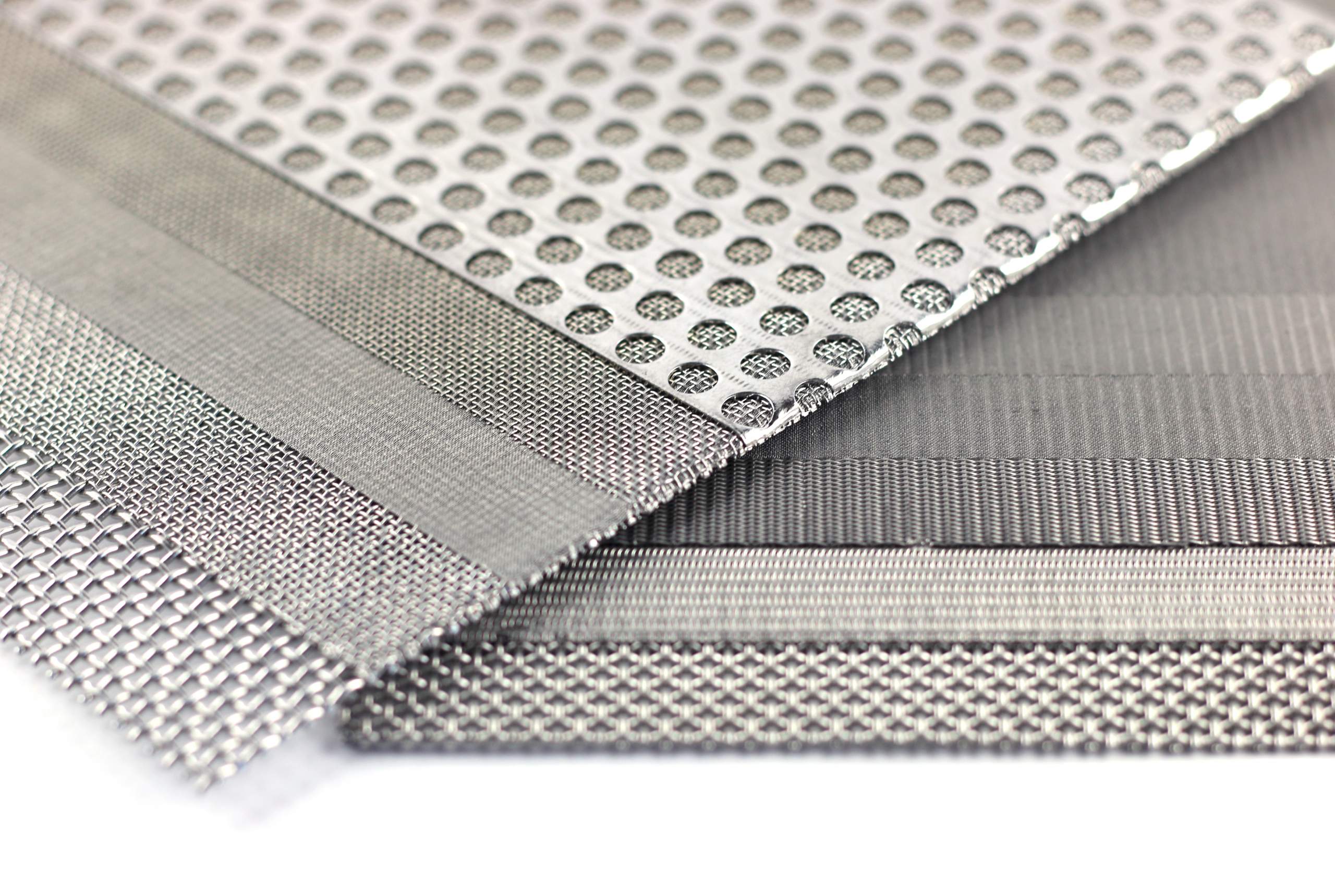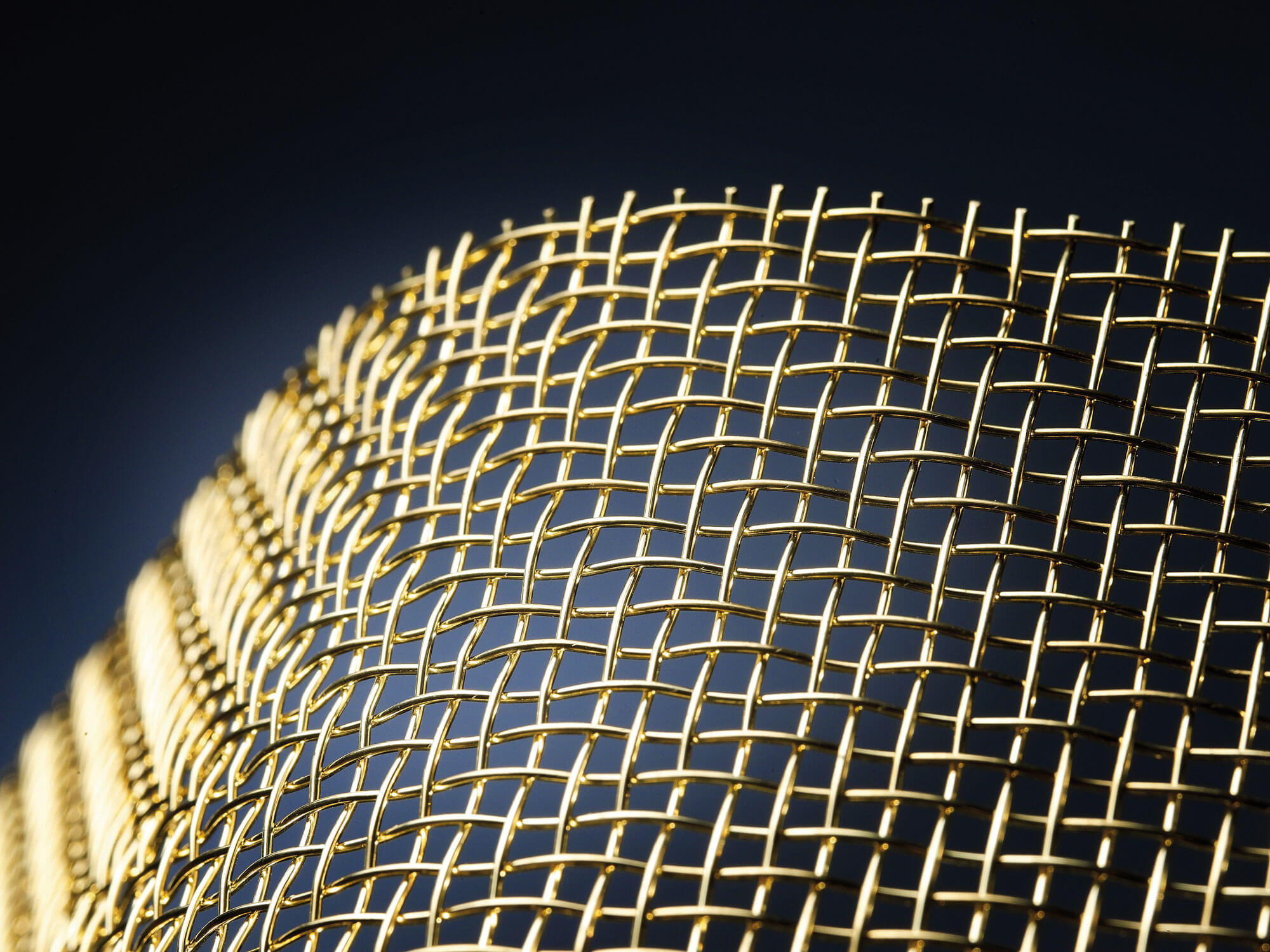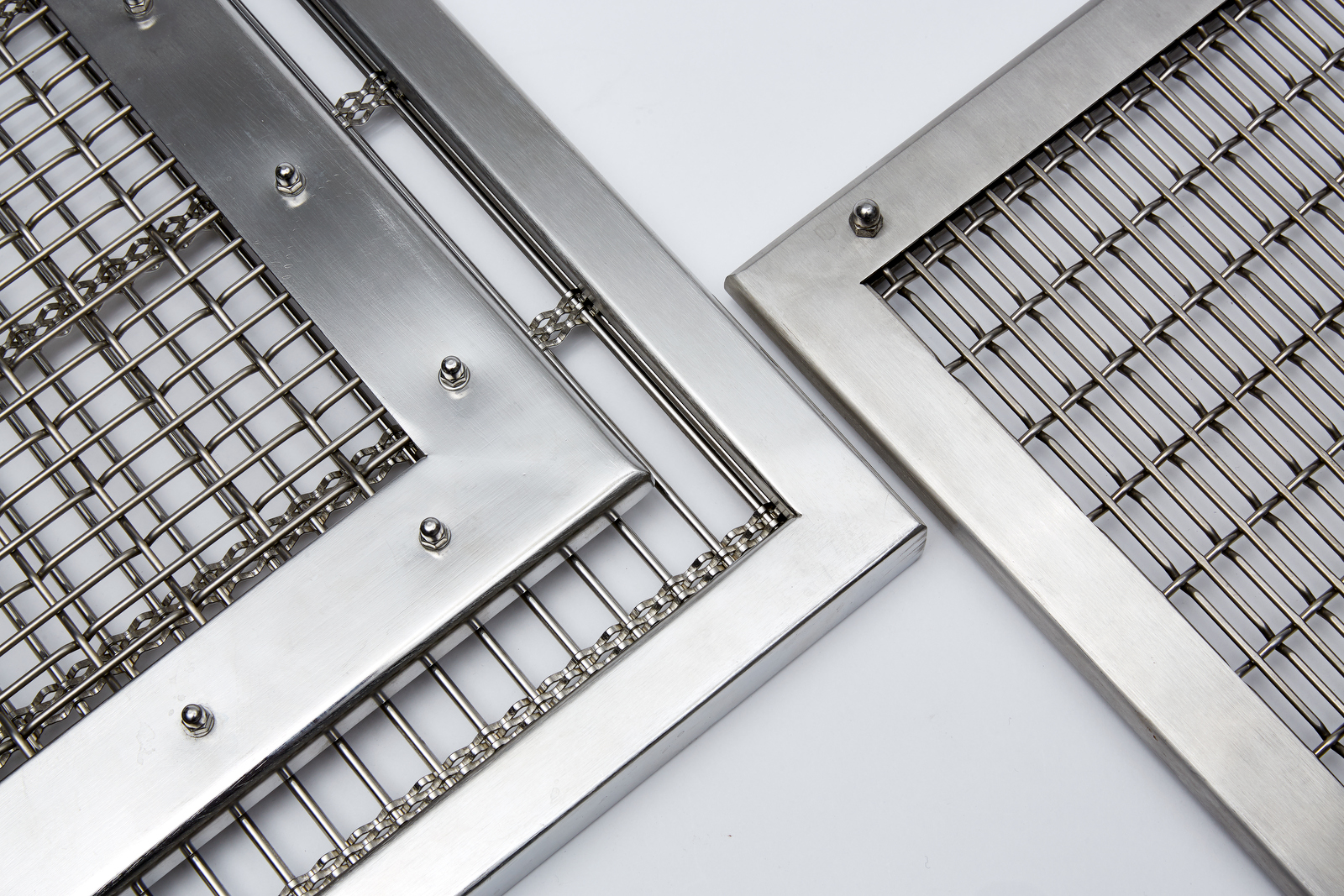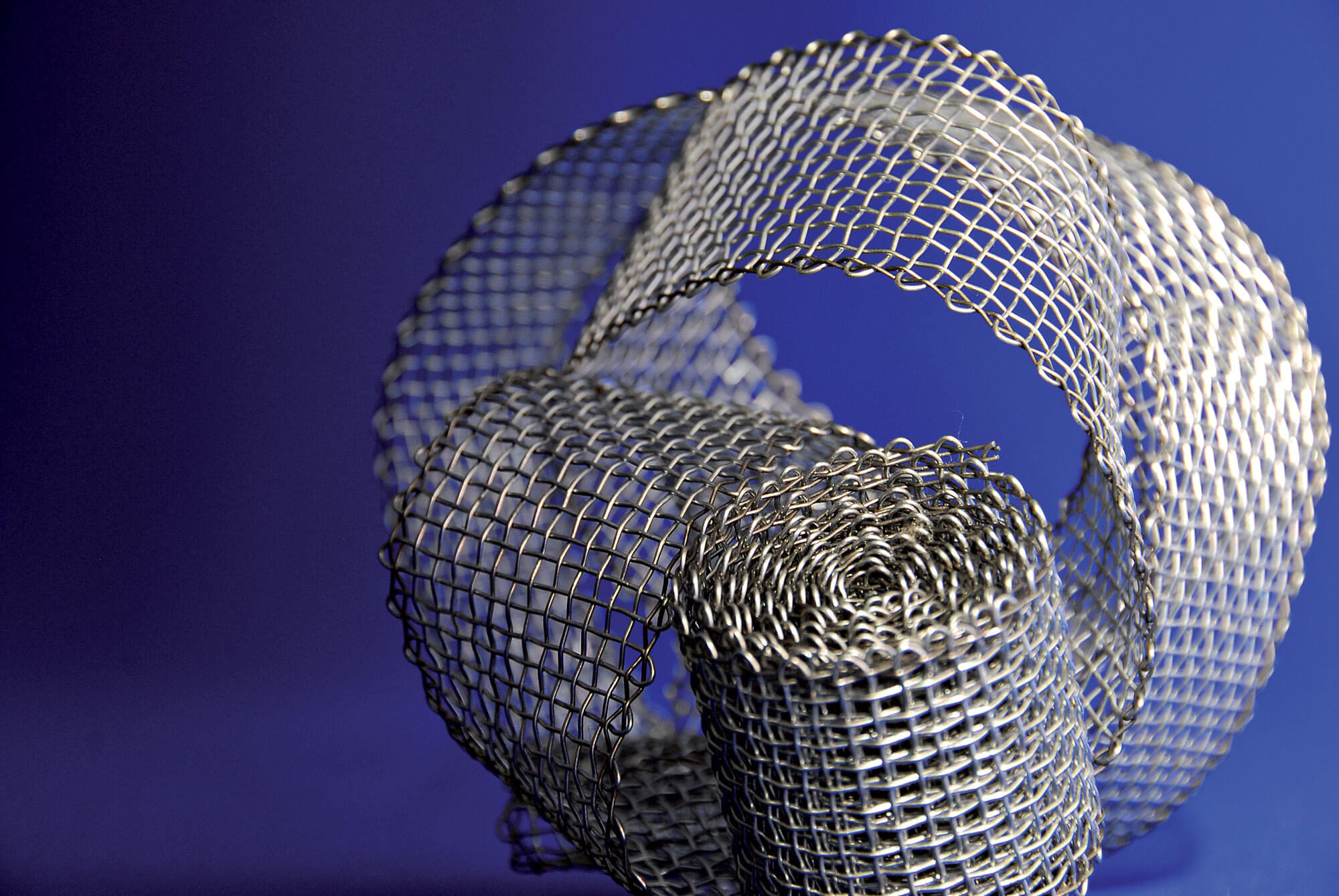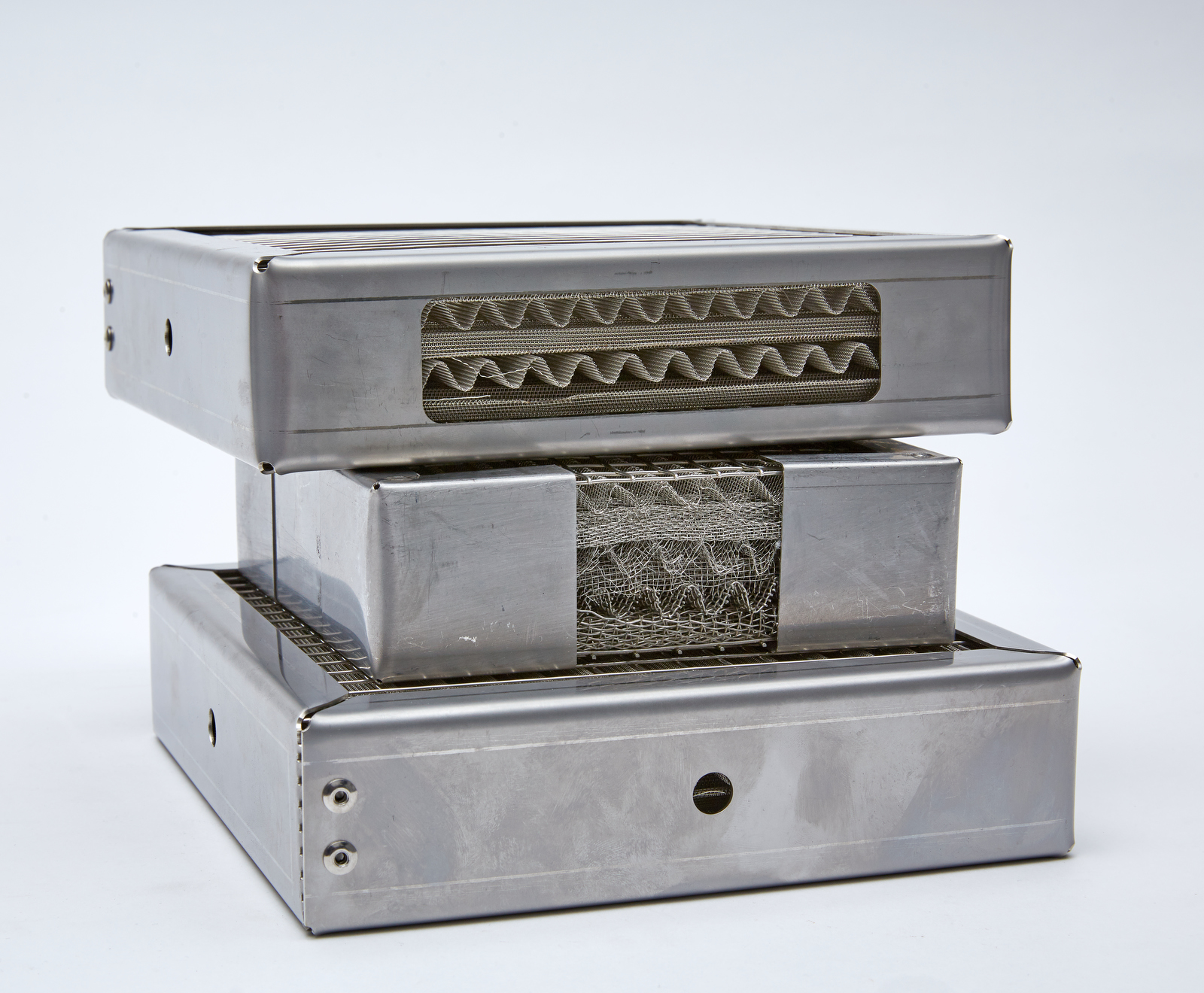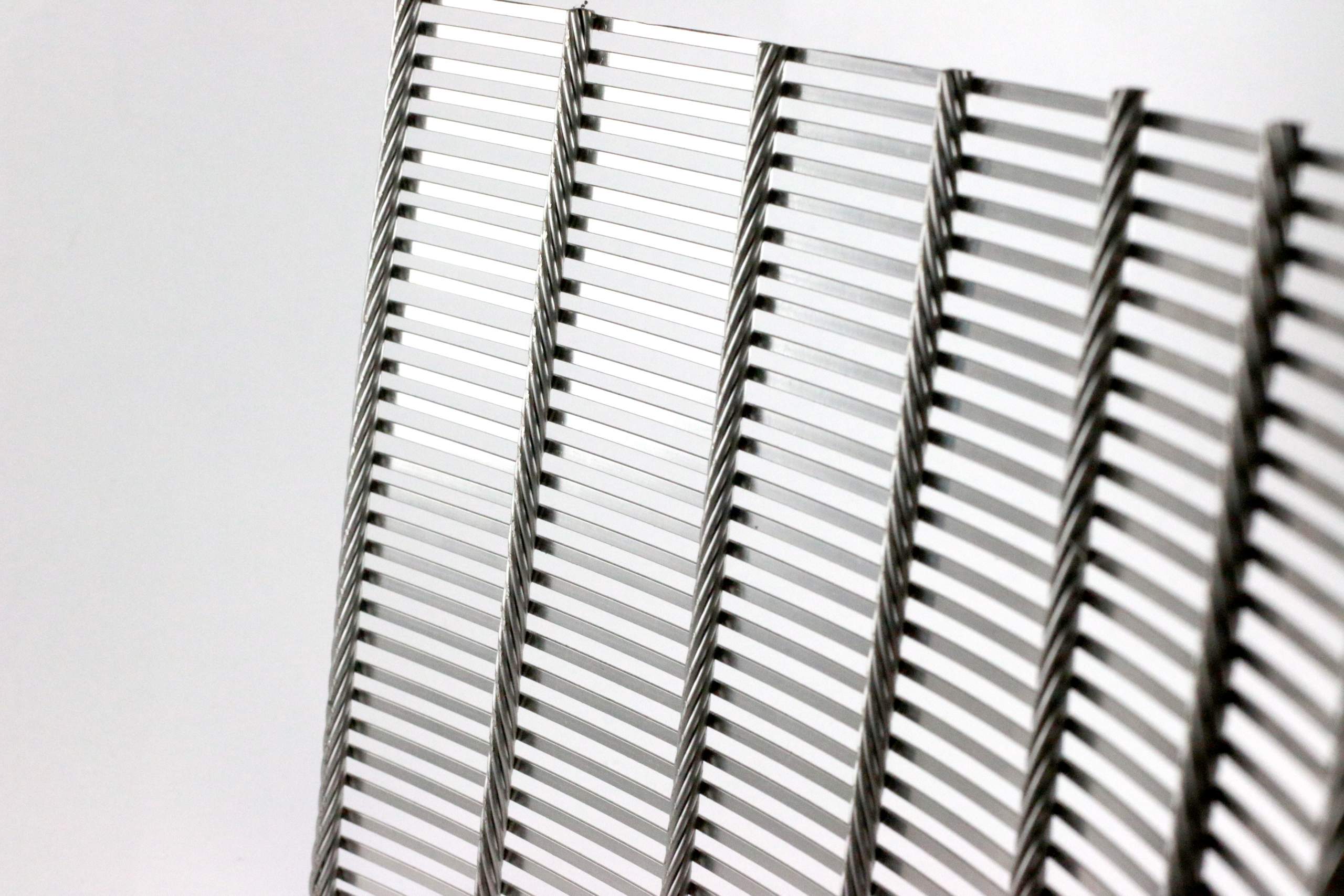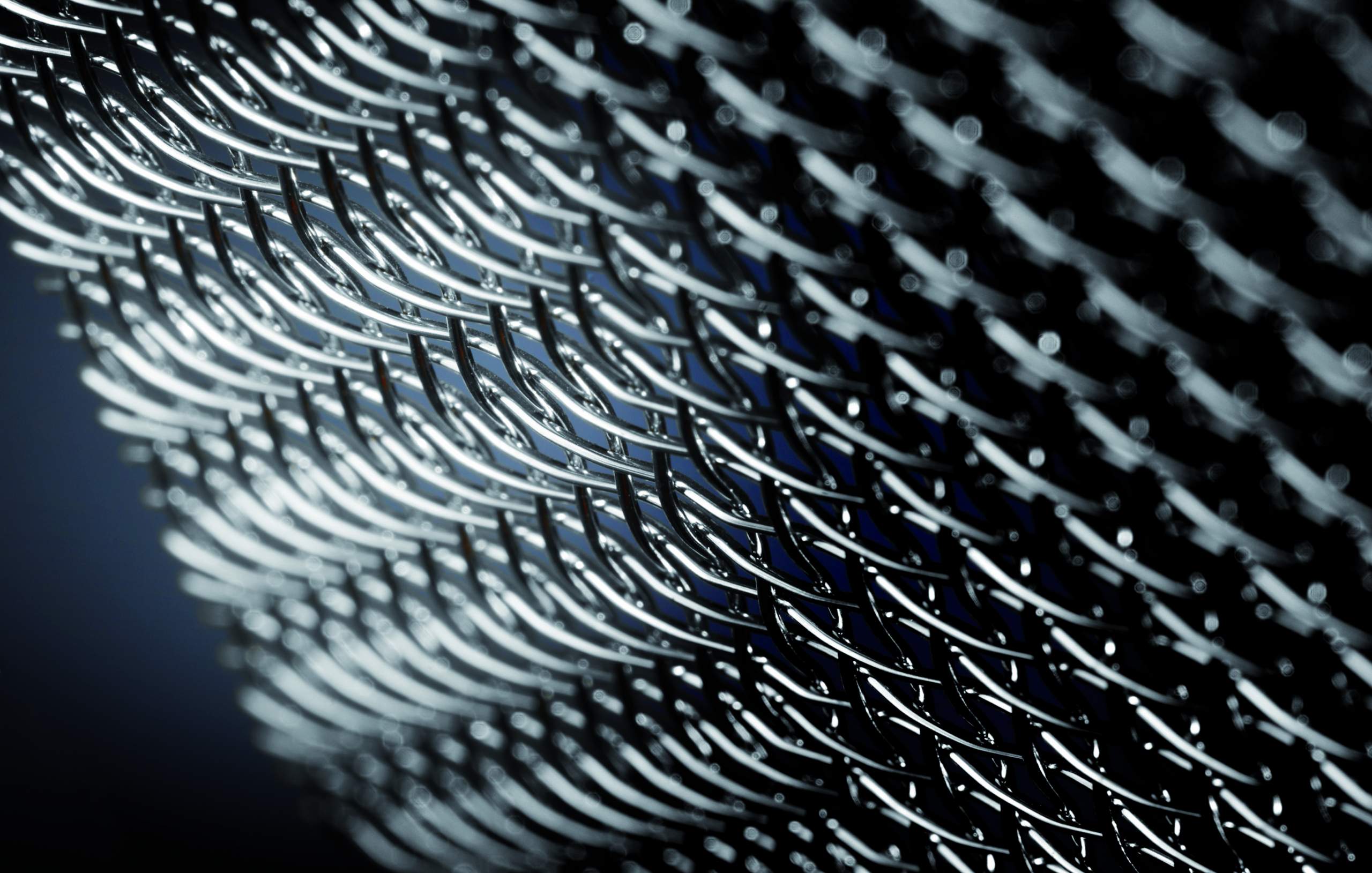 Production Wire Cloth
The production of wire cloth is a major focus of our work – whether for industry, construction or other sectors. For more than 60 years we have been a manufacturer of wire cloth using automatic looms.
We have weaving mills all over the world – in Dorsten, the Czech Republic and China – and are able to produce woven wire meshes of a high technical standard economically.
Our corrosion and heat resistant stainless steel wire mesh is used in countless industries with mesh sizes ranging from a few µm to 20 mm. Wire mesh can be strong or flexible, open or dense, fine or coarse.
In addition to stainless steel, we use other weavable metals, such as brass, copper or iron. With MeshArt™ we offer exceptional architectural meshes, which are suitable for multiple decorative and functional applications.
Crosswise to the warp (longitudinal wires), the weft wire (cross wire) is woven in various weaves. The wire thicknesses of our wire cloths can be as fine as a hair or up to 3 mm thick.
Production Welded Wire Mesh
In addition, with more than 50 years of experience, we produce spot welded wire meshes. At each crossing point, longitudinal wires and transversal and cross wires are connected metallurgically-bonded by means of an electrical resistance welding process to welded mesh.
In addition, our manufacturing program includes screen cloth as square mesh according to ISO 9044 and ISO 4783 in widths up to 3,000 mm, screens made of precrimped wire mesh or with seamed clamping edges as well as many other products for the screening technology sector – as well as precrimped woven wire mesh in a wide range of variants. The latter are used for screening, protecting, carrying and for many other applications.

For example, if you are looking for a high quality stainless steel mesh or special wire mesh, please feel free to contact us. As an experienced manufacturer of drawn wire, wire mesh and welded mesh for many years, we are pleased to assist you in word and deed.