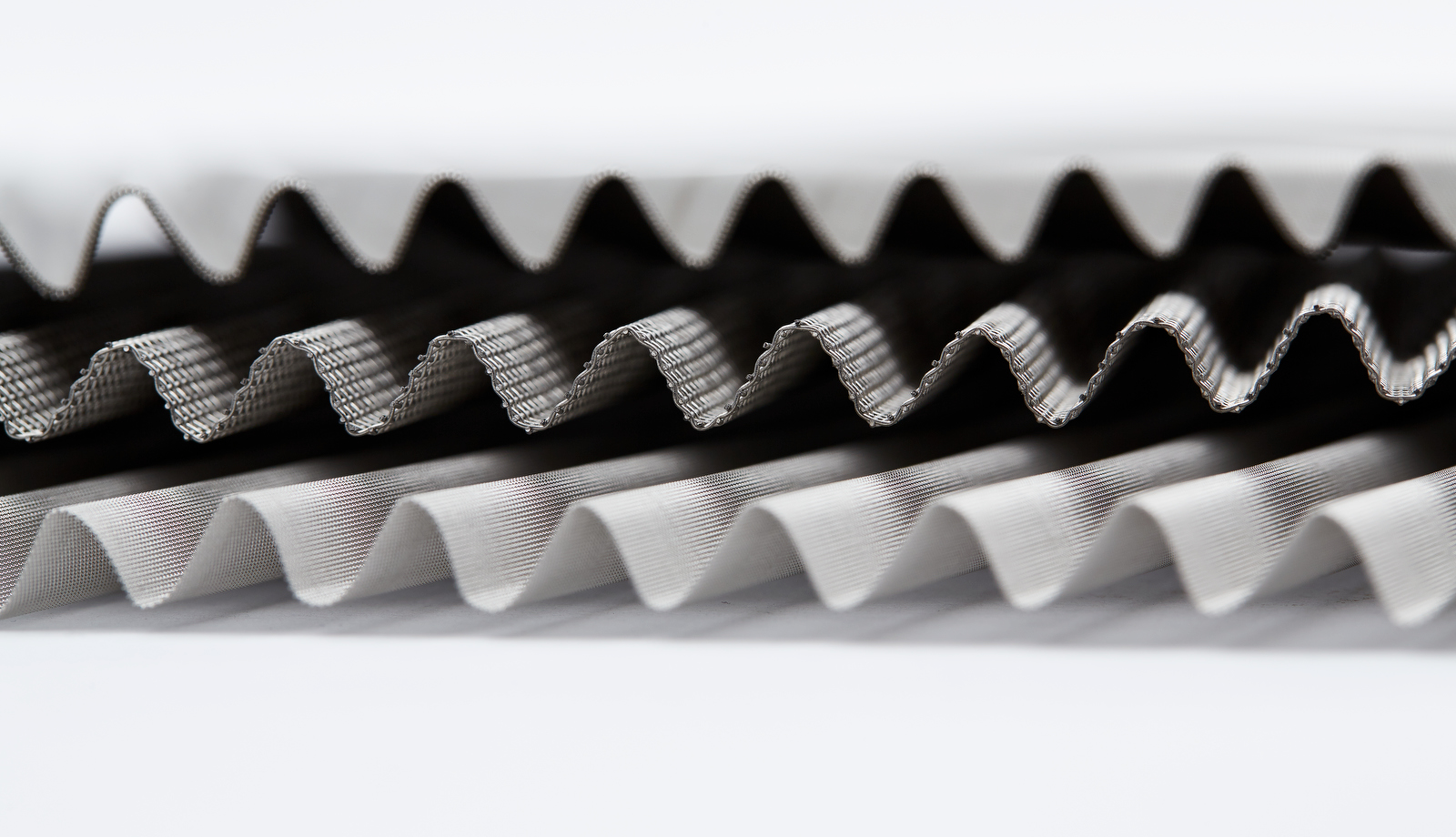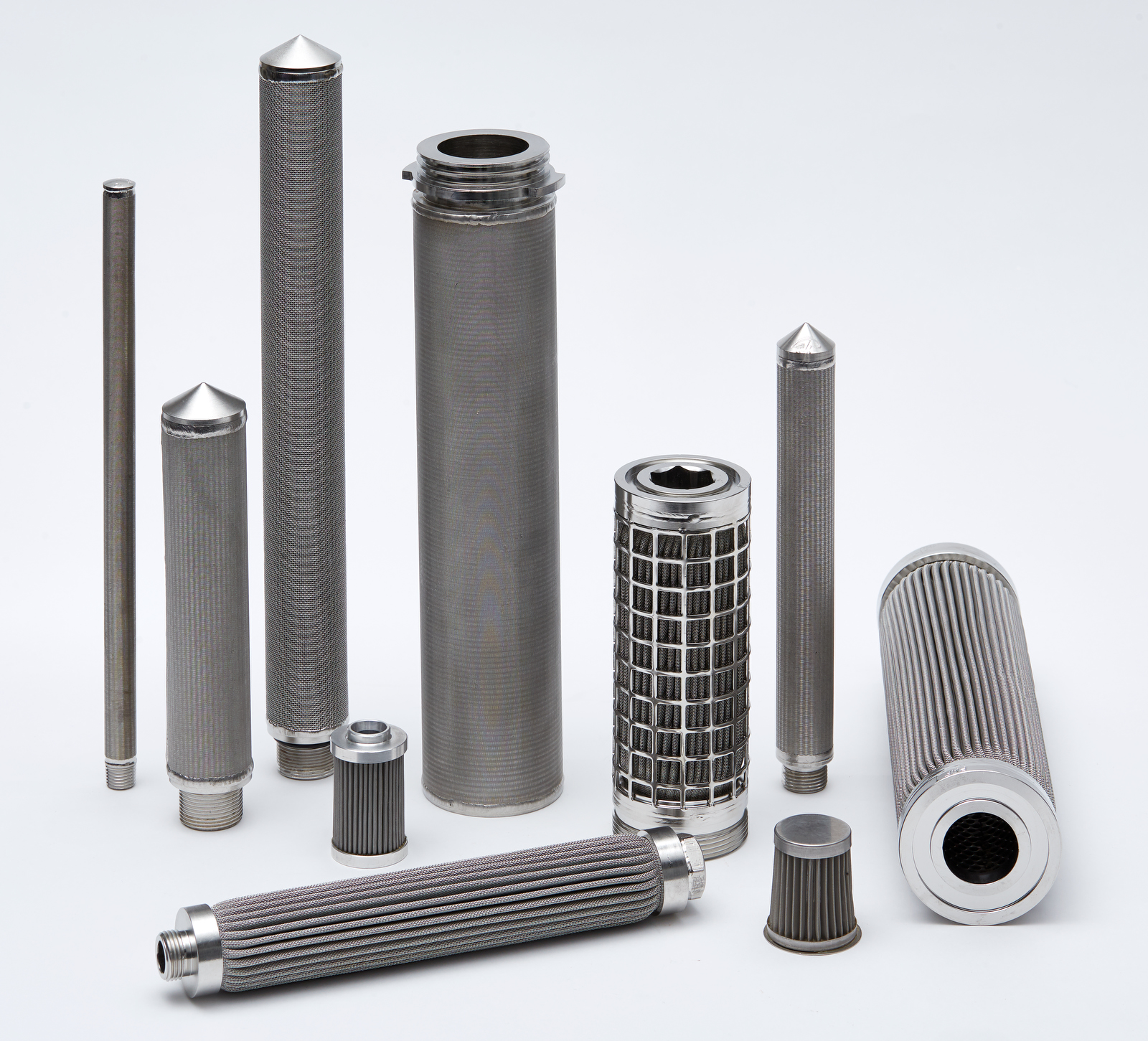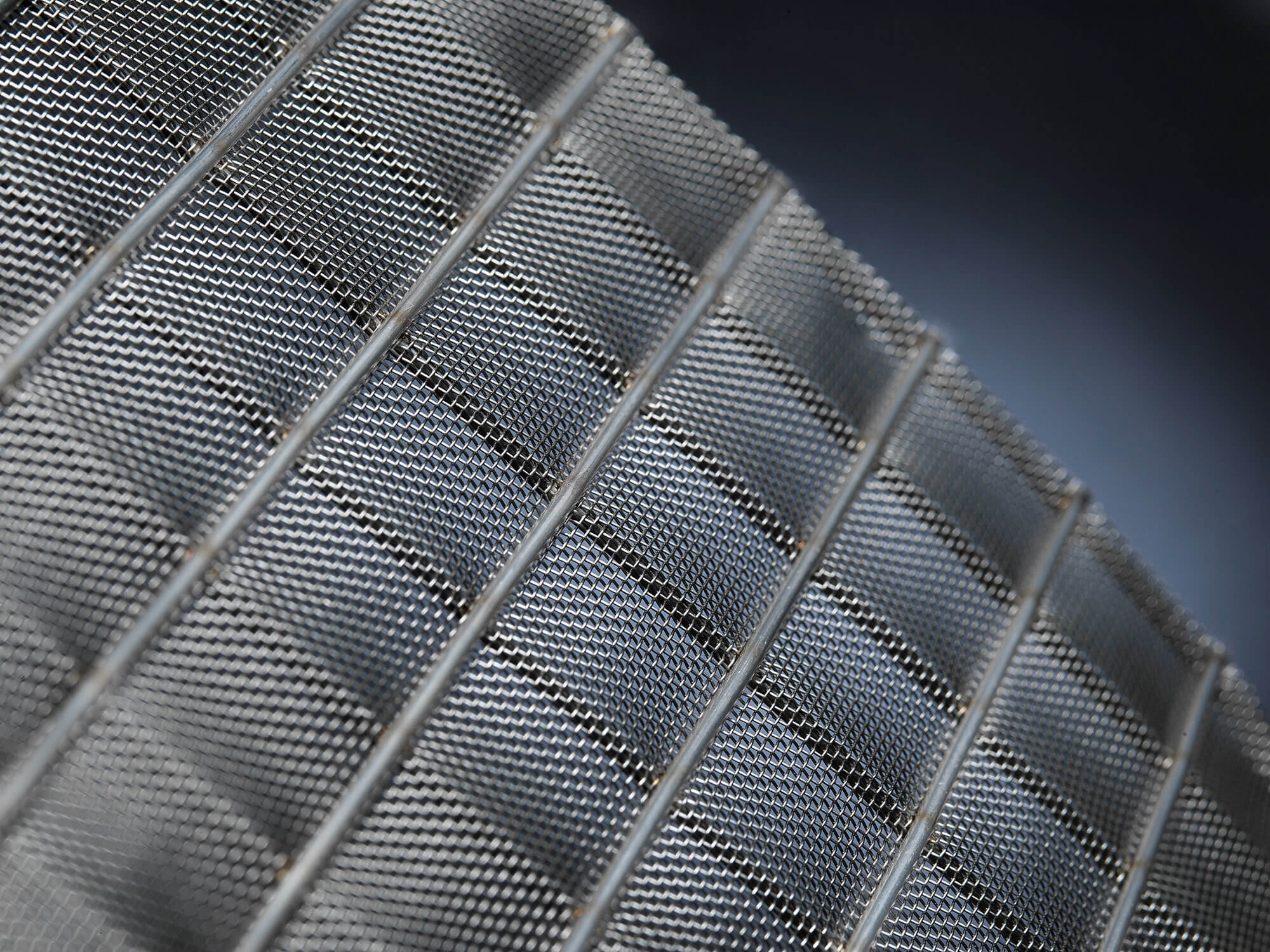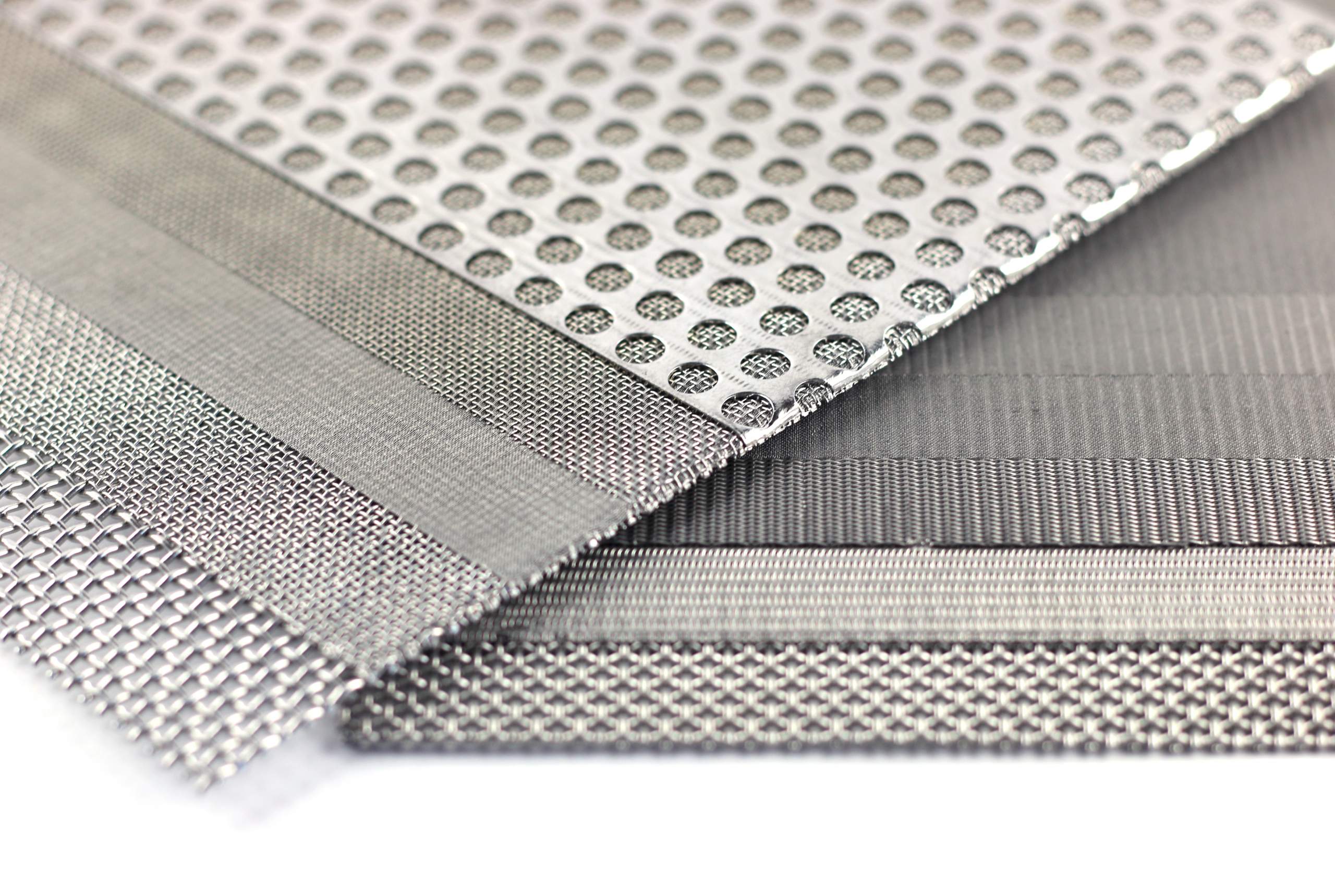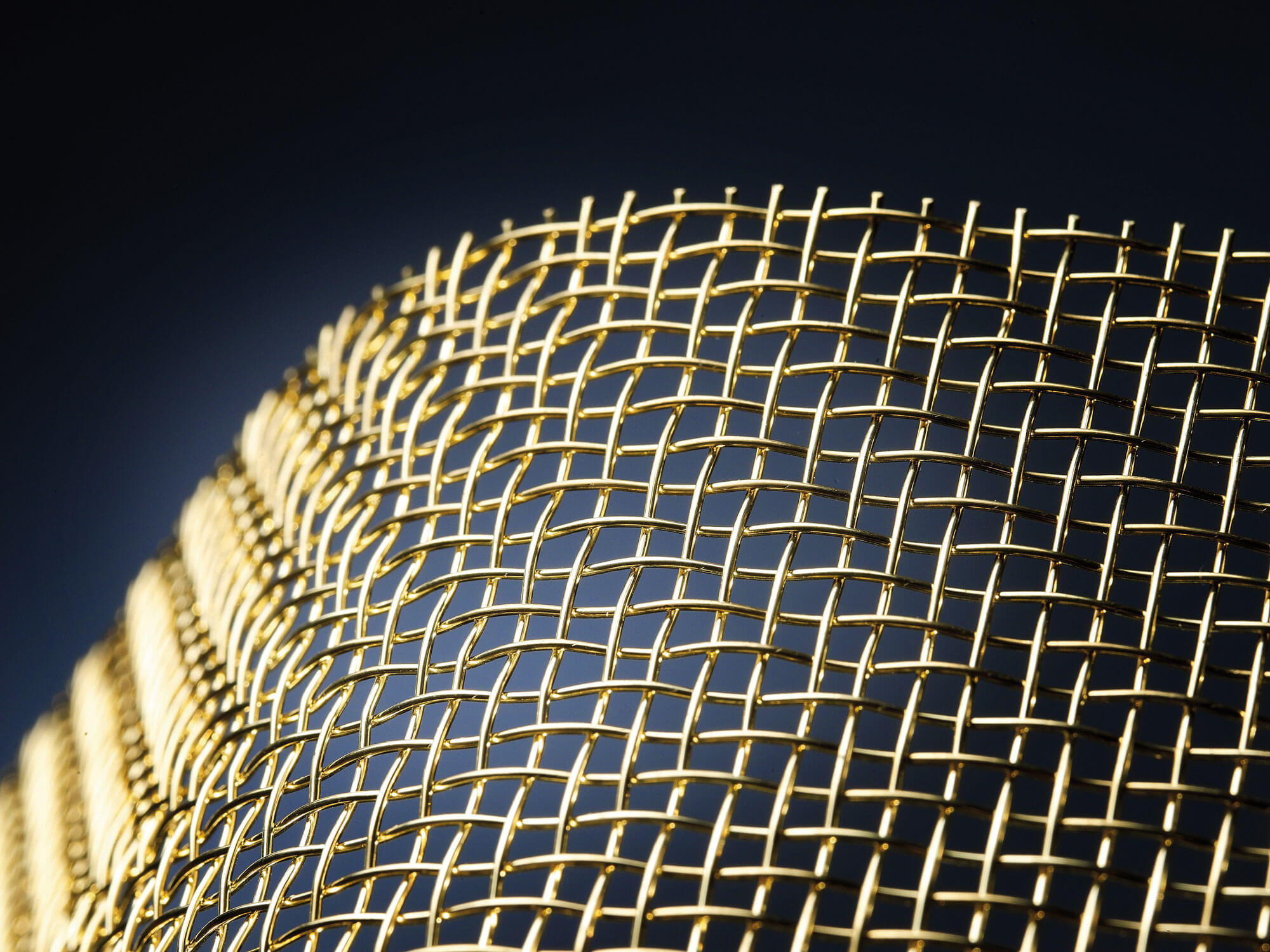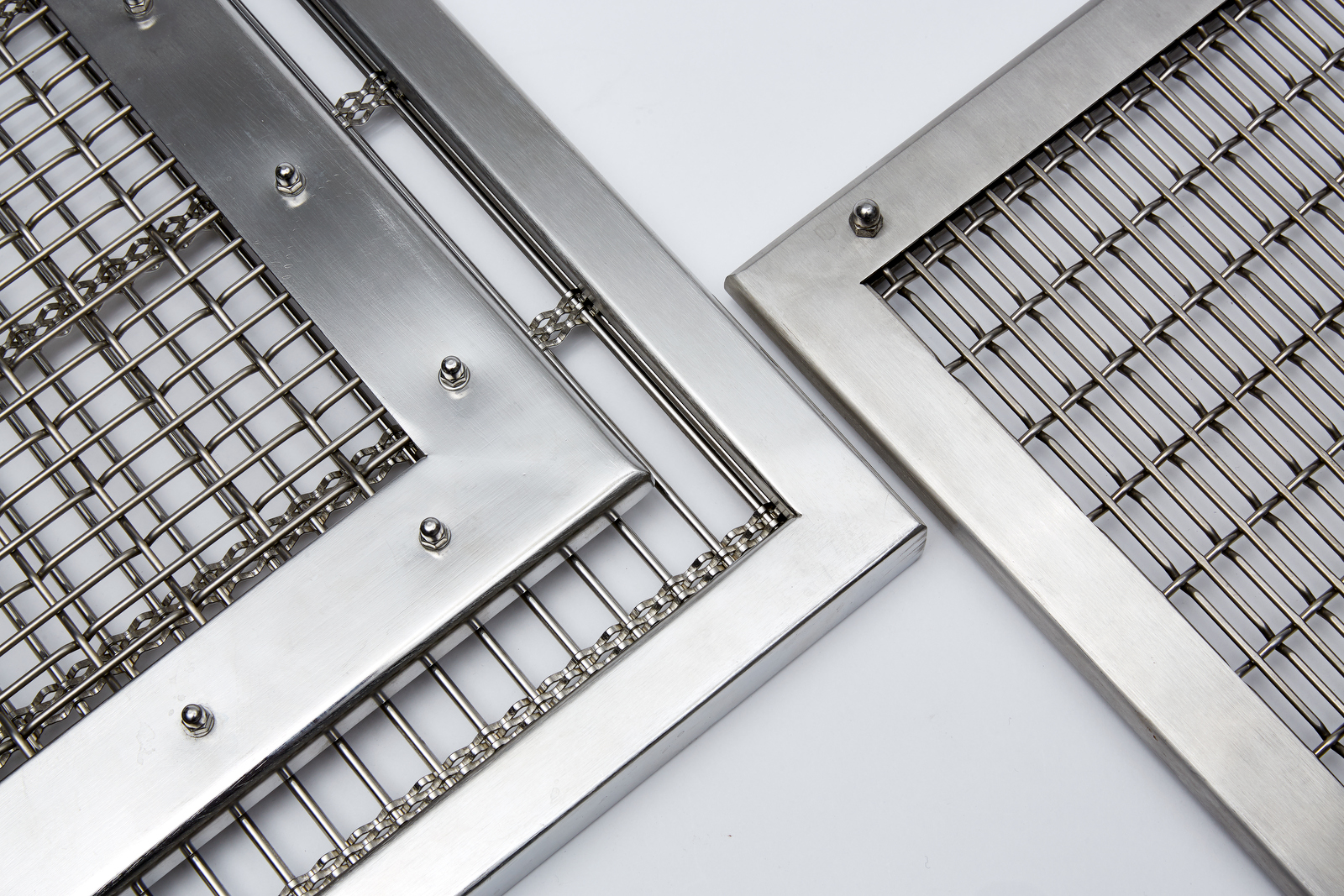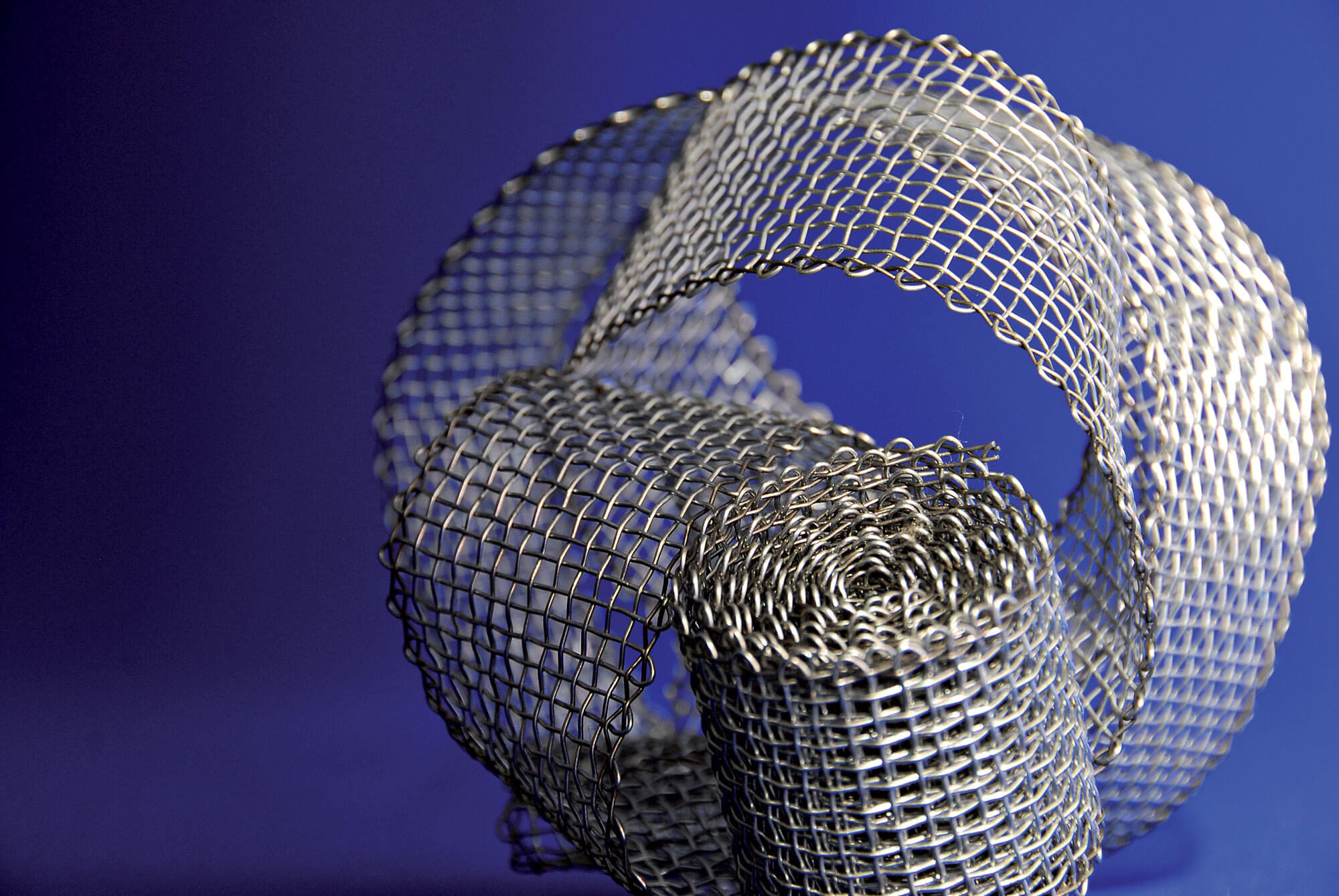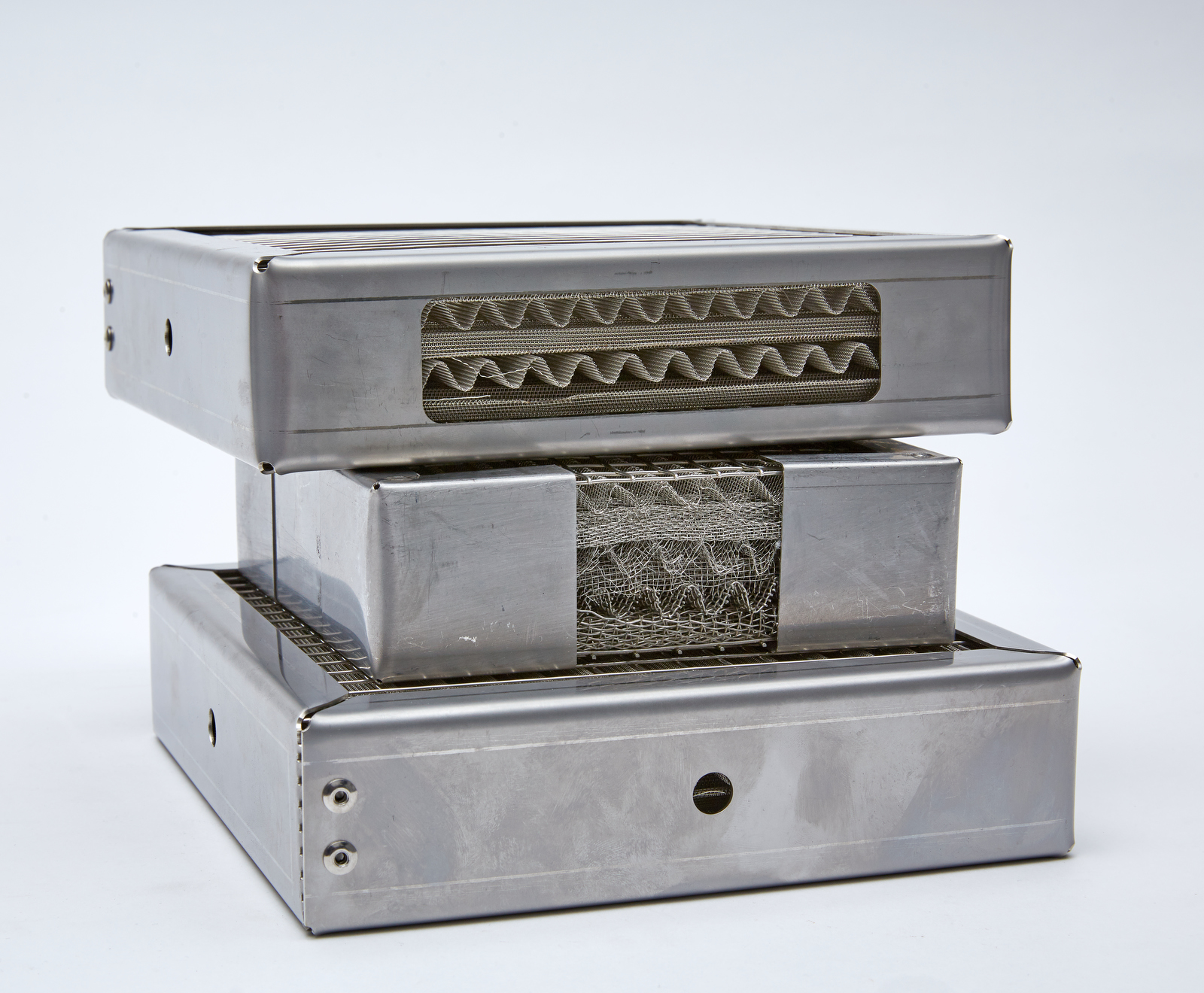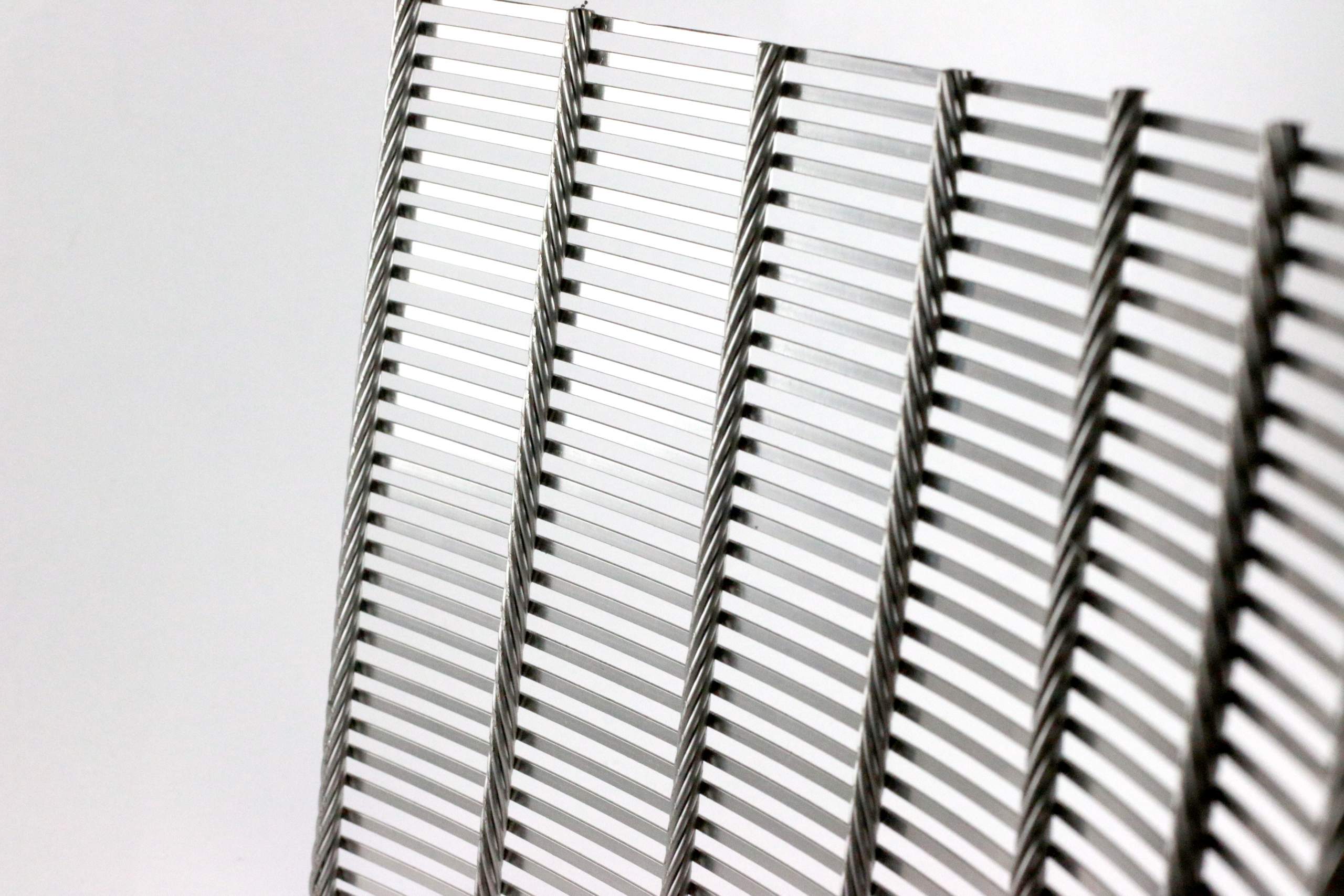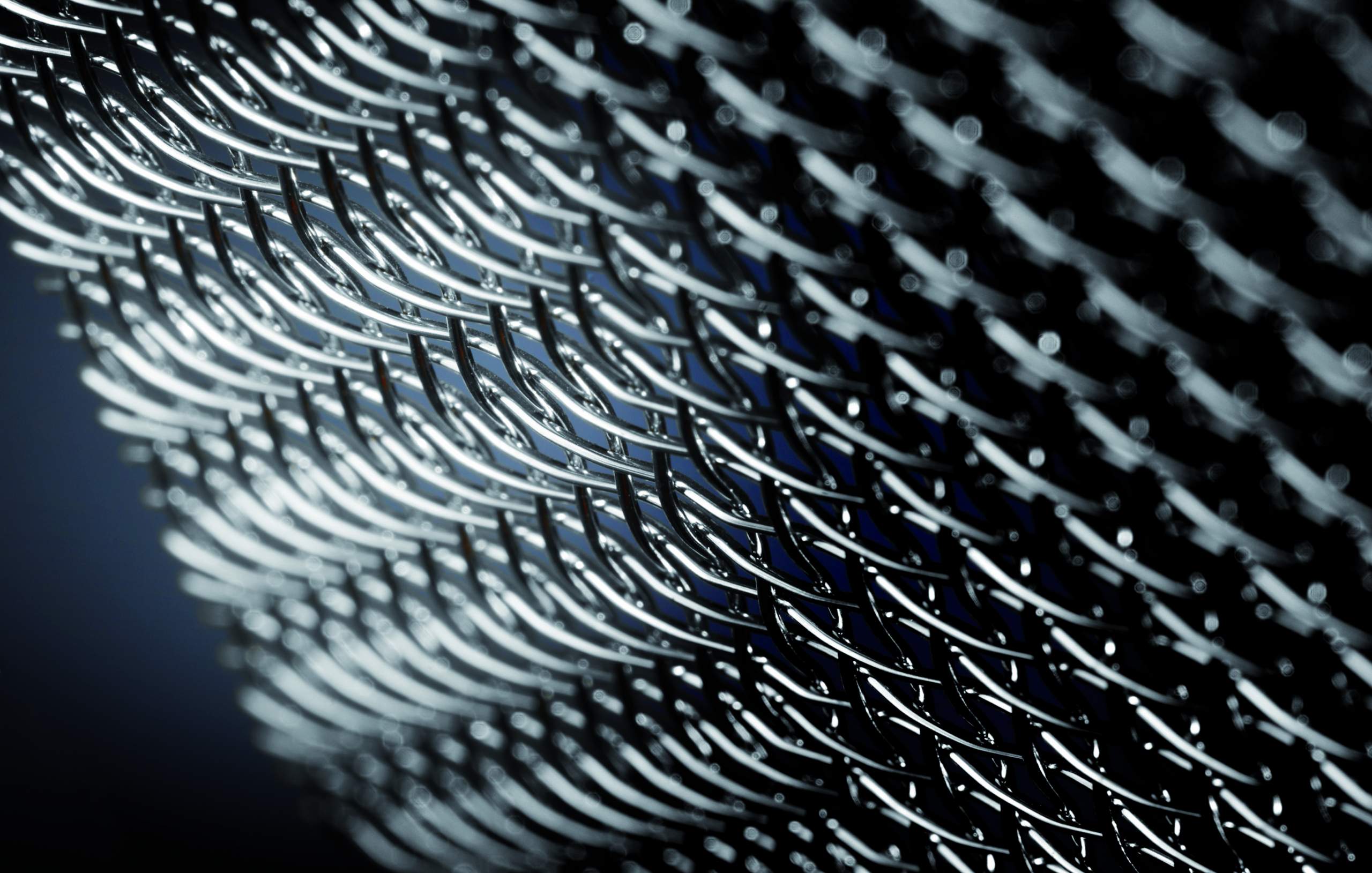 Sandwich Mesh
We weld finer wire mesh between the longitudinal and transverse wires of a welded mesh. In this way, we combine two important properties: The stability of a grid and the precise filtration with the help of a fine mesh. In this way, large surfaces and increased loads are no problem for the DDD sandwich meshes from which we design our particle filters. In this way, we create ventilation grilles, large-area, stable filter media, or decorative room dividers.
Likewise, our sandwich meshes are used in agriculture as cultivation containers for hydroponics – the possibilities with our products are numerous.
Do you need an innovative solution? Please do not hesitate to contact us!
Dorstener Drahtwerke is ISO 9001 certified and all our products are manufactured to the highest quality standards. Our staff is available to help you determine the right product for your application that meets your requirements and budget. Contact us today for more information!