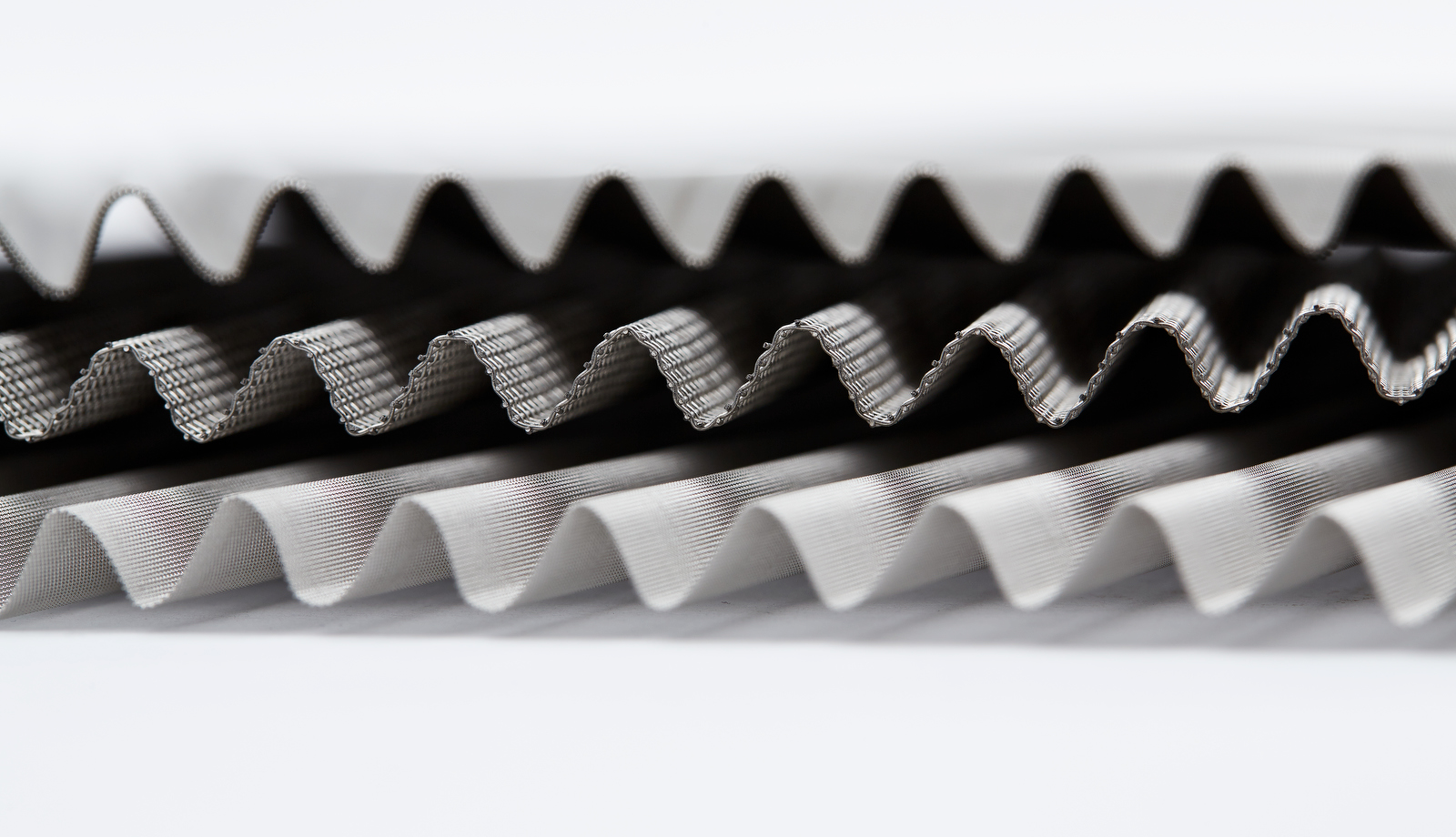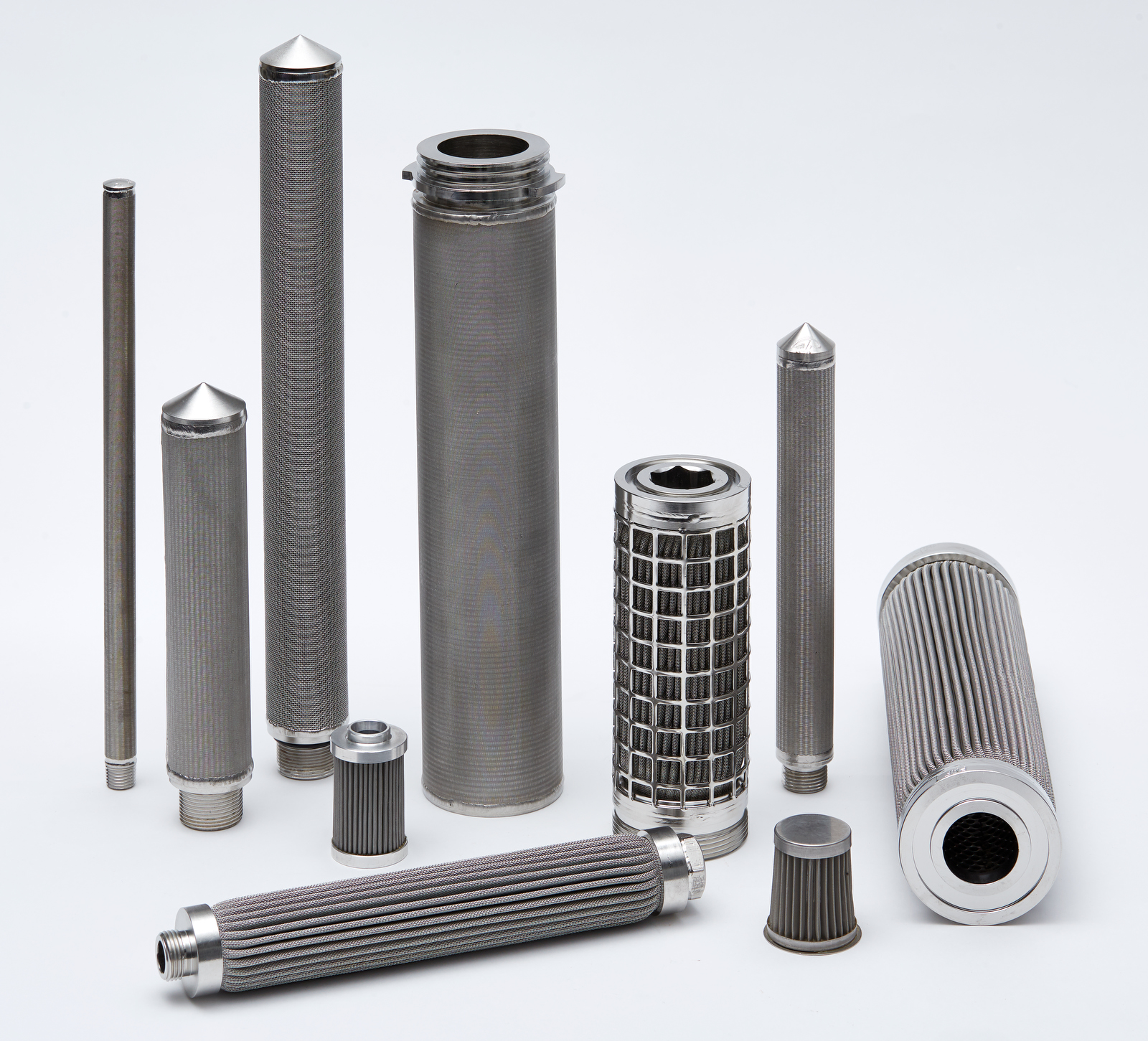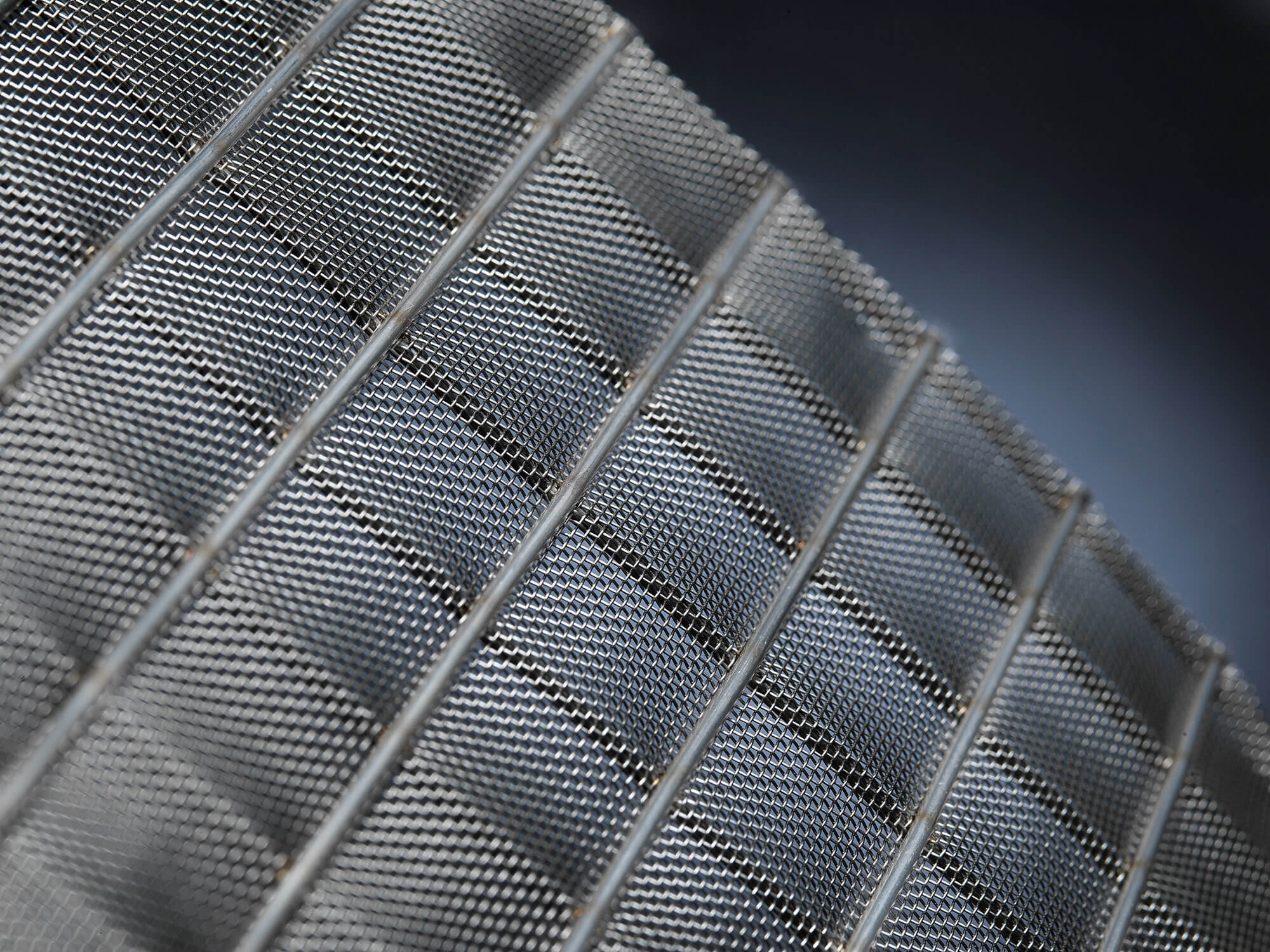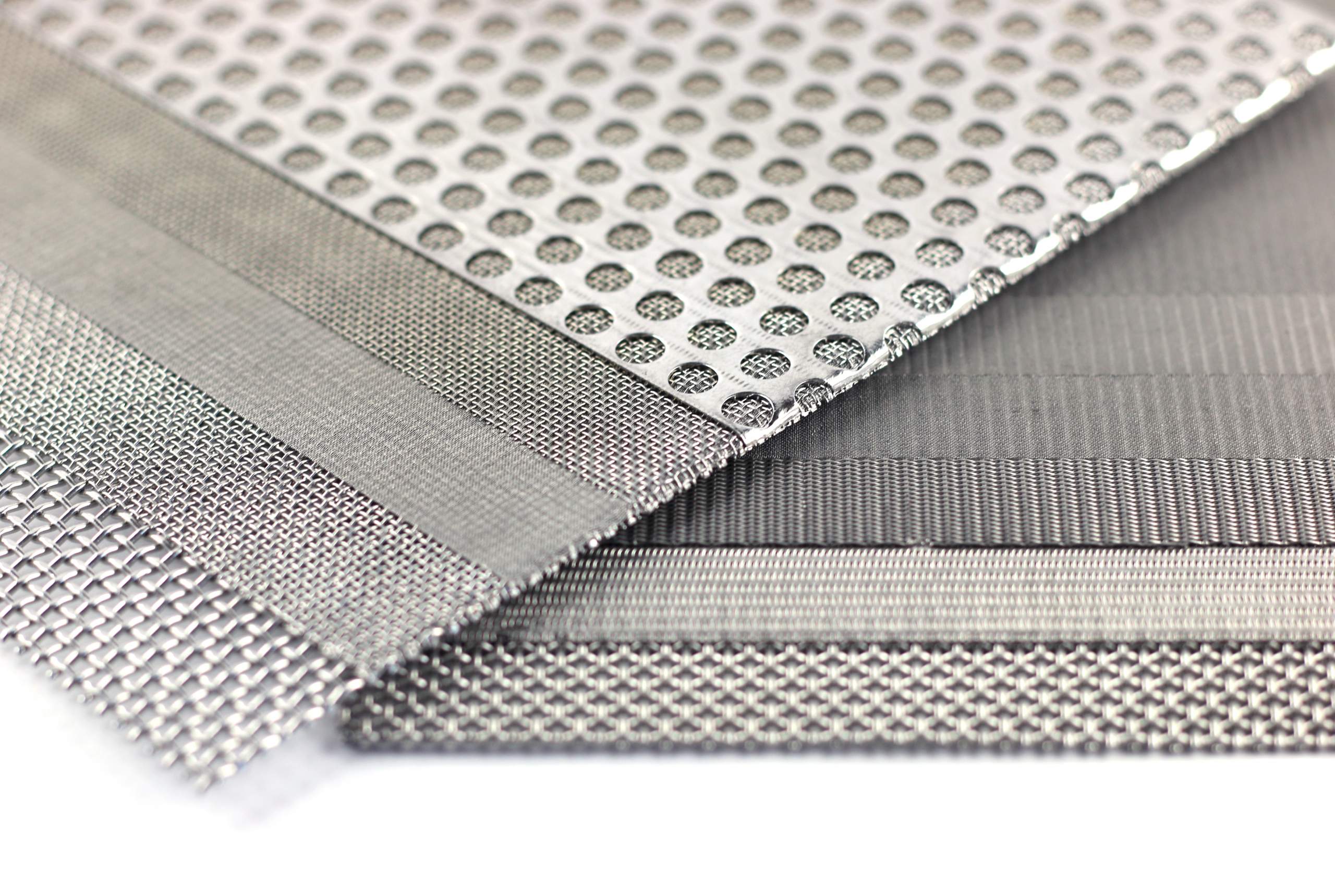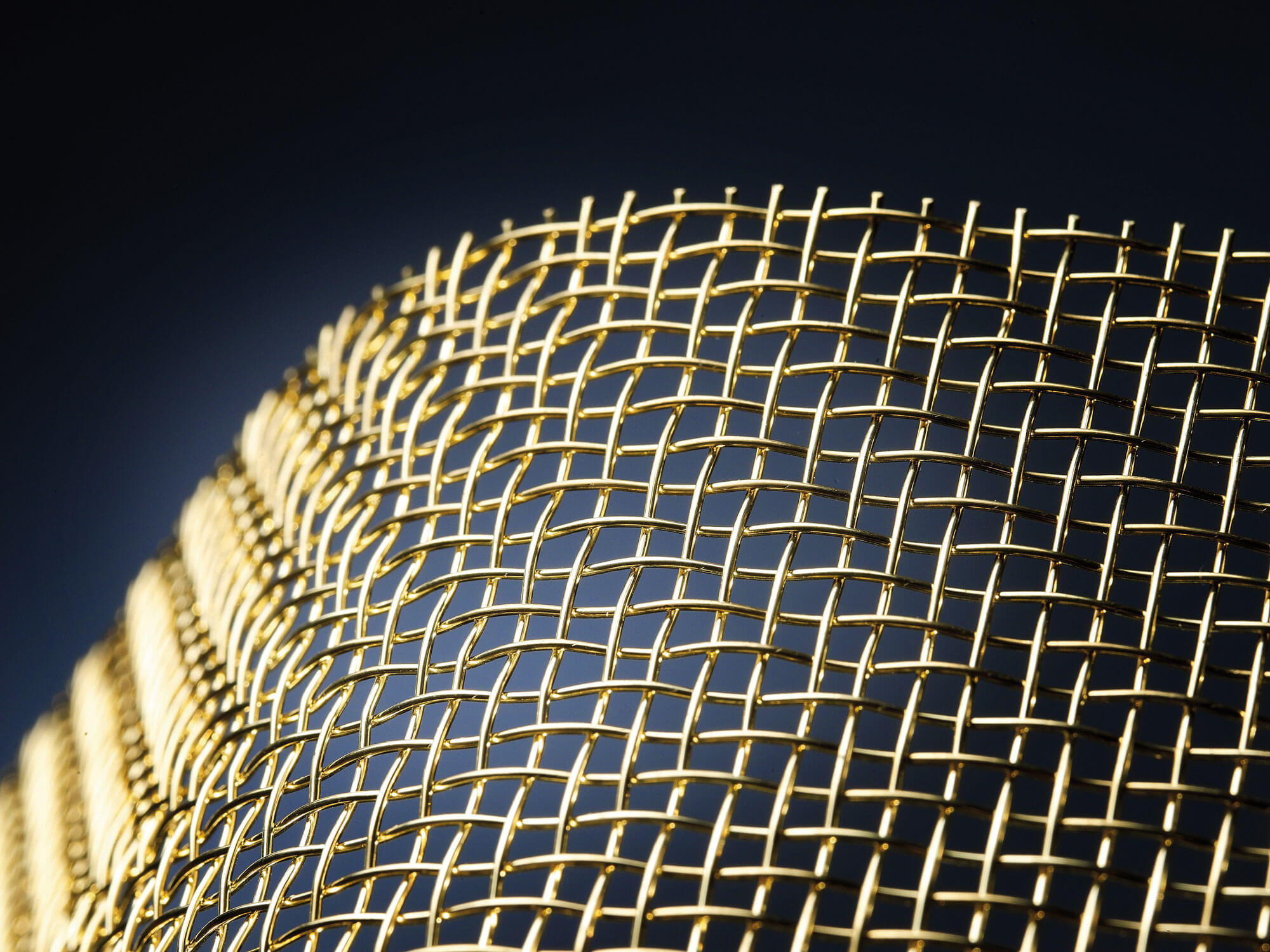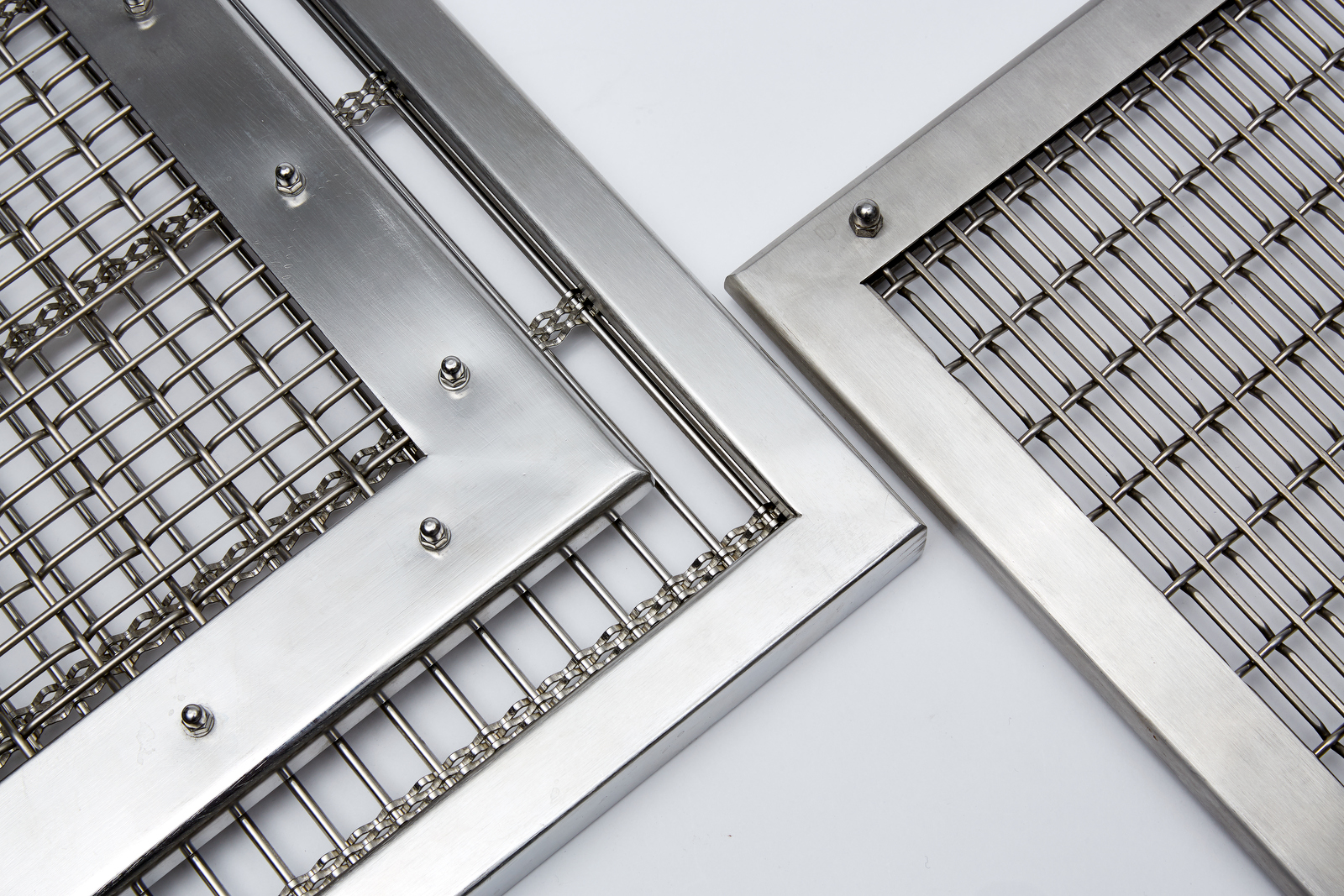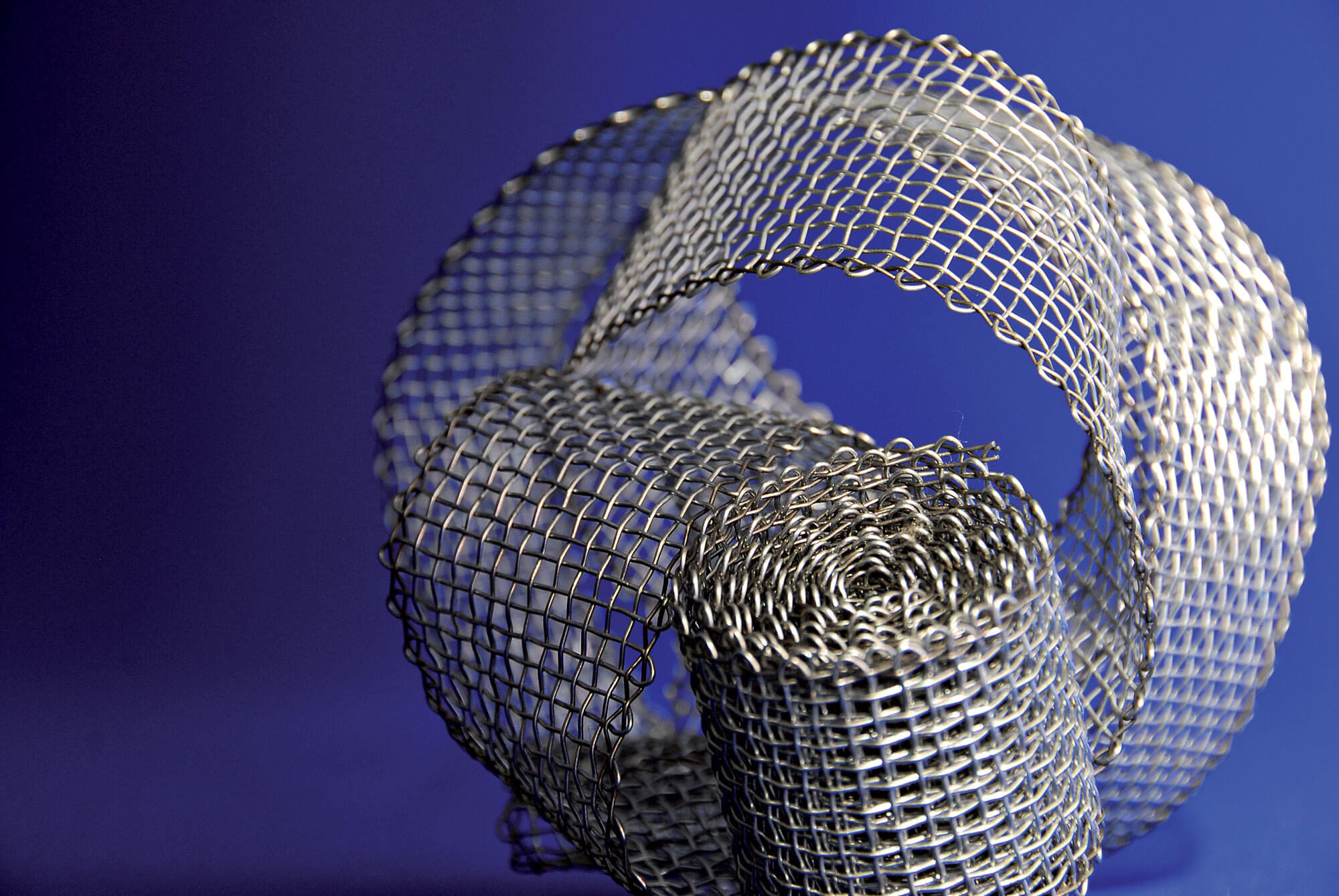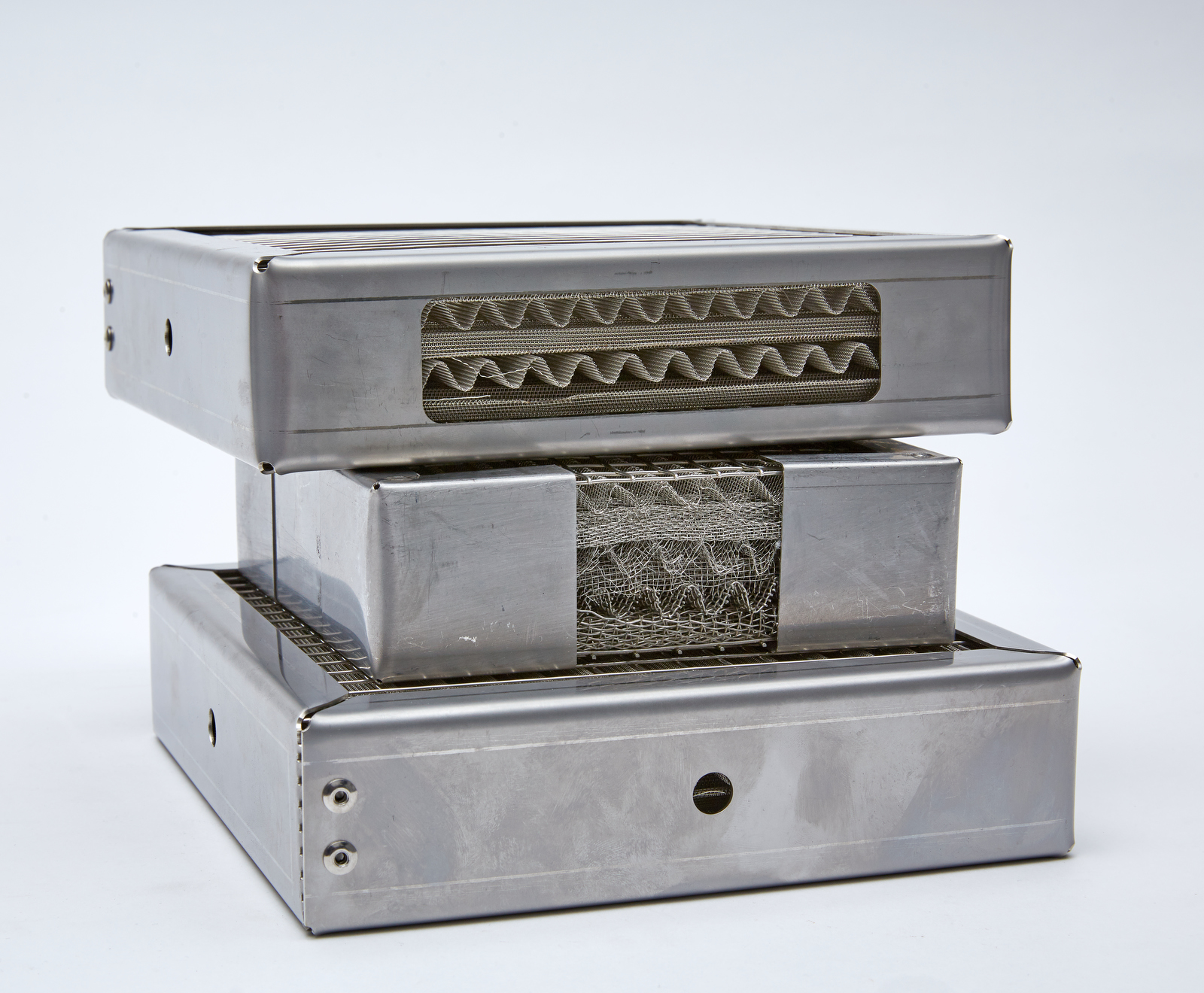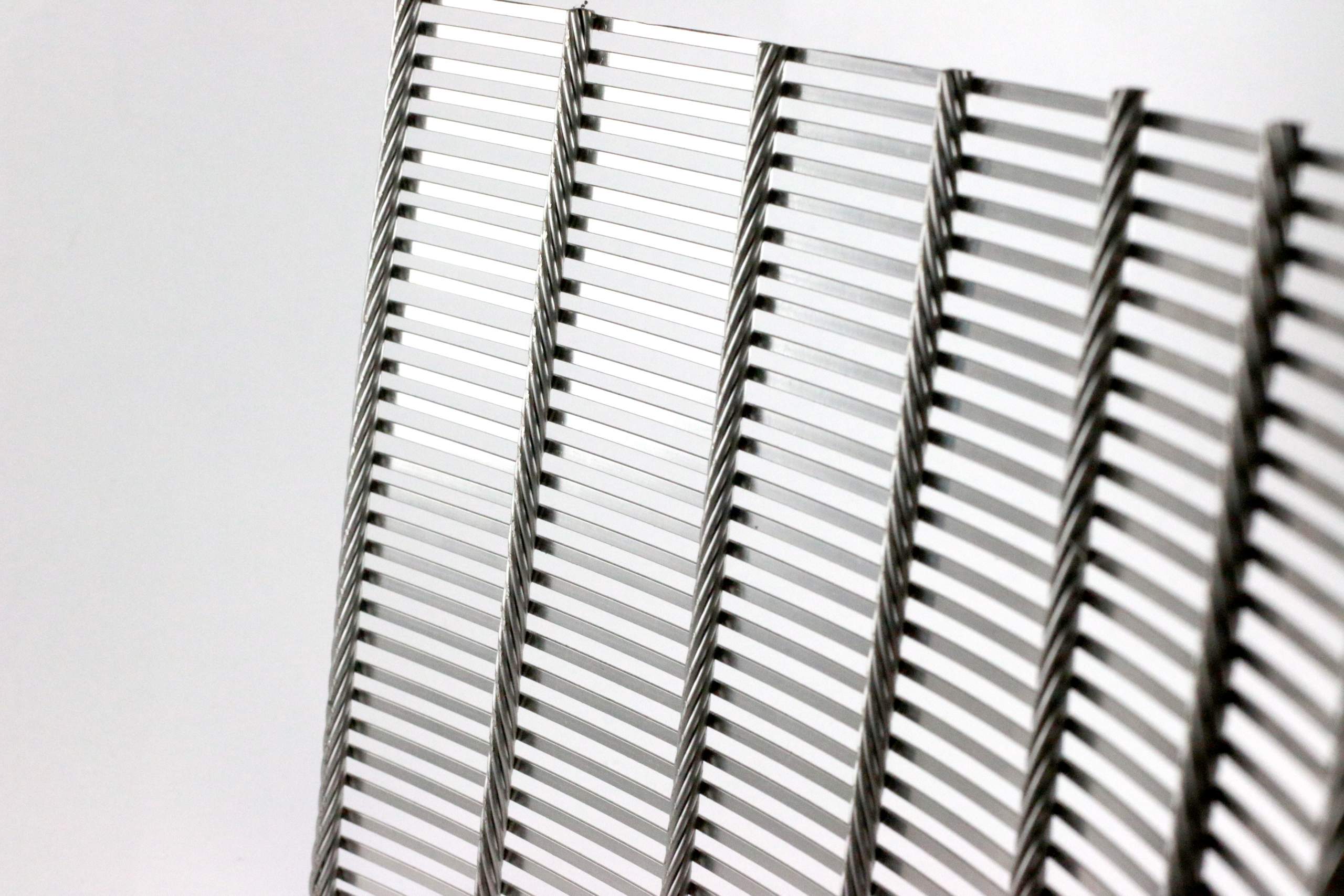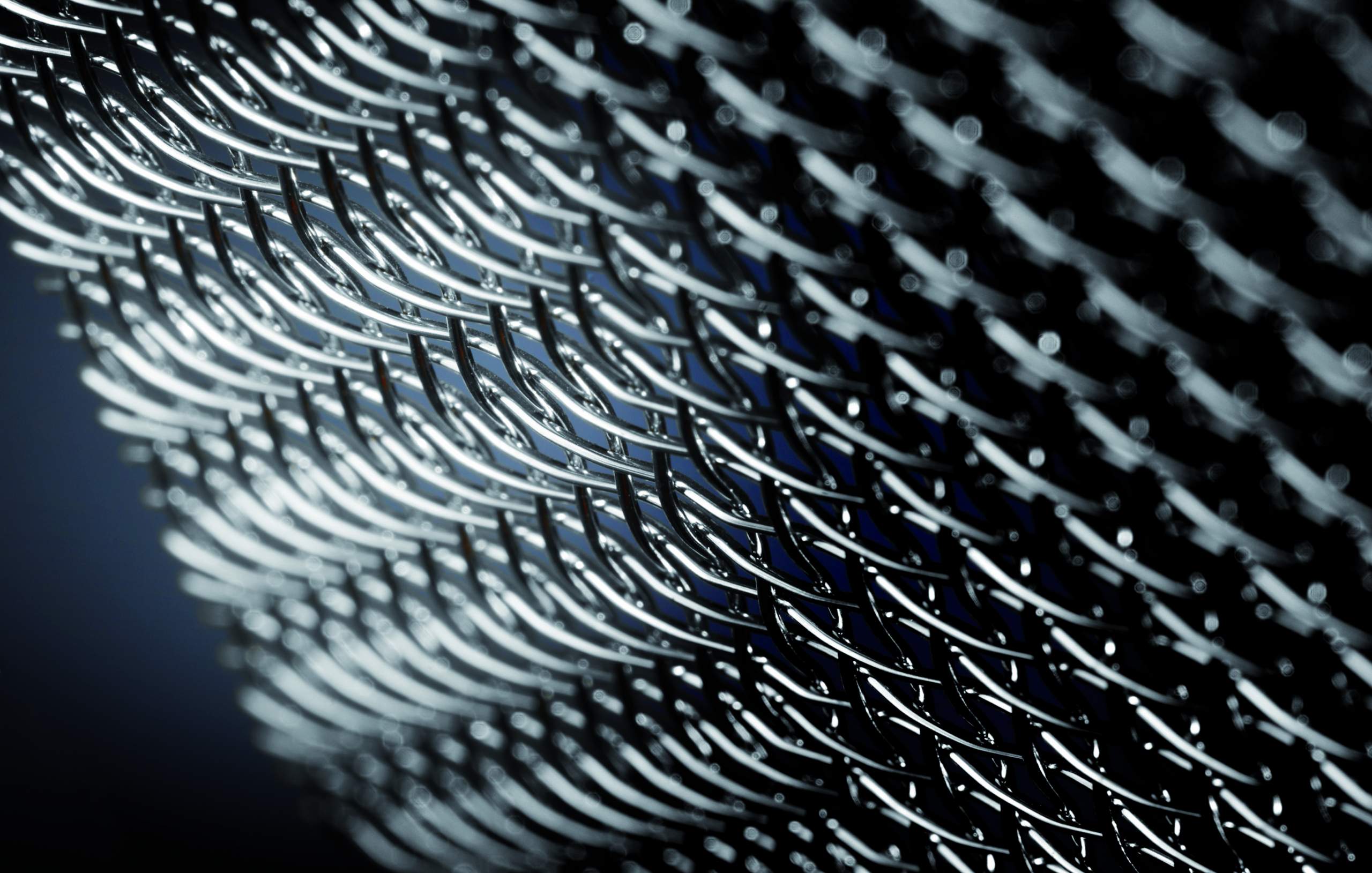 Aerospace
The aerospace market is subject to the strictest quality requirements (DIN EN 9100:2018). Since 1918, Dorstener Drahtwerke has been a manufacturer of top-quality drawn wire, wire cloth, and welded mesh. We weave wires into fine meshes, whether made of nickel, titanium, or stainless steel alloy and other special materials. Our products meet the quality requirements of the aerospace industry.
The most common stainless steel materials used today are 1.4301, 1.4401, 1.4404, and 1.4016, although we produce duplex materials and other heat-resistant stainless steel grades on request. High-strength stainless steel grades (e.g. 1.4310) and spring steel mesh (DIN EN 10270) offer higher abrasion resistance and improved vibration behavior. We can supply the right mesh for your application.
With our experience, we offer customized solutions from roll goods or simple blanks to ready-to-install finished parts.
Ultra-fine filter
Sound insulation mesh
Rotor protection
Meshes according to aerospace specifications
We know what is crucial because defined weights per unit area and exact mesh thicknesses tailored to your application characterize our mesh constructions. Due to the geometrically precisely defined structure of the wire meshes, repeatable results with our meshes are no coincidence.

We support you during development, planning, and engineering to get the right product for your application. In addition to standard products, we offer customized parts manufactured especially for you in a wide range of production depths. Therefore, call us at +49 2362 2099 0 or use our contact form!



Products for your application
---
Dorstener Drahtwerke is ISO 9001 certified and all our products are manufactured to the highest quality standards. Our staff is available to help you determine the right product for your application that meets your requirements and budget. Contact us today for more information!