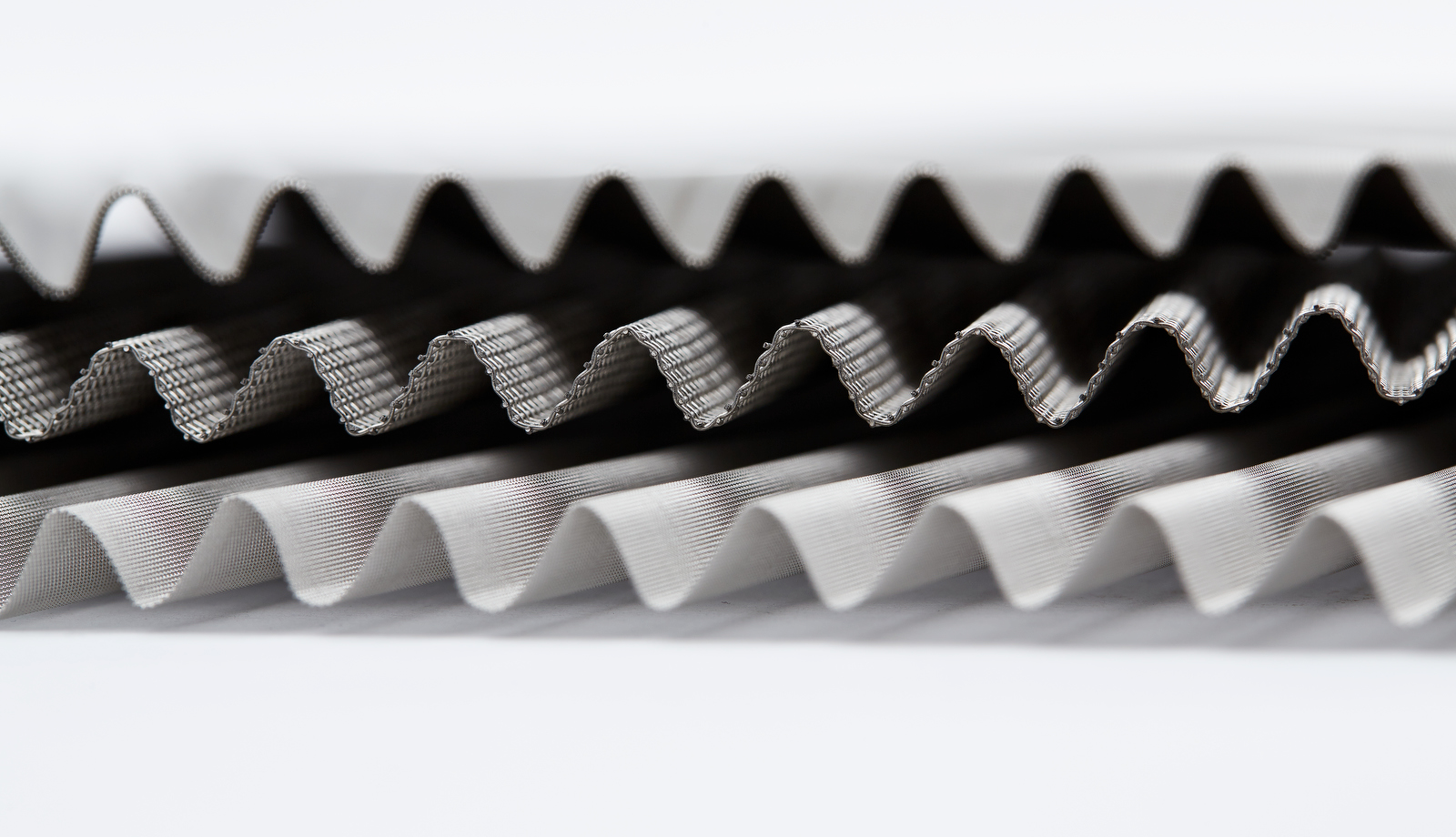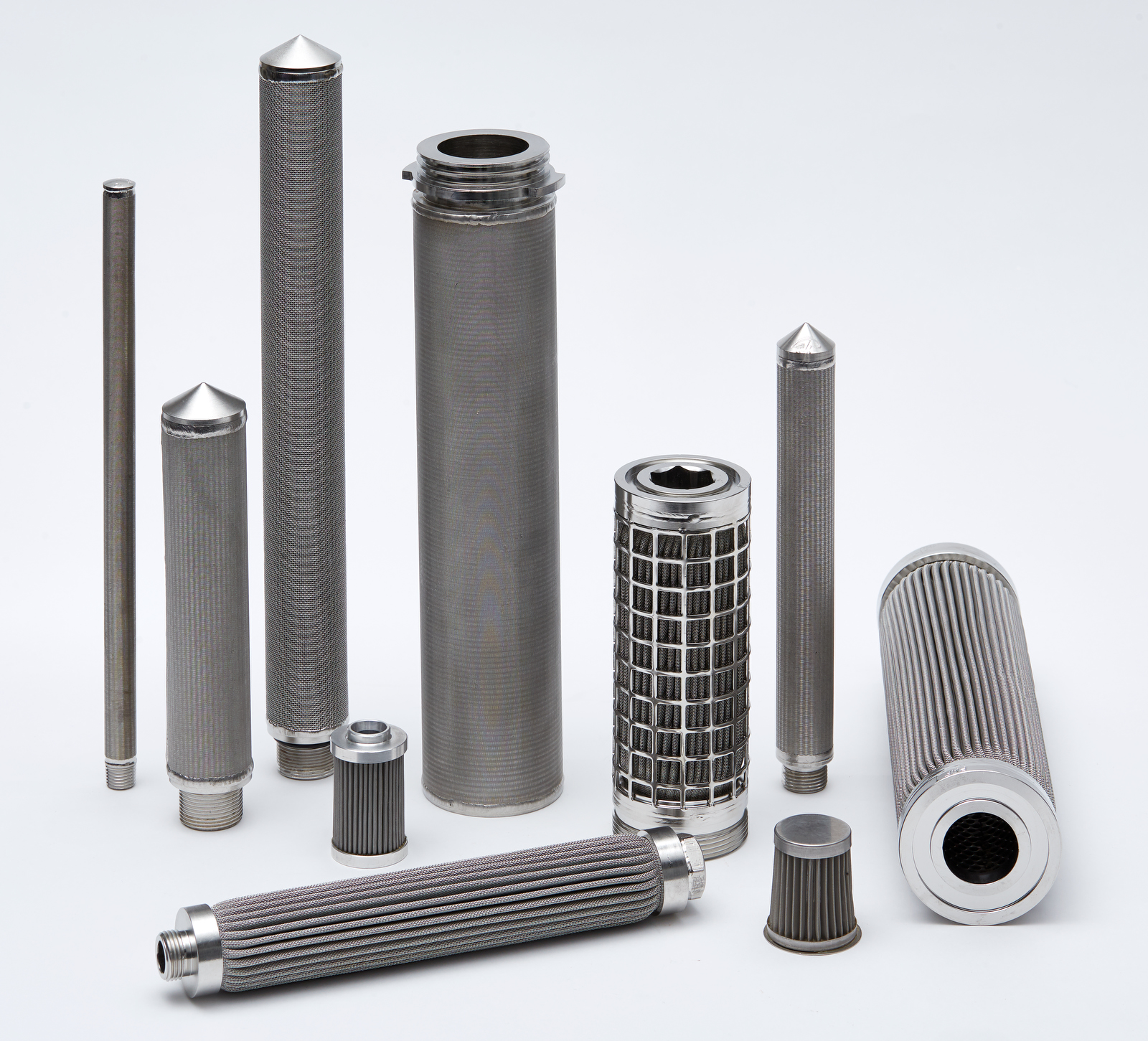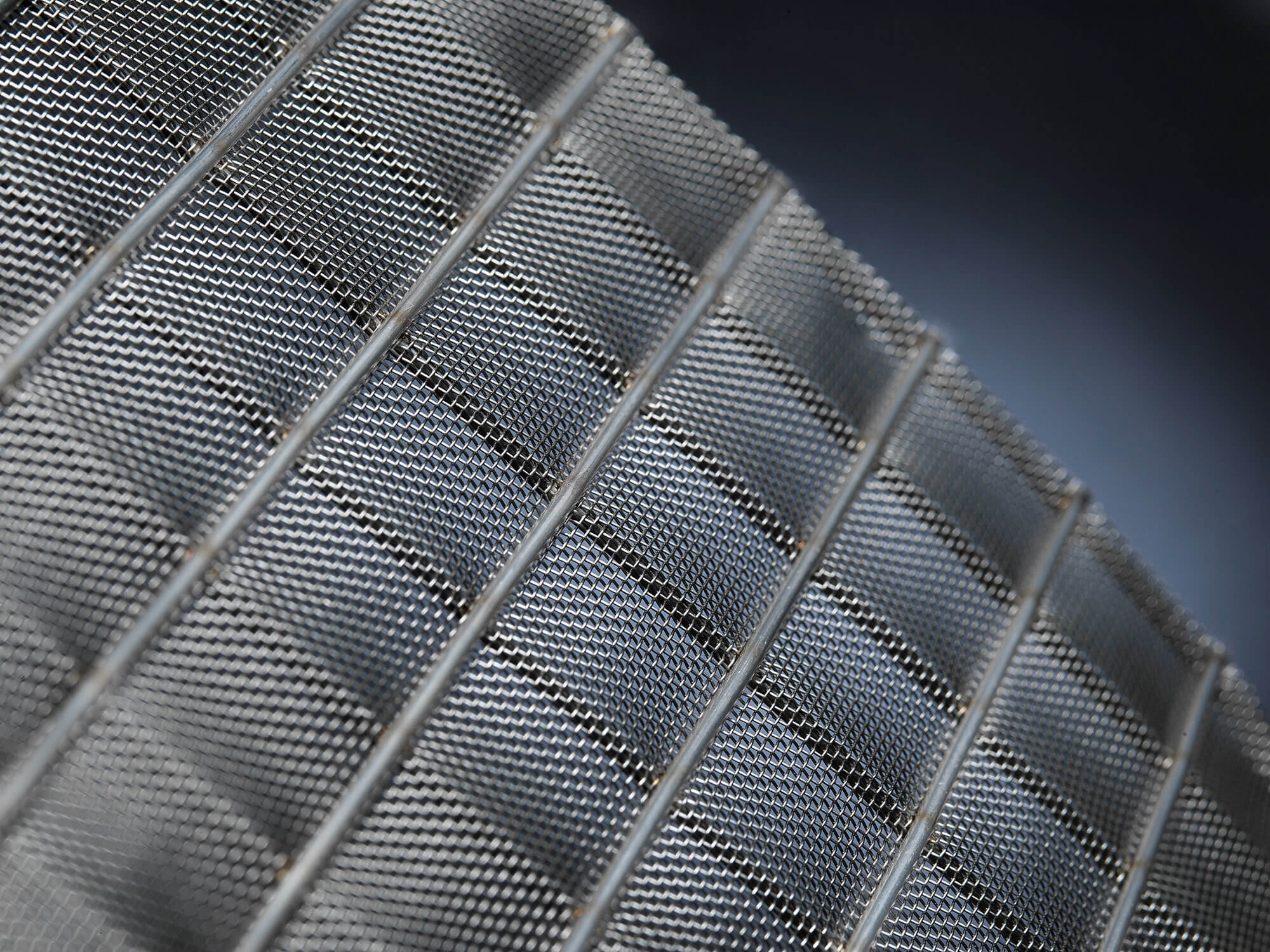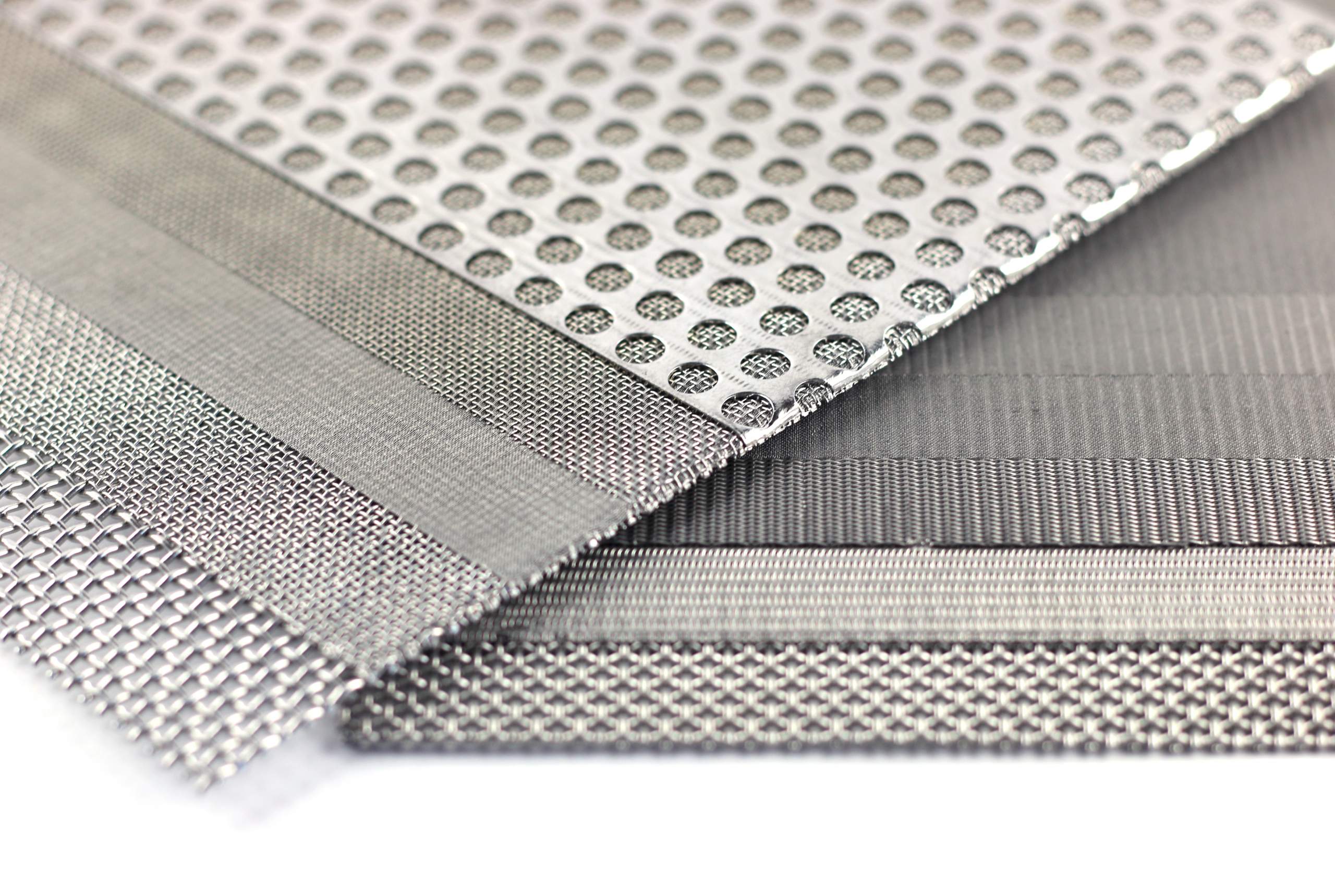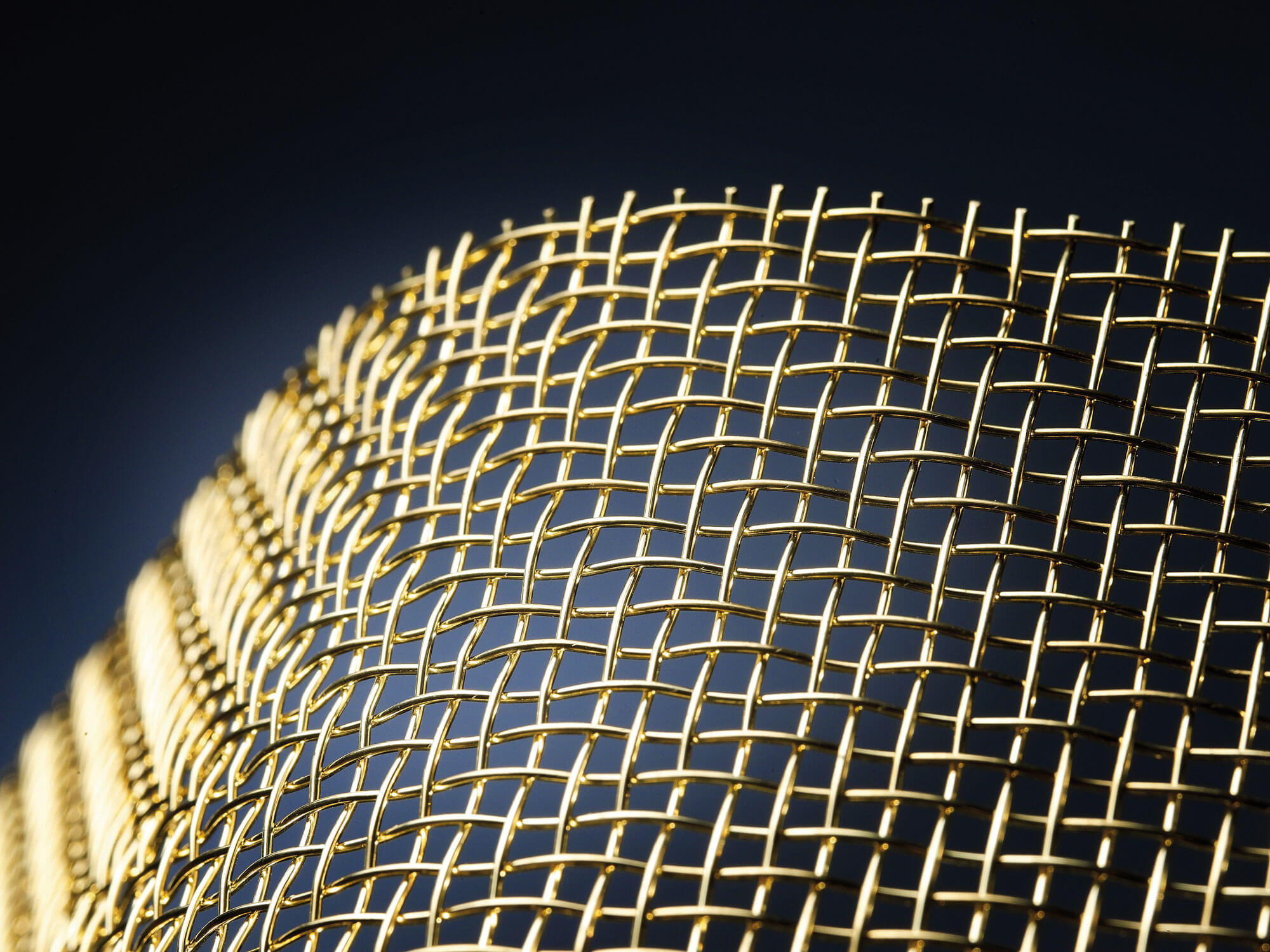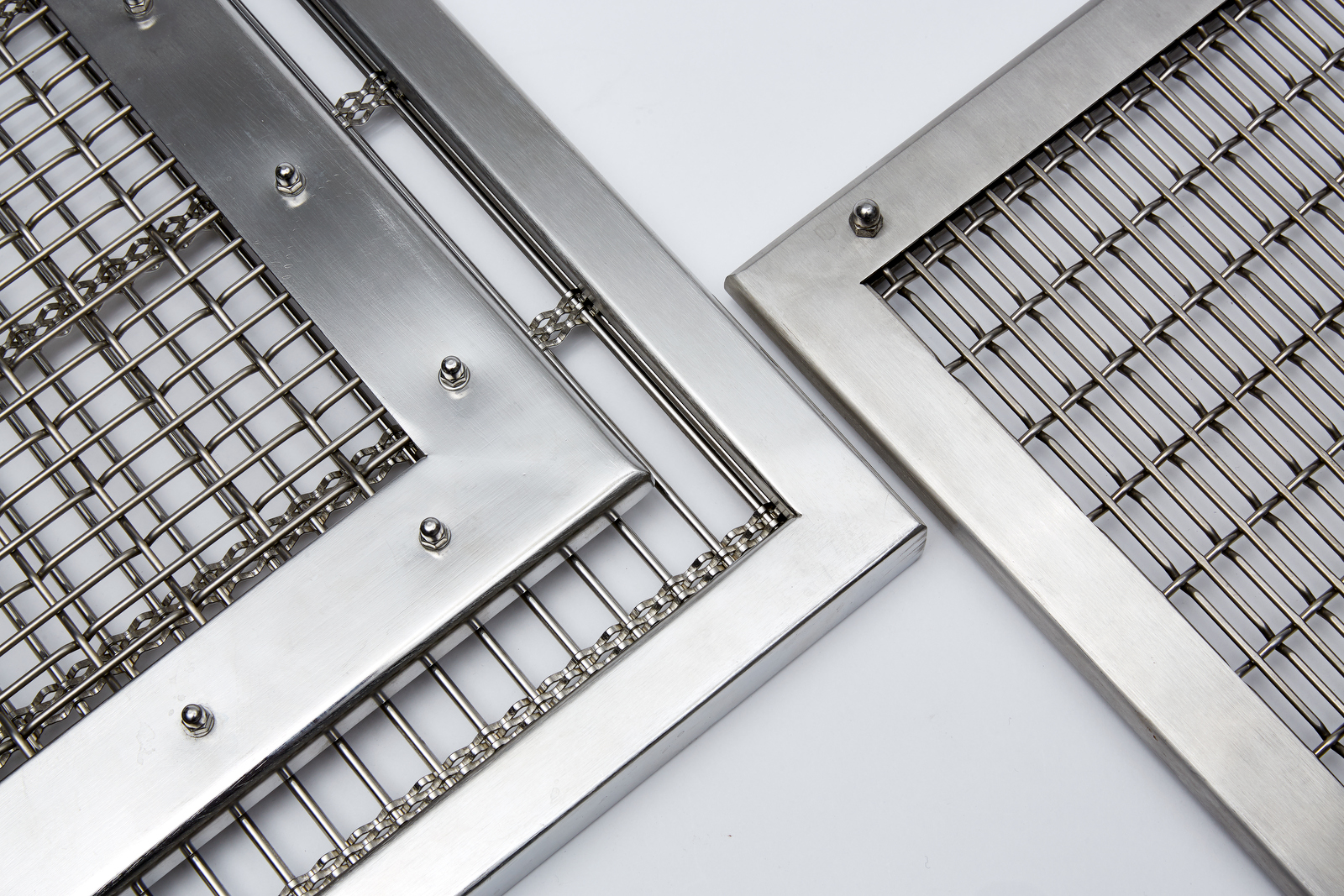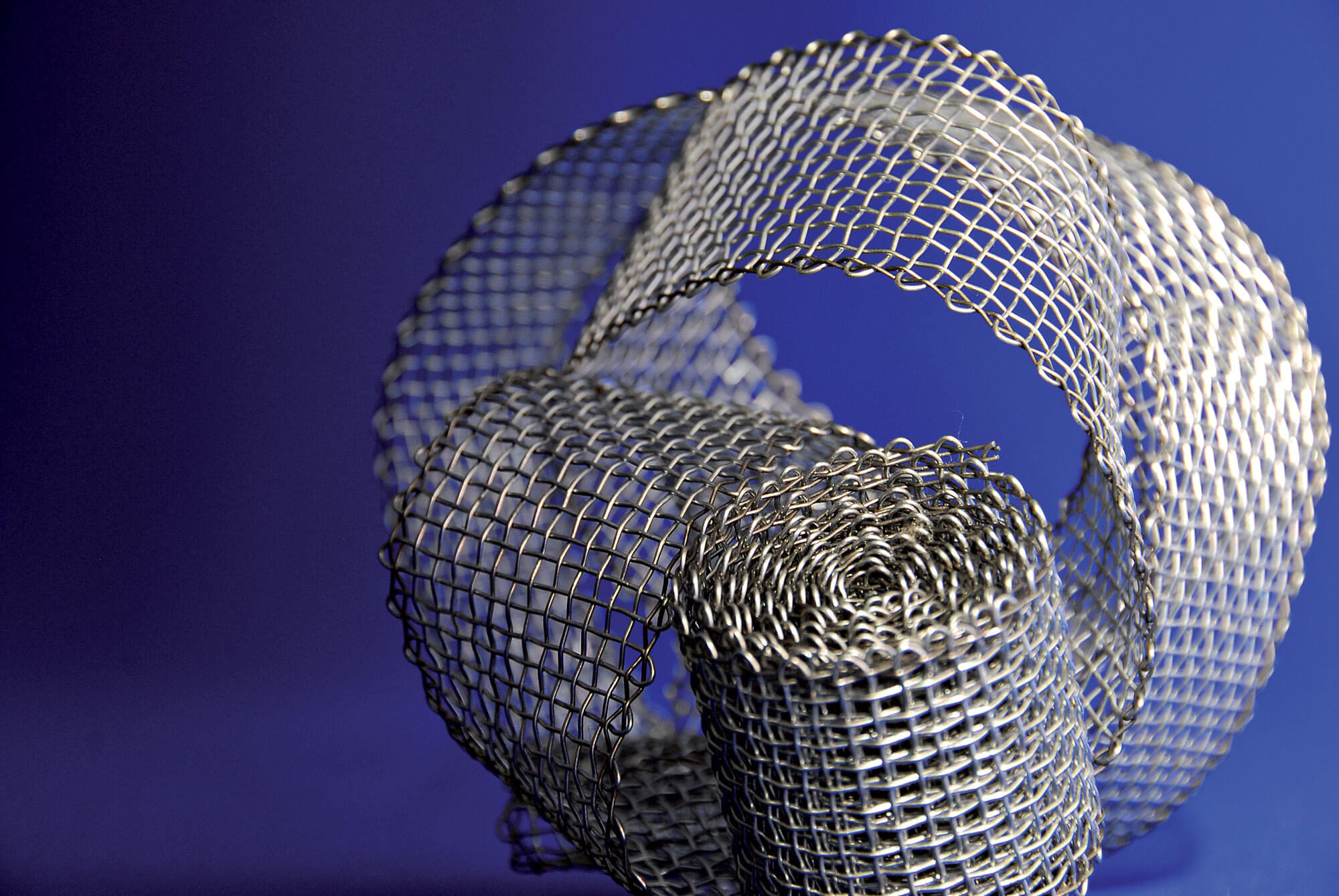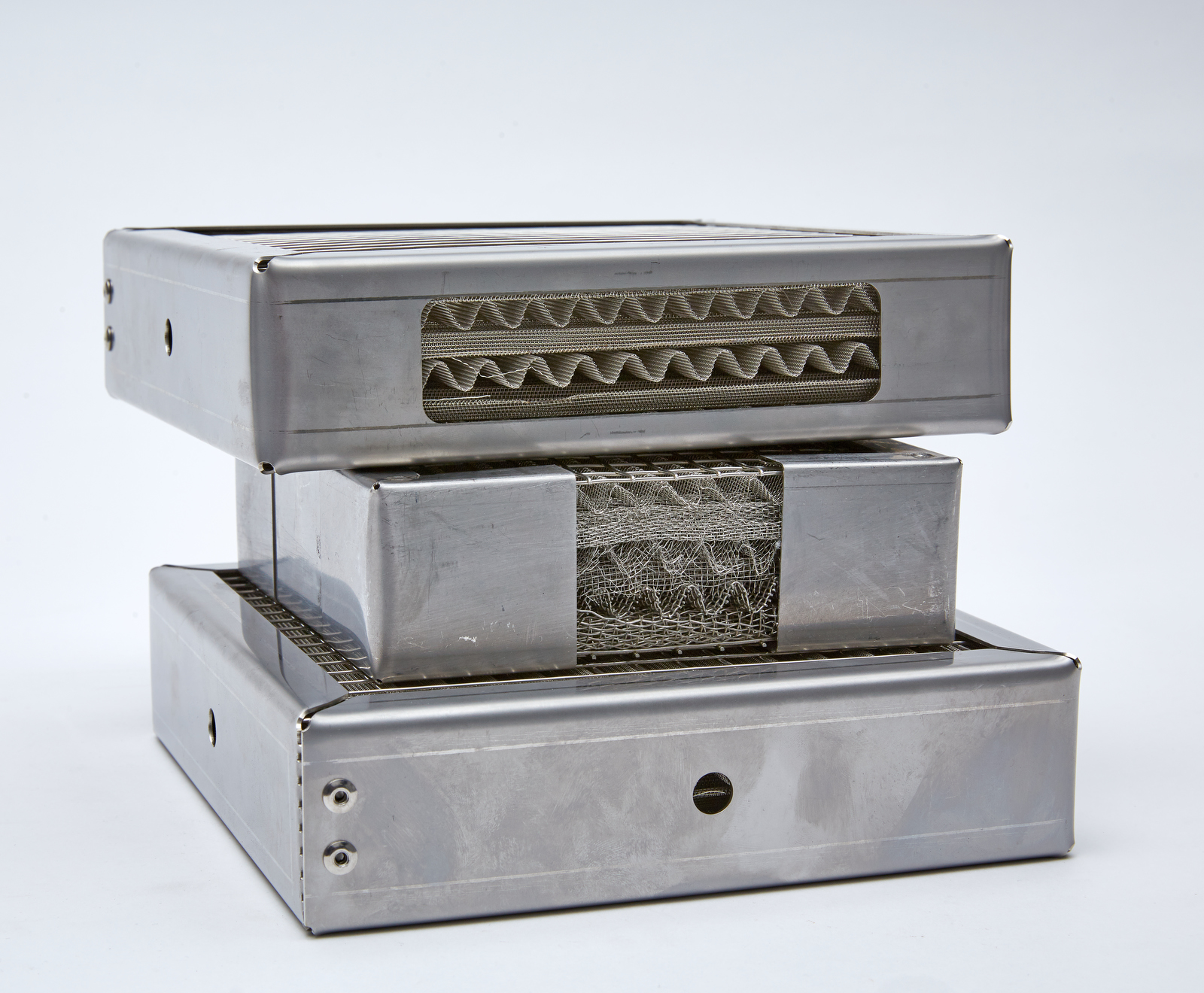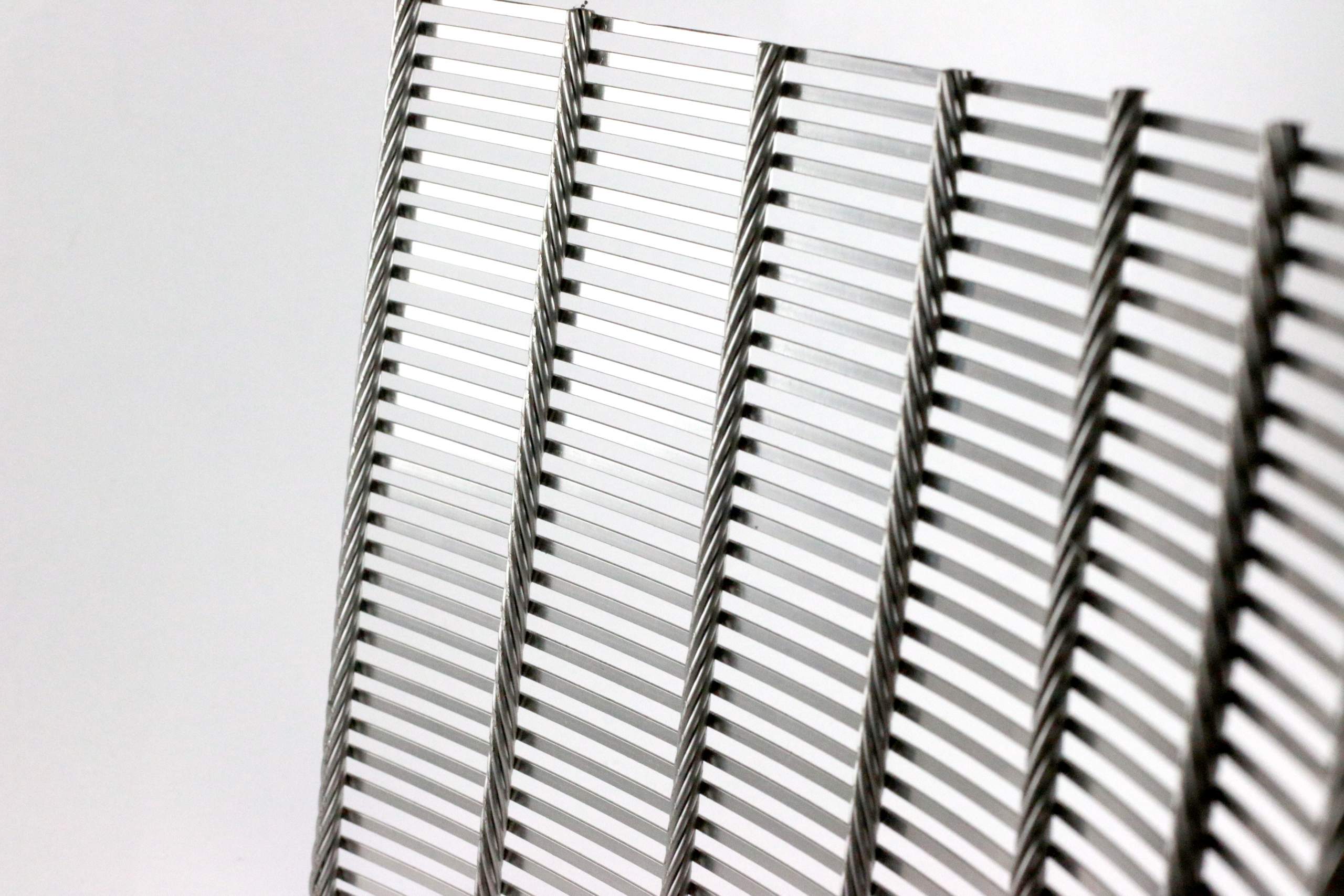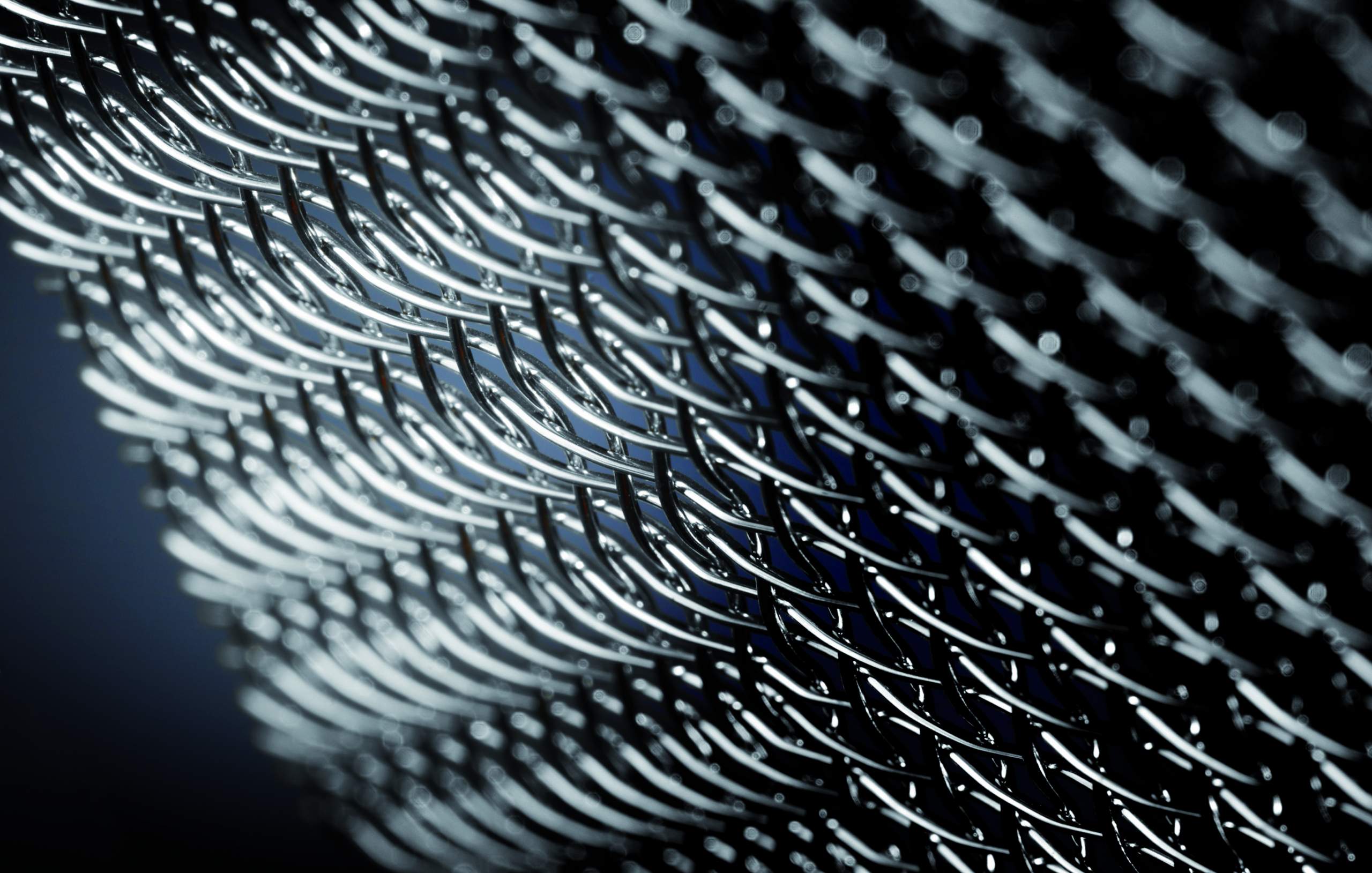 Edged & welded parts
We edge and weld (electric and TIG) our wire cloth and welded wire mesh into filter parts, built-in parts, and screens. Our wide range of fabrication offers numerous possibilities.
We support you during development, planning, and engineering to get the right product for your application. In addition to standard products, we offer customized parts manufactured especially for you in a wide range of production depths. Therefore, call us at +49 2362 2099 0 or use our contact form!
Dorstener Drahtwerke est certifié par ISO 9001 et tous nos produits sont fabriqués selon les normes de qualité les plus strictes. Notre personnel est à votre disposition pour vous aider à déterminer le bon produit pour votre application qui répond à vos besoins et à votre budget. Contactez-nous dès aujourd'hui pour plus d'informations!