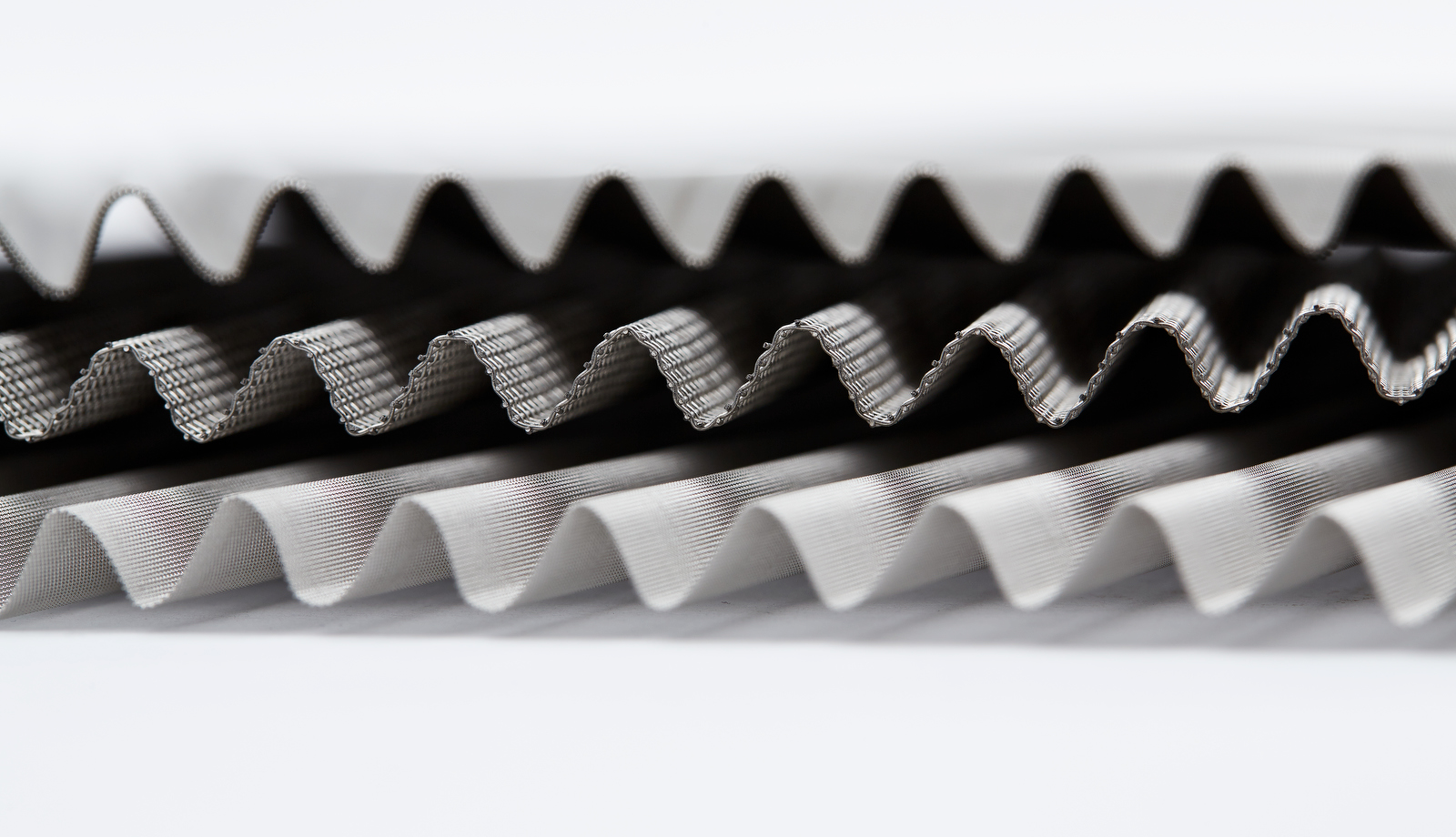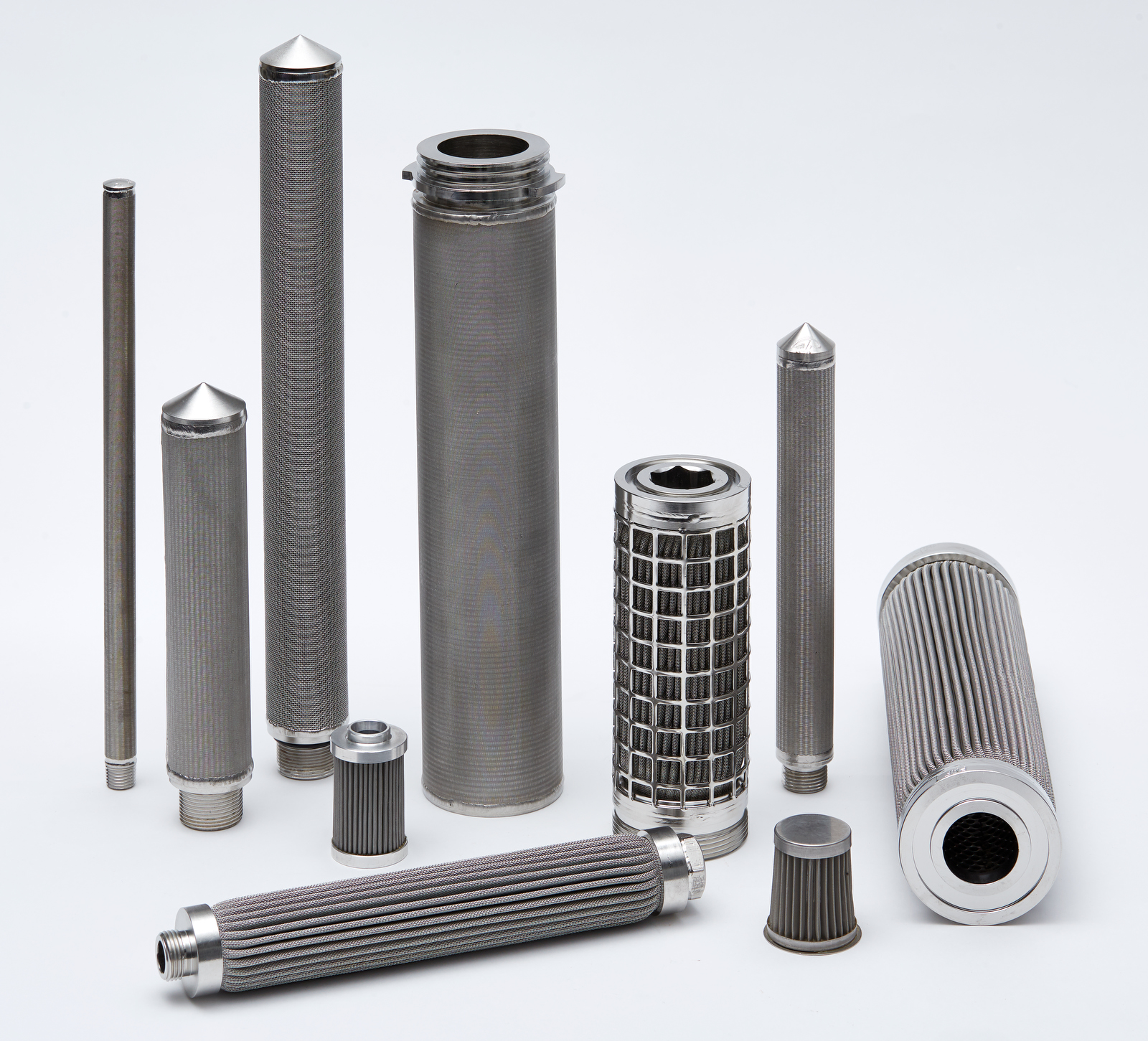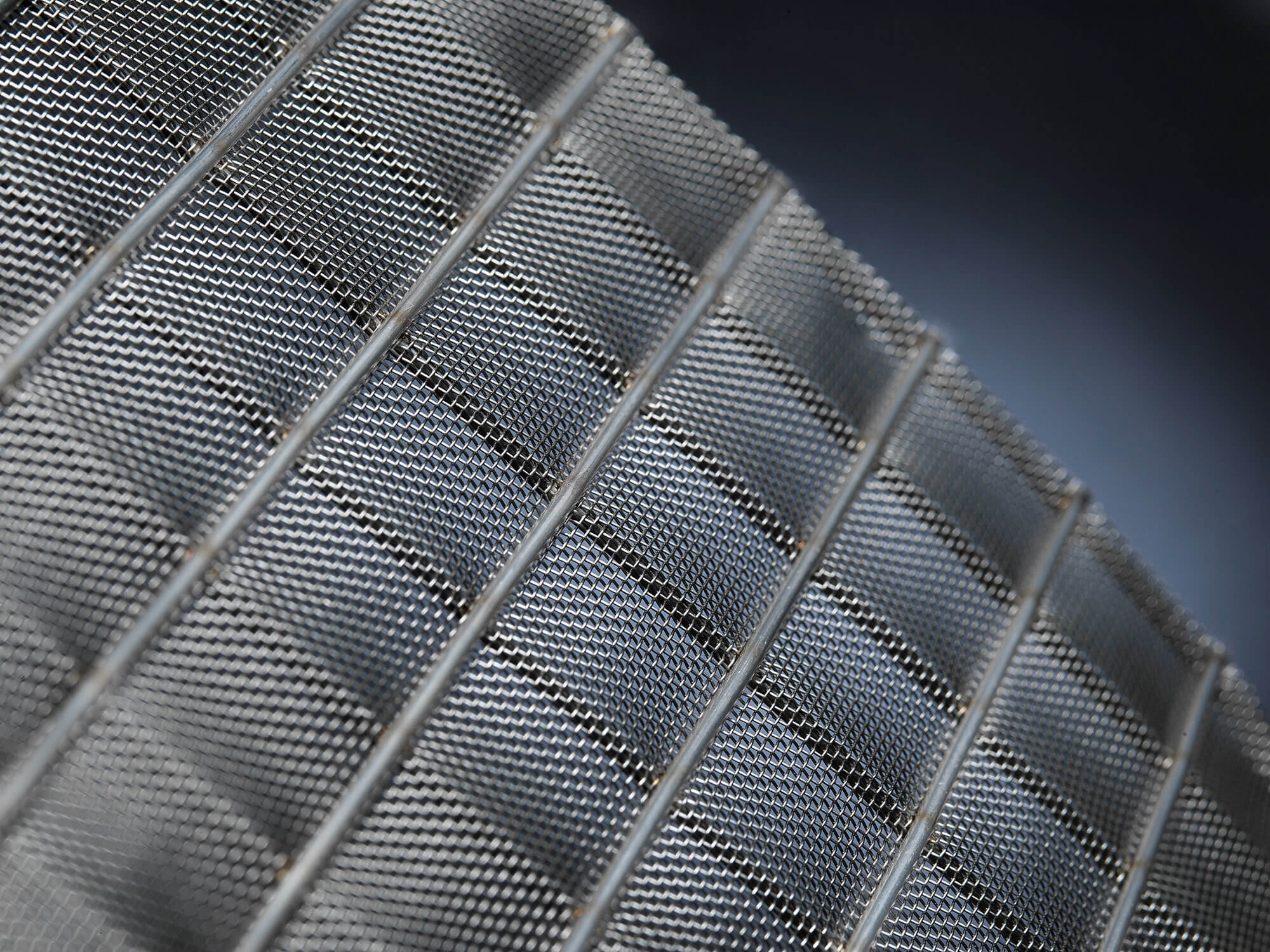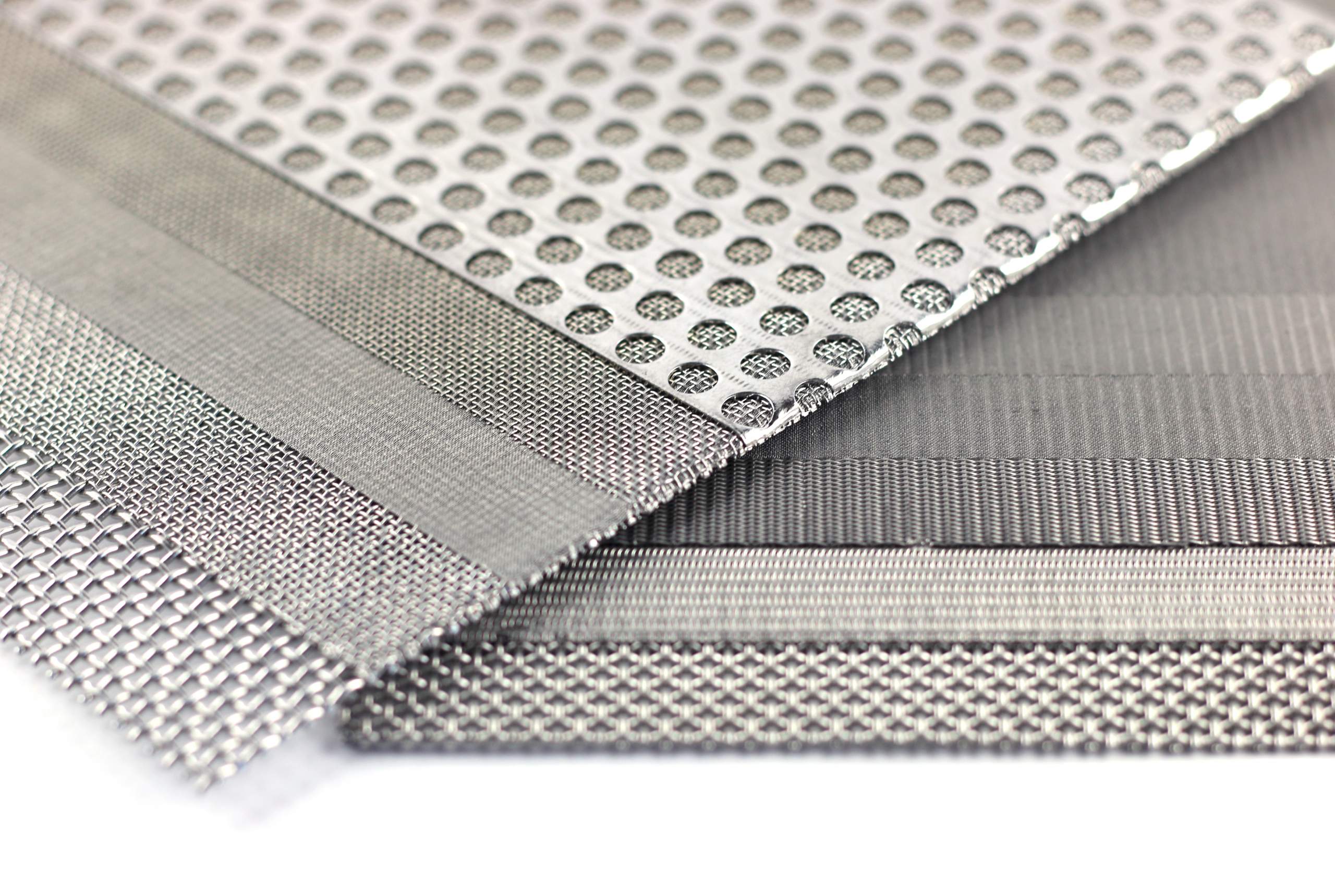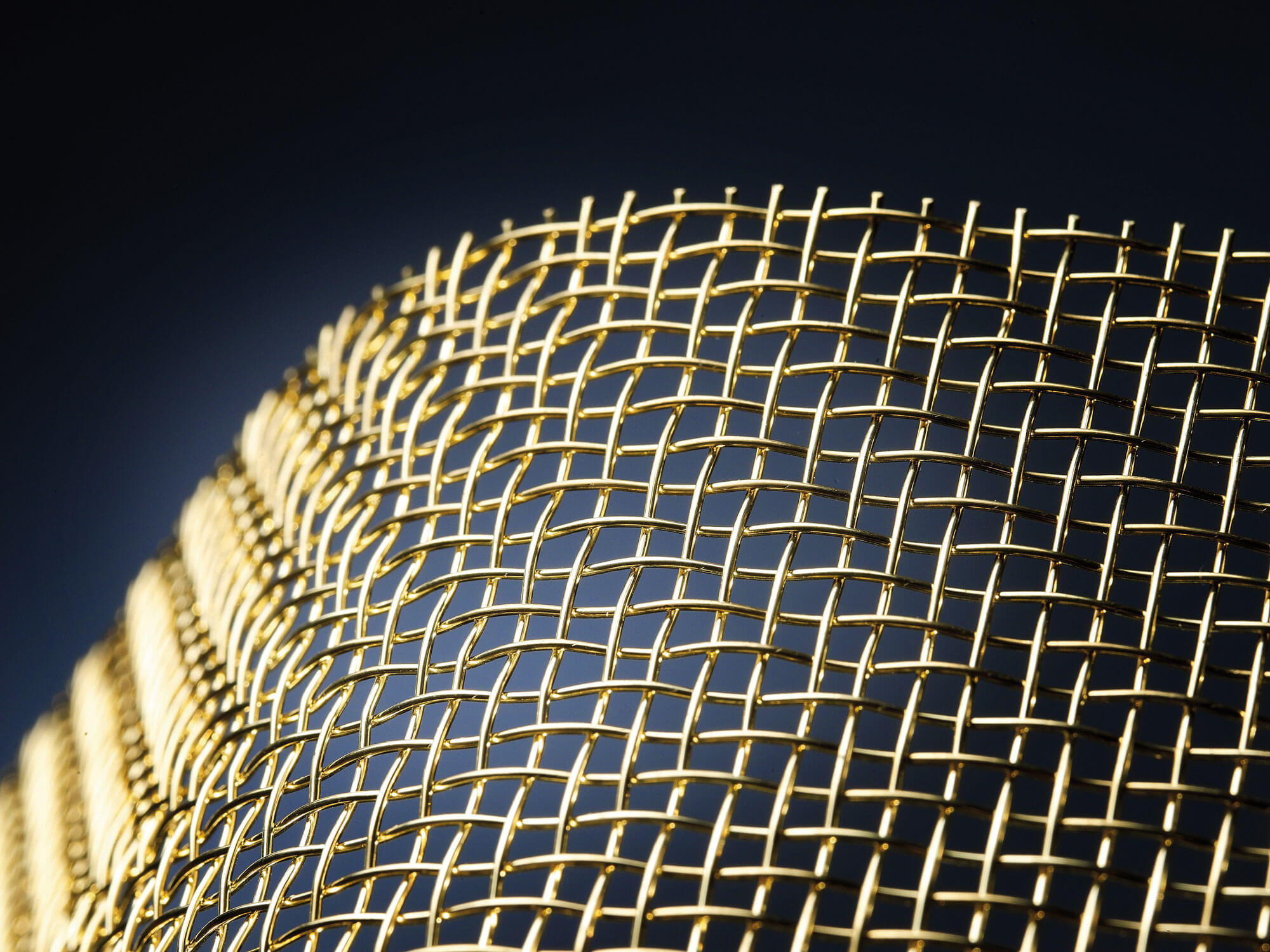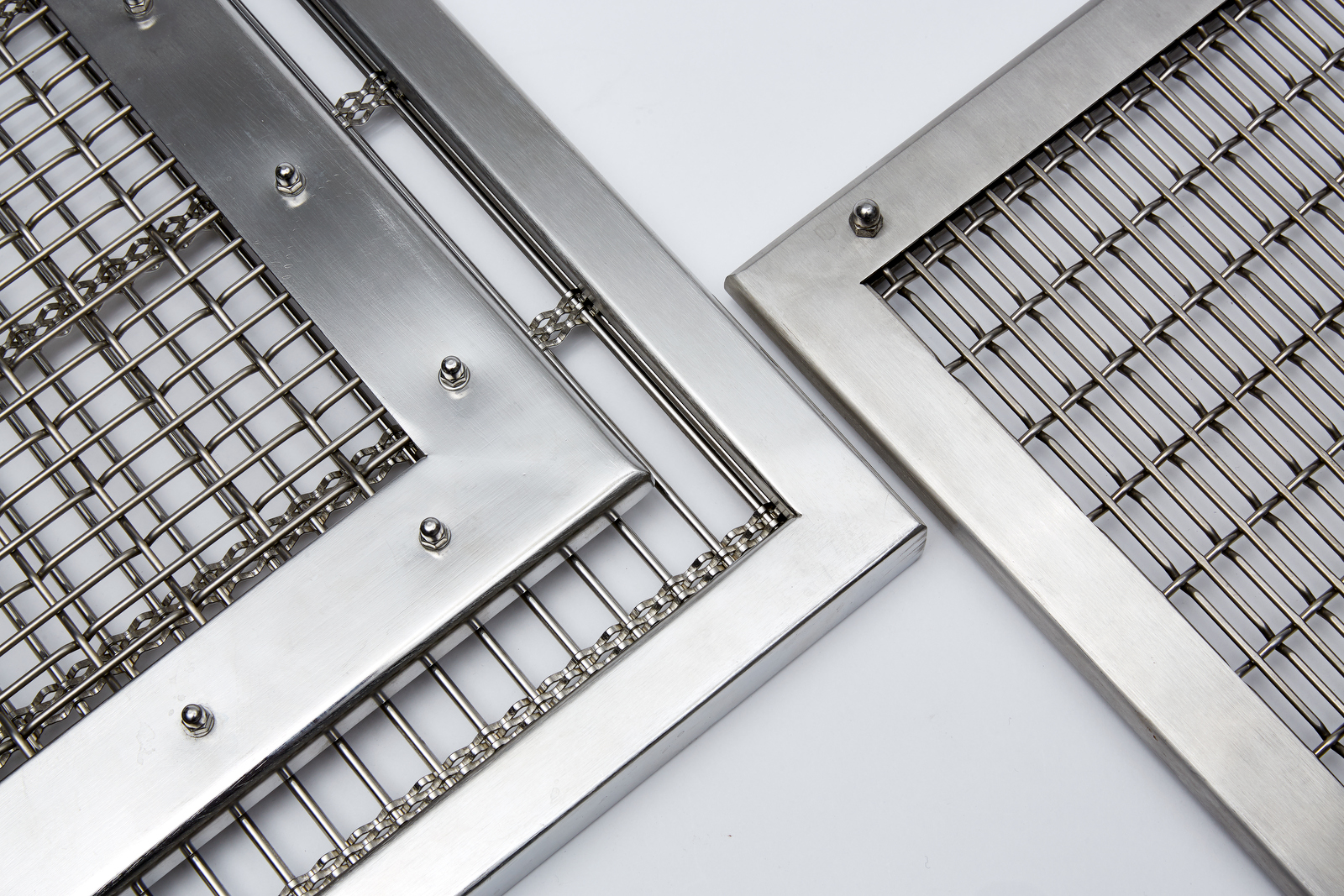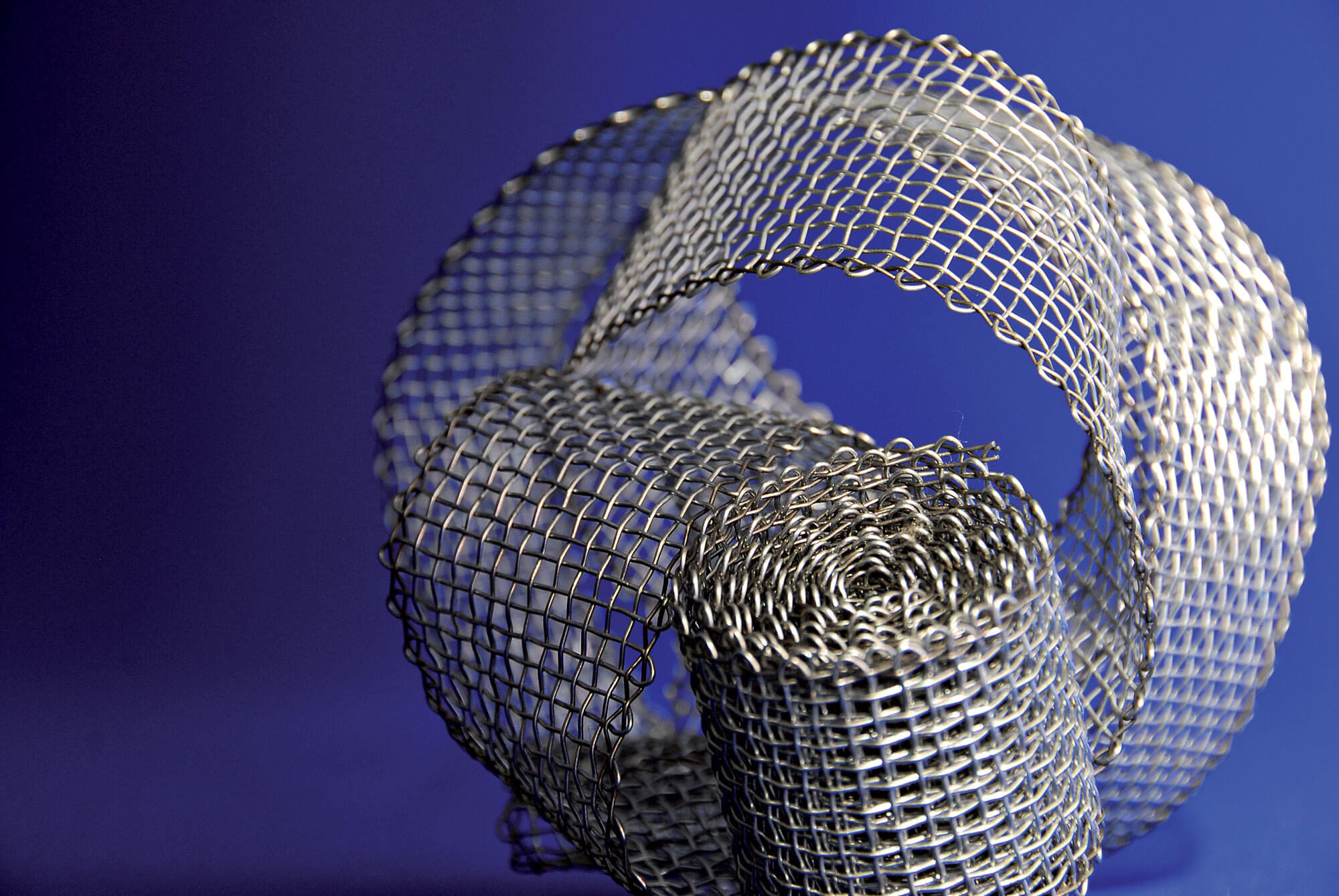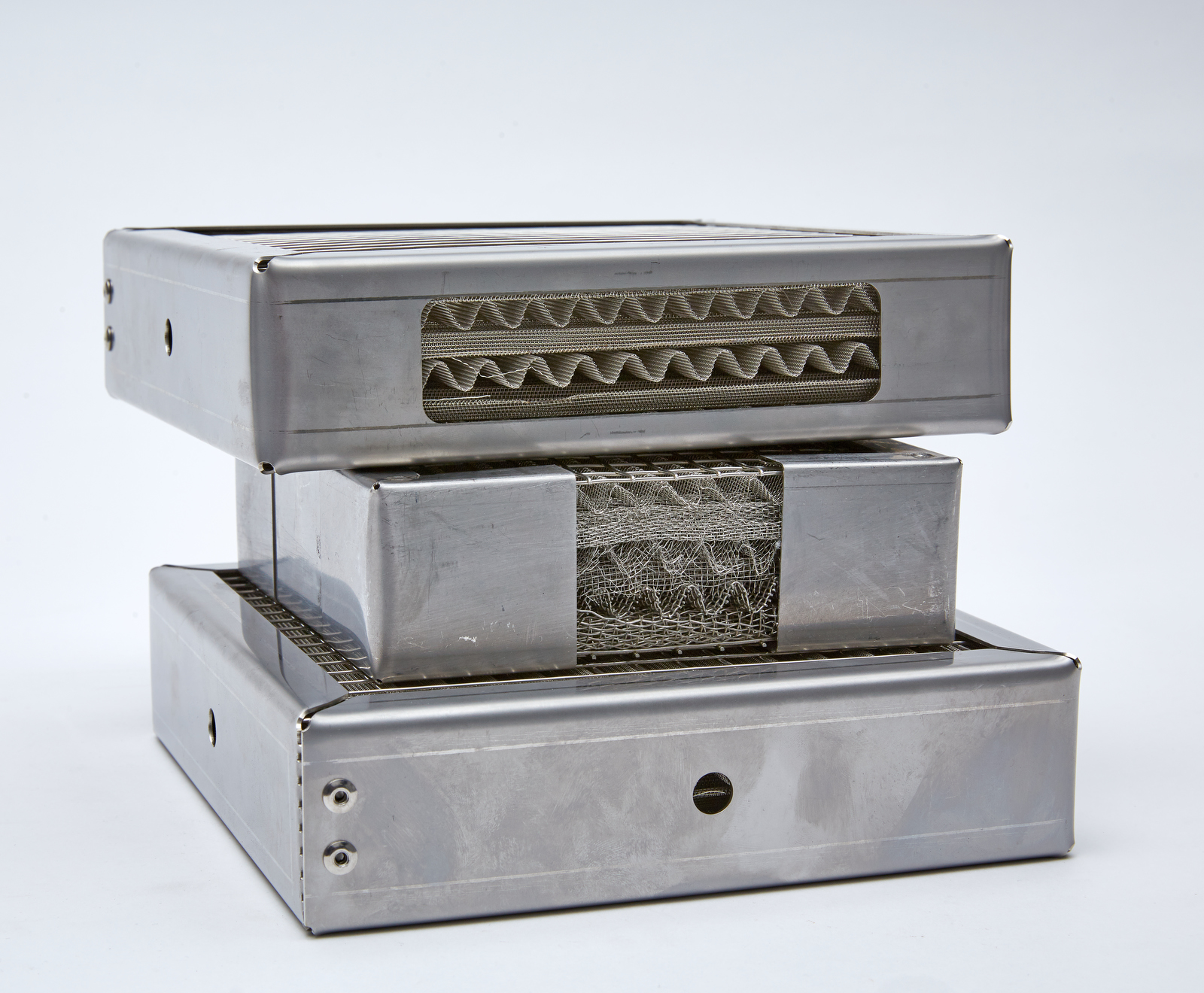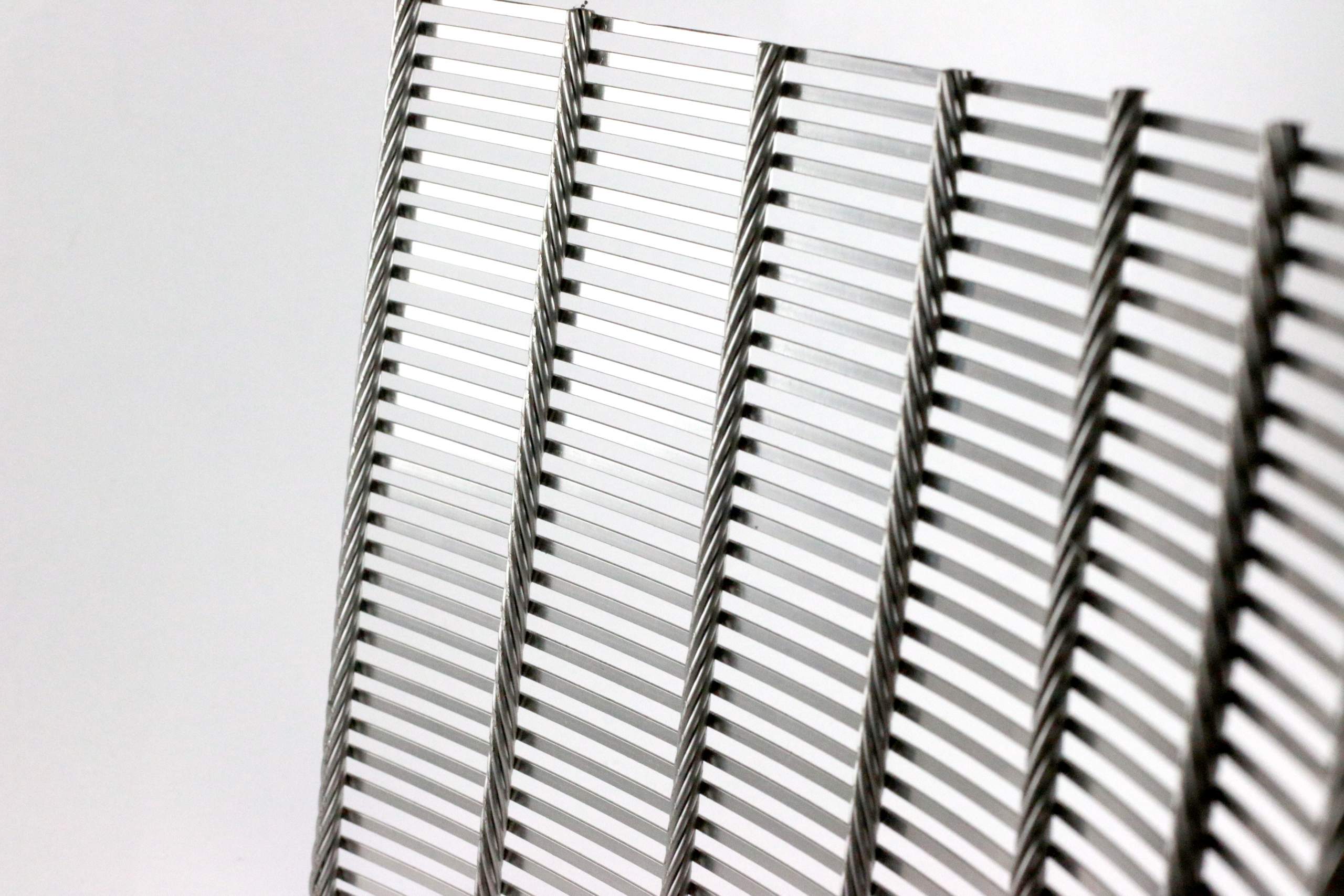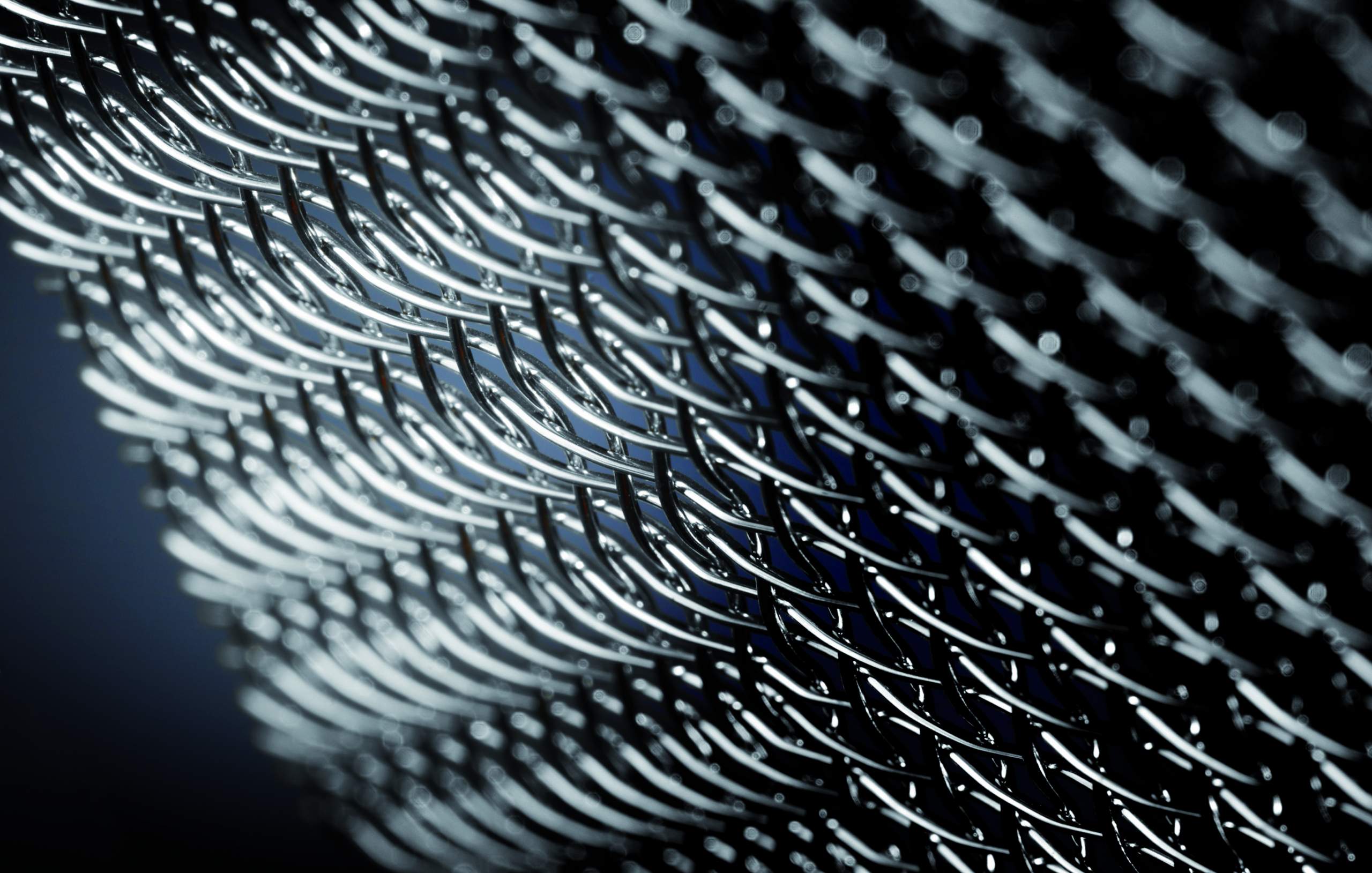 Expanded metal
Expanded metals are available in diverse designs and materials. Whether made of stainless steel alloys, galvanized, aluminum, brass, or steel – they protect, decorate and filter.
No matter what mesh shape or material thickness you need for your application, Dorstener Drahtwerke will supply you with the right product. We have a broad network to ensure that our product meets your requirements.
available mesh shapes:
Square
rhombus
hexagon
wave
Feel free to contact us!