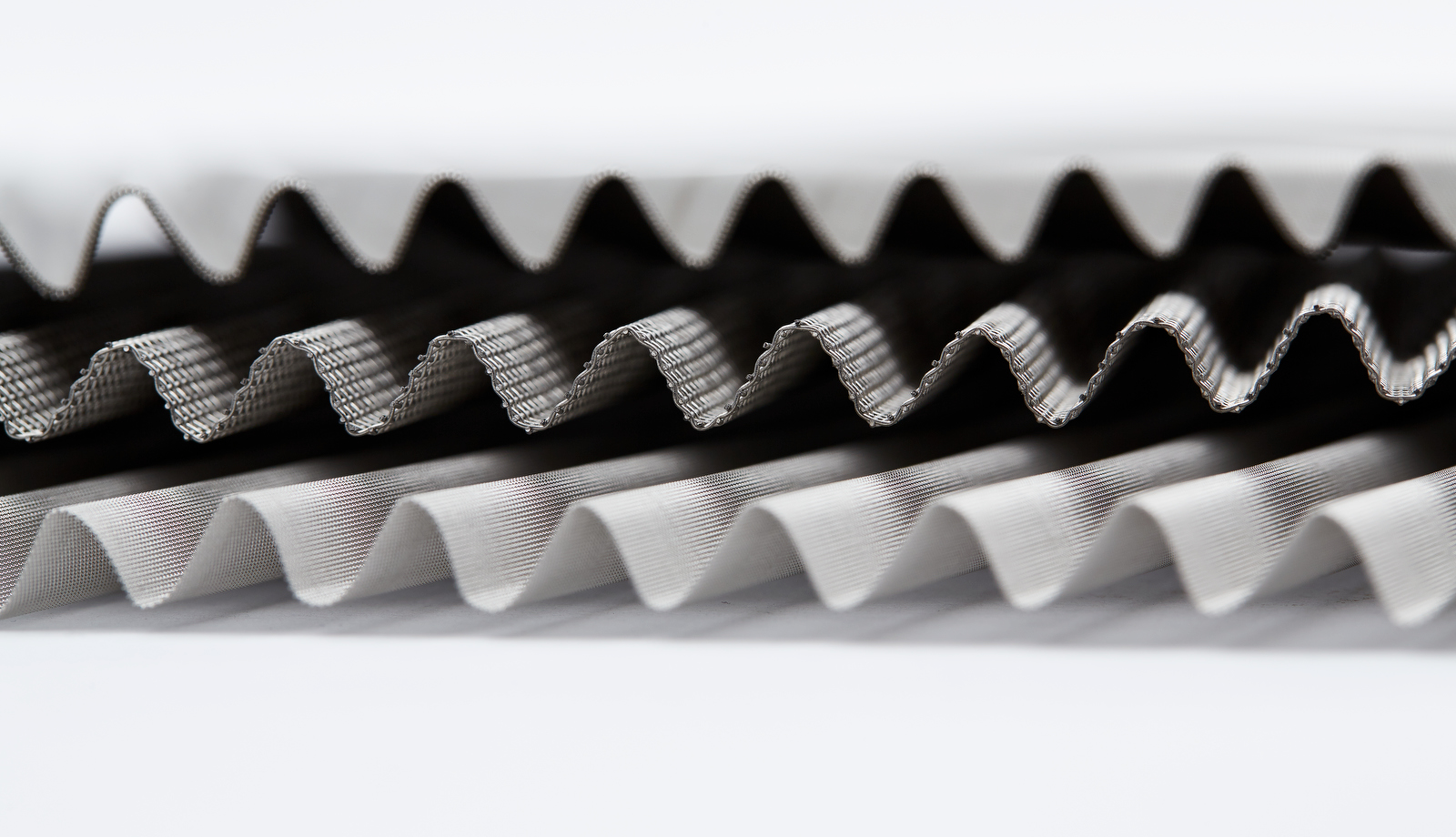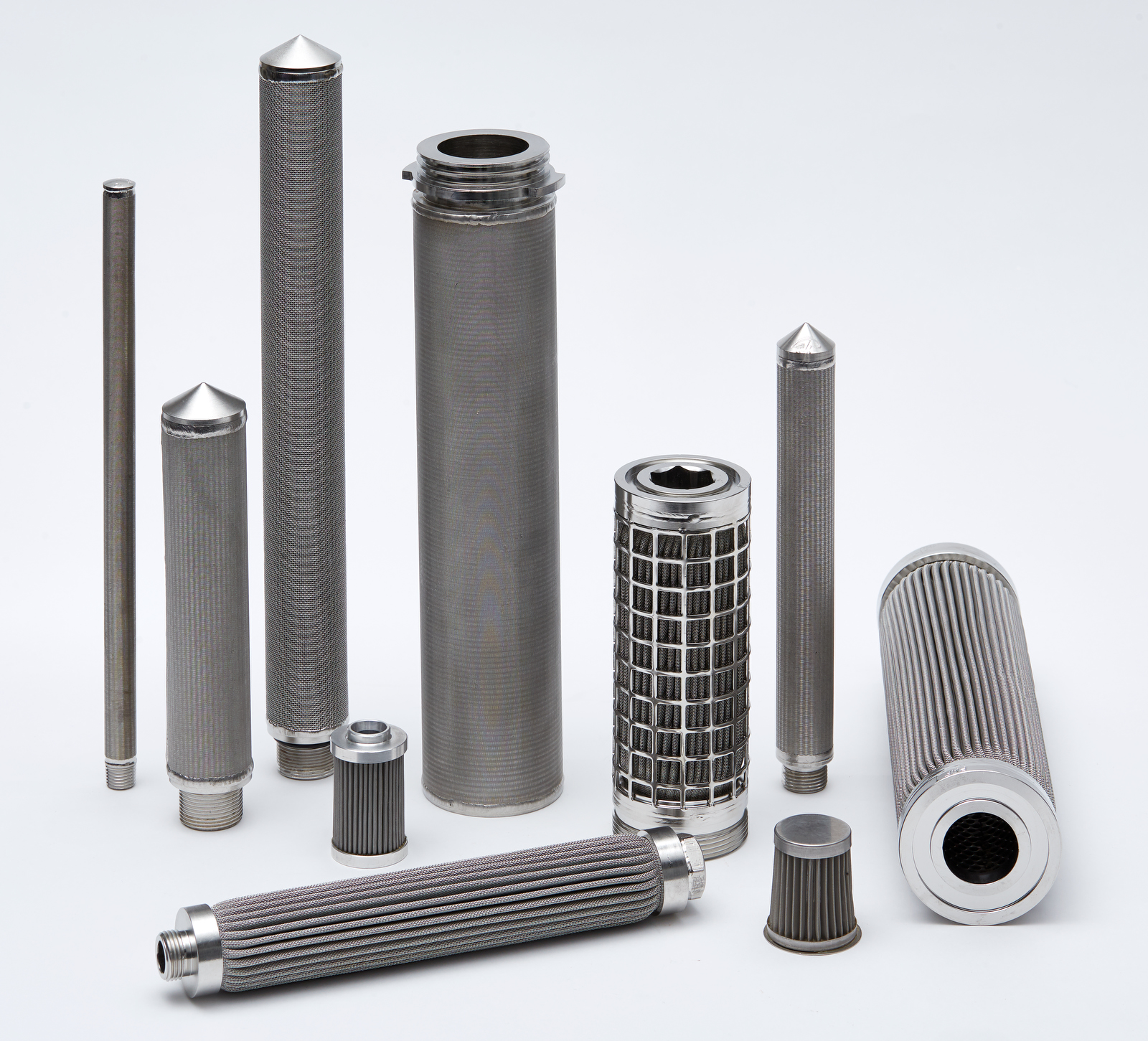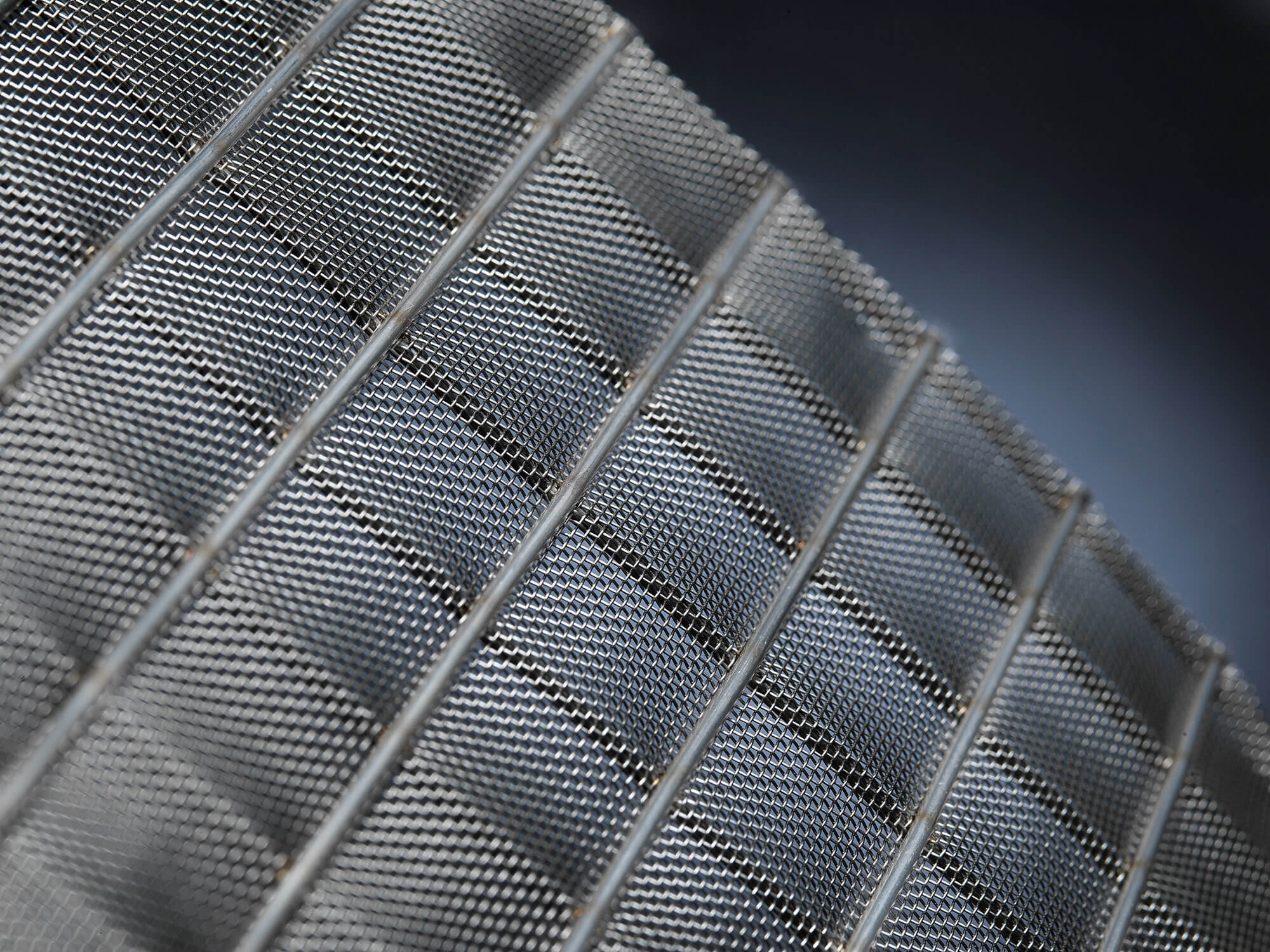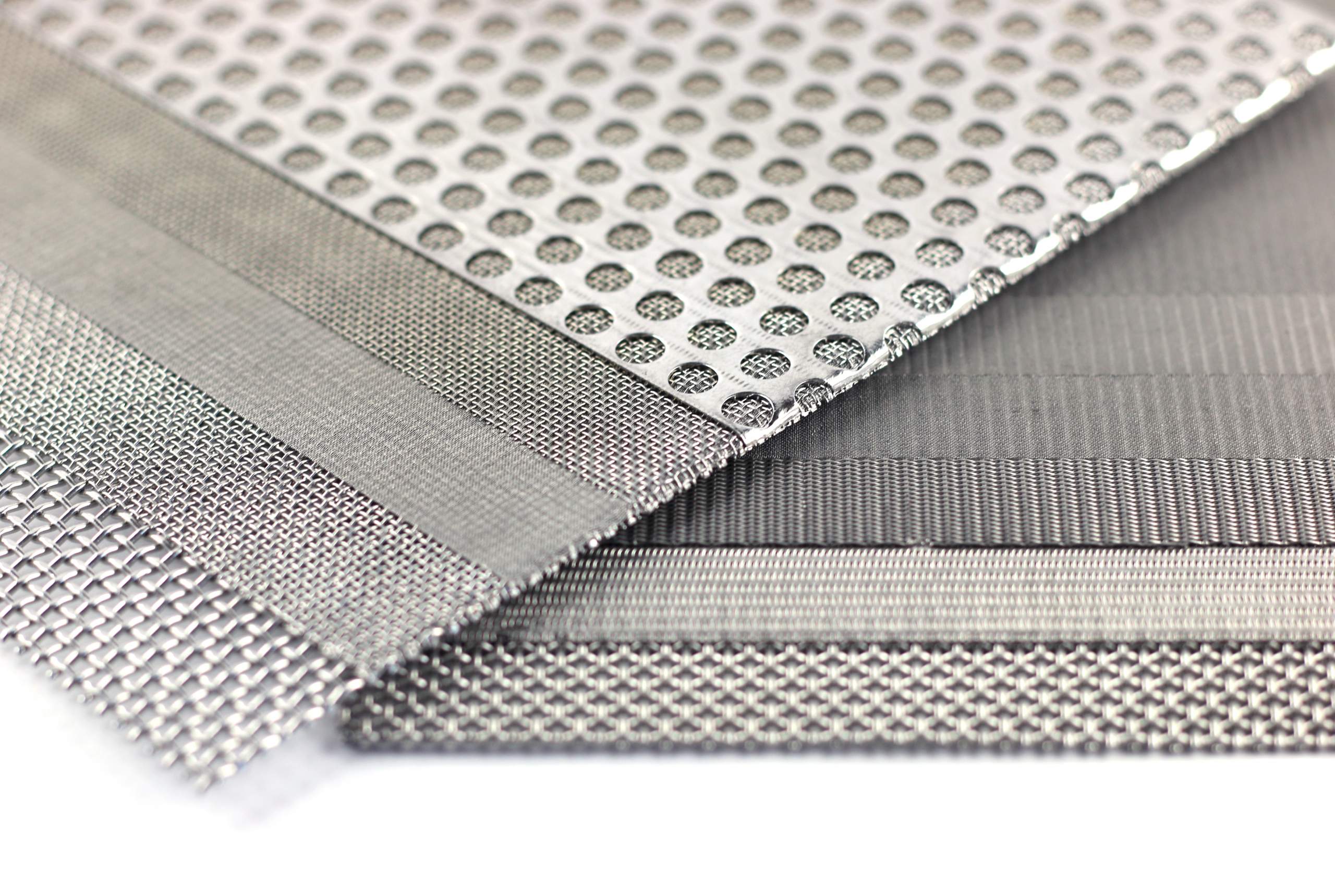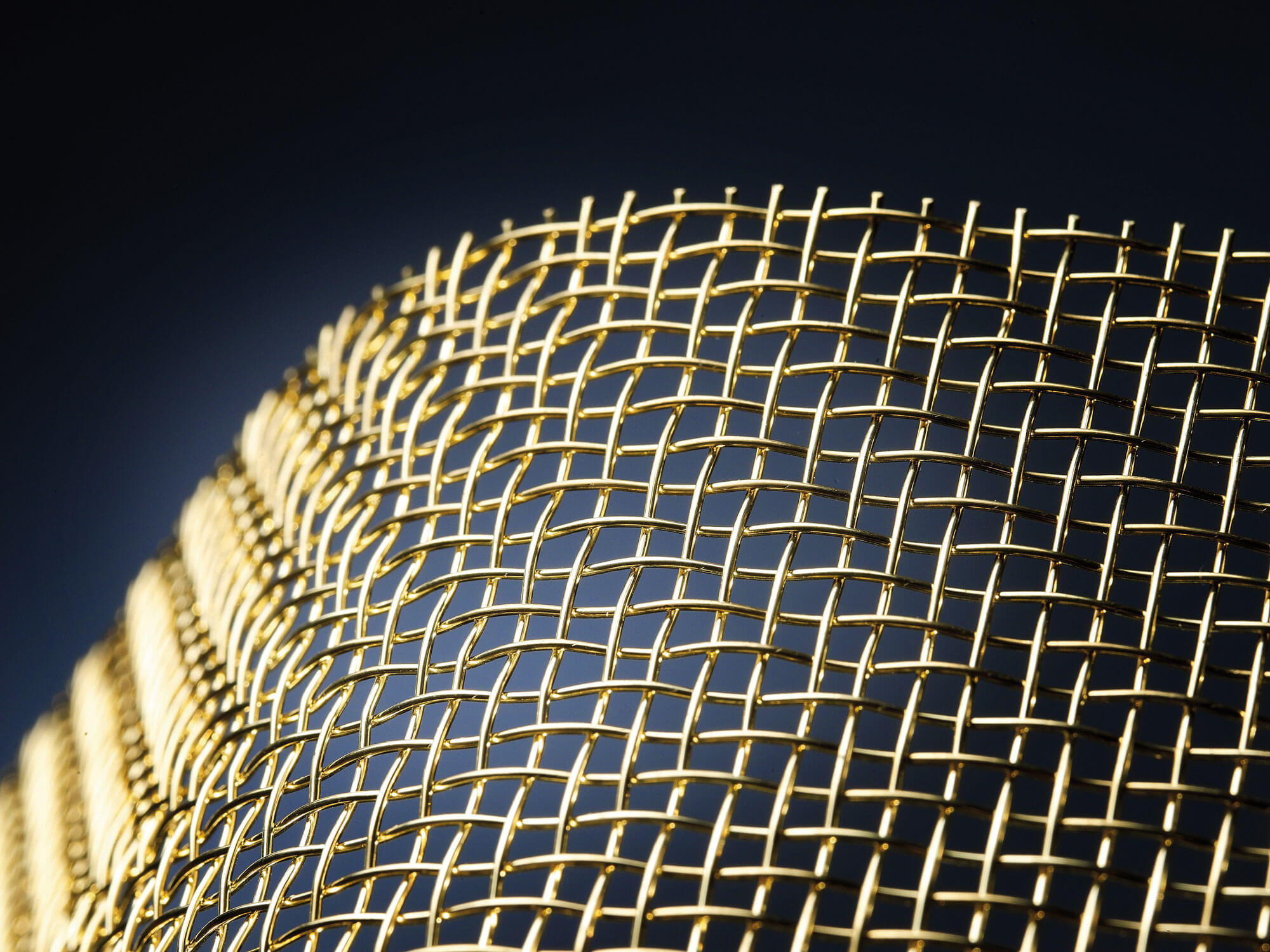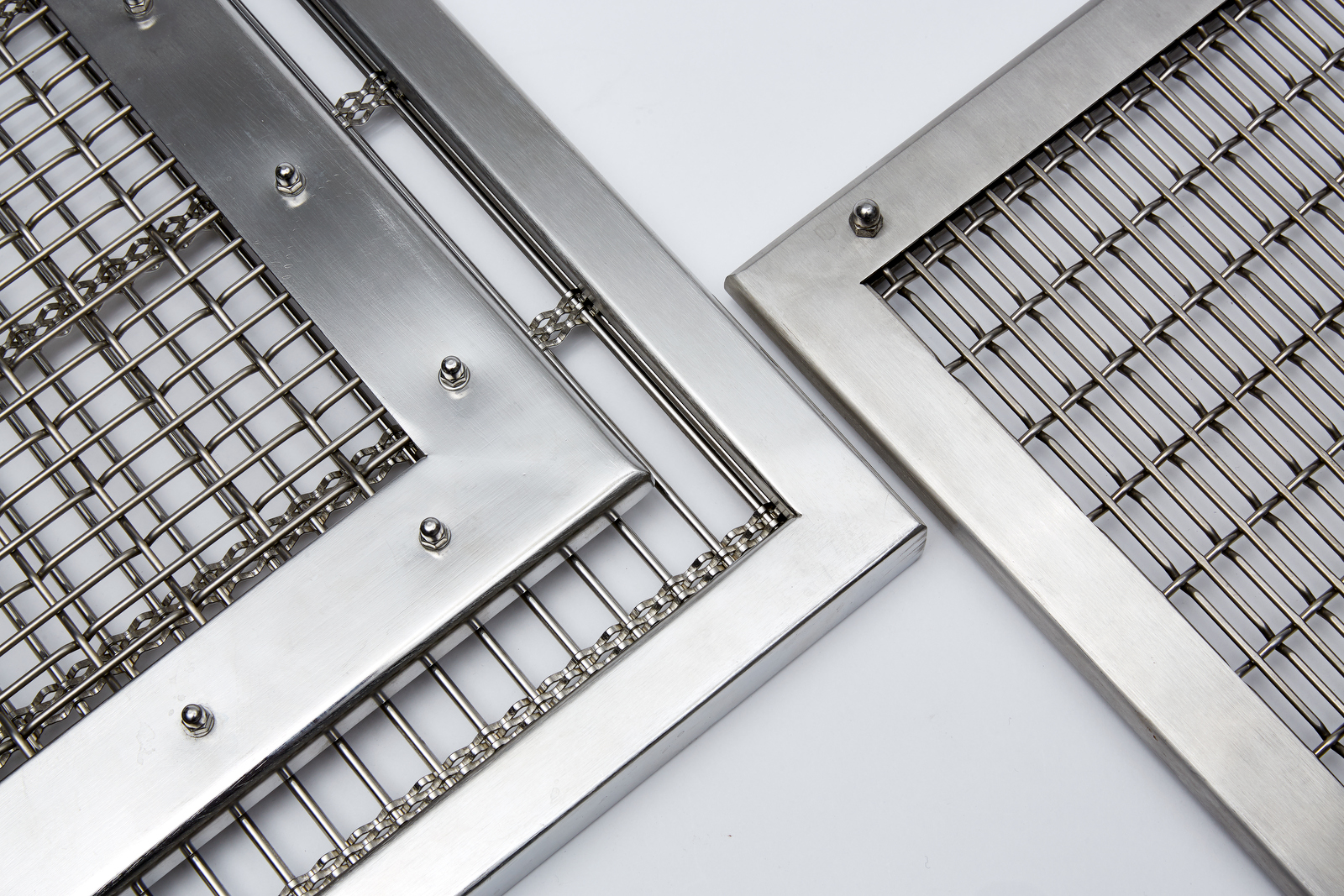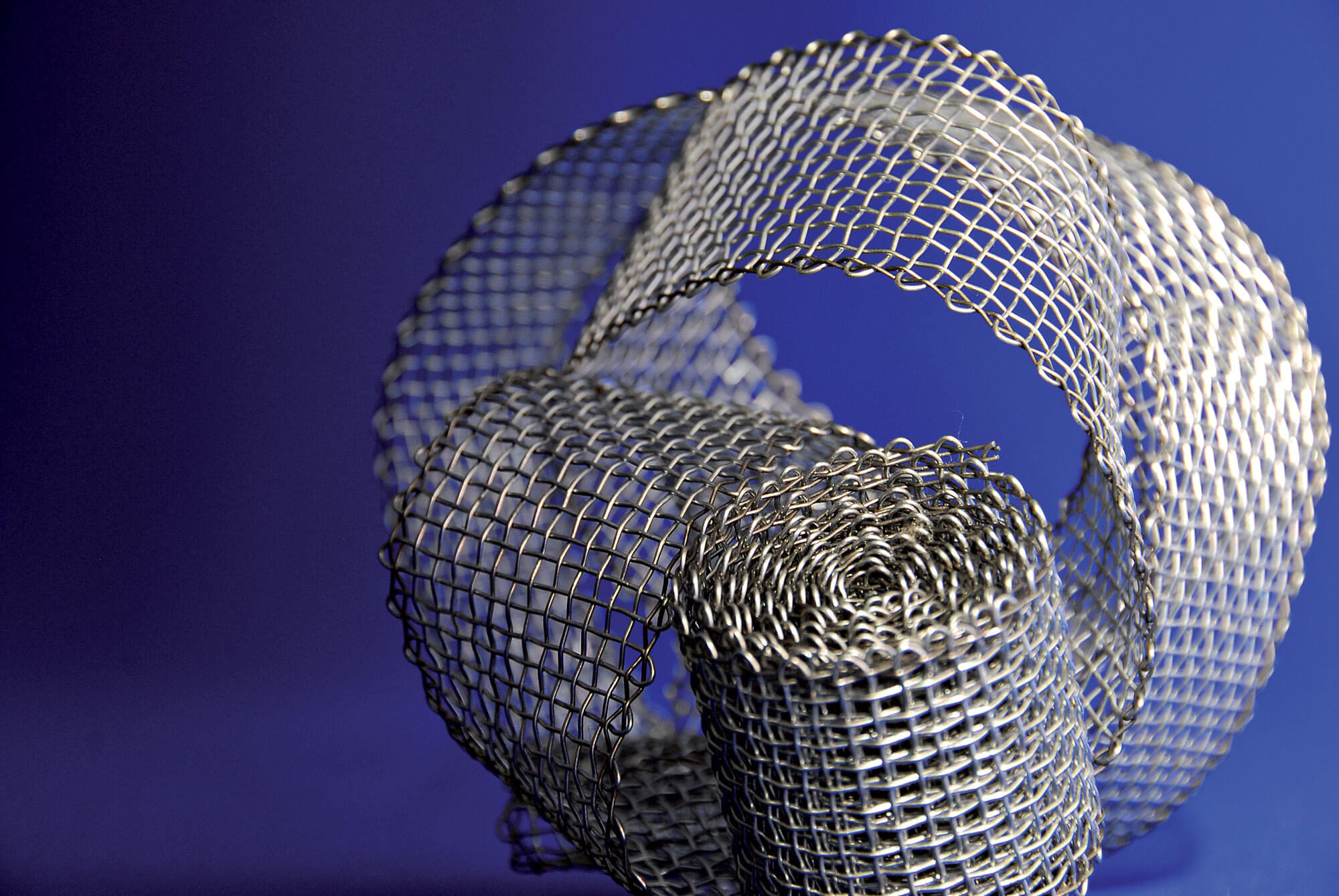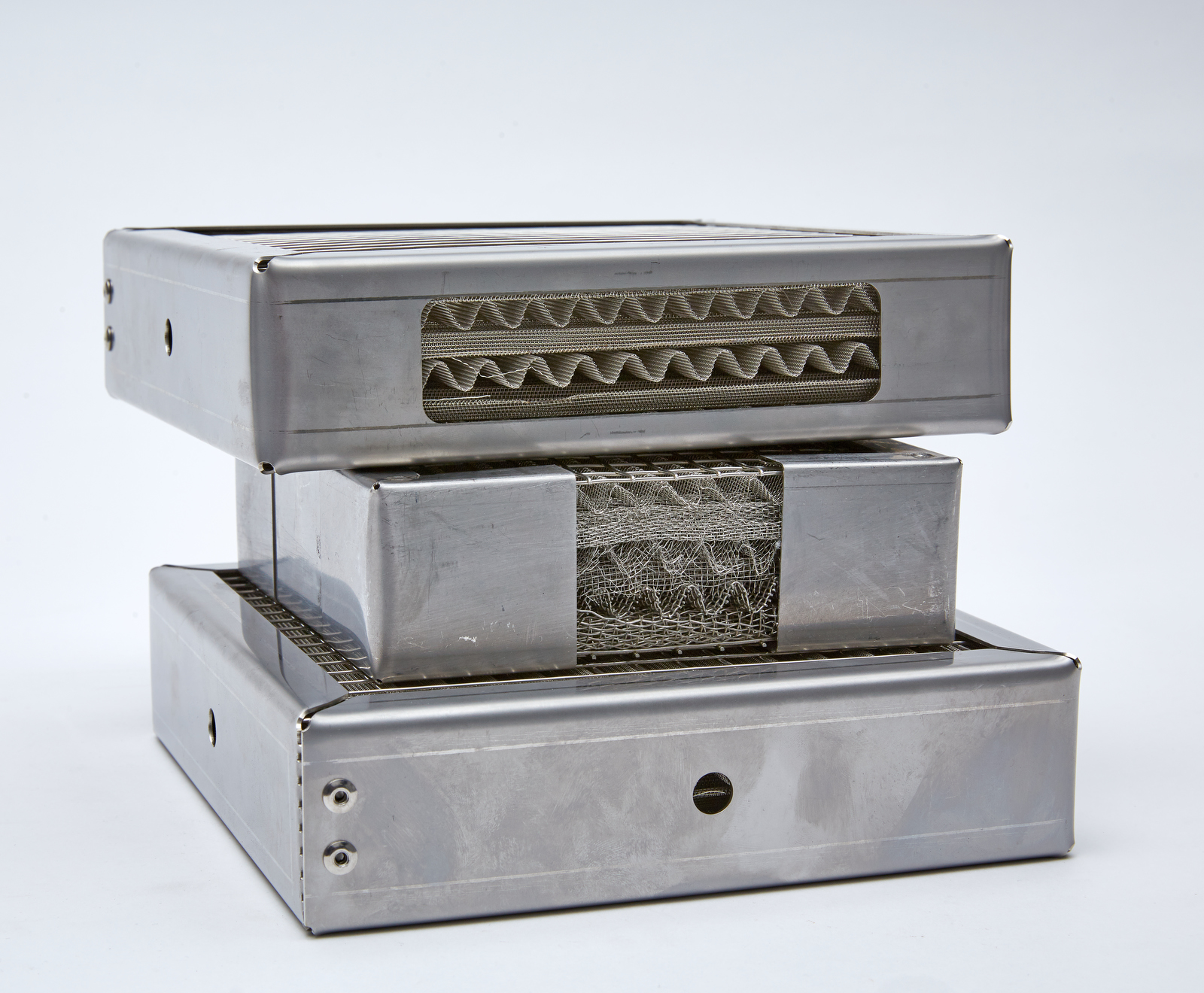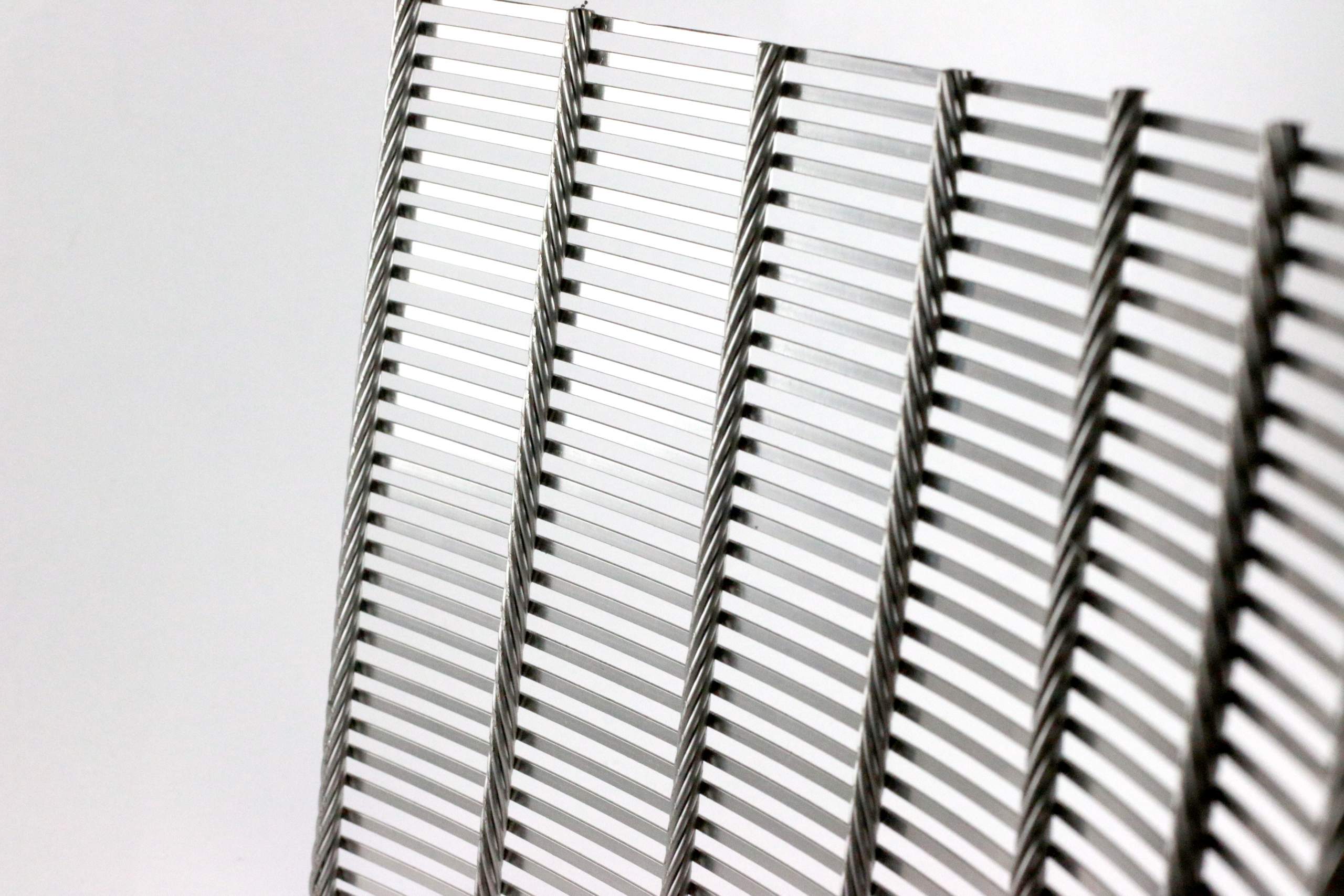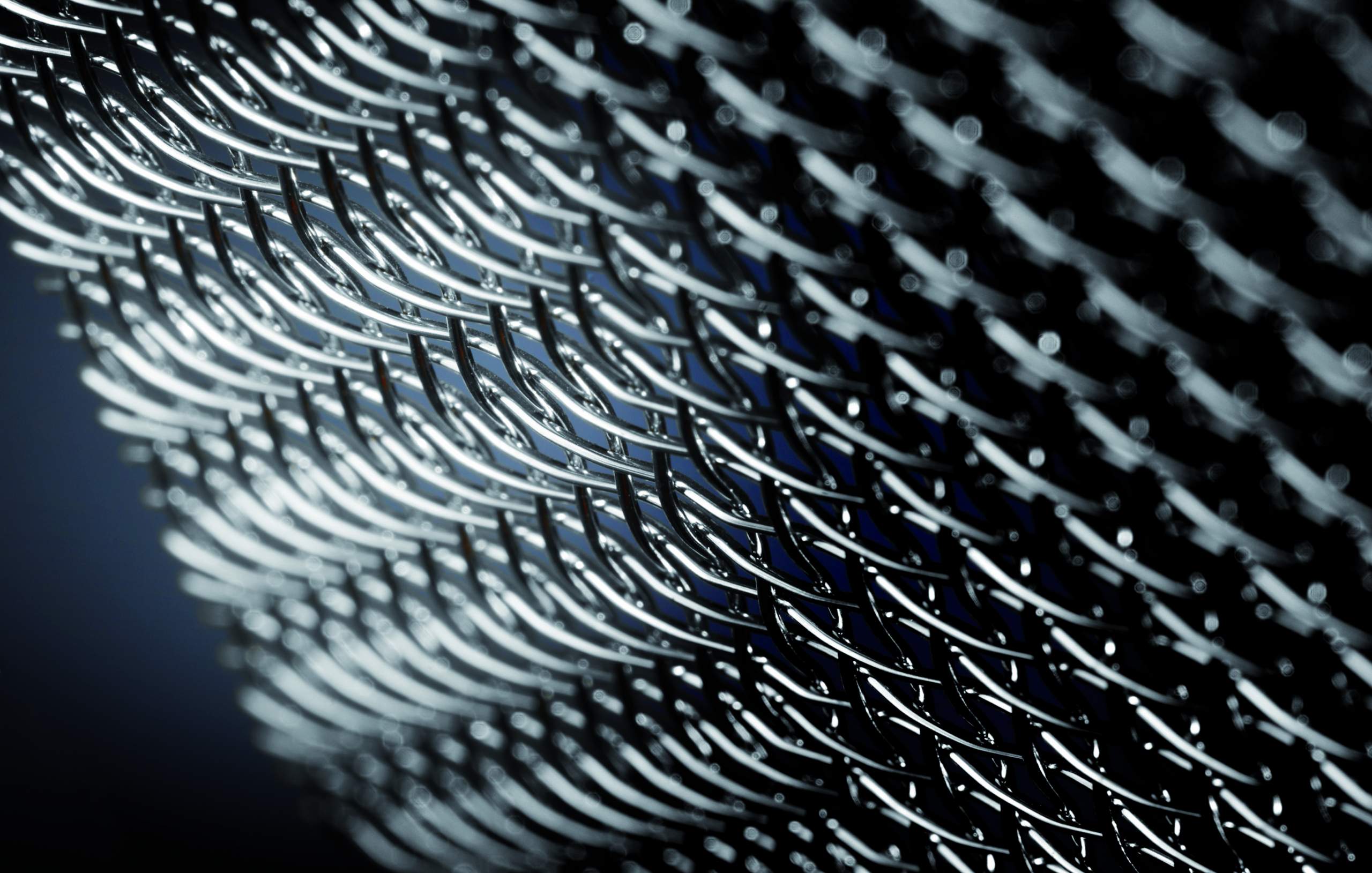 Hexagonal mesh
Hexagonal mesh, also called chicken wire, comes in various styles and materials. Whether galvanized or epoxied, wire mesh can protect, decorate and support.
No matter what mesh shape or material thickness you need for your application, Dorstener Drahtwerke will supply you with the right product. We have a well established network to ensure that you receive the right product for your application.
Please do not hesitate to contact us!